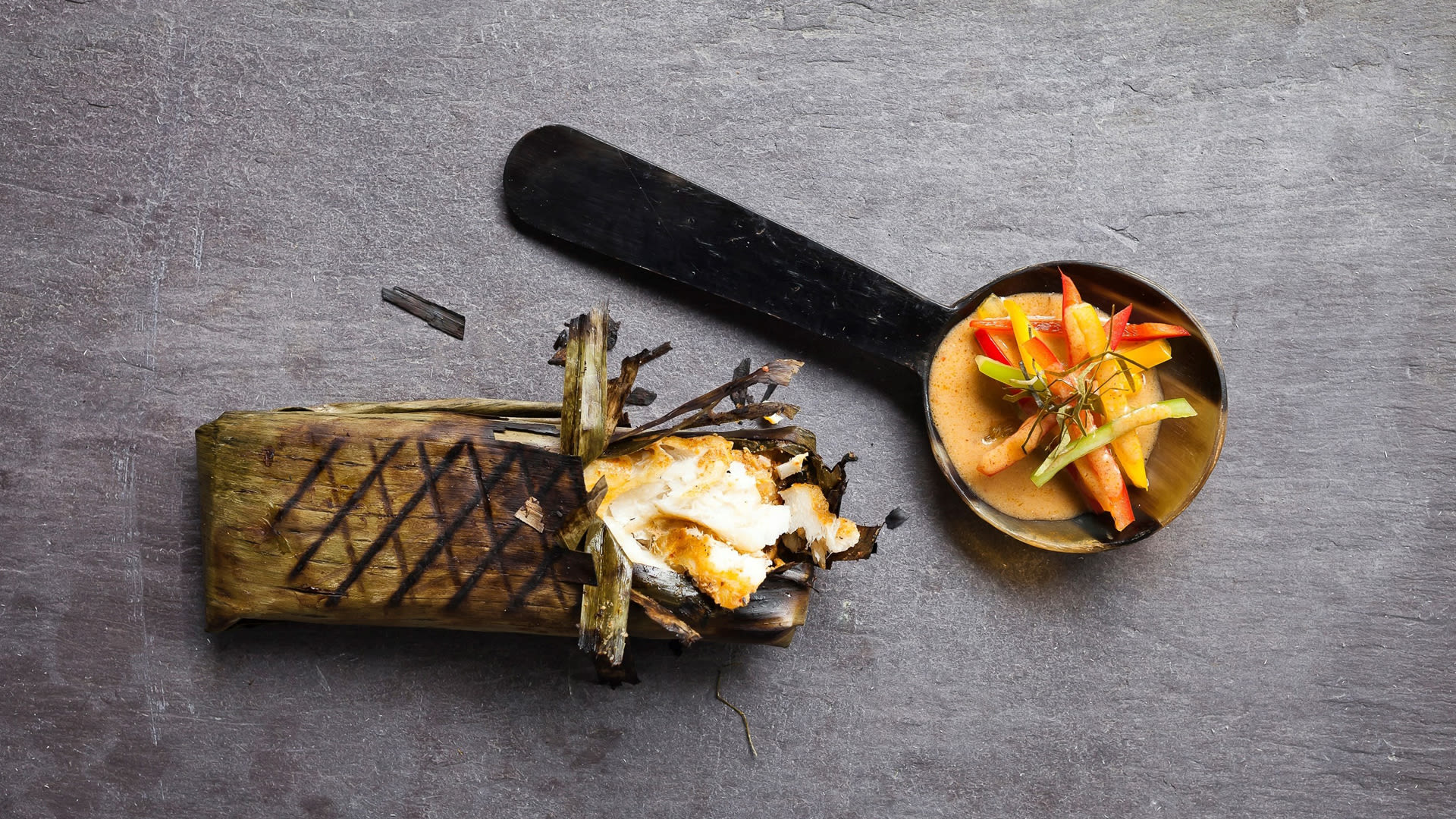 How to make Illuzione's 'Scialatielli al Limóncello e Vongole'
You will need:
For the scialatielli (makes eight portions)
600 g 00 flour
500 g durum wheat semolina flour
500 ml limoncello
500 ml water
180 g stracchino cheese
20 g salt
For the sauce (per portion)
150 g clams (or 'vongole')
1 clove of garlic
50 g extra virgin olive oil
100 g cherry tomatoes (Sicilian, if possible)
1 red chili pepper (optional)
Method:
To make the dough, first combine the flours and salt. Then, creating a well in the middle, add a little limoncello at a time as you start to knead. When that's combined, add the water and cheese, and continue to knead for 10 to 15 minutes until you get a smooth consistency.
Roll the dough into a ball and keep it covered in a bowl for at least 30 minutes.
To make your scialatielli, roll the dough with a rolling pin or pasta machine until it's a few millimetres thick (it should not be as thin as tagliatelle). Fold or roll the dough back on itself and slice it into pieces roughly 10 cm in length and 1 cm in width. Set aside until you're ready to cook.
Using a wide frying pan (big enough to hold the sauce and pasta too), gently brown the garlic and the chili in oil.
Slice the tomatoes in half and sauté them in the same pan.
Wash your clams and add them to your pan – adding the juices too as this will keep your dish moist. The clams are cooked when the shells open (be mindful not to over-cook).
At the same time, boil the scialatielli in salted water until almost cooked and drain. Add this to your sauce and warm through. Sprinkle with chopped parsley on top to serve.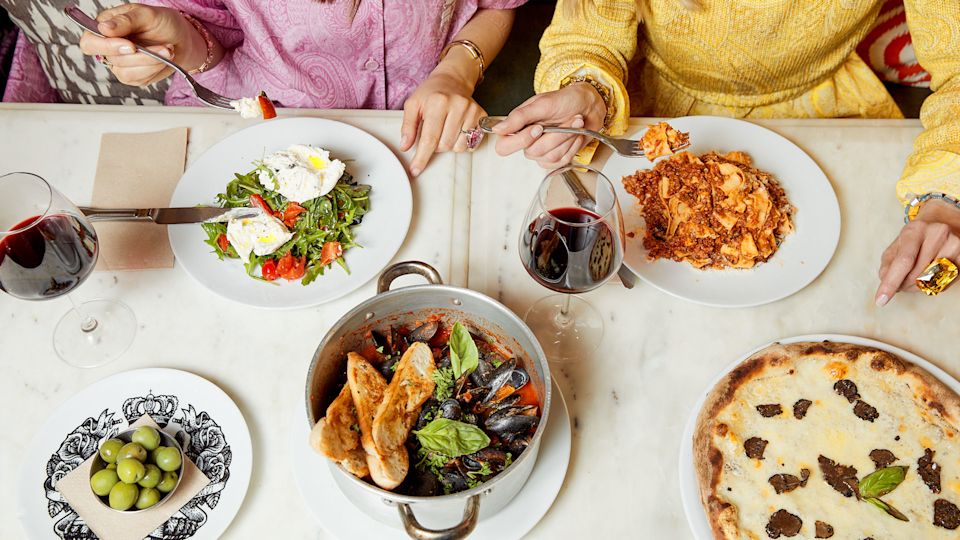 Feeling inspired?
Enjoy Corso Iluzione's delicious New York-inspired Italian dishes during your next visit to La Roca Village.
Visit Corso Iluzione
Looking for more inspiration?
Read on for more recipes from around the Villages.