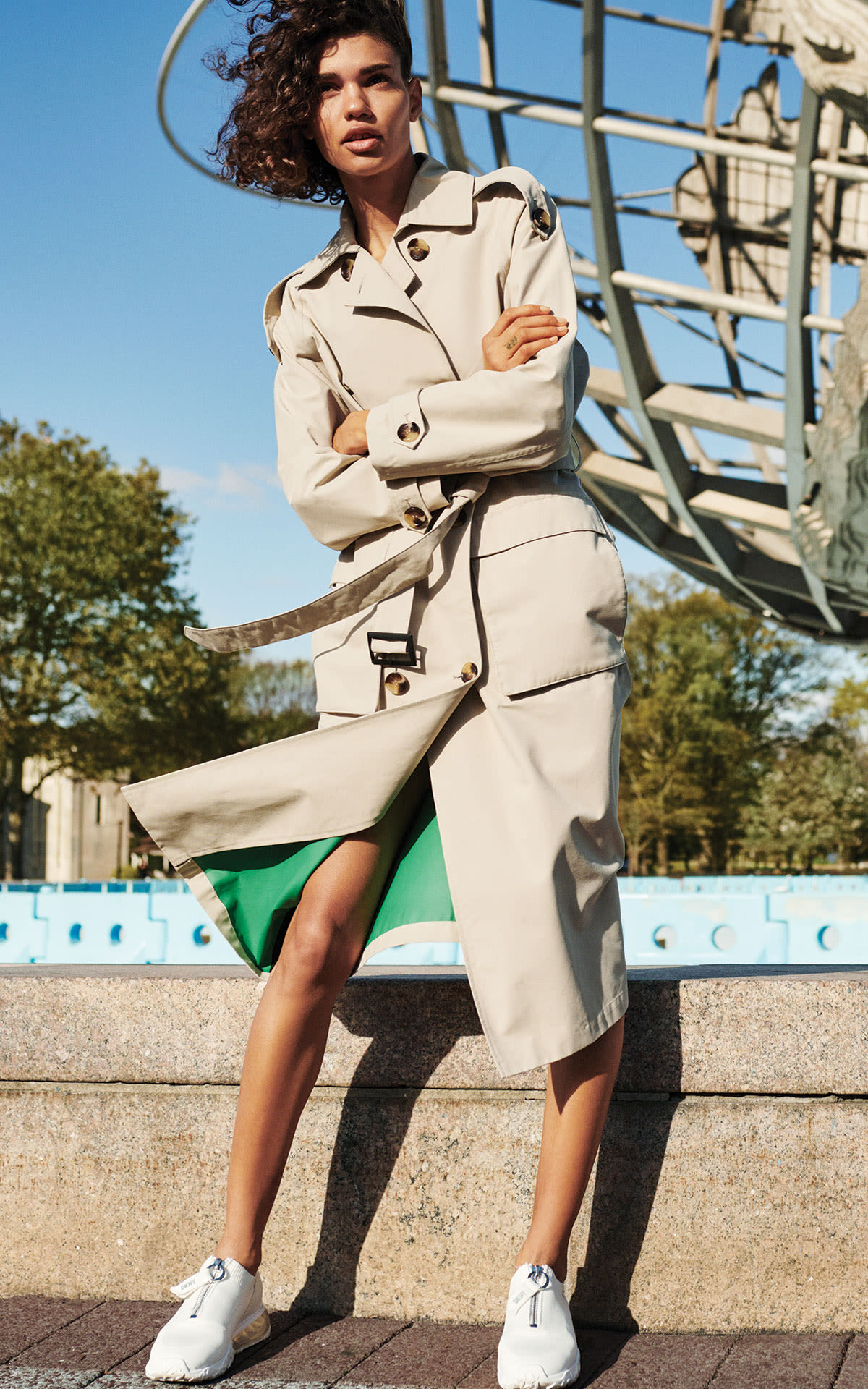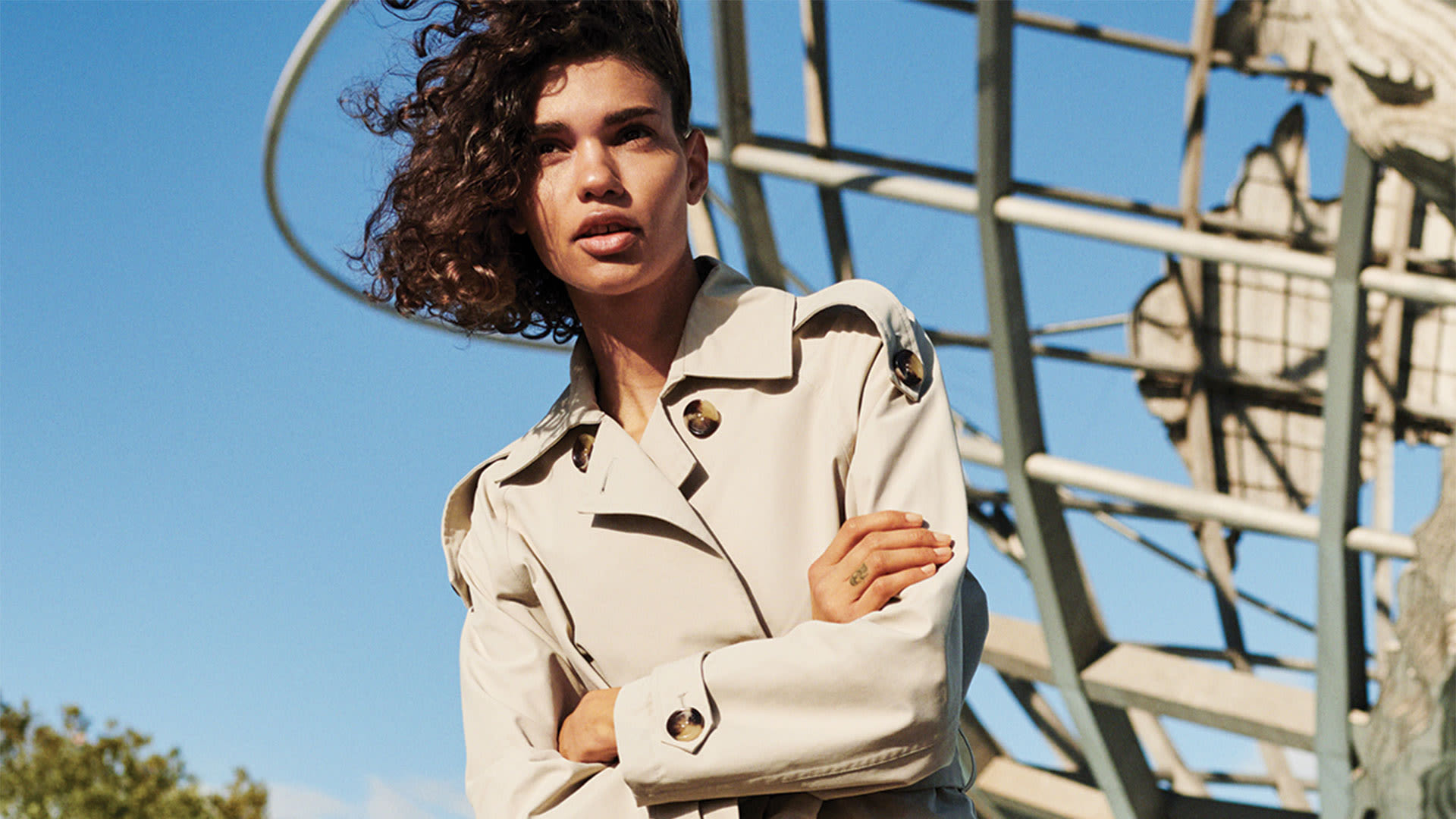 DKNY - Bicester Village
An attitude. A state of mind. A way of life. DKNY's New York transcends geography. It is a 24/7 lifestyle, designed to handle it all: work and weekend, day and night.
DKNY Virtual Shopping
It's business as virtual: Book an appointment and experience DKNY like never before with an exclusive one-on-one virtual styling session. Please feel free to contact the boutique to set up your Virtual Shopping appointment.
This service is available seven days a week from 10.00 to 18.00.
Limited Edition Capsule Collection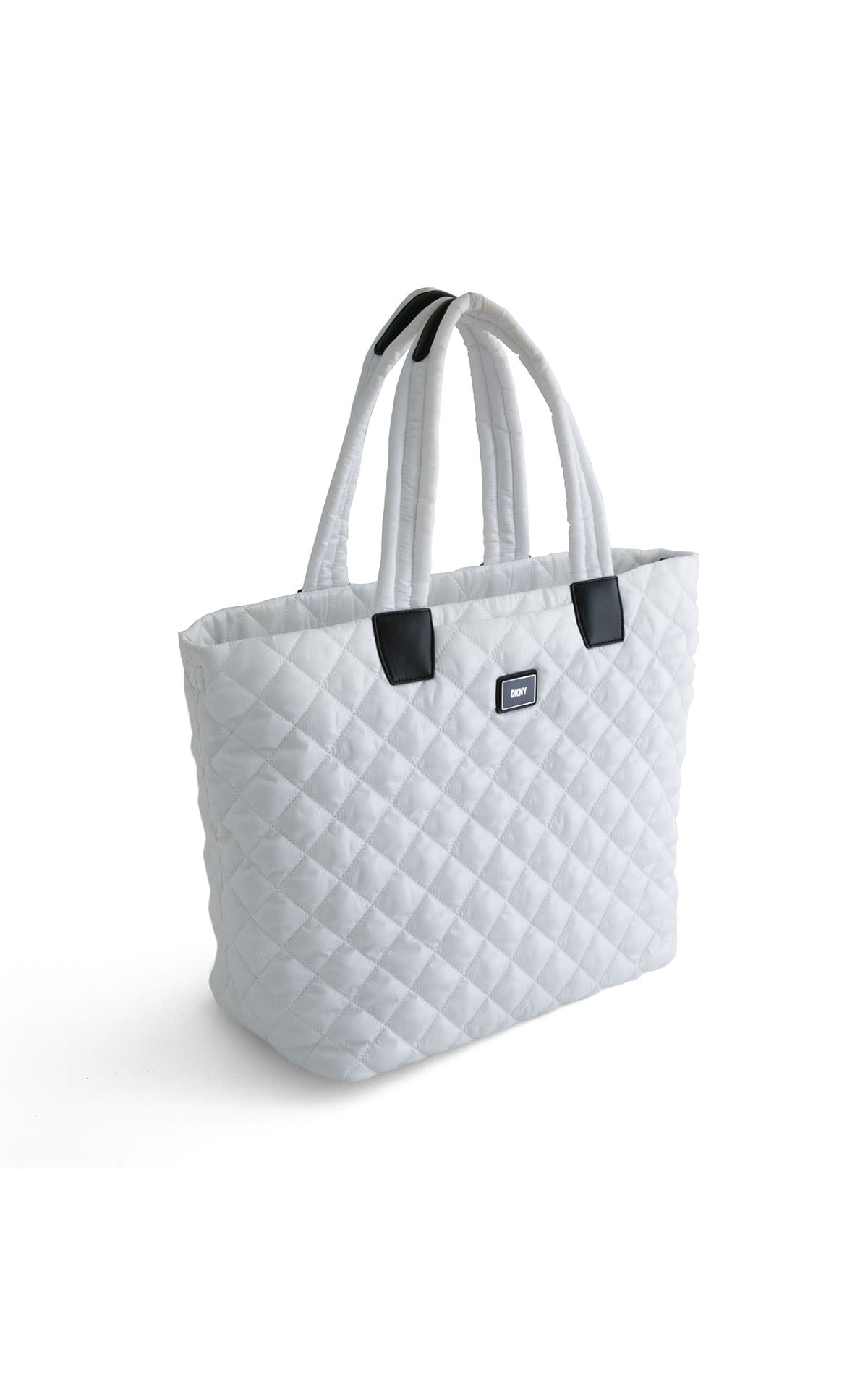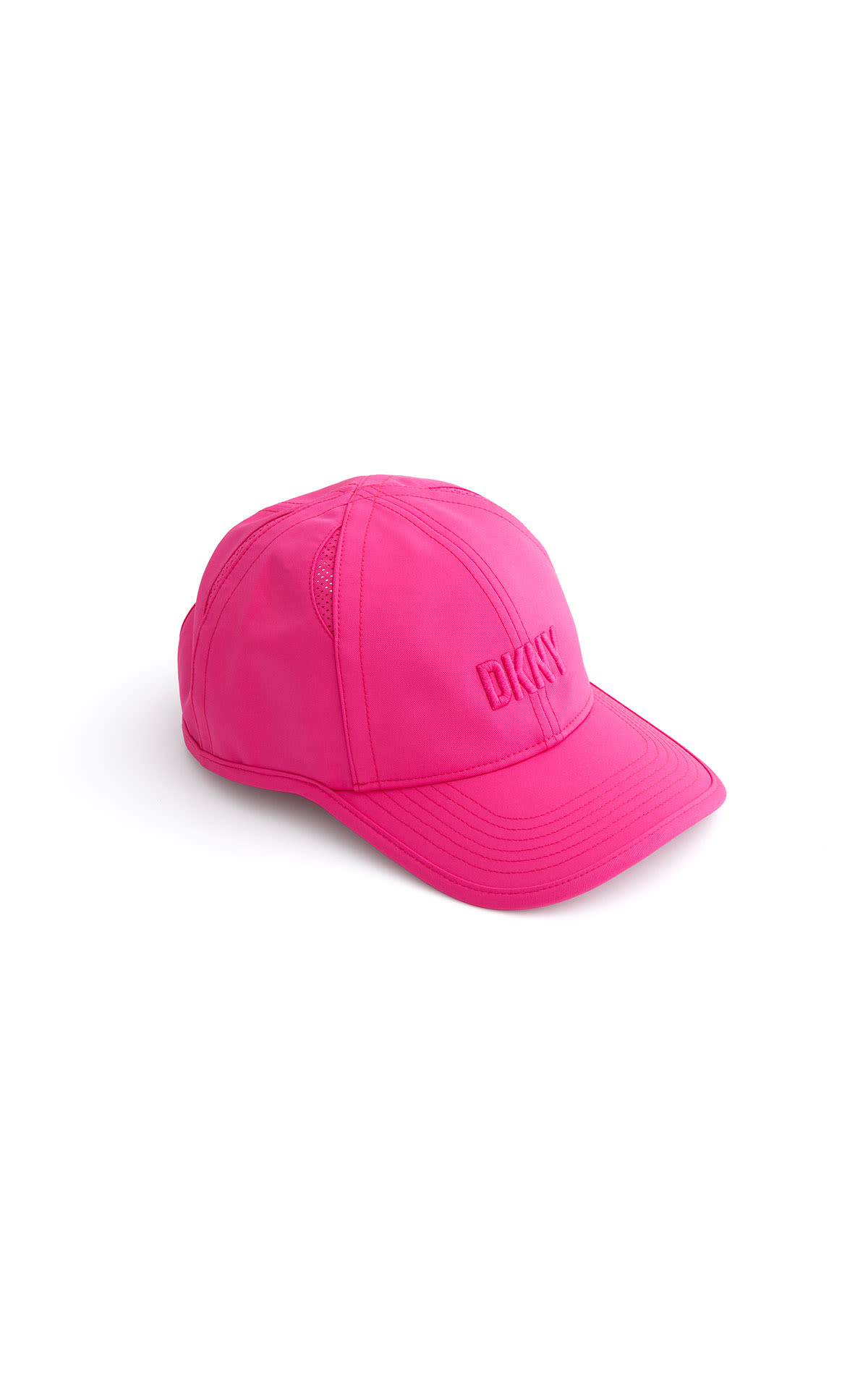 DKNY
Lattice perforated baseball cap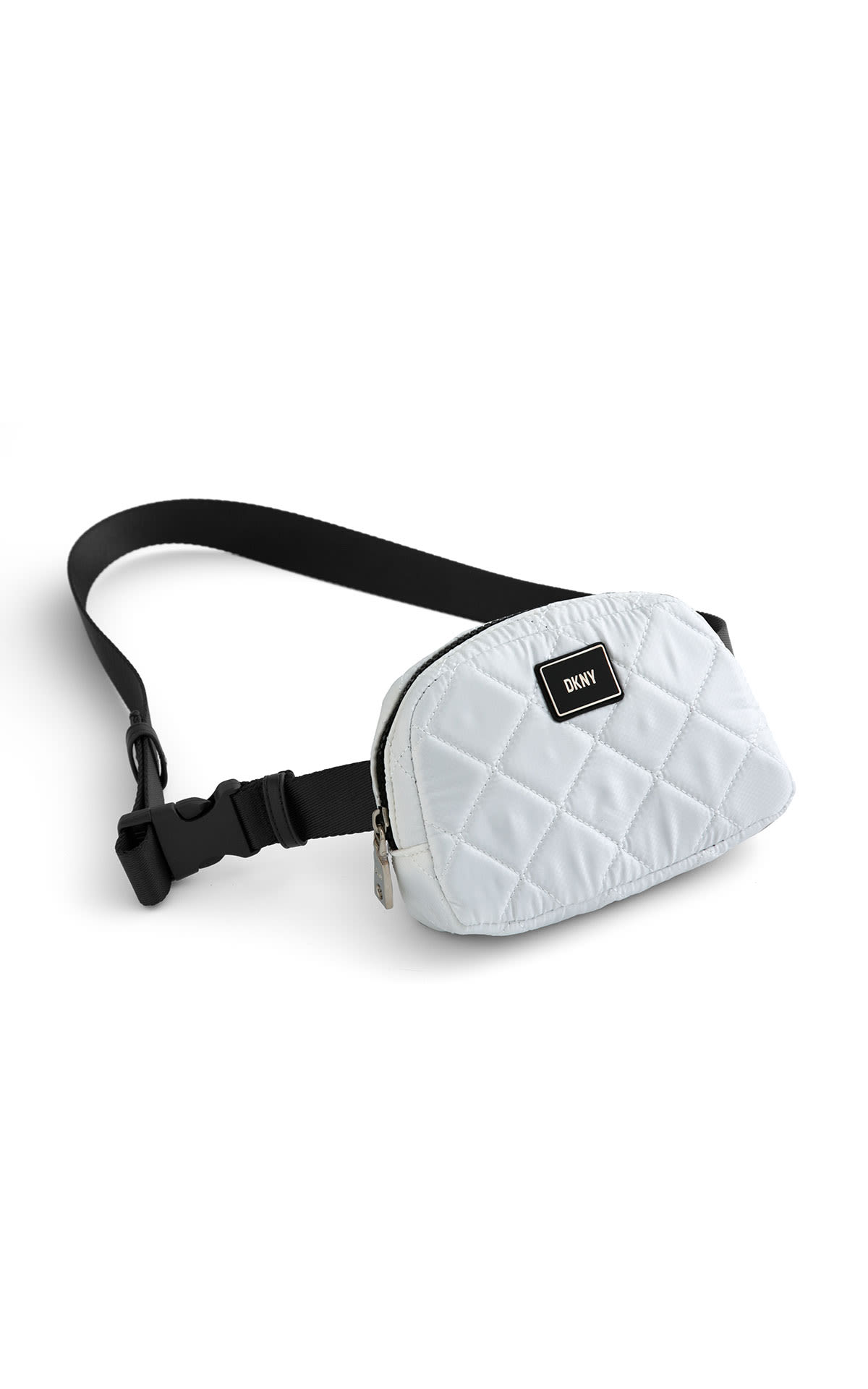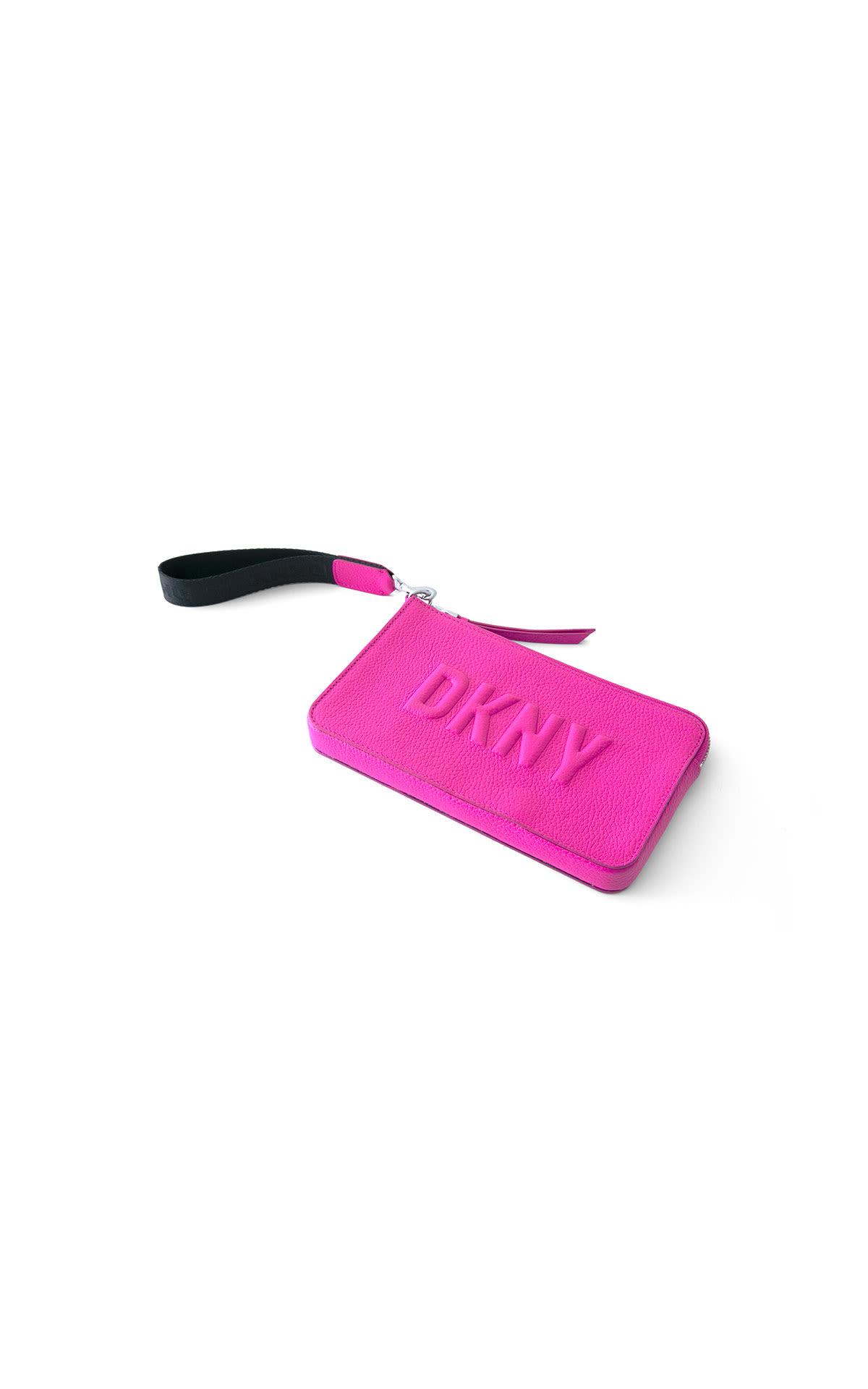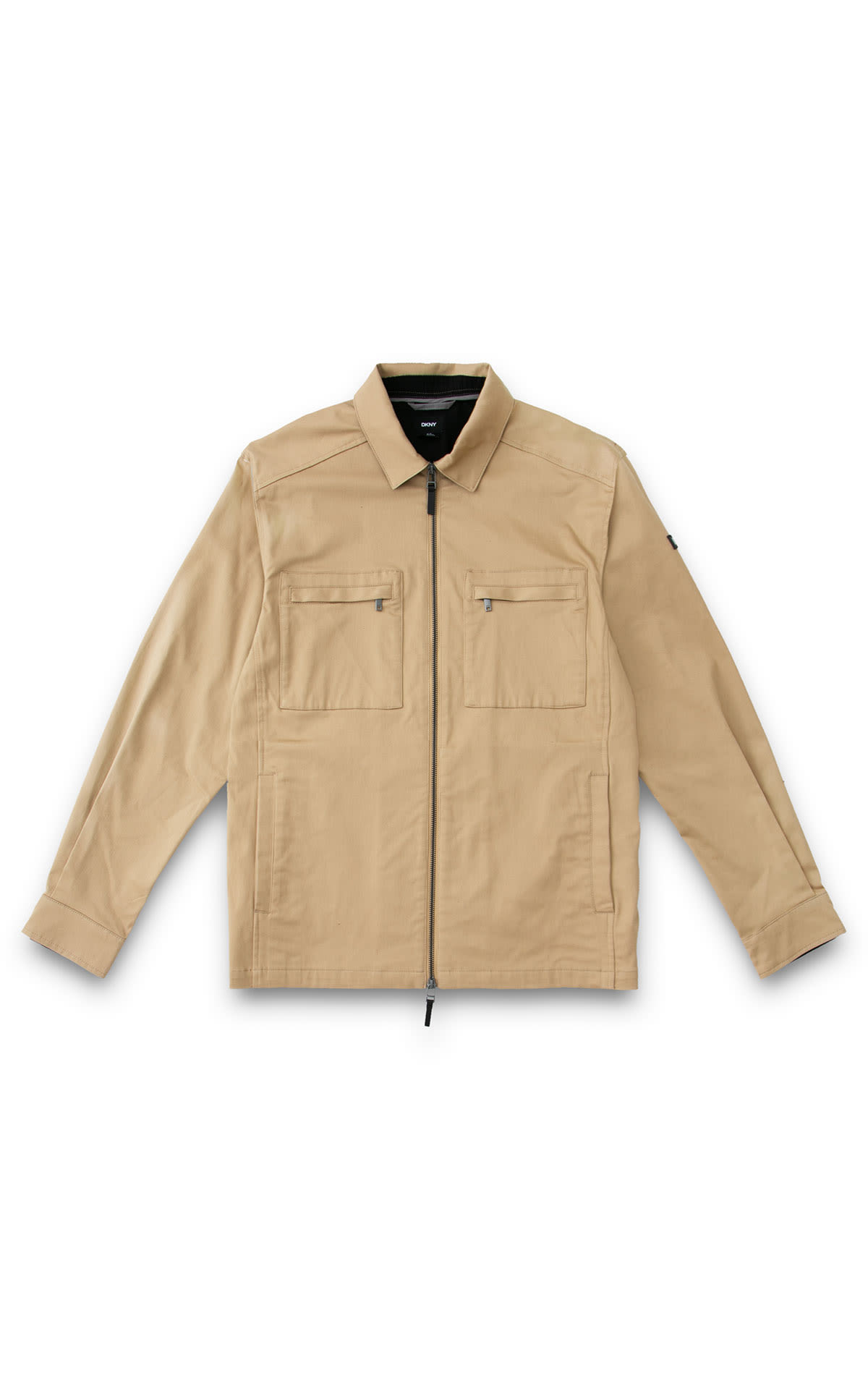 DKNY
Heather zipper shirt jacket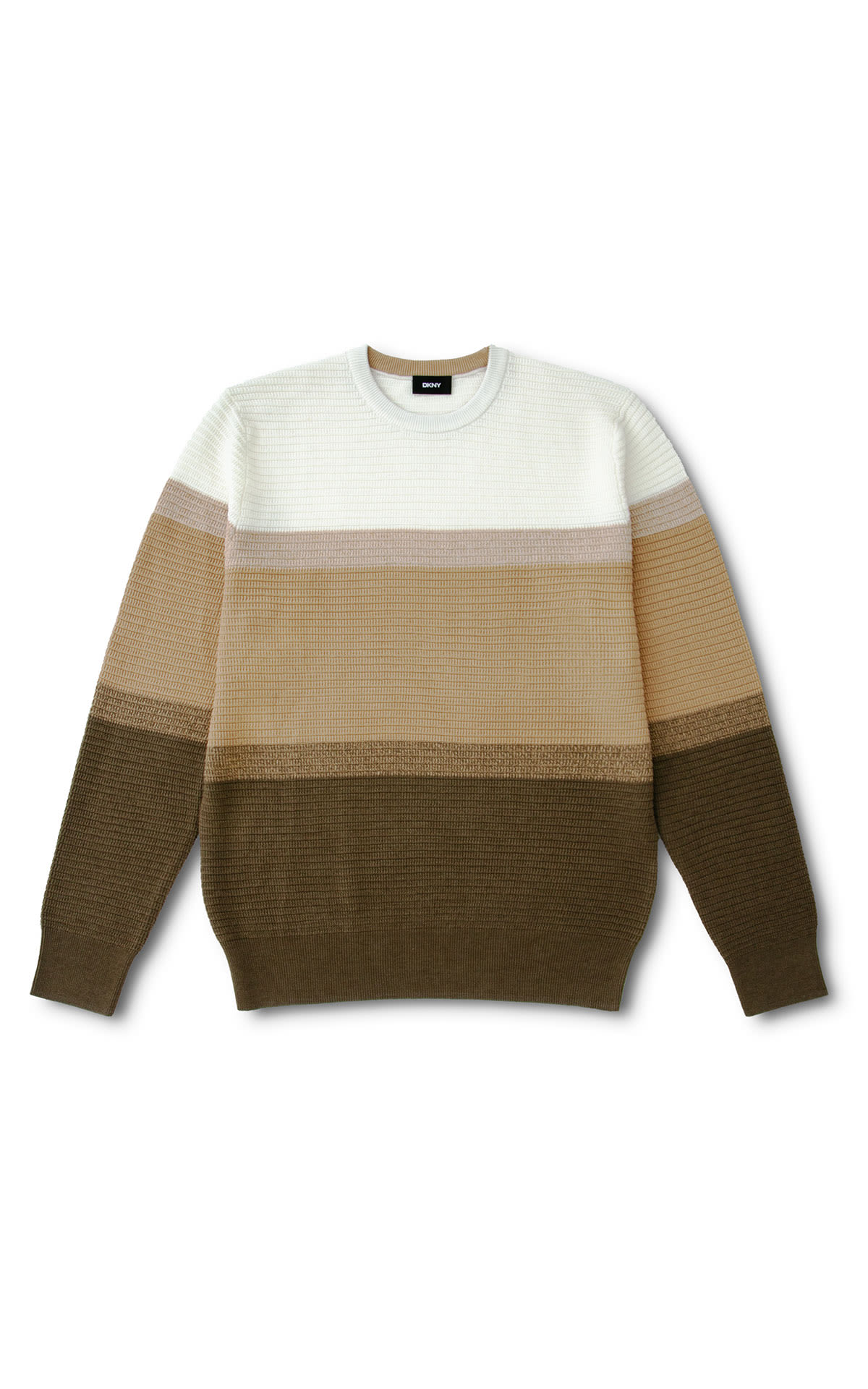 DKNY
LS crewneck marled stripe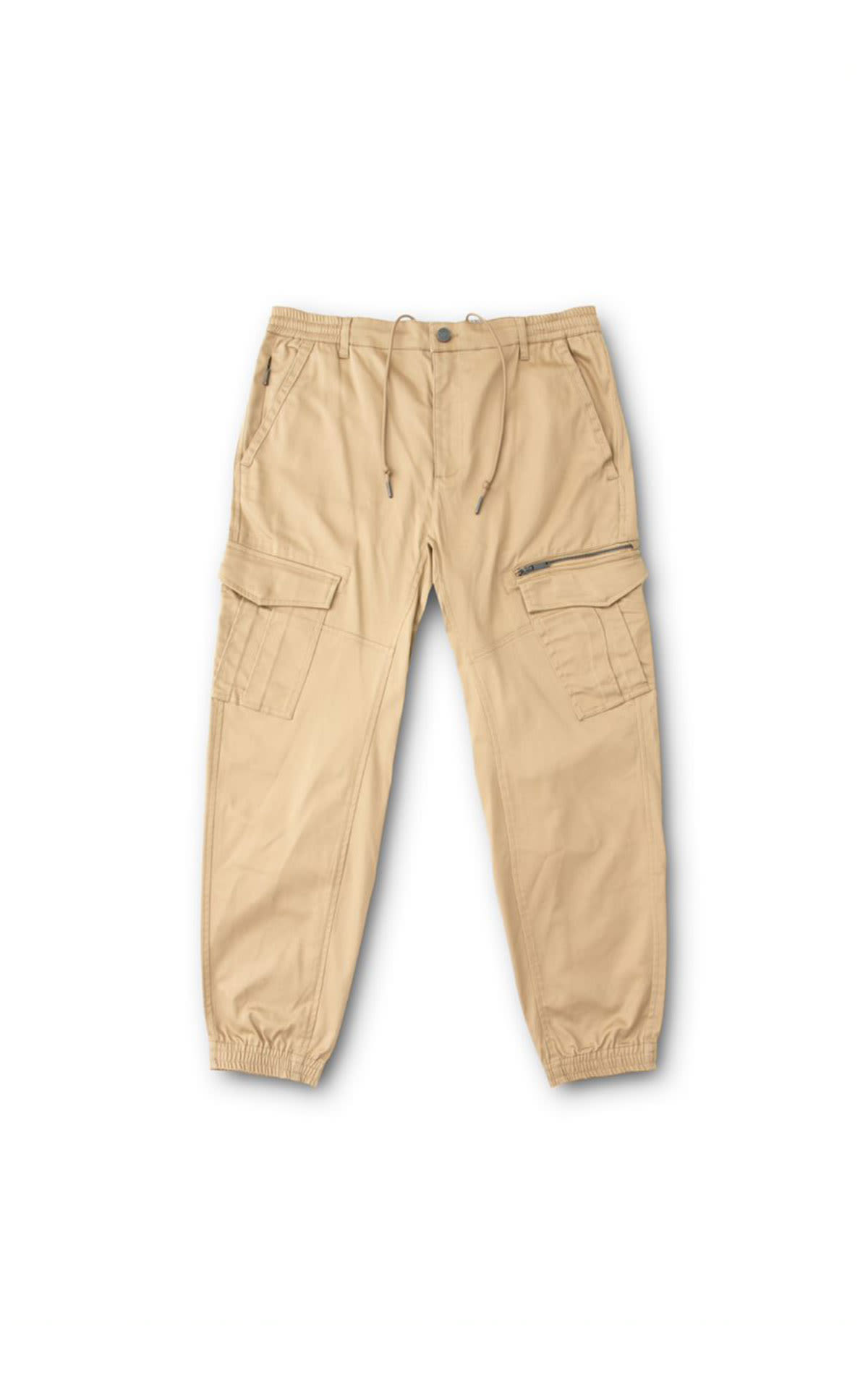 2023 Spring/Summer Collection
Discover an irresistible selection of full-price bestsellers from our brands' 2023 Spring/Summer collections.