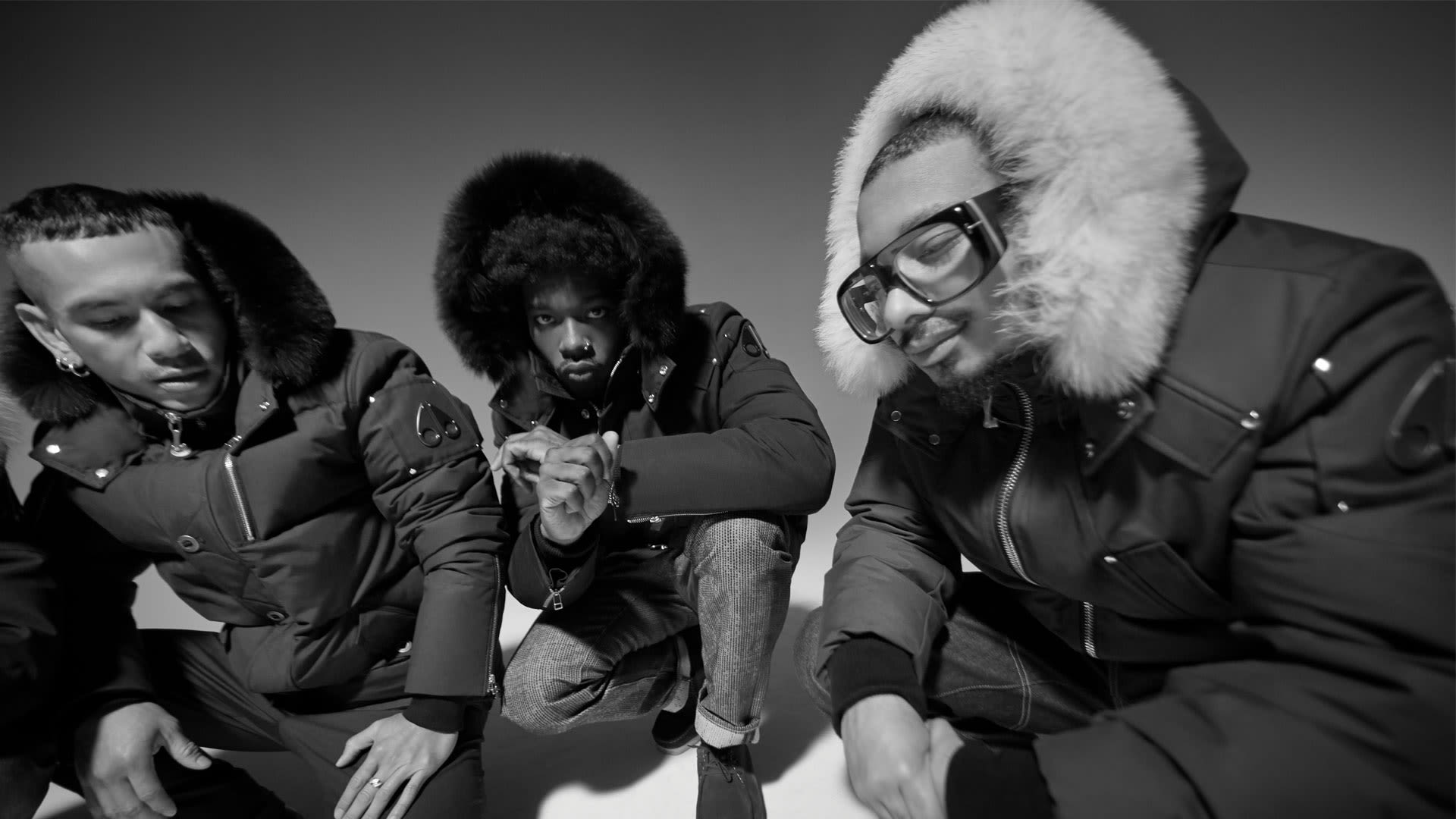 Moose Knuckles - Bicester Village
Moose Knuckles, based in Montreal, Canada, is one of the world's leading producers of luxury outerwear, sportswear and accessories. The brand was founded by Canadians whose family heritage traces back over 100 years in the parka business.
Recently seen in the boutique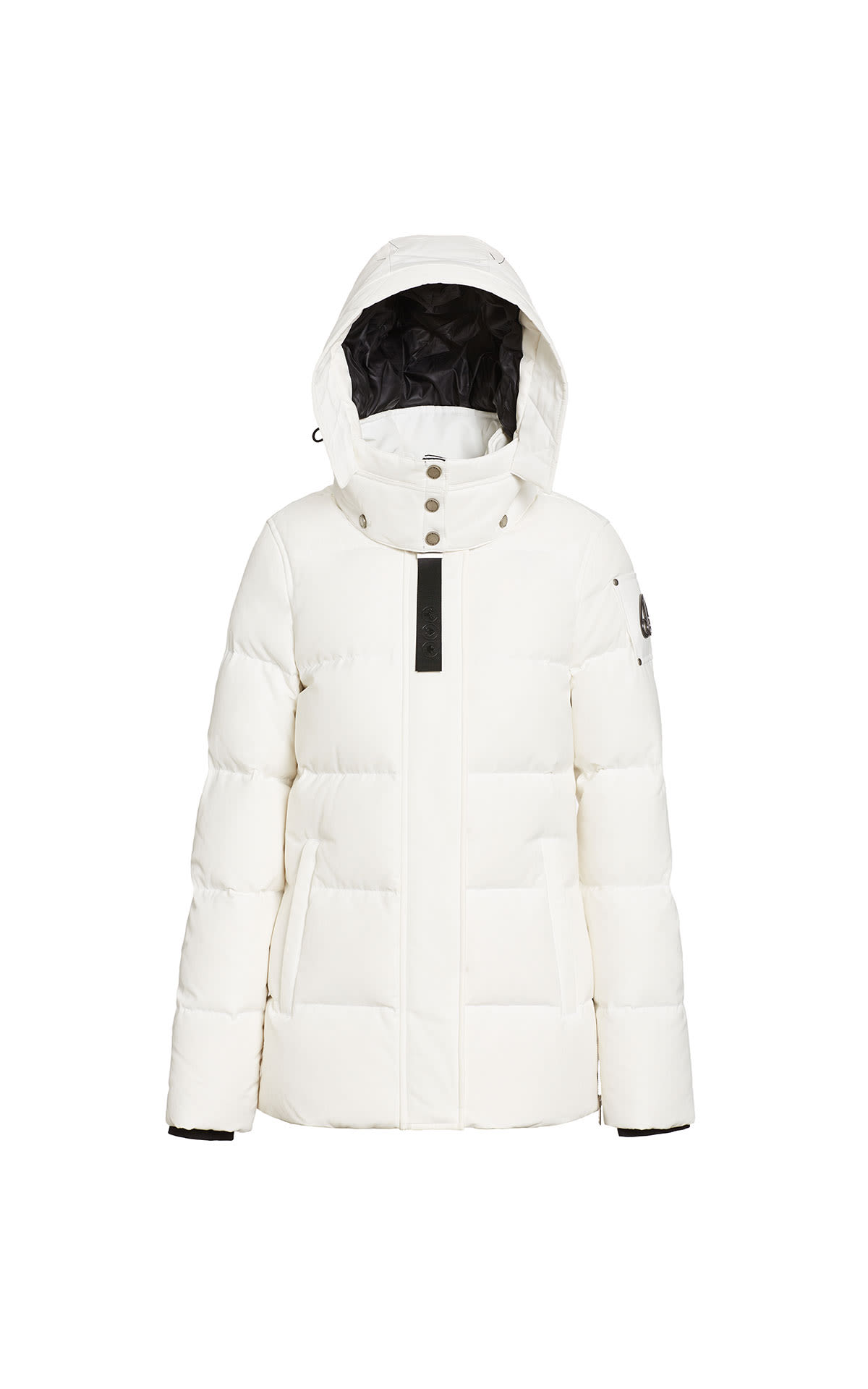 Moose Knuckles
Mistaya jacket milky way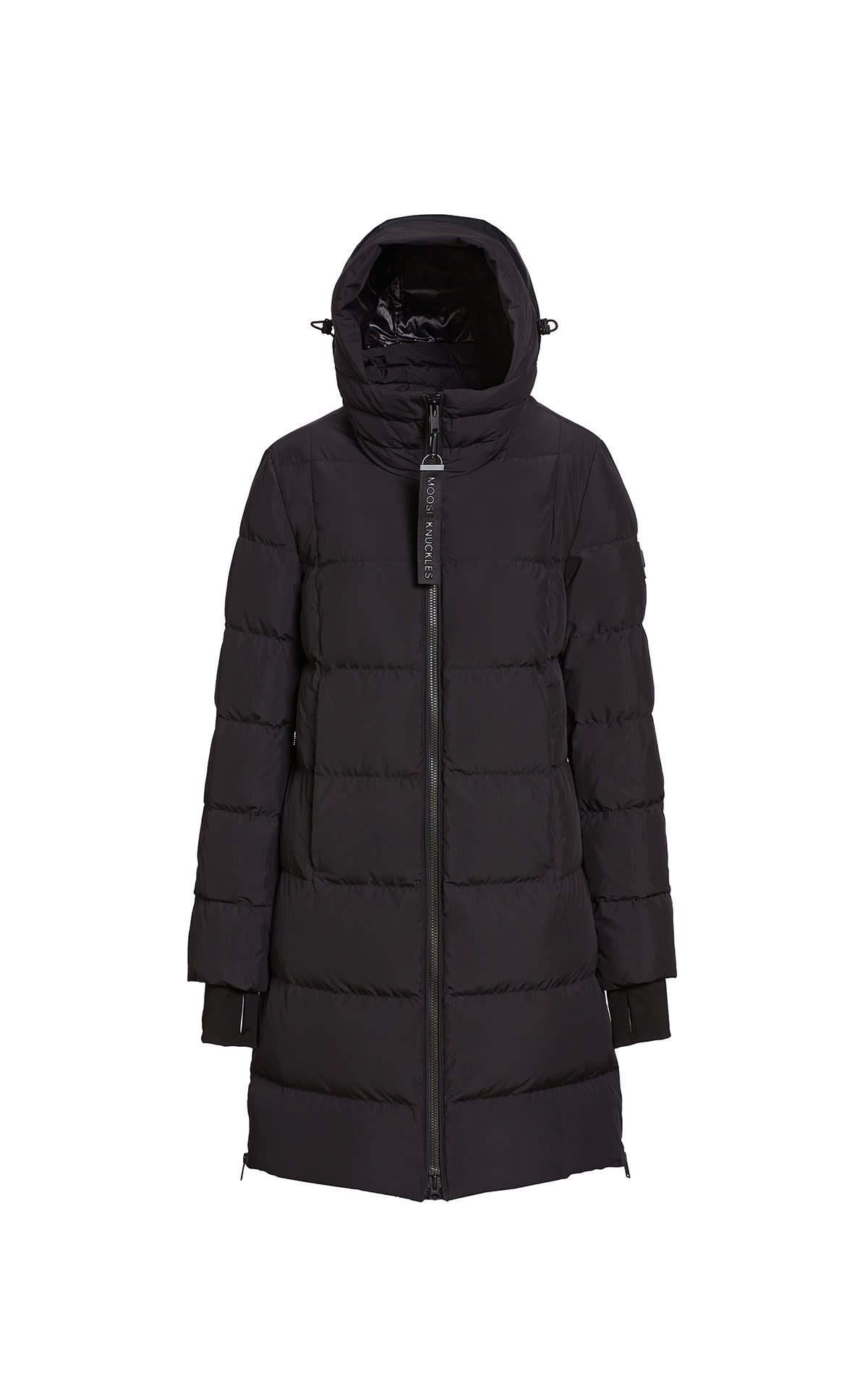 Moose Knuckles
Saulteaux jacket black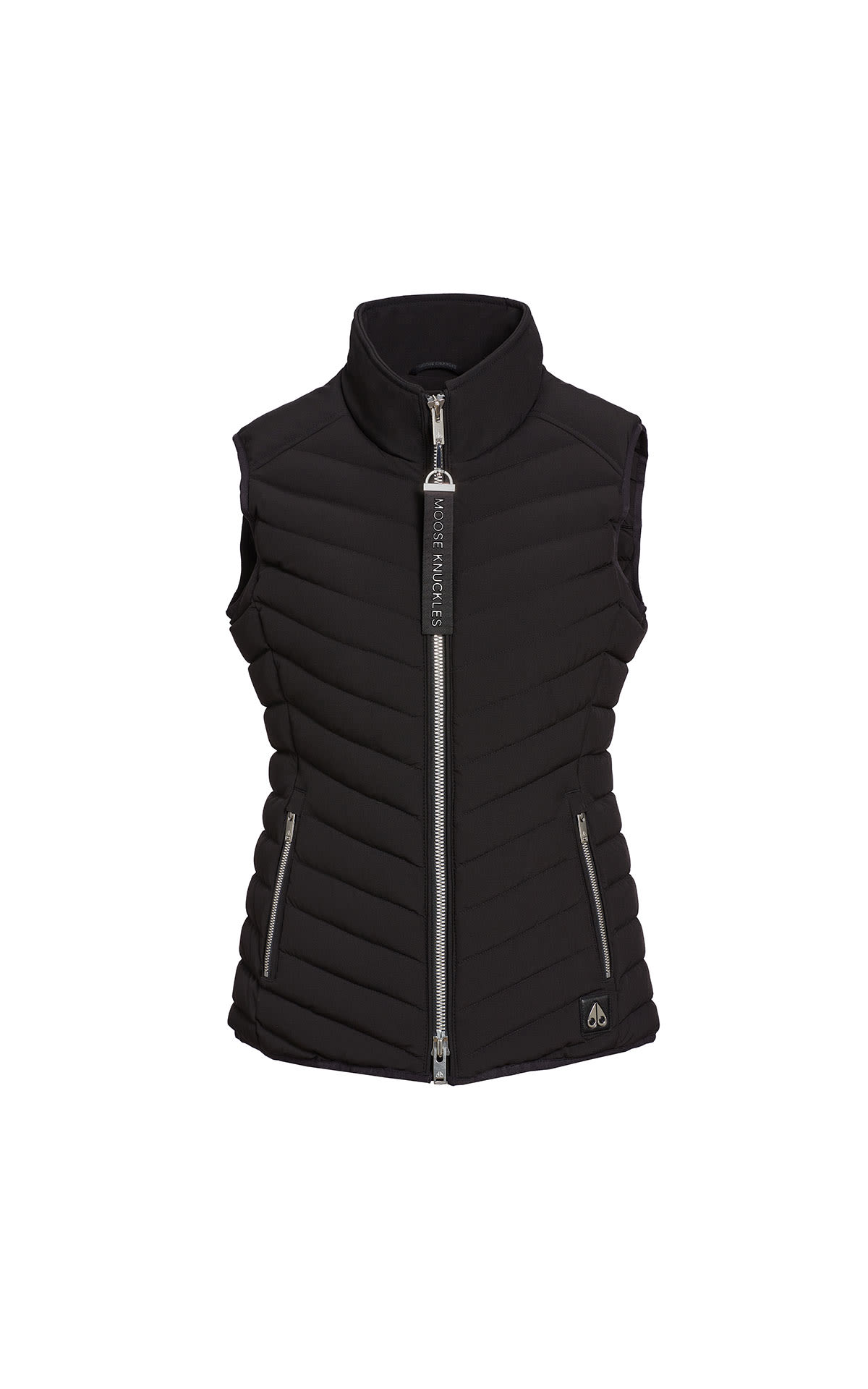 Moose Knuckles
Lovett vest black
2023 Spring/Summer Collection
Discover an irresistible selection of full-price bestsellers from our brands' 2023 Spring/Summer collections.