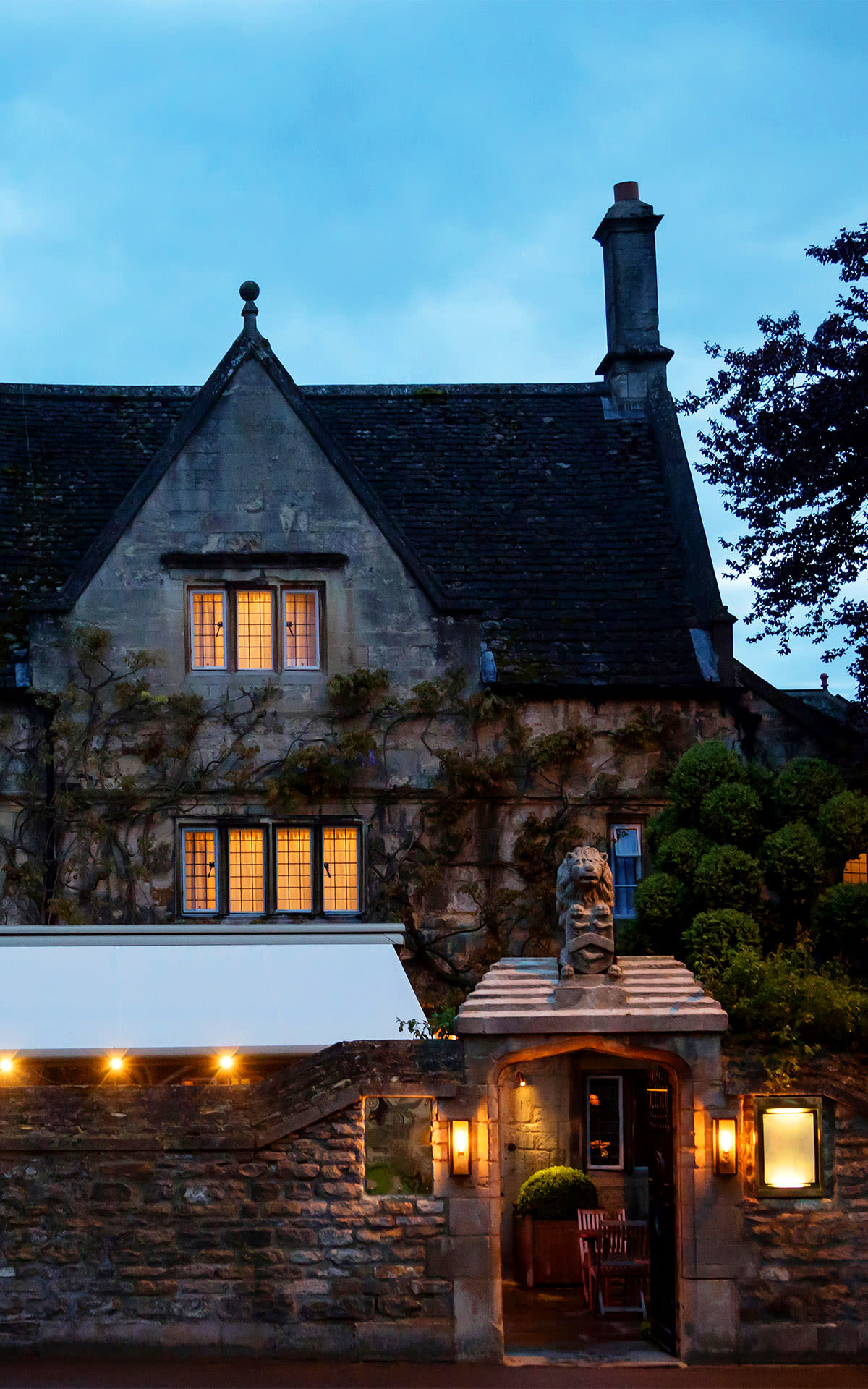 Old Parsonage Hotel Oxford
Best known by locals and visitors alike for its eclectic country house charm, chic modern interiors and striking 20th century portraits, the Old Parsonage is a luxury home-from-home with impeccable hospitality.
A striking balance of old & new, each of the 35 individually designed bedrooms & suites feature luxurious handmade beds, rich natural fabrics, unique Oxford sketches and marble bathrooms. Guests receive exclusive access to the library, walled garden, in-room spa treatments and personalised amenities.
Best of the region
Looking to explore? We've chosen our favourite attractions and things to do in beautiful Oxford and the surrounding areas – from storied colleges, museums and libraries to regal parklands and wild meadows.