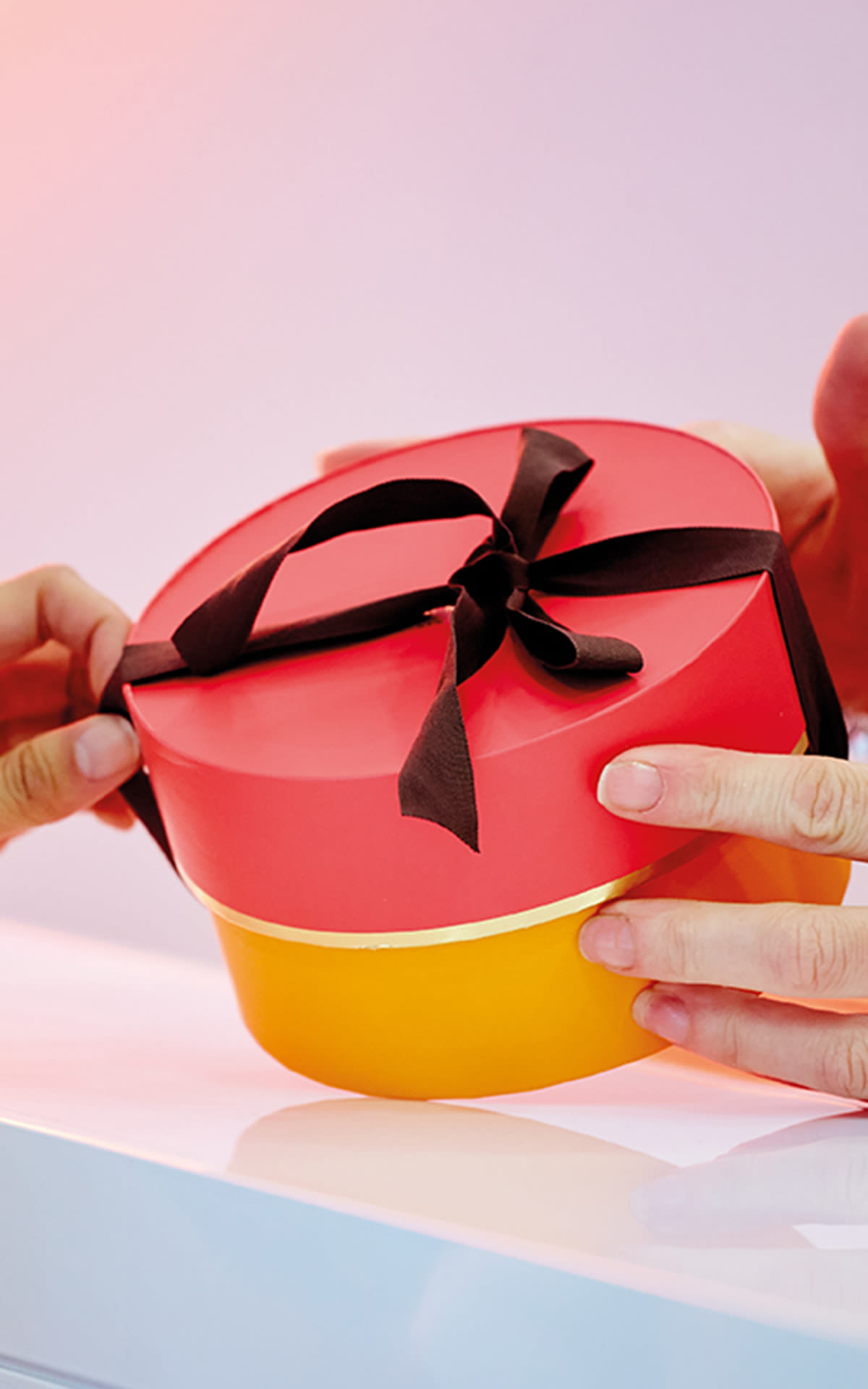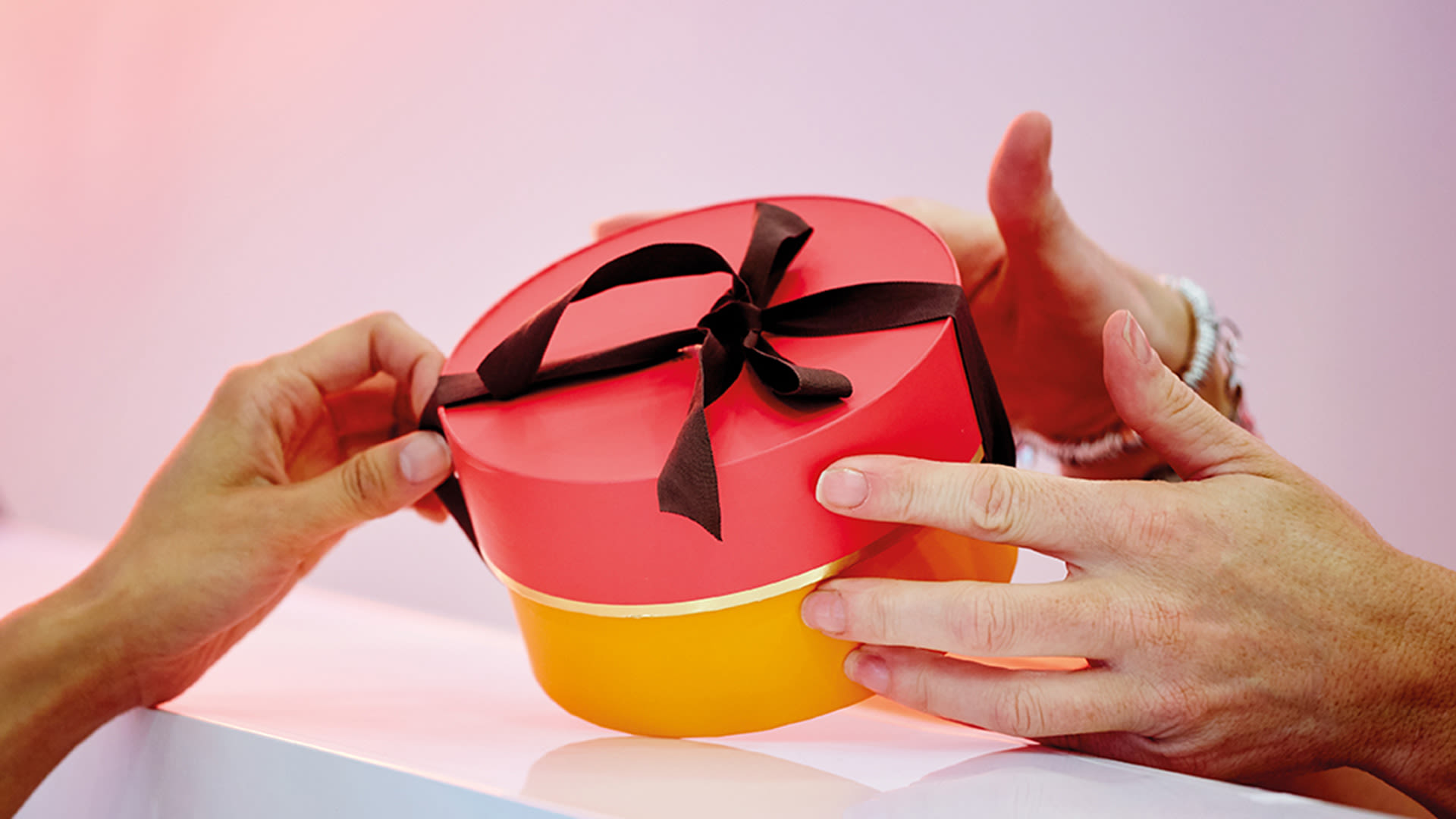 We'll deliver your shopping straight to your door
How it works
Shop

Shop the Village's brilliant boutiques

Purchase

Bring your purchases to Concierge Services before 5 pm for next-day delivery to UK addresses

Keep receipts

Ensure you have your receipts and delivery address ready to provide to our concierge team

Delivery

Our Concierge team will package your purchases and arrange for them to be delivered the next day
Next-day Delivery (UK)
Delivery to mainland UK addresses, Monday to Saturday. The cut-off point for deliveries is 5pm the previous day. Please note there are no deliveries on Sunday or Bank Holidays.
Next-day delivery is available at £25.00, including VAT.
How to book
To book a UK Home Delivery please contact Guest Concierge on +44(0)1869 366266 or email Enquiry@BicesterVillage.com for more info.