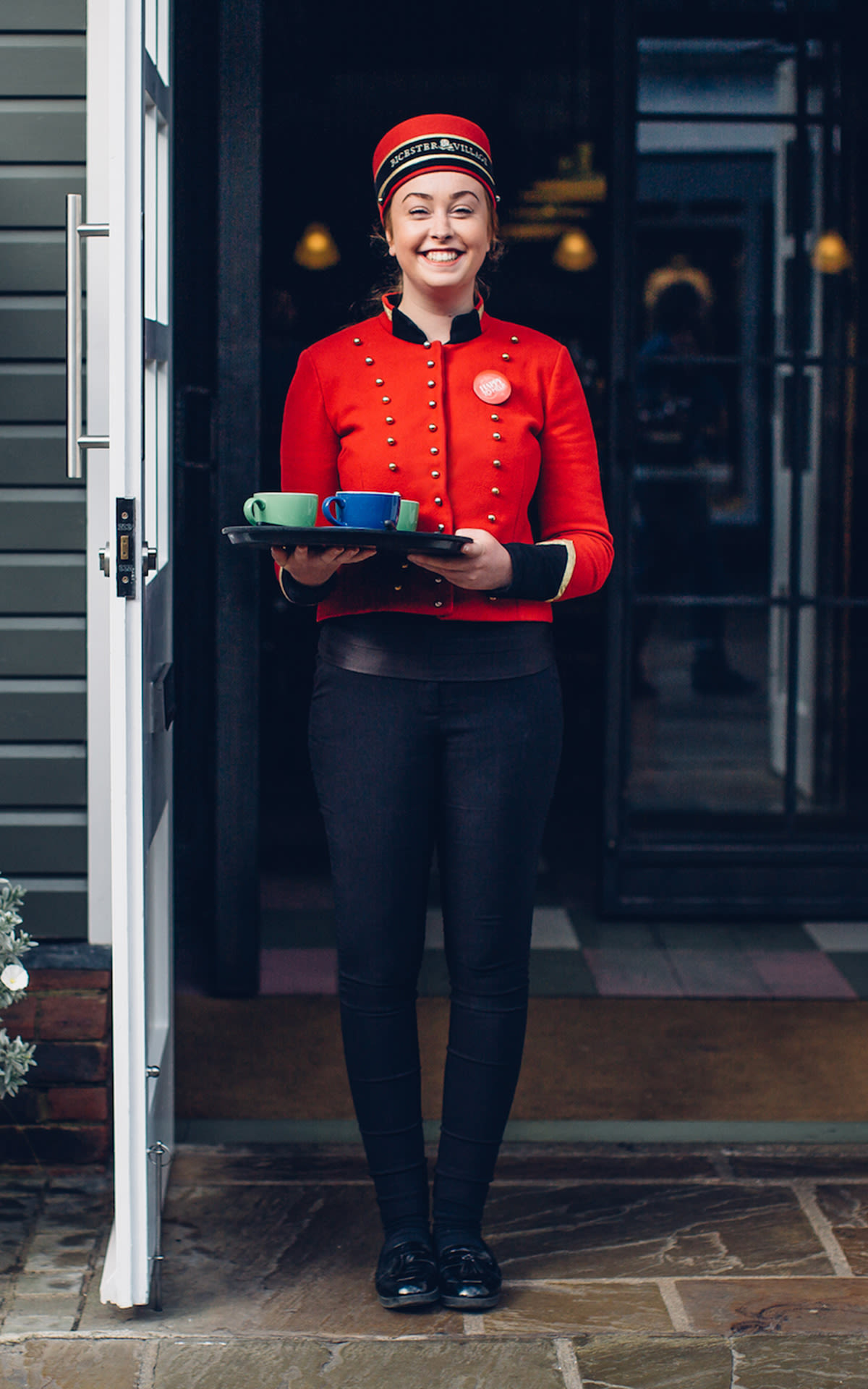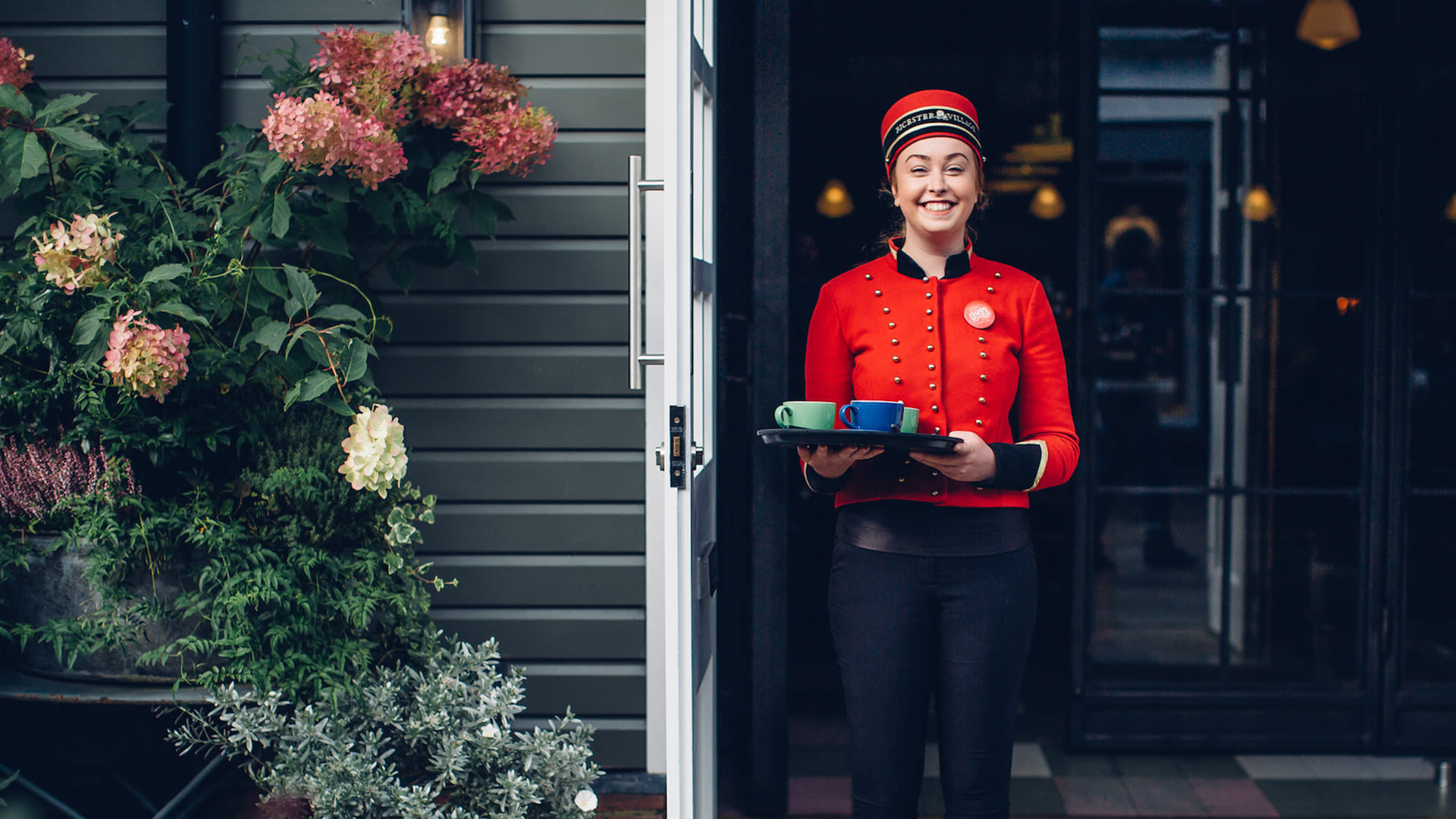 Guest Concierge and Information Hub
Enjoy an unforgettable welcome
Visit either the Guest Concierge or the Train Station Information Hub for information about your visit, the boutiques, our guest services and the local area.
Open seven days a week, the Bicester Visitor Guest Concierge and Train Station Information Hub are here to make your visit more magical.
Contact either of these locations for access and information about Hands-free Shopping, Gift Cards, Mobility scooters and more via the contact details below.
Contact Guest Concierge
phone:
Digital map

Navigate through the Village and plan your day with our interactive map.

Discover

Frequently asked questions

From parking to payment, find out all you need to know for an enjoyable shopping experience.

Discover more
All your favourite designers in one place
Discover more than 150 boutiques, all with remarkable savings, all year round.
Browse the boutiques