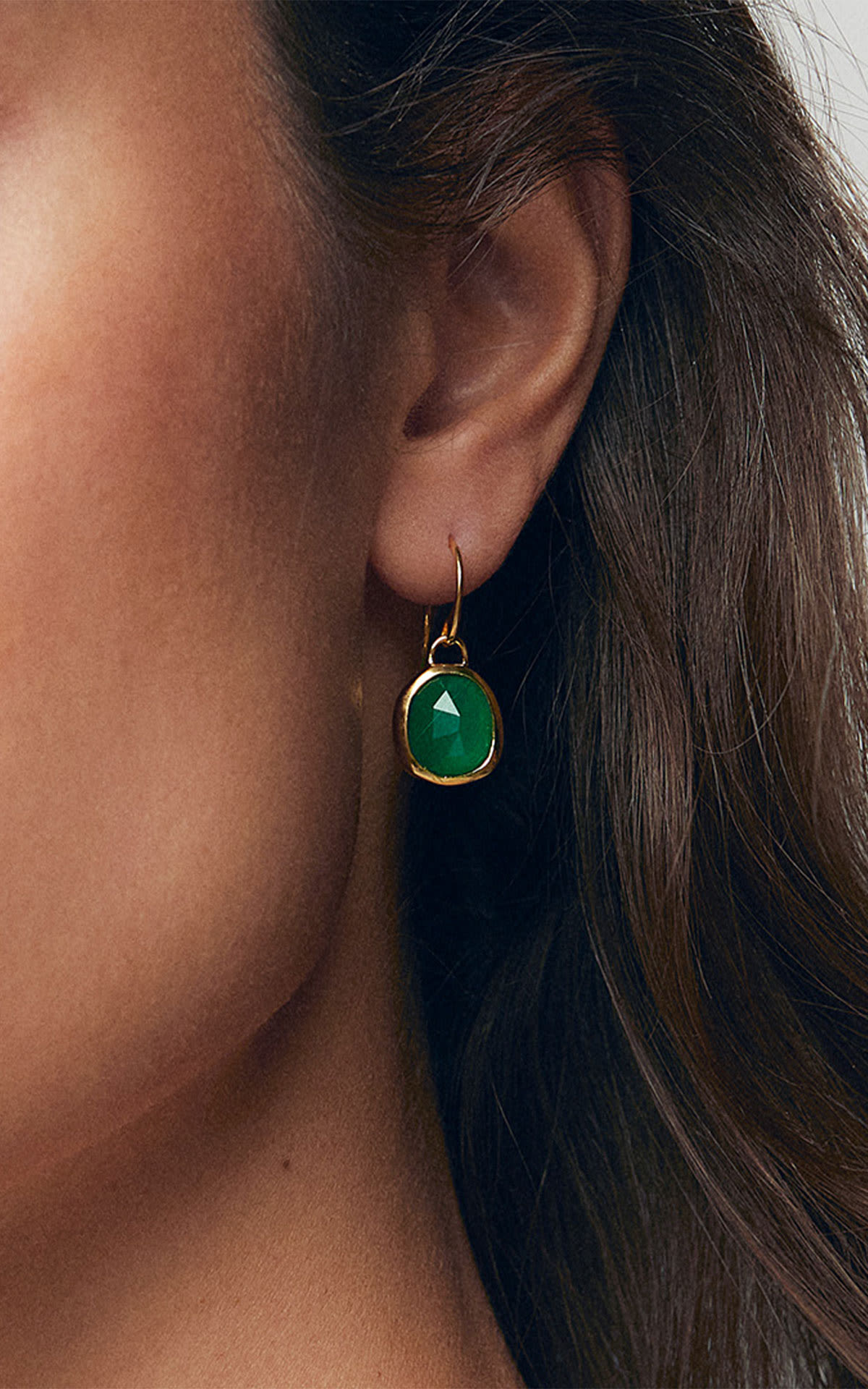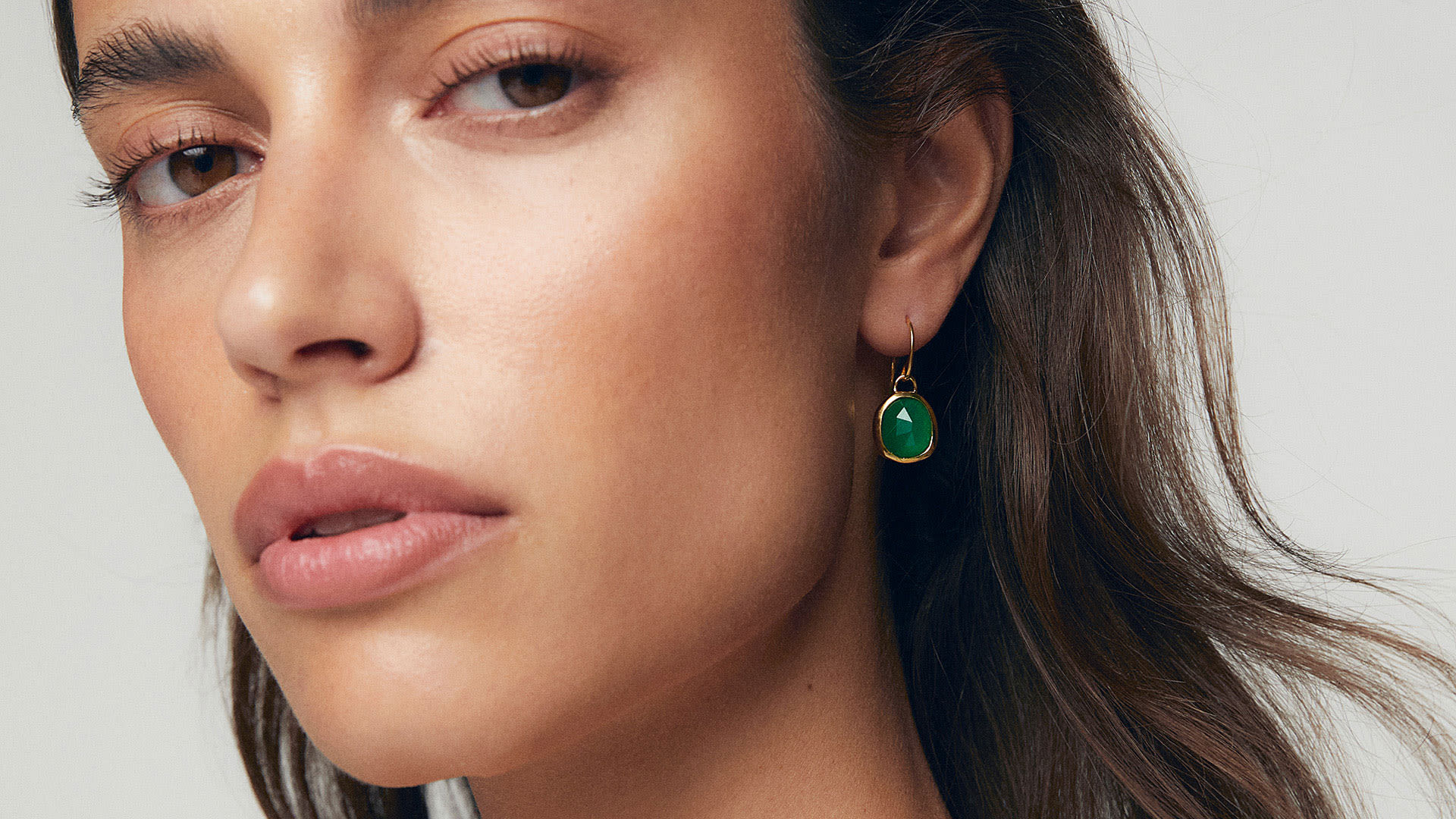 Monica Vinader - Bicester Village
Monica Vinader is a British jewellery brand that offers a bespoke engraving service on a selection of bracelets, pendants and rings to add an element of individuality.
Monica Vinader Virtual Shopping
Monica Vinader is delighted to offer a Virtual Shopping service, allowing you to view and shop the Village collections at home. Your purchases will be made securely and delivered directly to your home.
Contact the boutique to arrange your consultation. This service is available Tuesday to Thursday from 09.00 to 17.00 via WhatsApp*
Hold a Memory Close with our Complimentary Engraving Service
Creating your own piece of engraved jewellery to cherish for the rest of your life is effortless with our complimentary engraving service. Choose from our range of fonts and motifs, or have your own doodles and handwriting engraved on pendants, bracelets, signet rings and more.
Recently seen in the boutique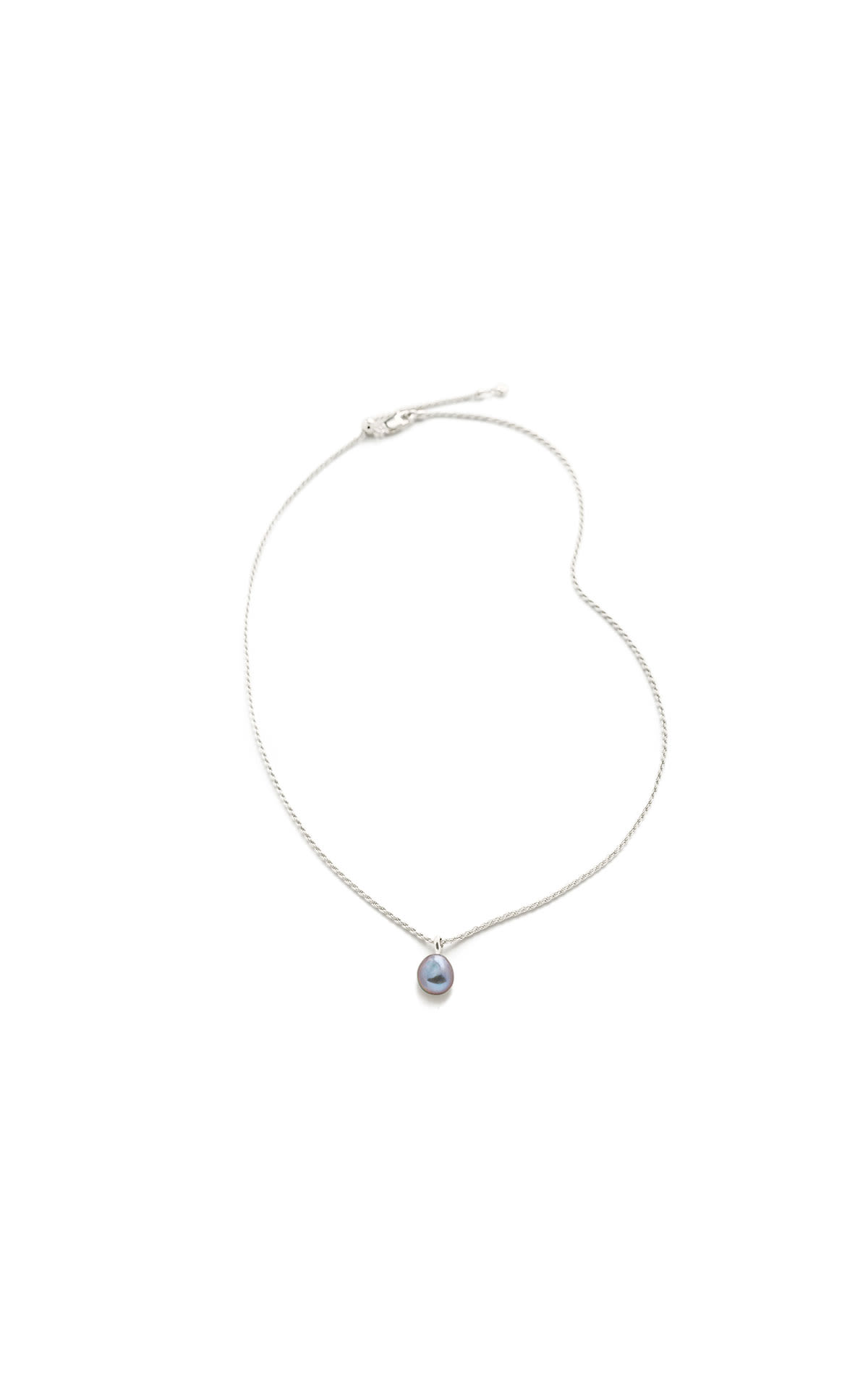 Monica Vinader
Nura tiny keshi pearl necklace adjustable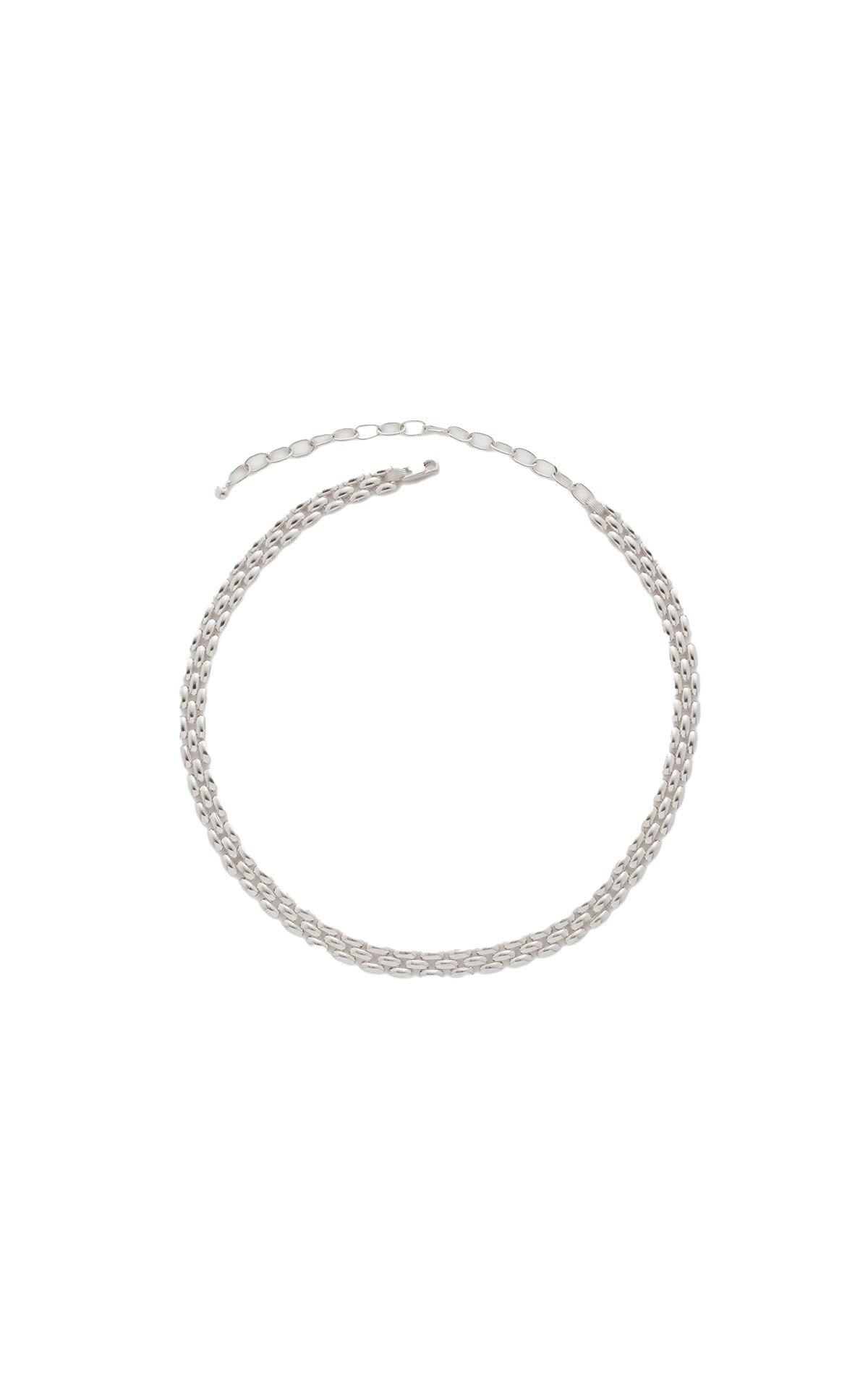 Monica Vinader
Doina heirloom necklace adjustable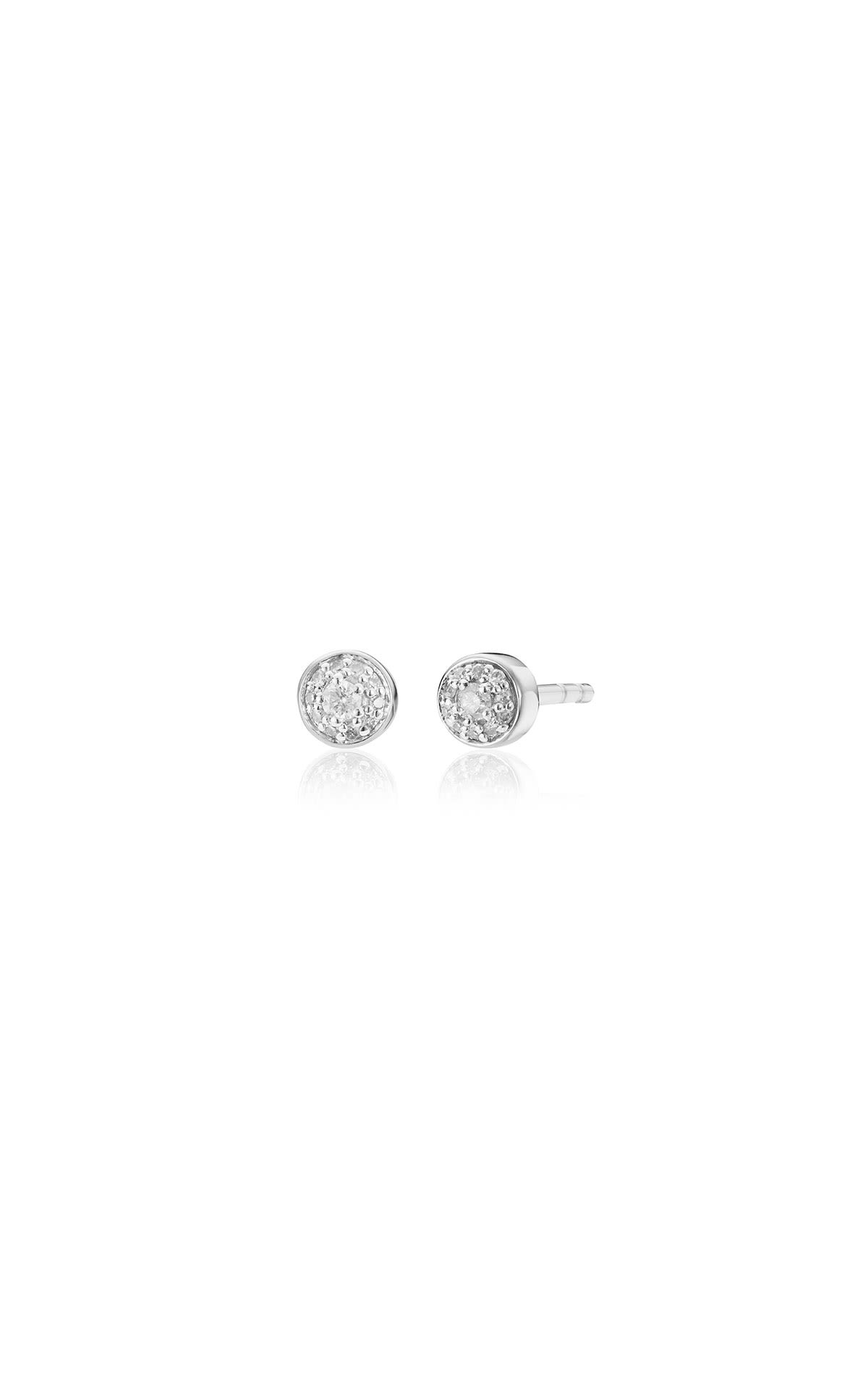 Monica Vinader
Fiji tiny button diamond stud earrings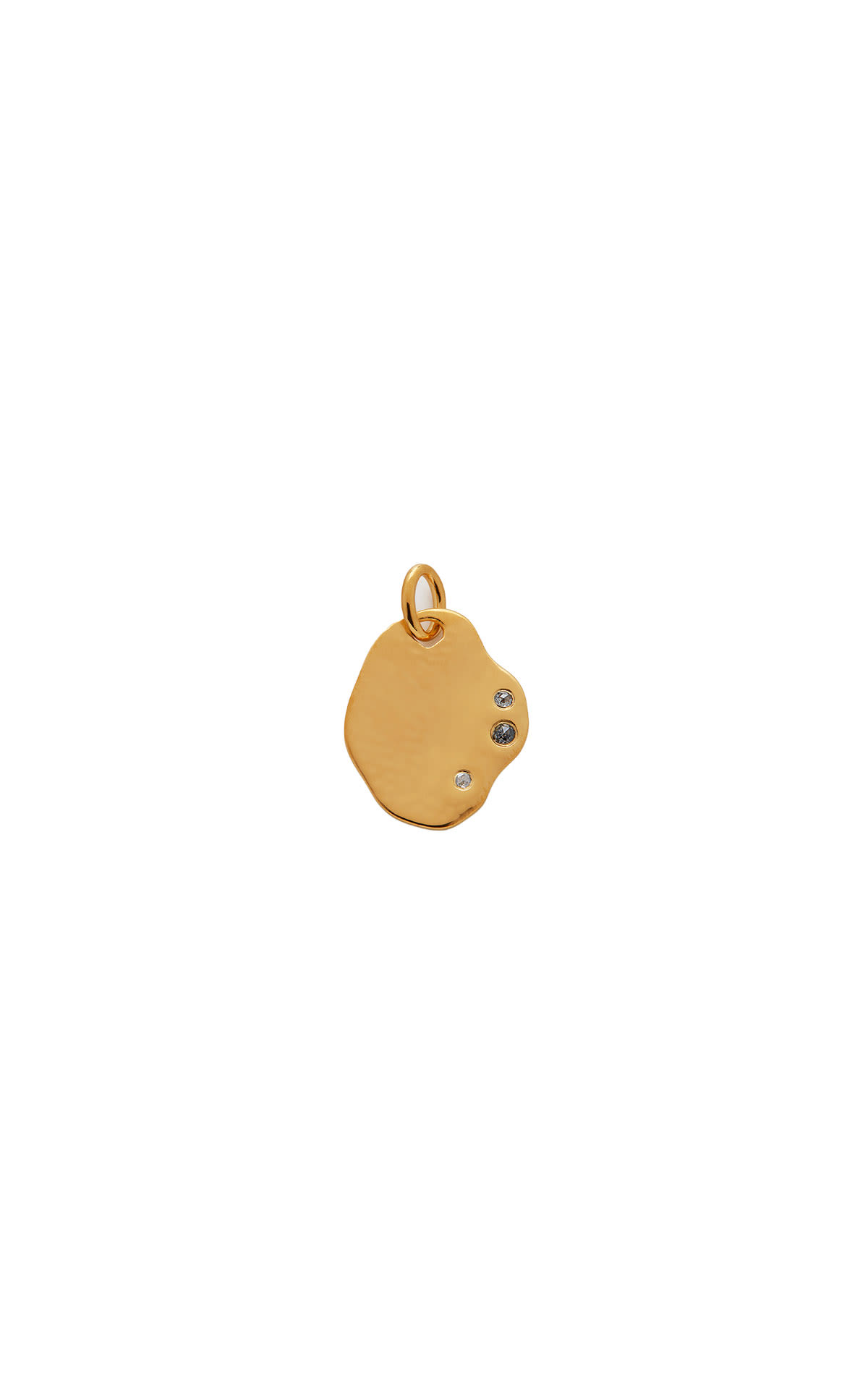 Monica Vinader
18ct gold vermeil galaxy diamond pendant charm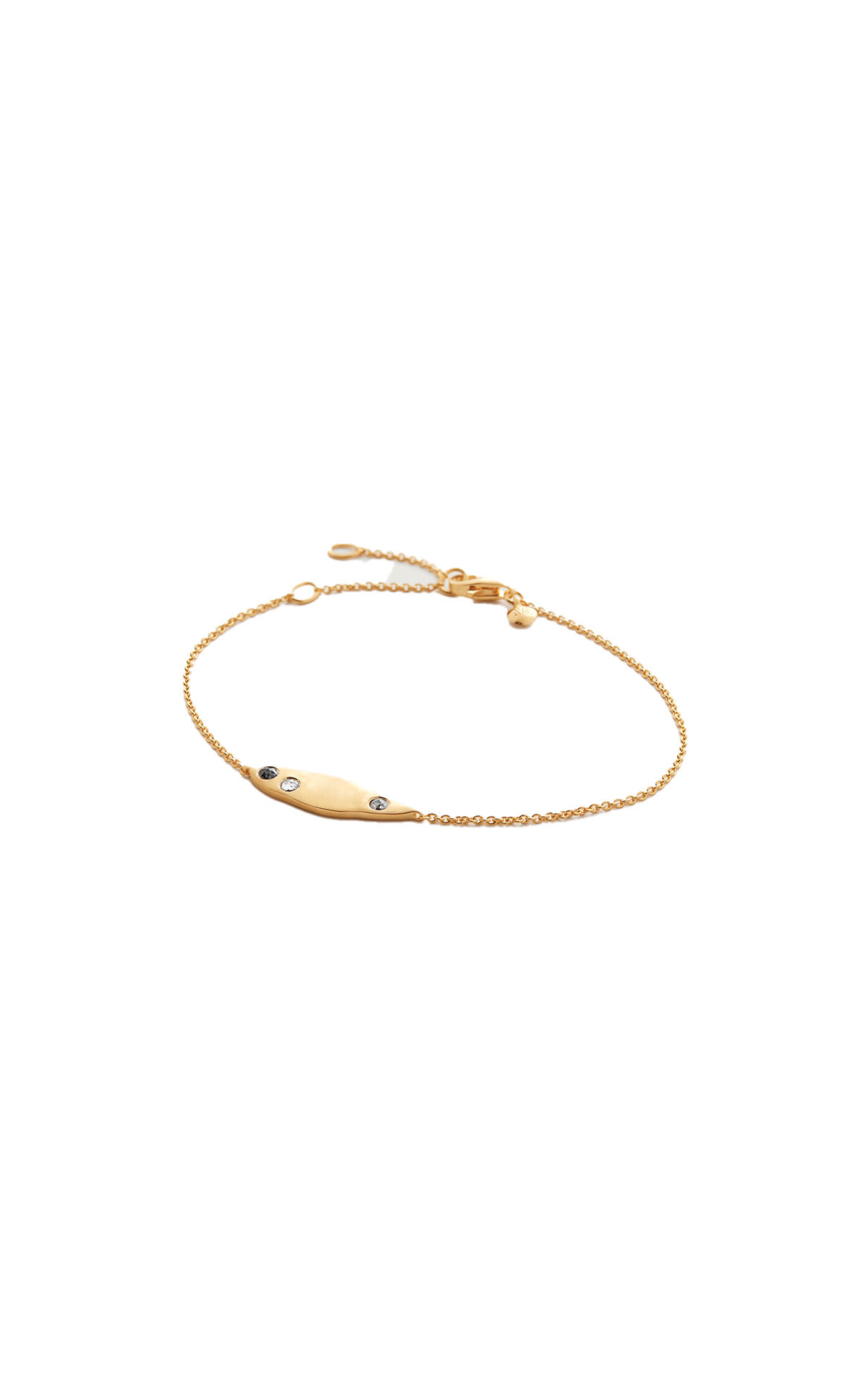 Monica Vinader
18ct gold vermeil galaxy diamond chain bracelet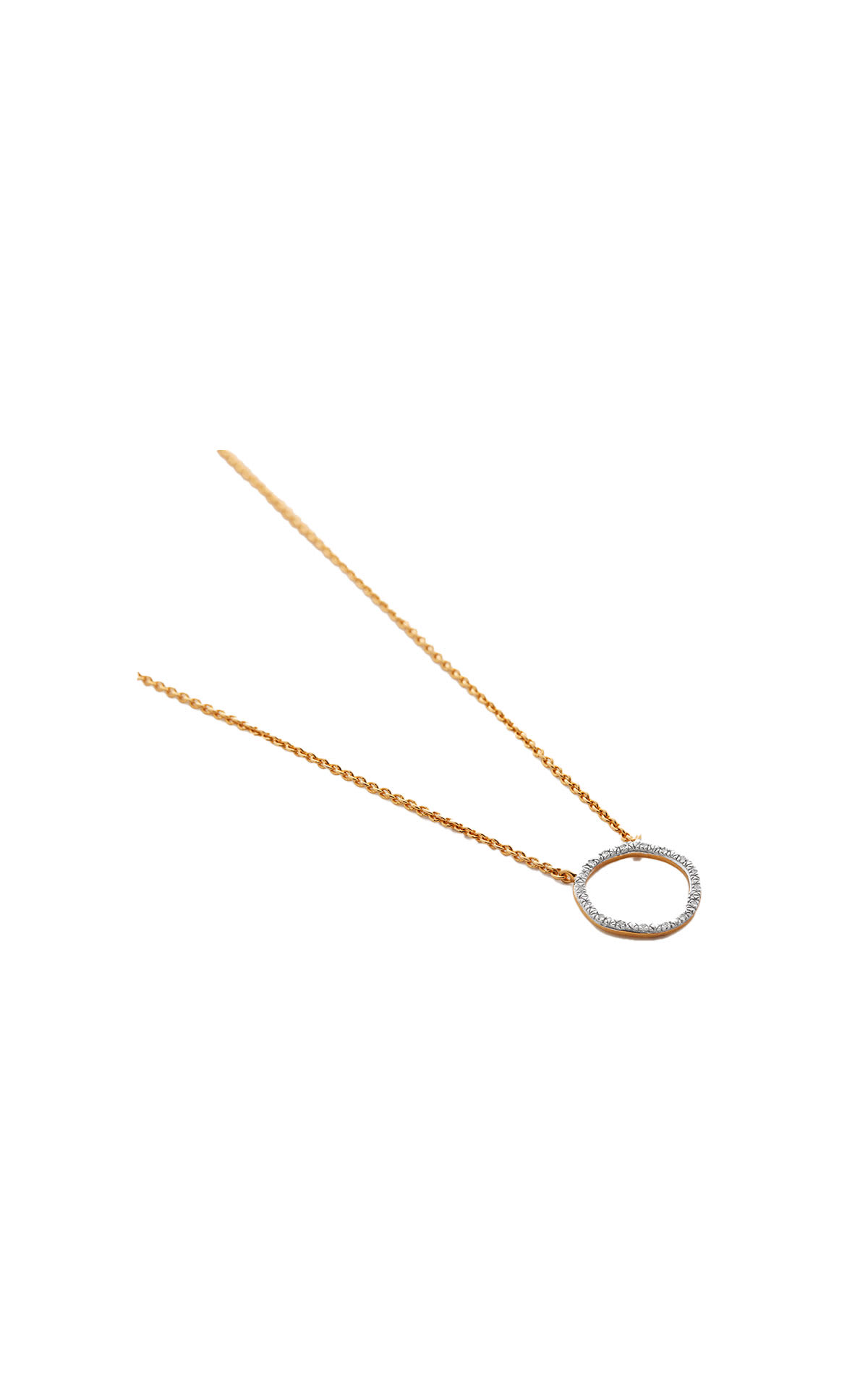 Monica Vinader
18ct Gold vermeil riva circle diamond necklace
2023 Autumn winter Collection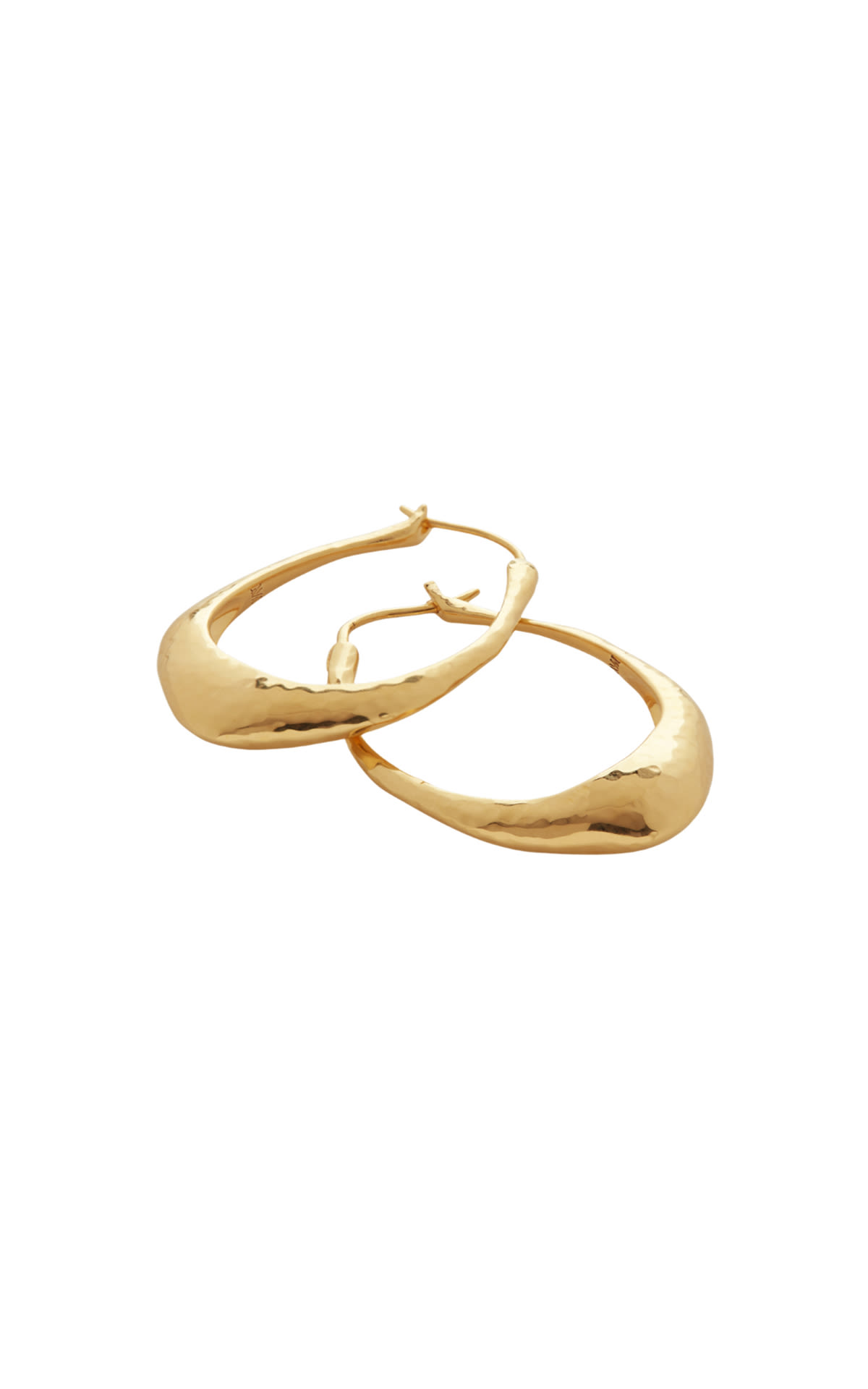 Monica Vinader
18ct Gold Vermeil Deia Medium Hoop Earrings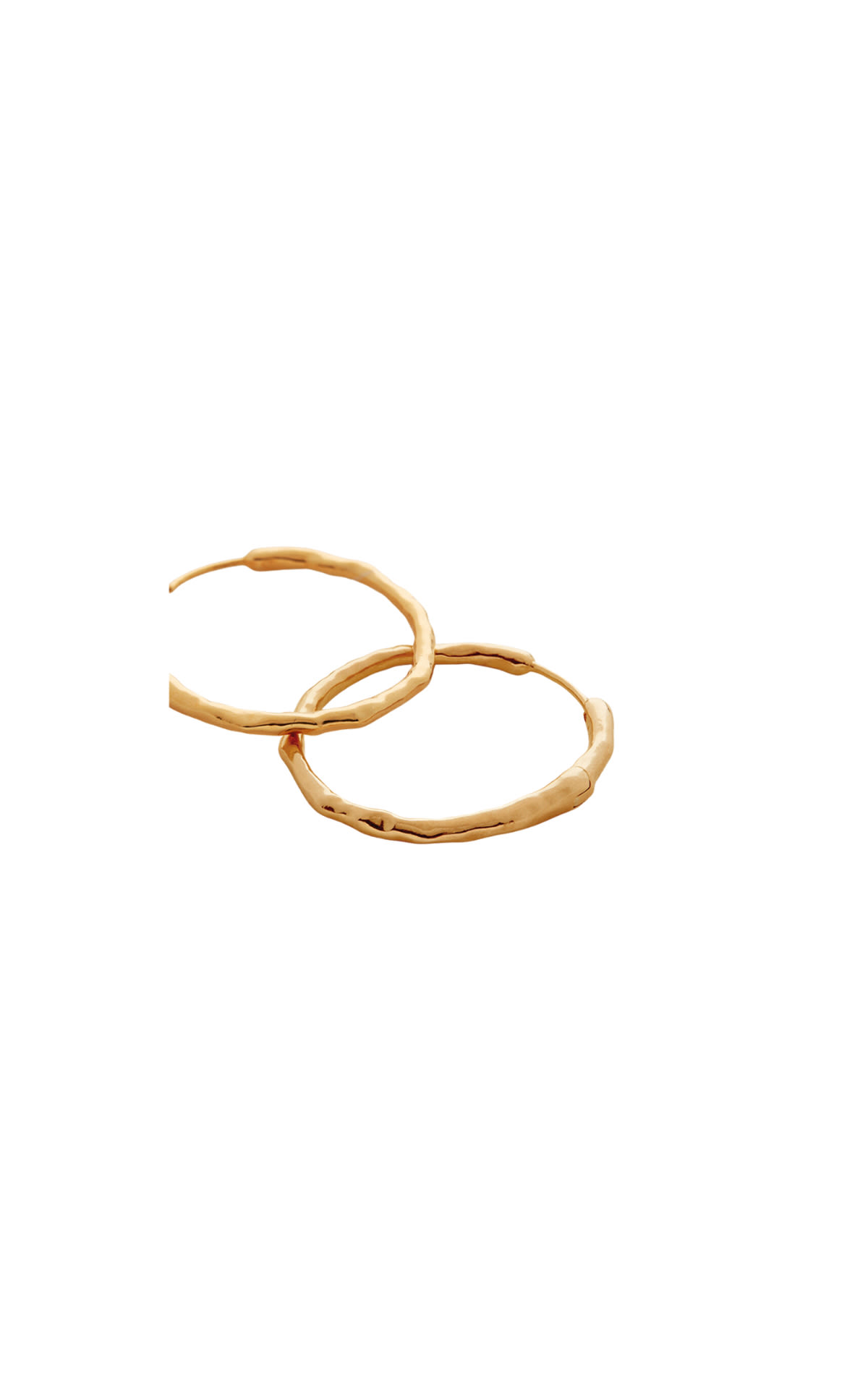 Monica Vinader
18ct Gold Vermeil Siren Muse Medium Hoop Earrings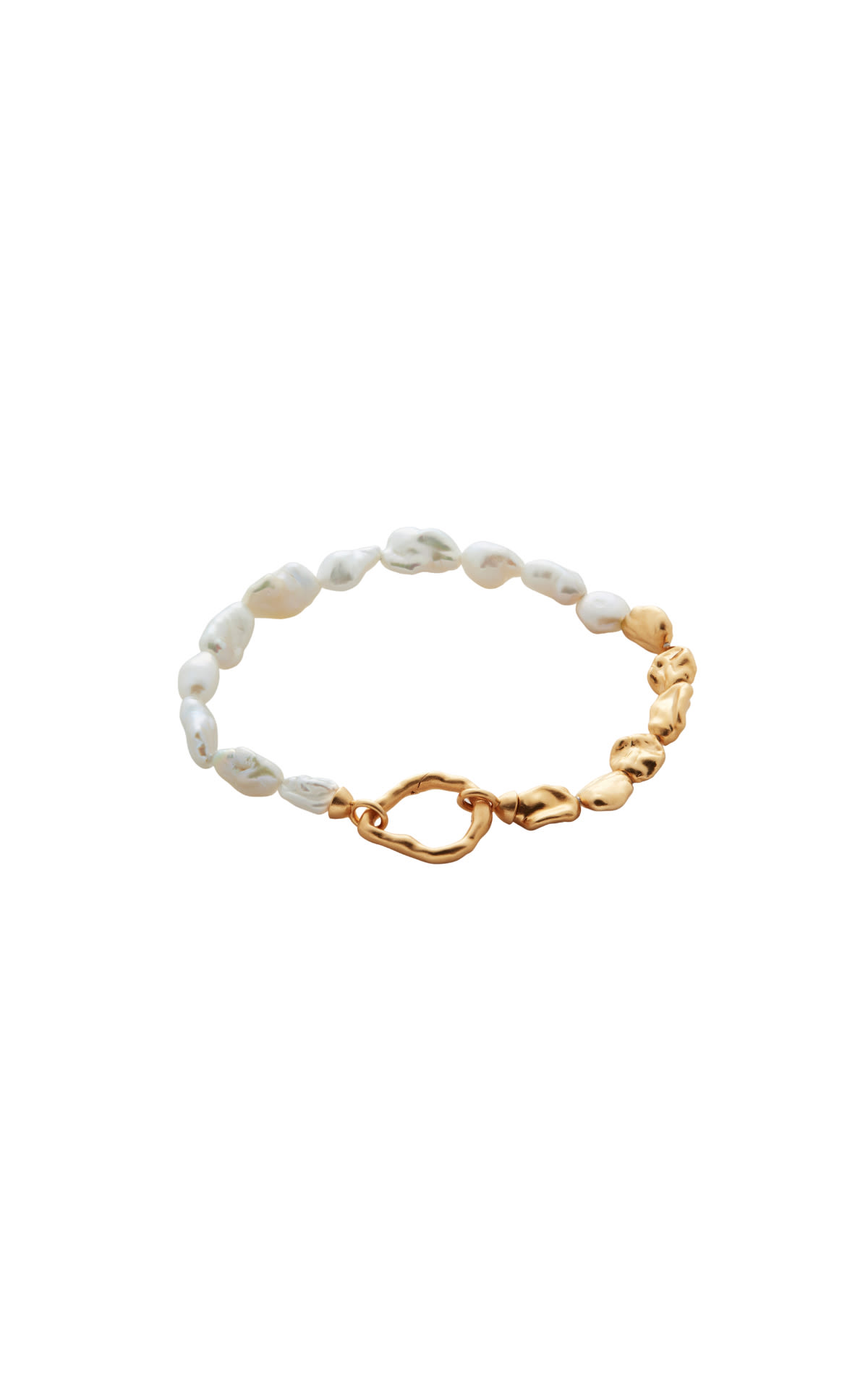 Monica Vinader
18ct Gold vermeil keshi pearl bracelet