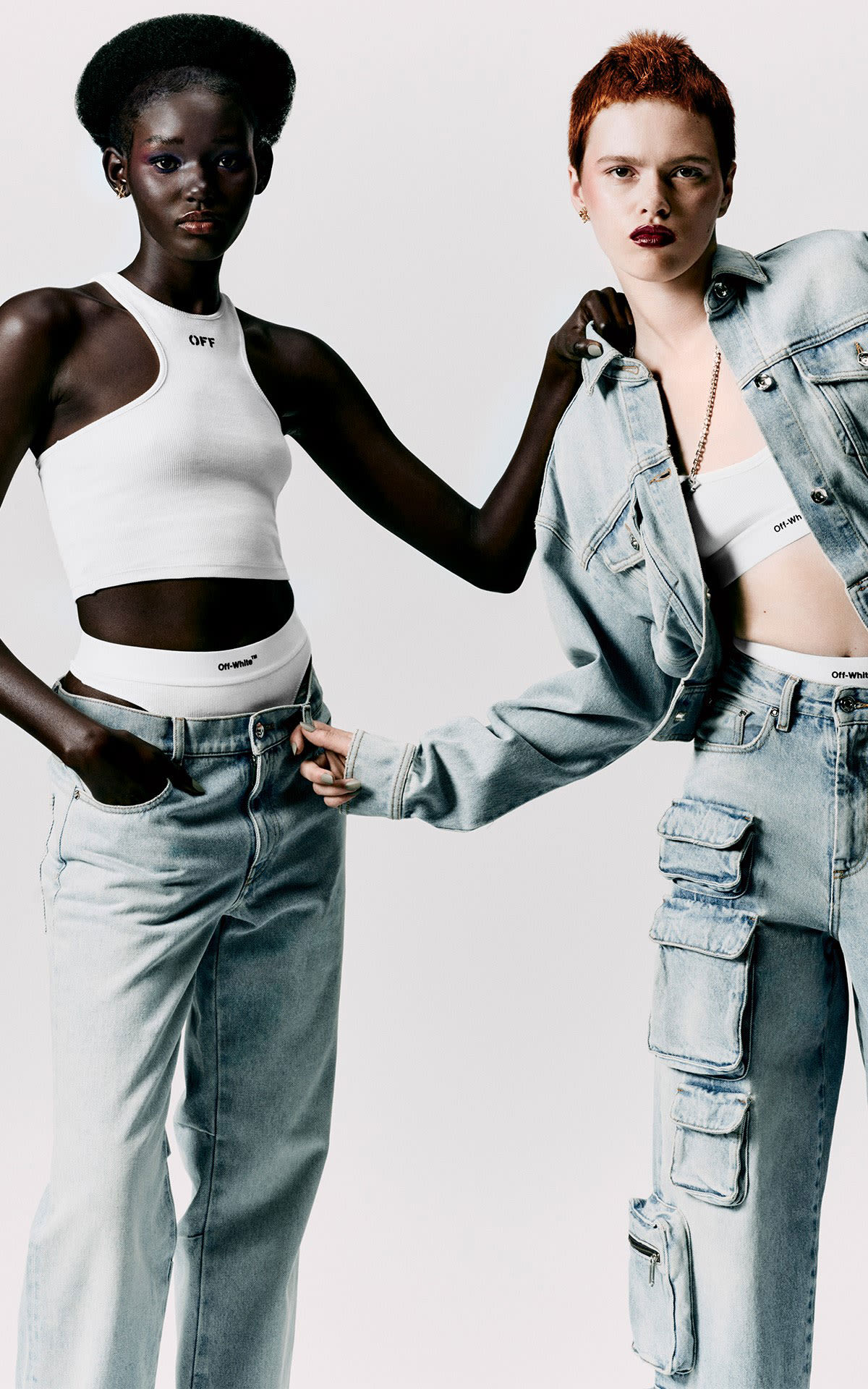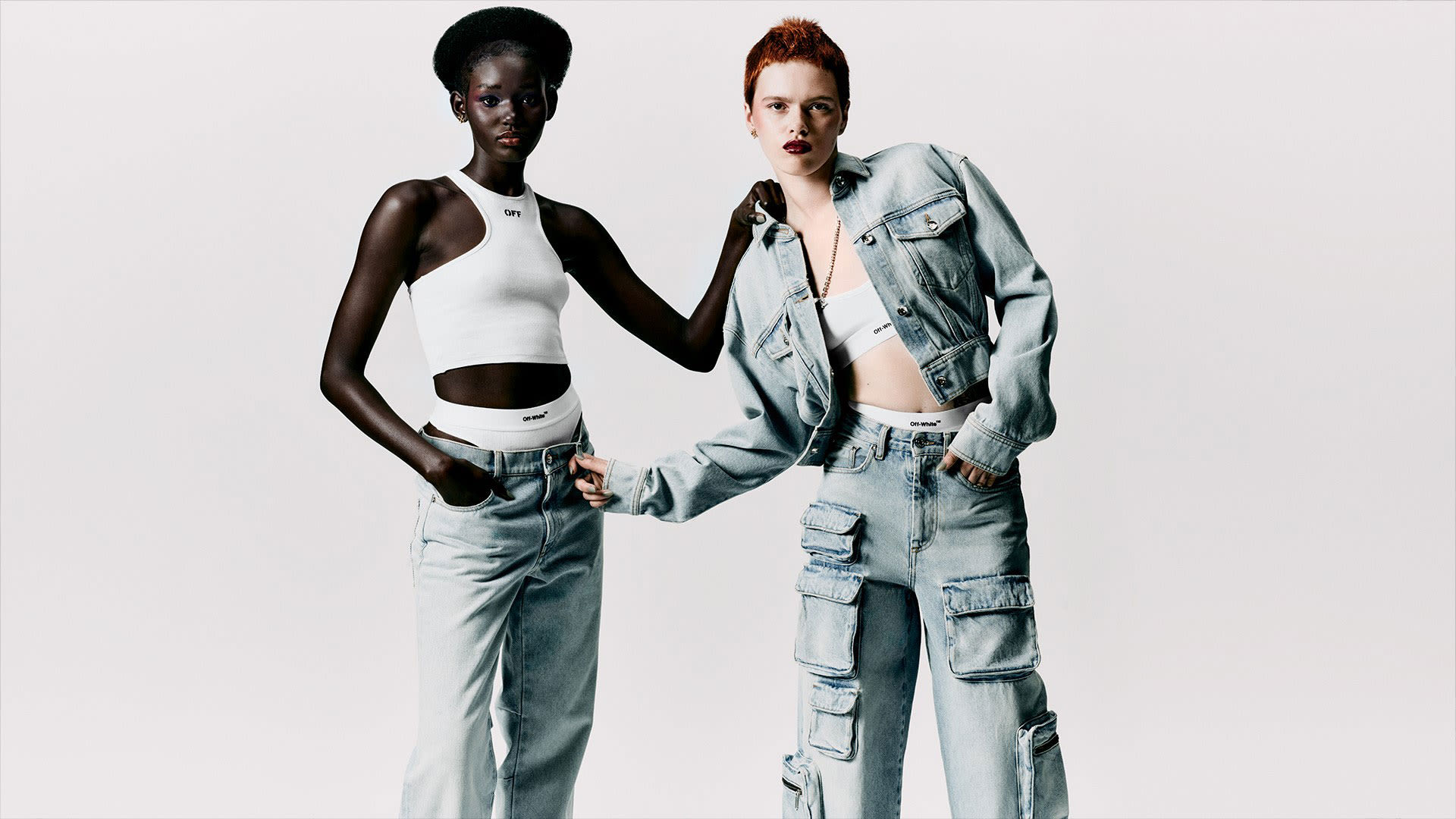 Off-White™ - Bicester Village
Established in 2013, Off-White™ is defining the grey area between black and white as a colour.
Off-White Virtual Shopping
Off-White is delighted to offer a Virtual Shopping service, allowing you to shop the collections at home. Contact the boutique to arrange your consultation via WhatsApp to shop virtually. This service is available Monday to Sunday from 10.00 to 17.00.
Recently seen in the boutique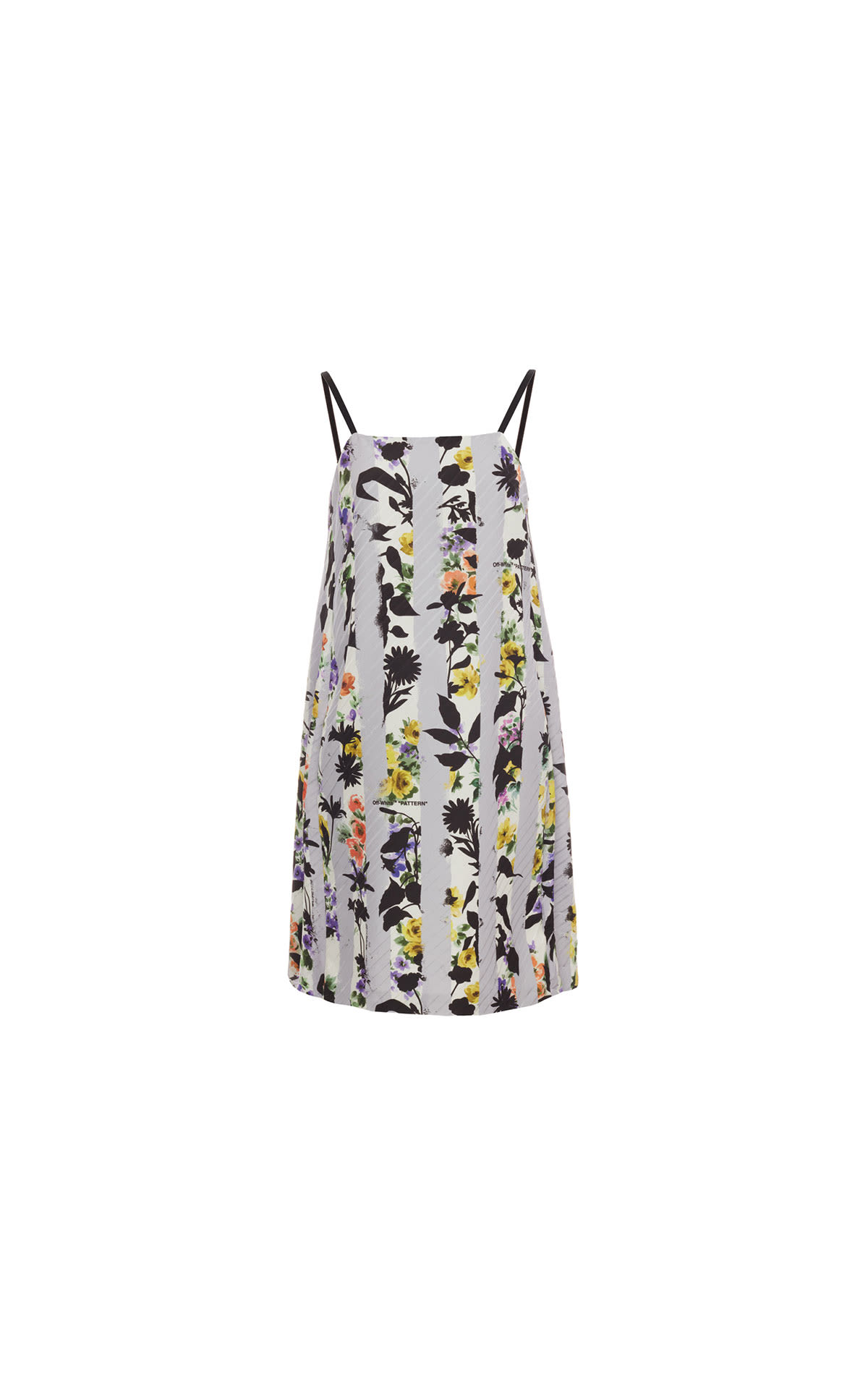 Off-White™
Stripes string floral print dress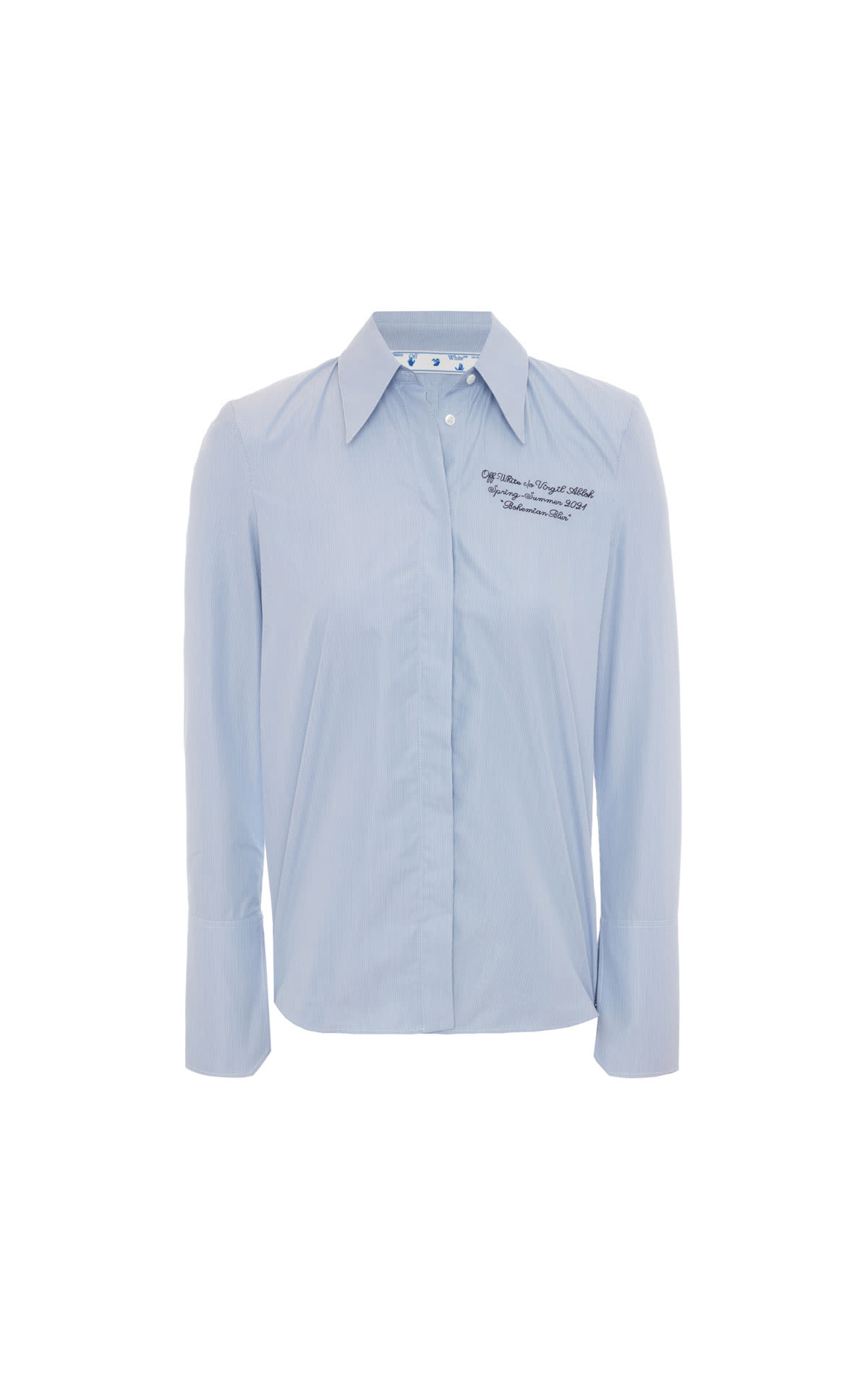 Off-White™
Poplin stripe shirt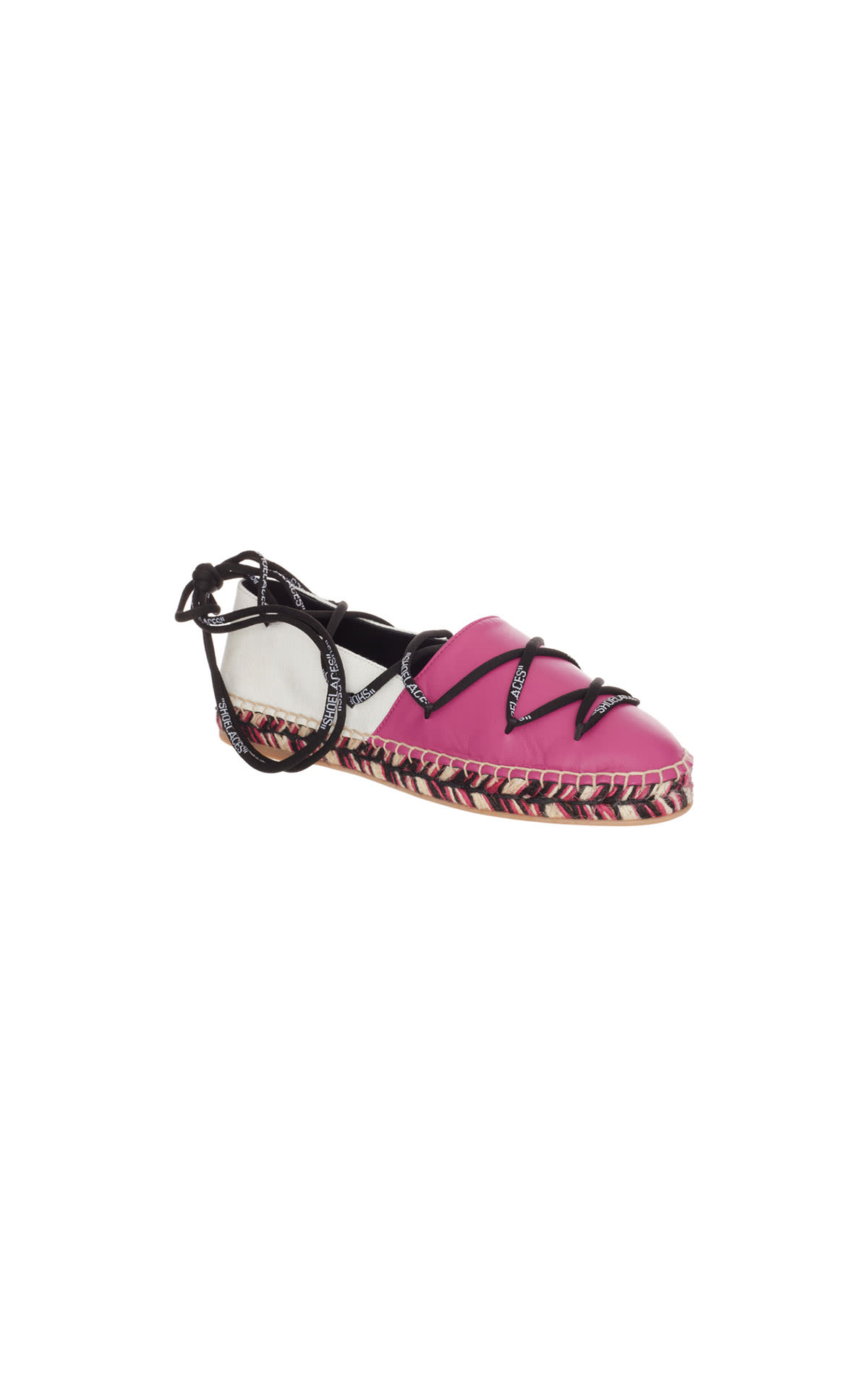 2023 Spring Summer Collection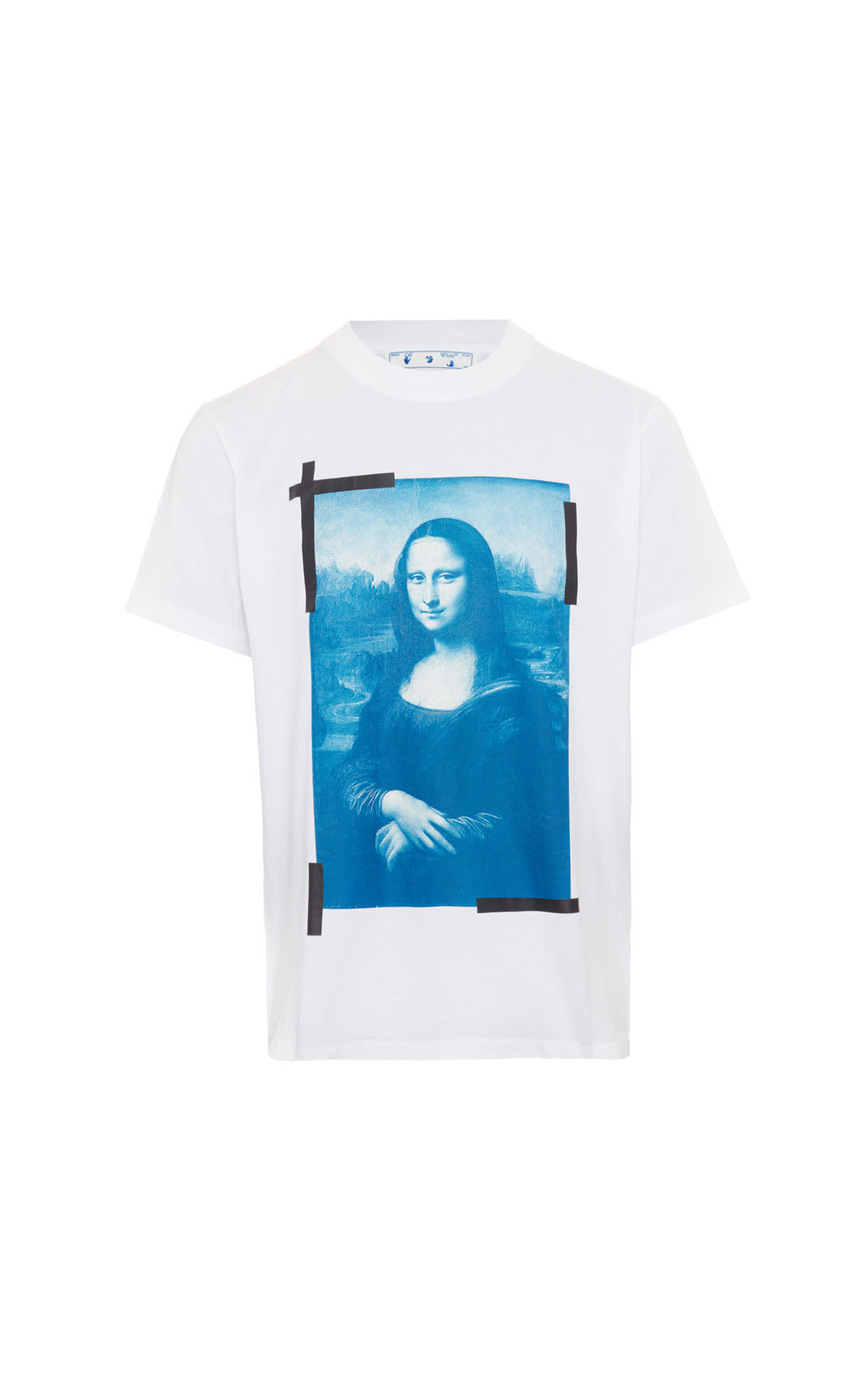 Off-White™
Monalisa slim s/s tee white blue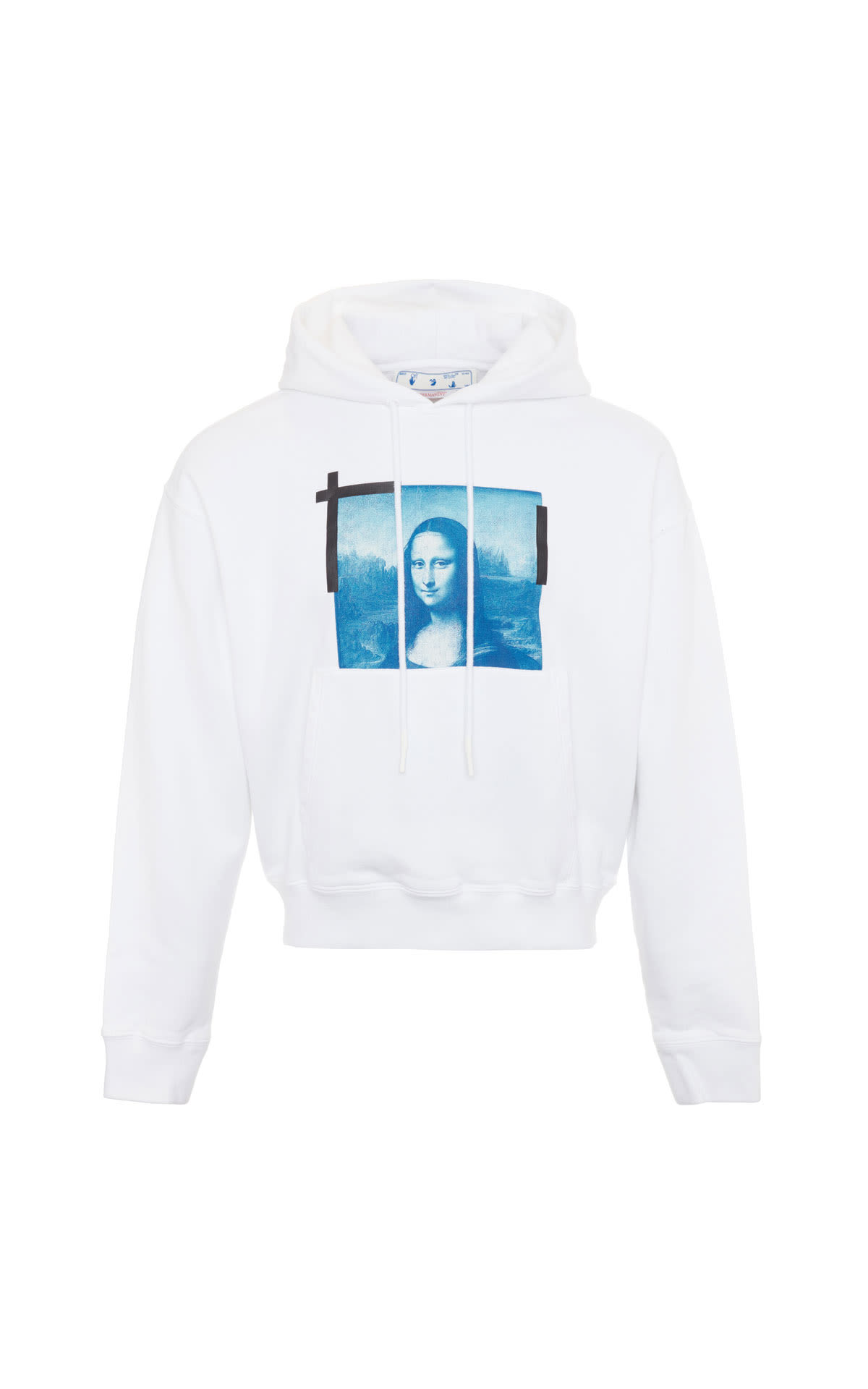 Off-White™
Monalisa over hoodie white blue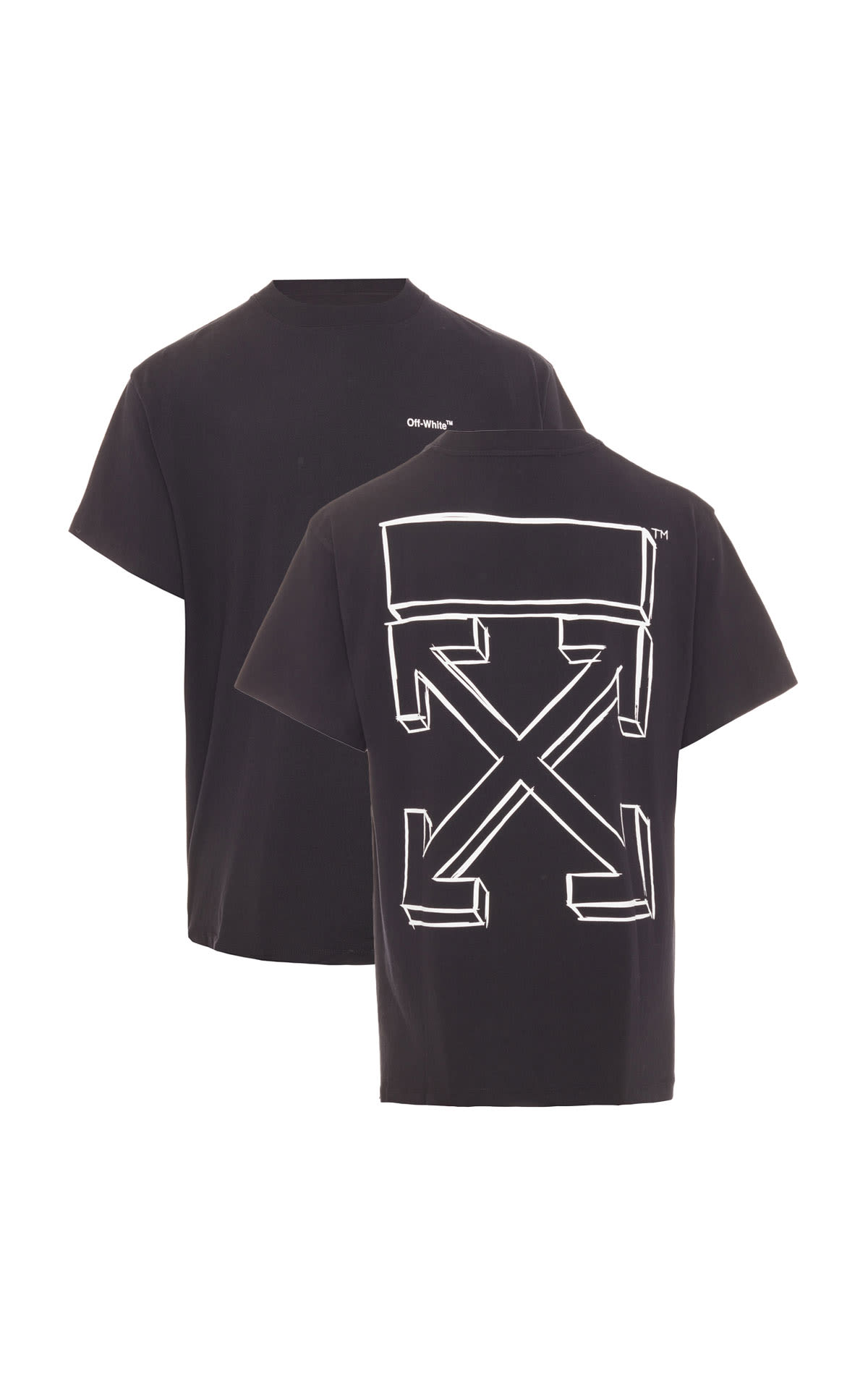 Off-White™
Caravag arrow slim s/s tee black white