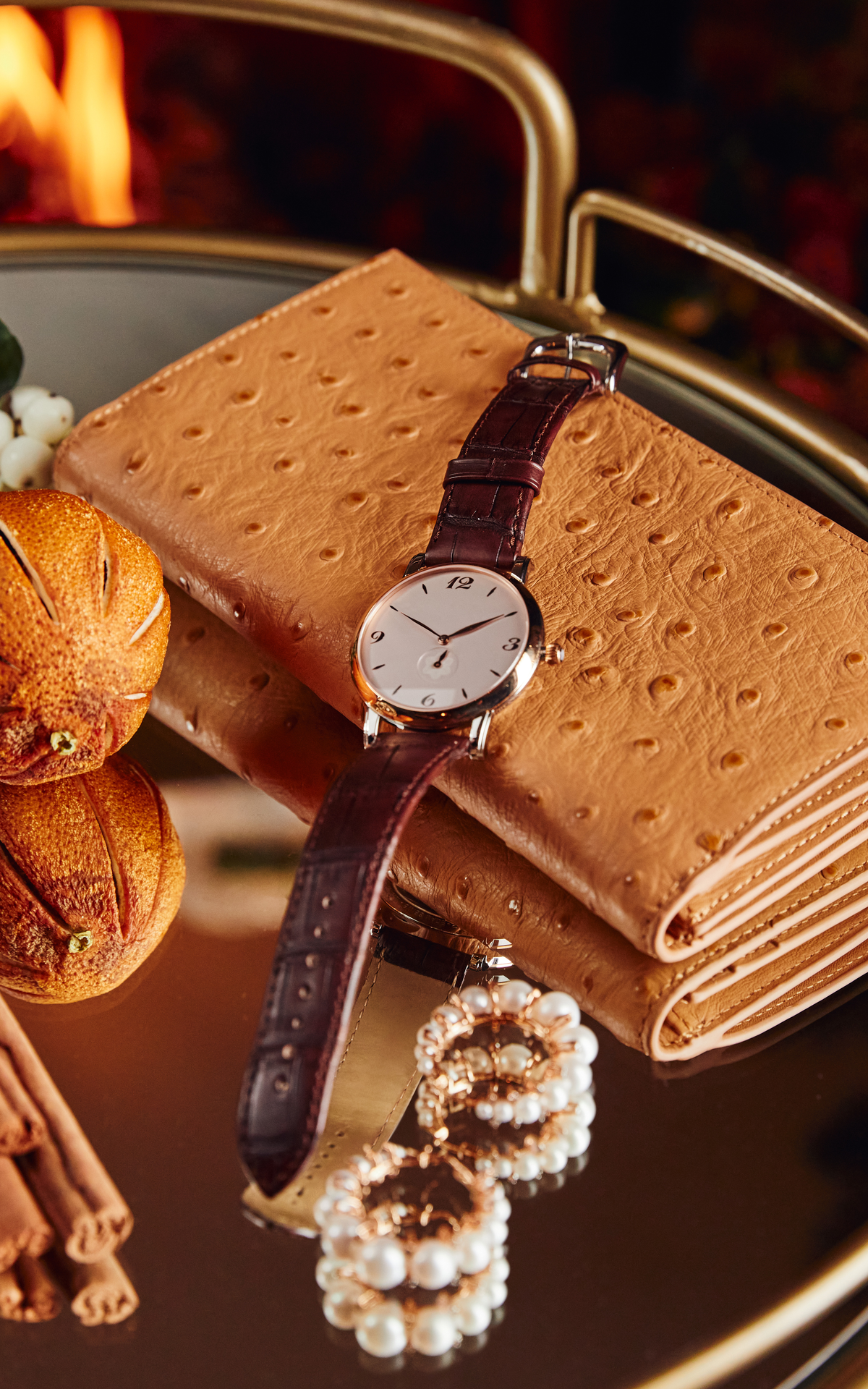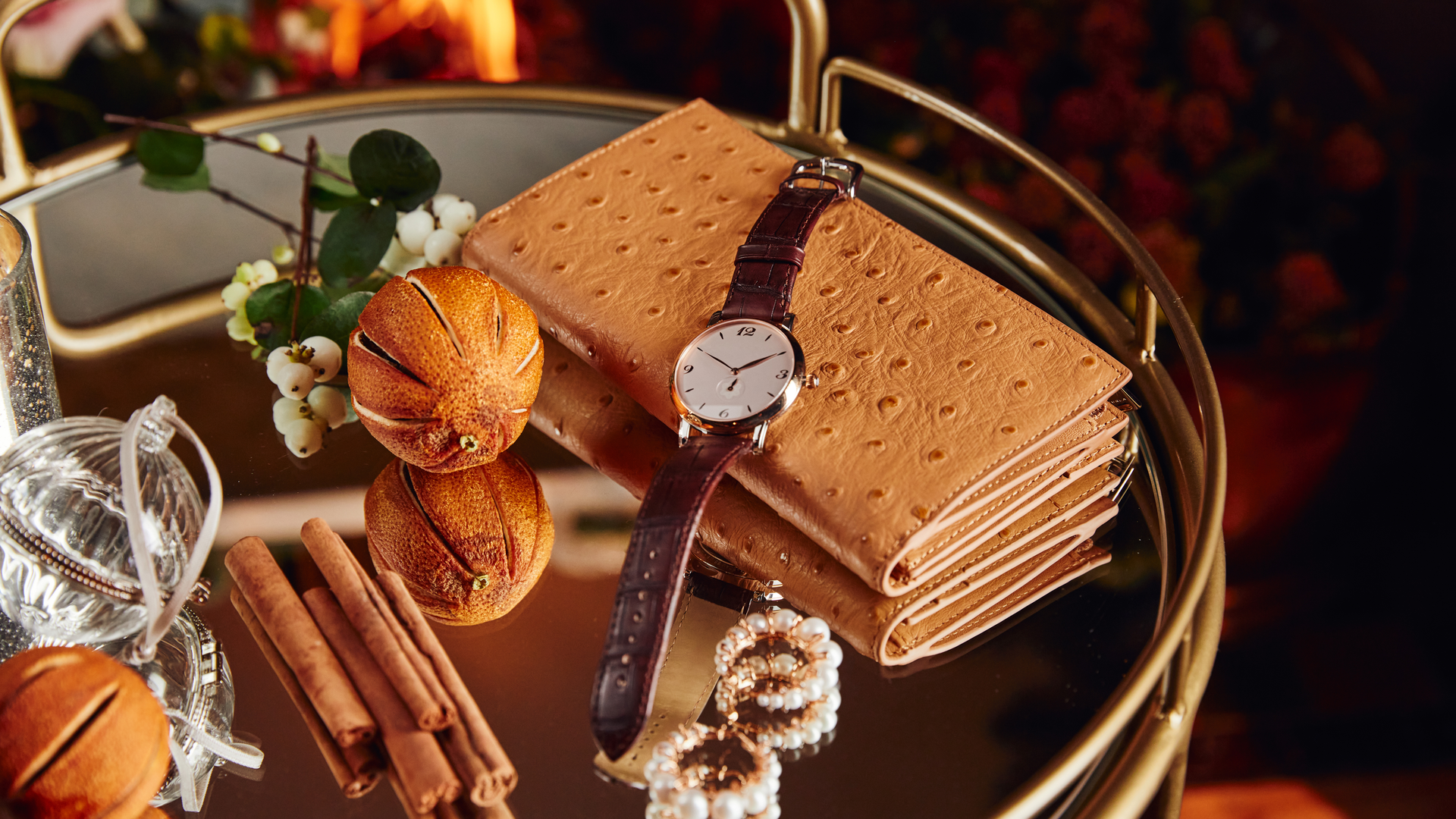 How to be a luxury gift giver
There's a science to finding the perfect gift for our loved ones – meaningful, lasting and unique are just some of the usual criteria. To help you navigate the minefield of picky partners and cooler-than-you friends, we caught up with those in the know, our Personal Shoppers from across the Collection, to discover the real secrets to becoming the perfect gift giver.
Shopping for the person who appears to have it all can be no mean feat. La Roca Village's Stylist Jamal Sinno suggests treating your loved one to "a unique experience." So, if they're one to keep up with the trends, why not leave it to the pros with a Personal Shopping appointment.
Listen throughout the year and jot down any bright ideas to save yourself from the last-minute panic.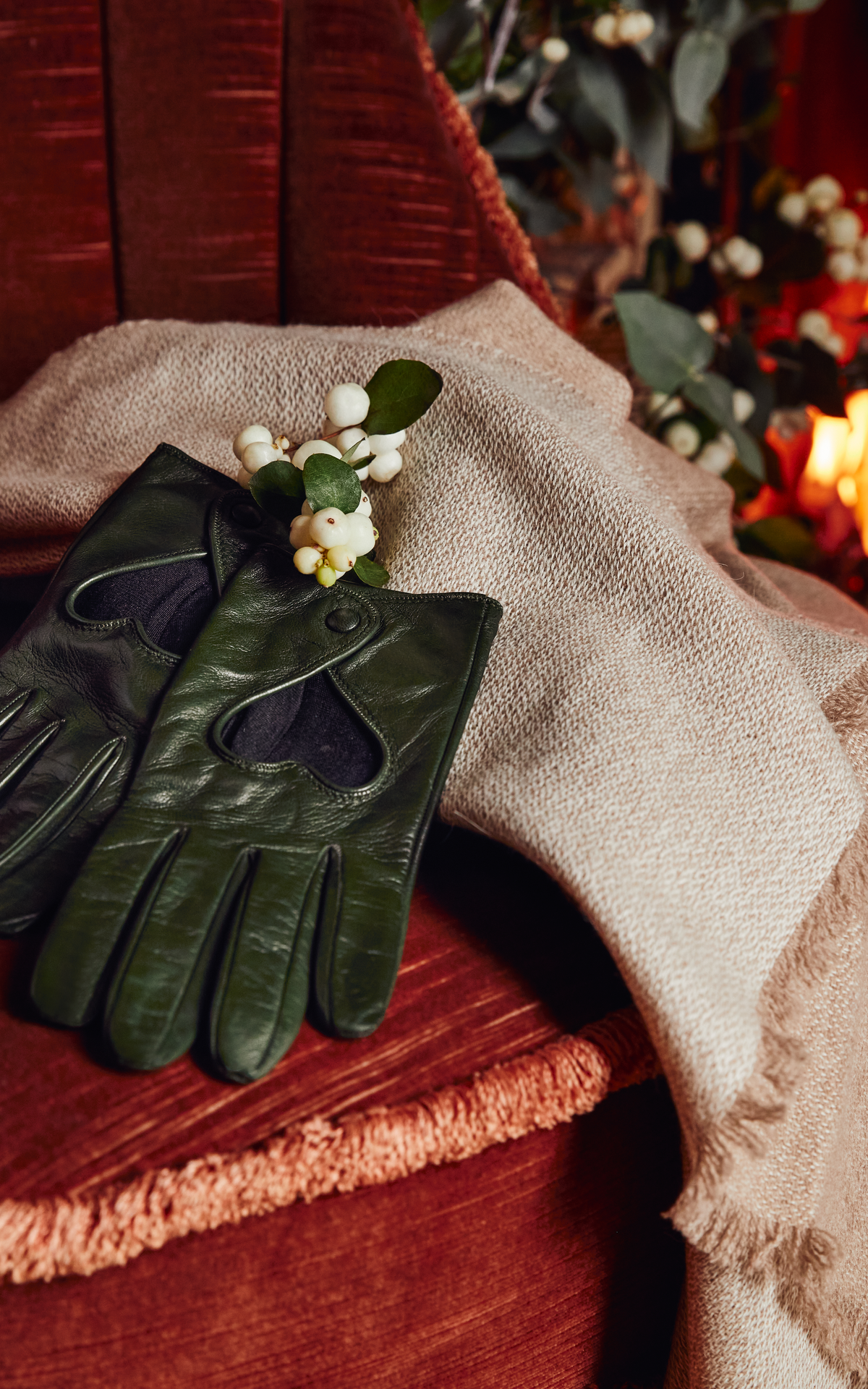 With investment pieces – think leather accessories, everyday handbags or timeless jewellery – choosing the right style or silhouette is crucial. Do your homework and "choose a piece that isn't yet in their wardrobe but compliments it in terms of a missing colour or style," says Susanne.
Stylist Sinead Kelly, from Kildare Village, recommends choosing luxurious materials that are made to last. "I love cashmere as a gifting option," she says. It's easy to match and you can be less style-specific when picking your gift.
I love cashmere as a gifting option. It's easy to match and you can be less style-specific when picking your gift.
03
The latest and greatest
Look to this season's most covetable gifts. From limited-edition drops and handcrafted collections to little luxuries – these rare and gorgeous gifts are sure to bring that wide-eyed surprise to even the most difficult-to-buy-for.
For the one who has everything, Jamal suggests choosing from "luxurious candles, one-of-kind interior accessories, unique books or precious stones relating to your loved one's star sign."
From an extra-special date engraved on a piece of jewellery, or a notebook embossed with your loved one's initials to a gorgeous gift set complete with all their favourite products, finding these one-of-a-kind treasures under the tree will be the ultimate treat.
05
Practical gifts that are anything but boring
Traditional gifts: socks, bath and body products and bed linen aren't usually high up on Christmas wish lists (unless they've specifically asked for it). Instead, Susanne suggests gifting small but welcome upgrades to elevate their daily life. For instance, if they're tech-savvy, look to the latest smartwatch or "if the person loves to cook, a good quality frying pan is a great option." Whatever their niche, choose only the best.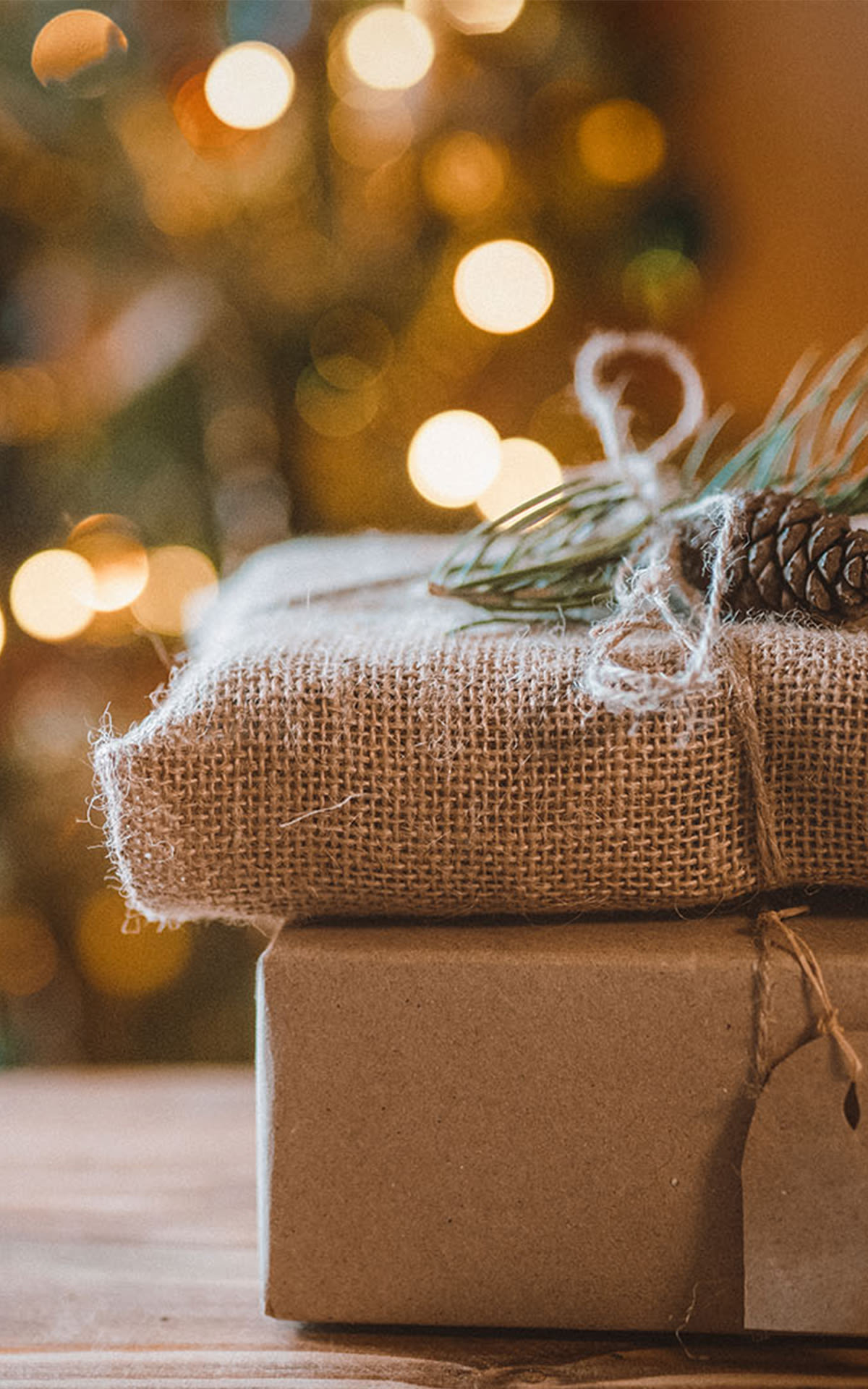 A beautifully wrapped gift can instantly give the impression of luxury. Susanne encourages her clients to apply the same attention to detail to wrapping as you would choosing the perfect present: "Some arms of an evergreen tree, multiple ribbons or the addition of a tiny bauble." These small touches guarantee to leave your gift the best-dressed under the tree.
Add an elegant decoration from your favourite brand when wrapping your presents – it can even double as a gift!
If you're having a tough time deciding on a gift, or perhaps you don't know the person that well, Sinead recommends choosing a Village Gift Card. Along with a personal note (or an invitation for a day out together), this little card offers the chance for your loved one to treat themselves to something they truly wish for.
Pair your Village gift card with a Personal Shopping appointment – the perfect present for any fashion devotee.
Looking for more inspiration?
Read on for our latest in style, travel, culture and cuisine.