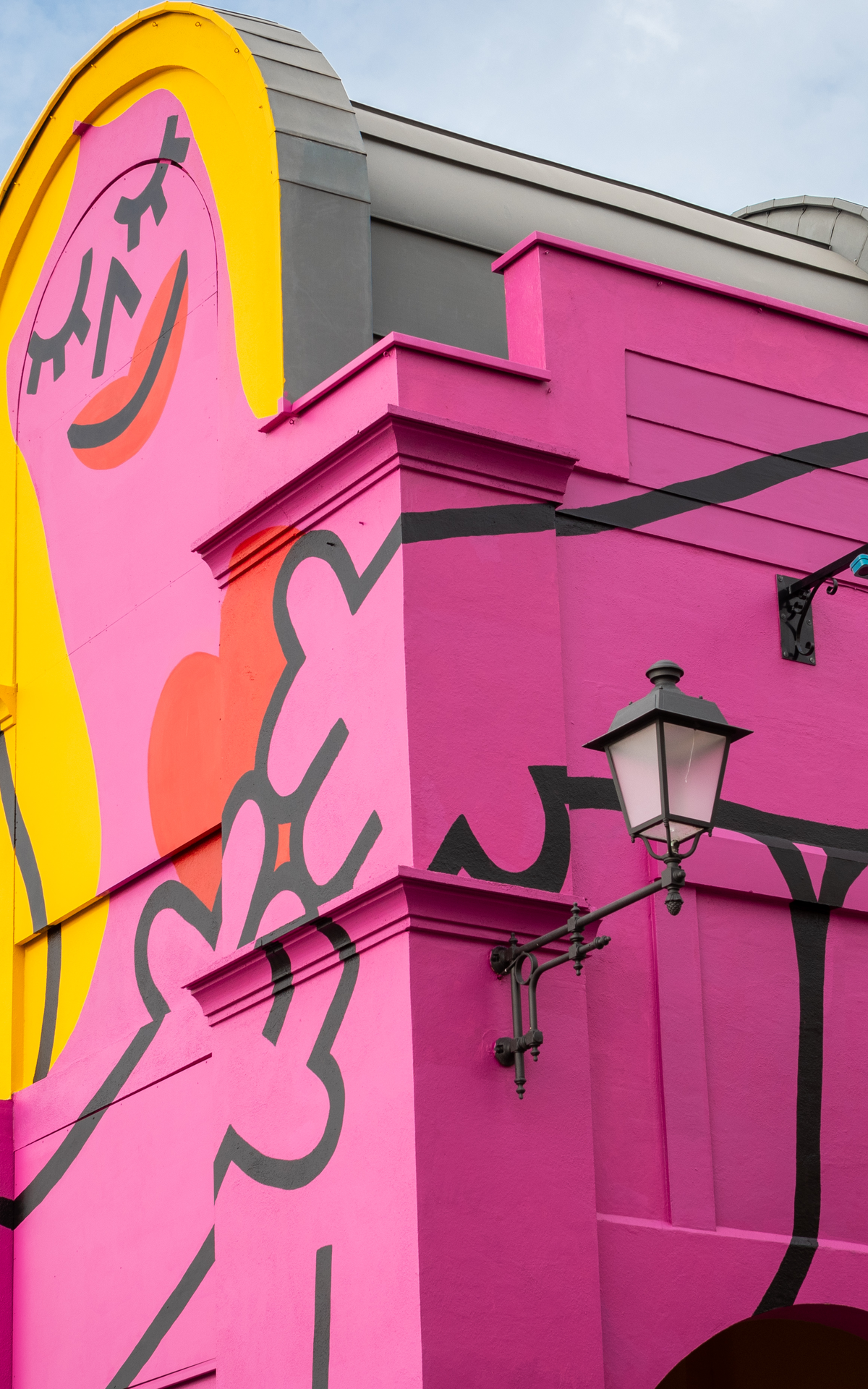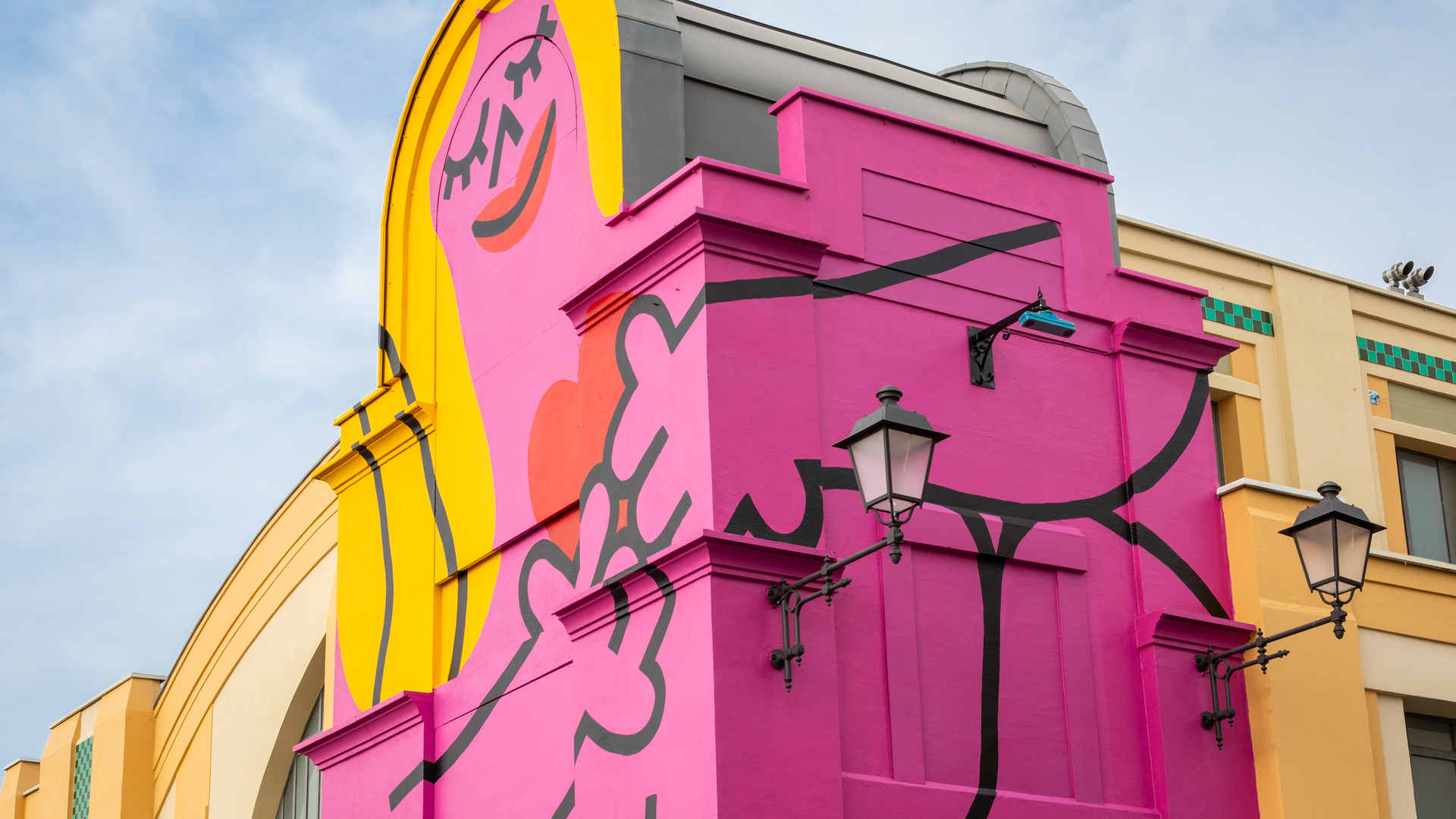 Your spring arts and culture hit list
Sure, there's the world's most exciting designers to shop, savings to enjoy and delicious restaurants to sample – but these latest art installations and fashion moments are reason enough to visit.
01
Steve Messam x Bicester Village
Environmental artist Steve Messam brings a playful touch to Bicester Village this spring. Known across the globe for his temporary installations, he sets visual accents in rural and urban settings, each designed to make us view a familiar environment in a new way. Until the end of June, Bicester Village welcomes Messam's exploration of colour and scale with 'Encounters', a series of his signature inflatable installations taking on the form of giant, colourful artworks.
I'm excited to share my work 'Encounters' at Bicester Village and my hope is that visitors will enjoy discovering the unexpected as they explore the vibrant, playful installations nestled across the Village.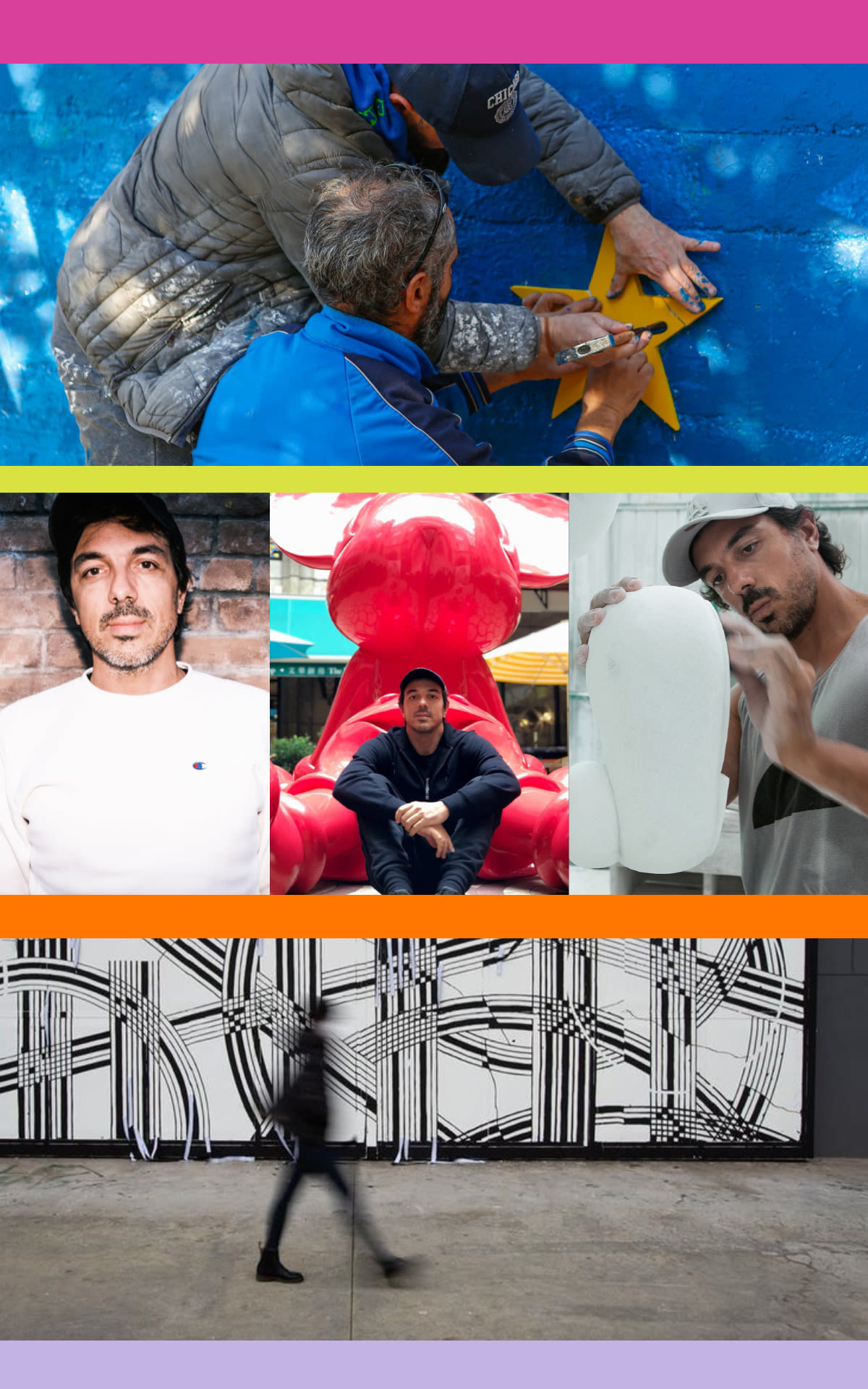 02
StreetArt festival returns to Fidenza Village
Street art goes chic at Fidenza Village this month with the return of the StreetArt Festival, the third edition of this immersive experience celebrating art in all its expressive forms. Bold, colourful and creative, the mesmerising works can be seen by guests throughout the Village. Fidia Falaschetti reimagines iconic pop culture symbols into playful sculptures. There's also the unique stencil work from artistic duo Sten and Lex. Don't miss Urbansolid, a street art project that takes writing to the third dimension through sculptural installation. Visit the Village this spring to see its full transformation.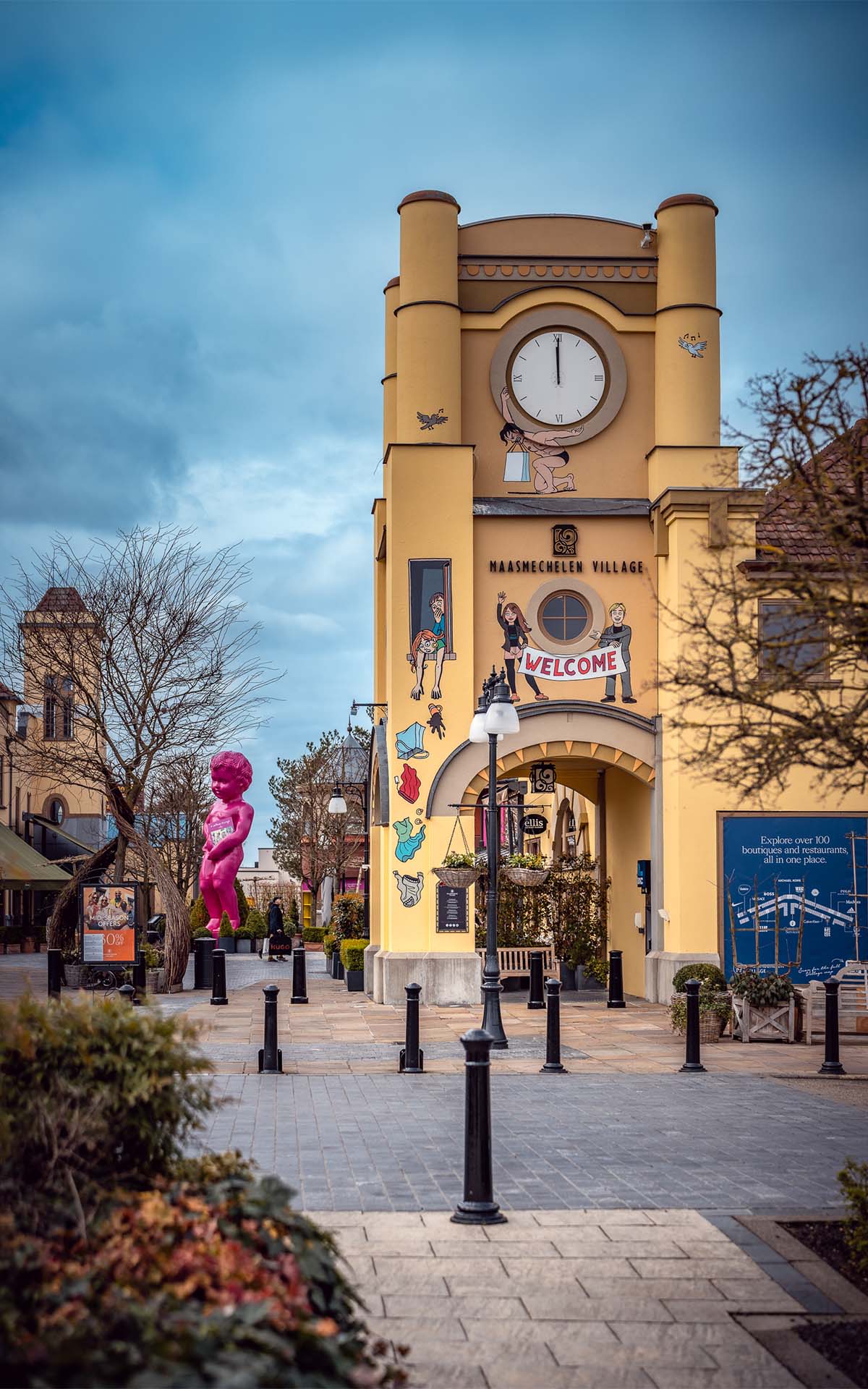 03
Kim Duchateau takes over Maasmechelen Village
Belgium: the country of fries, chocolates – and cartoons! Home to over 700 active artists, Maasmechelen Village is celebrating Belgium's cartoon culture with a takeover by renowned Flemish artist Kim Duchateau. Best known for his comic illustrations, Kim has covered the boutique facades with never-before-seen artworks, all inspired by his love for the absurd. "It was fun to look for the bizarre or funny in the context of shopping. Imagine fun little details like someone with too many shopping bags in a wheelbarrow," says Kim. Don't miss this ode to Belgium's cartoon heritage with the Village's striking transformation.
I think it's our Belgian je m'en fous attitude and absurdism that makes our comics and cartoons so popular around the world.
04
UVNT Art Fair x Las Rozas Village
The second iteration of UVNT Art Fair x Las Rozas Village sees the return of innovative, contemporary art straight from the centre of Madrid to the Village. Seven young Spanish and international artists punctuate the landscape with floral, textile, digital, ceramic and mural installations. Among those creating this unique dialogue between art and fashion, is artist Cachetejack, whose empowering body positivity mural, Mi cuerpo ¡Hell yeah! covers one of the boutique facades. There's also Kokon's botanical installation, the PinkHouse Effect, a greenhouse filled with pink Finnish moss. Visit the Village to see this spectacular open-air art gallery for yourself.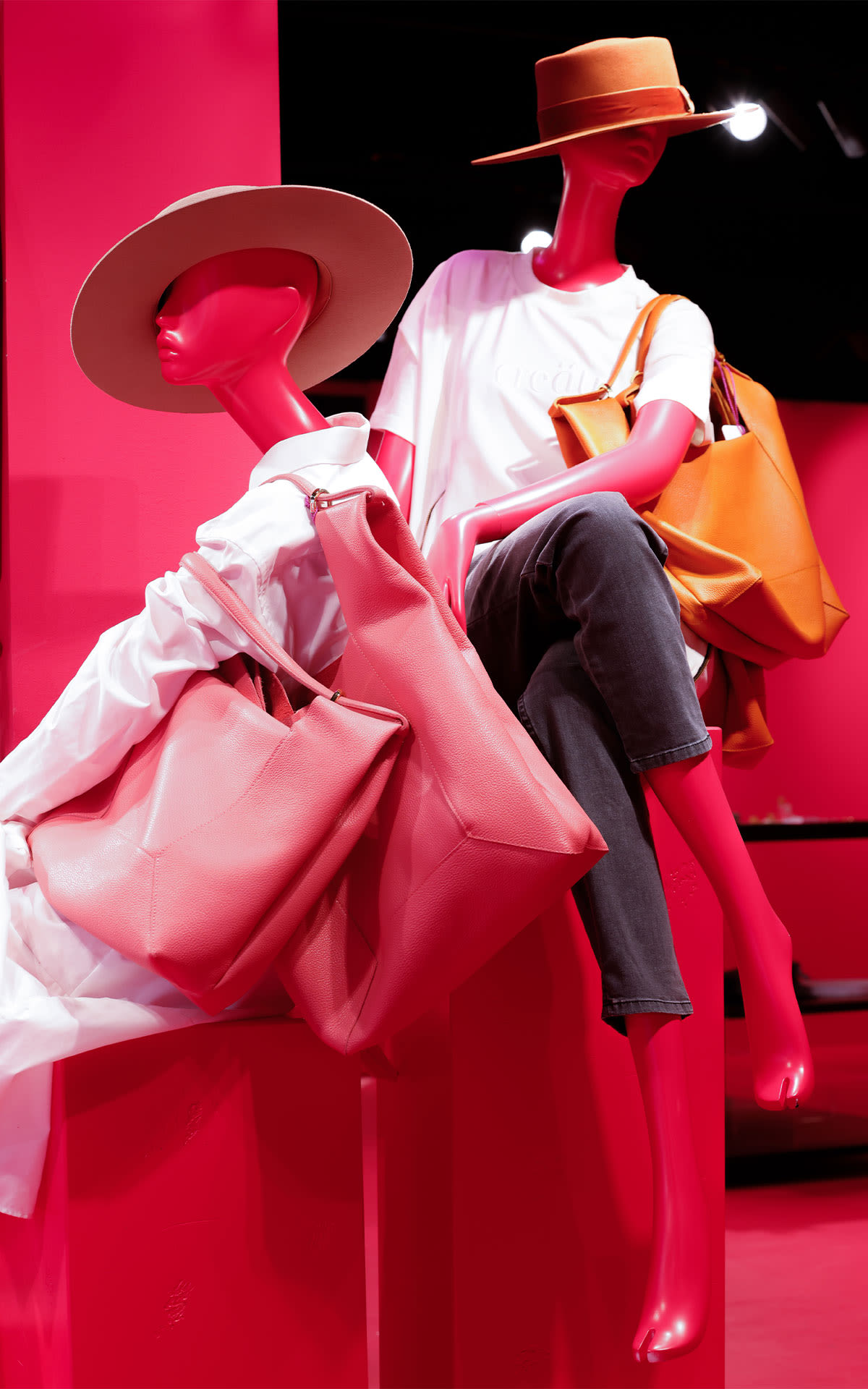 05
The Creative Spot x LAB 106 at Wertheim Village
This innovative pop-up boutique from The Creative Spot and LAB 106 at Wertheim Village, is not to be missed. A space dedicated to the risk-takers, the innovators, the dream-shapers; Artist-designer Lena Grewenig has carefully curated the boutique to dissolve the boundaries between art, design and commerce. Inside offers the rare opportunity to discover pieces from across the spectrum, be it fashion, jewellery, art, ceramics or textiles. Join the Village in celebrating the future of fashion and design and visit the pop-up boutique from 10 am to 8 pm, Thursday to Saturday.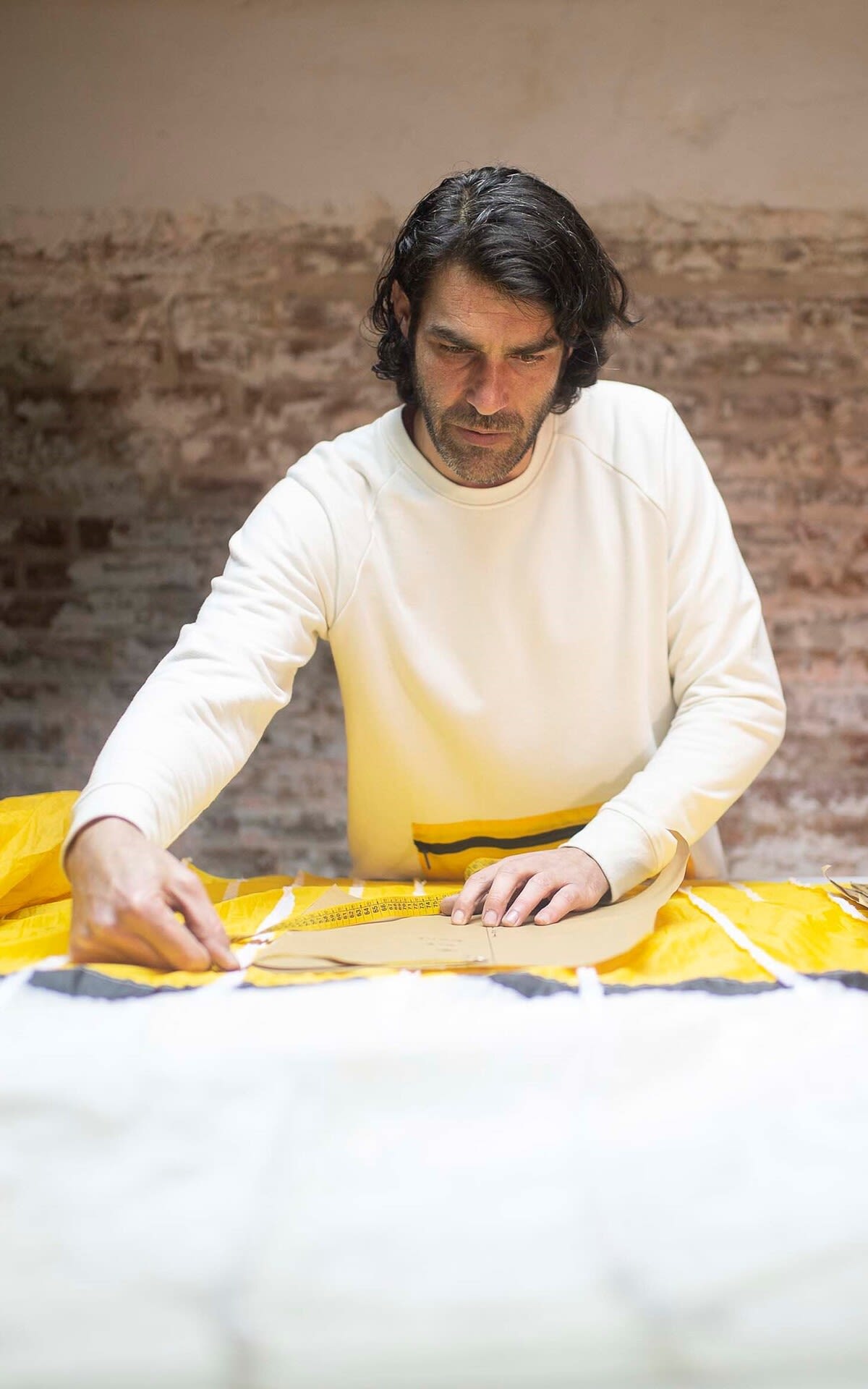 06
The Creative Spot presents Barcelona Fashion Forward at La Roca Village
This year, La Roca Village celebrates 25 years of supporting emerging talent with The Creative Spot and Barcelona Fashion Forward. Experience the pinnacle of design, sustainability and creativity in fashion at the exclusive boutique, where the collections from the five winners of Barcelona Fashion Forward are available to shop. Using extraordinary craftmanship and innovative techniques, expect to find everything from beautiful, handcrafted dresses to cool streetwear silhouettes. Discover the breath-taking collections from G-LEM, KM by Lange, Muro Collective, OWL and Zhannaona in the Village until 28 May.
Looking for more inspiration?
Read on for our latest in style, travel, culture and cuisine.