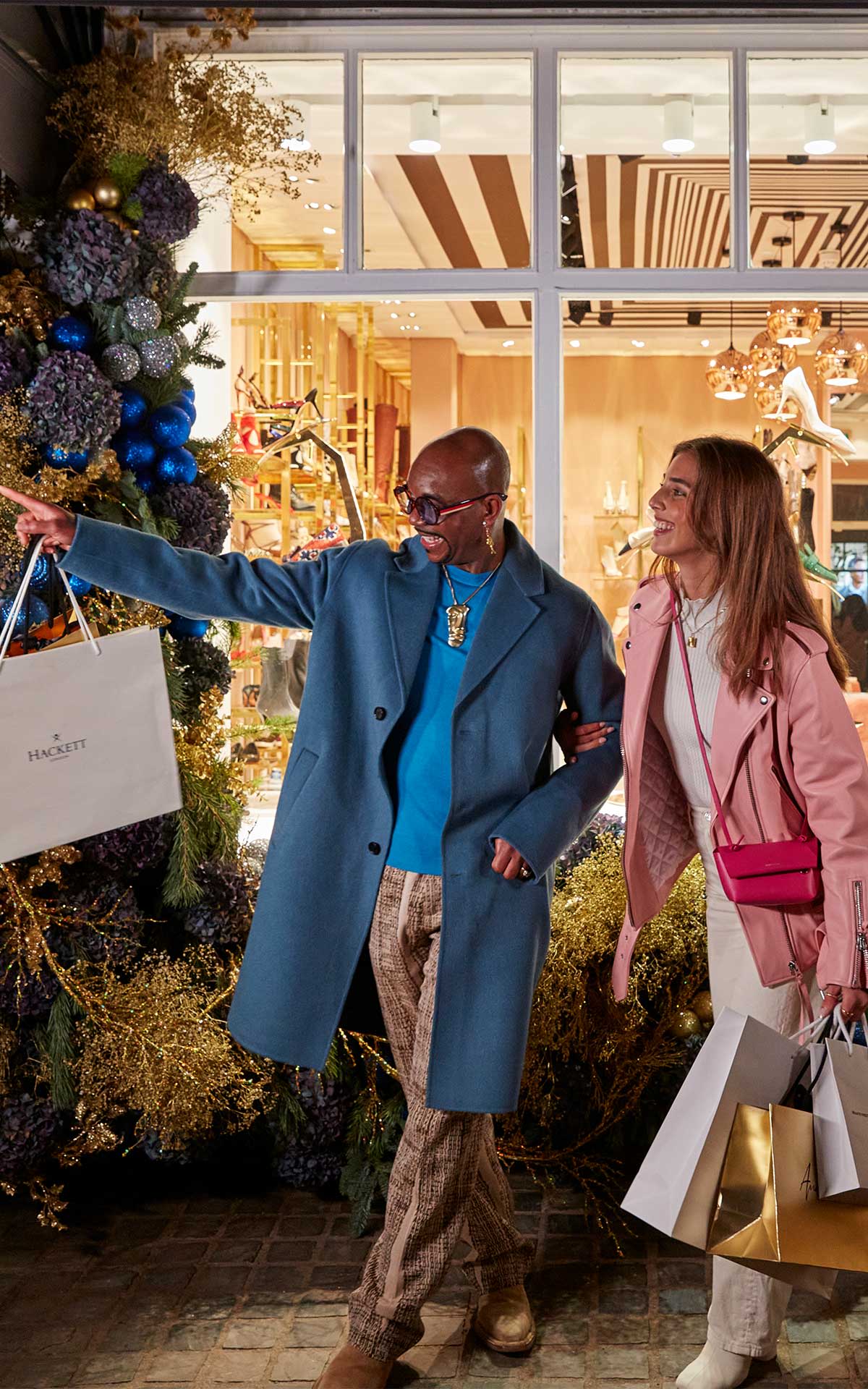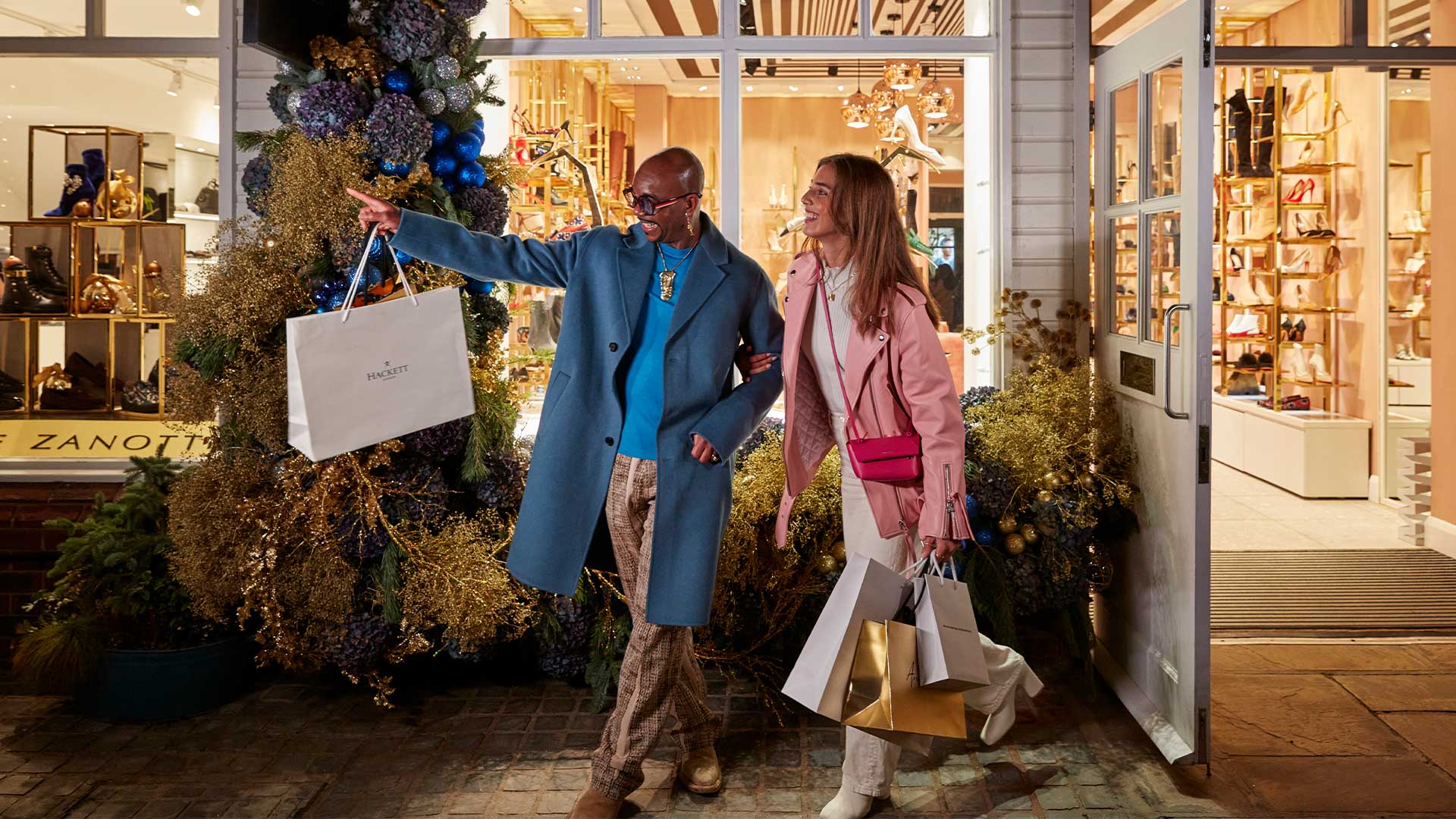 Every wardrobe needs heavy-lifters – think classic coats, bags and hardworking boots – and when it comes to sourcing them, our mantra has always been quality over quantity. "There's no point grabbing a bargain if it's just going to sit in your wardrobe," says Bicester Village stylist Laura Stanley on shopping The Extraordinary Sale. "For me, you can't go wrong with a black blazer – you can dress it up or down. Everybody needs a good leather jacket and a little black dress, while a good quality, reliable bag is essential."
When shopping the sales, we often leave logic and reason by the door. Laura notes, "that's where people get stuck – on the savings rather than on what works for their wardrobe." Bicester Village stylist, Guga Filho reminds his clients to avoid impulse purchases, "we tell our clients to opt for pieces they need rather than just want." Ask yourself: what's missing from my wardrobe? And focus on those pieces when shopping the sale – you might just find that perfectly tailored shirt or the investment bag at an extraordinary price!
Fashion is such a strong way of expressing yourself so we'll nurture what makes our guests unique.
While you're probably still reaching for your cosiest jumpers and thermal underlayers, The Extraordinary Sale offers the perfect excuse to get ahead on those future season purchases. Before hitting the Village, cast your mind forward to the warmer months, where sunglasses, swimsuits and sandals reign supreme. From classic linen silhouettes to those on-trend straw bags and crocheted beach cover-ups, often you'll find real gems when shopping out of season.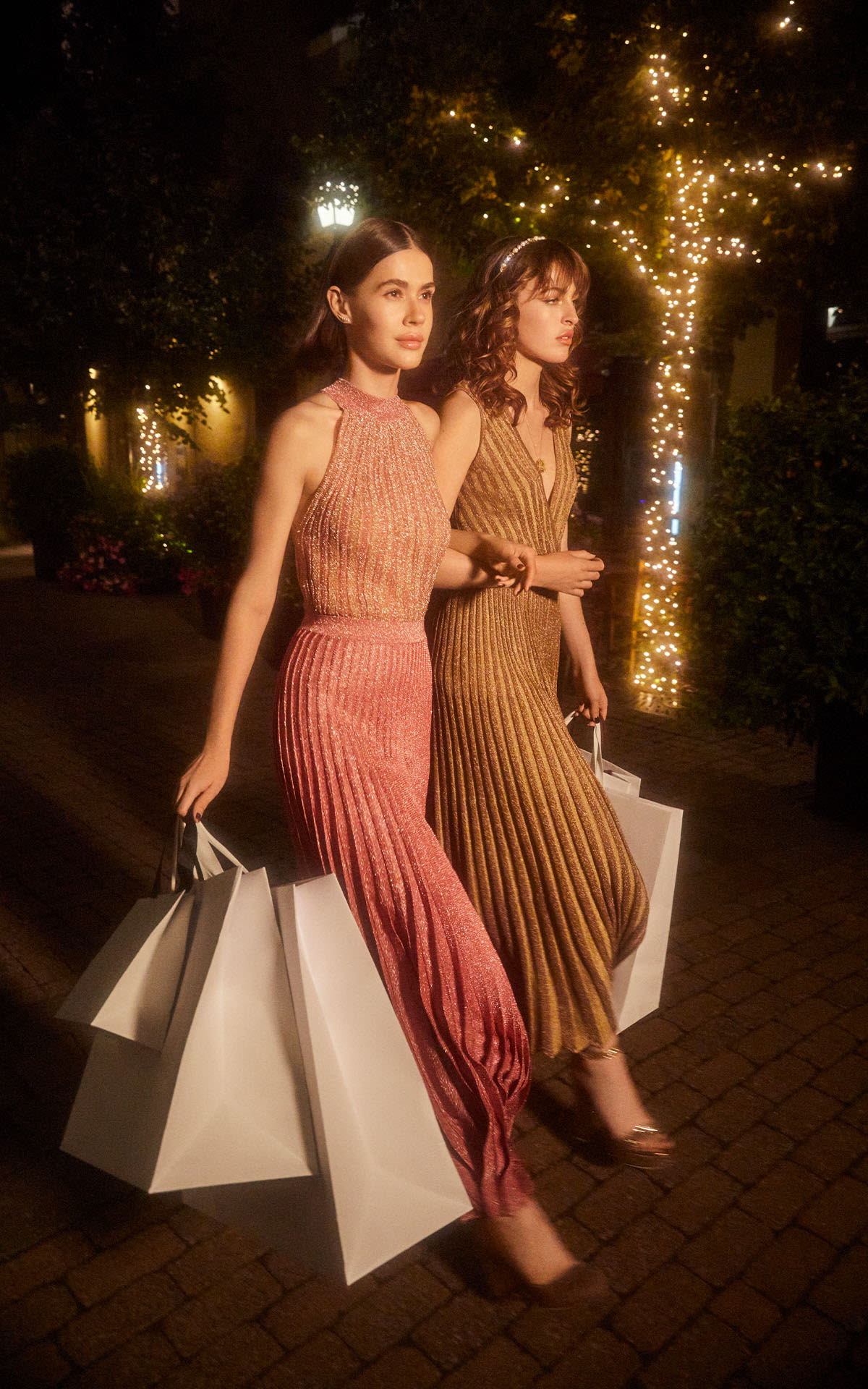 "People have such a specific perception of themselves, but often it's a stranger's opinion that highlights whether a piece works or not. Feelings can't be bought, so finding a piece that attracts lots of compliments can really transform how you feel – always ask for feedback!" says Laura. "Fashion is such a strong way of expressing yourself, so we'll nurture what makes our guests unique – even pushing them out of their comfort zones and steering them towards an eye-catching colour or design."