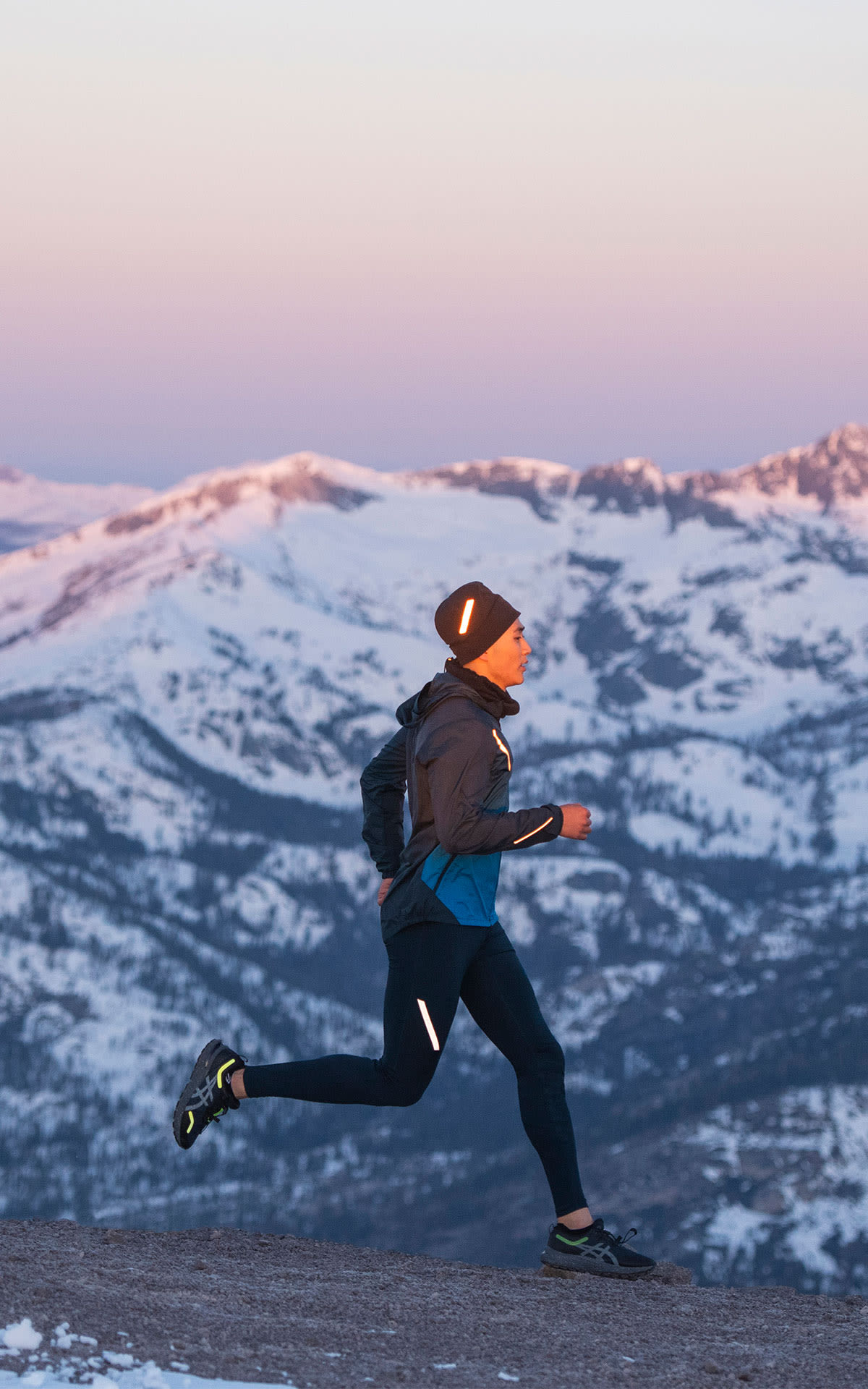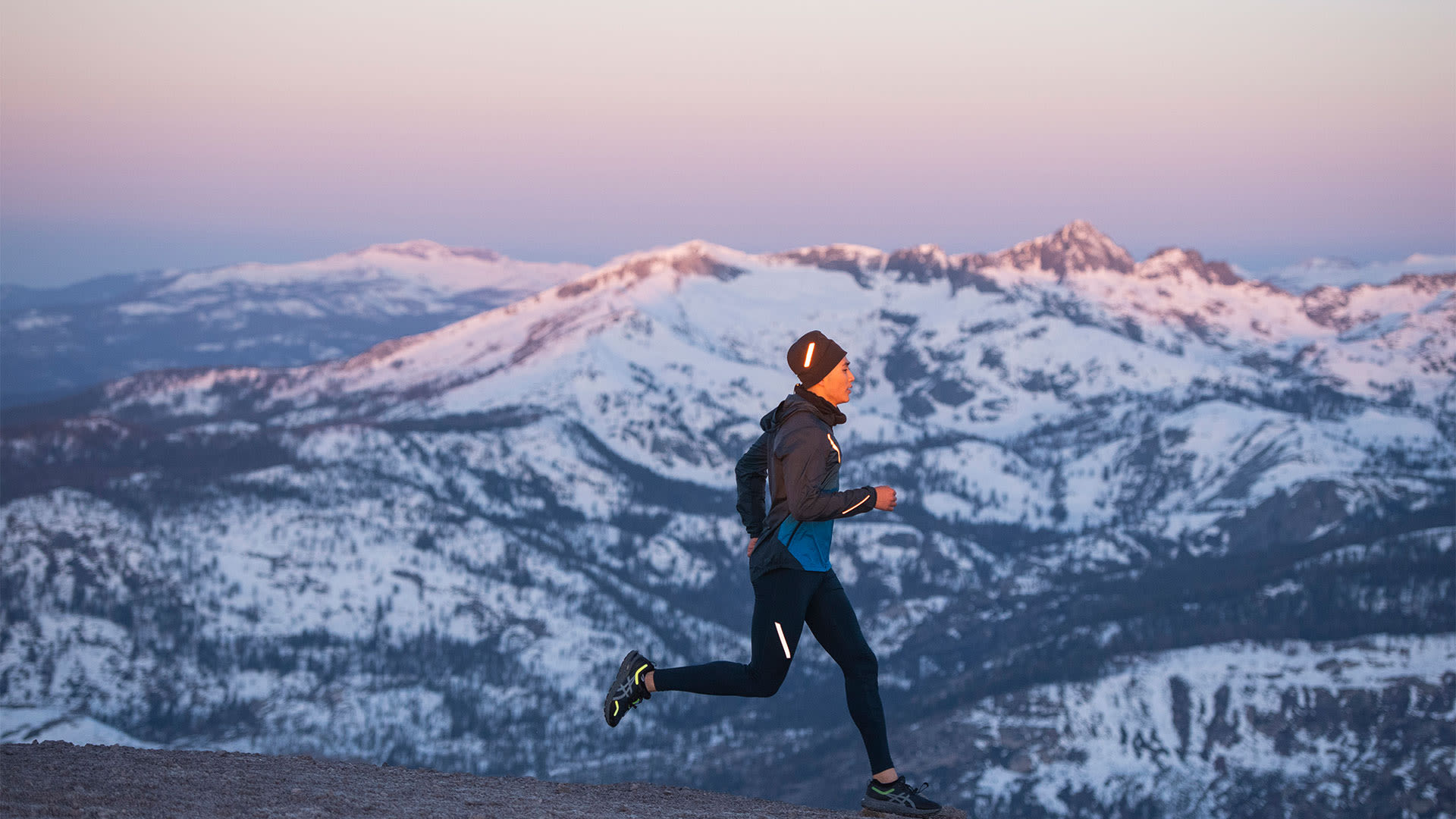 Your guide to health & wellbeing
Breathe life into January with new ways of thinking about health and wellbeing.
From wellness products to reinvigorate your morning routine, to sportswear that'll kick-start your fitness regime, browse our edit for a stylish start to the year.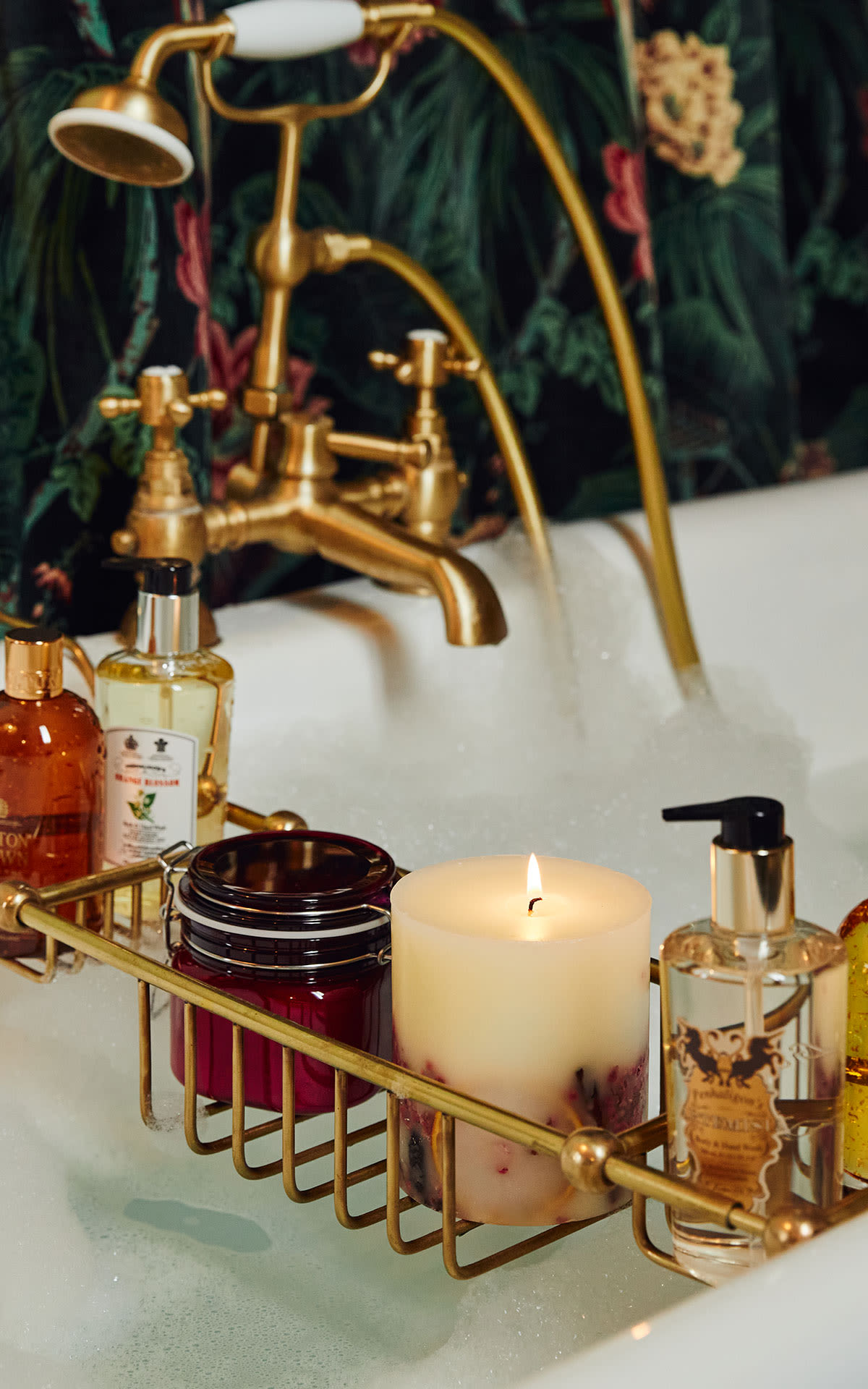 Beauty & wellness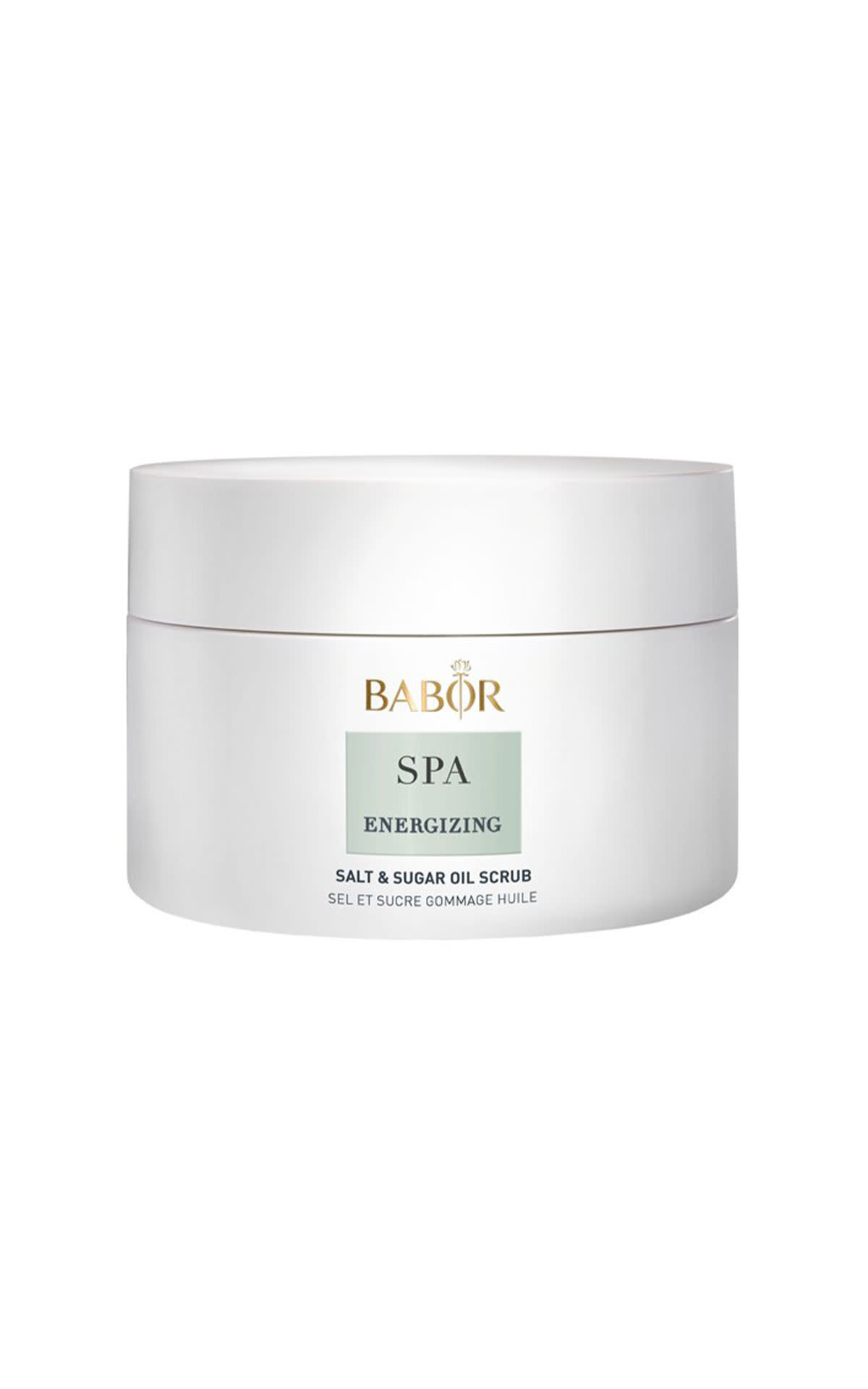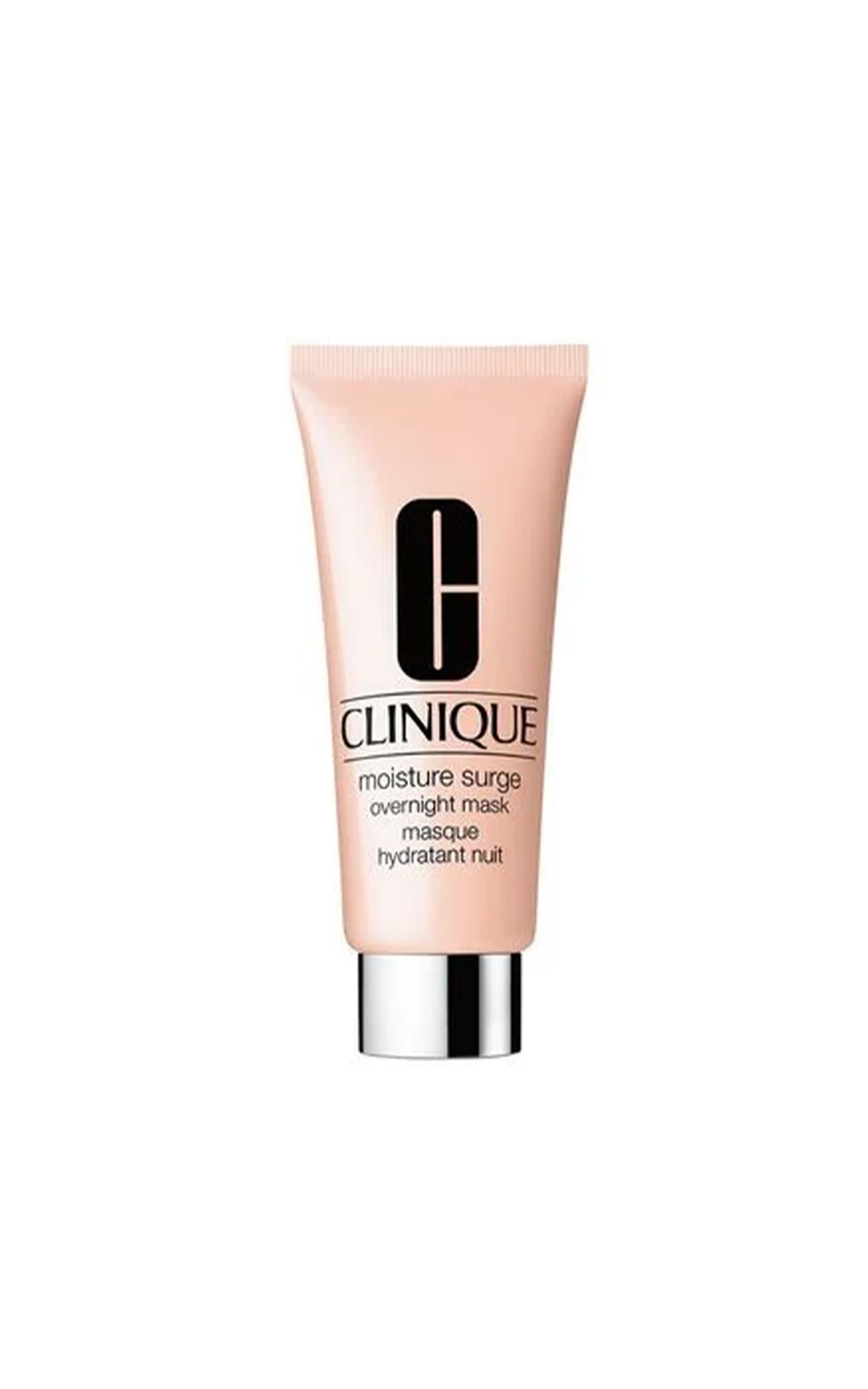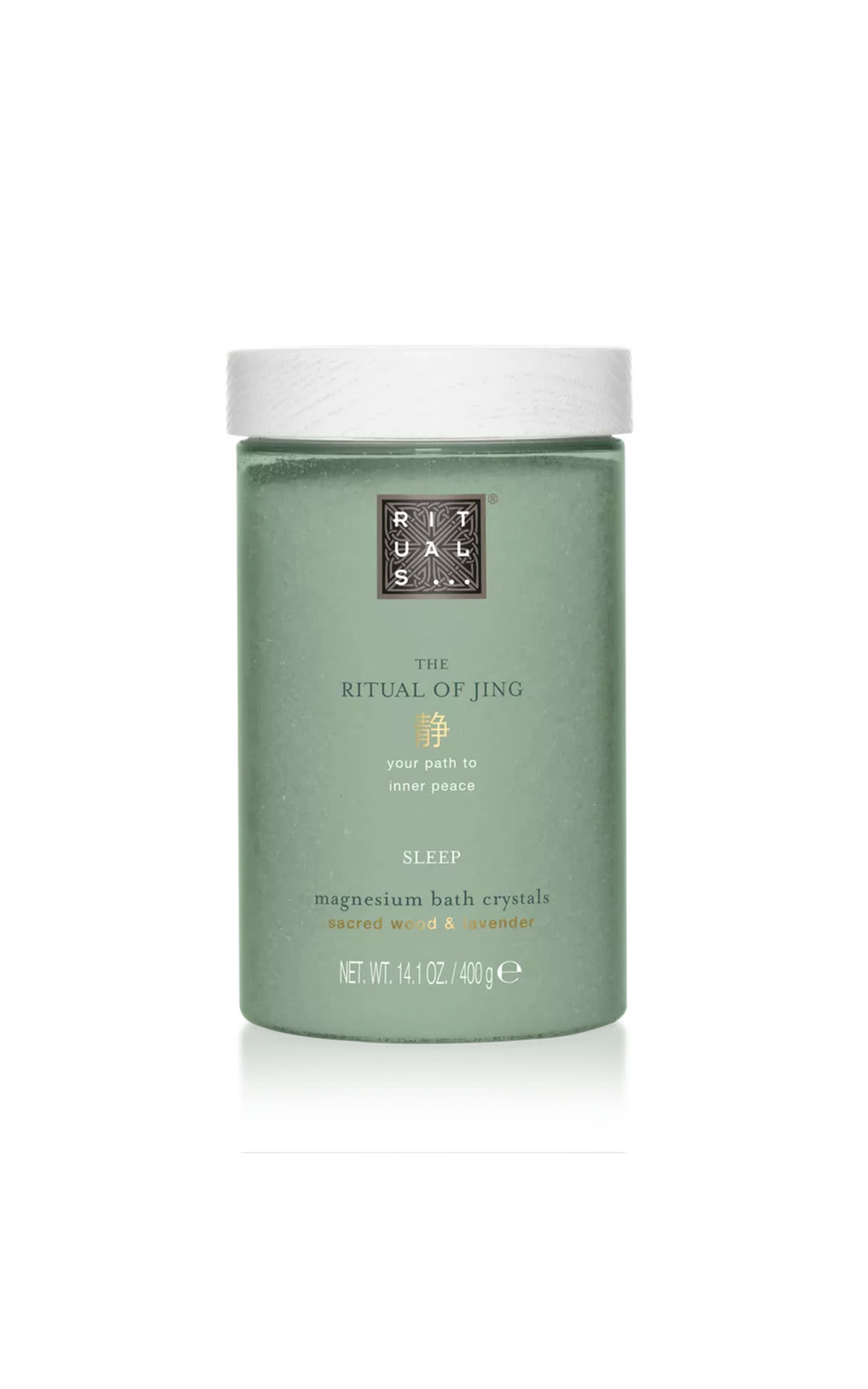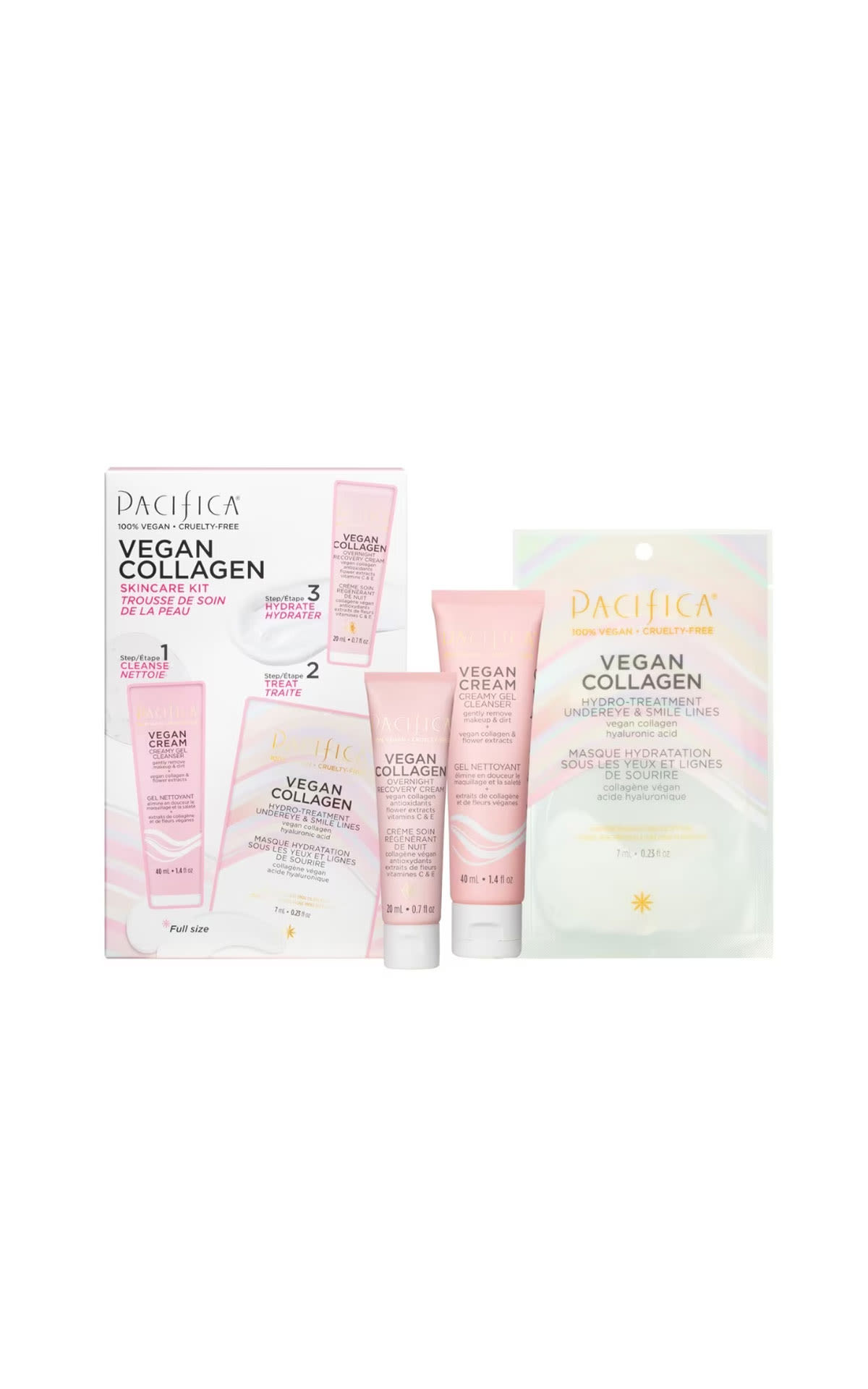 Douglas
Pacifica vegan collagen skincare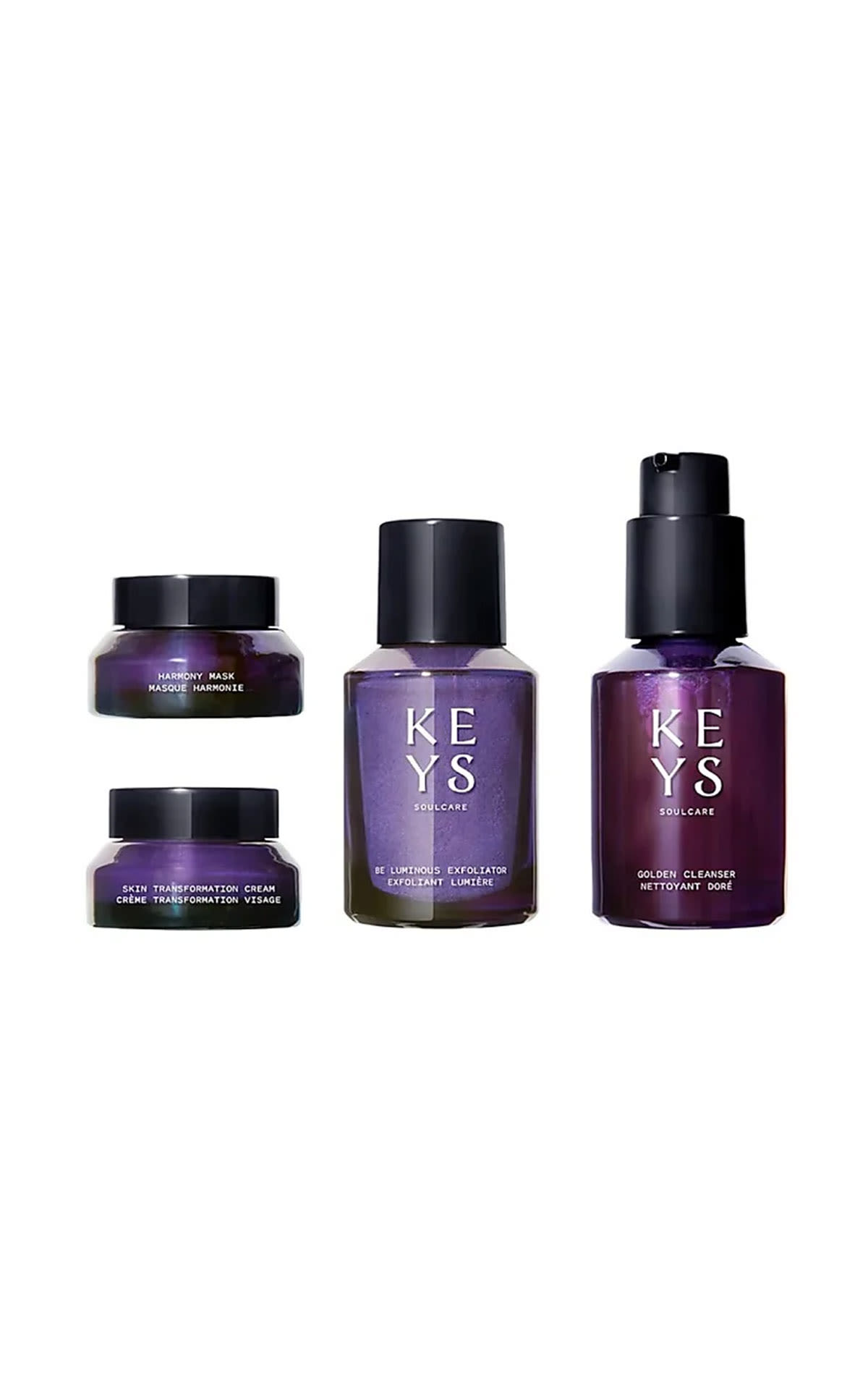 Douglas
Keys skin & soul starter kit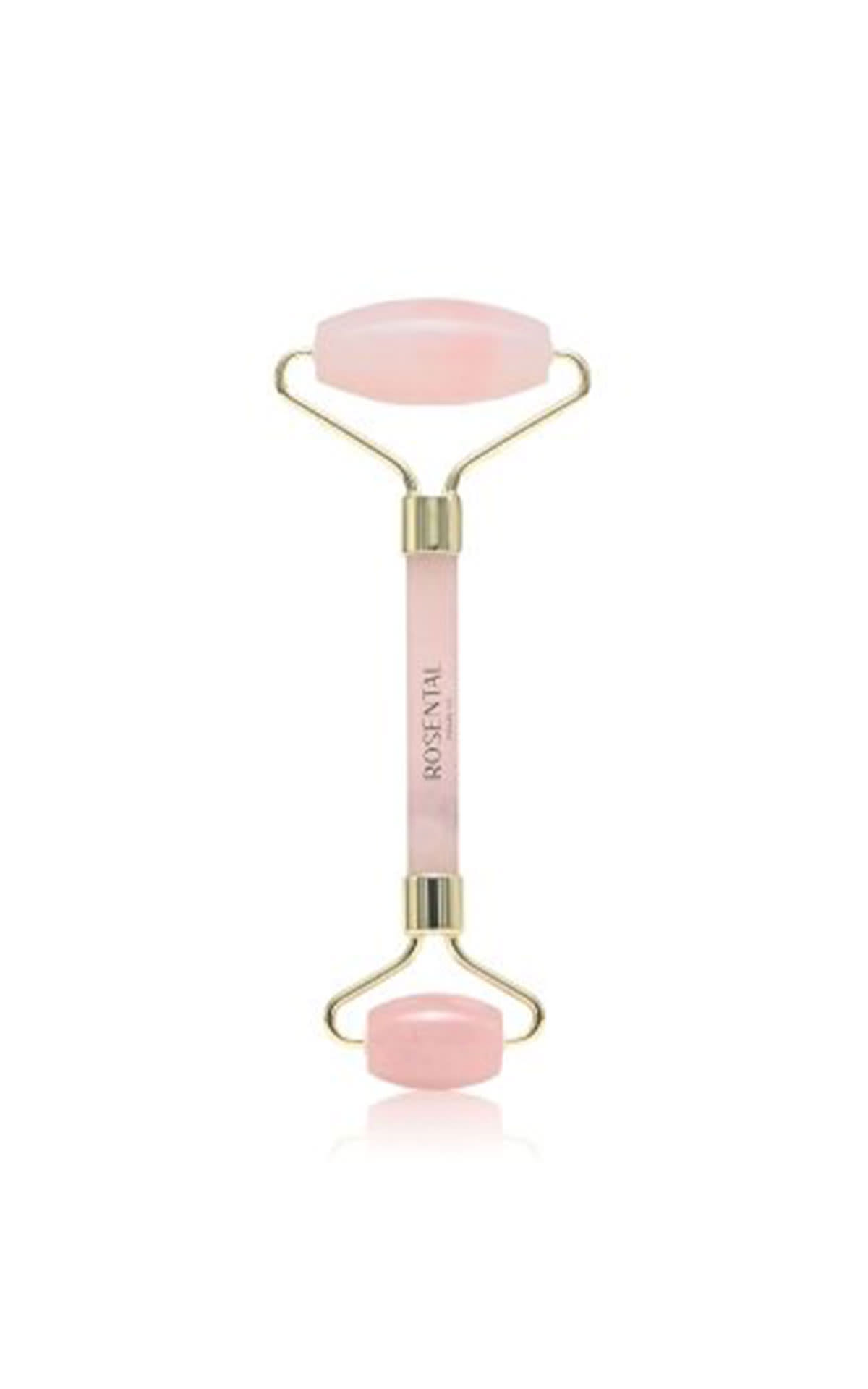 Douglas
Rosenthal Jade roll on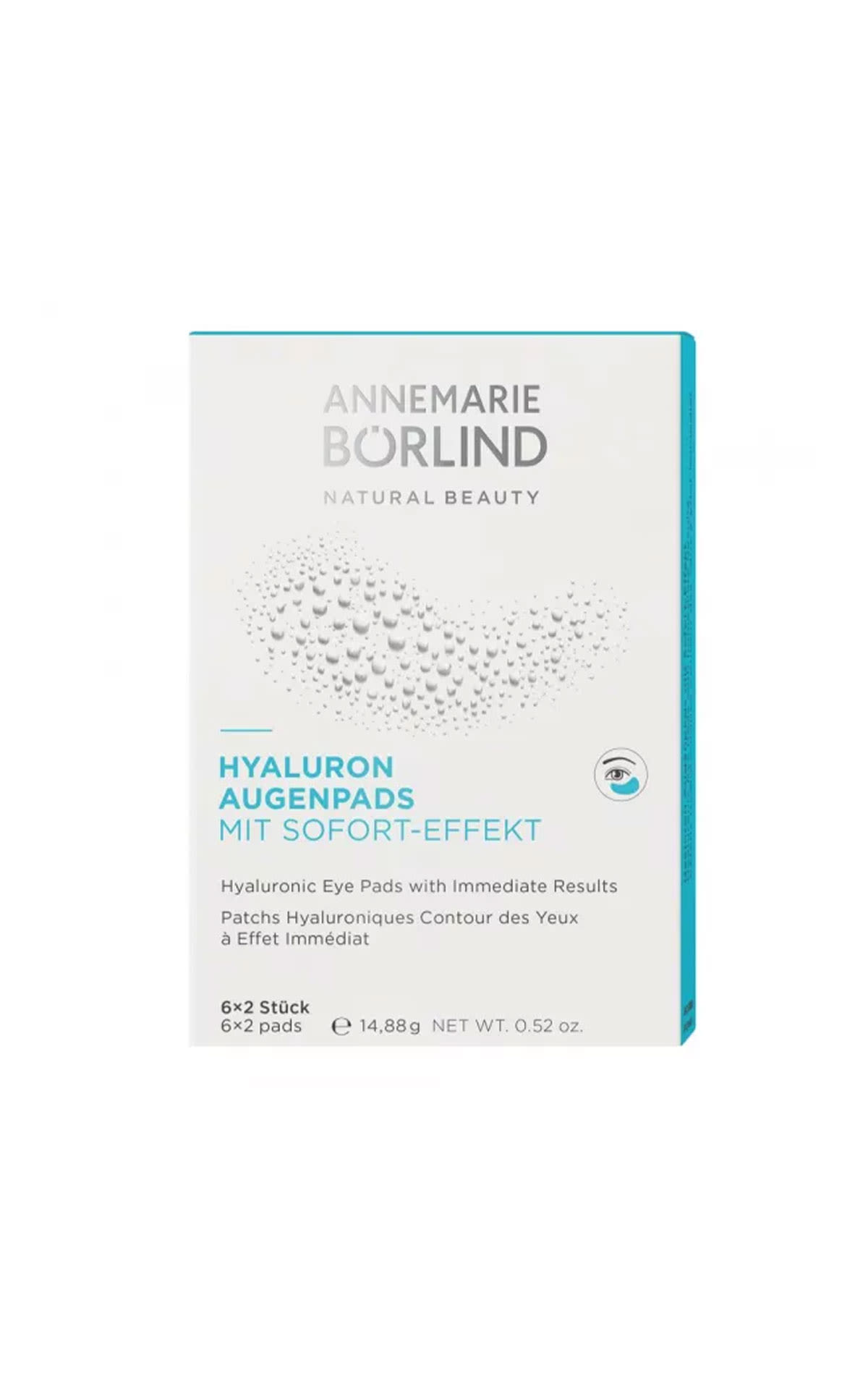 Douglas
Annemarie Boerlind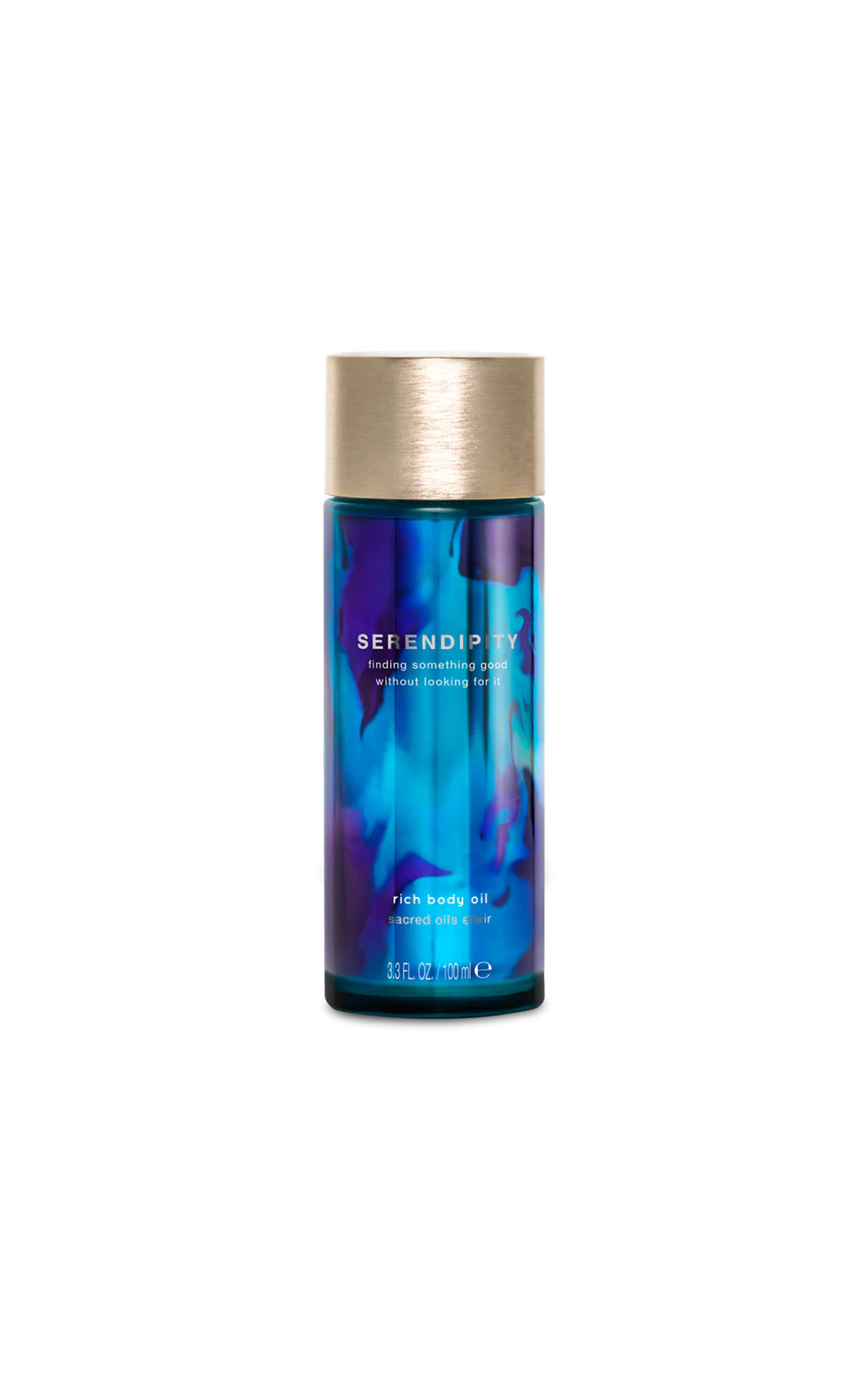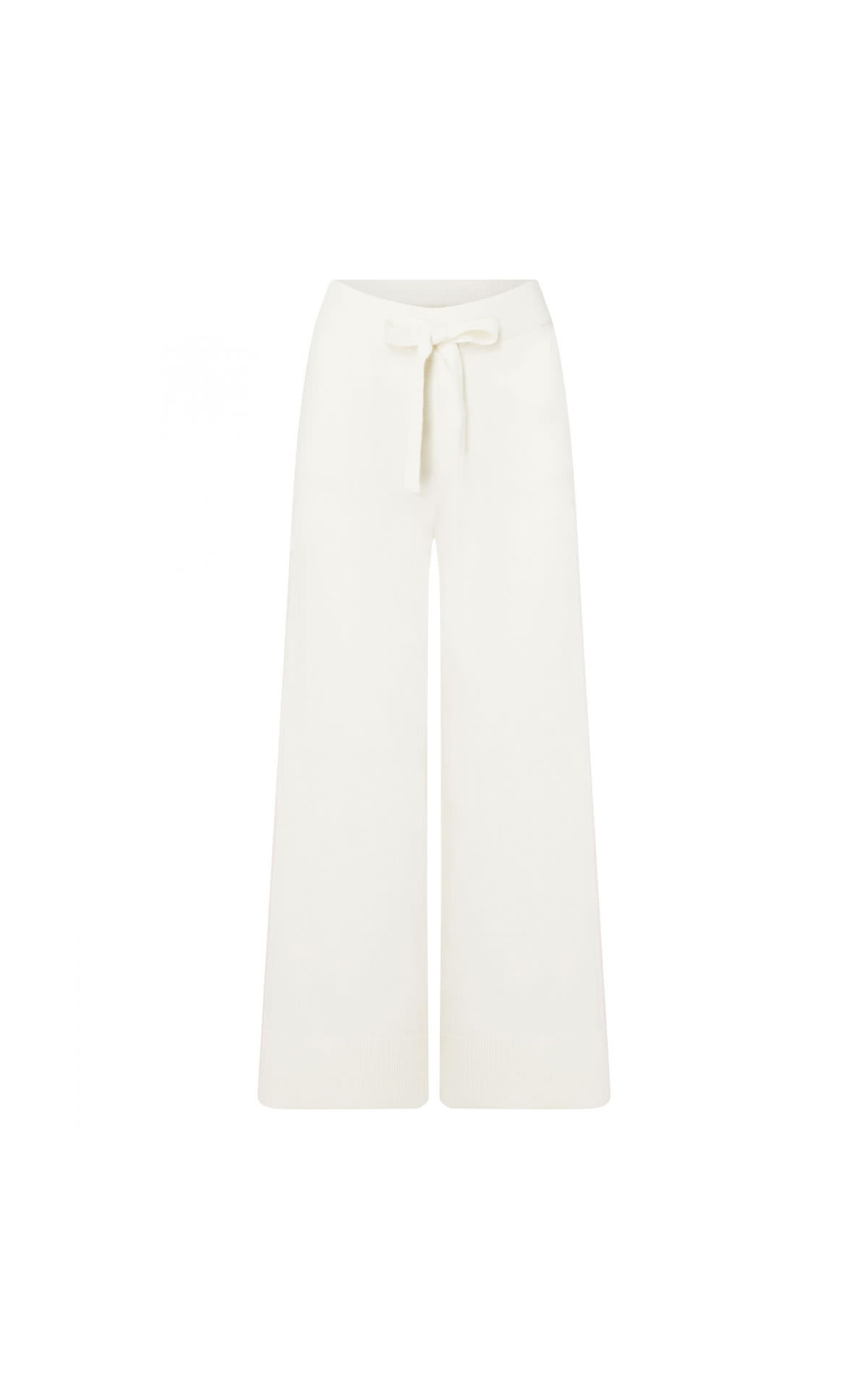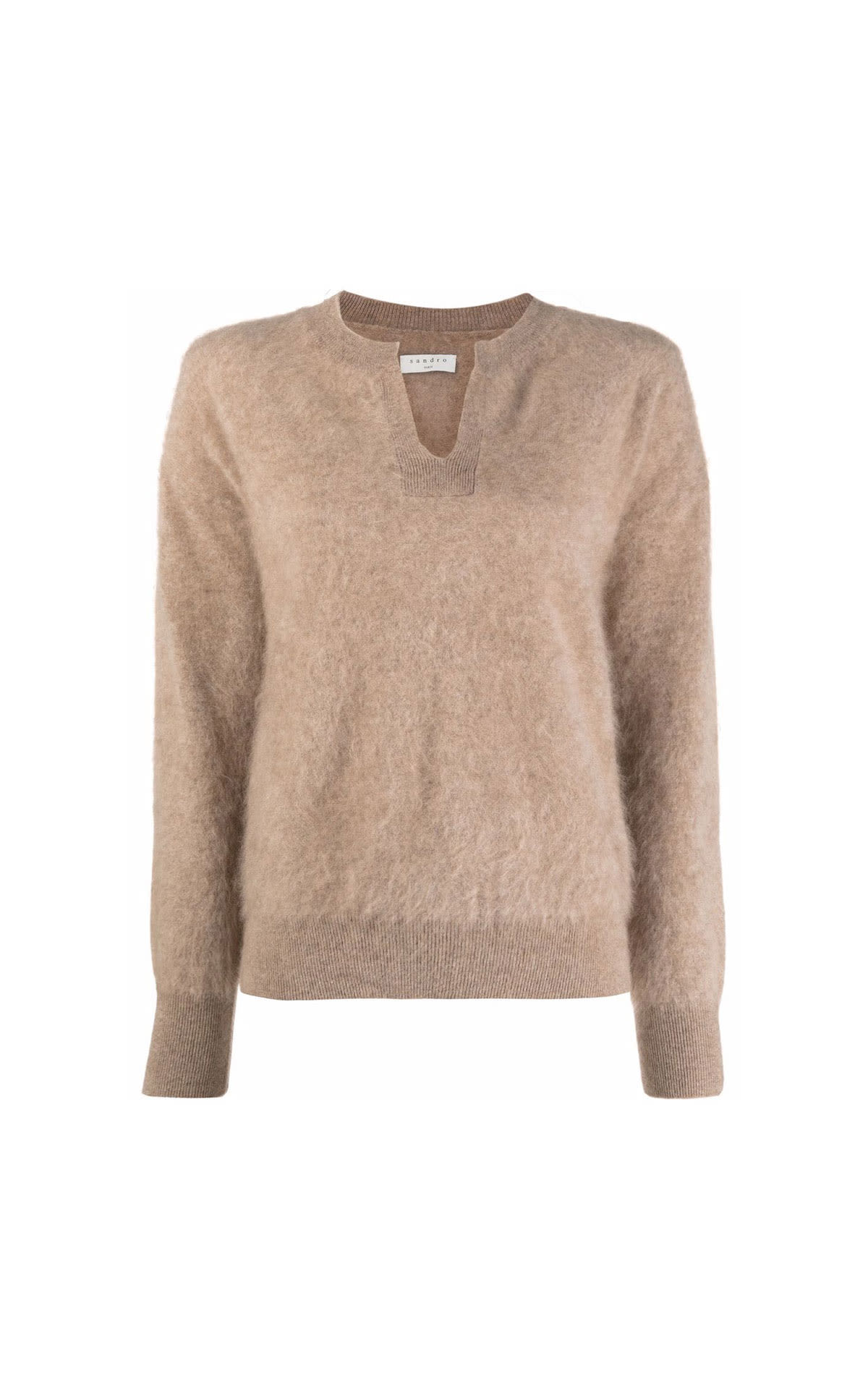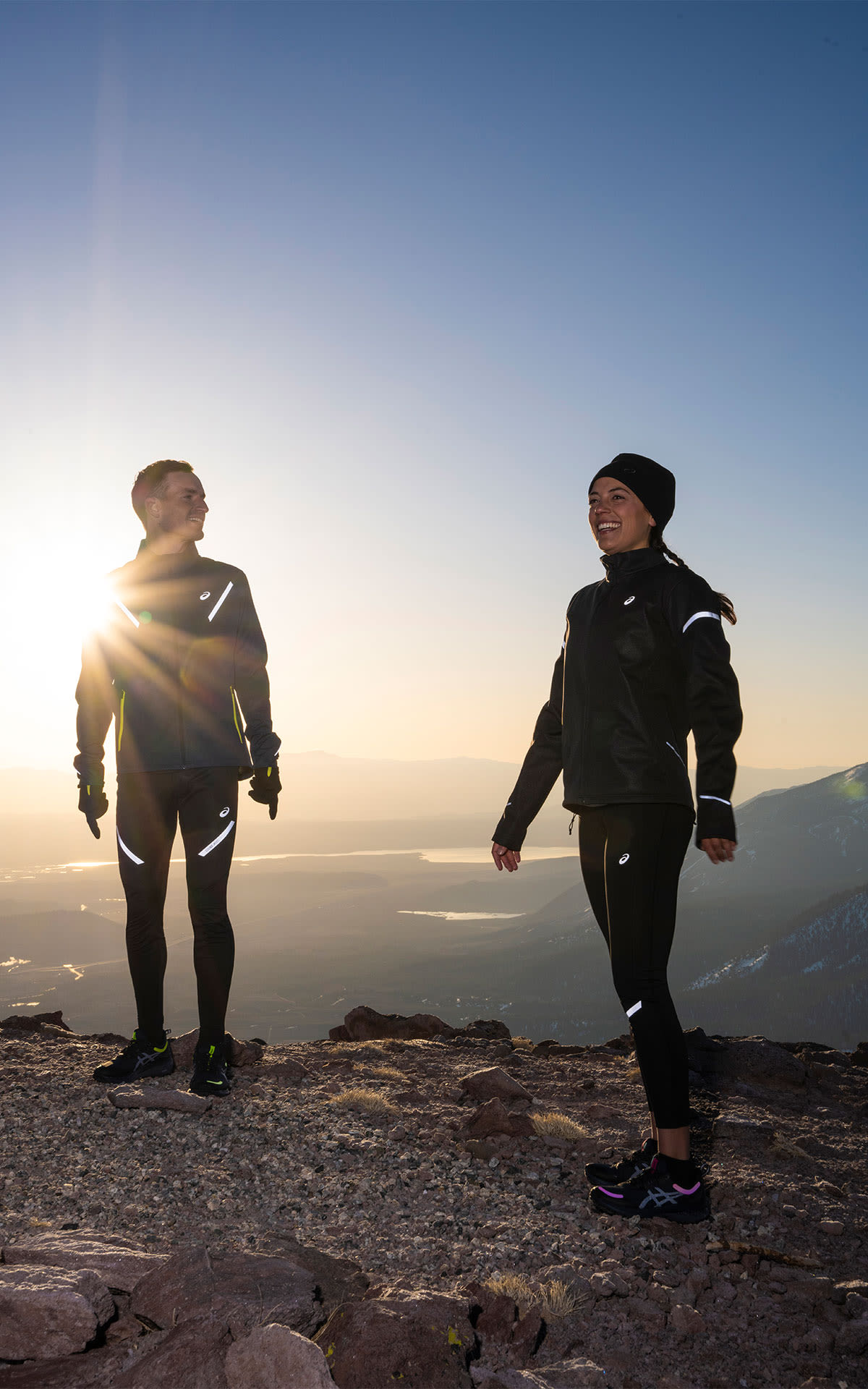 Fitness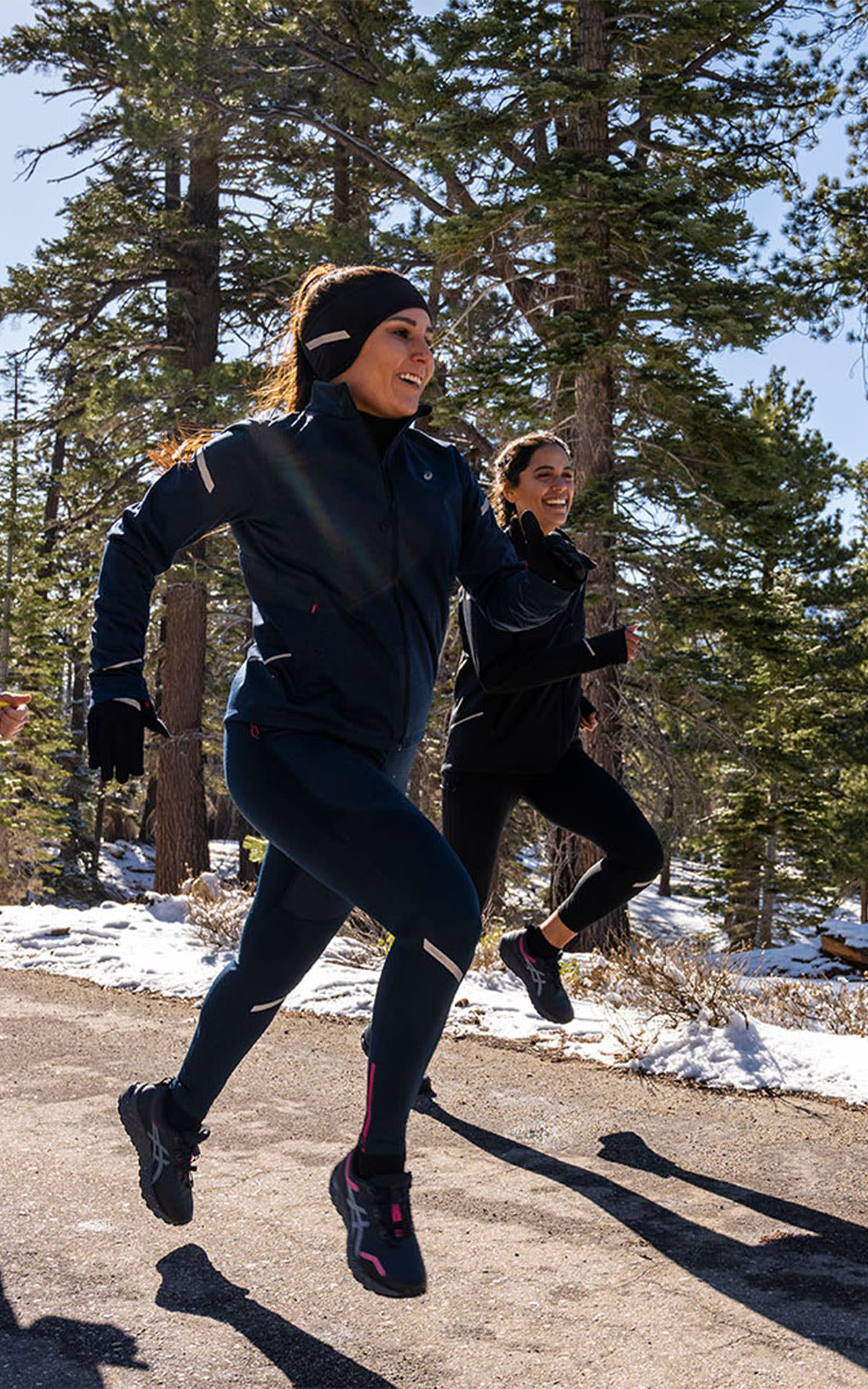 Fitness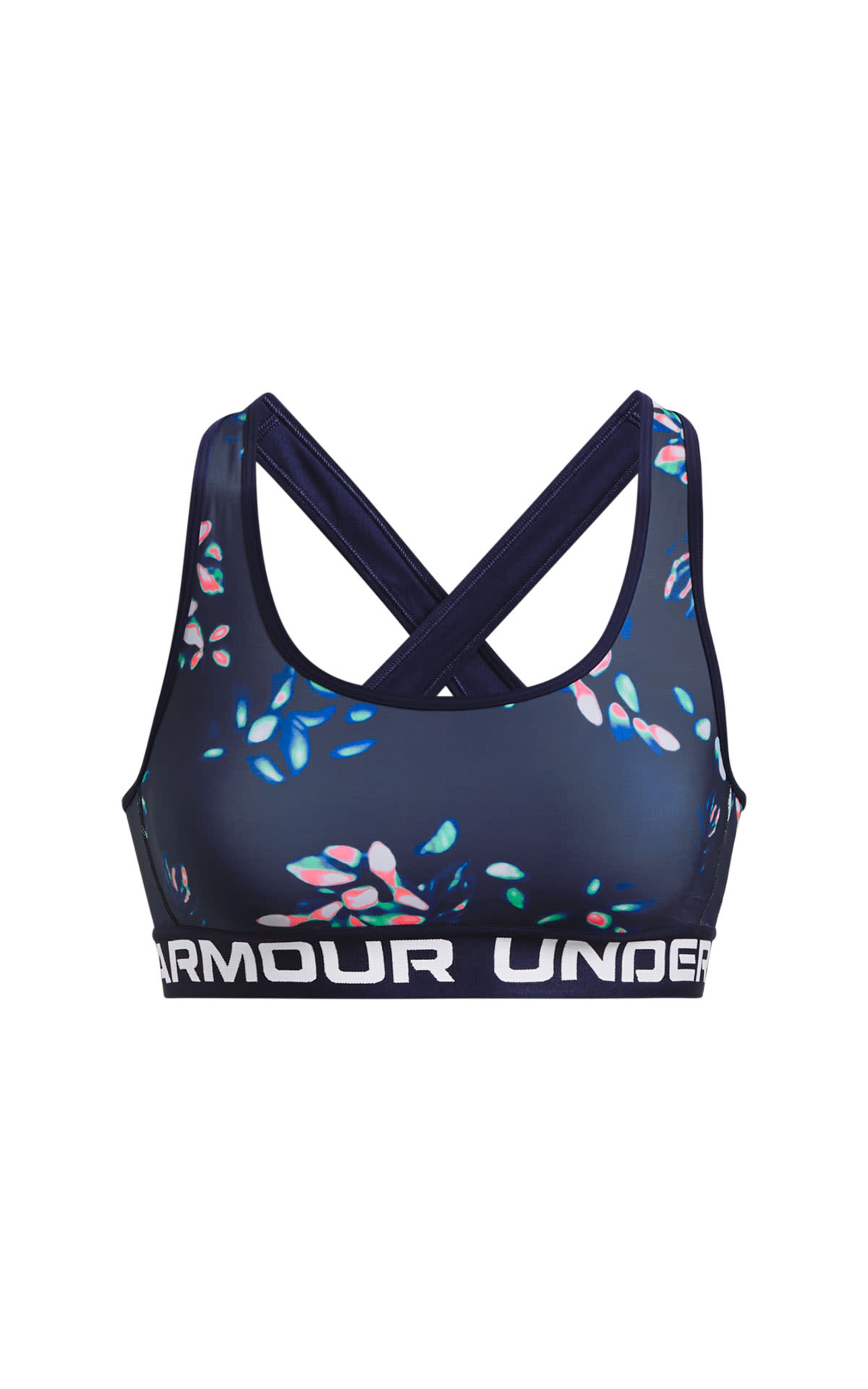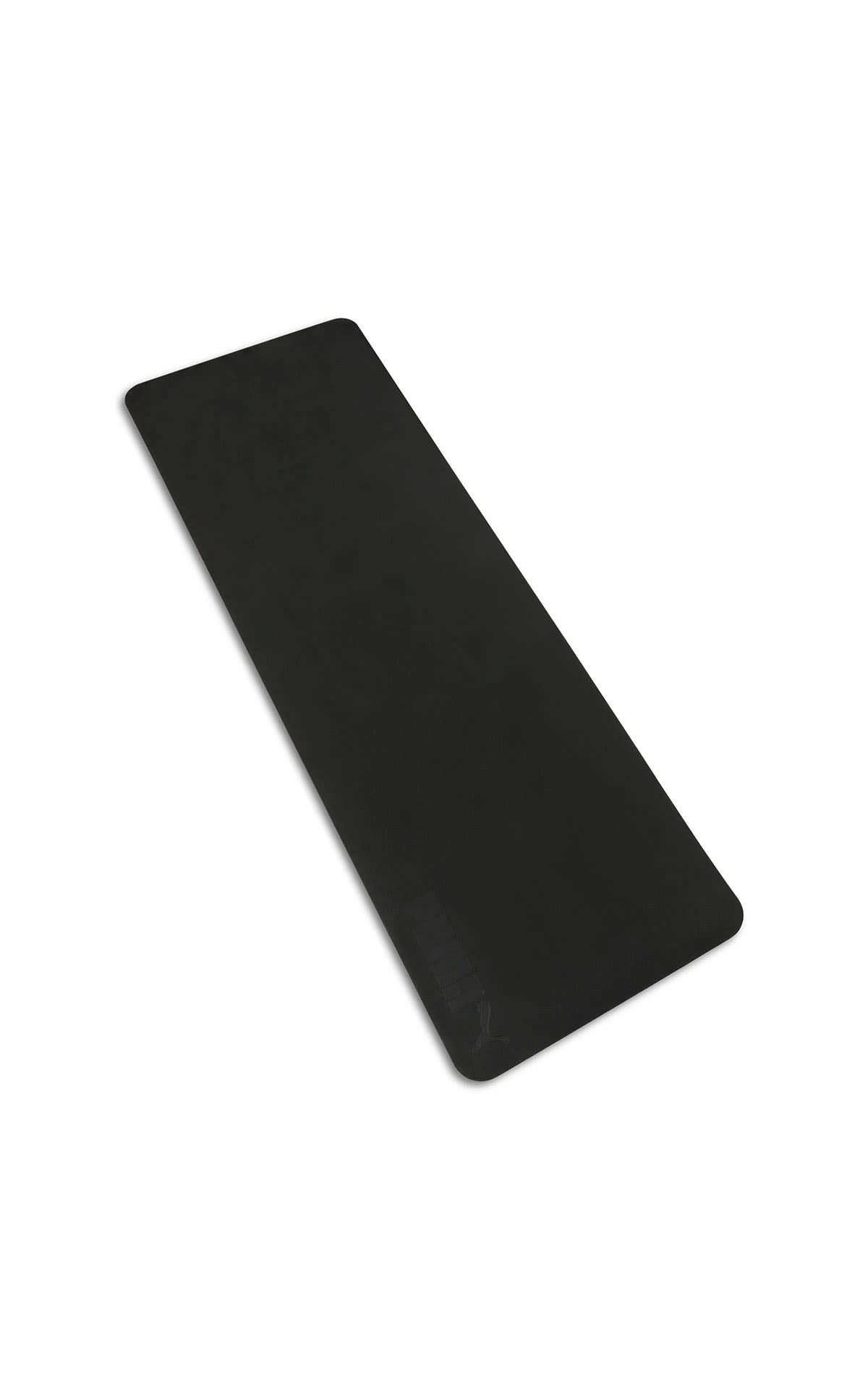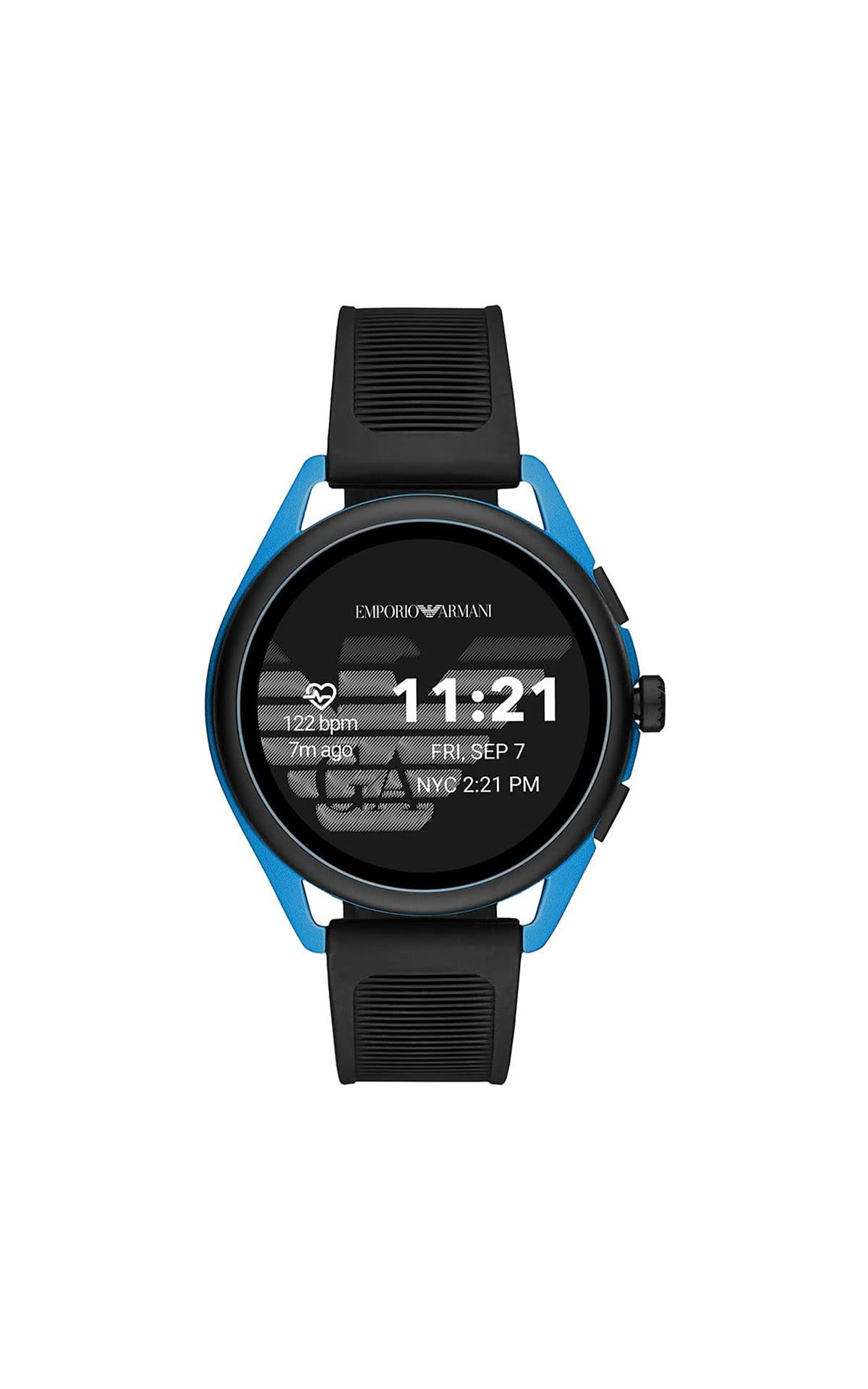 Watch Station International
Armani smartwatch 'ART'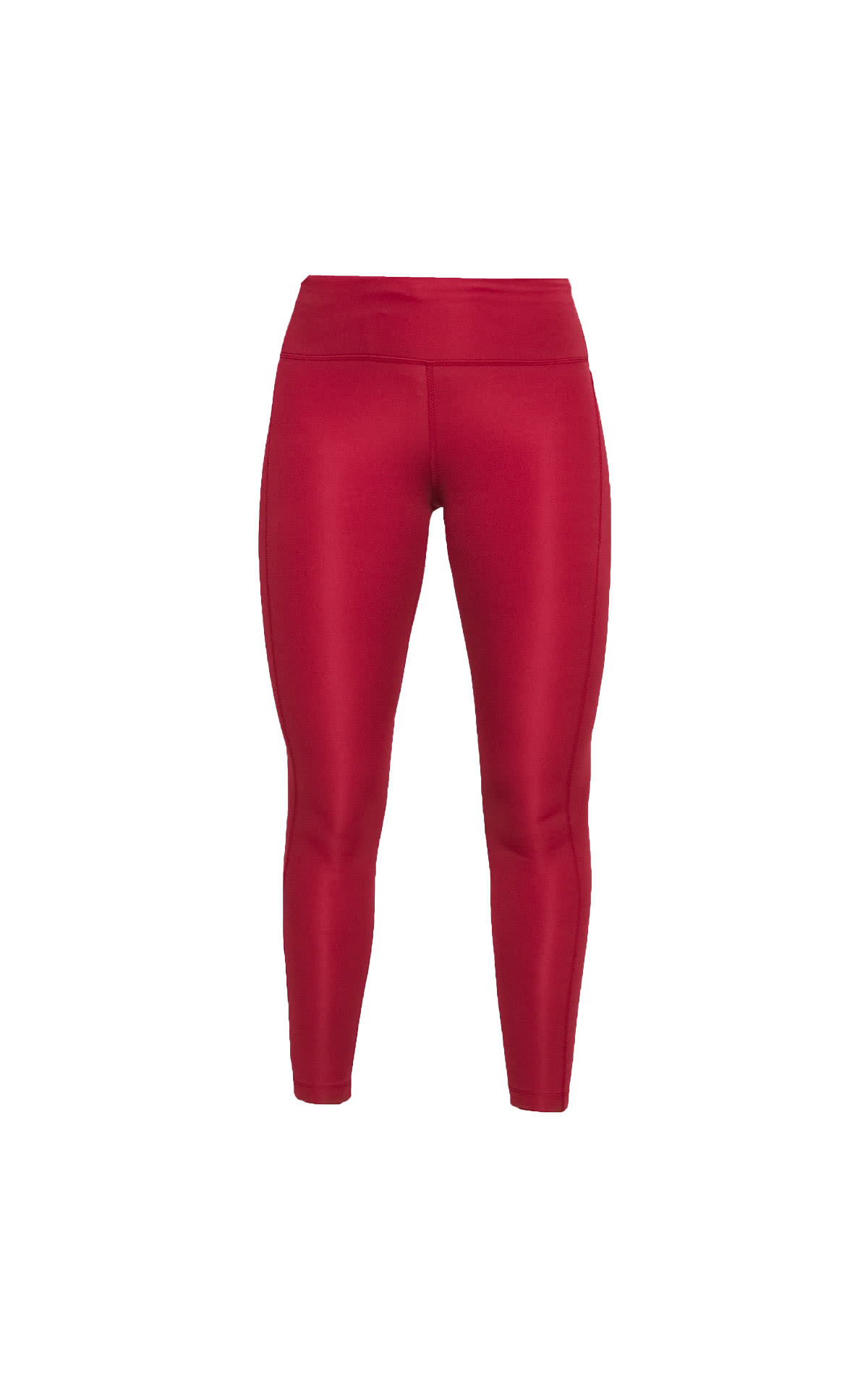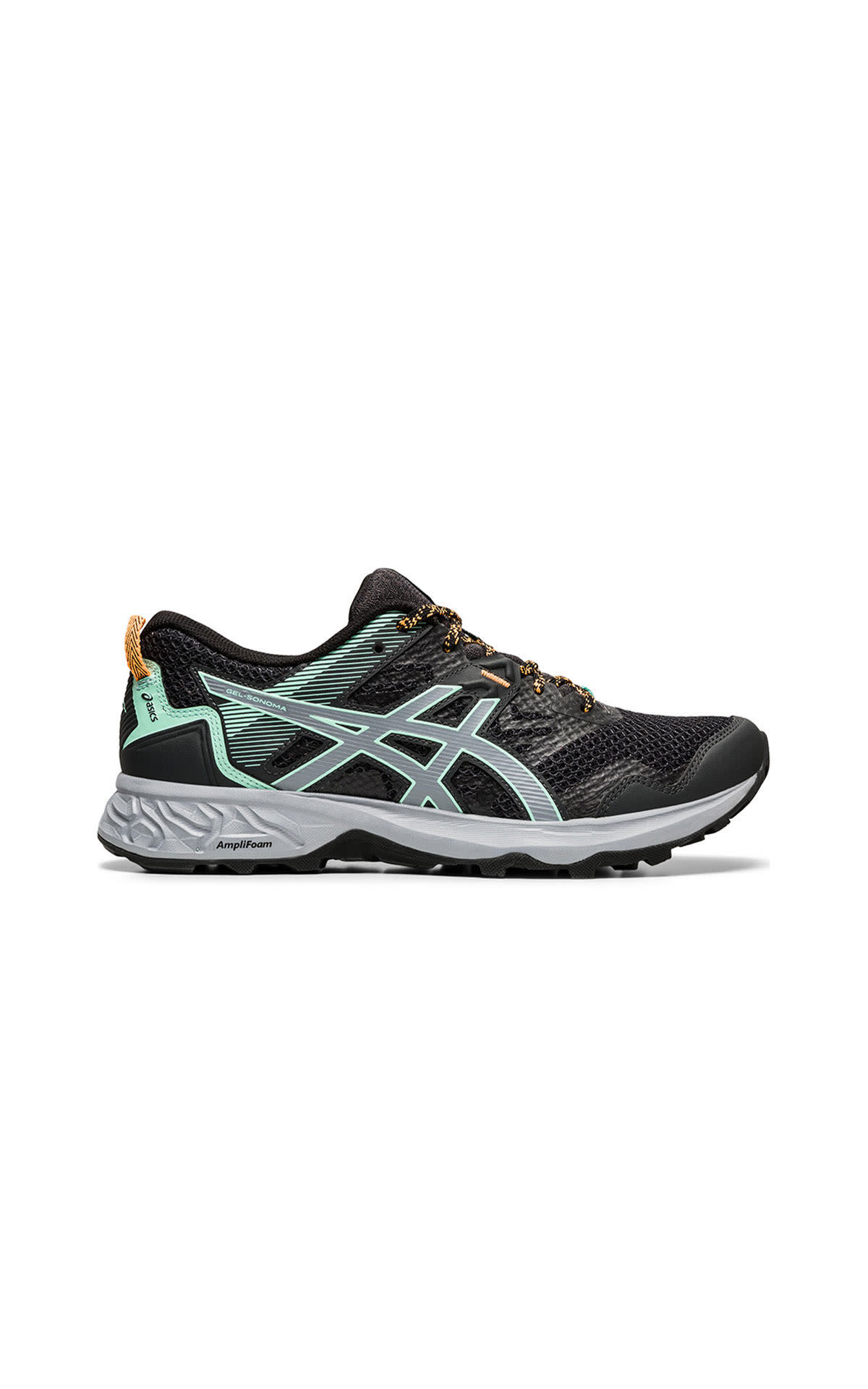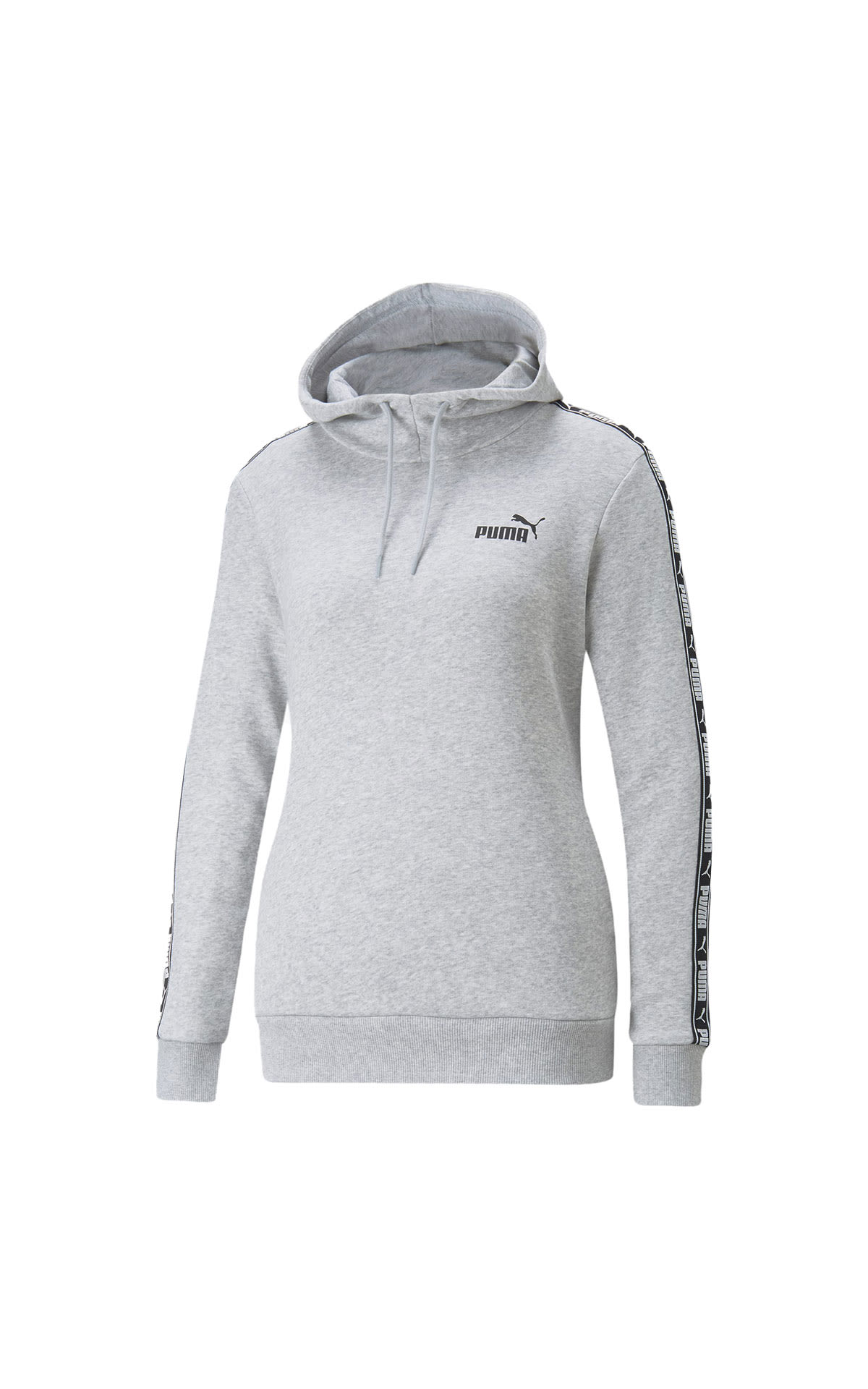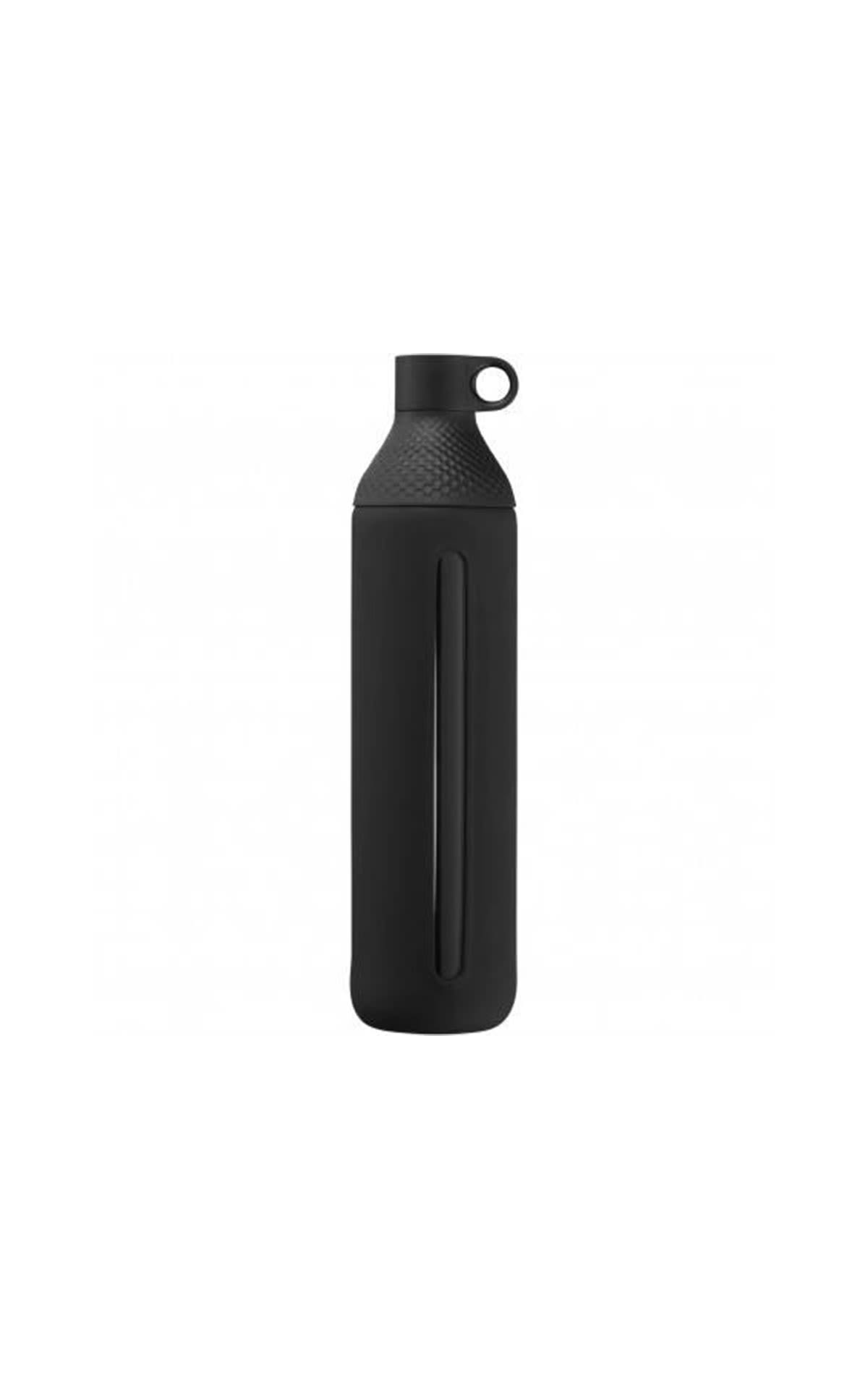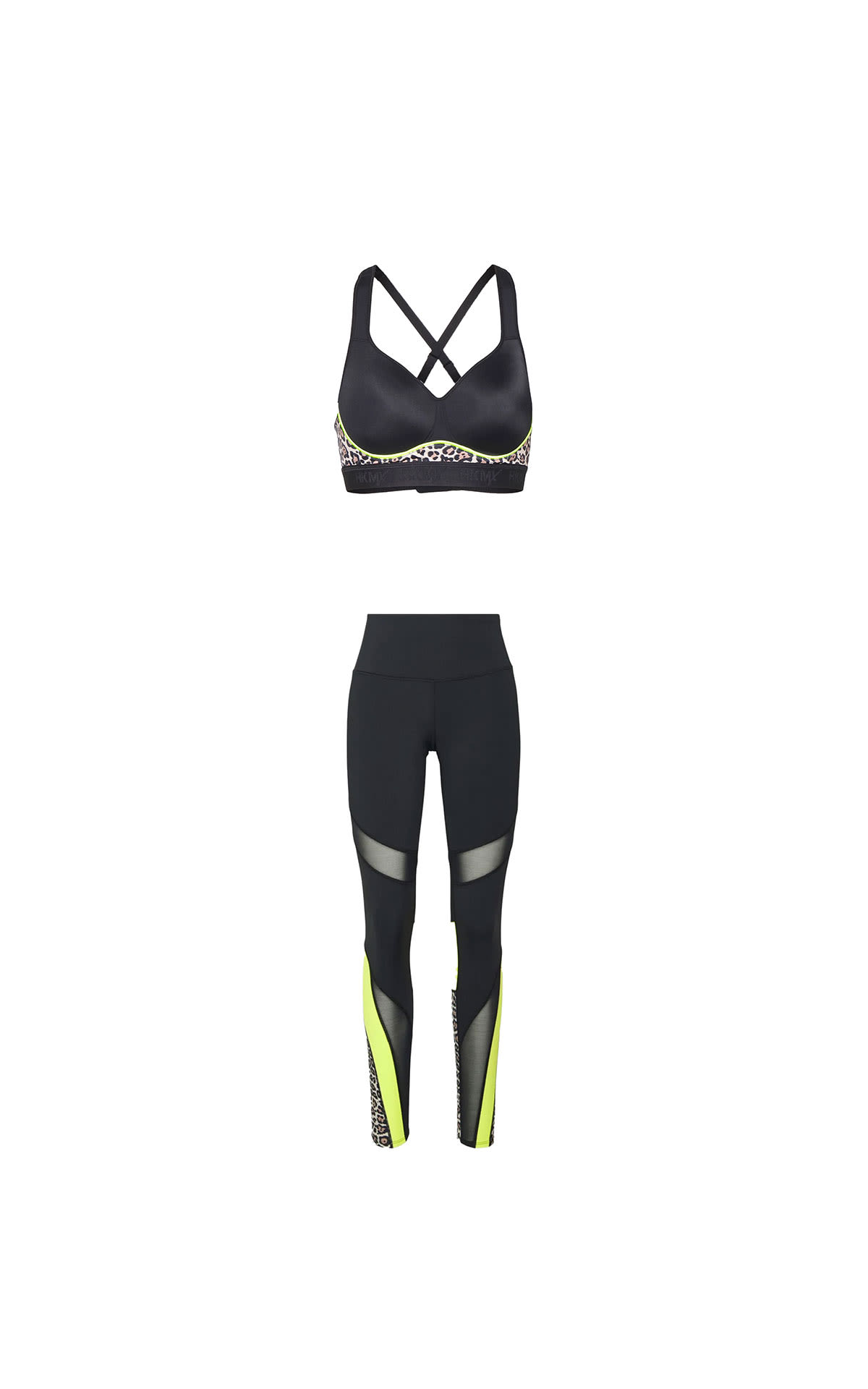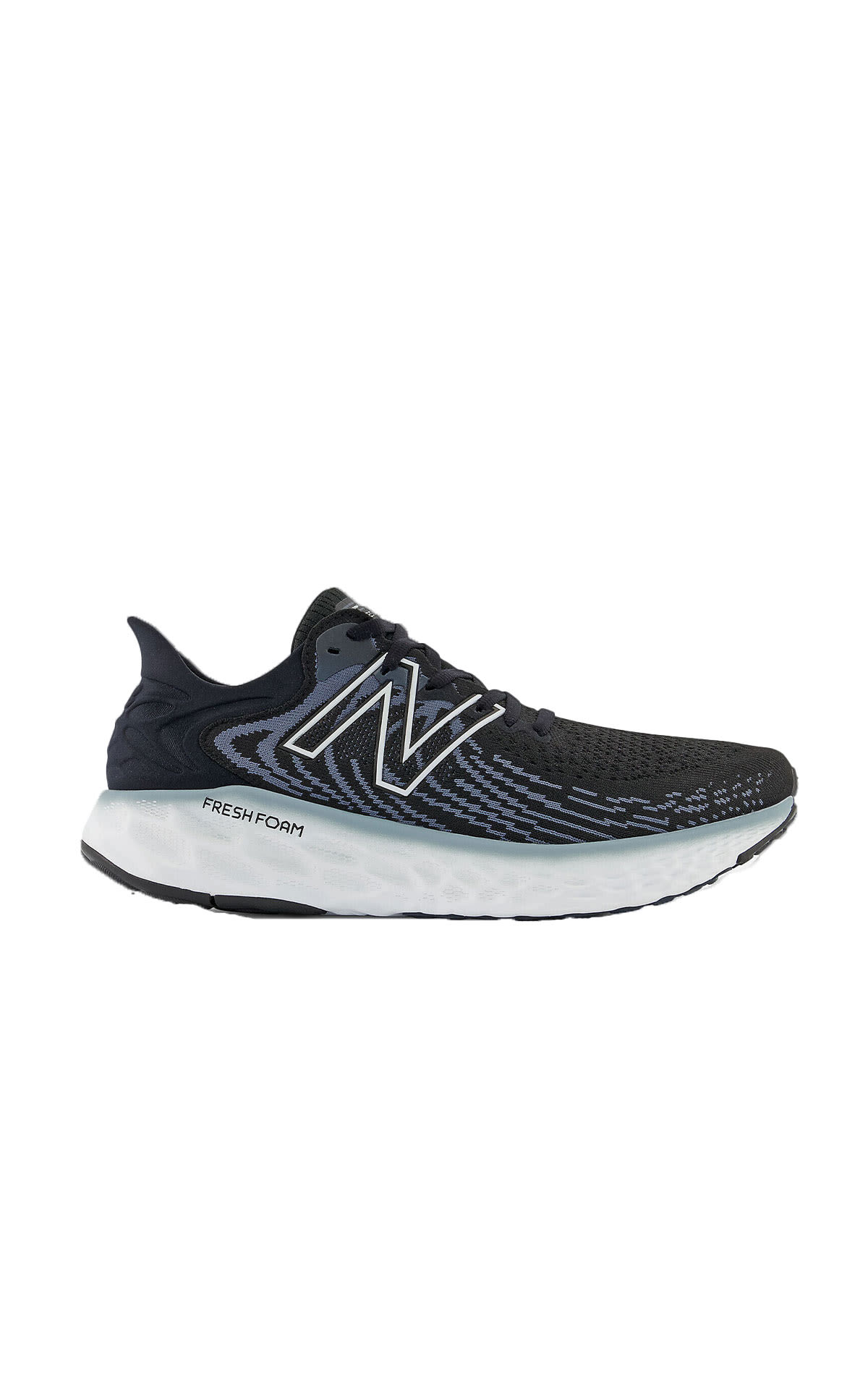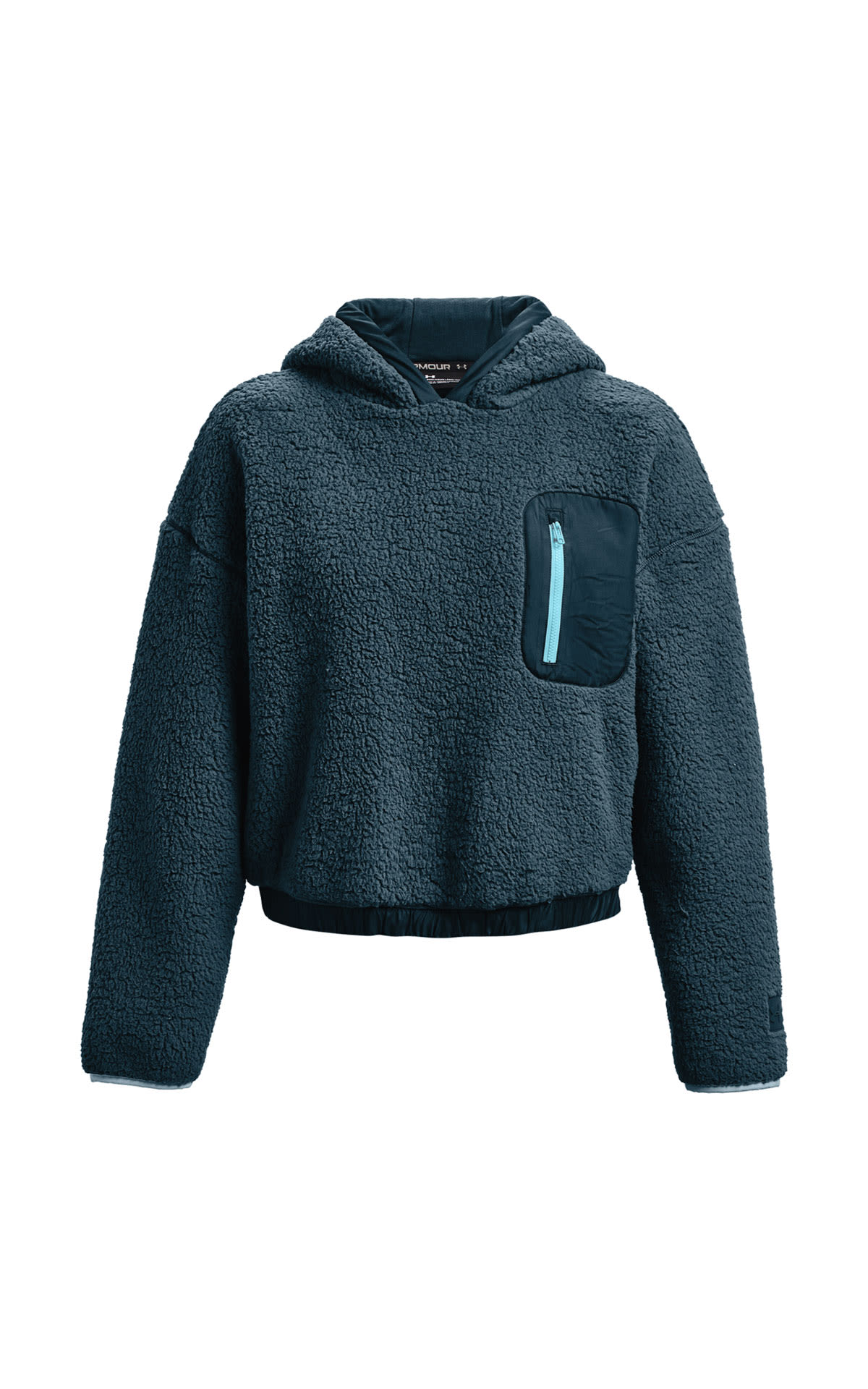 Under Armour
Fleece sweater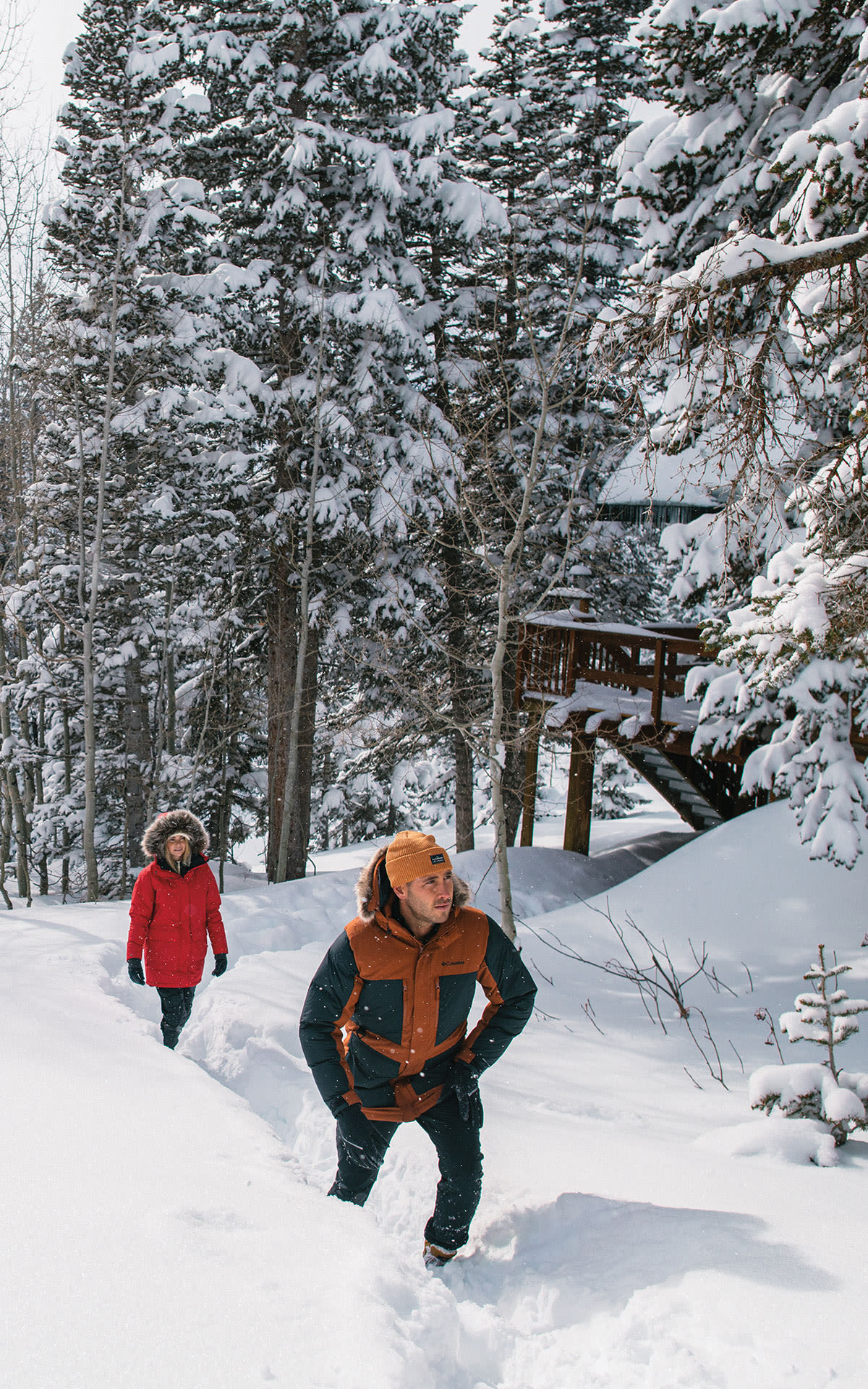 Outerwear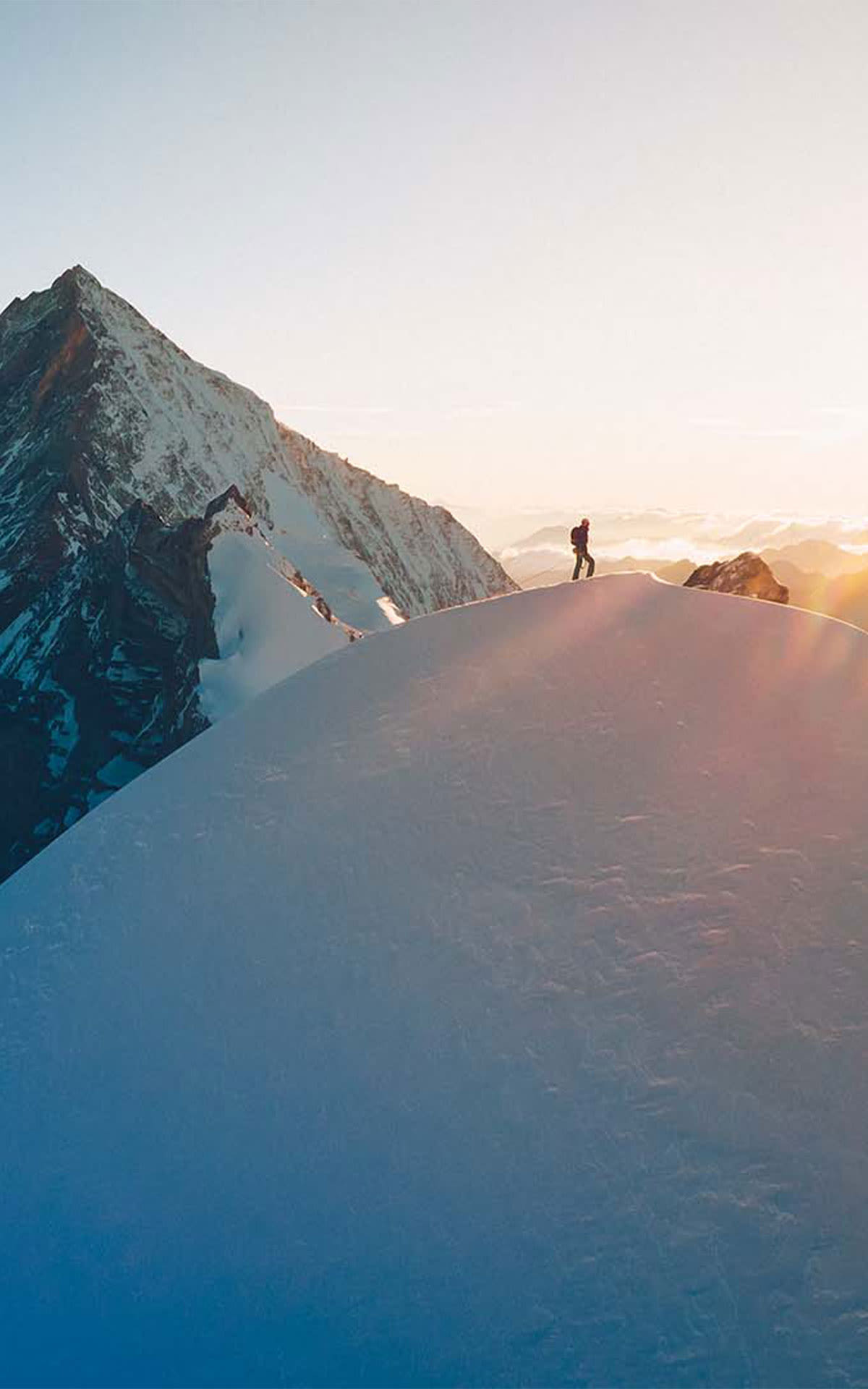 Outerwear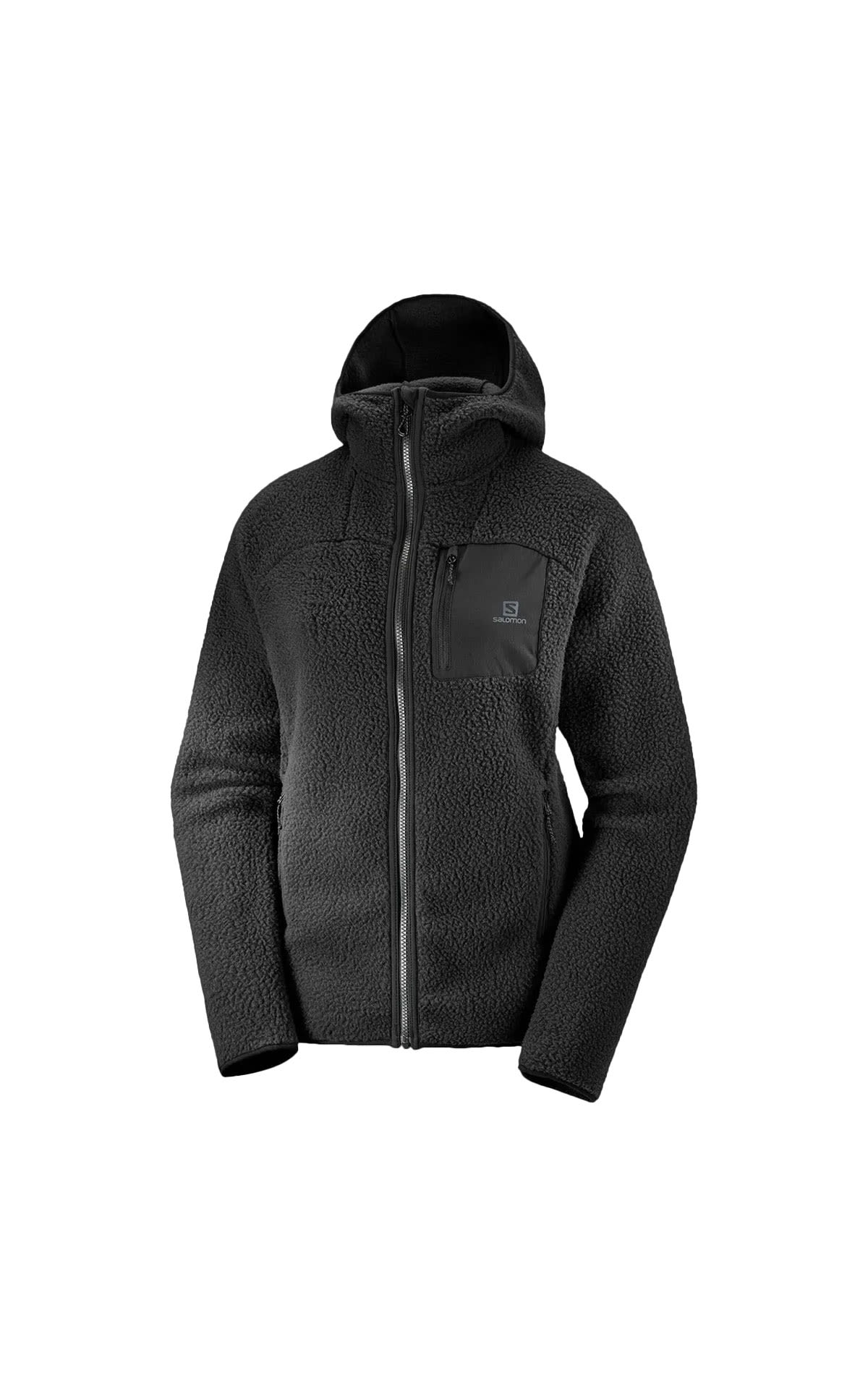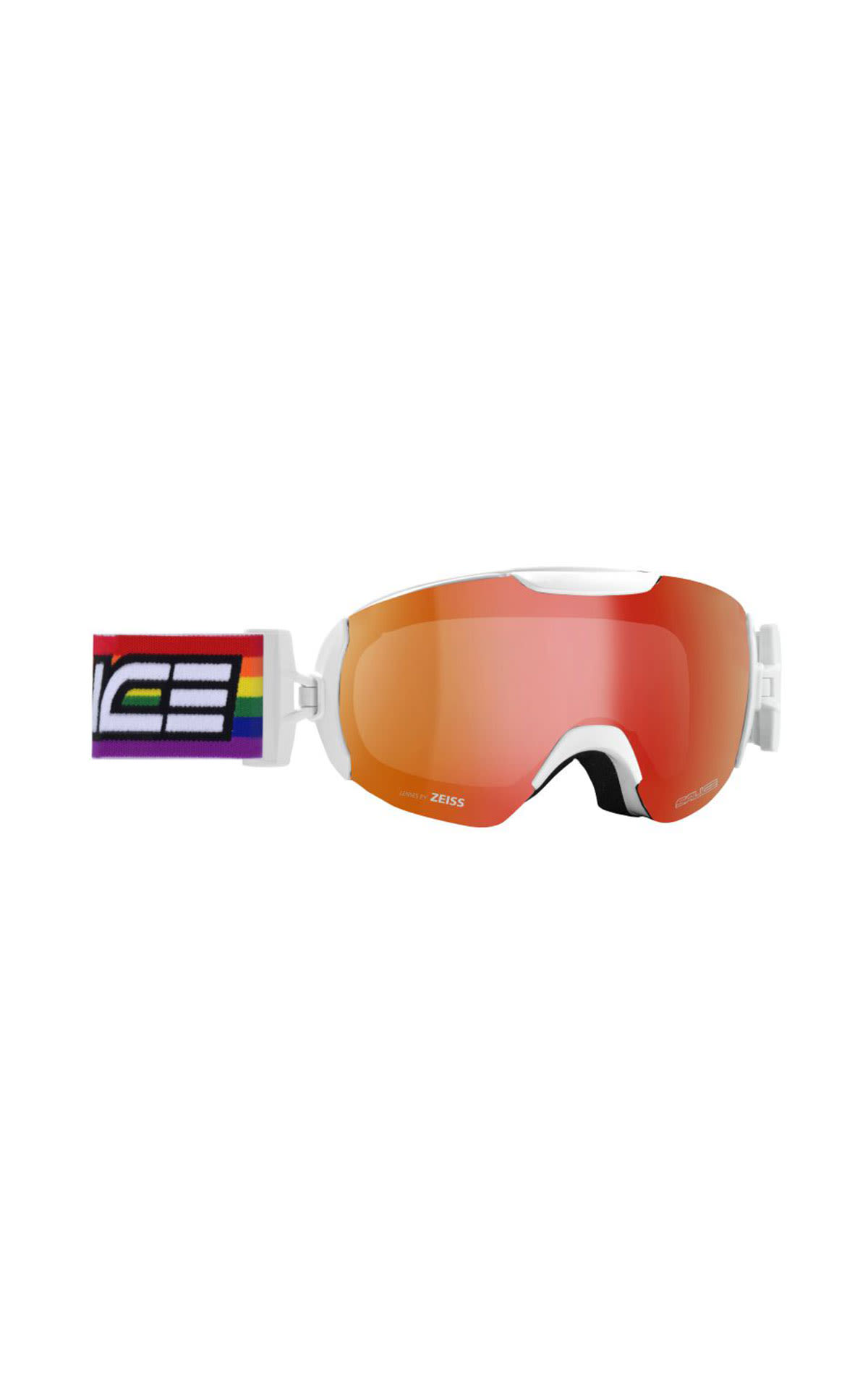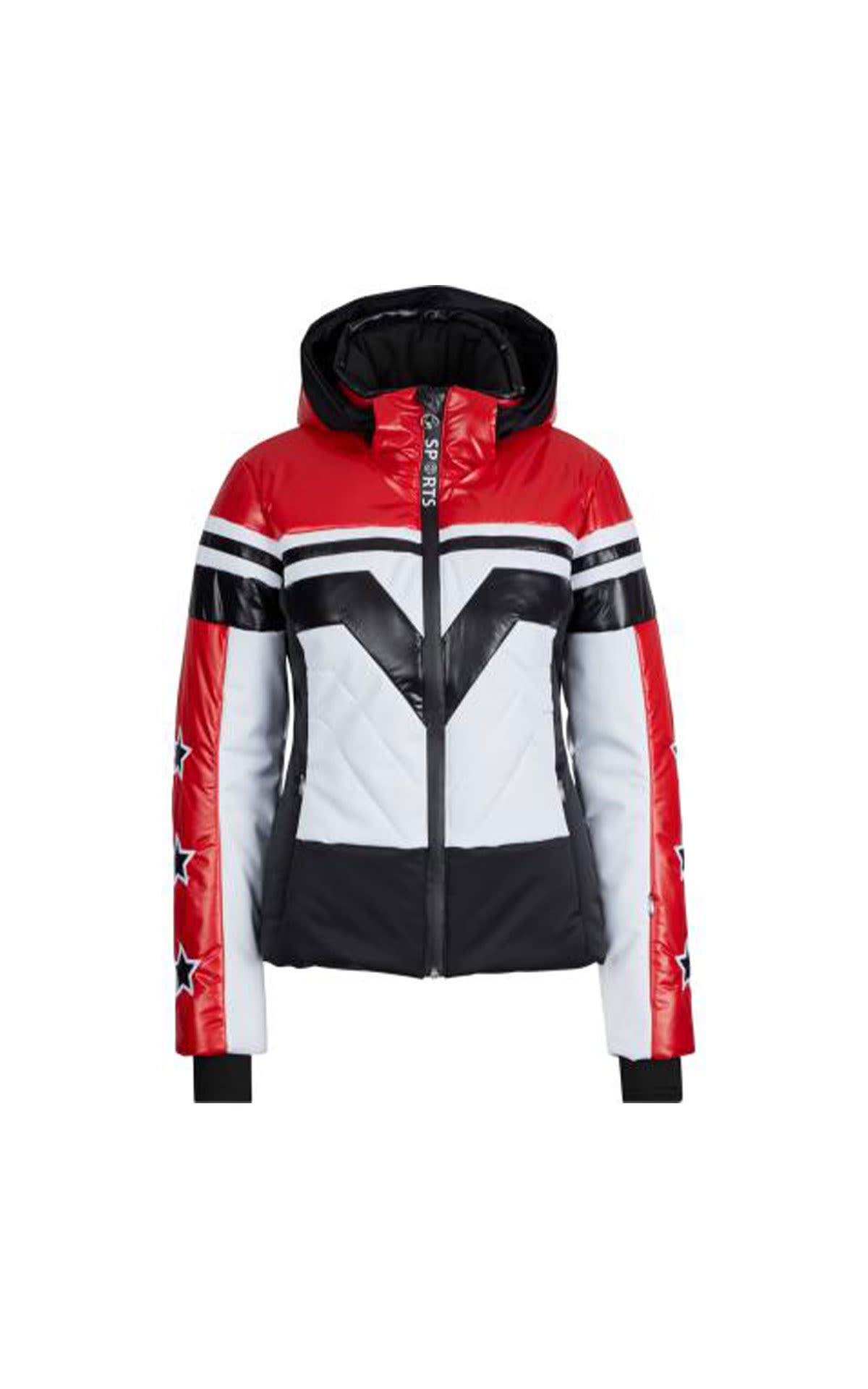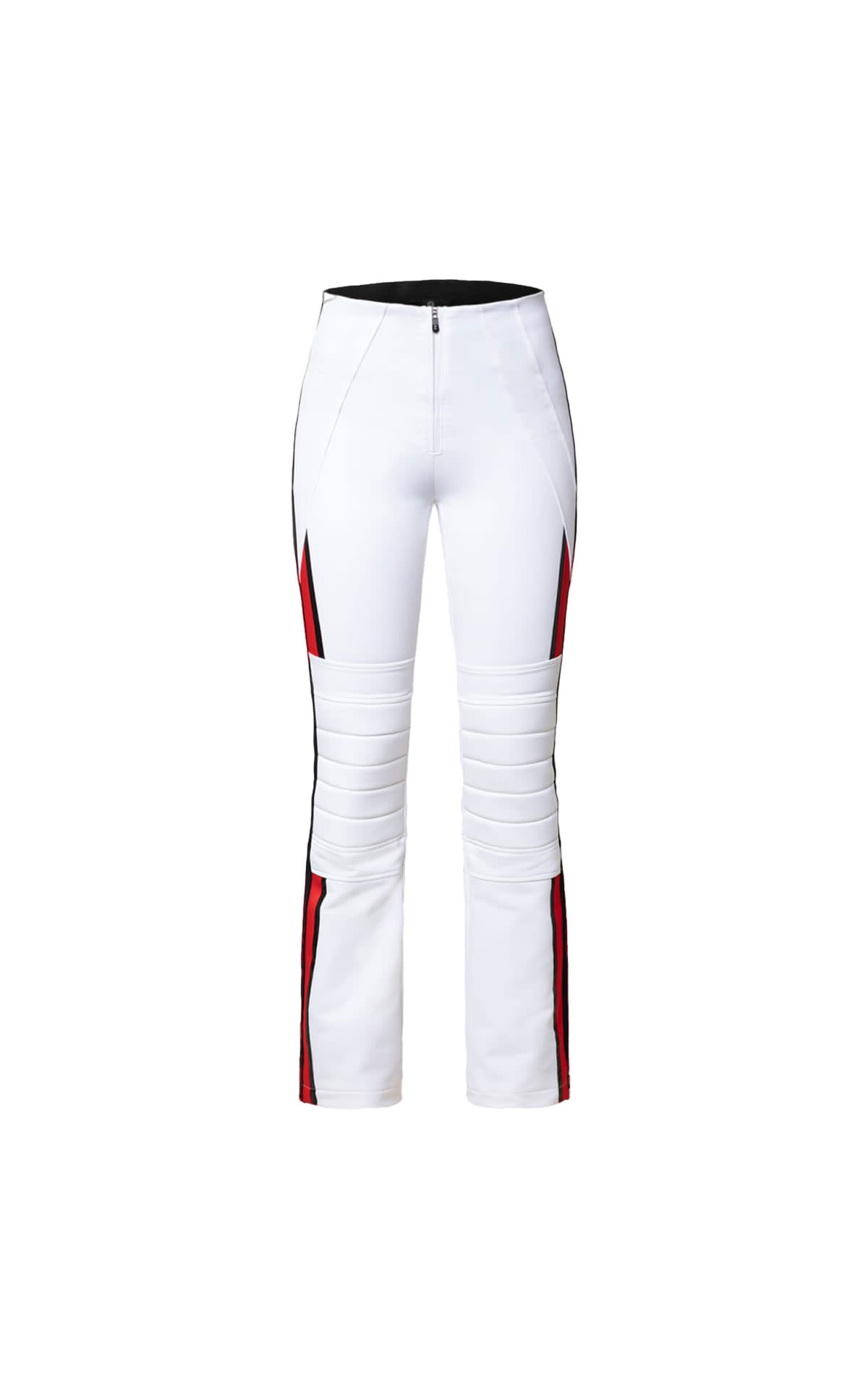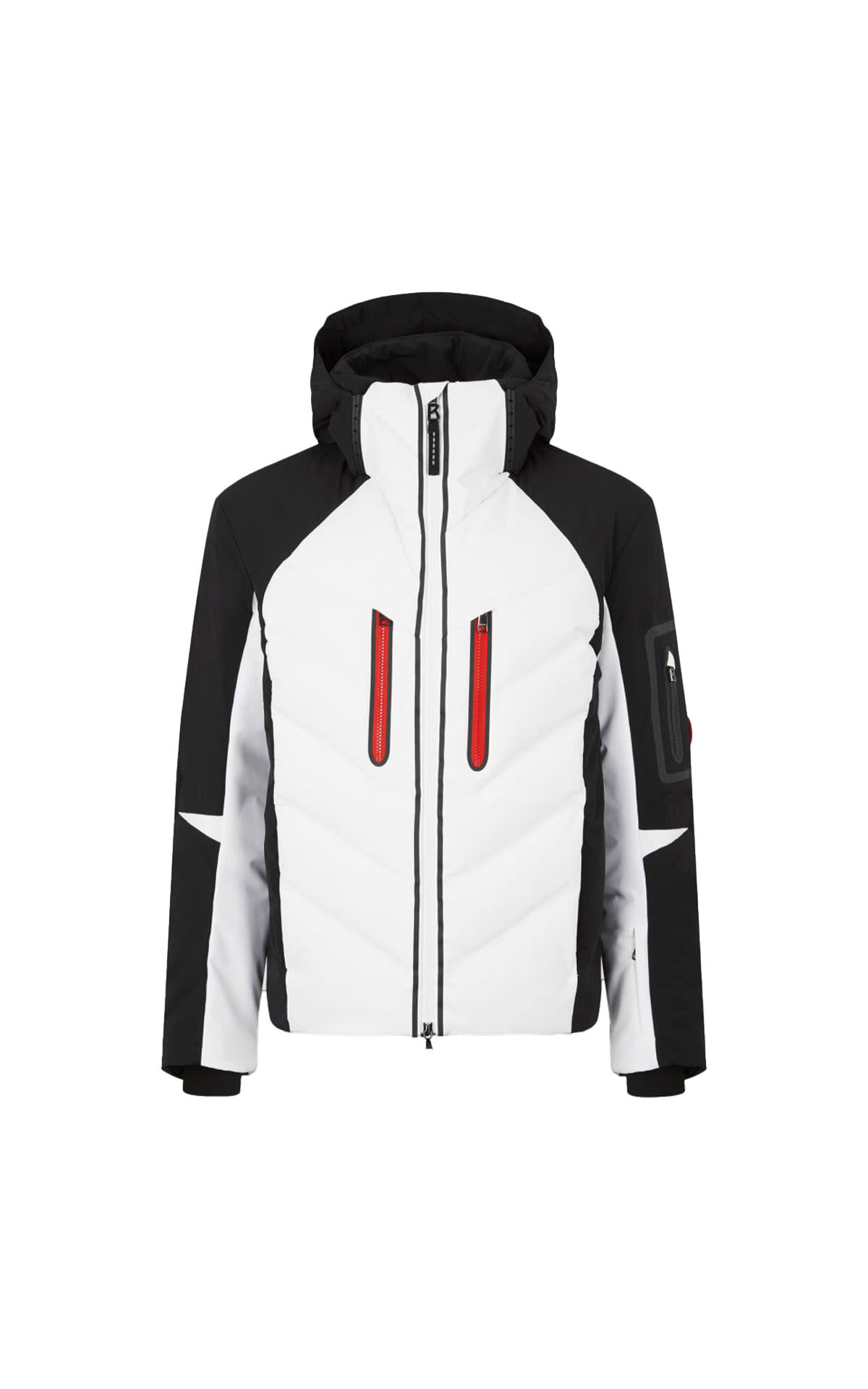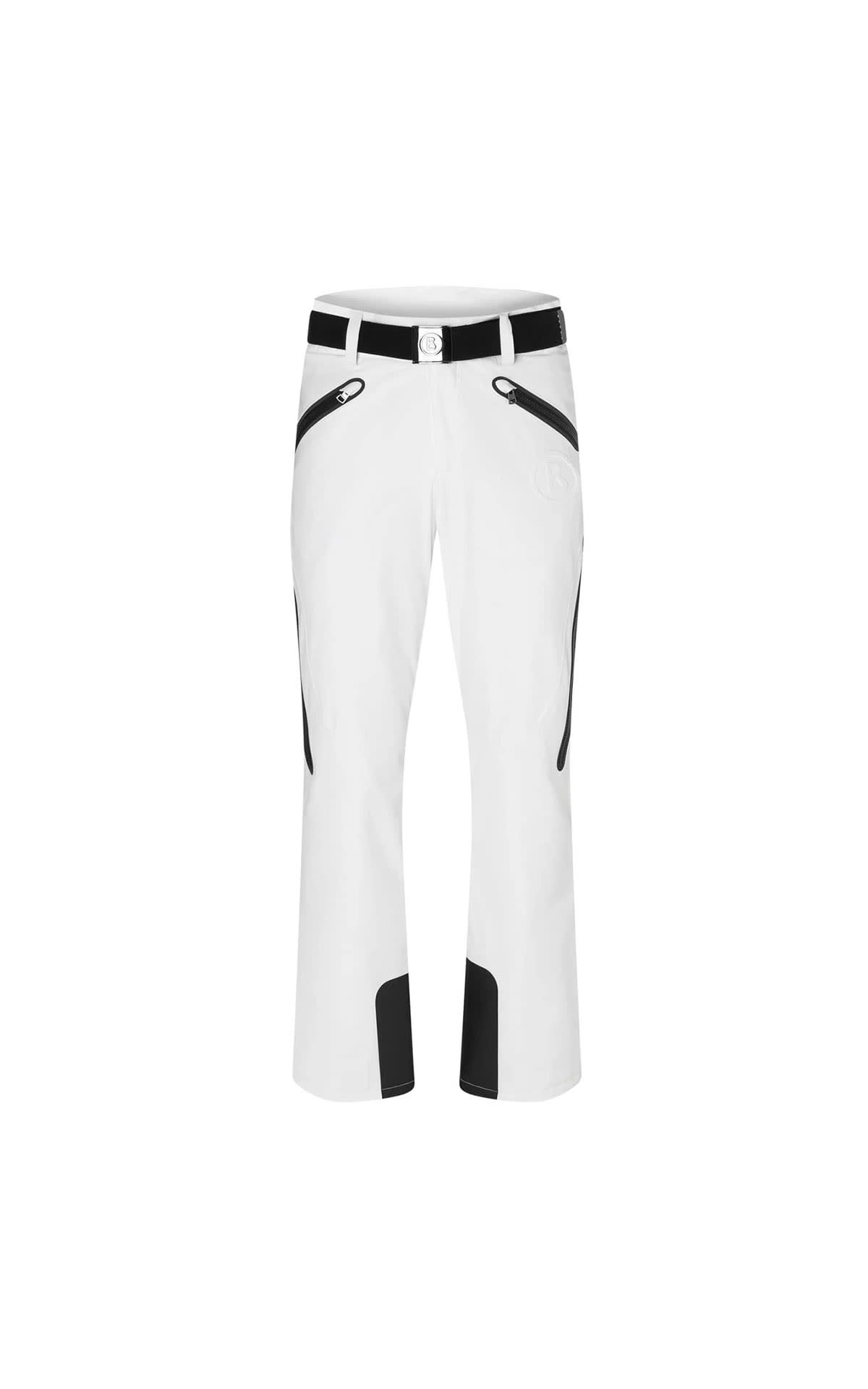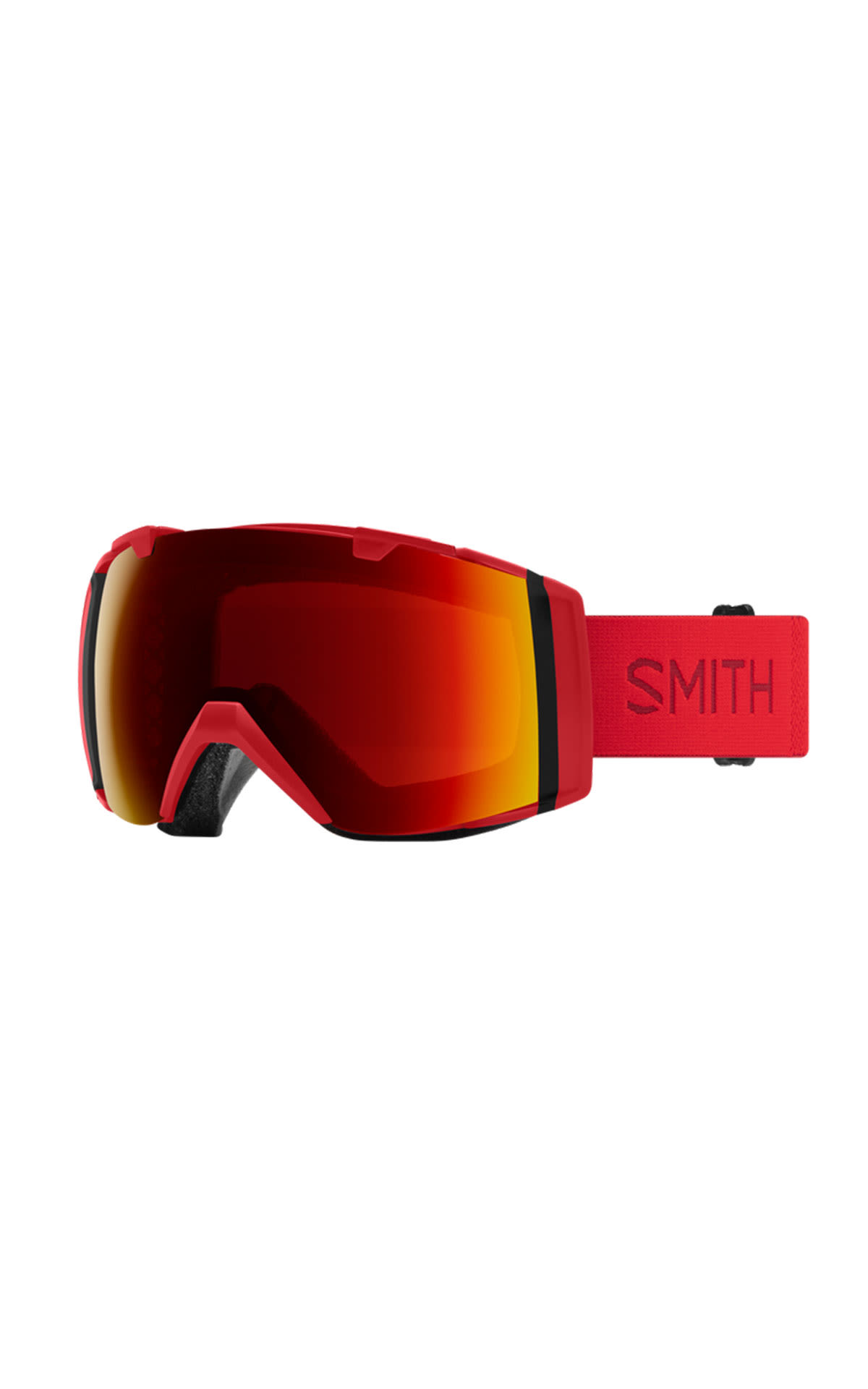 Sun Fashion Lab
Skiglasses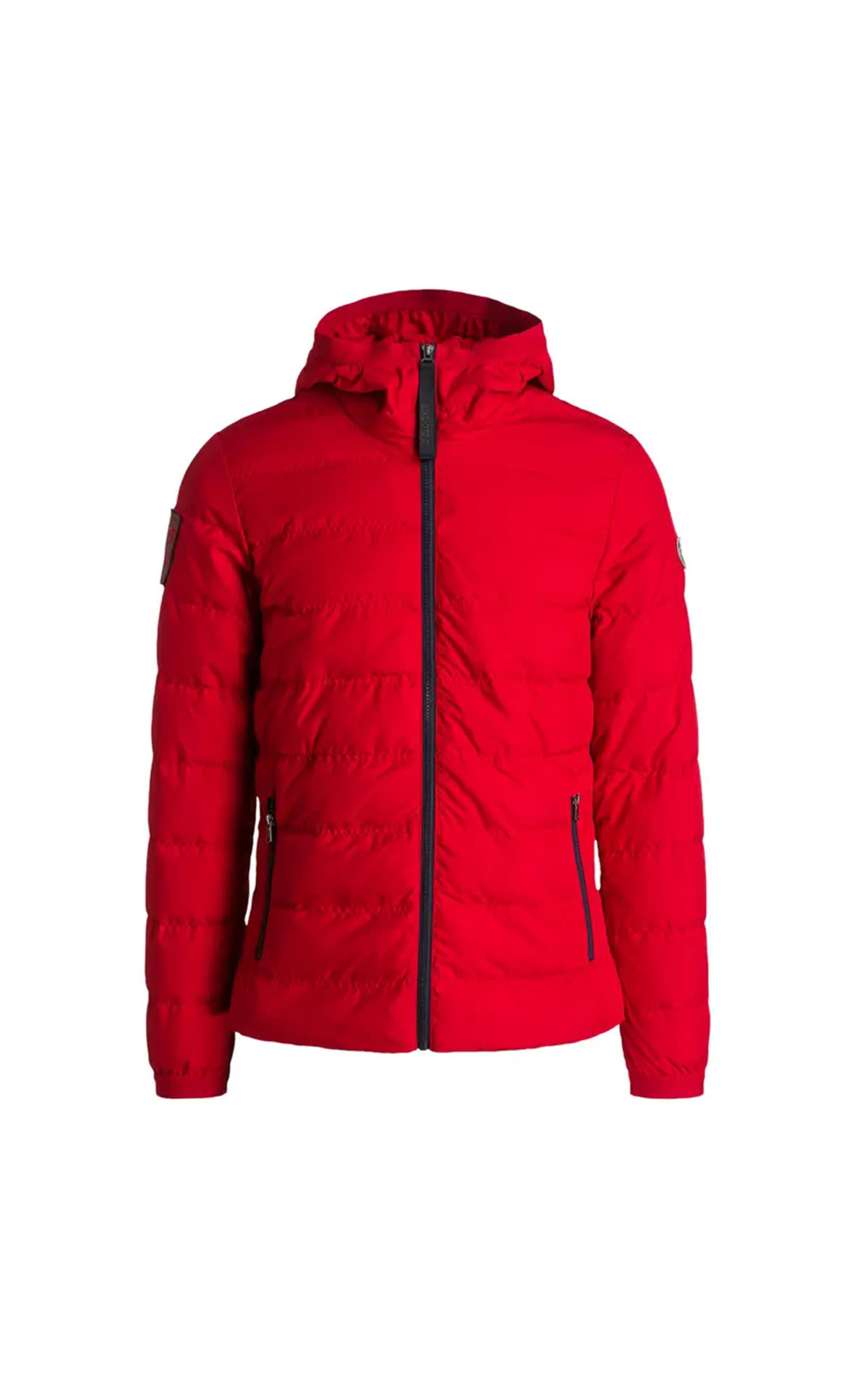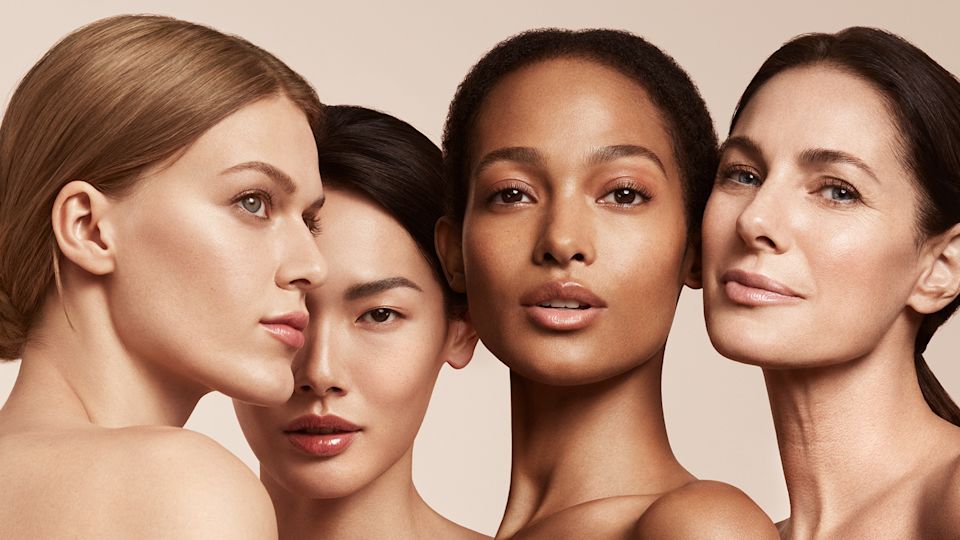 BABOR | Skin analysis
The Derma Visualizer is a modern skin analysis tool for optimal visualization of skin problems and skin symptoms. The professional, highly magnified images of selected skin areas support the manual and visual skin analysis of our beauty experts.
See Boutique
Discover our sports brands