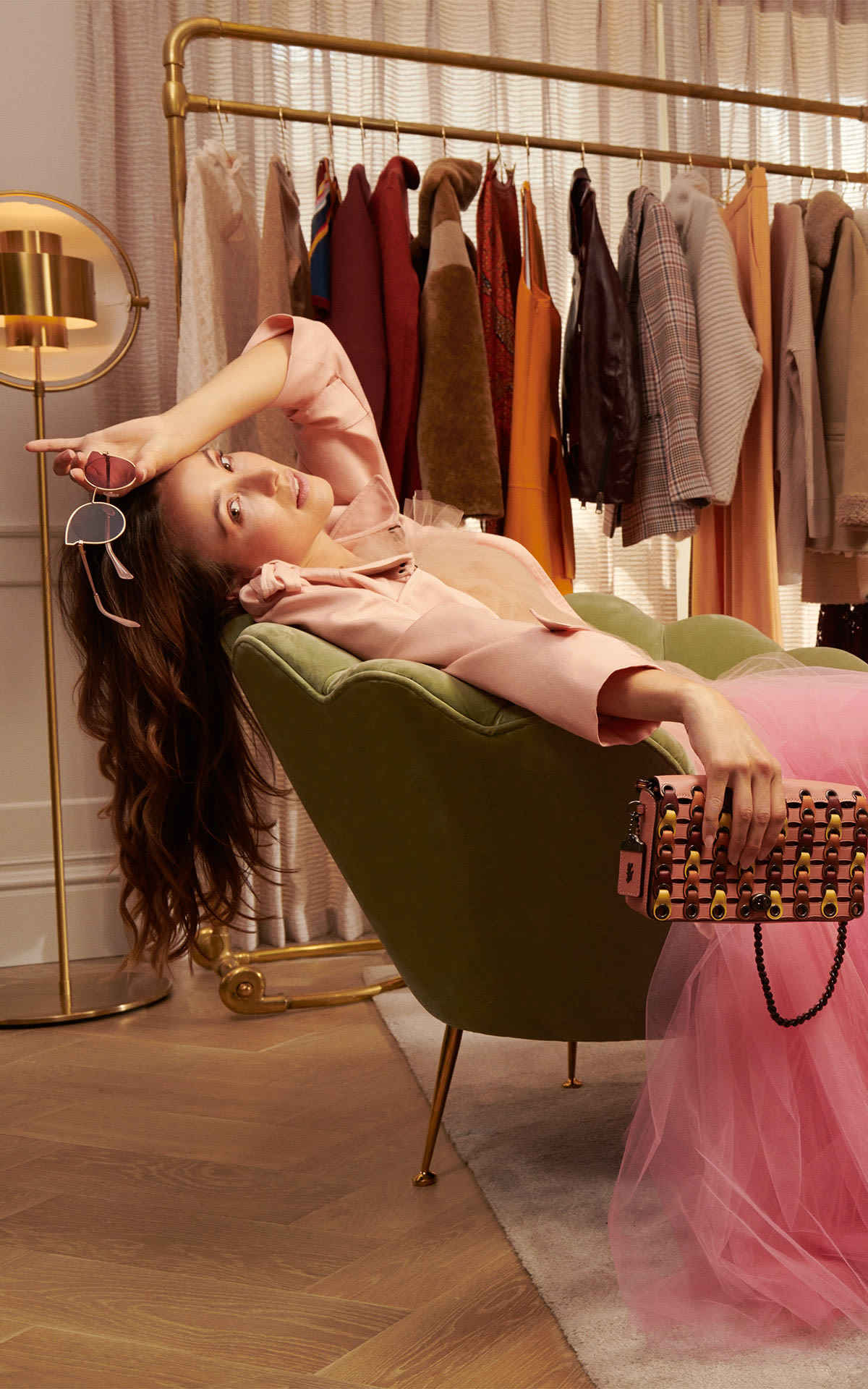 Browse our brilliant boutiques from the comfort of your home
Enjoy a personalised experience with your favourite Village boutiques.
Simply contact your favourite brands by WhatsApp, email or phone to start shopping and your purchases will be delivered directly to your door.
How it works
Select your favourite brand

Scroll down for the brands you can shop virtually. You might even discover some new ones along the way…

Contact the boutique

Click on the brand name to get in touch with your boutique by WhatsApp, email or video call.

Enjoy delivery or collection

Time to get excited. Your beautiful buys are on their way to you... wherever you are!
Most popular to shop from home
Collect your miles or points even from home
Receive bonus loyalty points and air miles with our trusted partners when you shop in the Village boutiques or from home.
Shop from home - frequently asked questions
Value Retail Management Germany GmbH and the owner of Ingolstadt Village ("Value Retail") provides on this site only a platform for the brands of Wertheim Village on which they can describe and promote their "Shop from home" Service and offer. Value Retail is neither responsible for the content, the availability nor the execution of the "Shop from home" Service respectively offer as described by the brand. The responsibility therefor lies exclusively and to the full extent with the respective brand. The same applies as regards any and all rights of the customer in relation to the products acquired from a brand within the framework of the "Shop from home" service. Those result exclusively from the purchase agreement concluded between the customer and the brand. No claims against Value Retail derive therefrom.