Our five favourite spring accessory trends
STYLE • 14 February 2023 •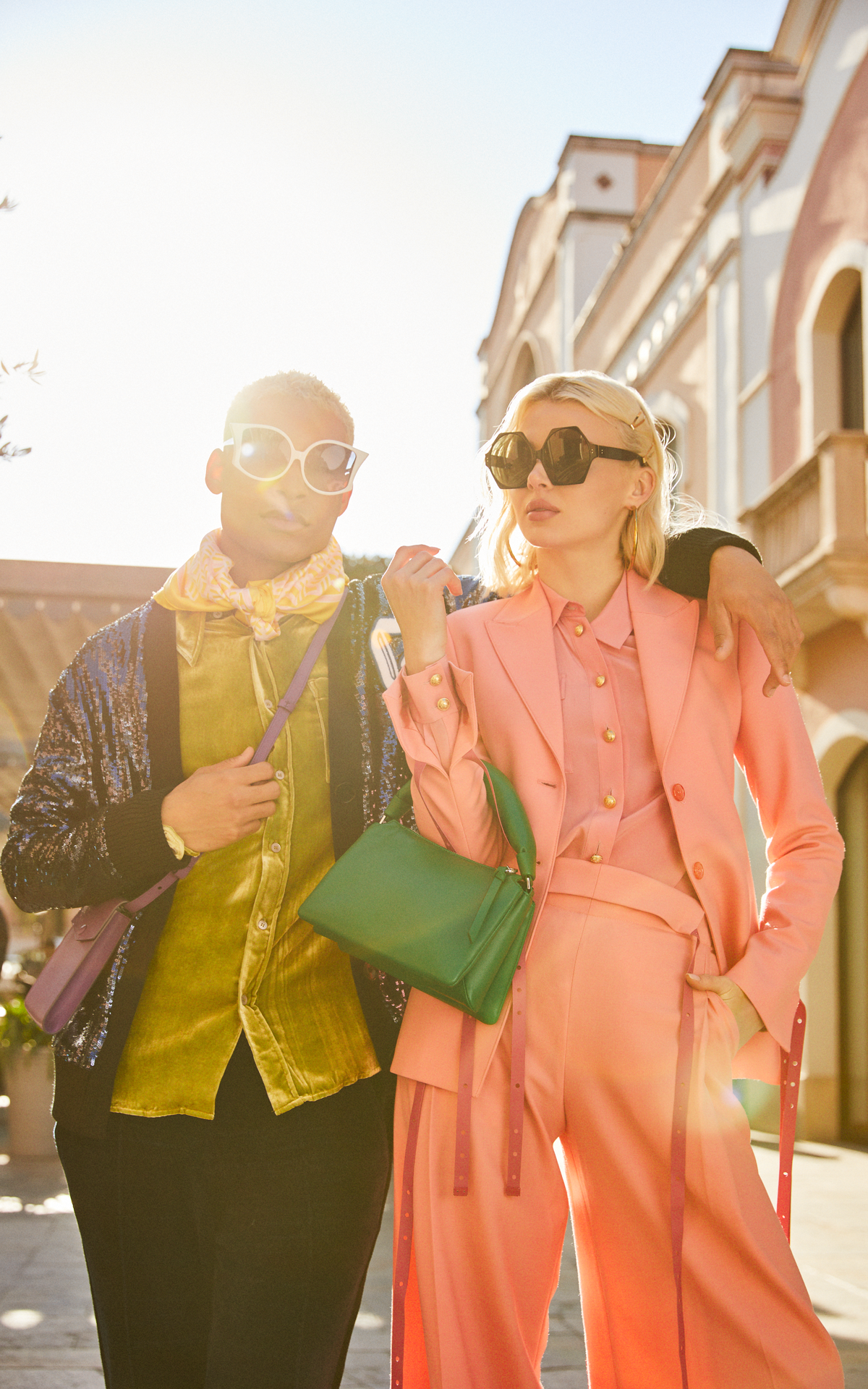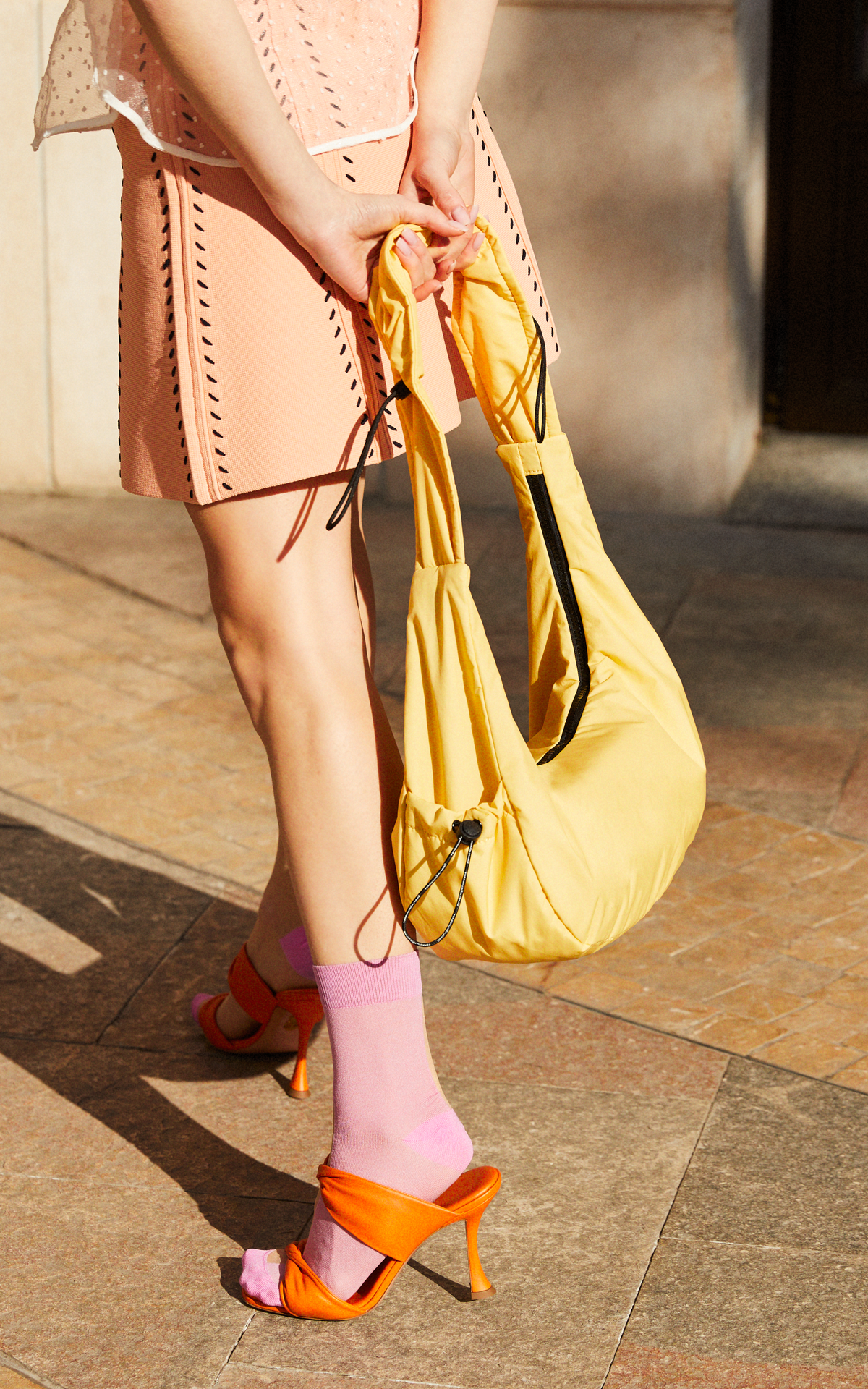 From the coveted baguette bag to the latest must-have sneakers: these are the stylist-approved trends to know this spring.
Everyday handbag heroes
Spring/Summer 2023 bags take classics we have grown to love – from slouchy shoulder bags to the classic tote – and reimagines them for the new season. Functionality remains the springboard for these updated silhouettes, with the likes of supersized shoppers regaining their status in our wardrobes. The bigger the tote, the better!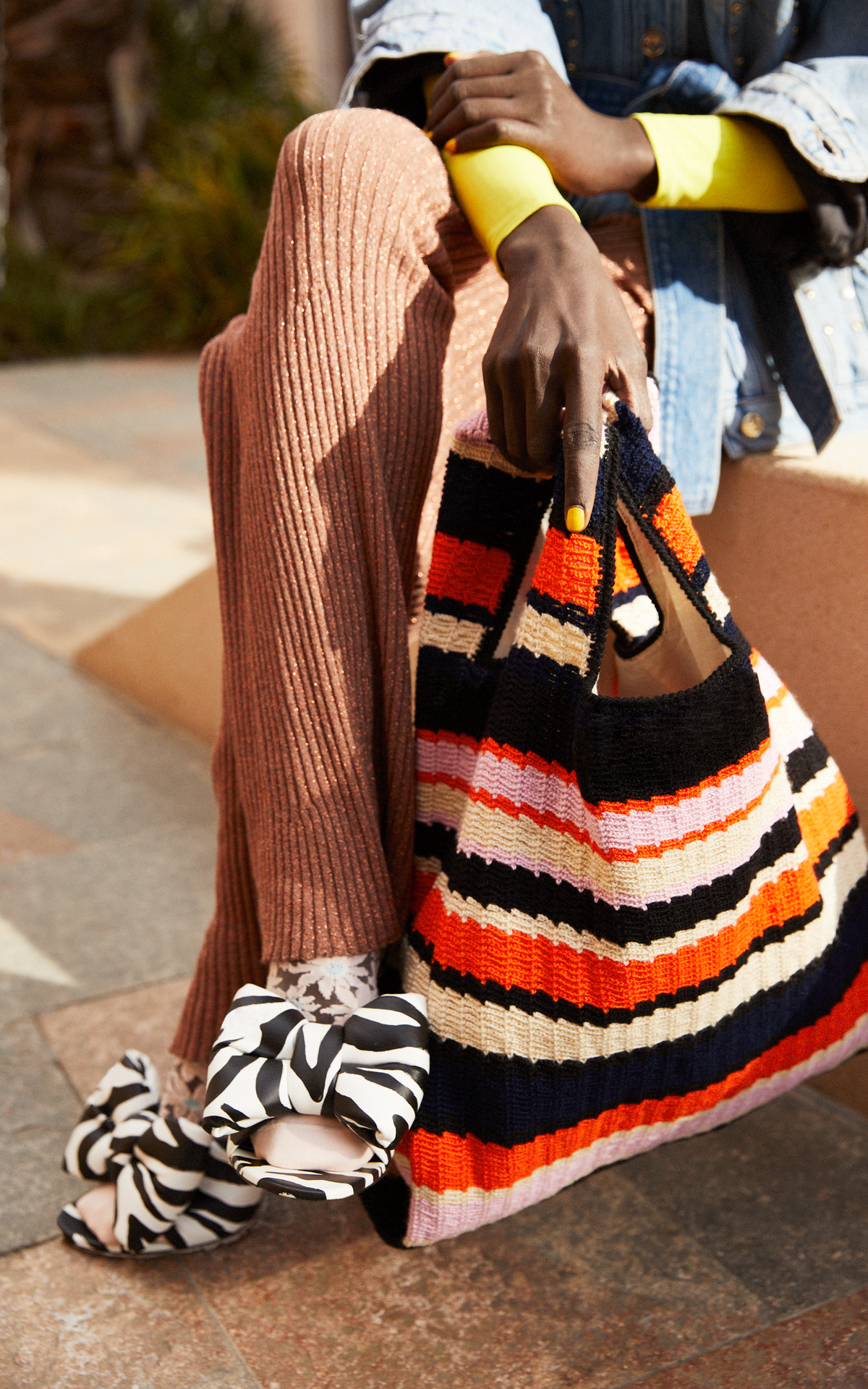 Goodbye mini bags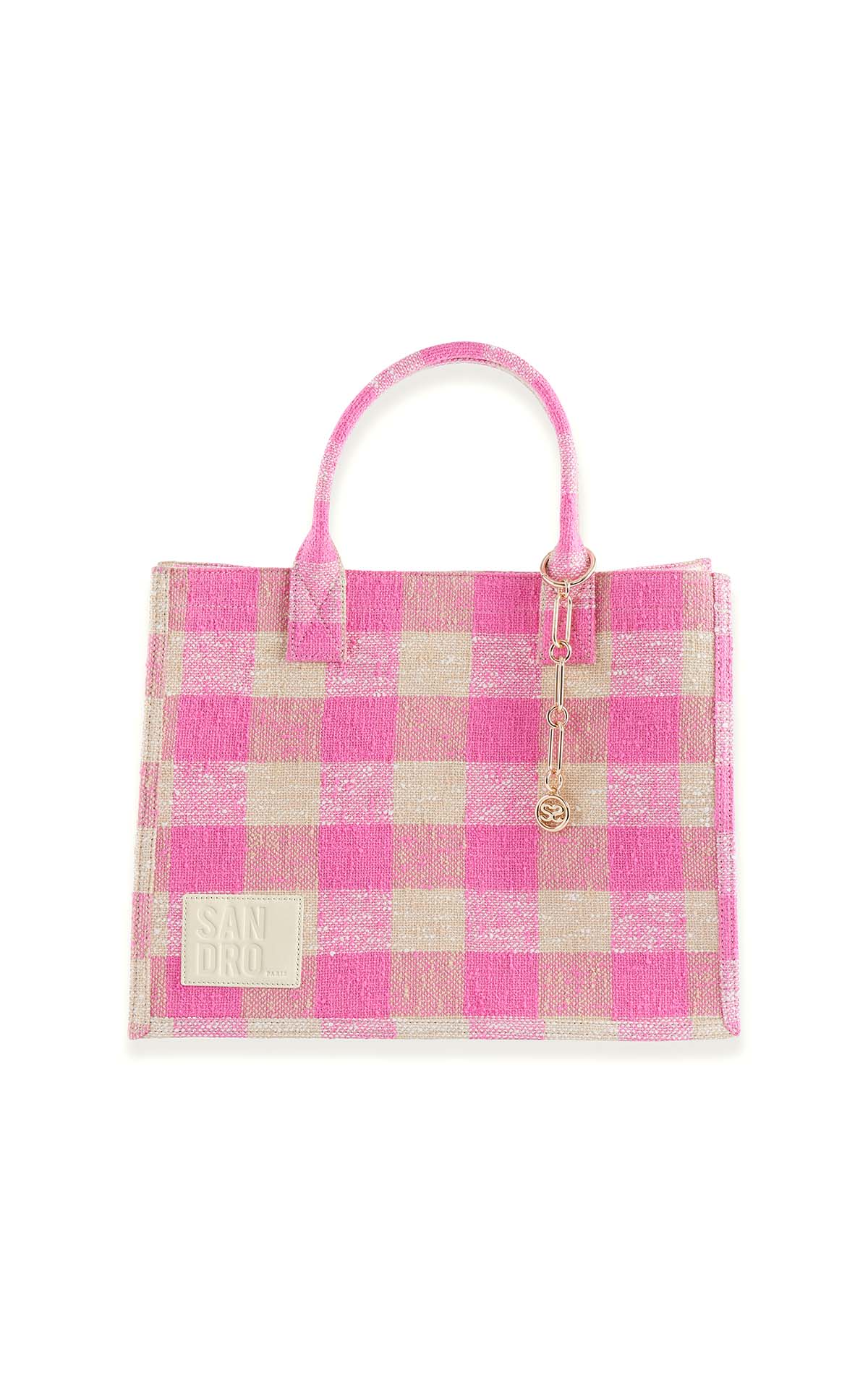 Sandro
Decorative check tote bag with jeweled chain
WE LOVE
Planning to invest in just one style this season? This Sandro bag is the perfect piece to navigate every occasion.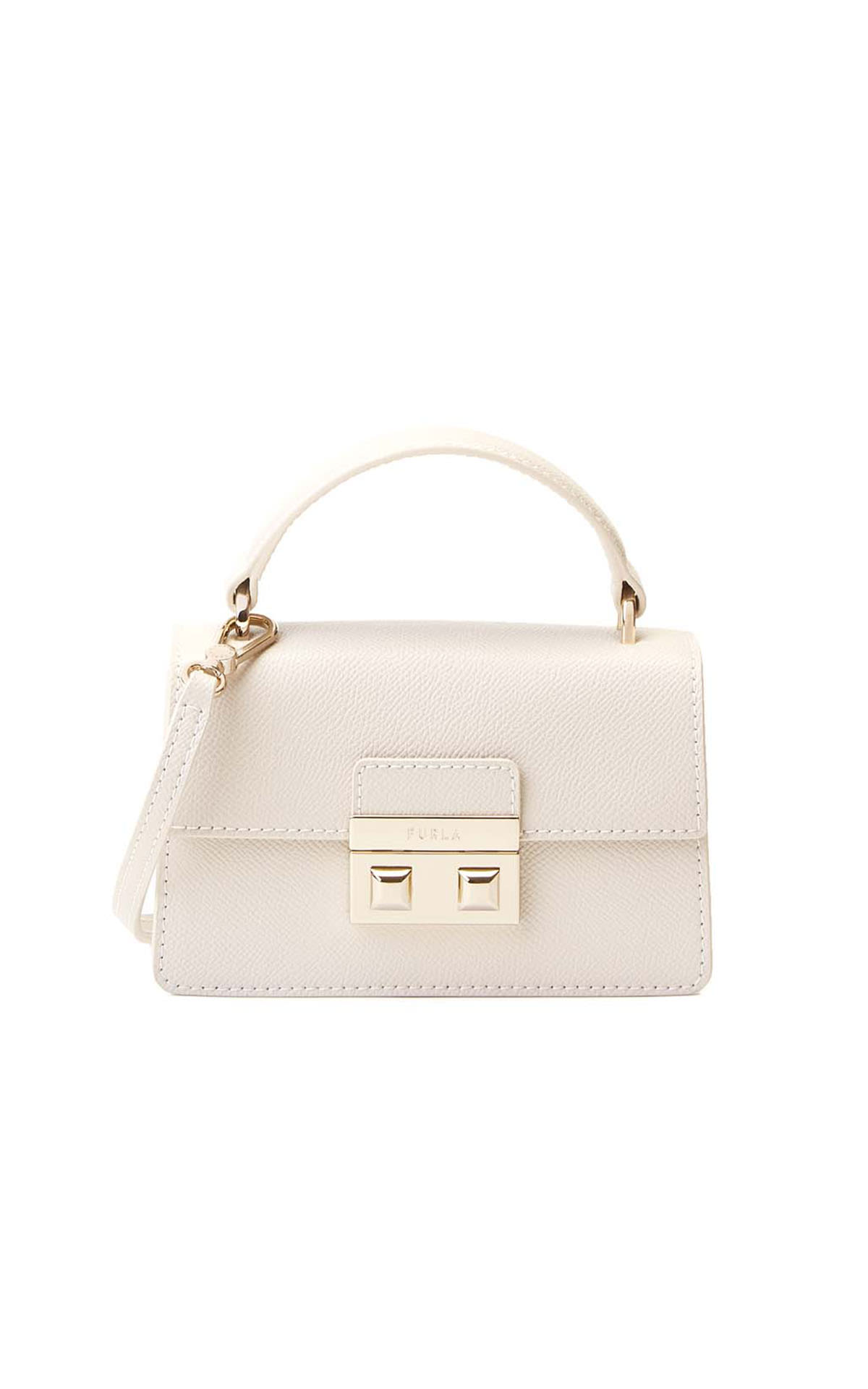 Furla
Bella micro top handle in perla
STYLE TIP
This design from FURLA is ideal for taking you from work to play. Swap your faithful clutch for this cute bag to swing by your side.
Evening arm candy
The likes of Furla, KARL LAGERFELD and MCM offered an updated take on the ultra-feminine top-handle bag – think equals parts elegant and functional. From its carry-all qualities to its versatility, choose from eye-catching shades of tangerine and fuchsia for the ultimate pop of spring colour.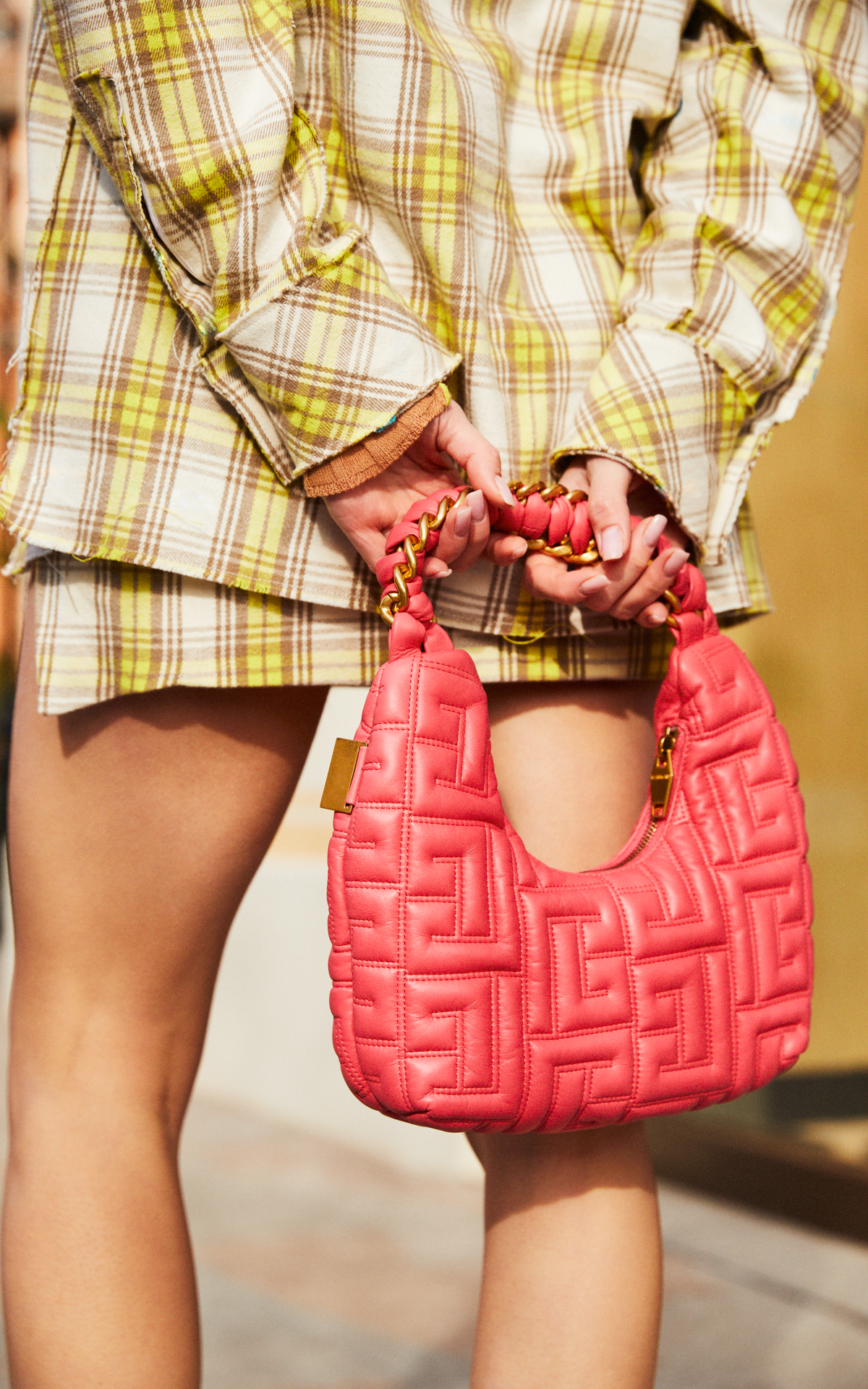 Vivid hues lead the way
Spring's must-have handbags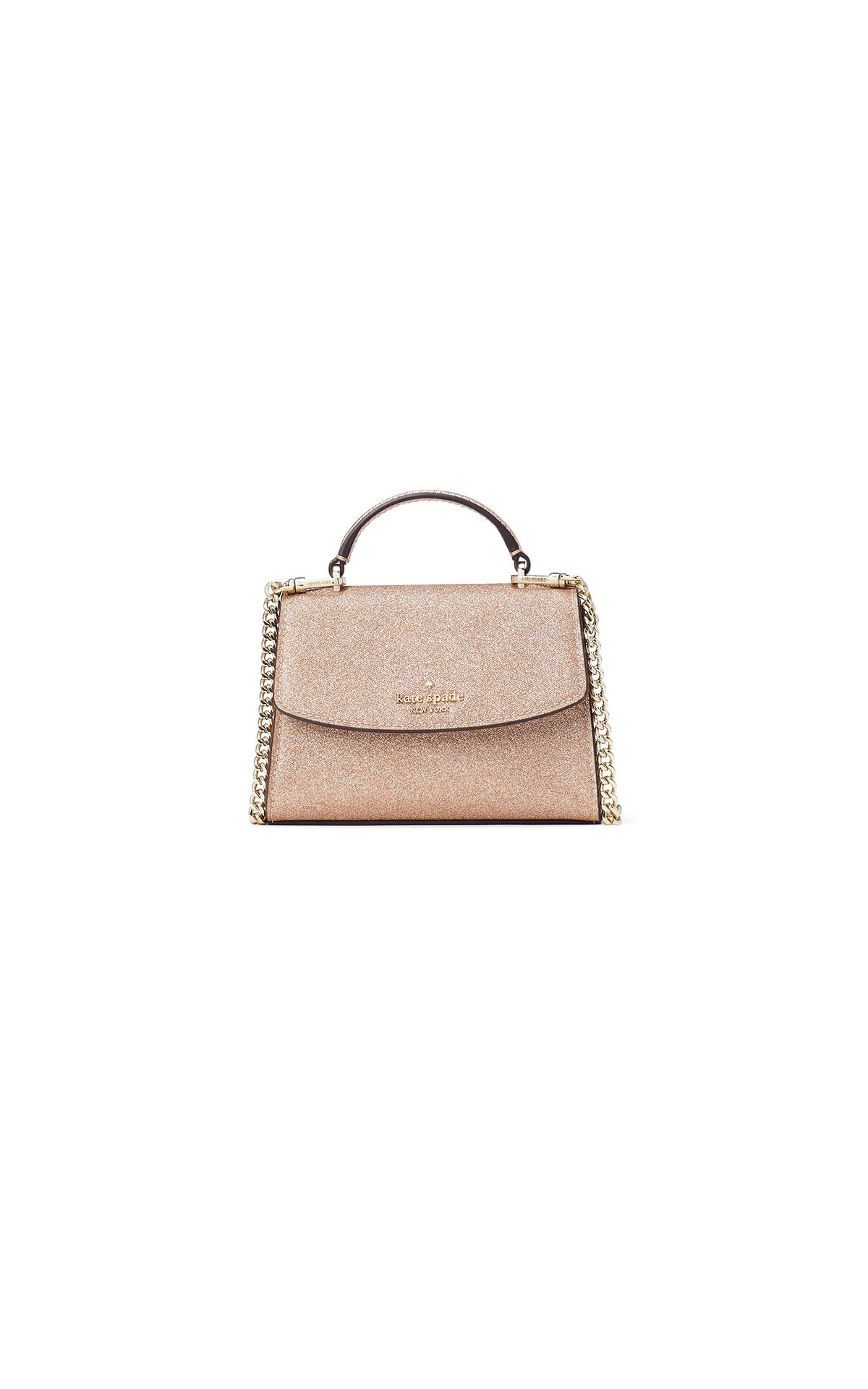 Kate Spade New York
Darcy glitter fabric micro top handle satchel in rose gold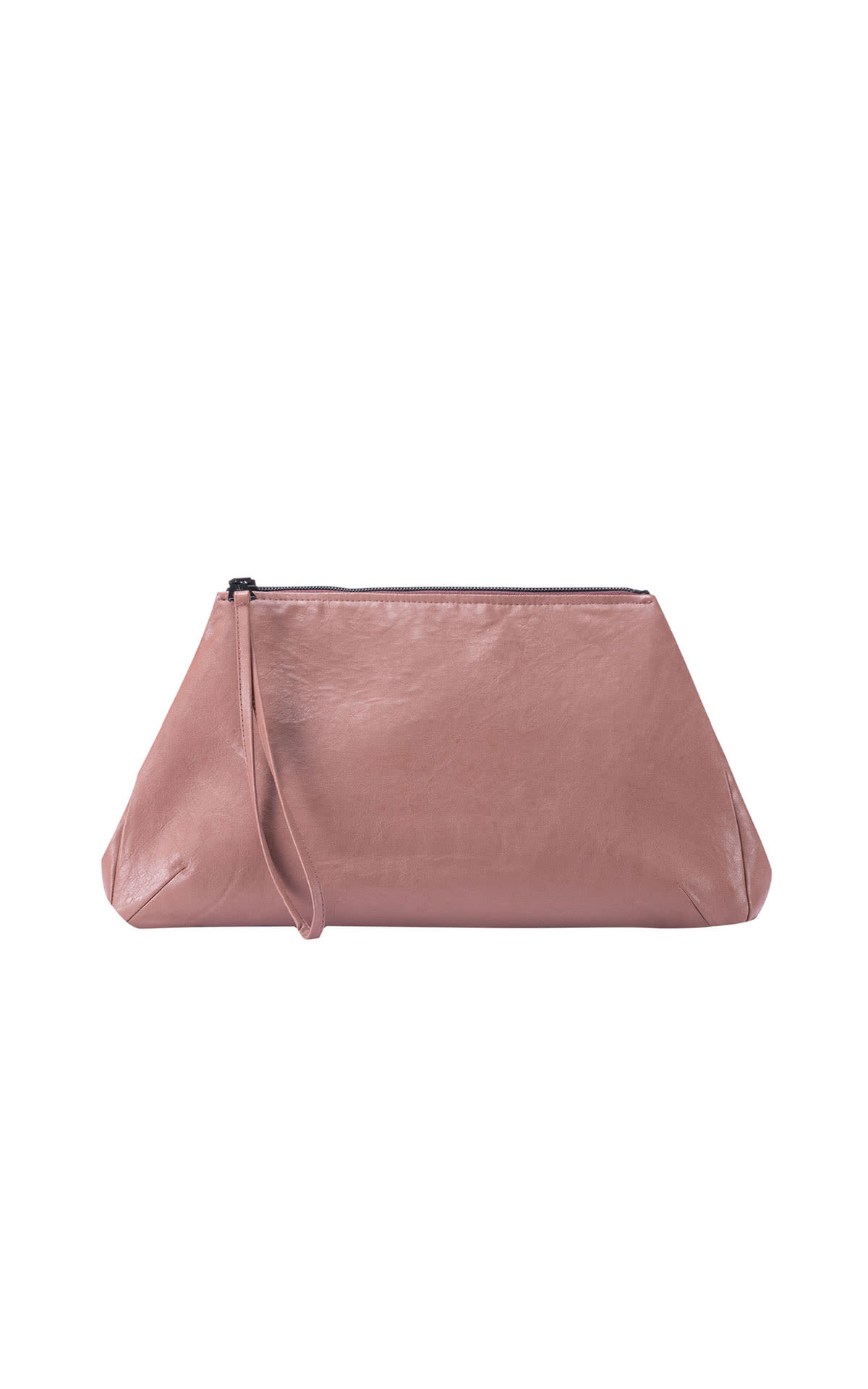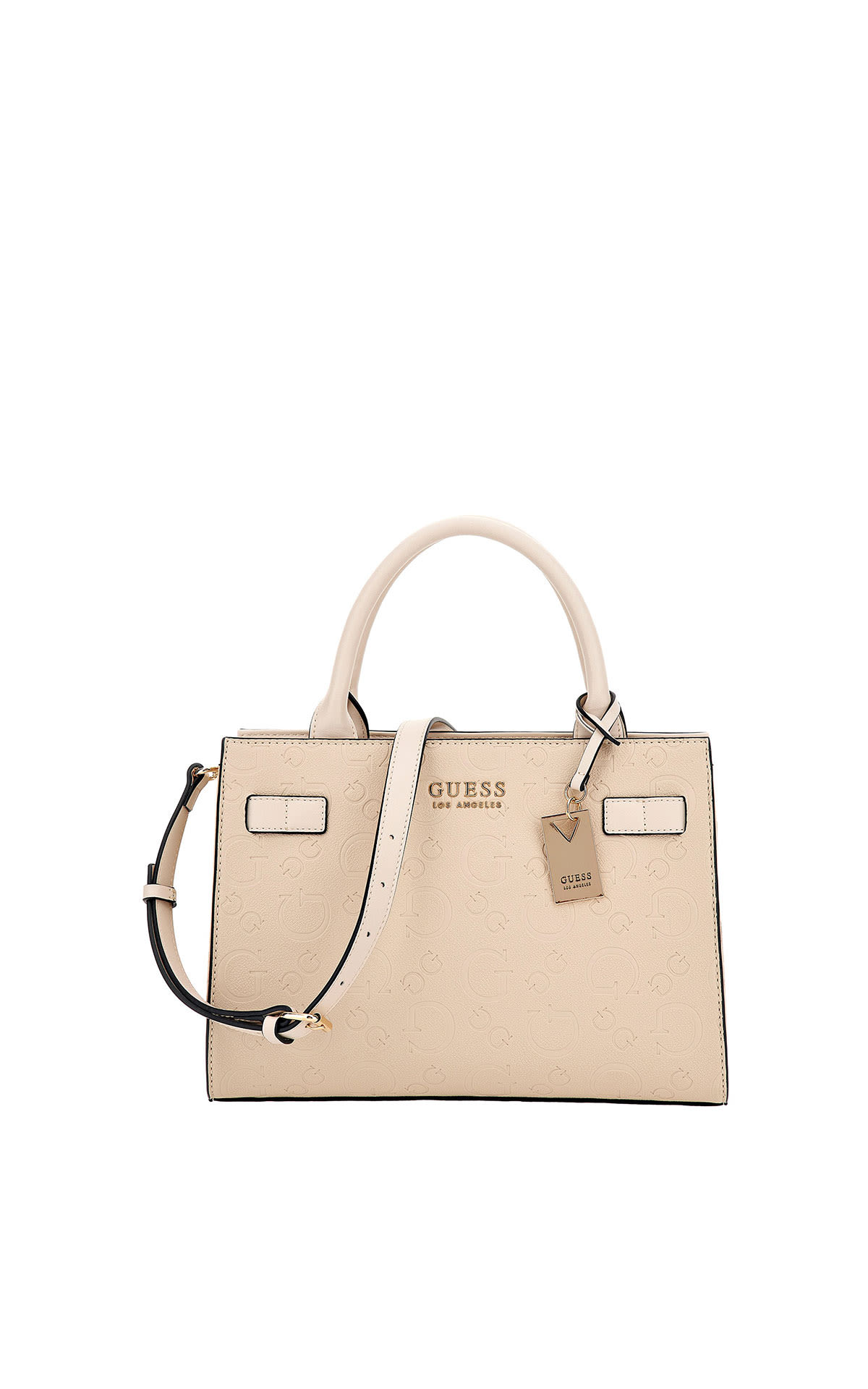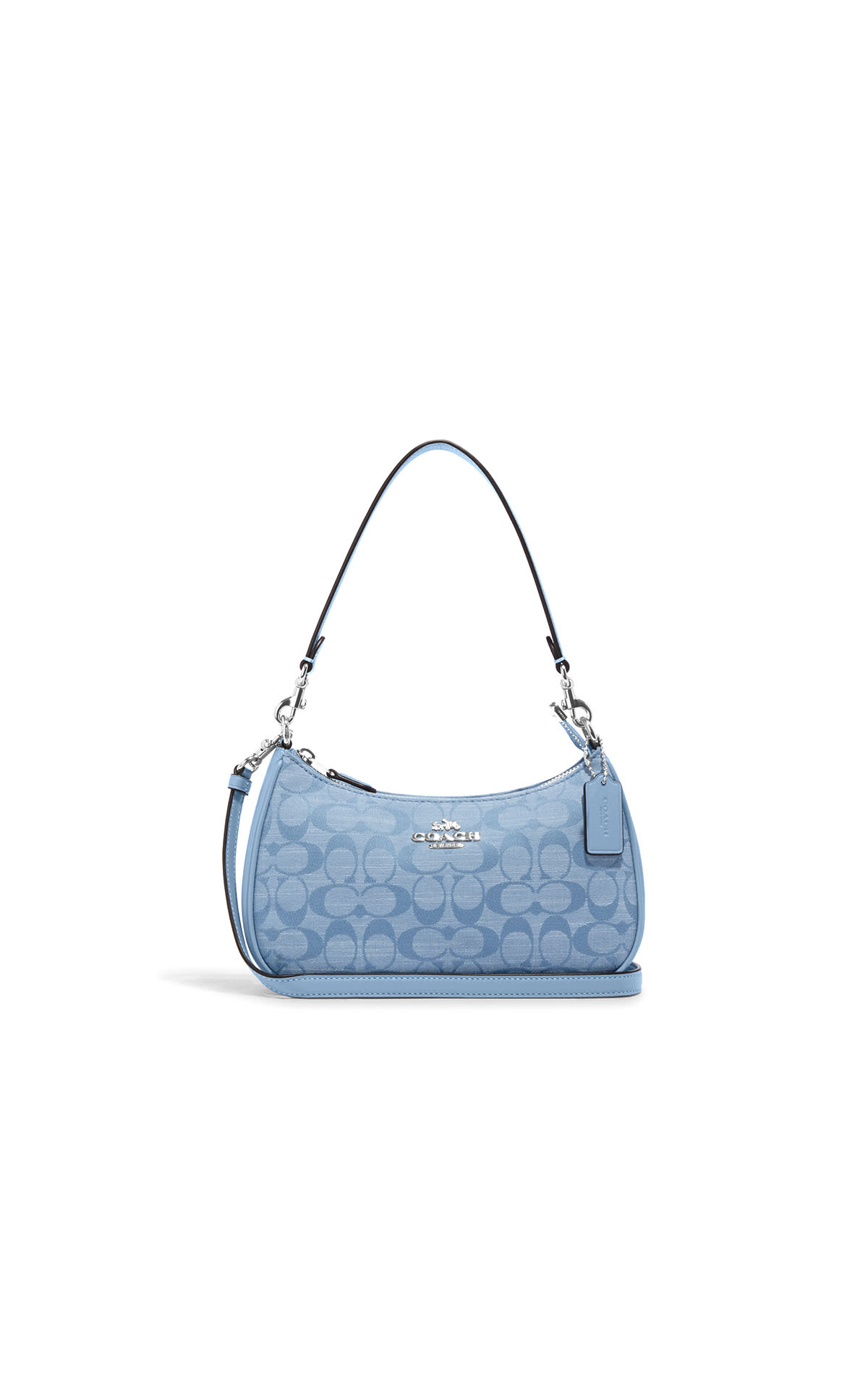 Coach
Denim chambray signature Teri shoulder bag
Stylist strides
Now that spring is here, it's time to make a few footwear swaps. Comfort-driven shapes make an appearance, with classic silhouettes – ballet pumps, penny loafers, Mary Janes, and clogs – all getting a seasonal update. From square toes to chunky soles, these are just a few styles that'll be fighting for space in our wardrobes.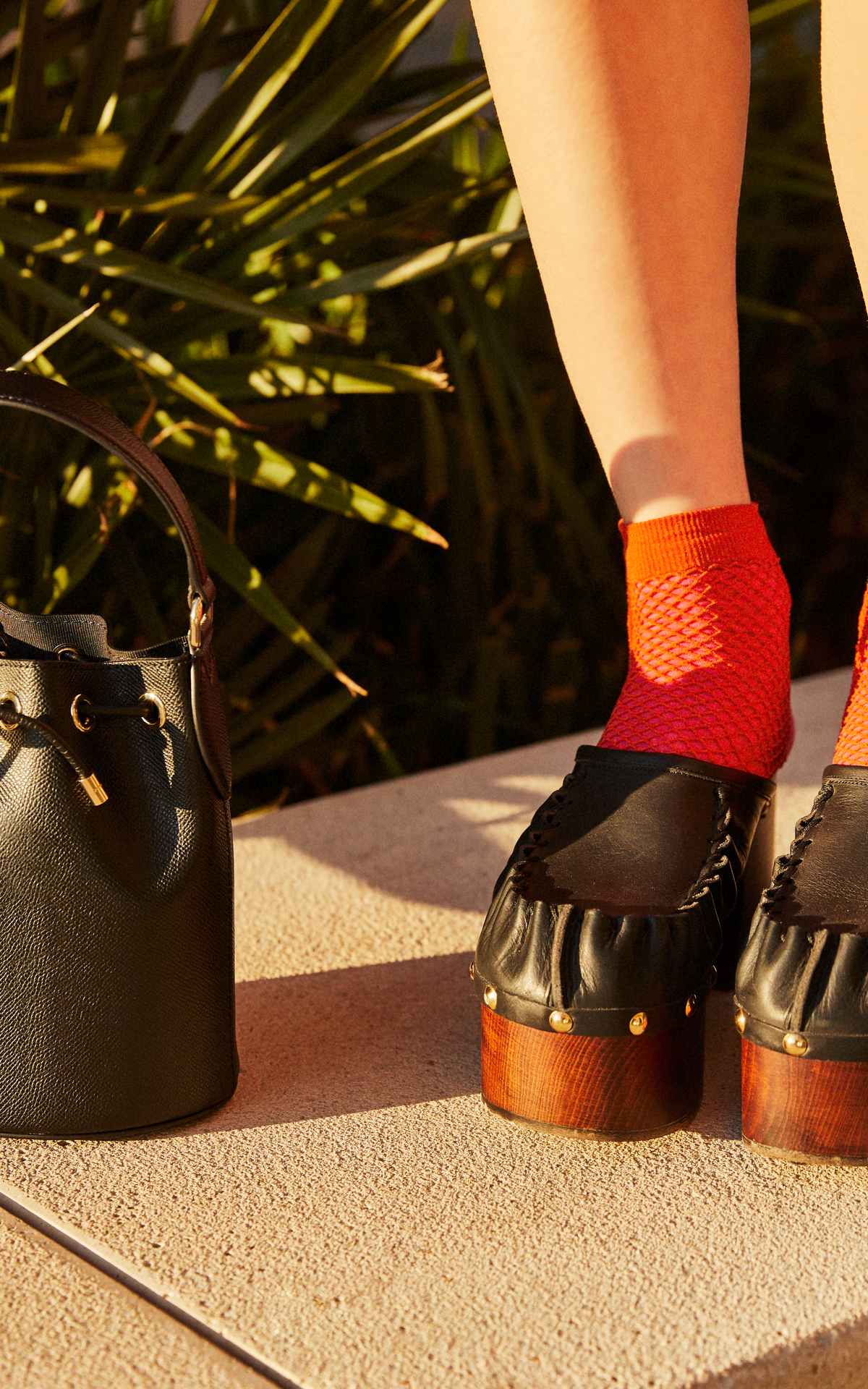 Scene-stealing styles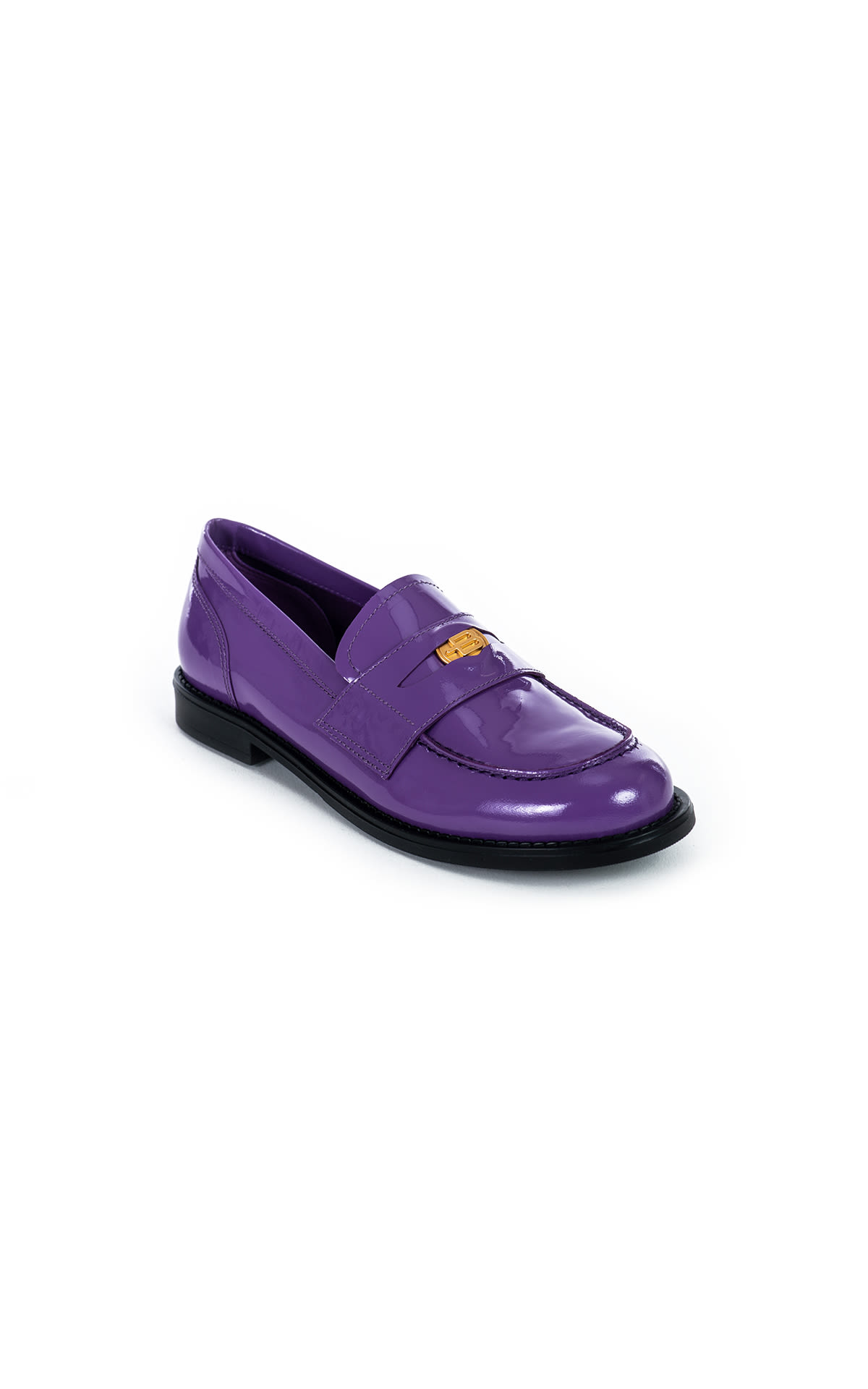 STYLE TIP
Socks and sandals are often a source of debate. Tackle the trend in a bold way with a chic pair of ankle socks.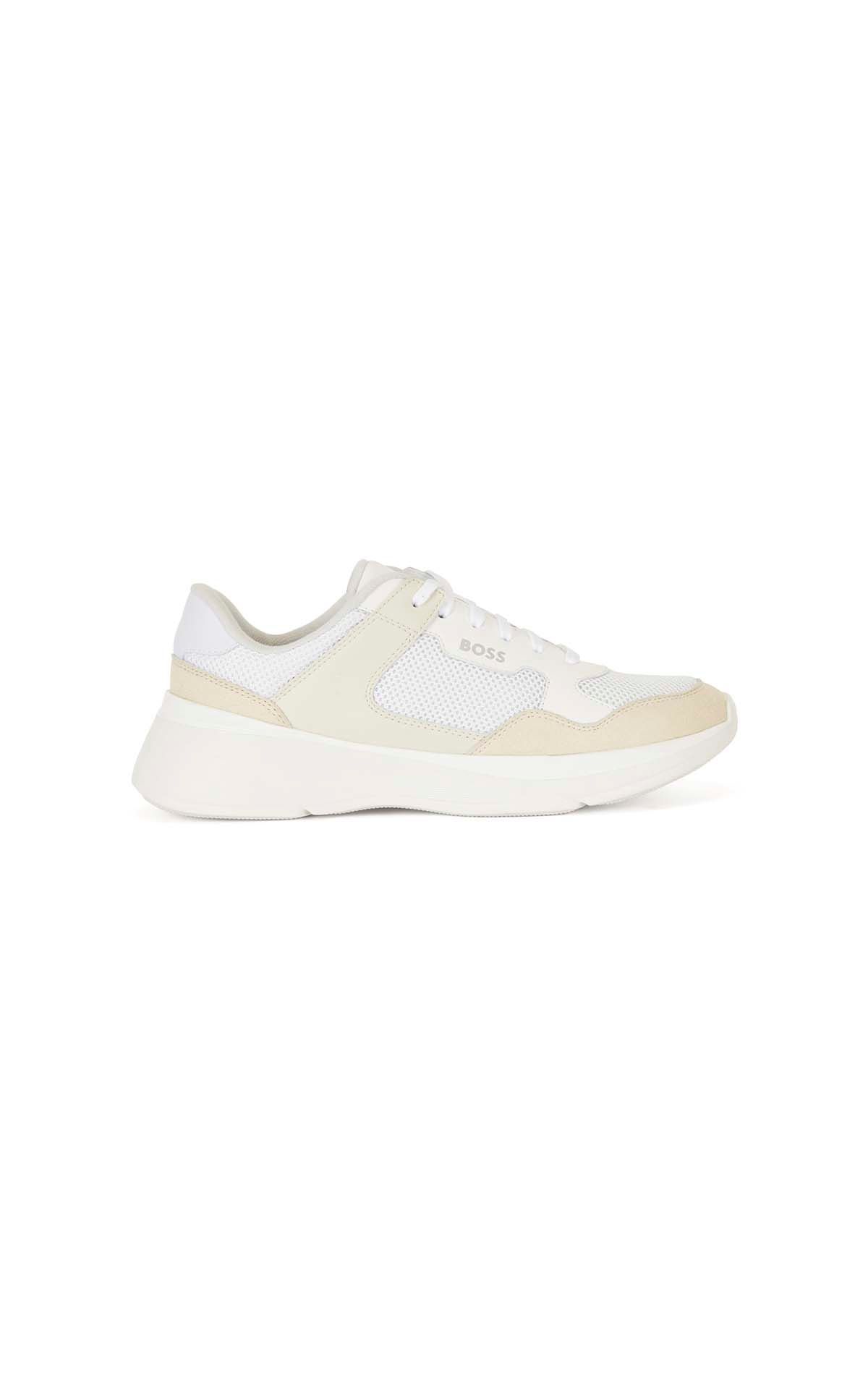 BOSS
Chunky-sole trainers in mixed materials
STYLE TIP
Take the maxi-minimalist approach to sneakers this season. This pair from BOSS is guaranteed to give you that main character energy.
Supersized sneaker trends
The everyday: your go-to, failsafe, grab-and-go pair of shoes, the sneaker. While it may not be this season's hero silhouette, this reliable shoe isn't going anywhere. Cloud-like cushioning, lightweight, durable materials and mood-boosting designs lend newness to this forever wardrobe staple.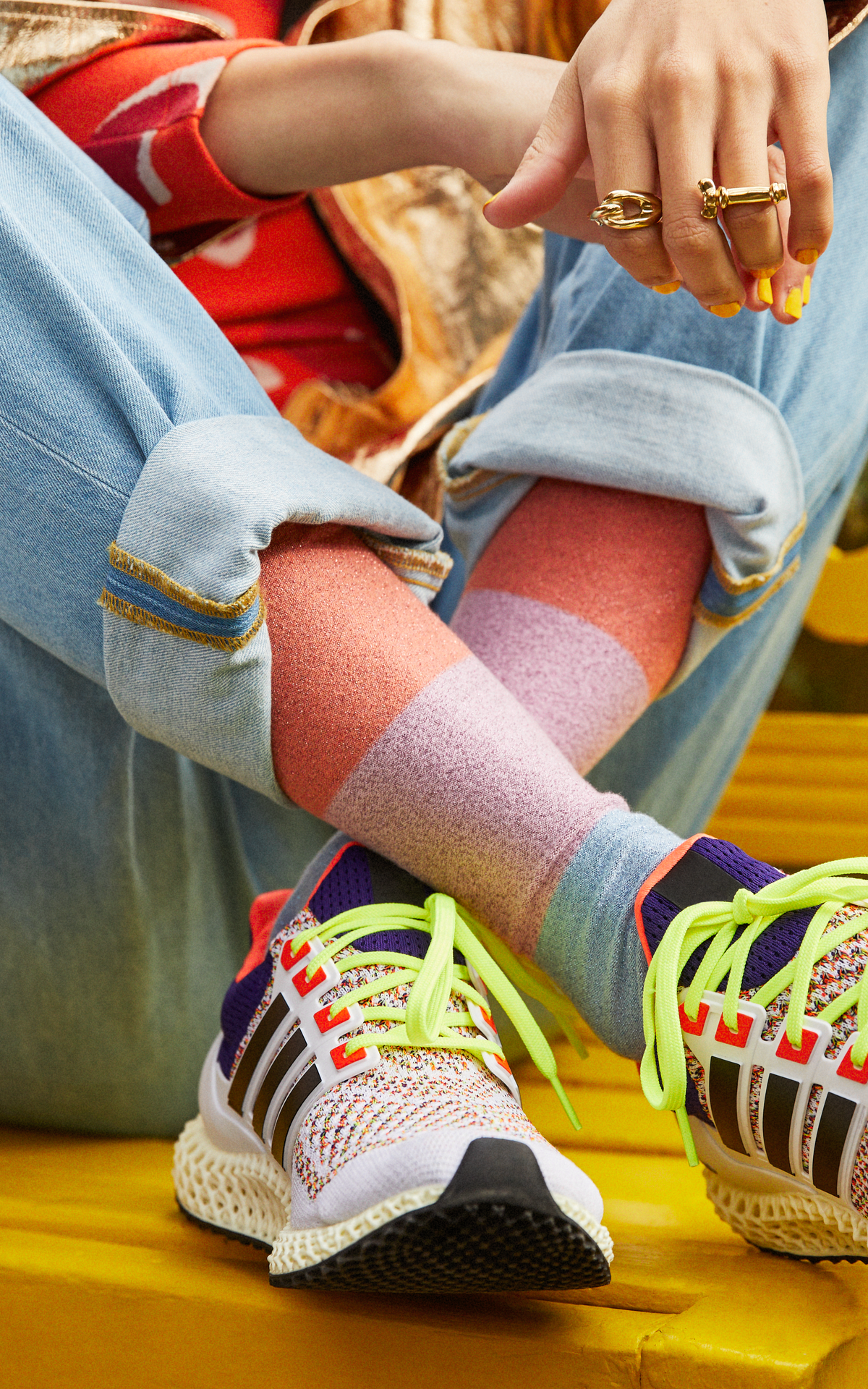 A made-to-move staple
Spring's signature sneakers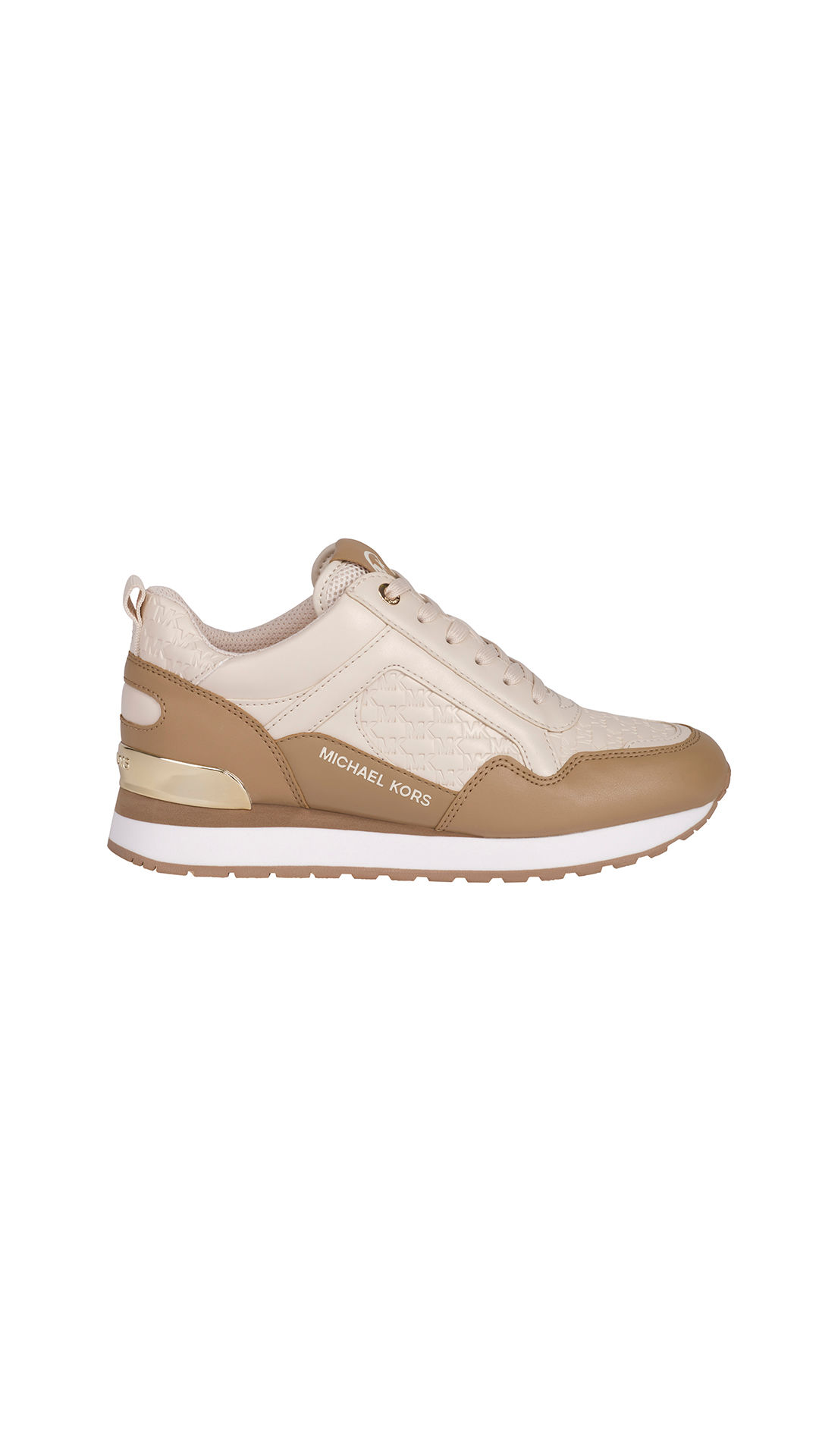 Michael Kors
Women's Wilma trainer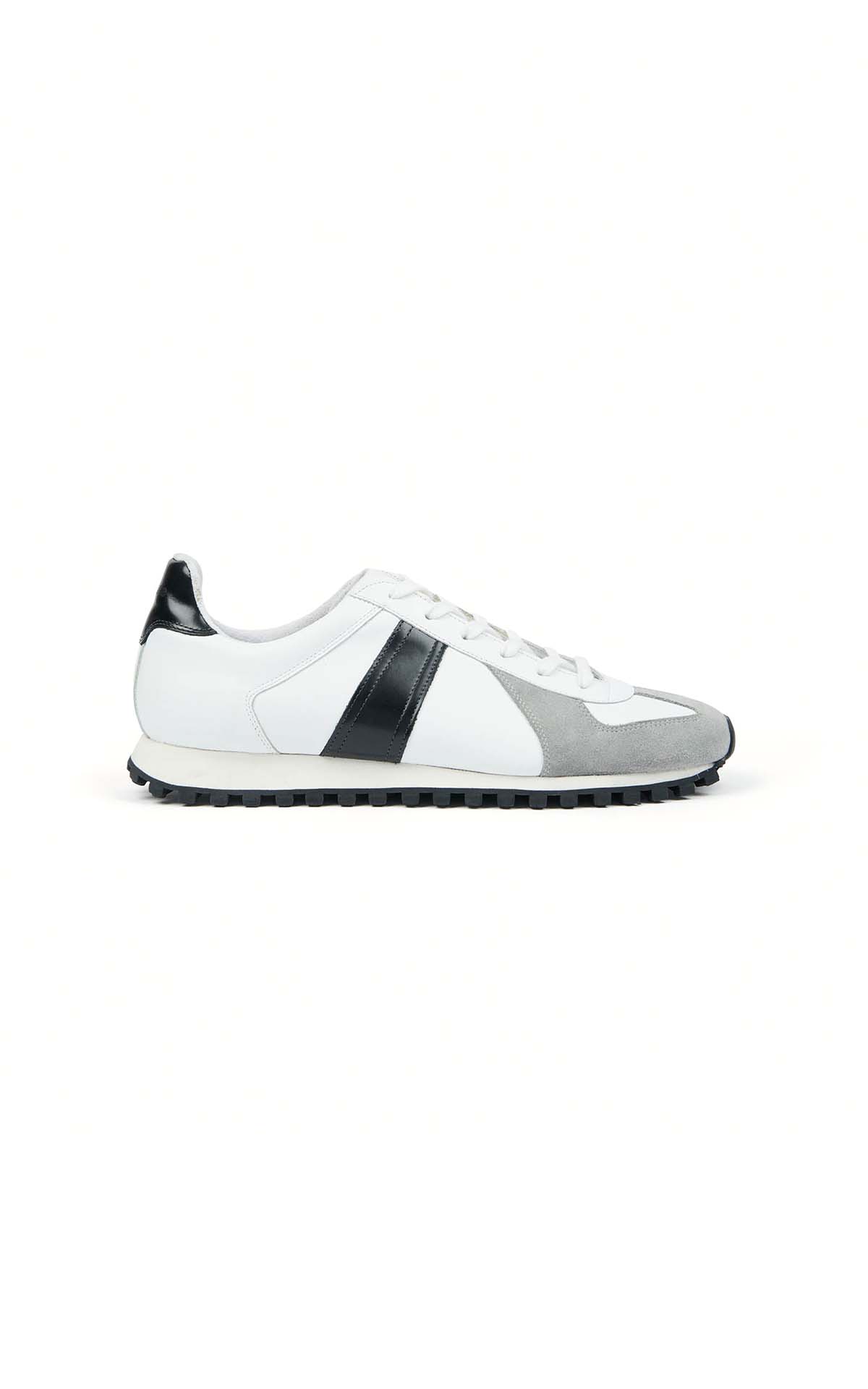 Sandro
Retro leather sneaker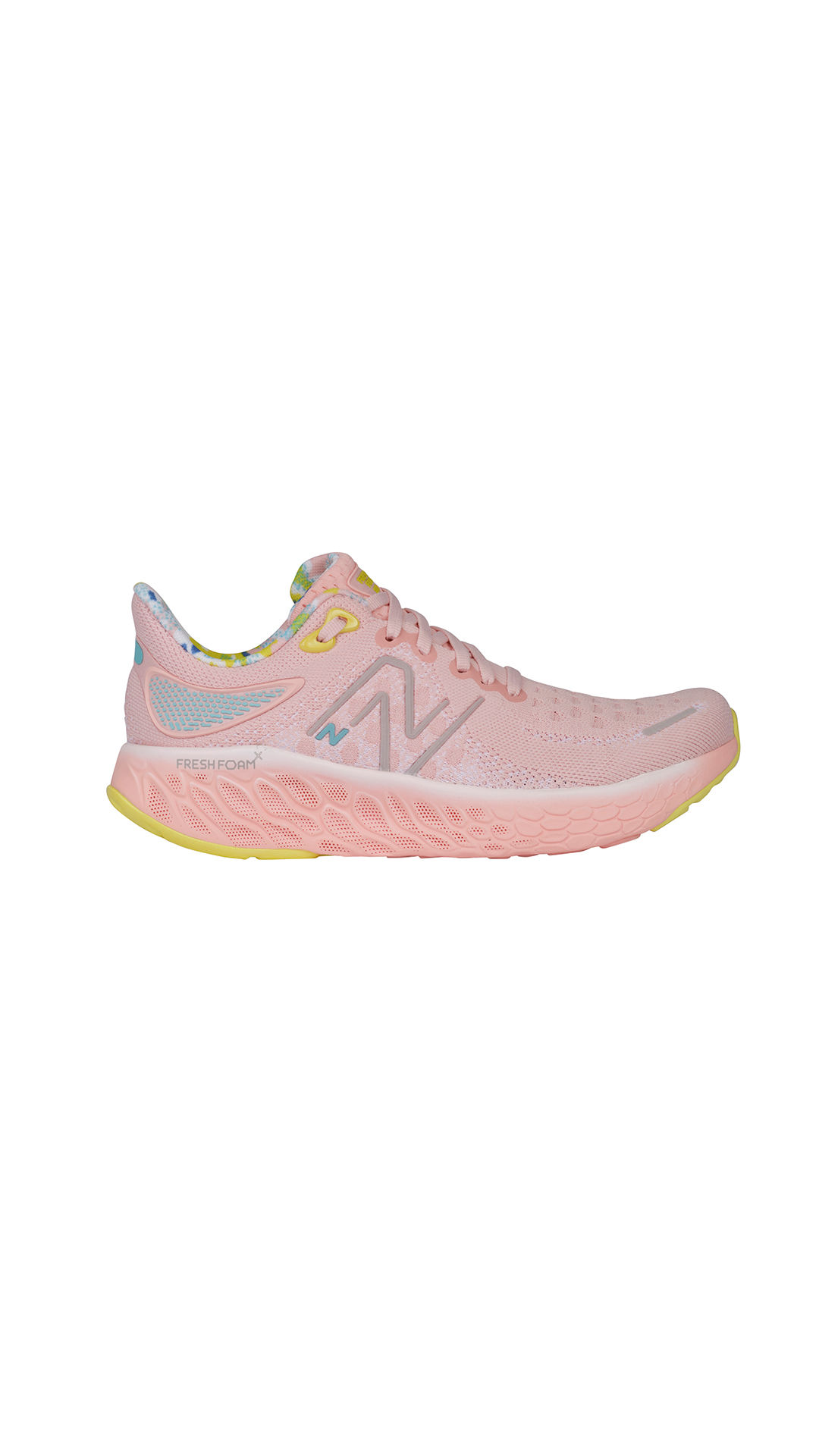 New Balance
Women's 1080 sneaker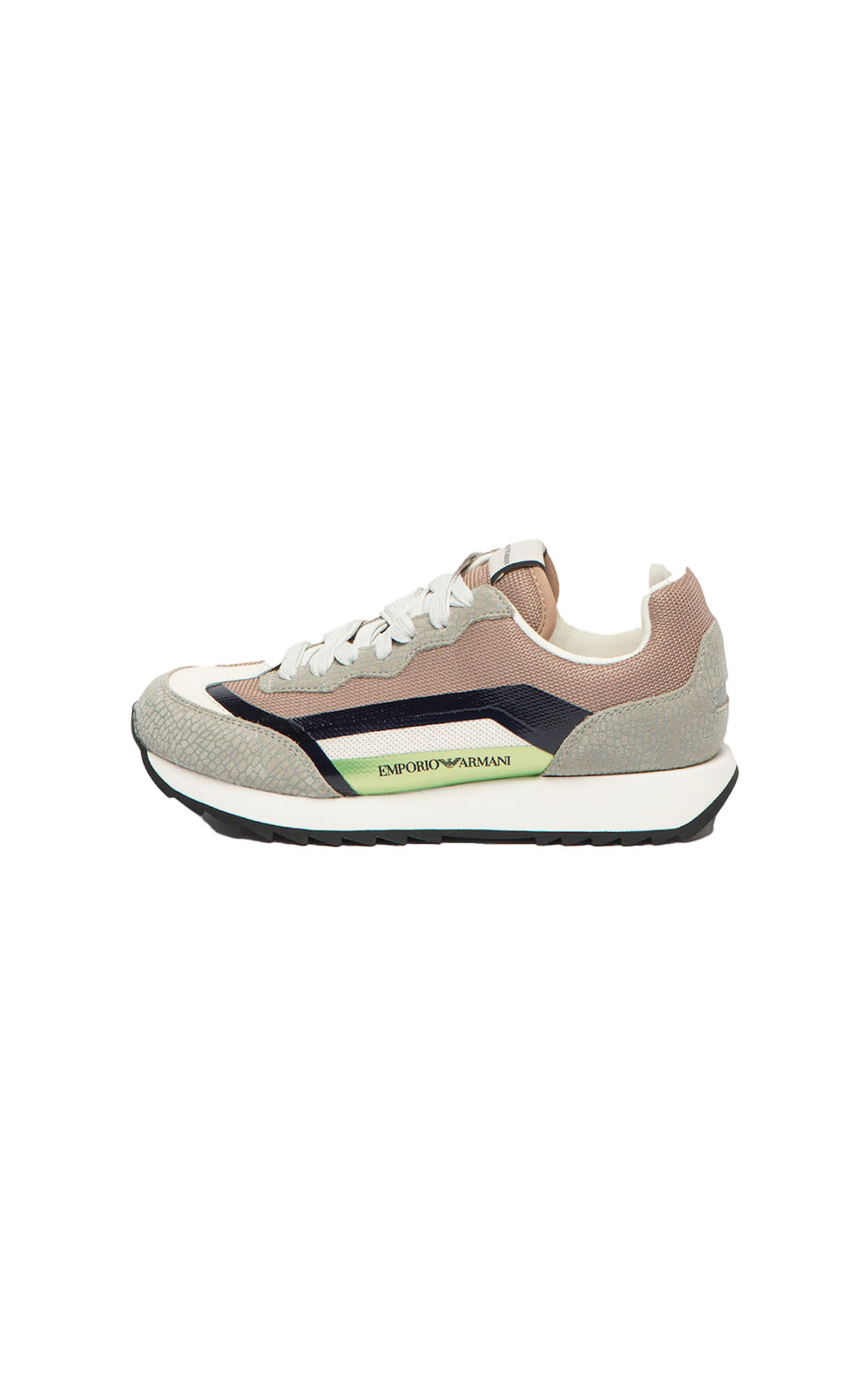 Throw some shade
From mega-lenses to micro shades, this season's styles come in a palette of electrifying hues. Whether your go-to is a classic pair of wayfarers or you fancy trying a striking new silhouette, we suggest you start wearing these noteworthy styles, pronto.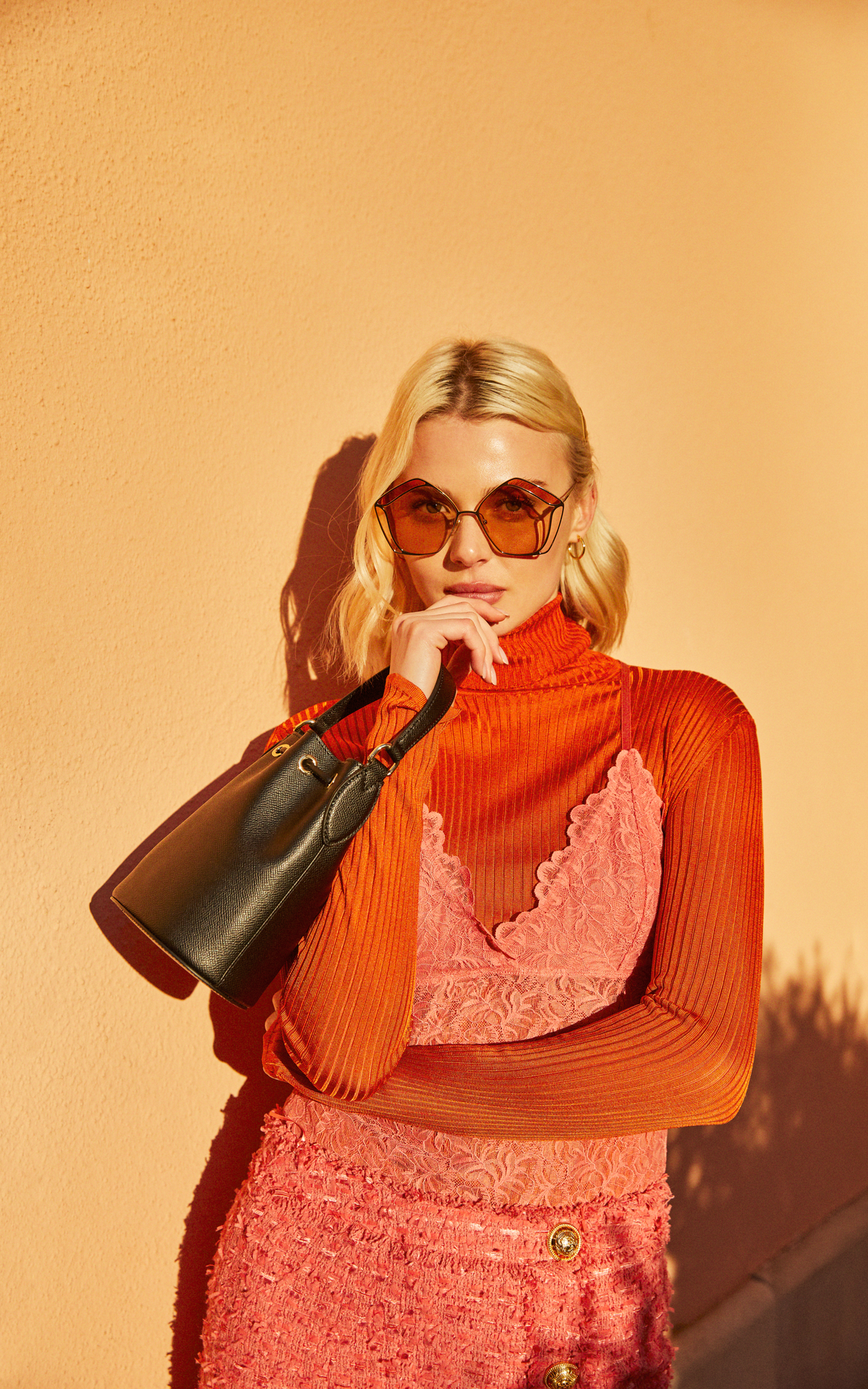 Warm-weather must-haves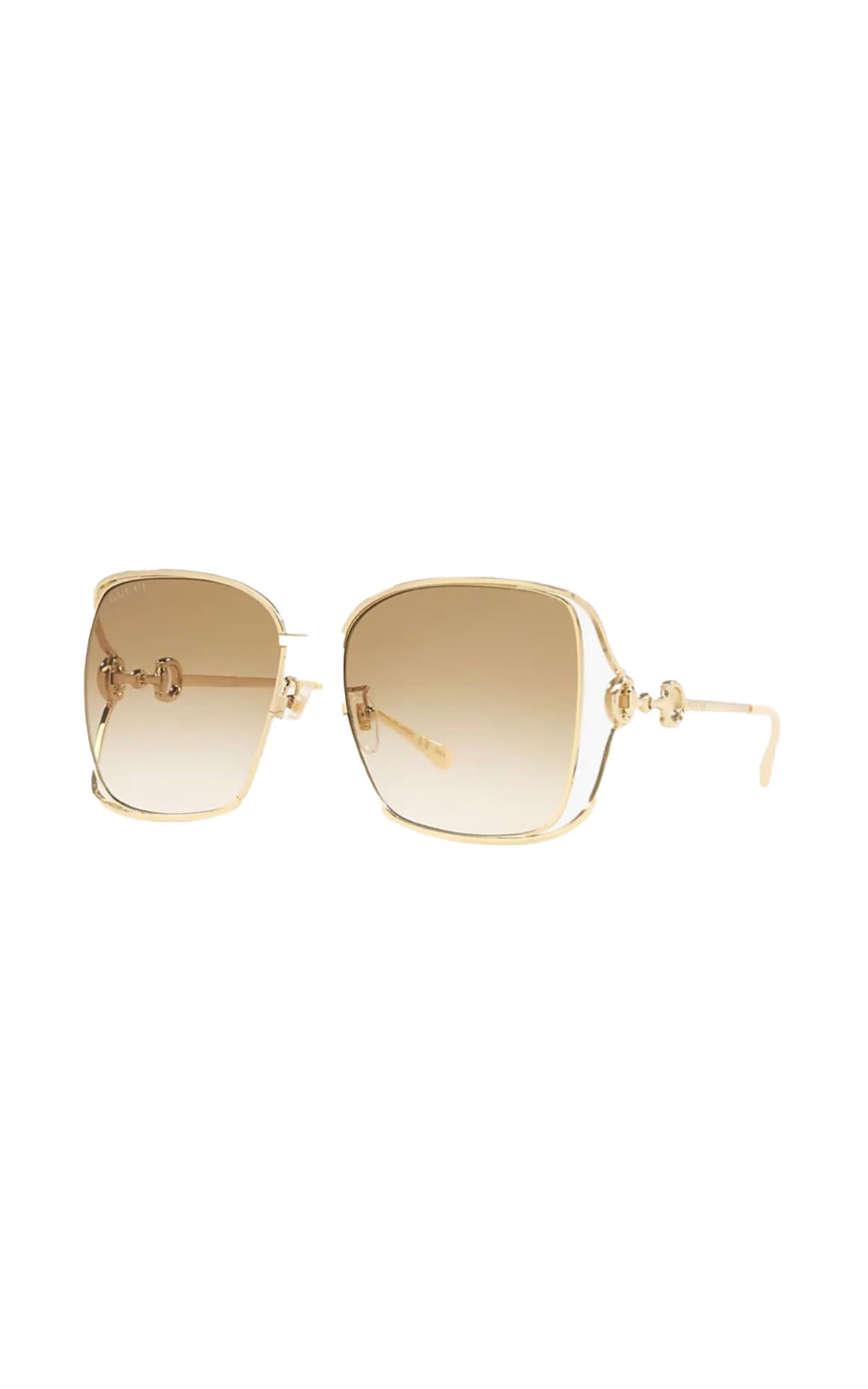 STYLE TIP
Spring 2023 is having a tonal moment. Pair these oversized sunglasses from Sunglass Hut with your favourite golden pieces for a top-to-toe look.
خططوا لزيارتكم

كل ما تحتاجون إلى معرفته بخصوص اتجاهات السير وساعات العمل وحتى خدمات الضيوف لقضاء يوم رائع خارج المنزل. مغامرتكم القادمة أقرب مما تعتقدون...

اكتشفوا المزيد

انضموا إلى برنامج العضوية

لا تنسوا مسح رمز عضويتكم ضوئيًا عند التسوق - يمكنكم بذلك جمع النجوم في أنحاء مجموعة "ذا بستر كولكشن" والاستمتاع بمكافآت خلال زيارتكم القادمة.

التسجيل
هل تبحثون عن مزيد من التجارب الملهمة؟
يمكنكم مواصلة القراءة عن أحدث صيحات الموضة والسفر والثقافة وألوان الطعام.