The art of layering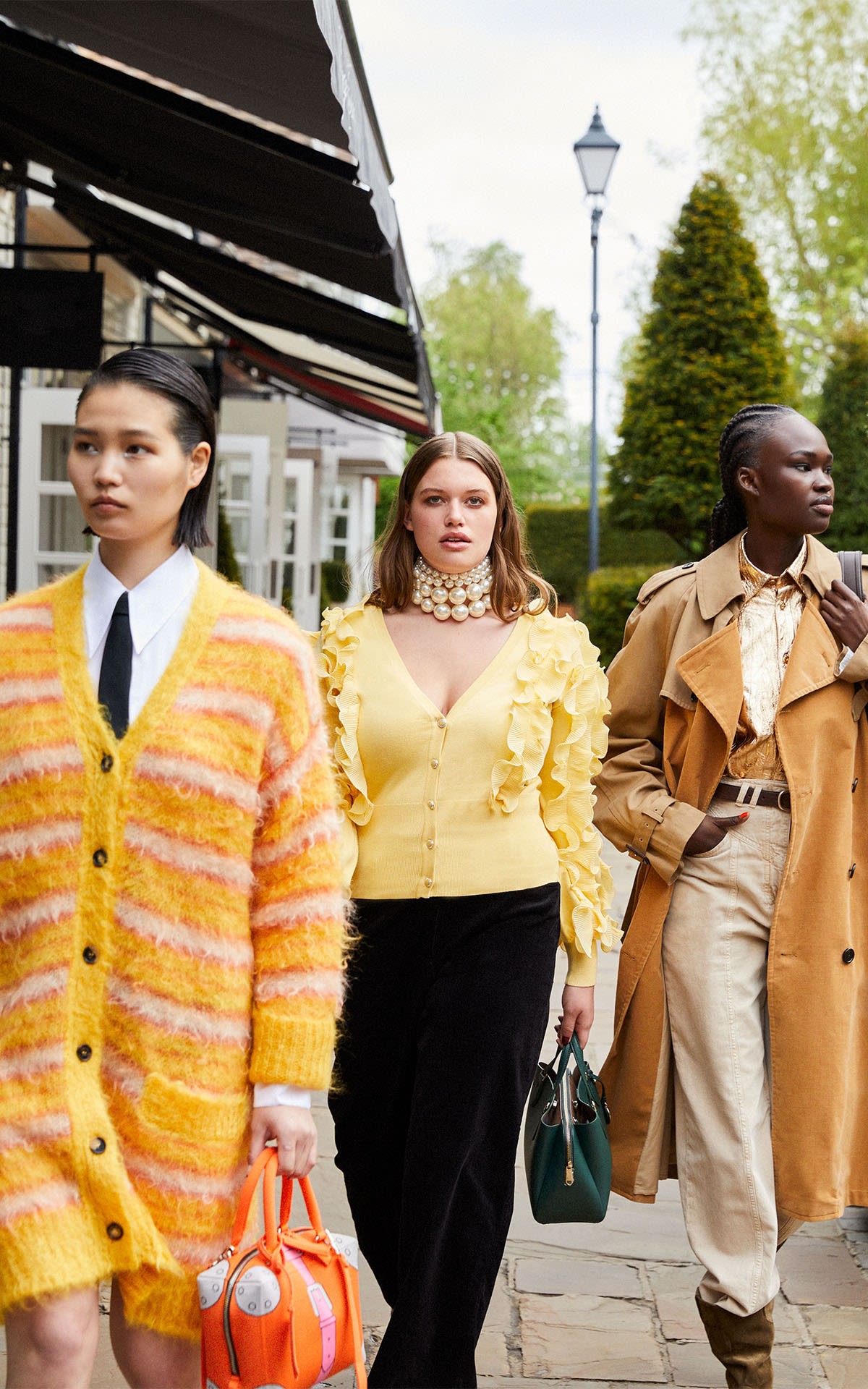 Piece together the perfect cold weather lookbook with these fashion-insider tips and tricks, as shared by our personal shoppers. It's never been easier to take your summer wardrobe into autumn…
Invest in the right layers
Blazers, bombers, and those borg-lined faithfuls; there are endless outerwear options to choose from. But purchasing the right pieces will save on new-season purchases (and valuable wardrobe space). "Blazers are perfect for trans-seasonal times. Choose a soft structure you can layer up with an oversized coat and statement scarf," says La Roca Village's personal shopper, Jamal Sinno. As the temperatures drop, you'll also need a handful of reliable, heavy-duty shapes. Puffers and aviators are easy throw-ons, while a classic maxi coat carries the sophistication needed for more formal occasions.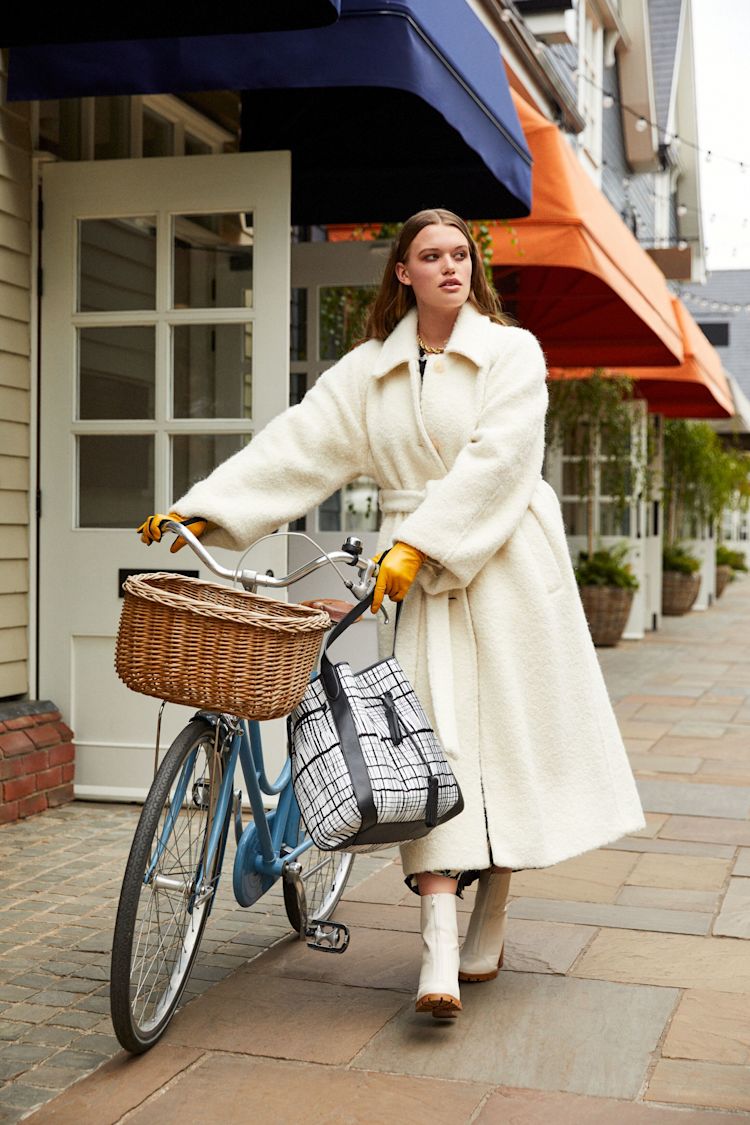 A tonal coat, the chameleon layer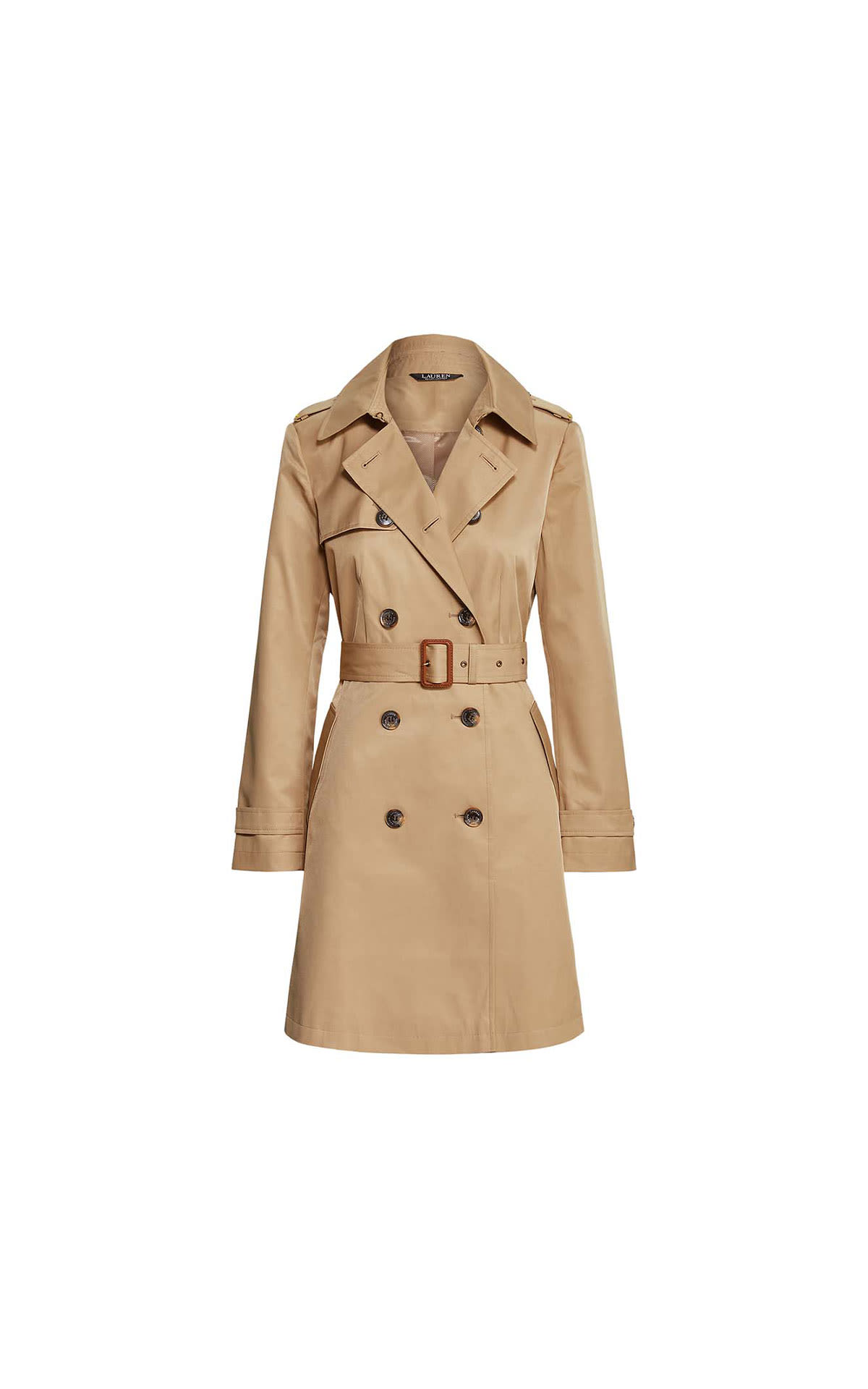 Polo Ralph Lauren
Trenchcoat
Smart investments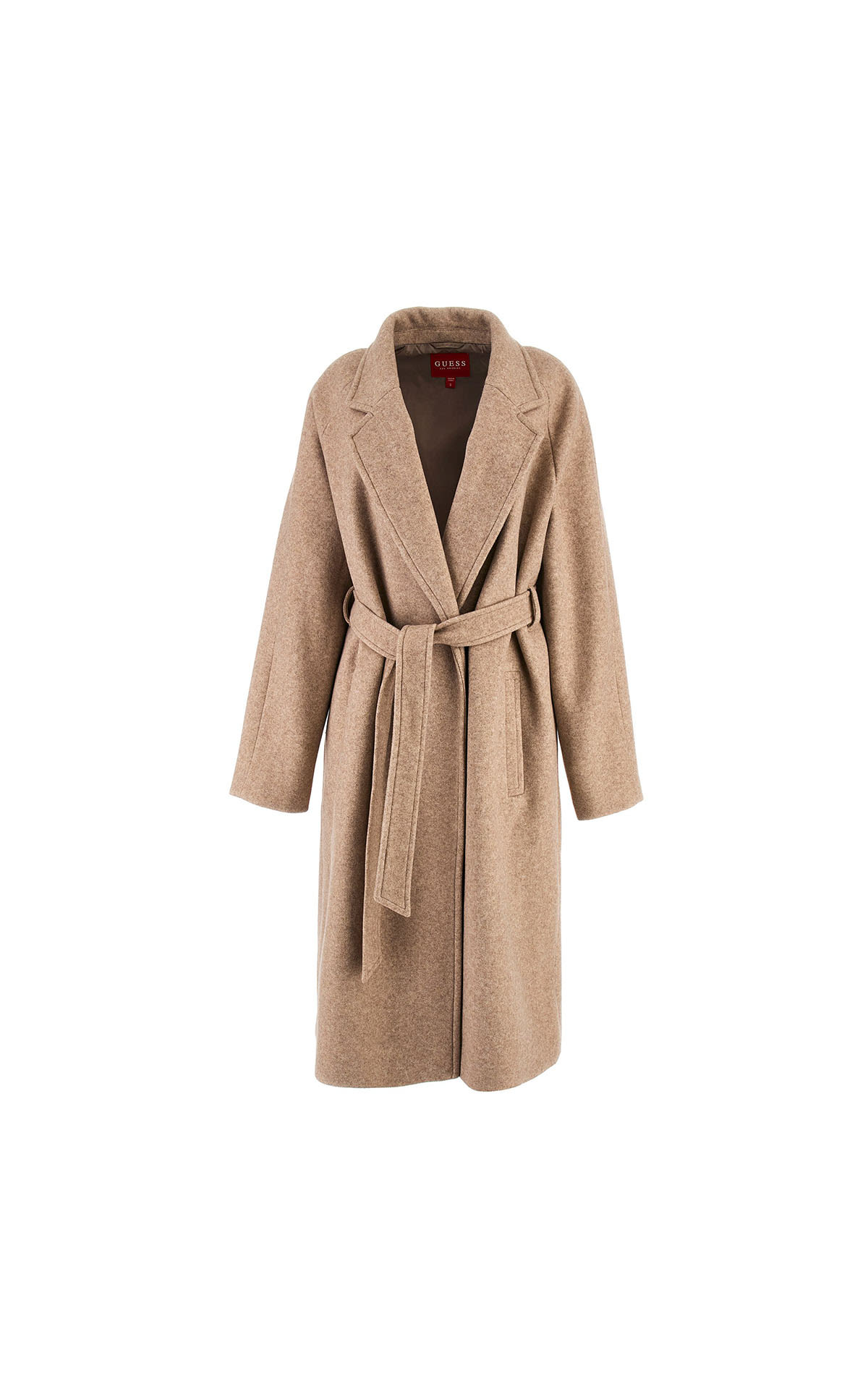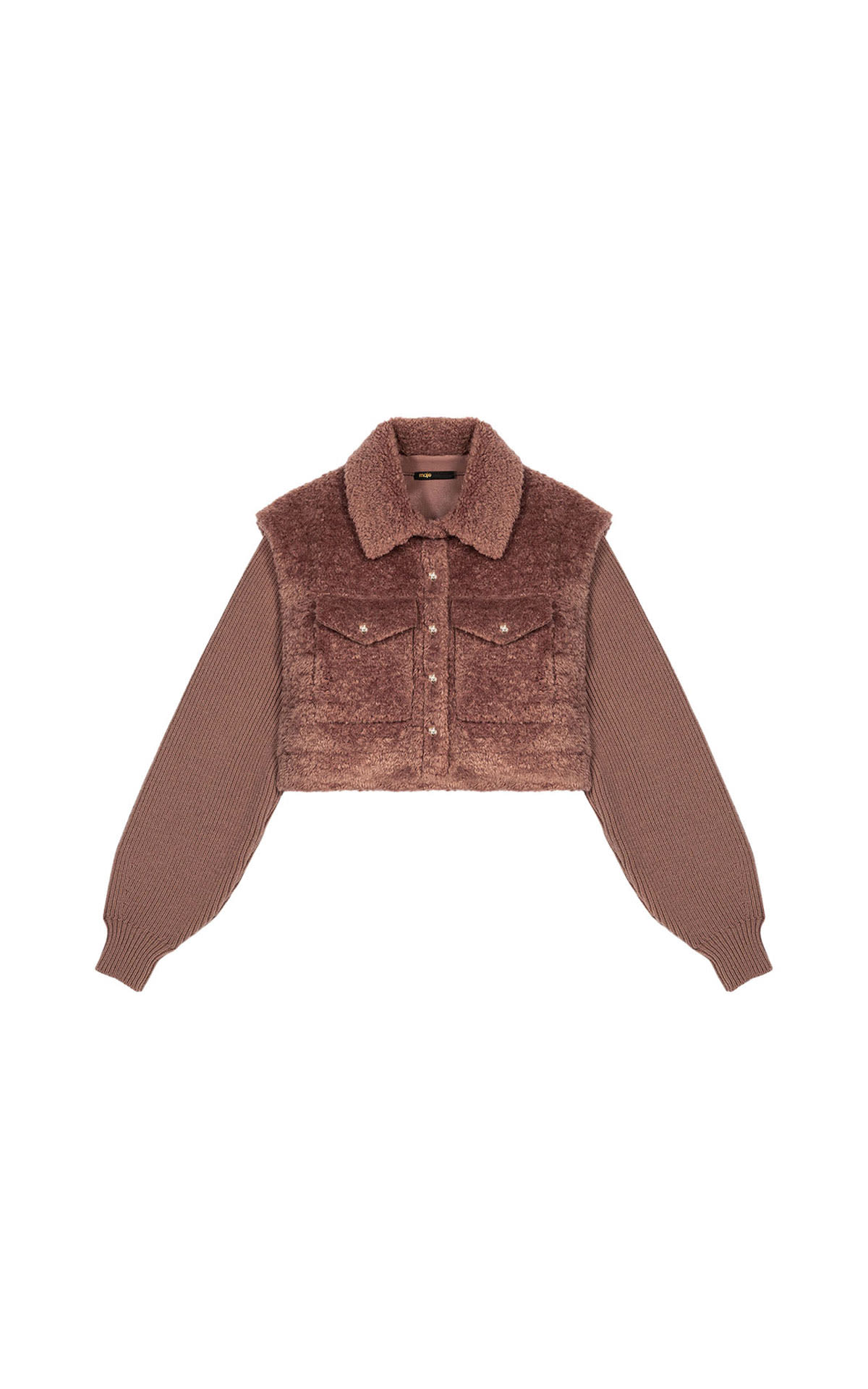 Maje
Faux fur and knit jacket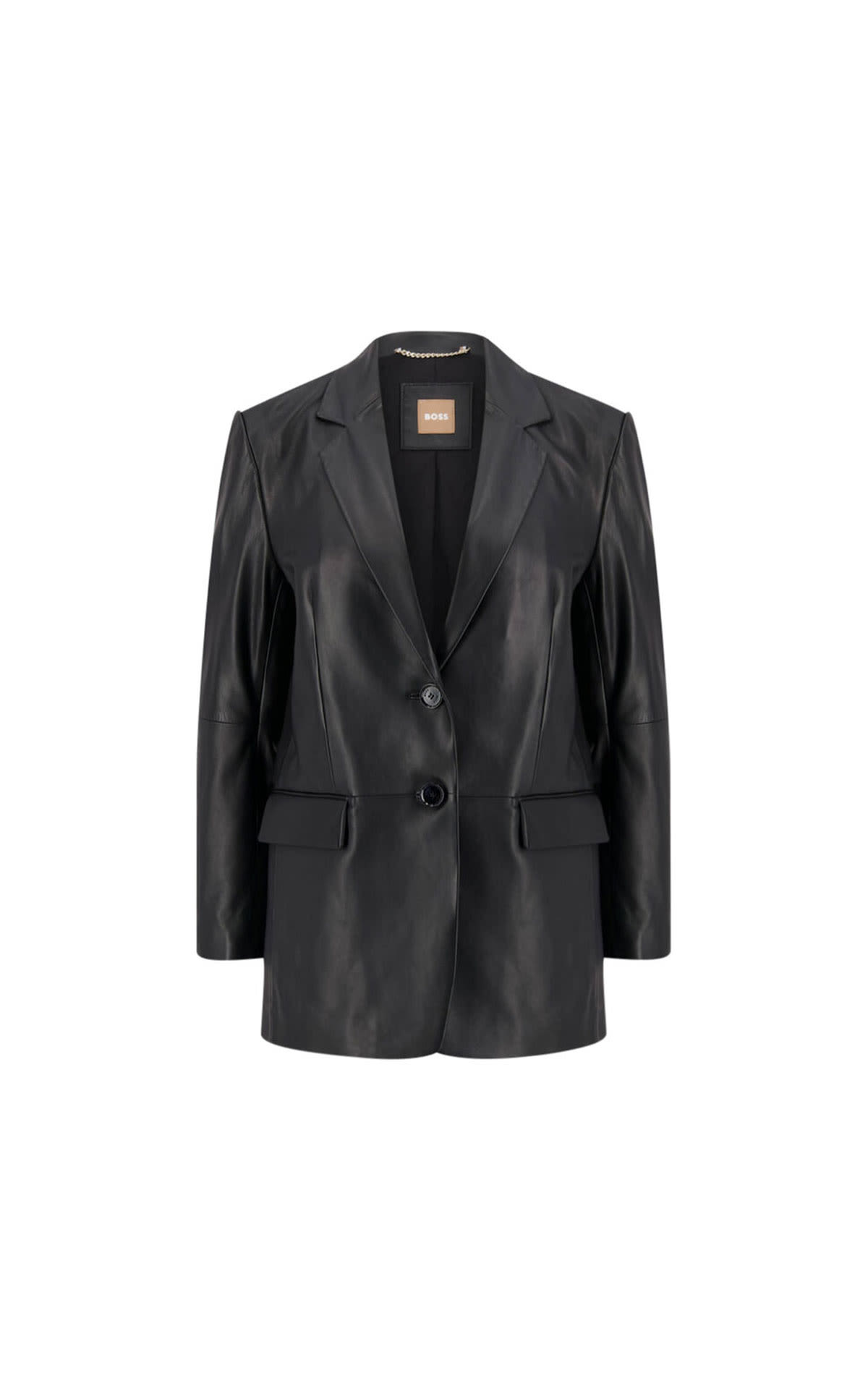 BOSS
Oversized leather blazer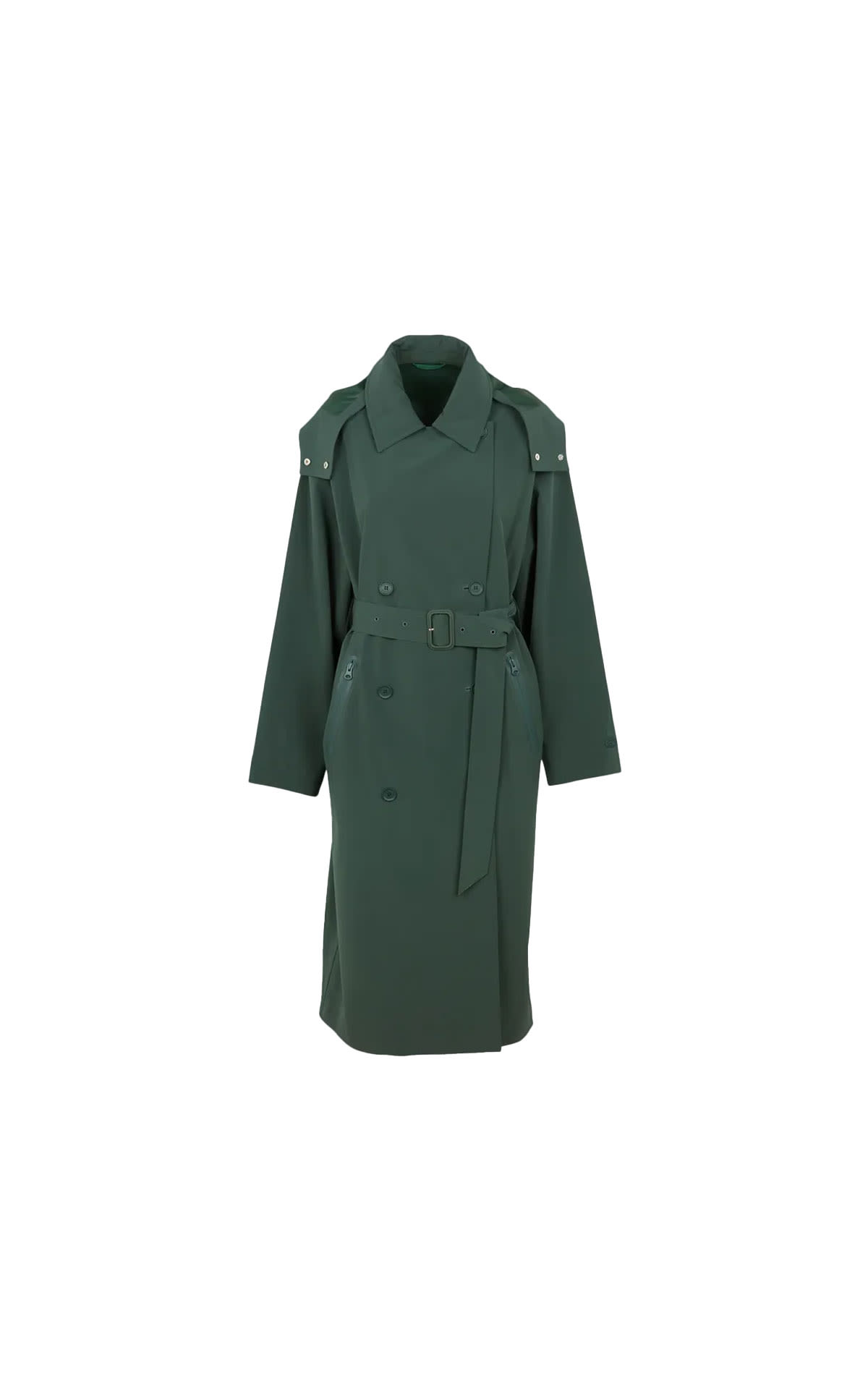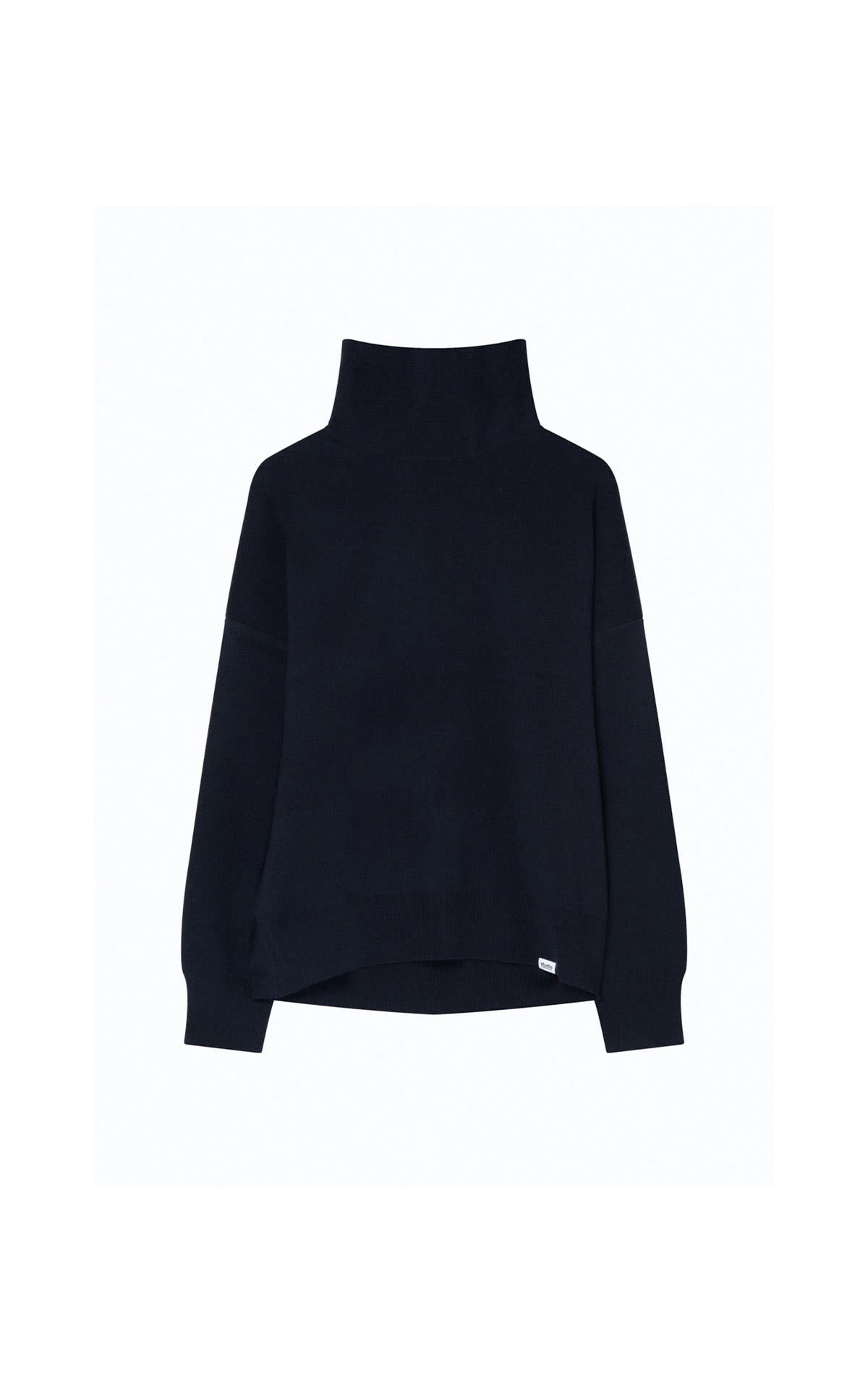 Seidensticker
Turtleneck sweater STUDIO collection
STYLE TIP
"A super-fine turtleneck is one of the most versatile pieces in your closet, thanks to its easy ability to be worn on its own or under everything from crisp shirts to slinky dresses," says Jamal.
Rotate summer staples
True investments stand the test of time – and as we journey into autumn, this means making use of all those pieces you've had on rotation this summer. Perfecting the art of layering extends the shelf life of your favourite dresses, skirts and shorts while embracing the changing climes. Tucking a jumper into a midi; donning a rollneck under your favourite dress; layering merino knits under a short suit – a few simple switches and you'll be ready to tackle the new season.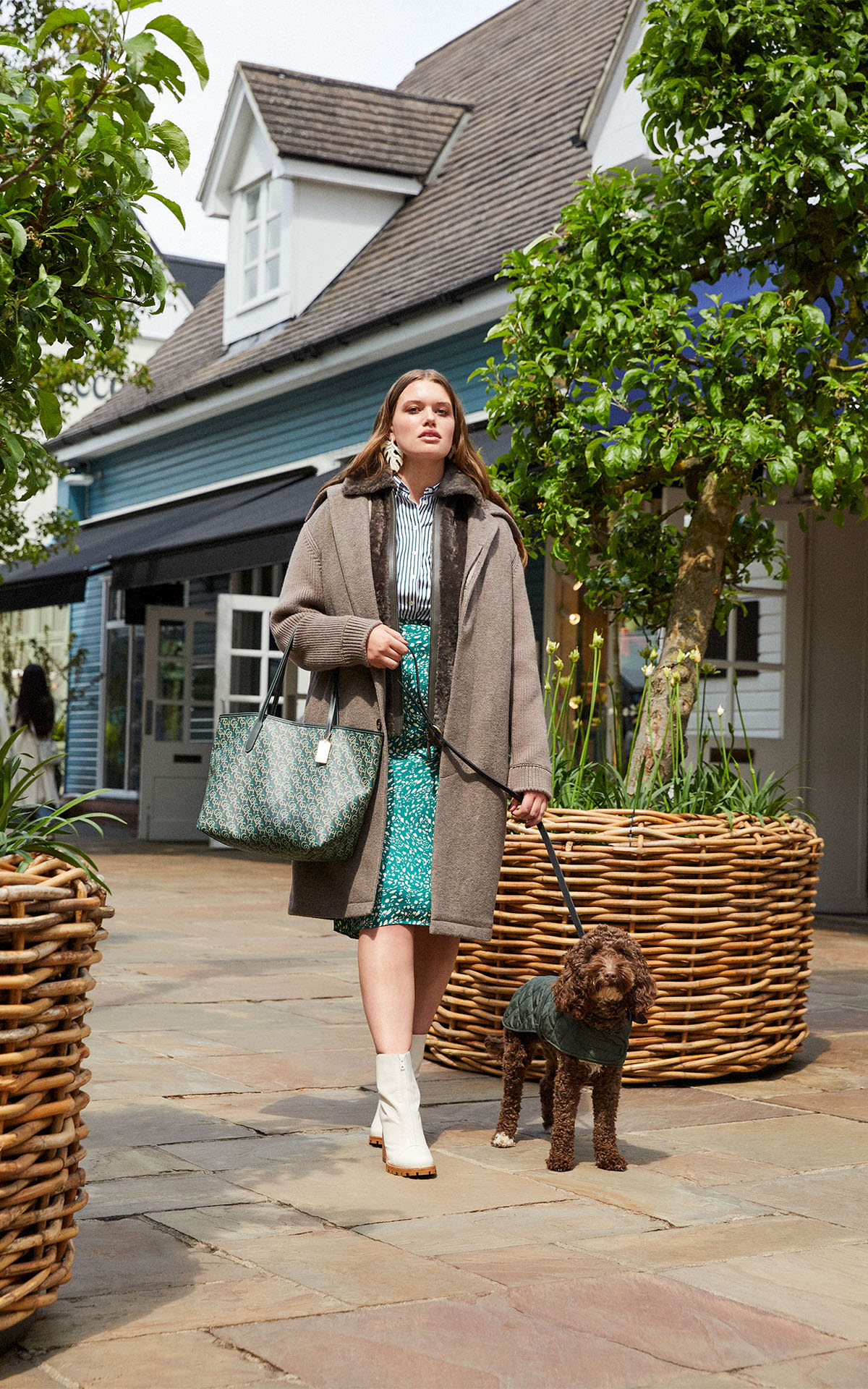 Styles that transcend the seasons
Opposites attract, especially when layering. Wide blouses go with narrow trousers, a transparent tunic with opaque shirts , finer materials like silk and chiffon with coarser ones like knitwear, leather and faux fur.
Follow a formula
From the last balmy days of summer to the crispest winter mornings, follow this formula to master season-to-season layering. First, consider a super-fine knit as your base - you'll want something fitted as your canvas "otherwise your outfit will be too voluminous," says Danica Rothemund, personal shopper at Ingolstadt Village. Then, add a functional jumper or cardigan (start with something lightweight and move towards chunkier knits in winter) before piling on an accent coat for depth and interest. "For the effect to really take hold, your layers should also differ significantly in length," adds Danica.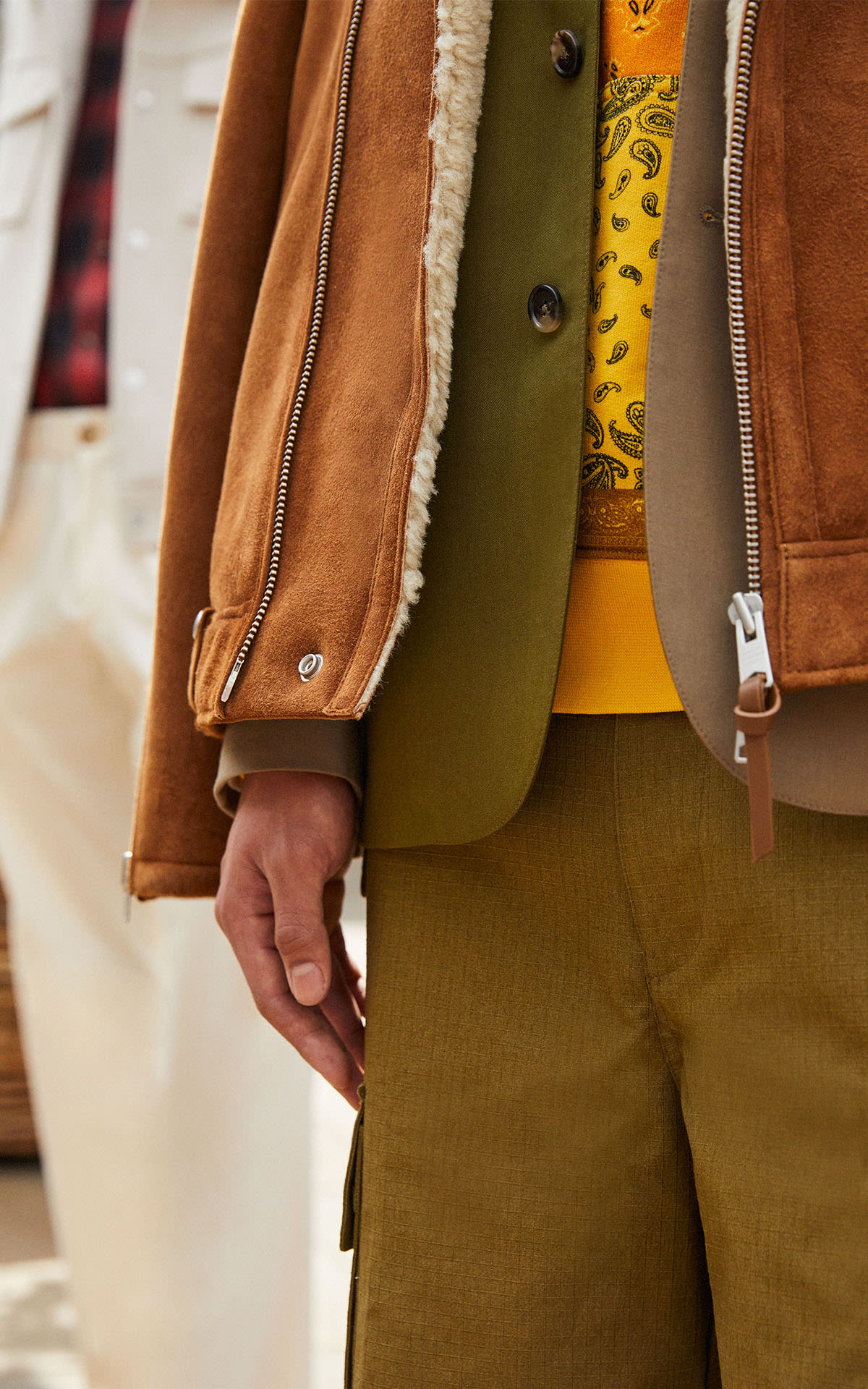 Three steps to master layering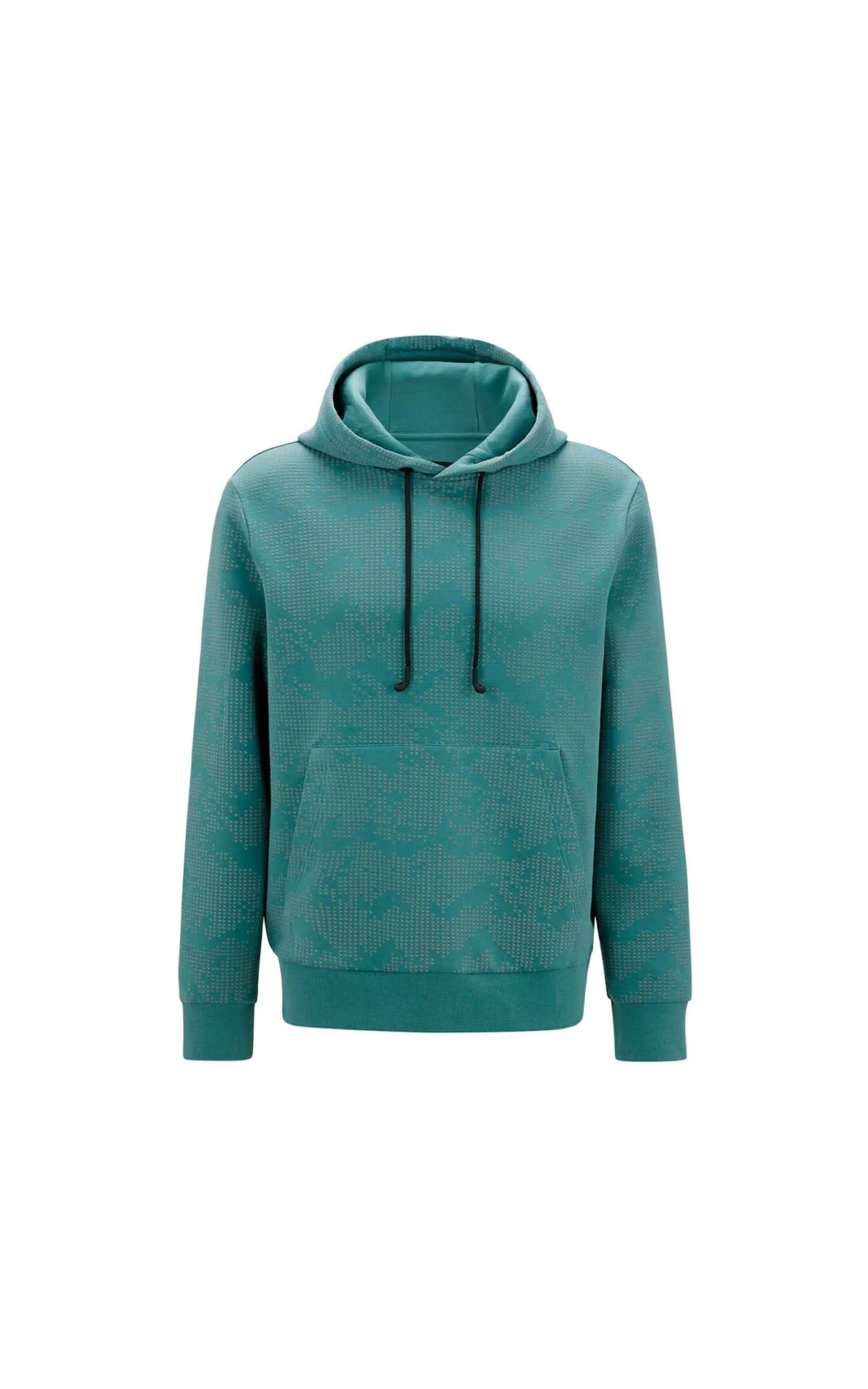 STYLE TIP
Don't think you have to stick to knits to curate a winning look. "Embrace sporty separates", says Jamal. Take a hoodie base and layer with a tonal blazer and shearling jacket to redefine that smart-casual look.
Complete the look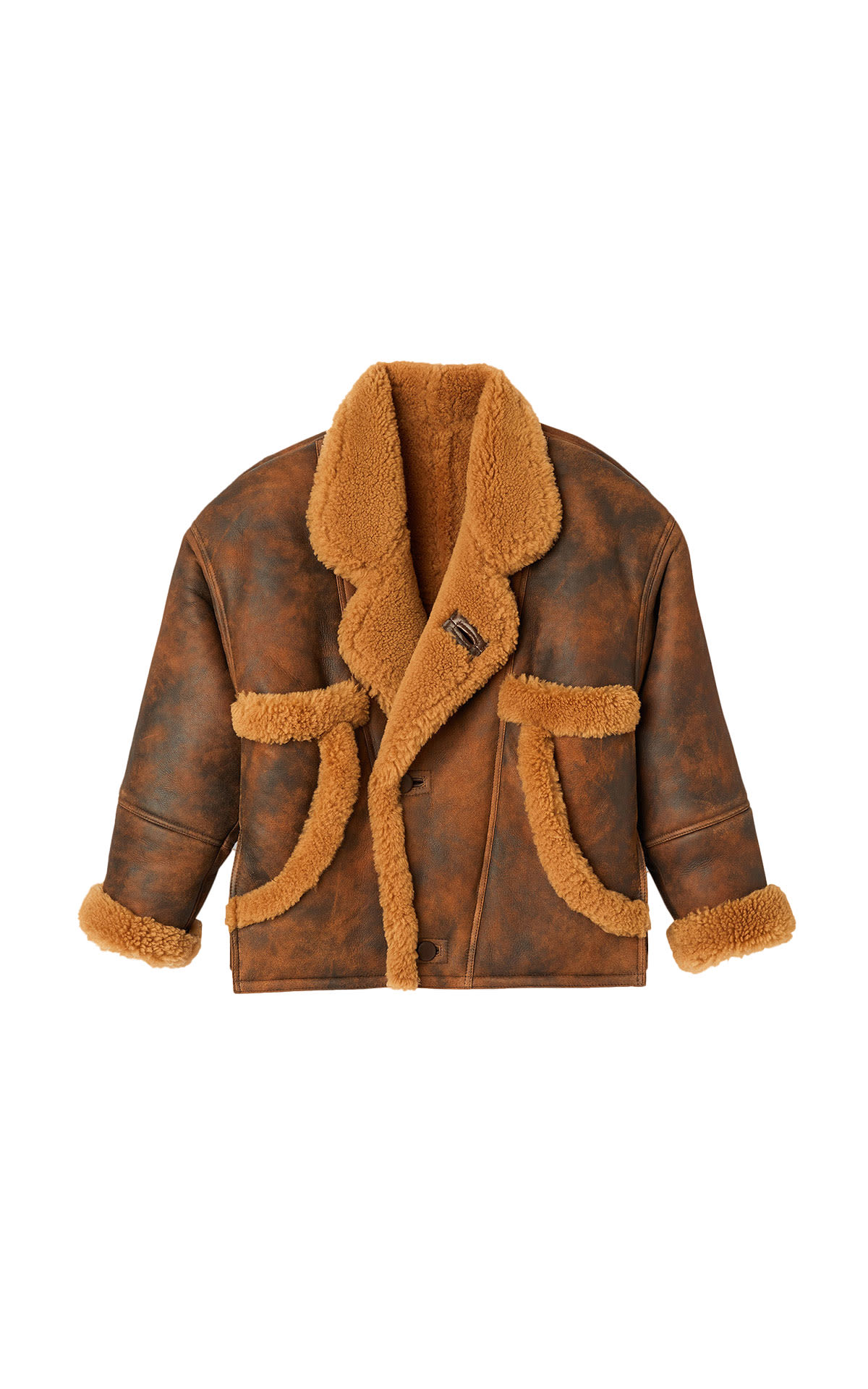 Sandro
Oversized shearling coat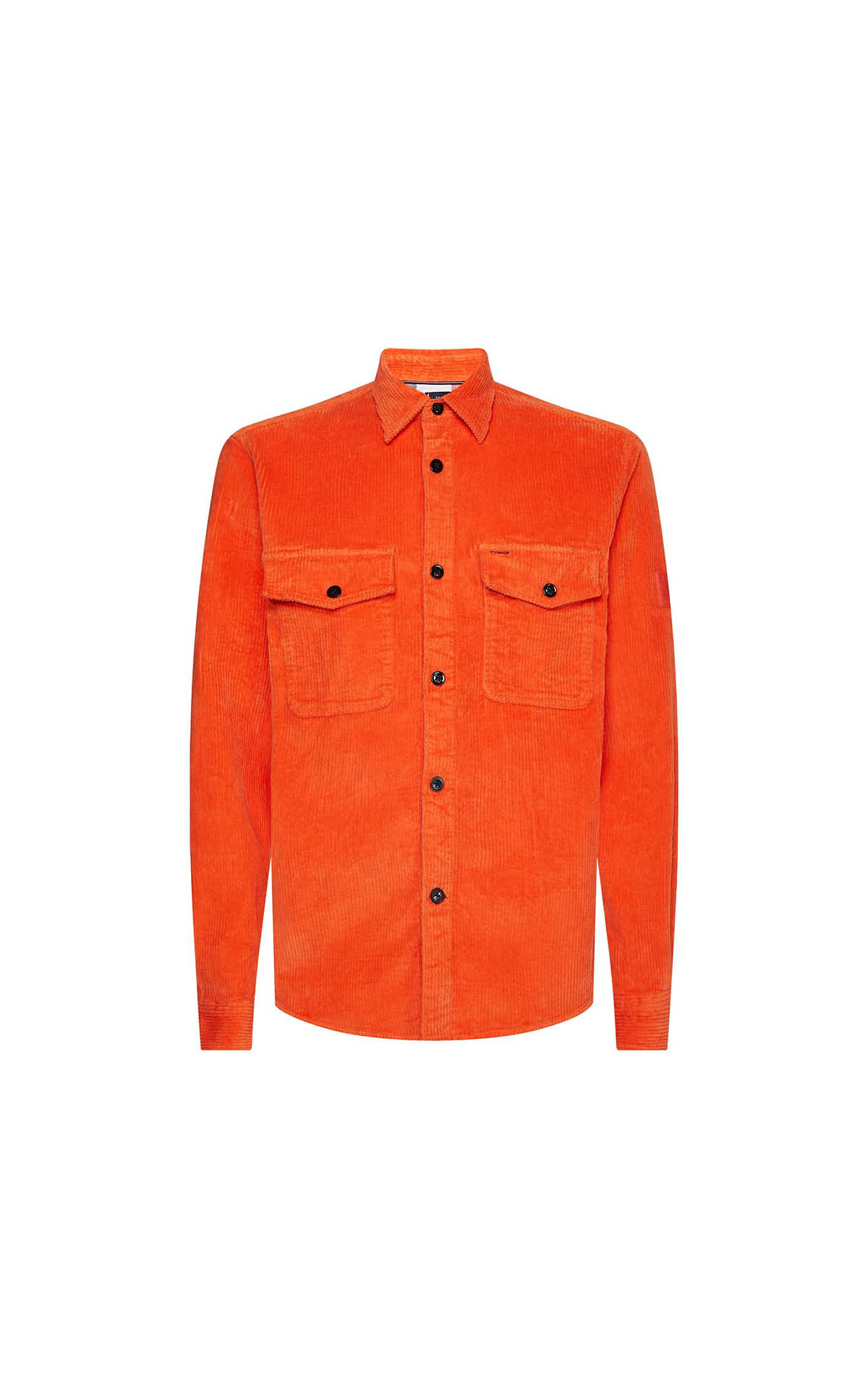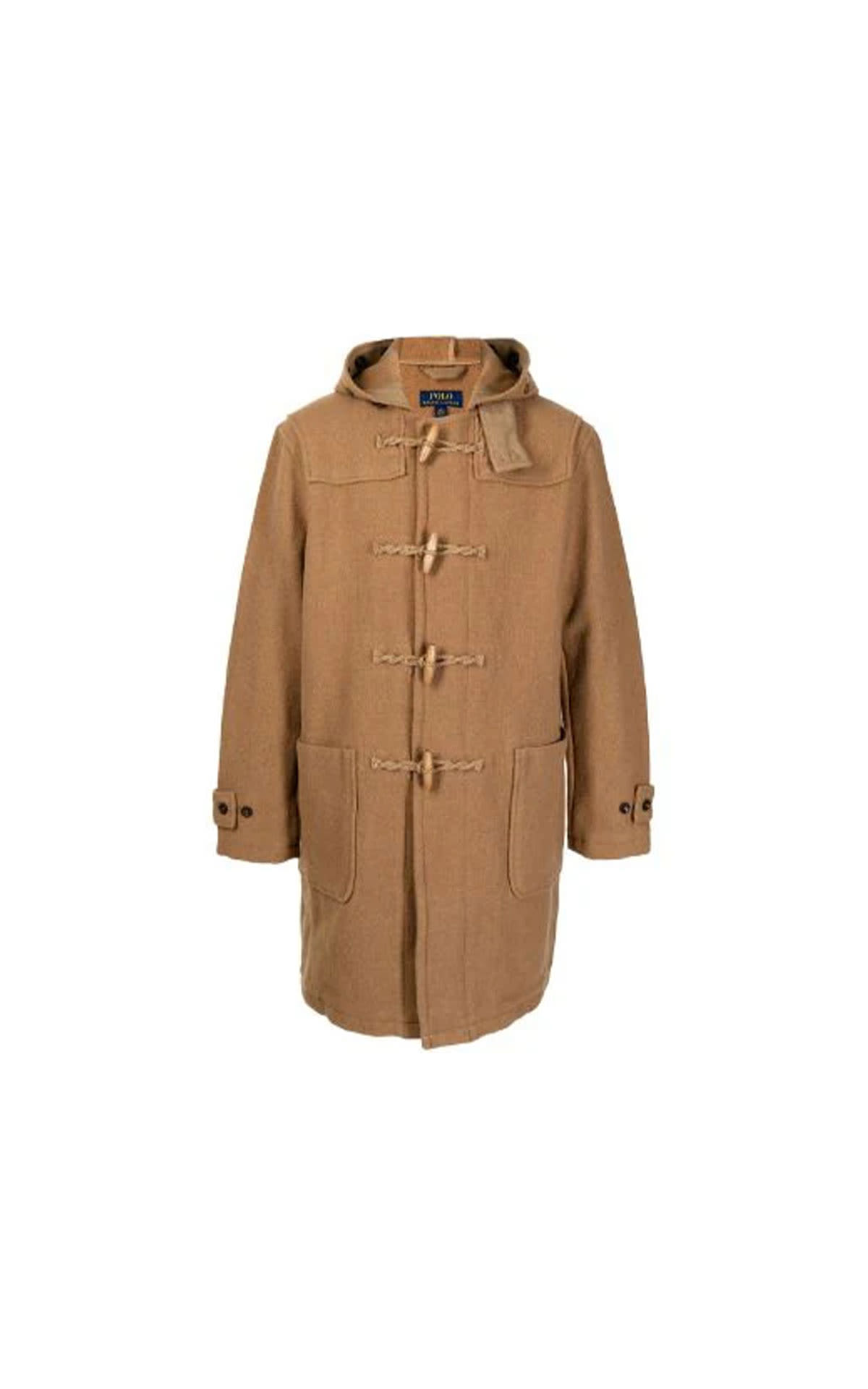 Polo Ralph Lauren
Toggle coat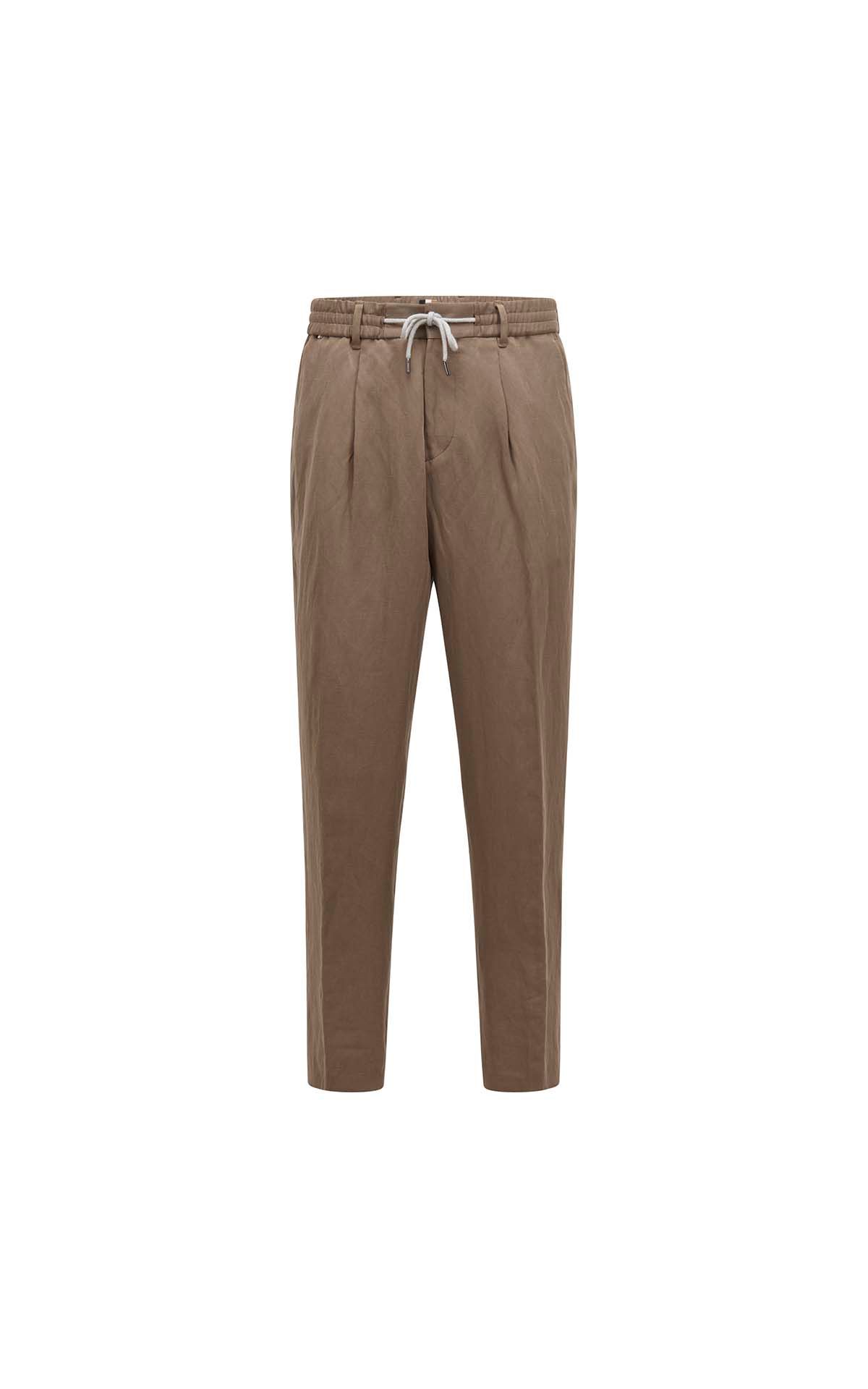 BOSS
Tapered-fit trousers with drawstring waist
Avoid layering thick materials as they can be unflattering on your silhouette. Cashmeres, airy wool, Alpaca and cotton are all beautifully lightweight materials that can be layered with ease.
Fashion edits to inspire you
Discover an exclusive collection of fashion edits featuring the latest trends for men, women and children. Browse the latest product arrivals and shop from home or get inspired for your next visit.
Browse the edits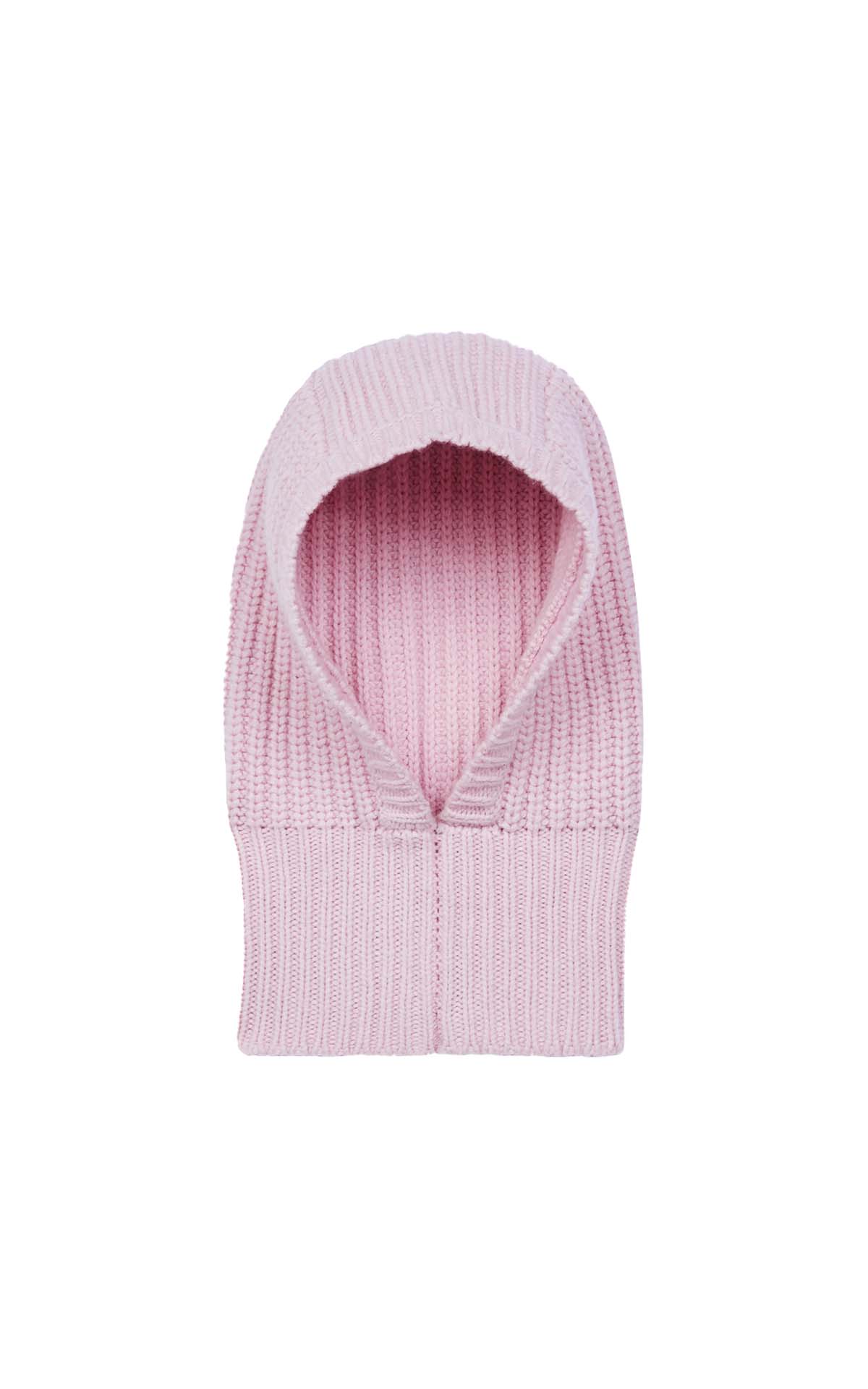 STYLE TIP
New to the balaclava trend? Choose a tonal style to complement your favourite winter hat for a seamless additional underlayer. "Black and chocolate brown is a classic autumn look," adds Laura.
Elevate with accessories
Come autumn, accessories take centre stage in our wardrobes. From scarves to hats, gloves to glasses, and even the trending balaclava, there are endless ways to add dimension to a look. A statement print or fabric over a pared-back outfit is a playful way to inject personality, while a head-to-toe tonal look boasts a timelessness you can return to year after year. Just like your clothing, remember to start light (caps and sweaters are this year's trans-seasonal power duo) and add in thicker pieces as the colder days settle.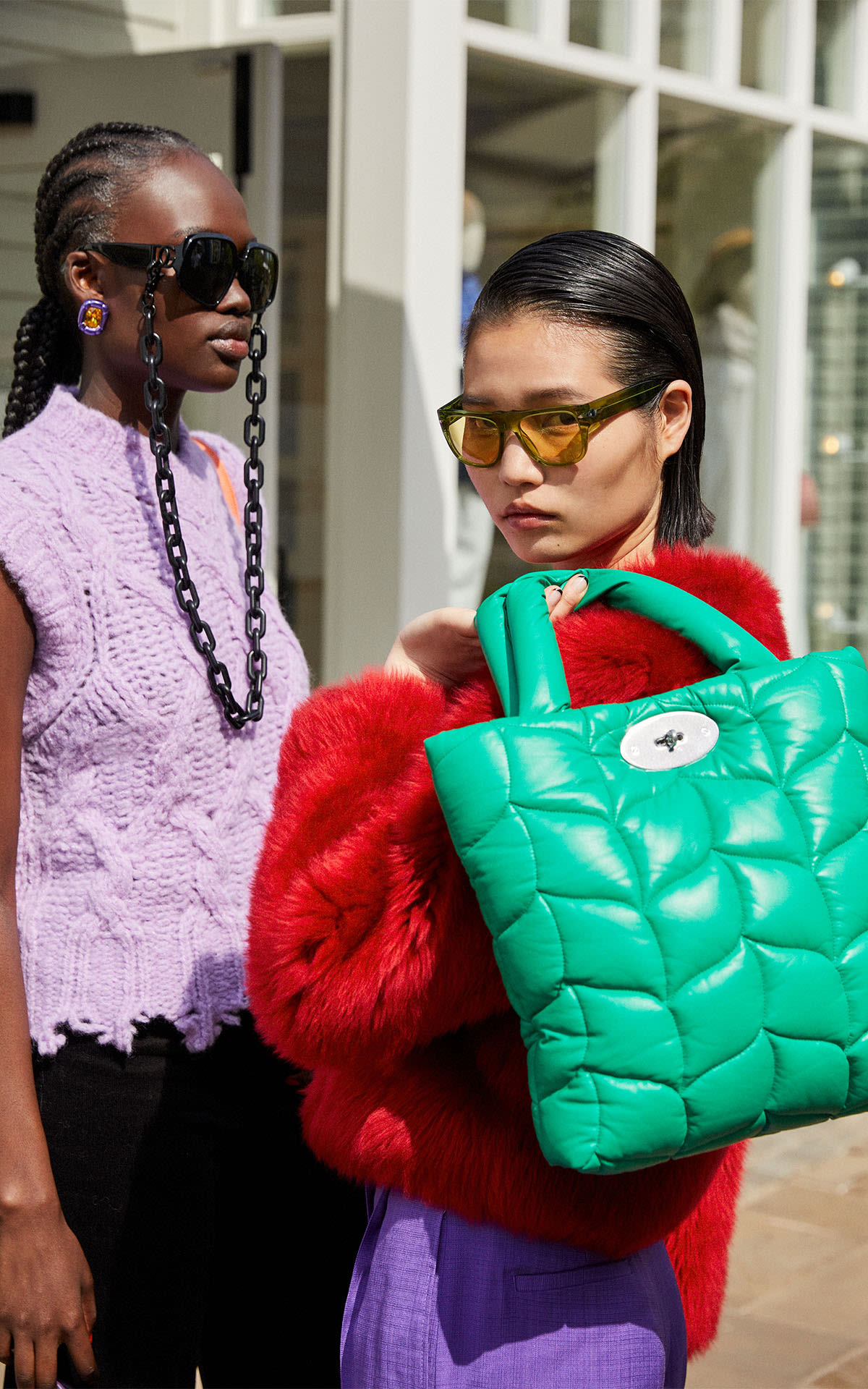 The season's coolest accessories
Add depth with colour and print
As the leaves change hue, so too do our wardrobes. Dark berries and moody indigos are universally adopted and brighter shades are reserved for party season. Yet, vivid colour and print can still be embraced, if paired strategically. Pick a single colour (for prints, "use the same colours as in the patterns," suggests Danica) and pile a few differing tones on top. Harmonising in this way creates a cohesive ensemble which not only looks tonally interesting but adds depth against any darker separates you might be wearing.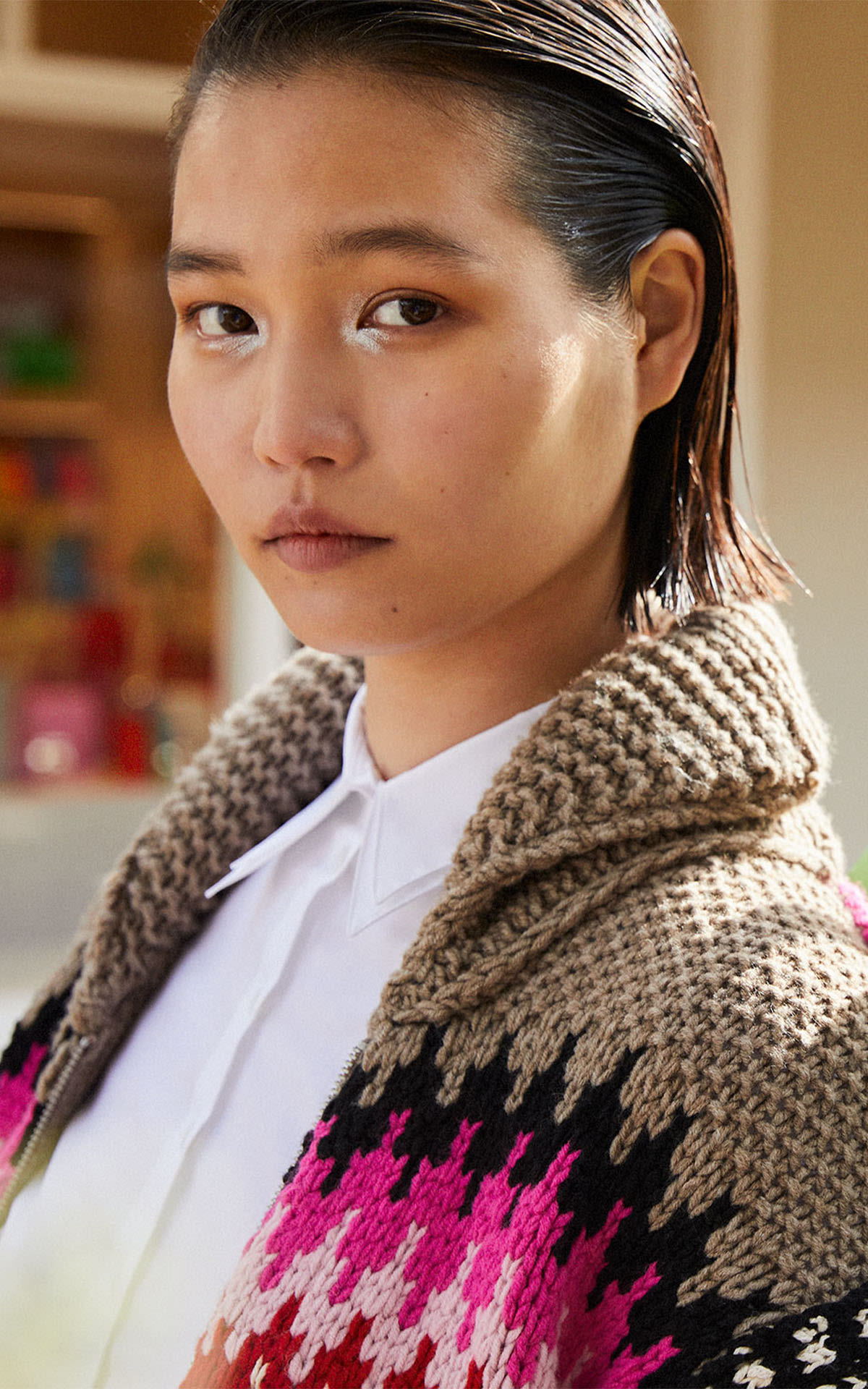 Stretch out those summer shades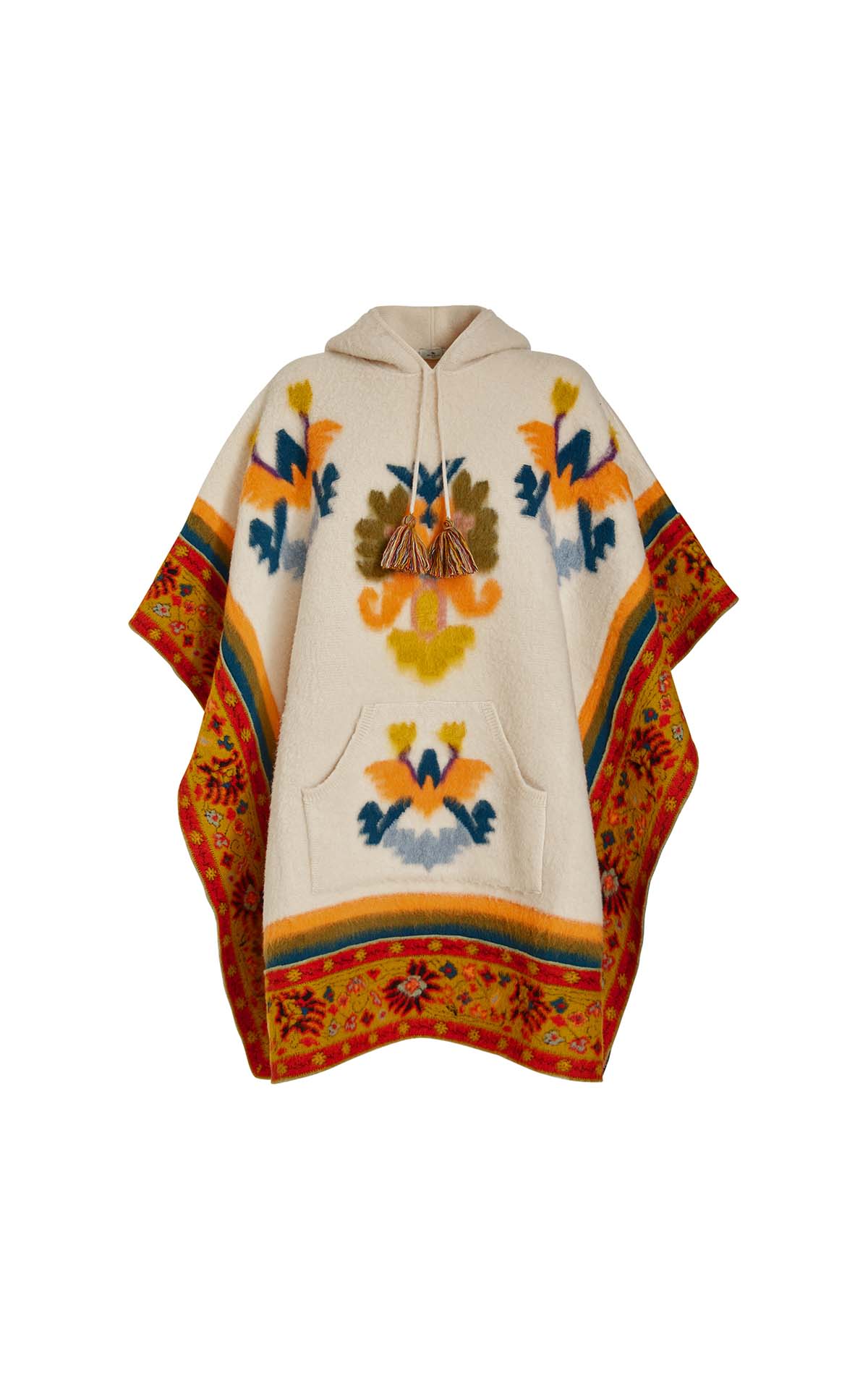 STYLE TIP
"Don't be afraid to play with clashing prints" adds Laura. It's easy to do with embroidered knitwear like this from Etro. It'll work with those tonal base layers you've already invested in but creates a high-fashion look when worn over a brighter, patterned base.
A knitwear revival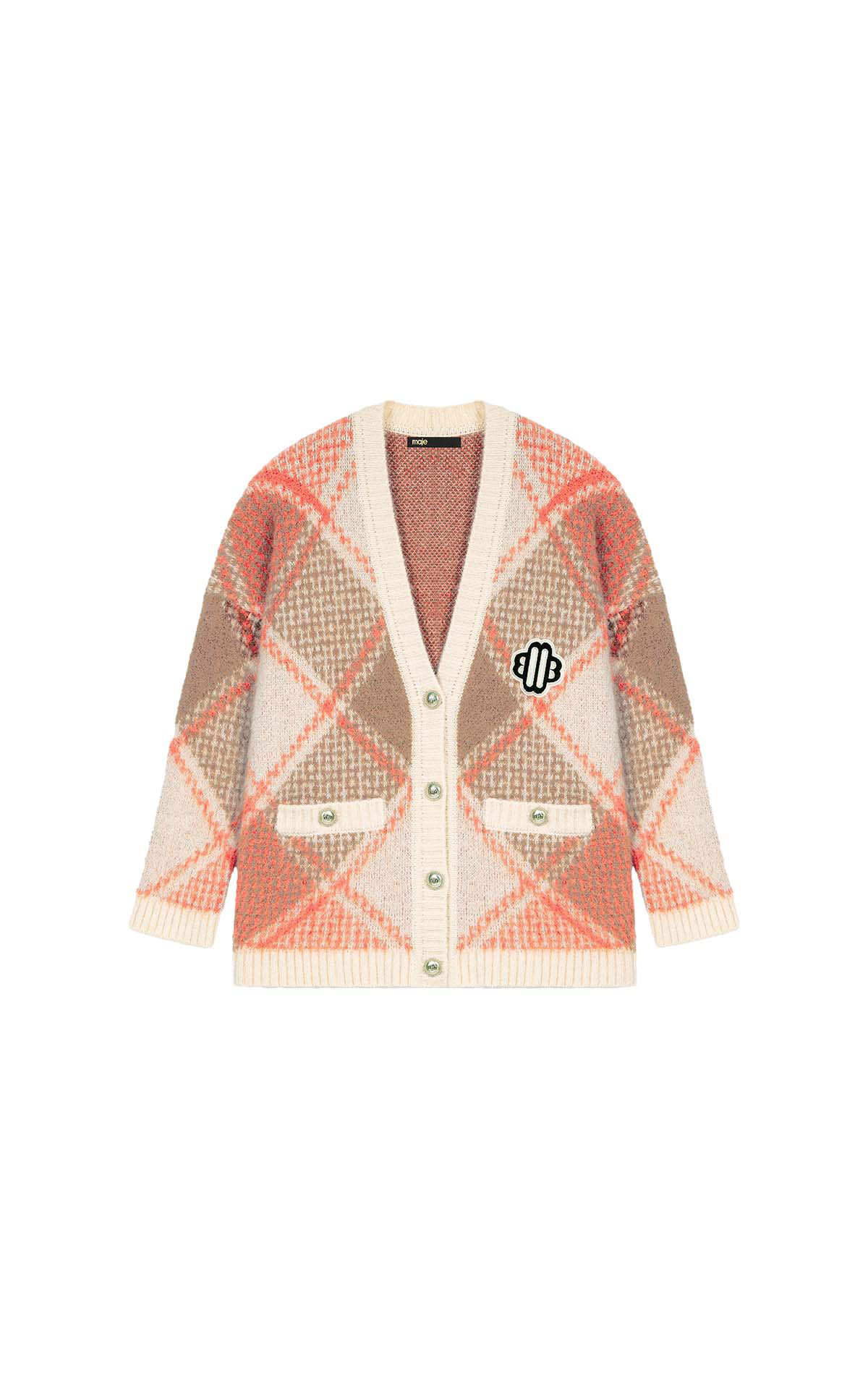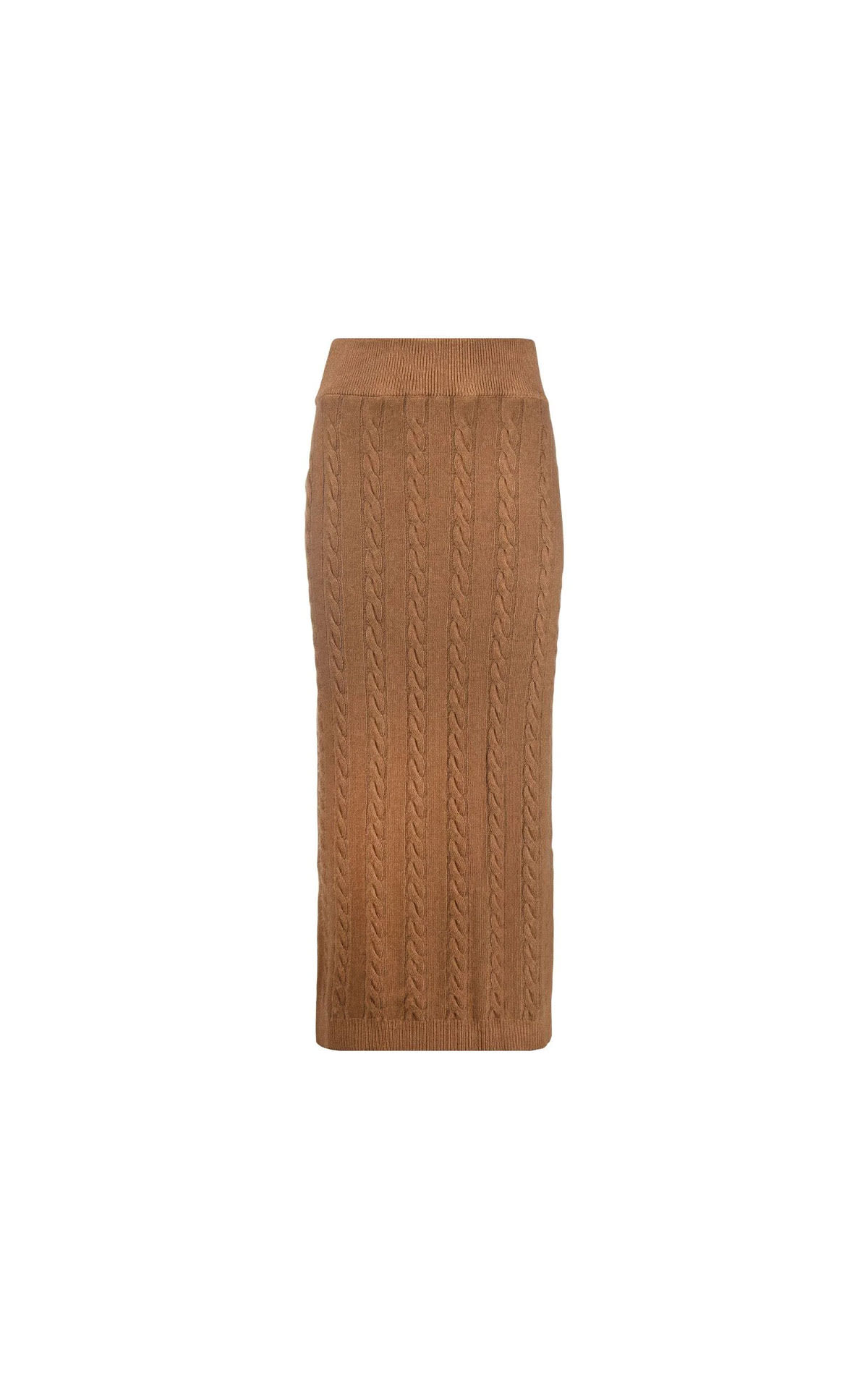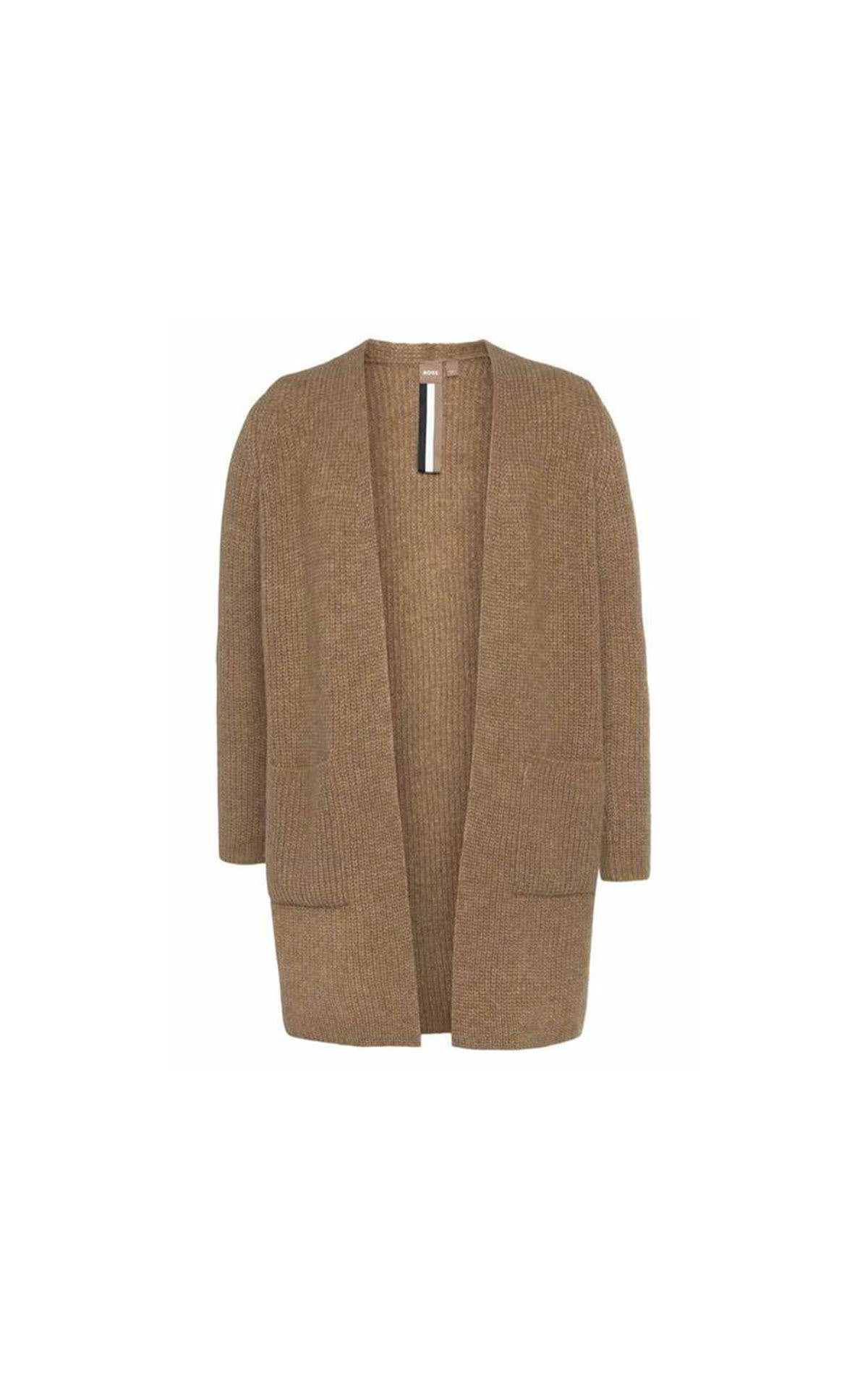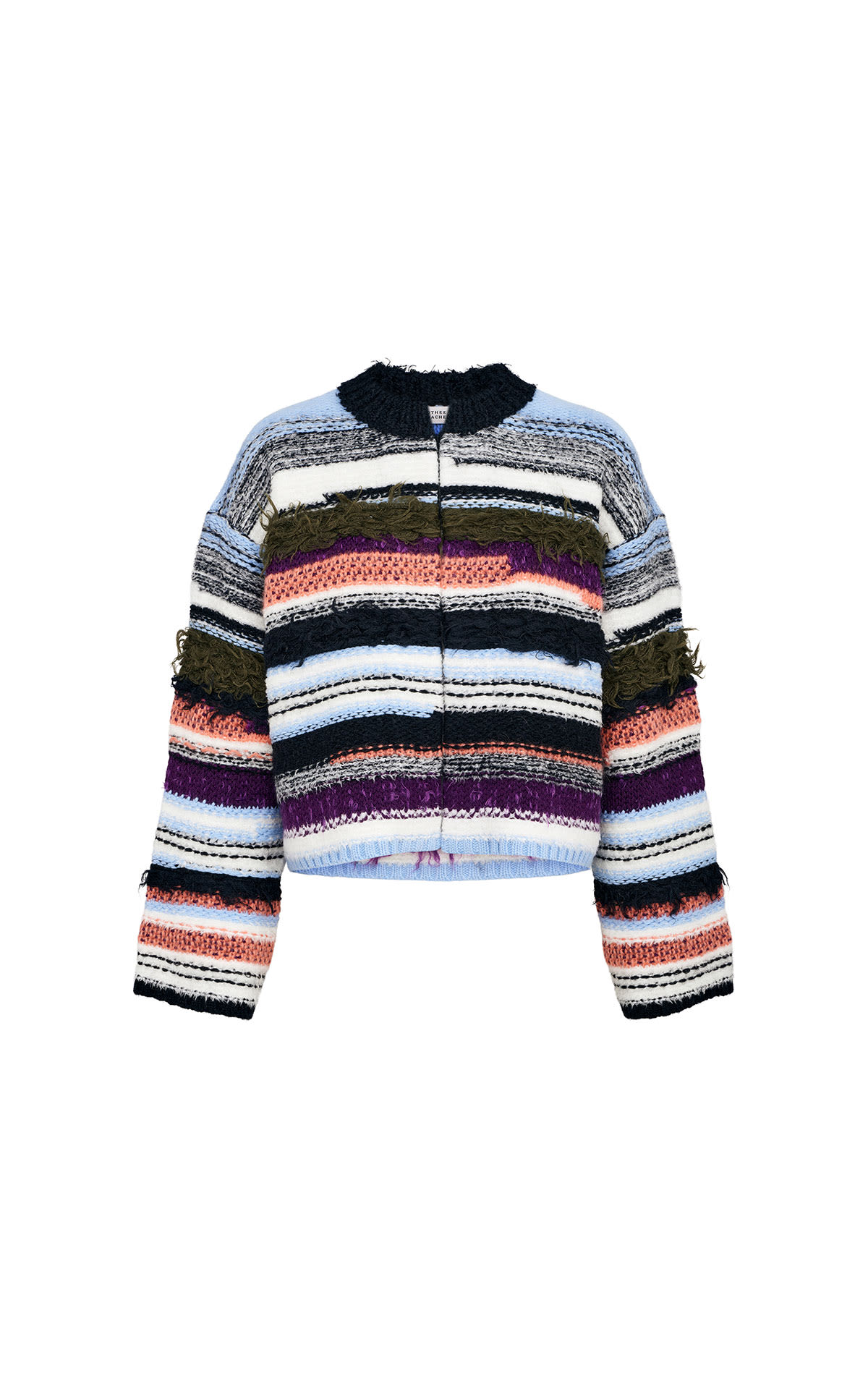 Dorothee Schumacher
Jacket
Be bold, be bright be beautiful. Wear what makes you feel a million dollars and utilise your basics to build on that.
Get inspired
هل تبحثون عن مزيد من التجارب الملهمة؟
يمكنكم مواصلة القراءة عن أحدث صيحات الموضة والسفر والثقافة وألوان الطعام.