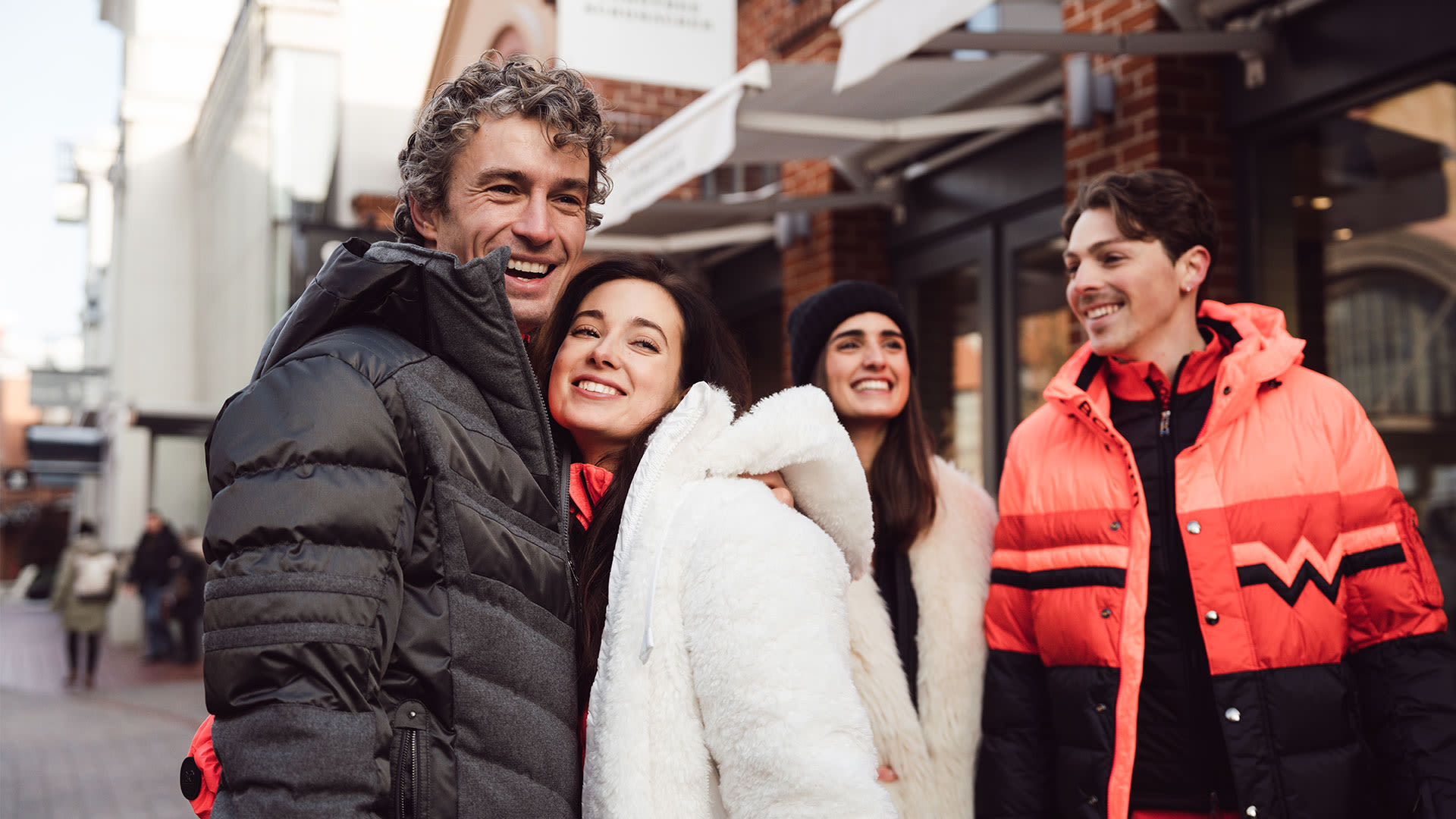 Stylish new boutiques, indulgent dining options and exclusive shopping services: an enchanting winter day out awaits at Ingolstadt Village.
While away the day in a relaxed atmosphere, where more than 110 designer boutiques await you, along with reductions of up to 70% off the original retail price all year long.

During your visit, be sure to stop at the recently-opened Dorothee Schumacher boutique, where you can shop the latest arrivals and new season collections.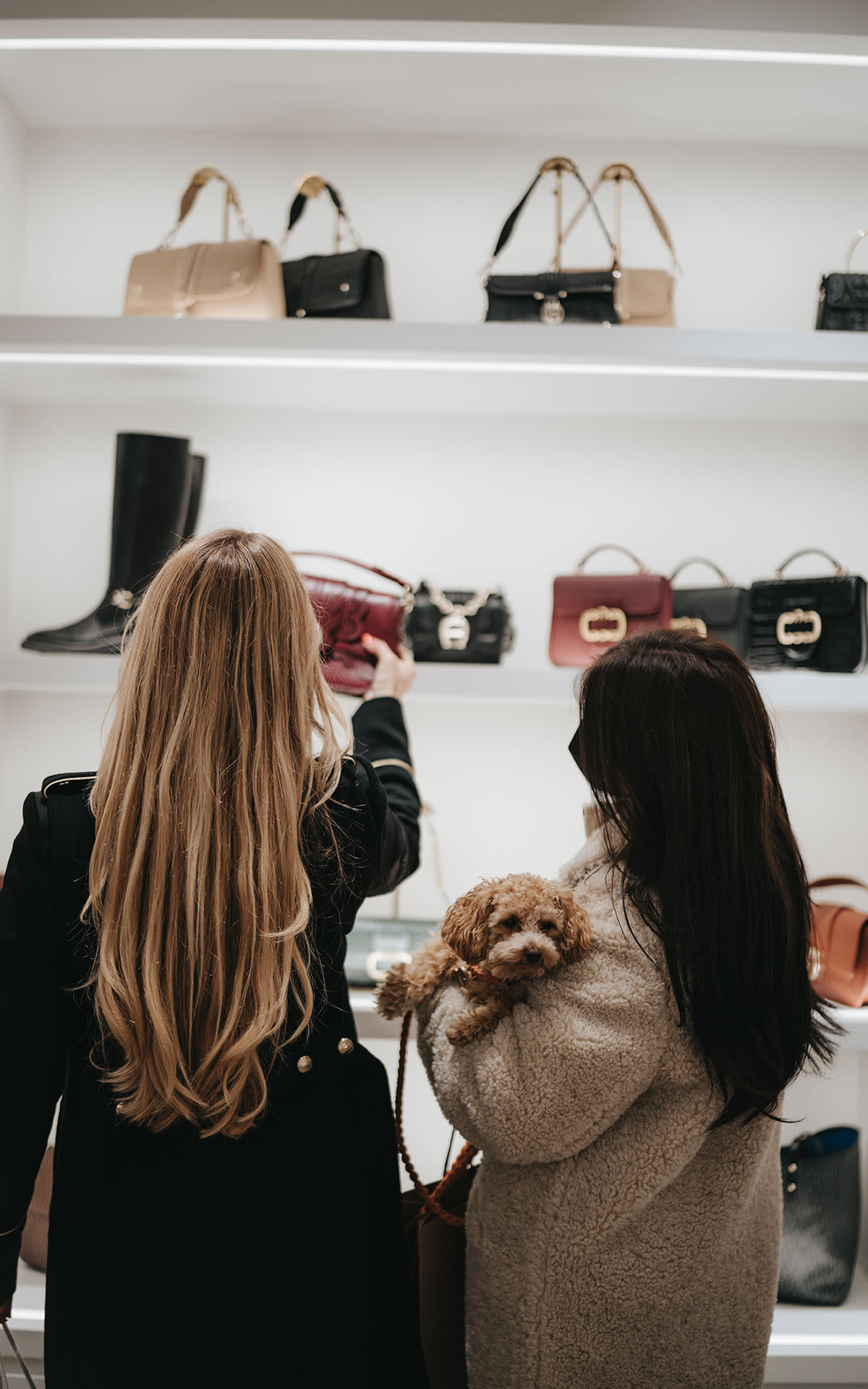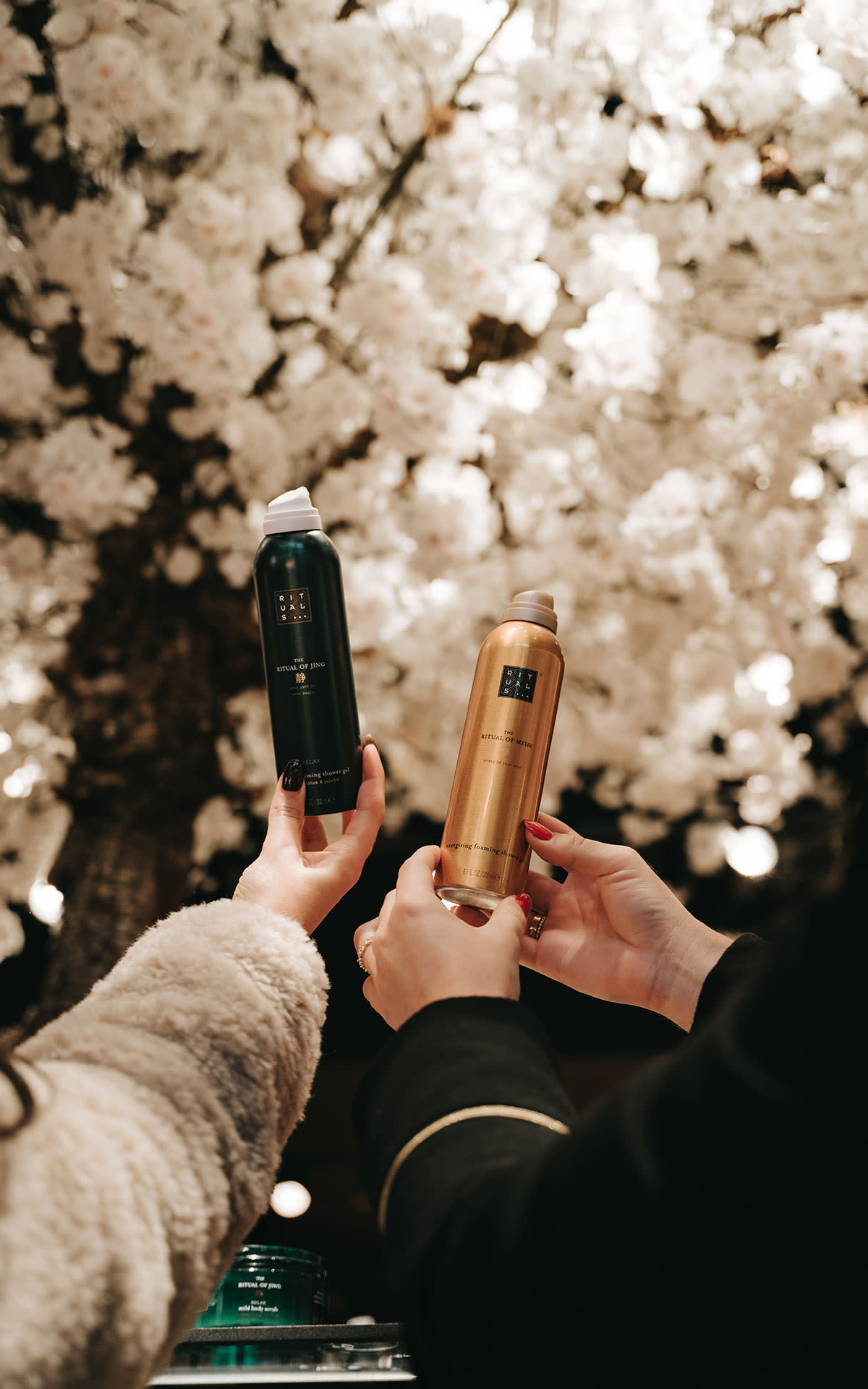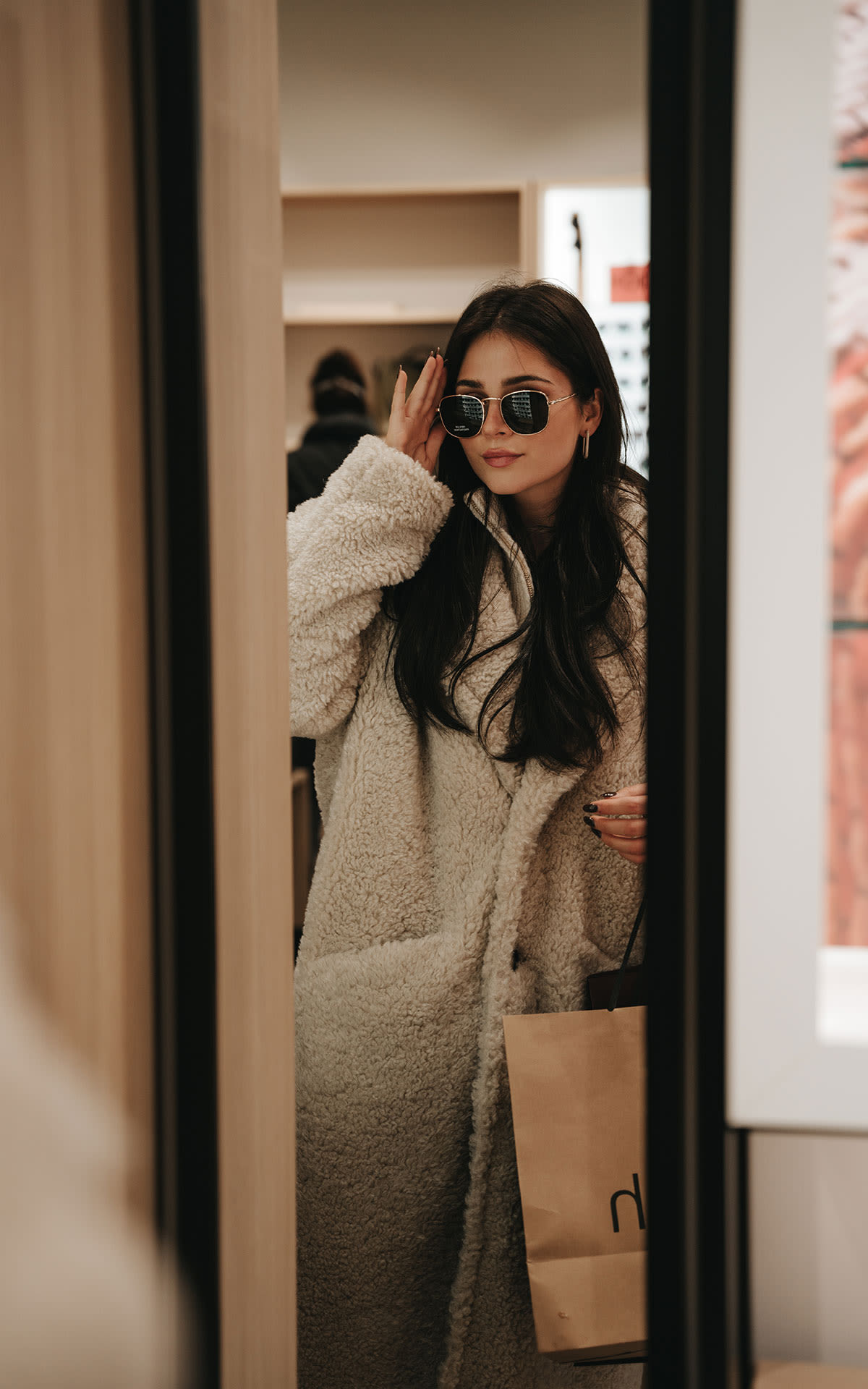 There's also good times to be had at our exclusive pop-ups and restaurants, where you and your loved ones can savour a great day out. Sit back and let our chefs spoil you with new seasonal dishes, all served alongside a selection of expertly crafted drinks. Or visit our newly opened Ladurée Salon de Thé to enjoy sweet, french patisserie at its finest.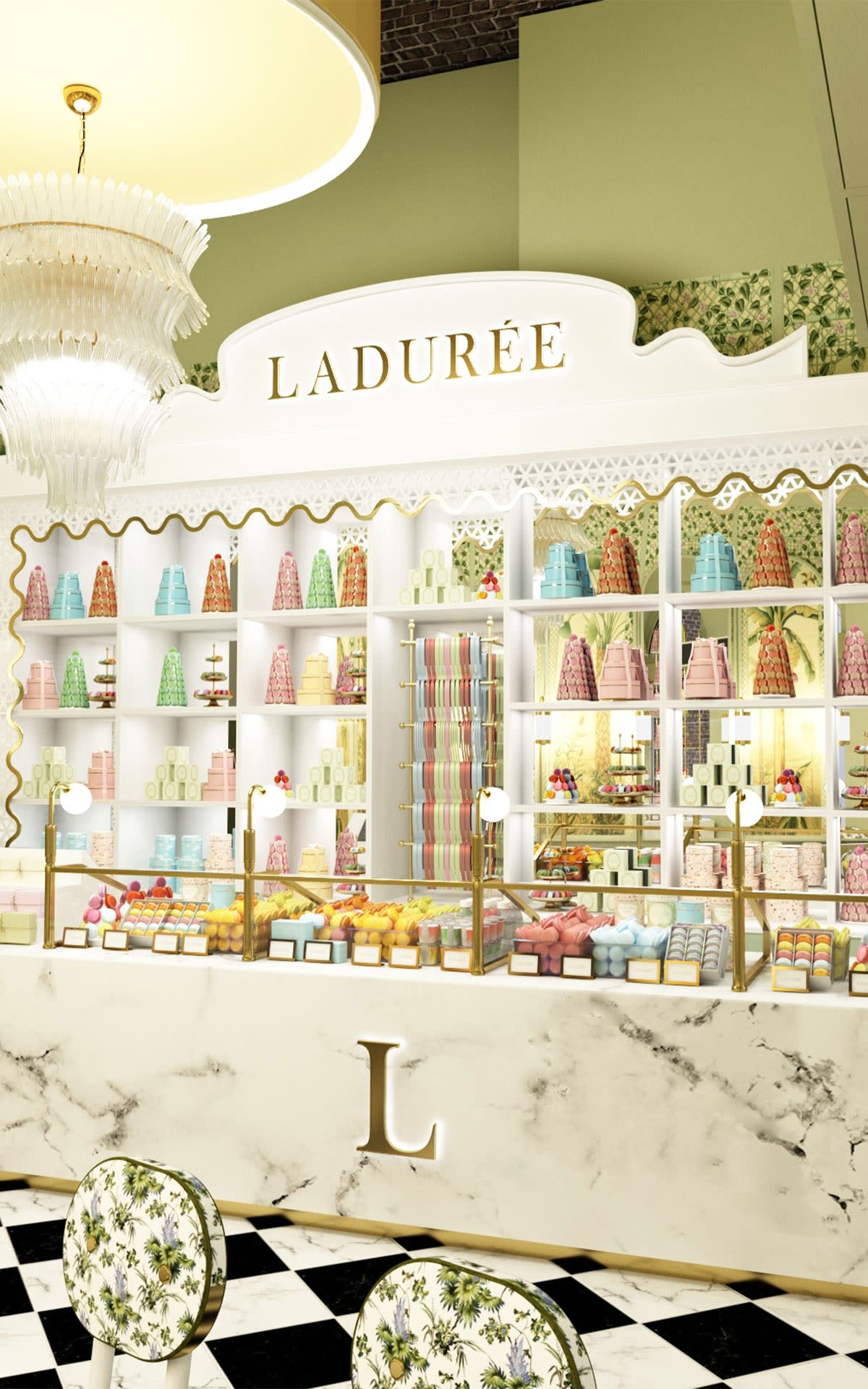 Ladurée Salon de Thé
Ladurée Café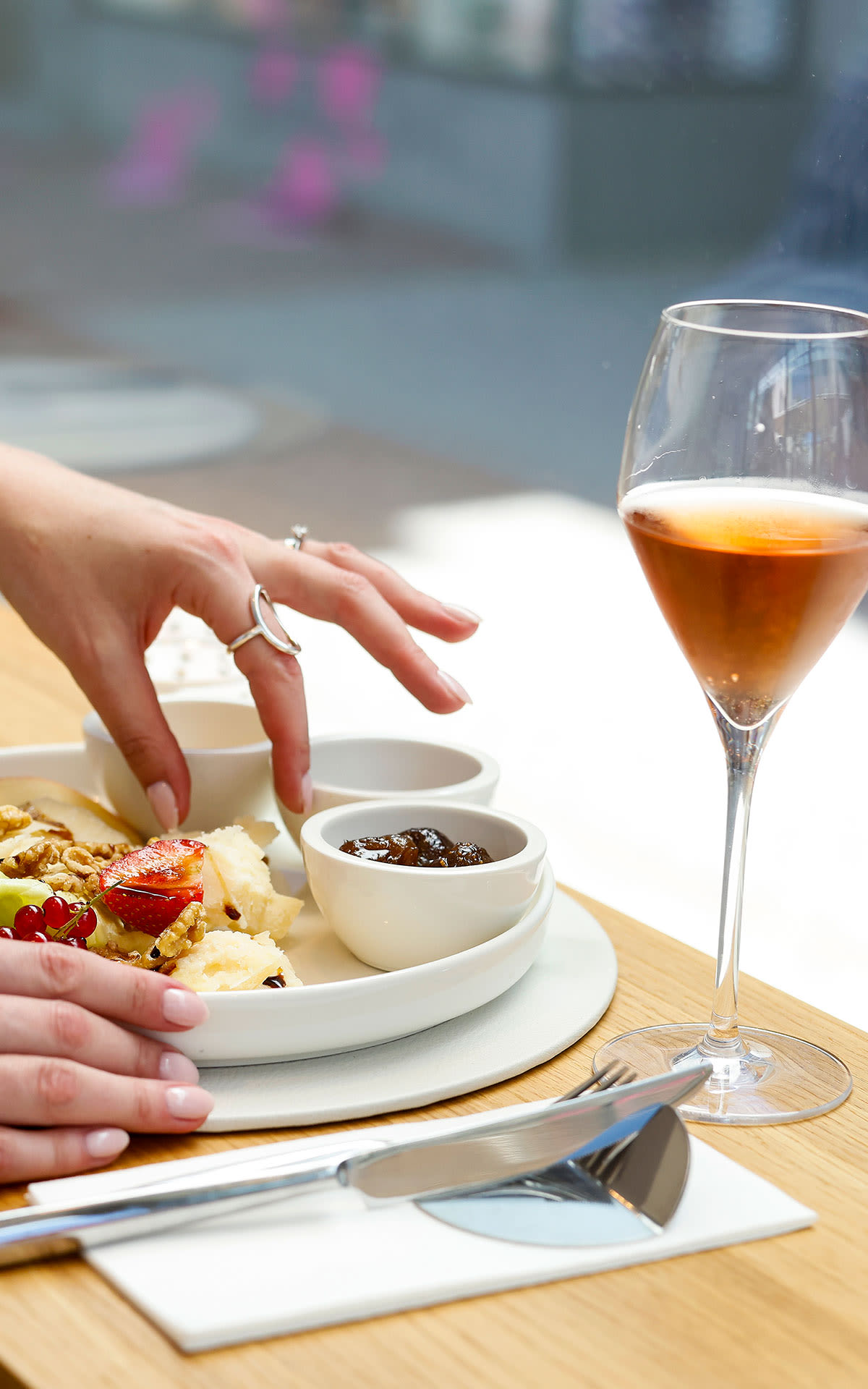 Taglierè Kiosk
Taglierè Kiosk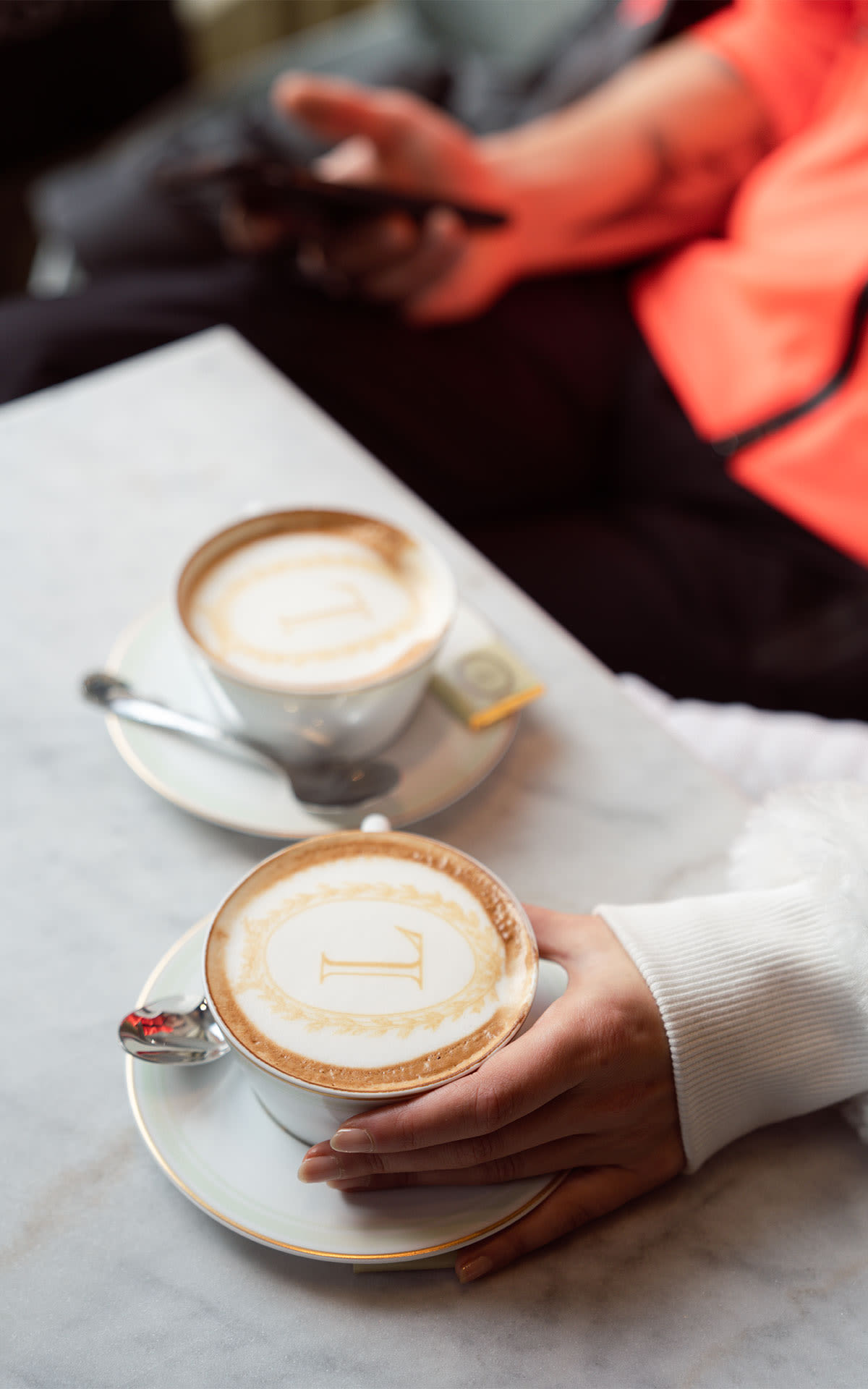 Ladurée Salon de Thé
Ladurée Café
03
Exclusive shopping services
Feel good from the moment you arrive at Ingolstadt Village and let us pamper you with our exclusive five star services.
Benefit from the style expertise of our Personal Stylist, who can pull together a new outfit and have your shopping made easy with our Hands-free Shopping service.

Sign up to become a Village member and unlock a whole host of sensational surprises specially tailored to you...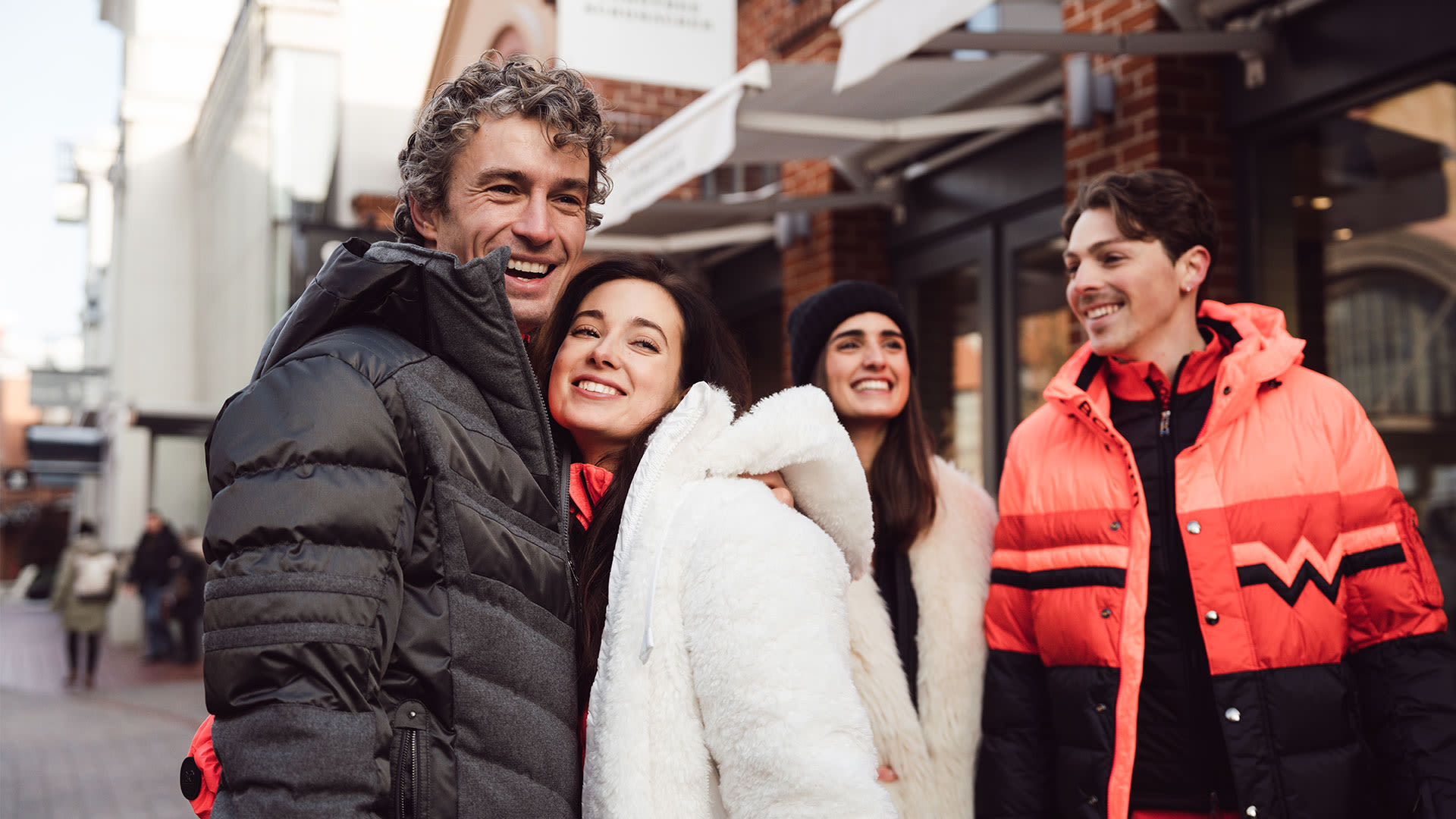 دعونا ندللكم
يمكنكم التسجيل في برنامج المزايا Privilege المخصص لكبار الزوار، والذي سيتيح لكم تلقي مكافآت حصرية وأخبار تأتيكم من المطلعين.
الاشتراك