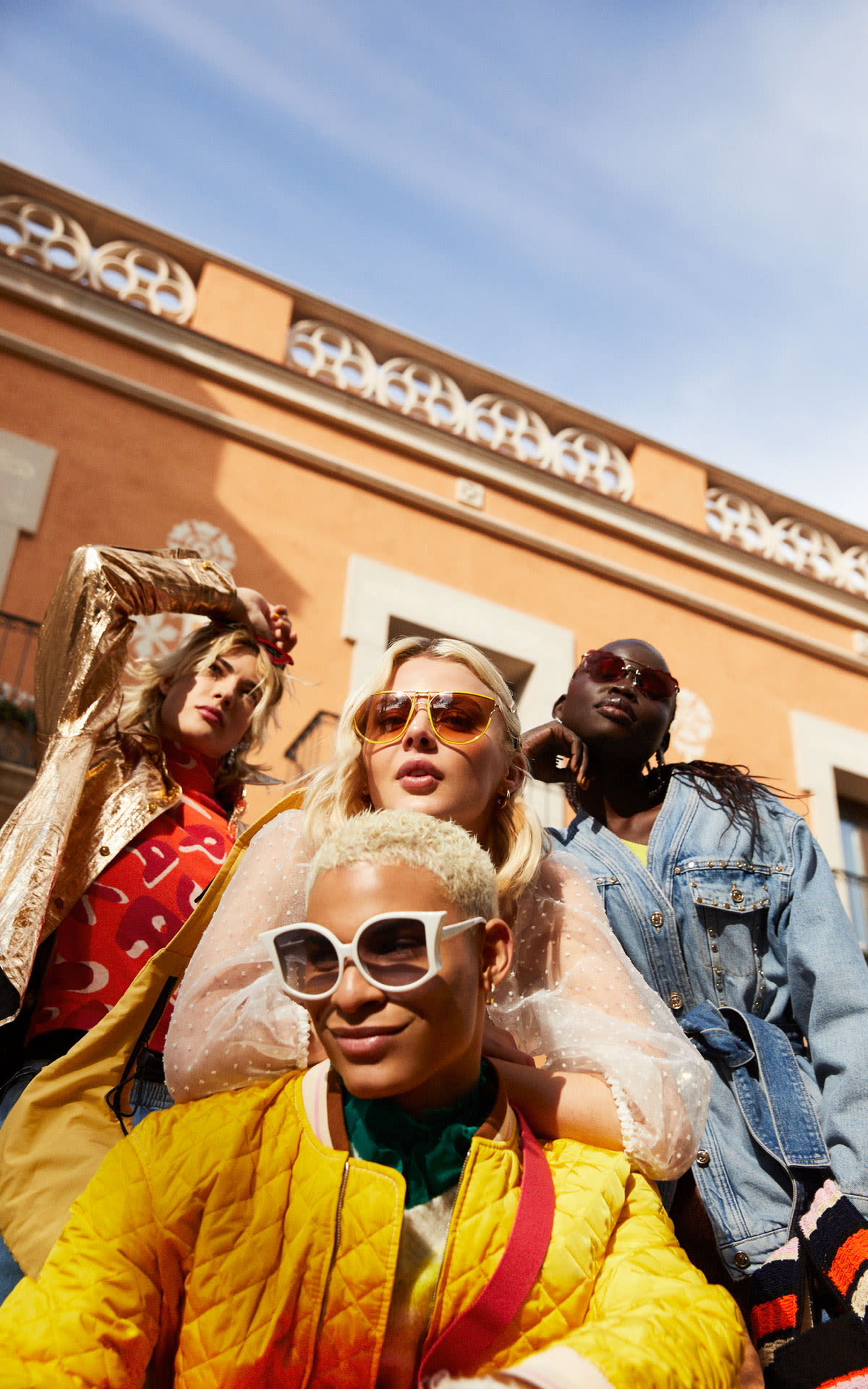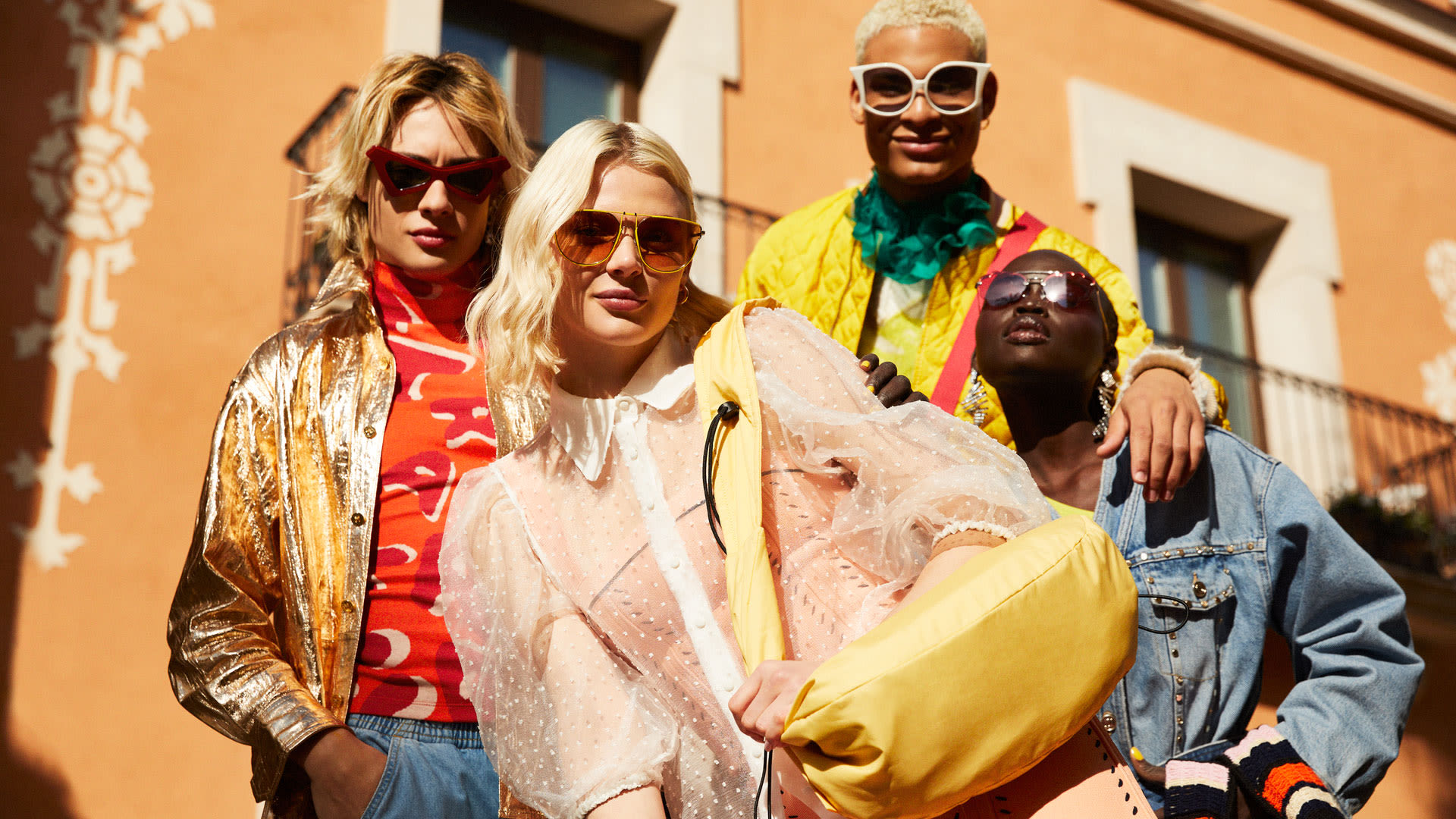 What´s happening at Ingolstadt Village?
Get your lunch for free!

Spend €500 in the Village and we'll give you a €25 lunch voucher to spend at Piccola Cucina or Indochine. Only between 20 March and 1 April in Ingolstadt Village.*

Plan your visit

The sneaker edit

Stride into the new season with these trending sneaker styles, available to shop in the Village now.

View sneaker edit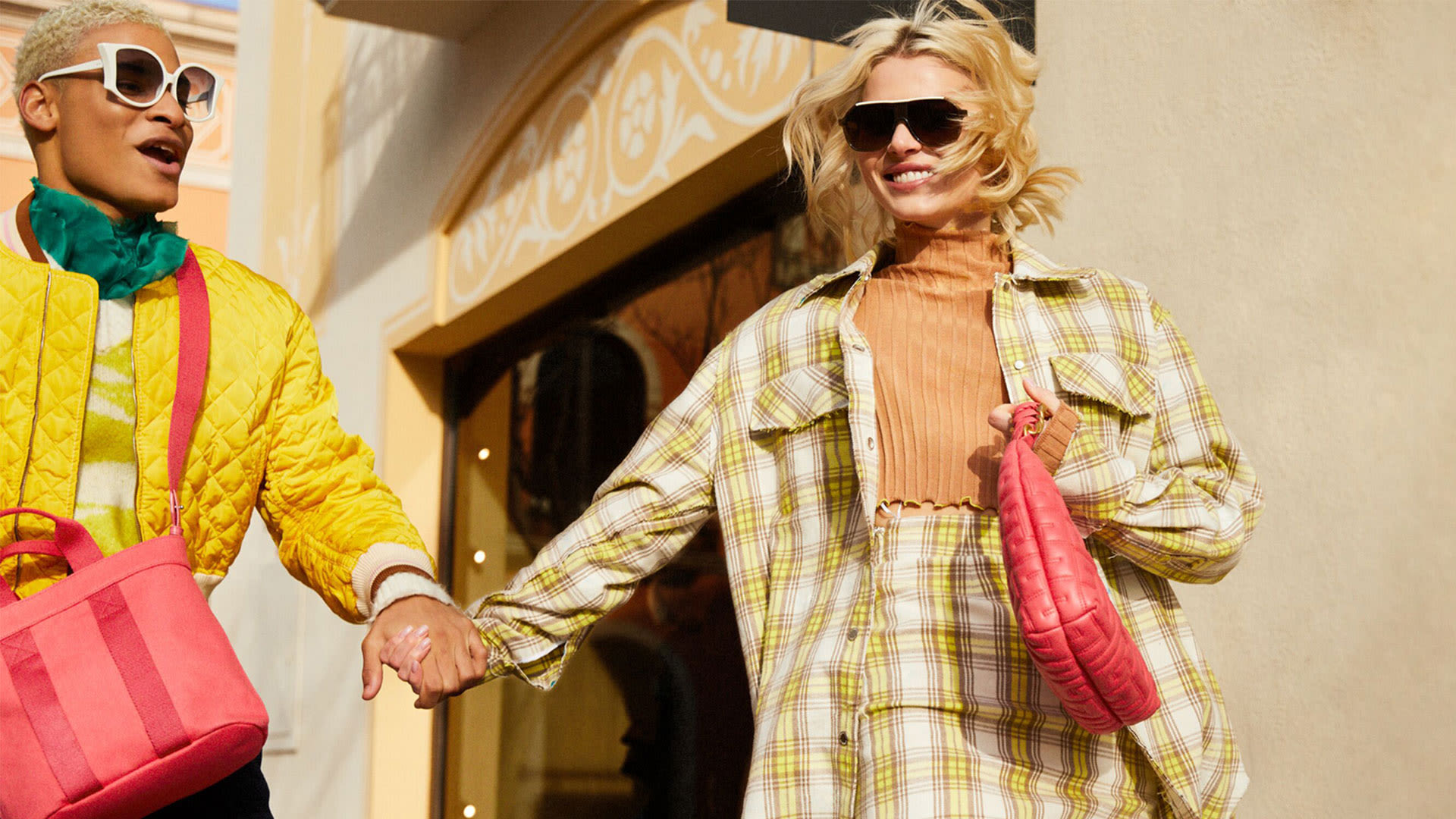 3 - 8 April
The big Easter egg hunt in the Village with daily shopping card raffles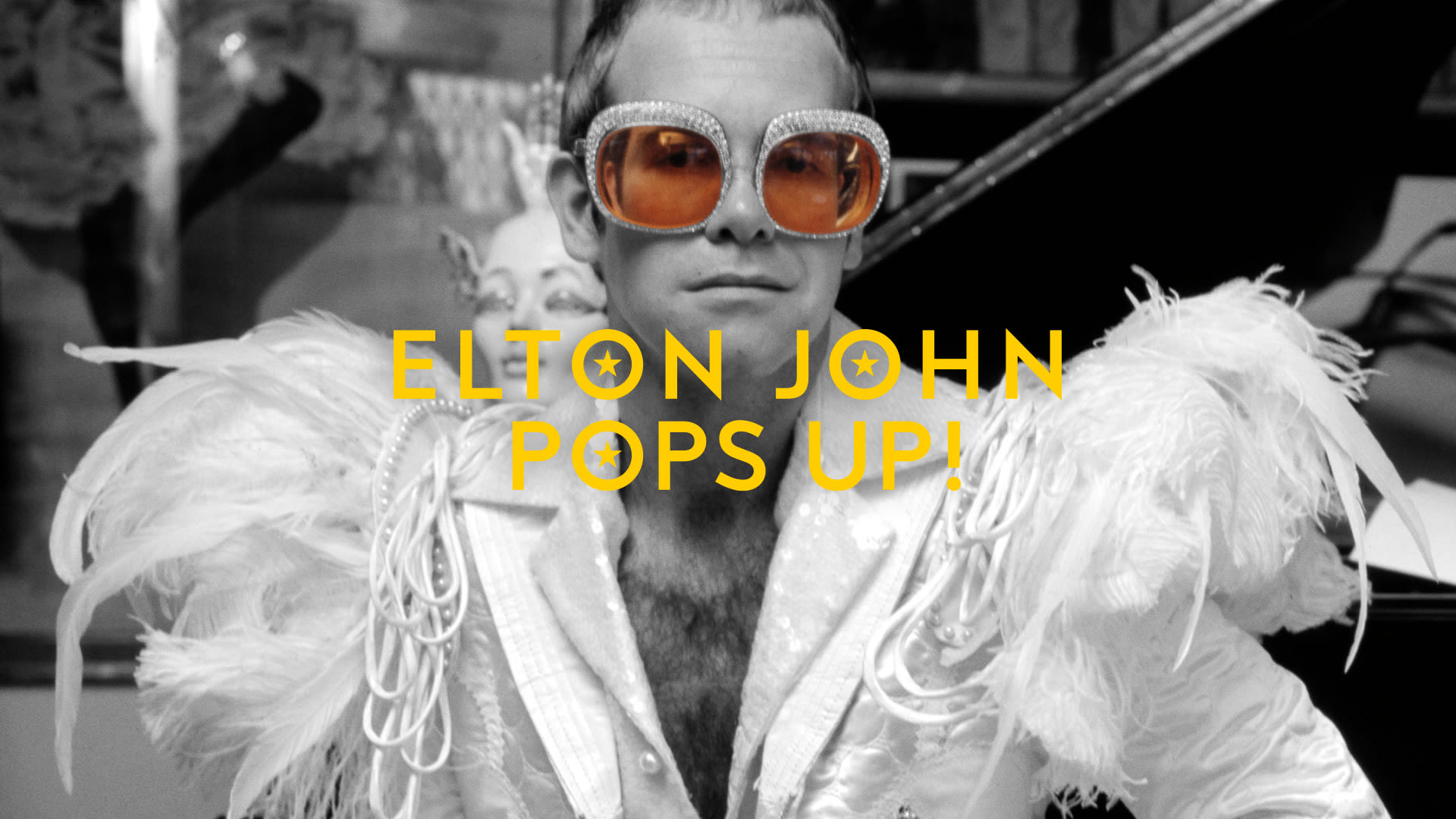 Coming in April
Exclusive pop up store with the famous eyewear collection, designed by Sir Elton himself.
Stay up to date
As a member you'll always be the first to know about new collections and new boutiques.
خططوا لزيارتكم

كل ما تحتاجون إلى معرفته بخصوص اتجاهات السير وساعات العمل وحتى خدمات الضيوف لقضاء يوم رائع خارج المنزل. مغامرتكم القادمة أقرب مما تعتقدون...

اكتشفوا المزيد

New offers

Discover extraordinary offers from our boutiques

See more
(*) €25 lunch voucher: Only valid from 20.03.2023 to 01.04.2023 for purchases of €500 or more on any one day upon presentation of proof of purchase at the Concierge Services. Only one daily voucher per customer for one of the restaurants and a maximum of €25. Vouchers are not transferable or combinable. No replacement in case of loss.