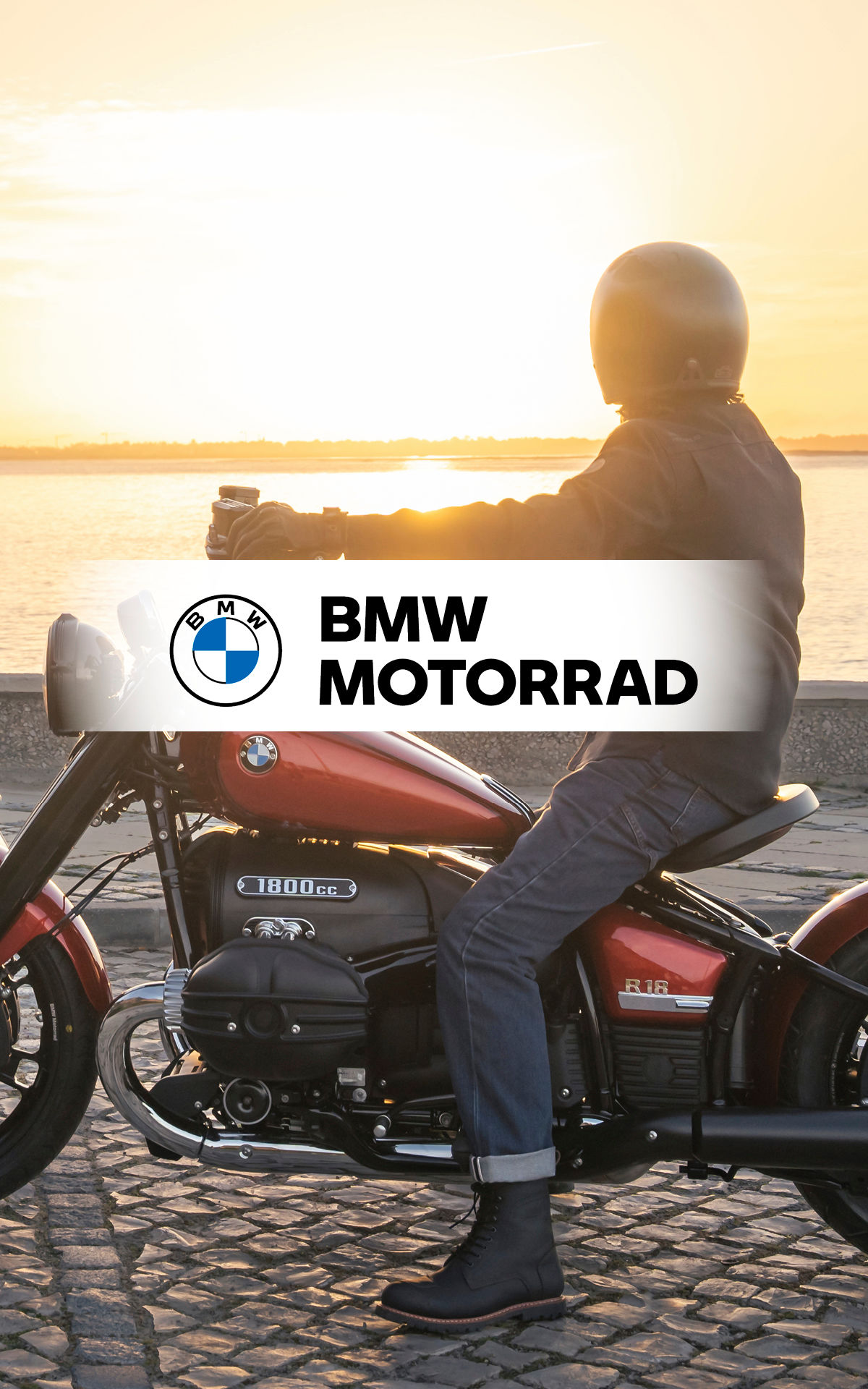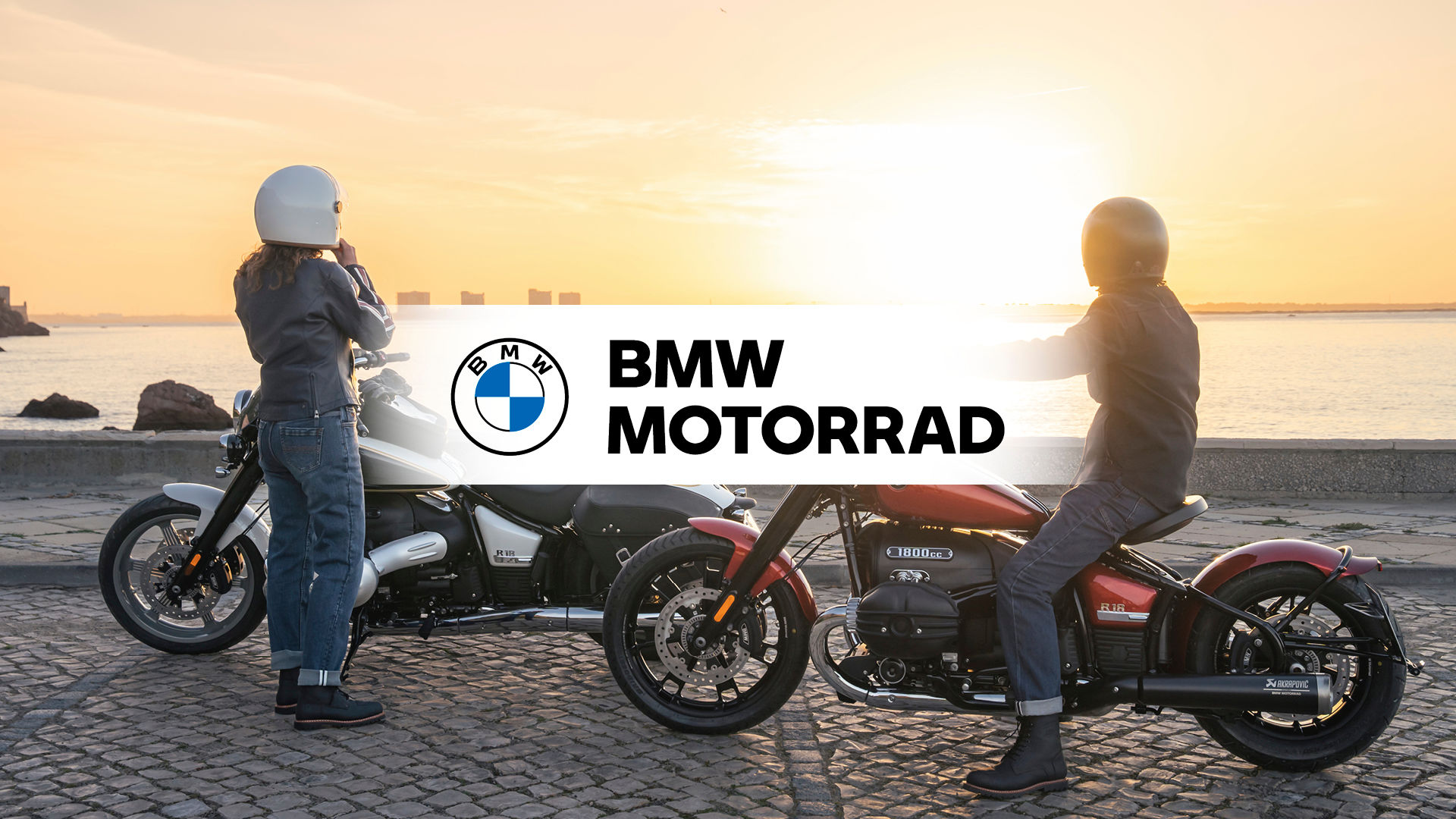 BMW Heritage Bikes - Ingolstadt Village
BMW HERITAGE BIKES exhibition at Ingolstadt Village
1 August until 30 September 2023
Some call the bikes retro, vintage or classic. BMW calls them Heritage. Just one look at the iconic design and the unmistakable Boxer engine shows: it's about design, about riding feel, about reduction. About an attitude to life. And if you want to go even further: the BMW Heritage models are the perfect basis for customising.
The #Soulfuel bikes show how alive BMW's long motorbike history is. From the first motorbike ABS to the Boxer Punch to the matching accessories - it is full of innovations that focus on just one thing: perfect handling, the best riding experience and pure riding pleasure.
Experience the world of the BMW R 18 in Ingolstadt Village.

Please come by, we are looking forward to your visit!