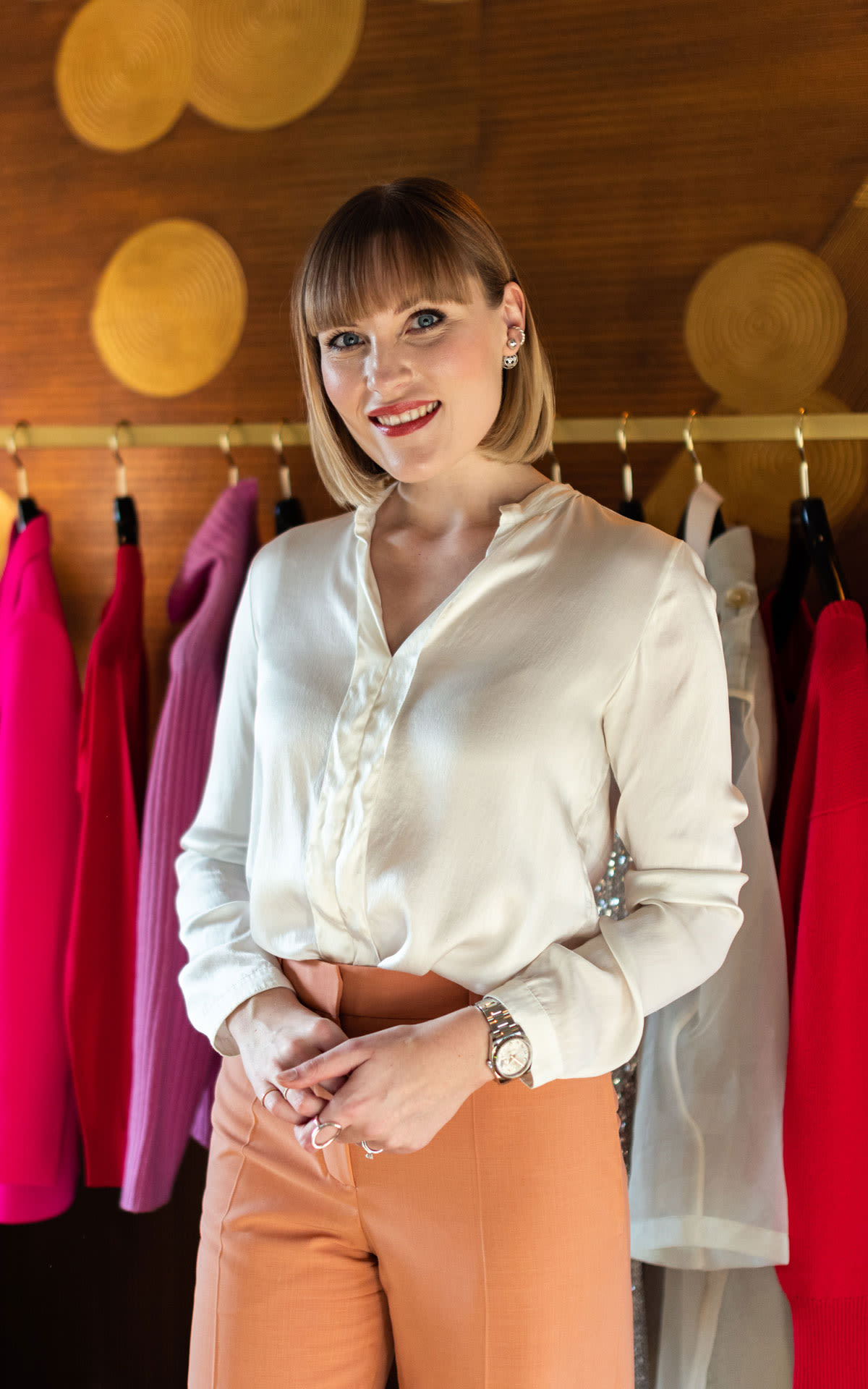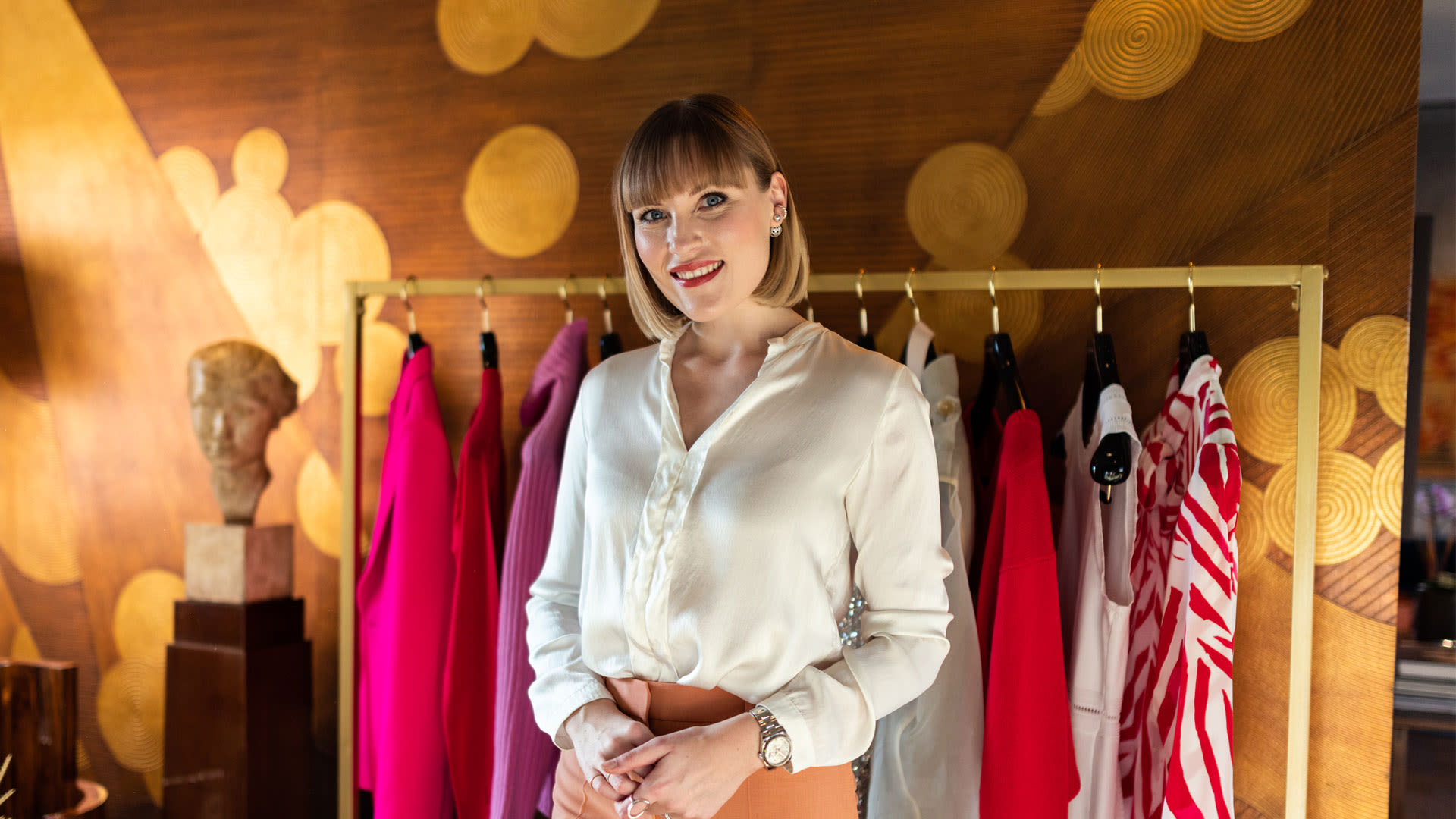 Personal Shopping at Ingolstadt Village
맞춤형 쇼핑 경험
제공 서비스
스타일링, 보유 아이템 점검, 선물, 특별한 날을 위한 쇼핑, 출장/여행 쇼핑, The Apartment의 컨설팅 서비스
특별한 분을 위한 특별한 아이템 선정
니콜라 베네데티는 전 세계 가장 화려한 도시를 투어하는 세계적인 바이올리니스트입니다. 빌리지에서 그녀의 보유 아이템을 큐레이팅하여 스테이지에 오르기 전 여유로운 휴식을 가질 수 있도록 도움을 제공했습니다.
We'll curate the perfect wardrobe, just for you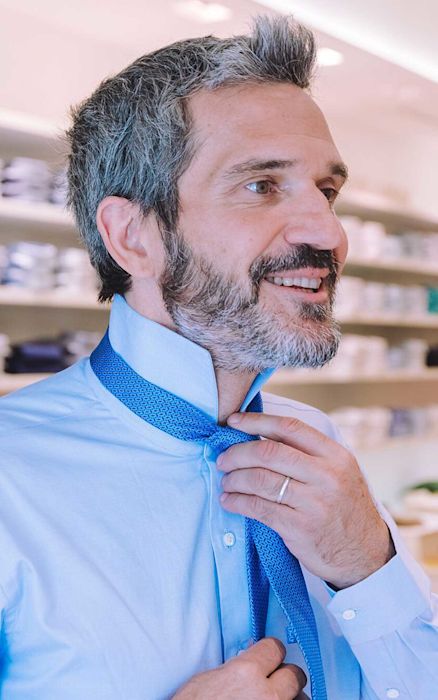 Back-to-office updates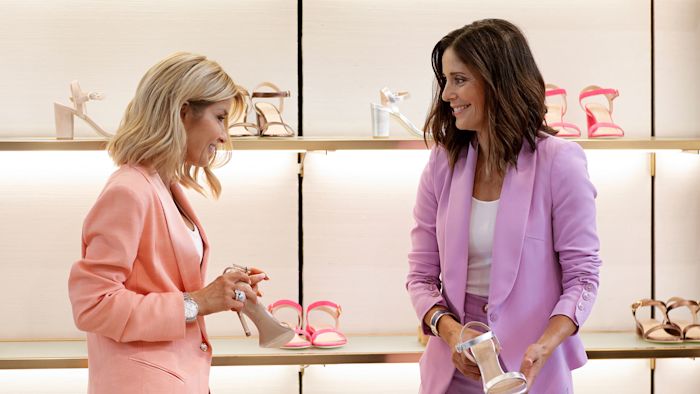 A seasonal wardrobe refresh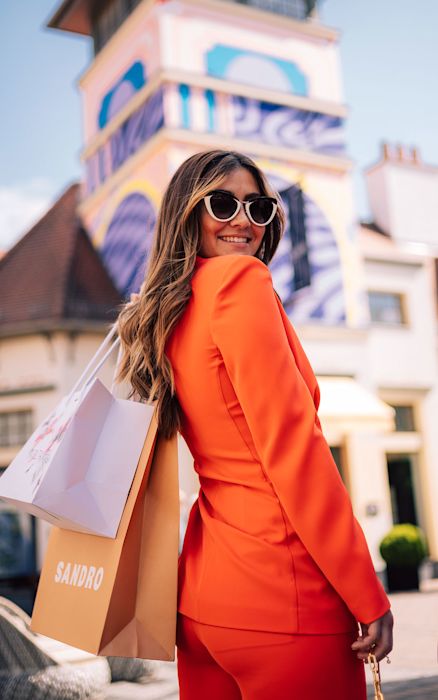 Style advice for a new stage in life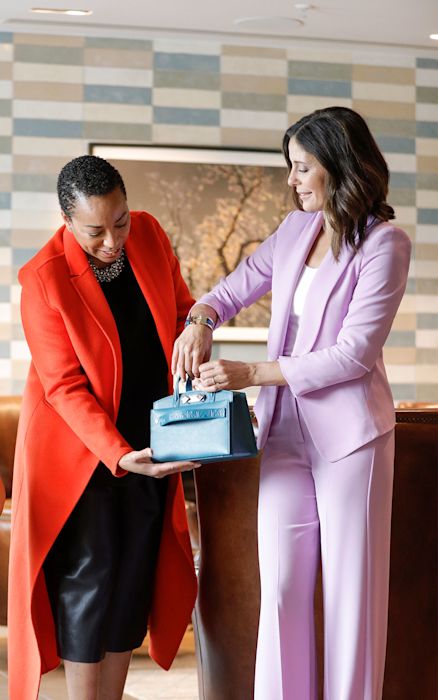 Fun fashion inspiration
How to book
If you'd like to book an appointment for yourself, as a couple or as a group, please email PersonalShopping@ingolstadtvillage.com or phone +49 15172862023 .

Or, try our walk-in service for those last-minute fashion needs, whether you're searching for the perfect date night outfit, a suit for an important meeting or a showstopping occasion dress.
Our guest services
Make your day memorable with our selection of guest services: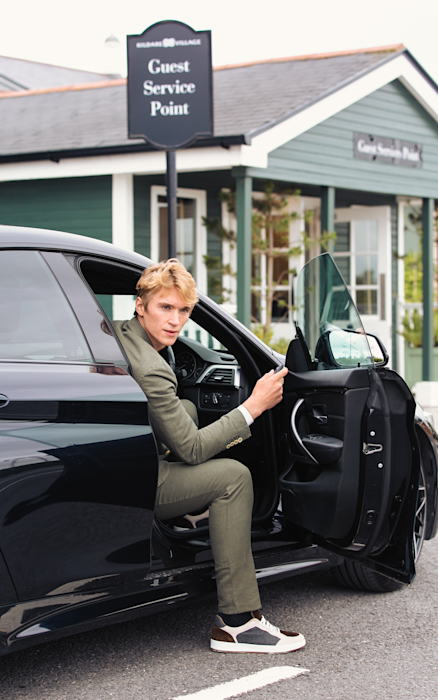 Reserved Parking
There's no need to worry about finding a space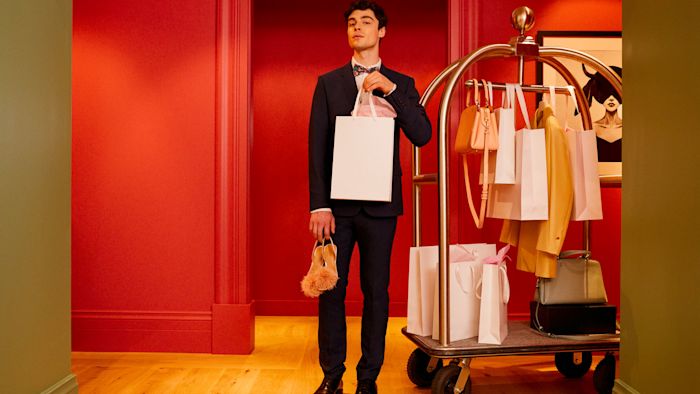 Hands-free Shopping
We'll carry your bags, so you don't have to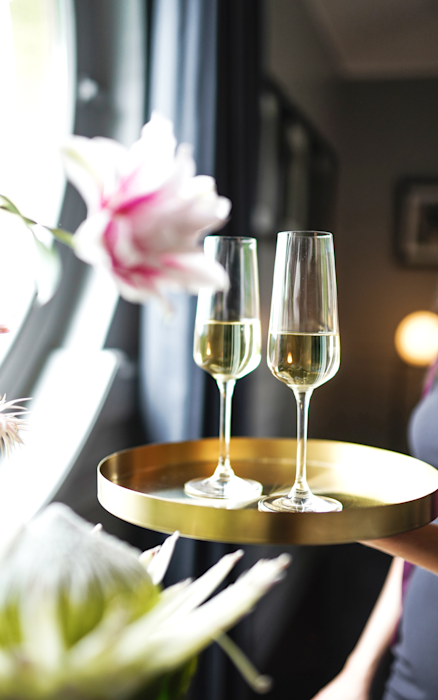 Access to our The Apartment
Enjoy exclusive treats in our exclusive The Apartment
Tax-free Shopping
Guests visiting from outside the EU can receive tax refunds on their shopping