Personal shopping at Ingolstadt Village
맞춤형 쇼핑 경험
제공 서비스
스타일링, 보유 아이템 점검, 선물, 특별한 날을 위한 쇼핑, 출장/여행 쇼핑, The Apartment의 컨설팅 서비스
특별한 분을 위한 특별한 아이템 선정
니콜라 베네데티는 전 세계 가장 화려한 도시를 투어하는 세계적인 바이올리니스트입니다. 빌리지에서 그녀의 보유 아이템을 큐레이팅하여 스테이지에 오르기 전 여유로운 휴식을 가질 수 있도록 도움을 제공했습니다.
We introduce you to right wardrobe for any occasion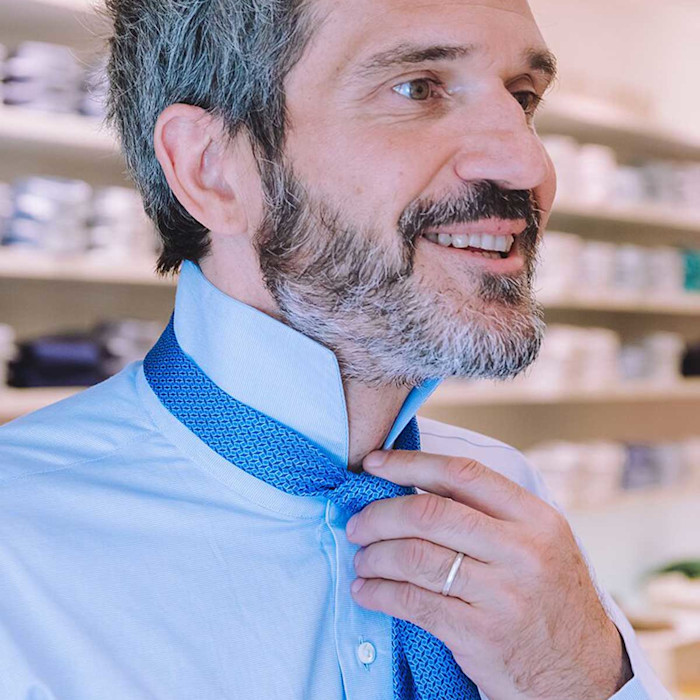 Back to the office in style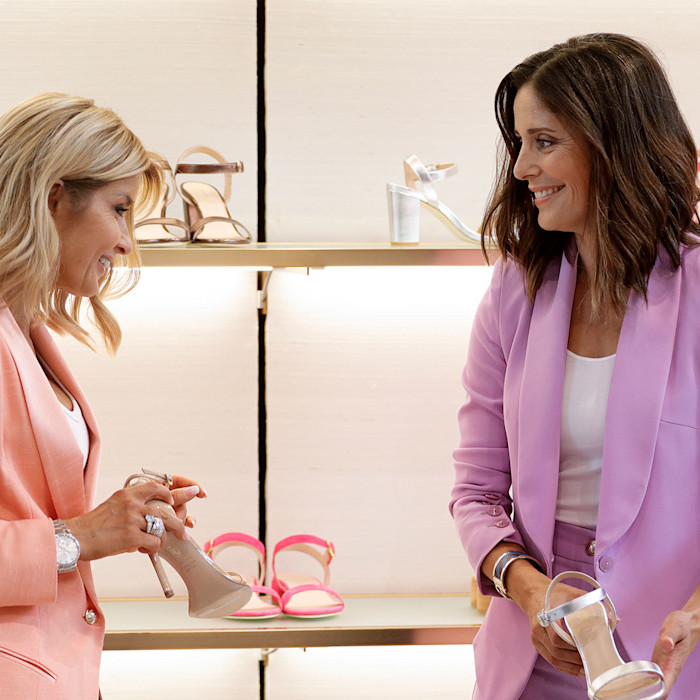 A wardrobe update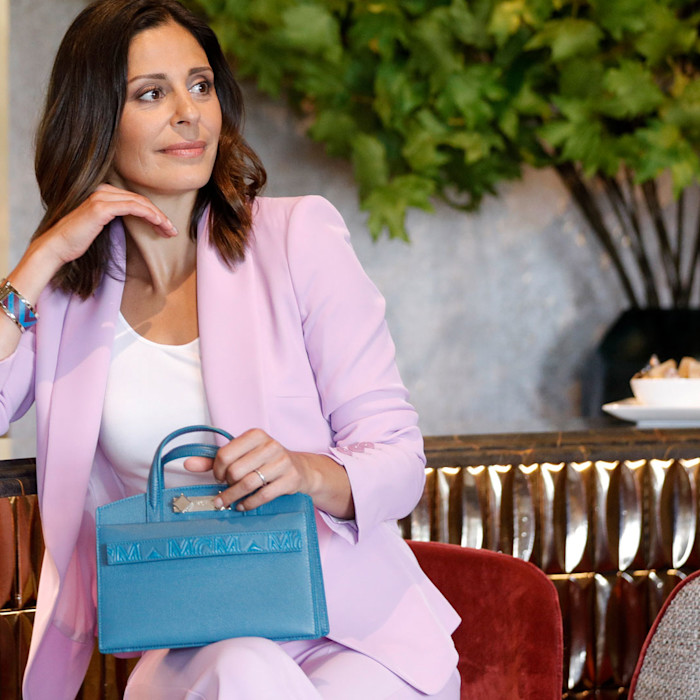 The right look for a new stage of life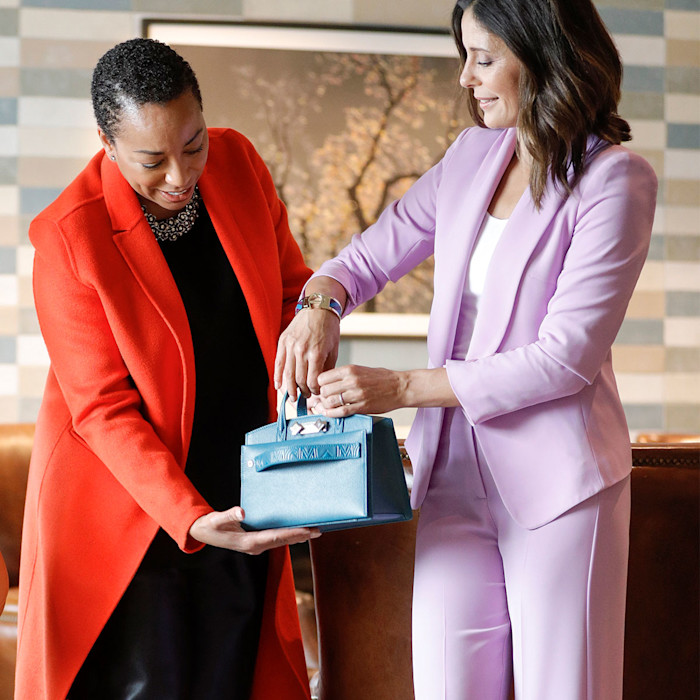 Discover fun and creativity in fashion
We advise you on our collections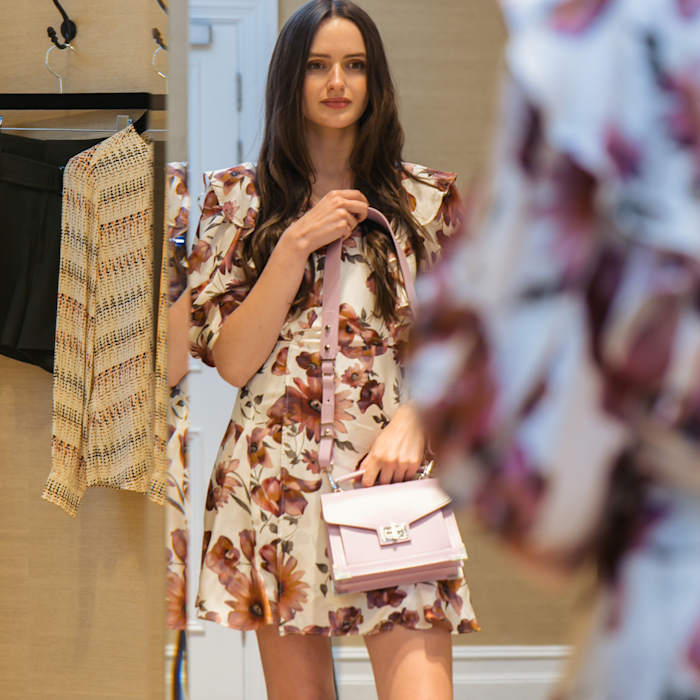 For her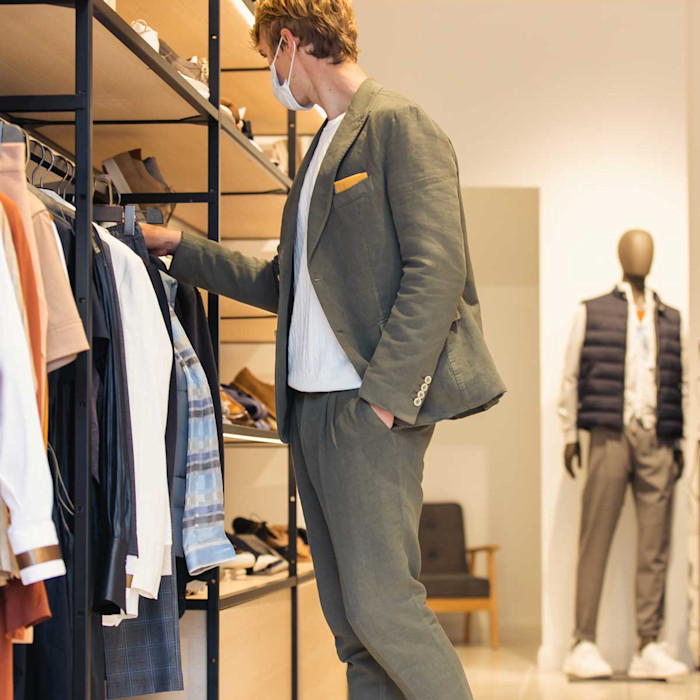 For him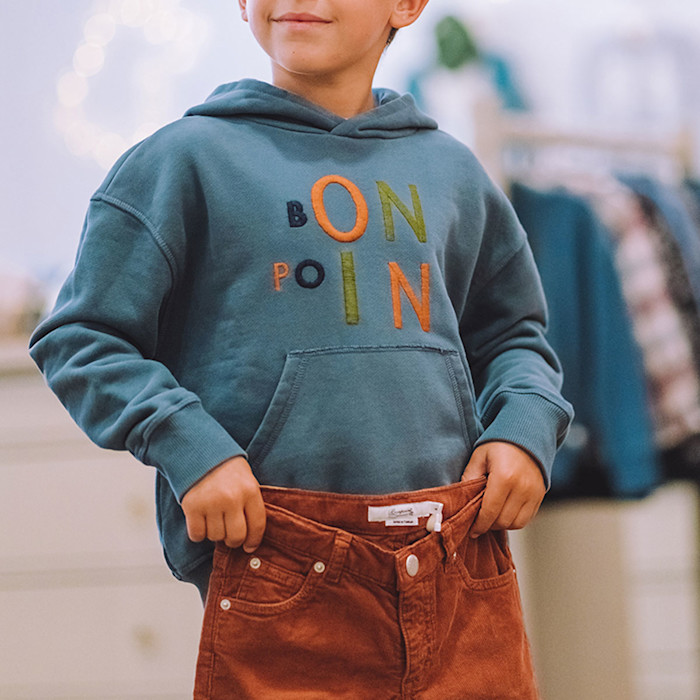 For kids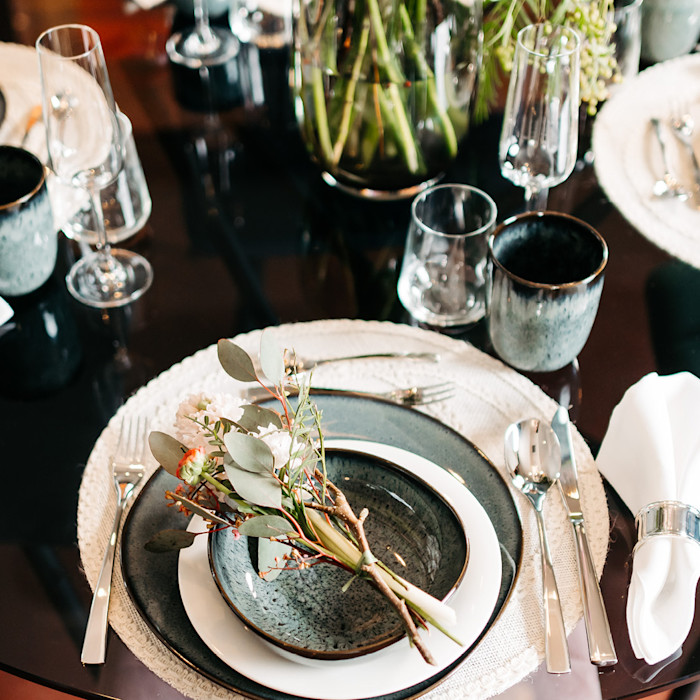 Home & Lifestyle
Make your personal appointment
You can book an appointment alone, as a couple or even as a group. A shopping session lasts two hours and is completely free of charge for our Village Members.

Spontaneous fashion emergency? In need of the perfect outfit for tomorrow's date, a last-minute business appointment or an upcoming wedding? We also cater to spontaneous needs. Just come by and use our "Last Minute" service.

We invite you to make your appointment via phone +49 15172862023 or via email PersonalShopping@ingolstadtvillage.com.
Our services for you
To ensure a VIP experience from beginning to end, we offer you the following inclusive services: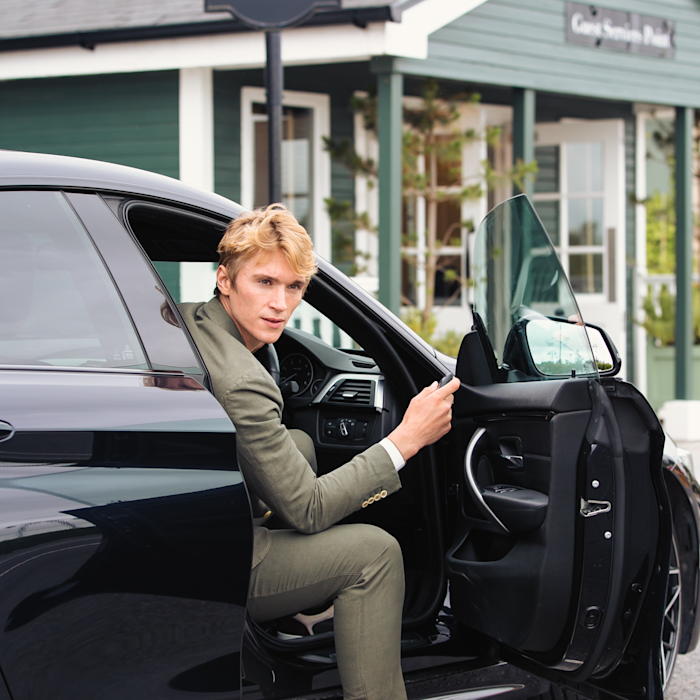 Reserved Parking
Your reserved parking space is at your disposal all day long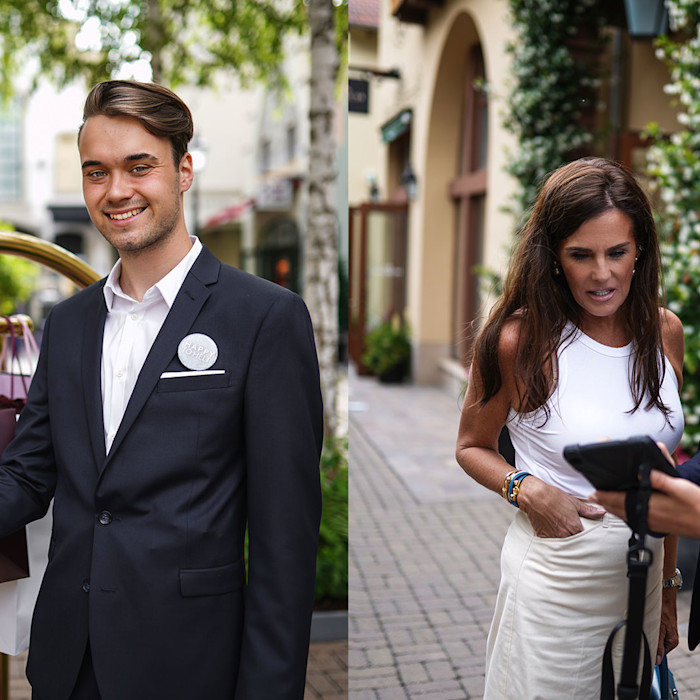 Hands-free Shopping
We'll carry your bags, so you don't have to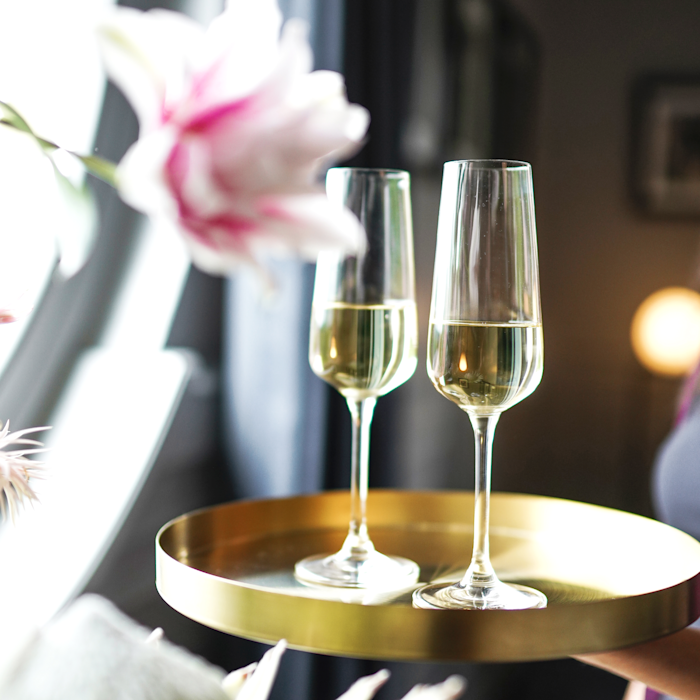 Access to our The Apartment
Enjoy exclusive treats in our exclusive The Apartment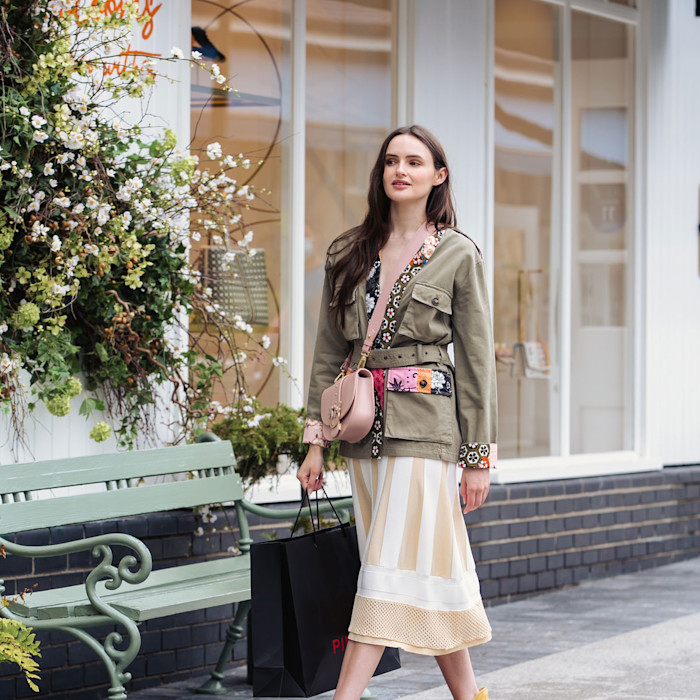 Tax-free Shopping
Guests visiting from outside the EU can receive tax refunds on their shopping