A stylist's guide to occasion dressing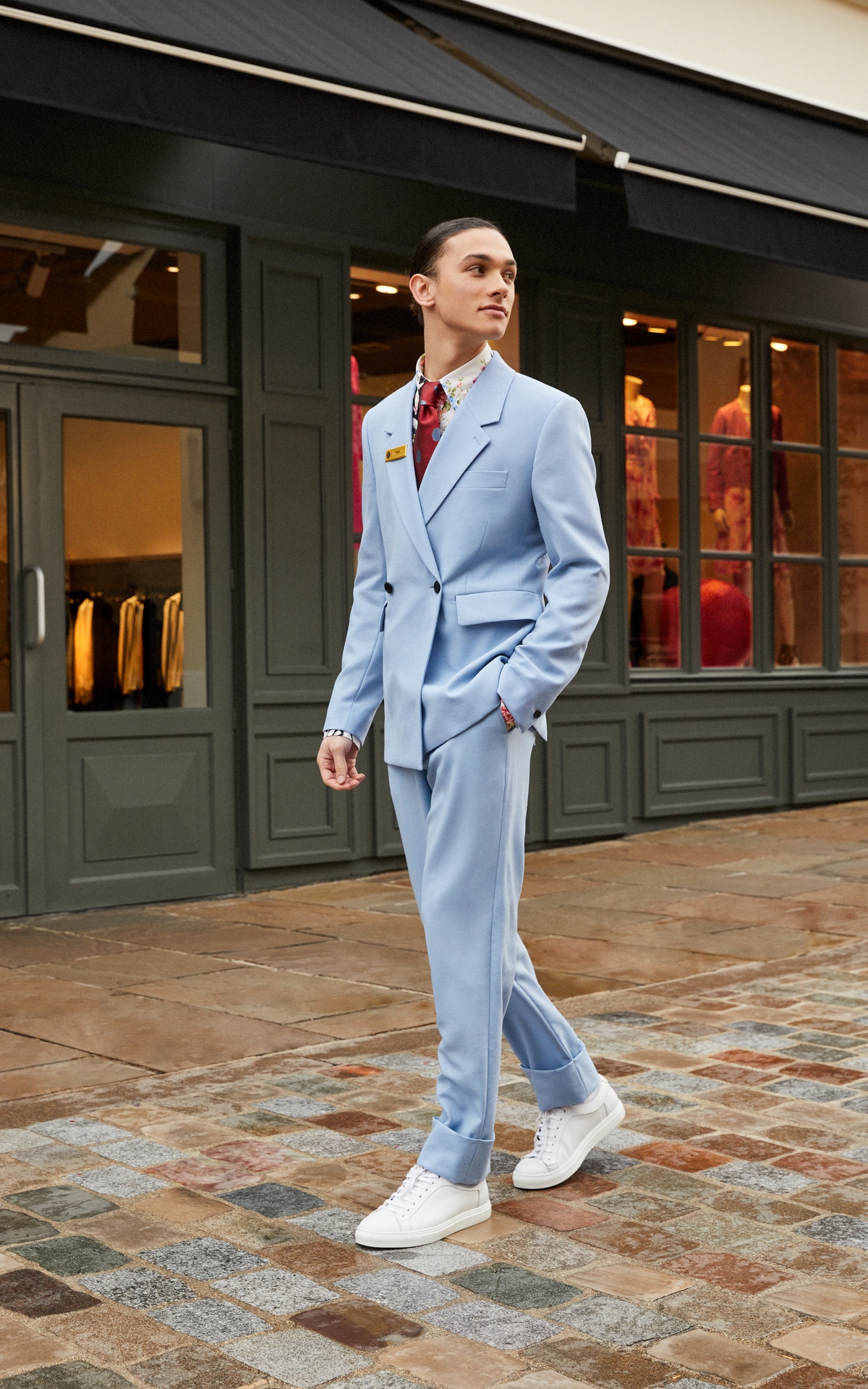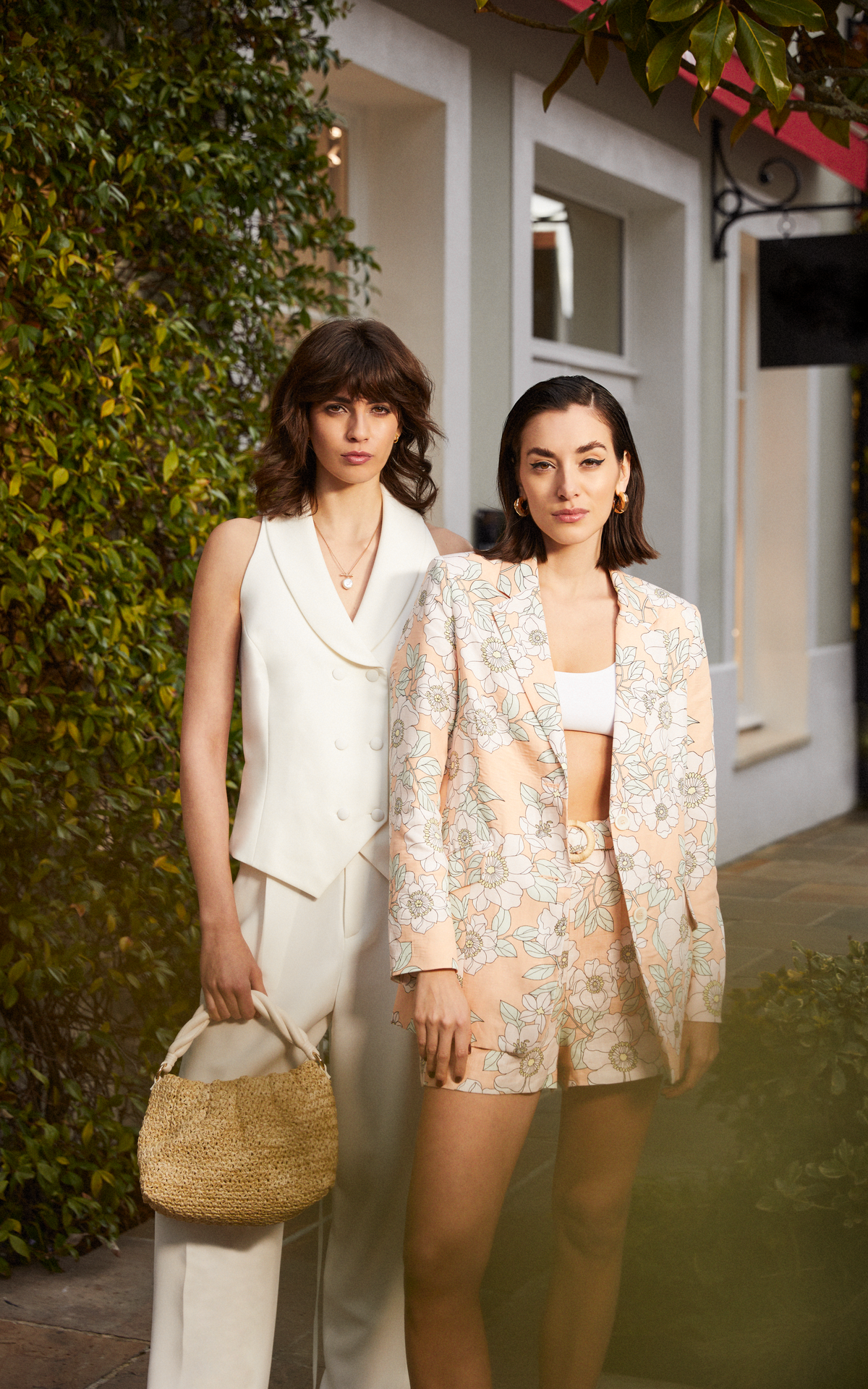 Weddings, garden parties and sporting events abound, be the best dressed guest at every event with these five occasionwear tips from stylist Katie Felstead.
Avoid clichés
As the invites start to arrive, we find ourselves at the crux of the annual style dilemma: how to channel effortless sophistication without turning heads (for all the wrong reasons) at those more formal events. "Nothing that involves a fascinator, firstly" says Katie. There's a reason we've come to associate accessories like these with weddings and race day events – and if you want to avoid looking cliché, best to steer clear of anything too ceremonial.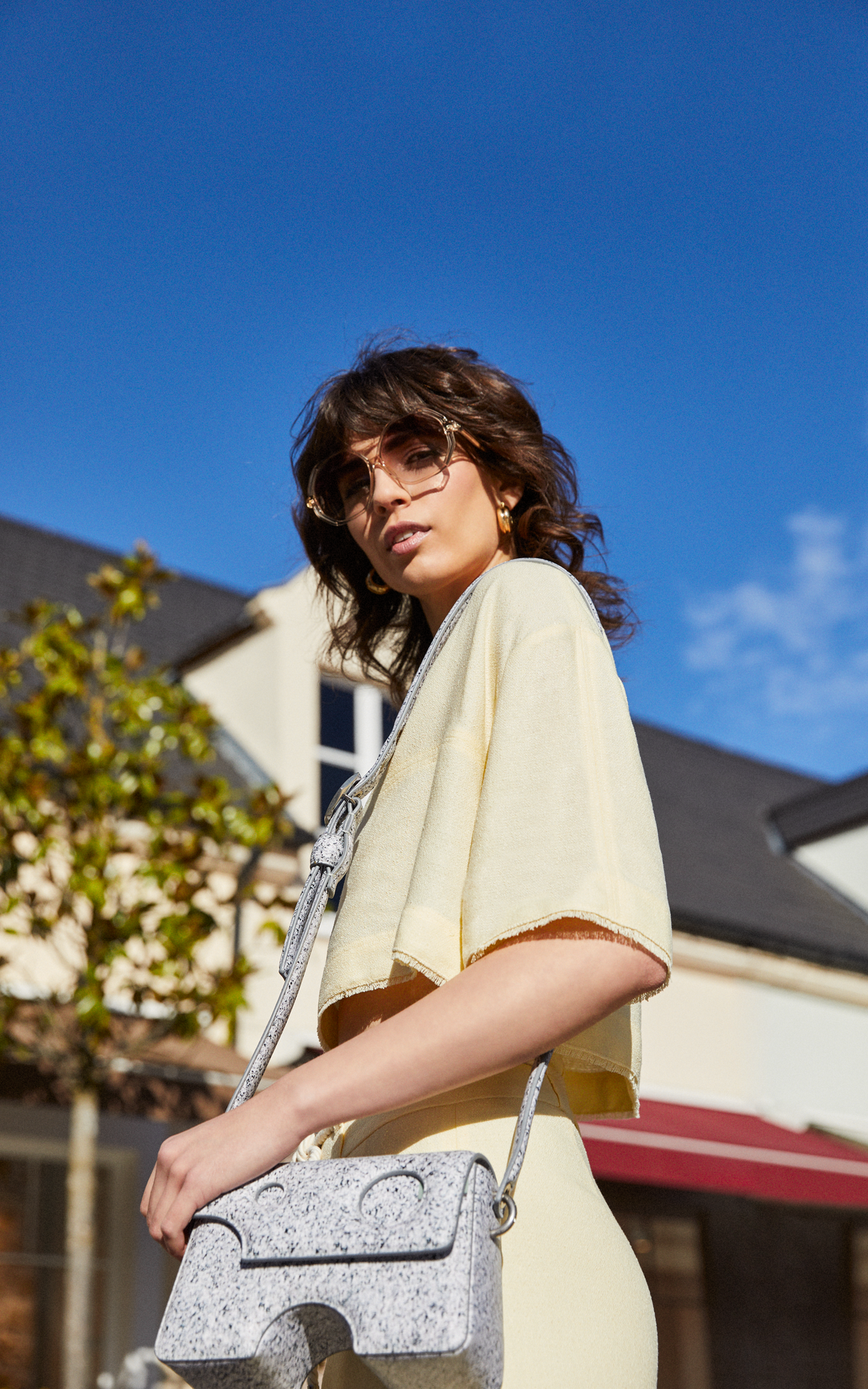 New takes, classic shapes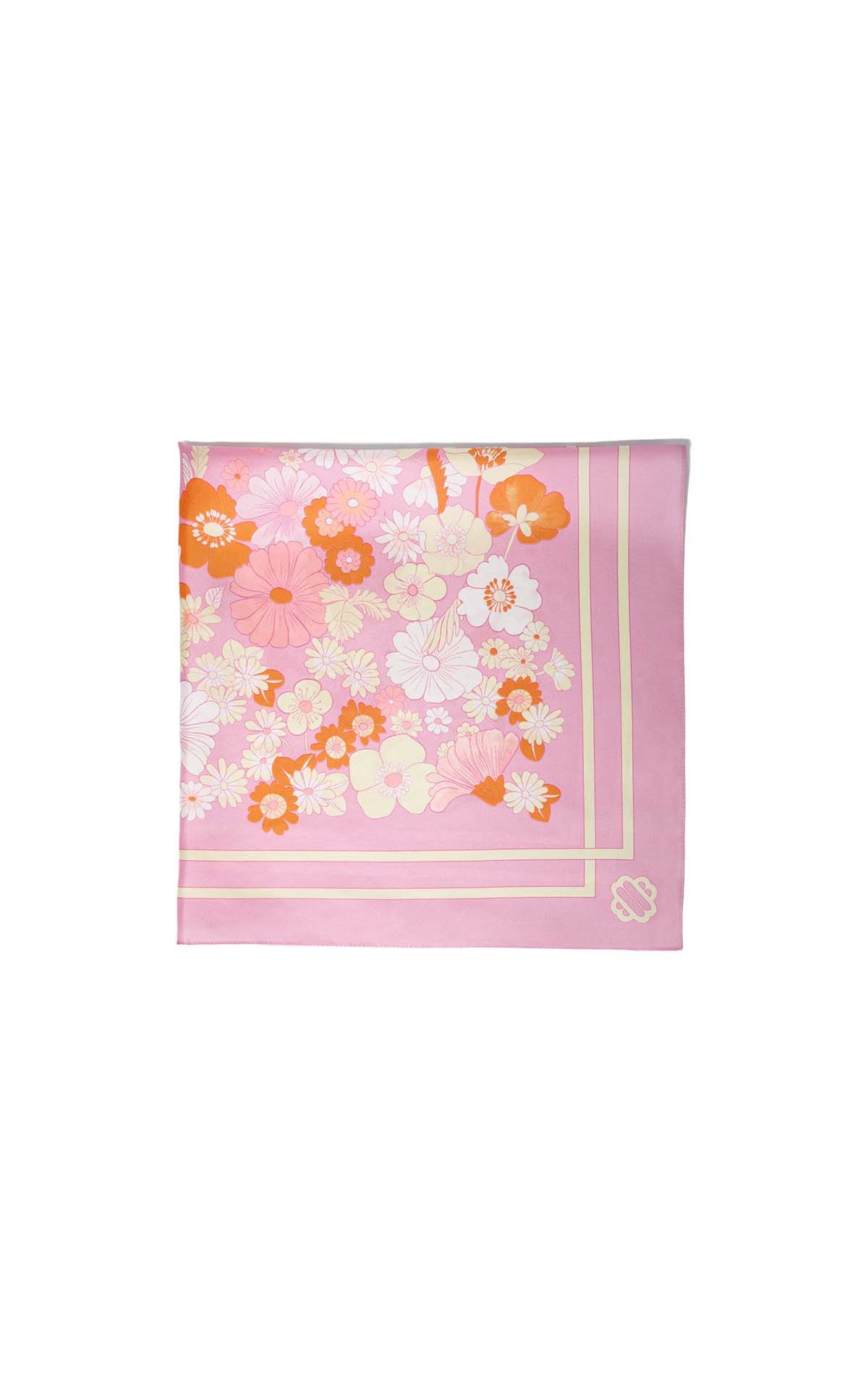 Maje
Flower Power printed silk scarf
STYLE TIP
Fascinators and corsages, move aside. Heading to the top of our new purchases is this silky scarf from Maje. Ultra-luxe, smart and stylish, it's just the thing we needed for event season.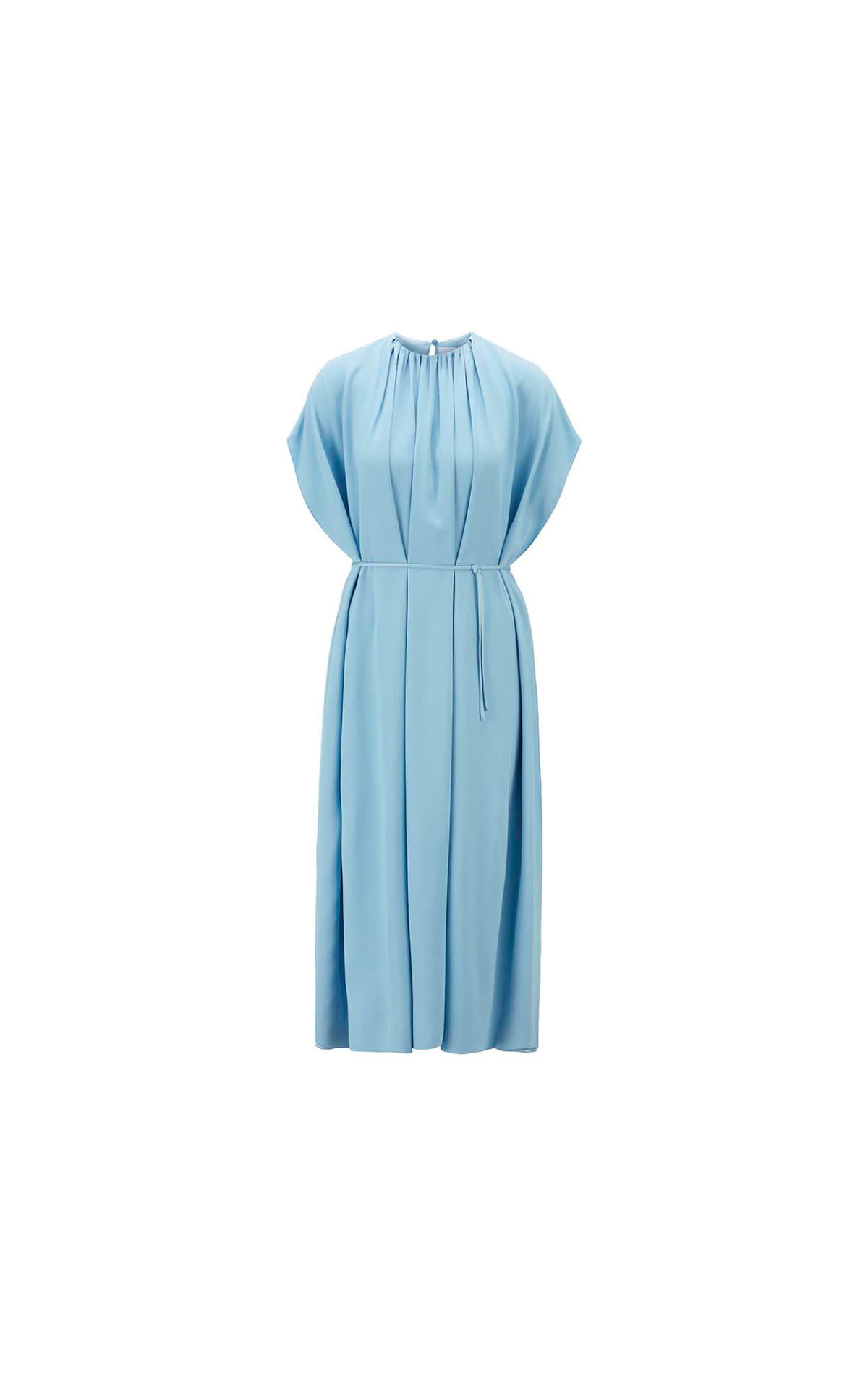 BOSS
Kimono-sleeve dress in satin-back crepe
STYLE TIP
After making a stylish return to Spring/Summer 2023's catwalks, floaty fabrics and relaxed tailoring are set to be your new occasionwear heroes. A piece like this from BOSS is effortlessly chic and supremely comfortable.
Comfort is key
When it comes to occasion dressing, it's easy to overlook the importance of being comfortable. While slimline cuts and tight fabrics often present more flattering outfit options, "there's nothing worse than wearing something all day long that's either uncomfortable because it's restrictive, or because it doesn't fit you properly," says Katie. If you're attending a full day of celebrations, you'll need something that you can sit, eat, drink and dance in – without feeling the need to loosen.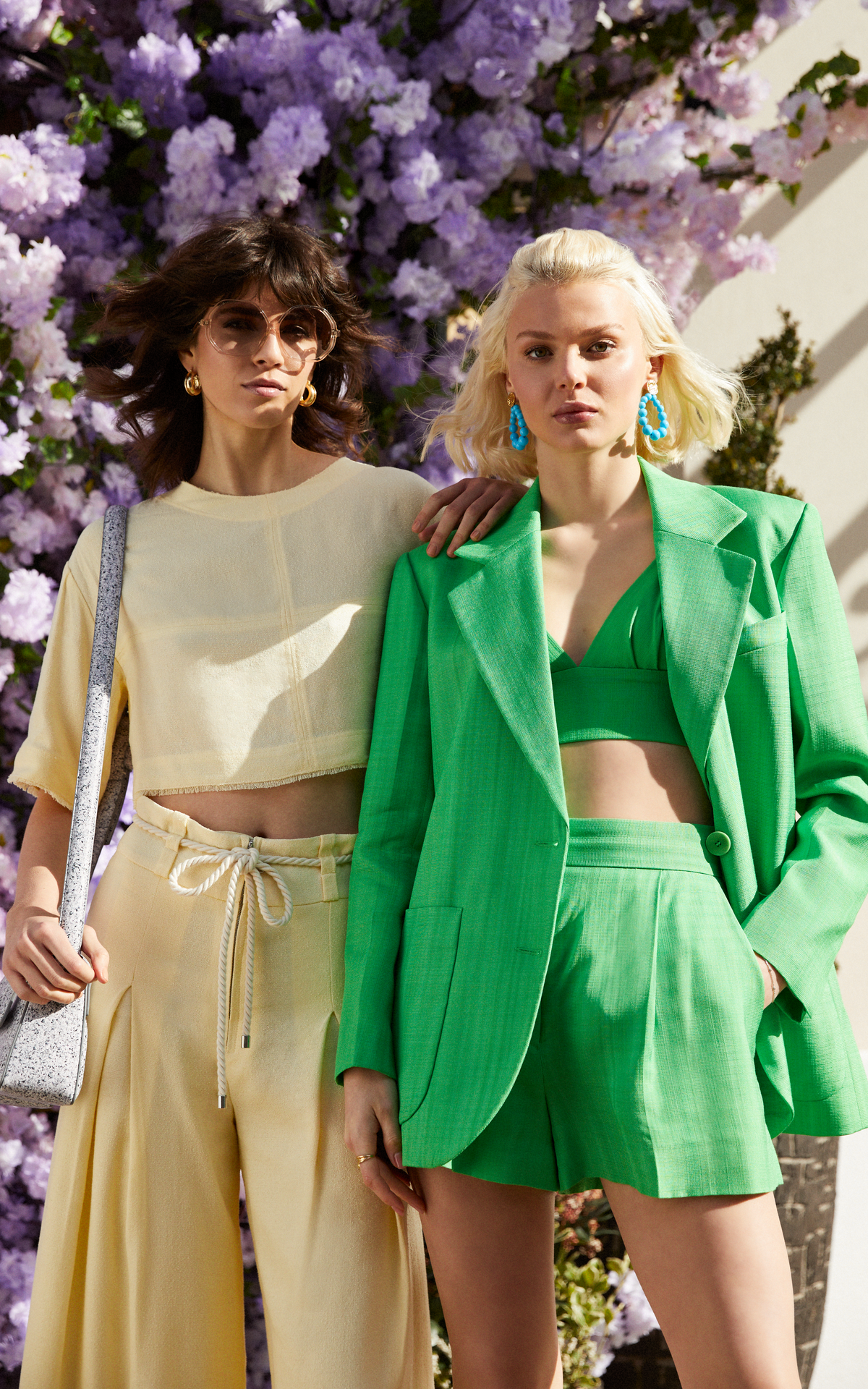 Fuse comfort and style
Cool, comfortable and covetable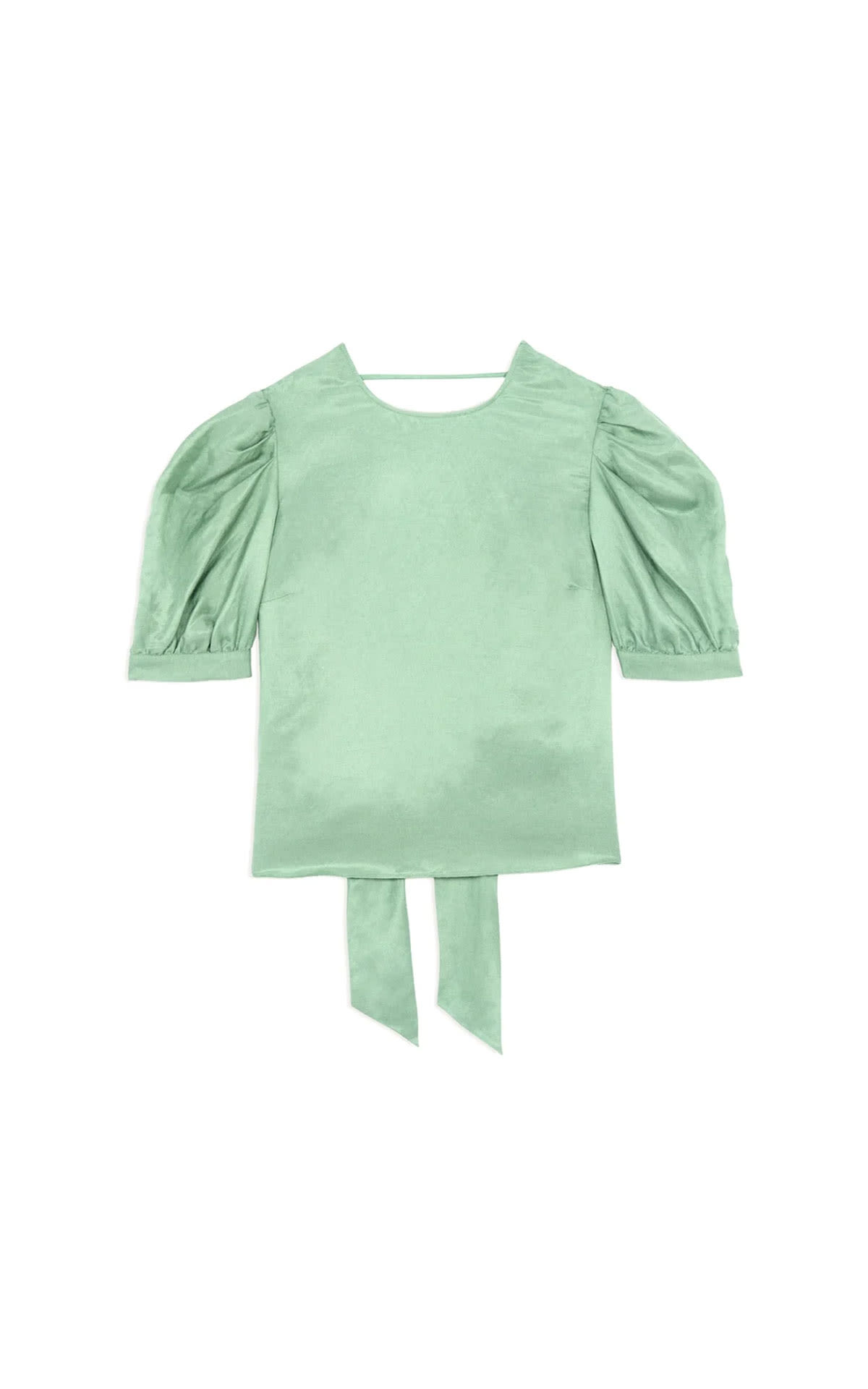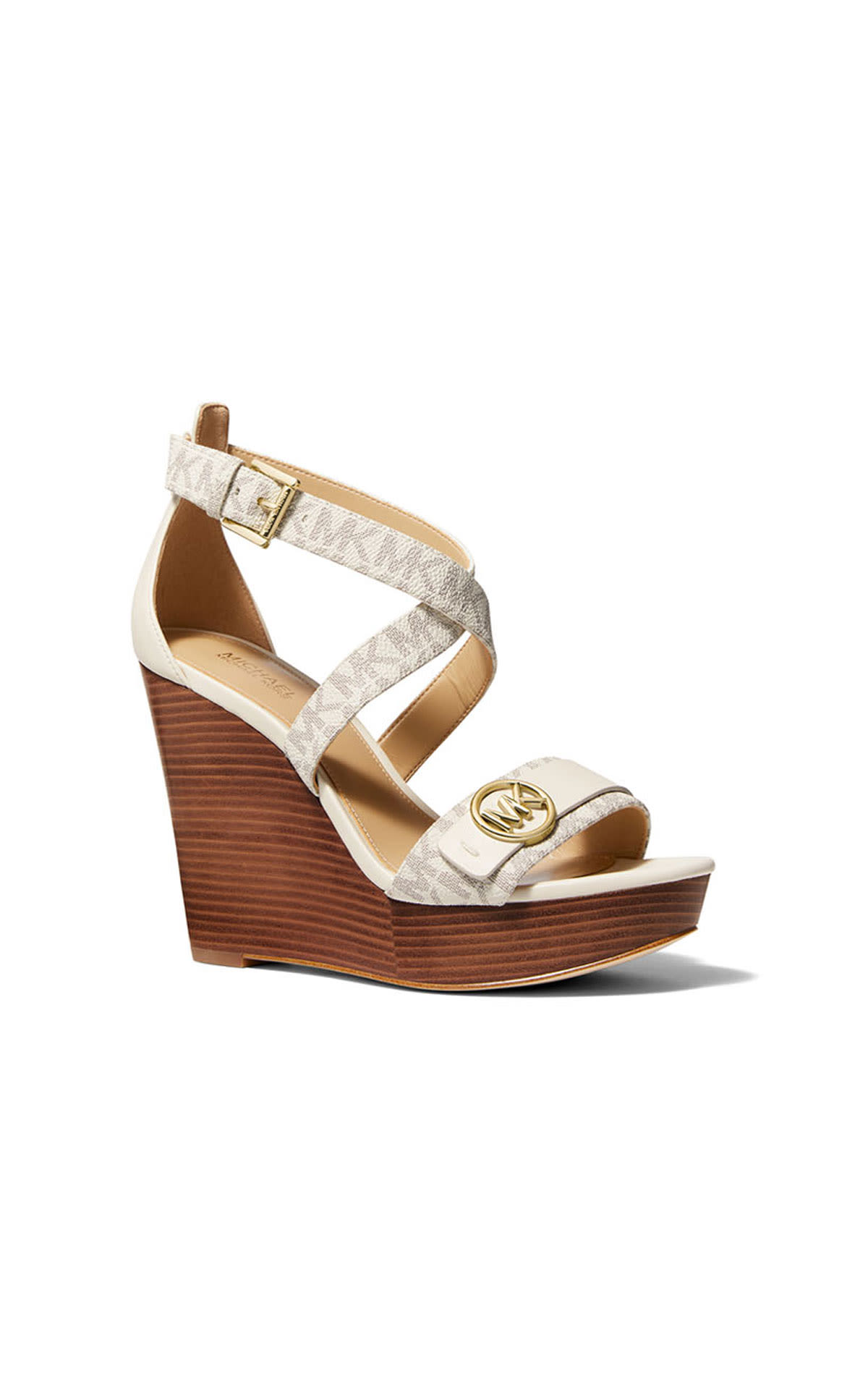 Michael Kors
Soft-stacked heel 'Sig SM-Vachetta'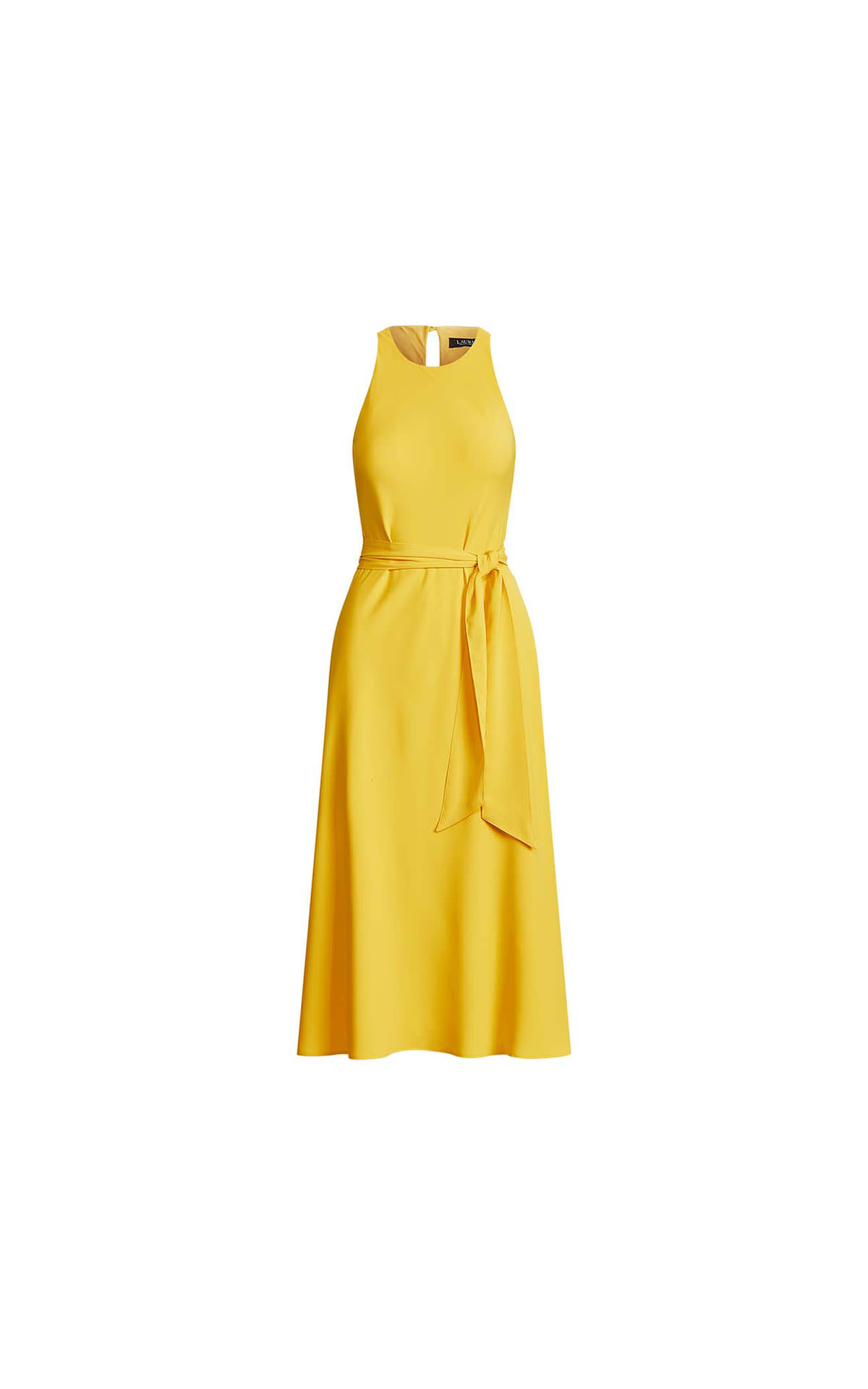 Polo Ralph Lauren
Women's midi dress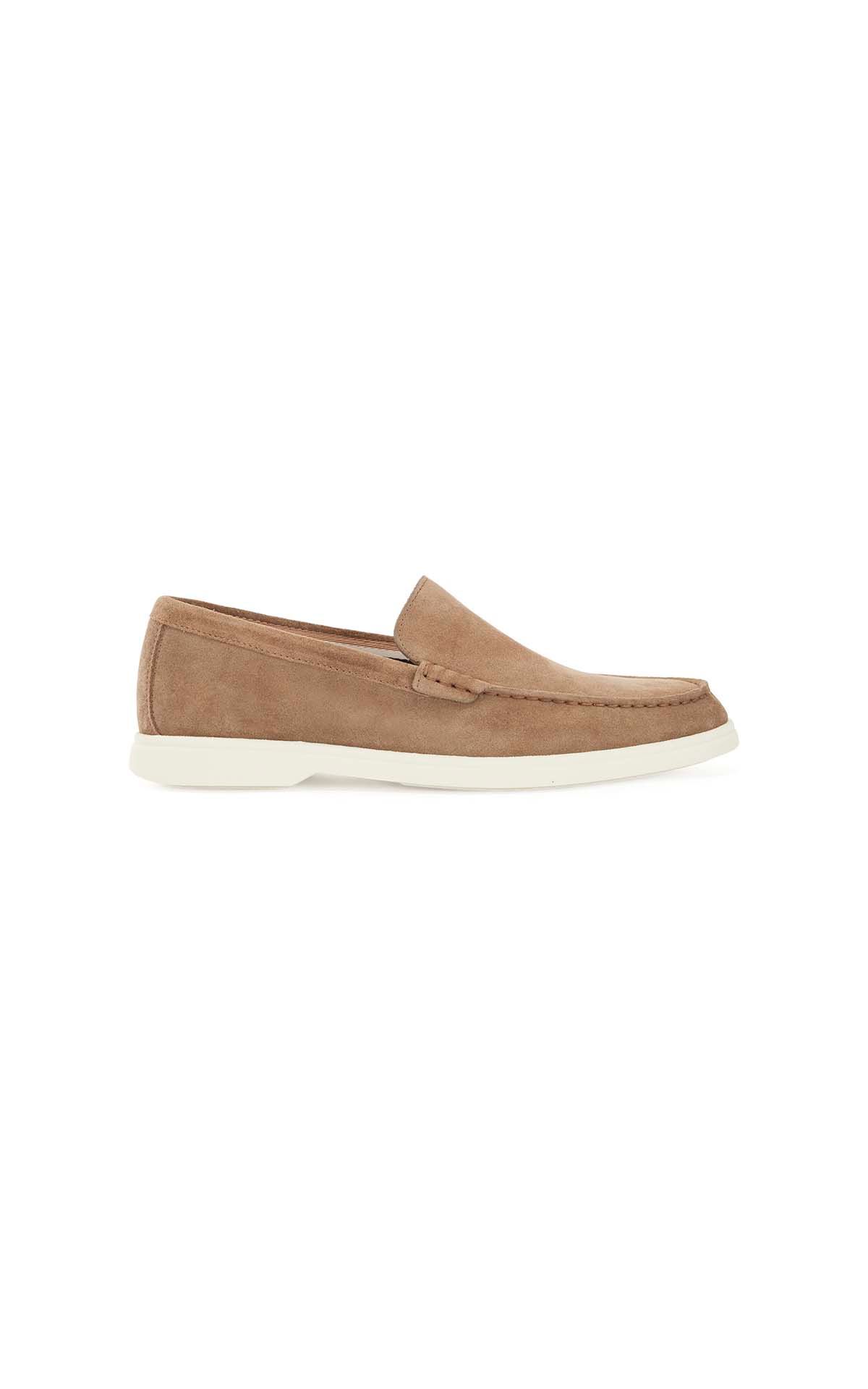 BOSS
Suede moccasins with embossed logo
As is confidence
"Above all, just feeling like yourself is very, very important" says Katie. "You don't want to be grimacing at the pictures," so ensure you find items that nurture any areas you're conscious about. For example, "older women often don't like showing their arms, but a little crop jacket can help with that." Not only does it work as a modest option for a formal event but importantly, "in the evening, it can come off" when the cameras are packed away and the more relaxed receptions begin.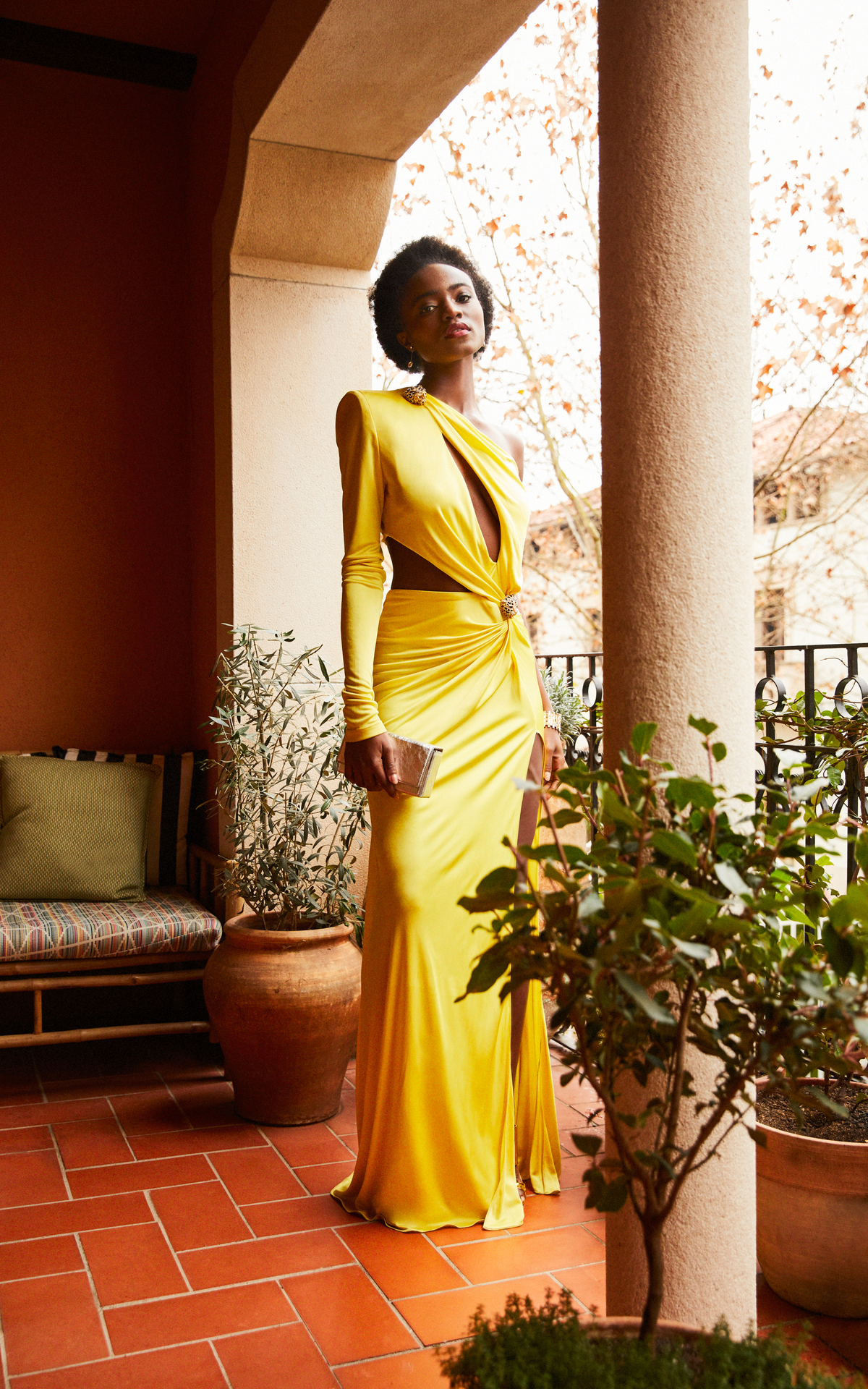 Elegant and effortless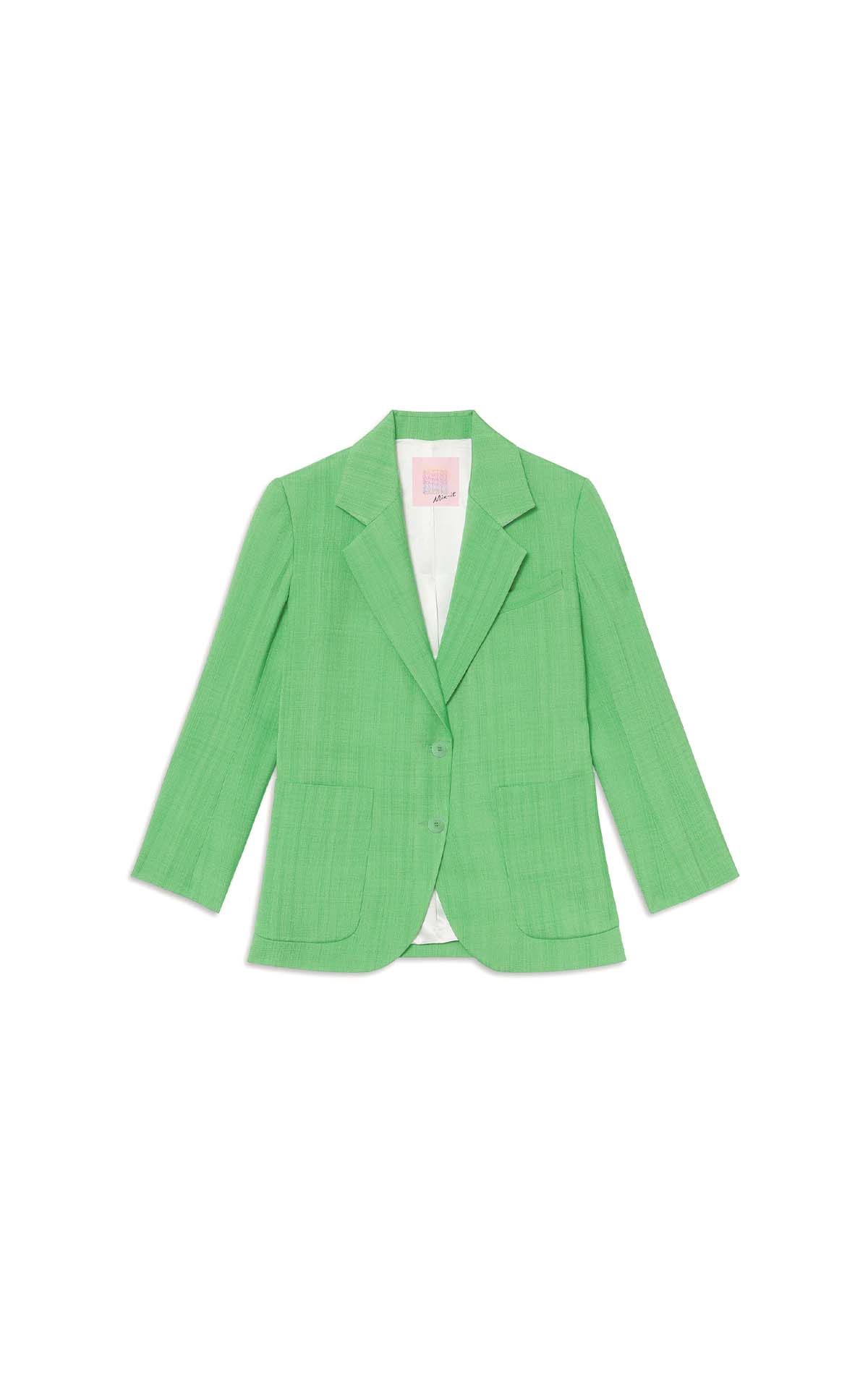 Sandro
Mix it capsule oversized suit jacket
STYLE TIP
Oversized blazers, like this style from Sandro, are the unisex layering trend we're big on this season. As comforting as they are stylish, throw them over your outfit when the temperature drops or tighten with a belt to define an all-day look.
Above all, just feeling like yourself is very, very important.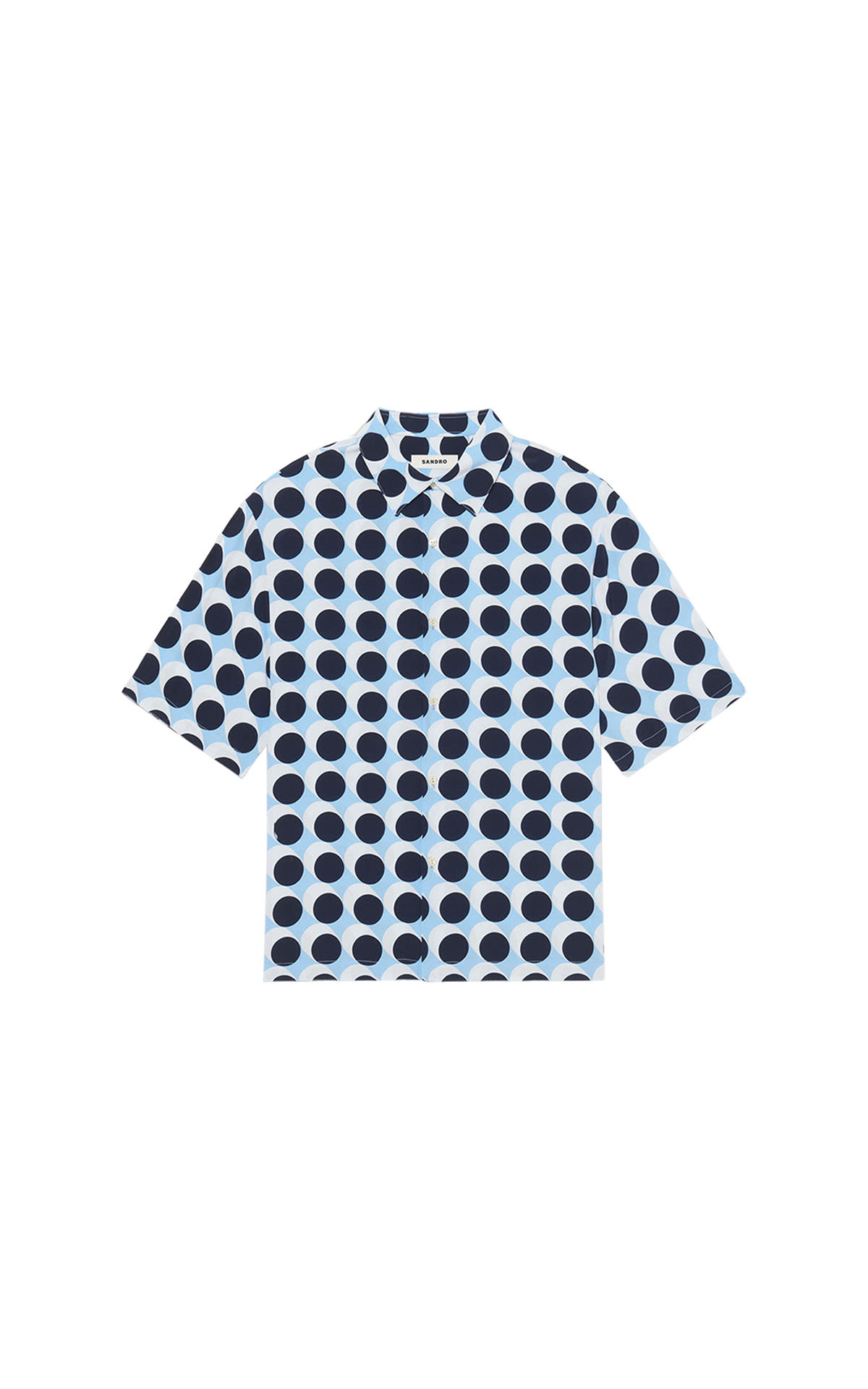 Sandro
Flowing viscose shirt
STYLE TIP
Weddings, summer garden parties, the races and more – break the rules with a less conventional style like this shirt from Sandro, which will work for practically every type of event in this year's social calendar.
Break from tradition
"For women, you don't always have to be wearing a skirt or a dress. Wide-legged, loose trousers with a cropped tailored jacket as an occasionwear option looks fantastic." Similarly for men, don't feel like you should always opt for a traditional two-piece suit for those more formal events. Especially on days when the weather permits, "a good, tailored city short, pleat or flat fronted will update just right," says Katie.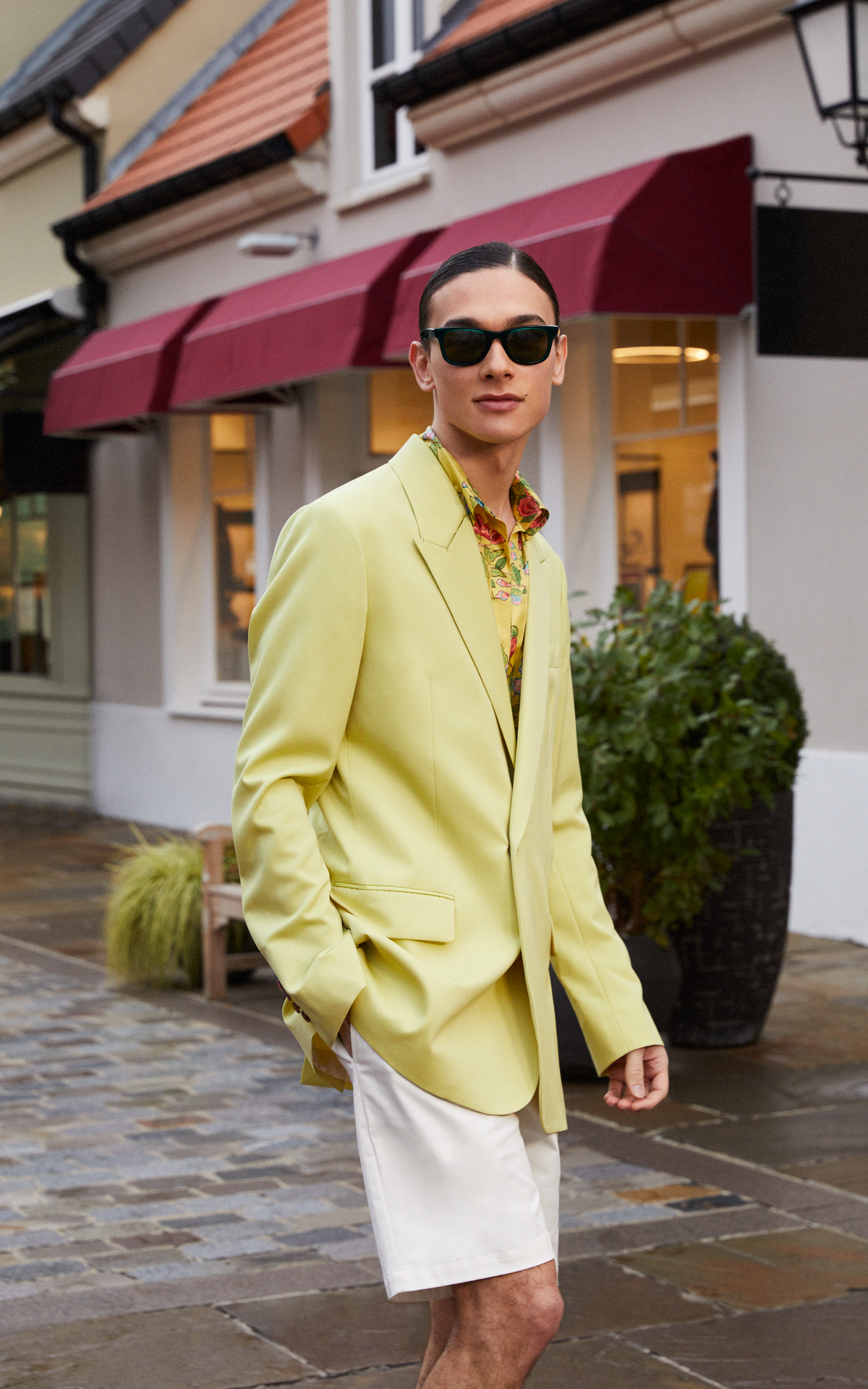 Modern tailoring
Anchor with accessories
Small yet impactful, accessories have the ability to take an occasionwear look from high fashion to major faux pas. "I can't think of any other style but a clutch bag that doesn't spoil the line of anything you're wearing," says Katie. And when it comes to hats and jewellery, typically less is more. Pare back statement outfits with elegant metals and accessories. Or dial up understated glamour with small clusters of sparkle, pearls or feathers for an opulent finish.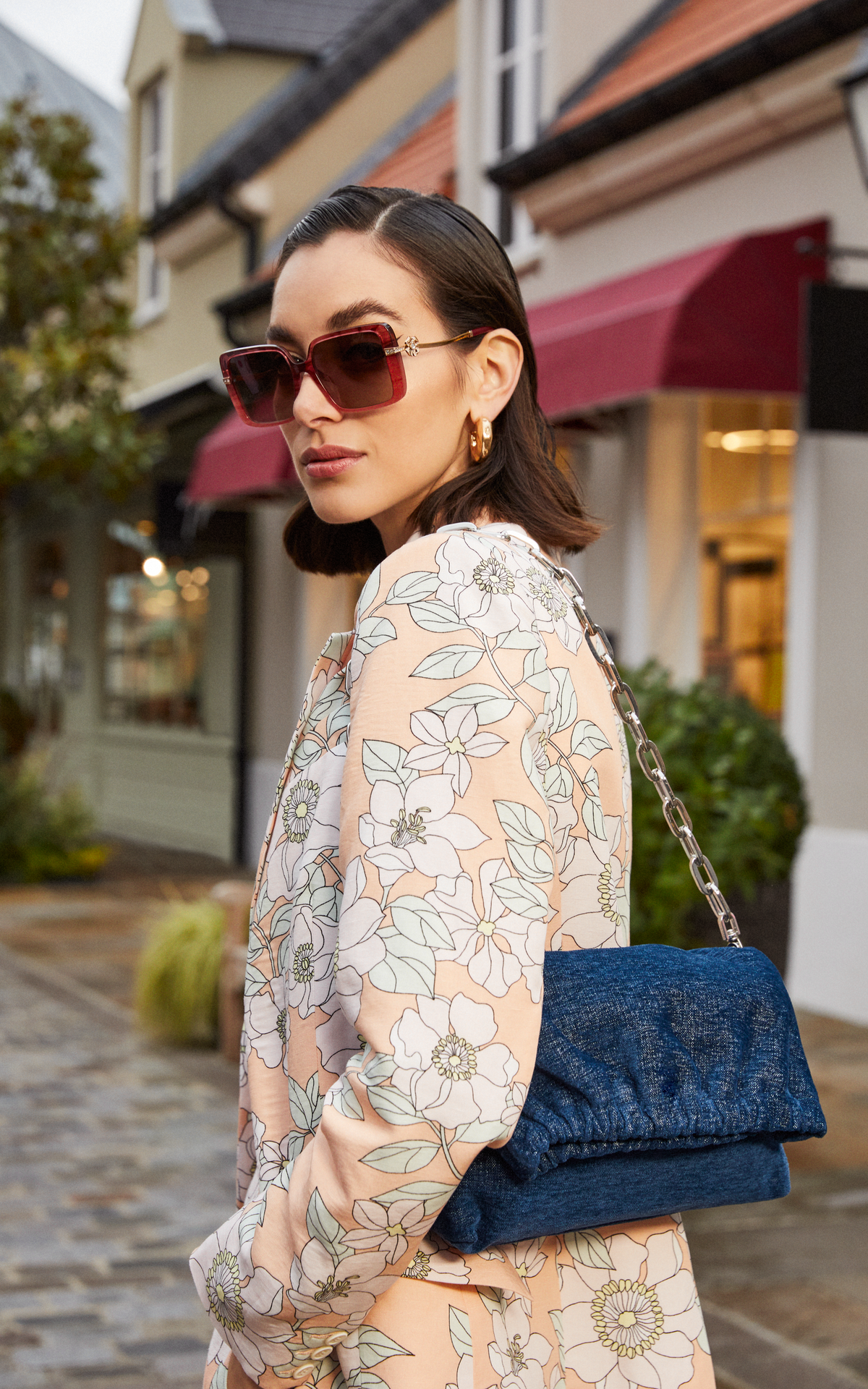 Set the mood with accessories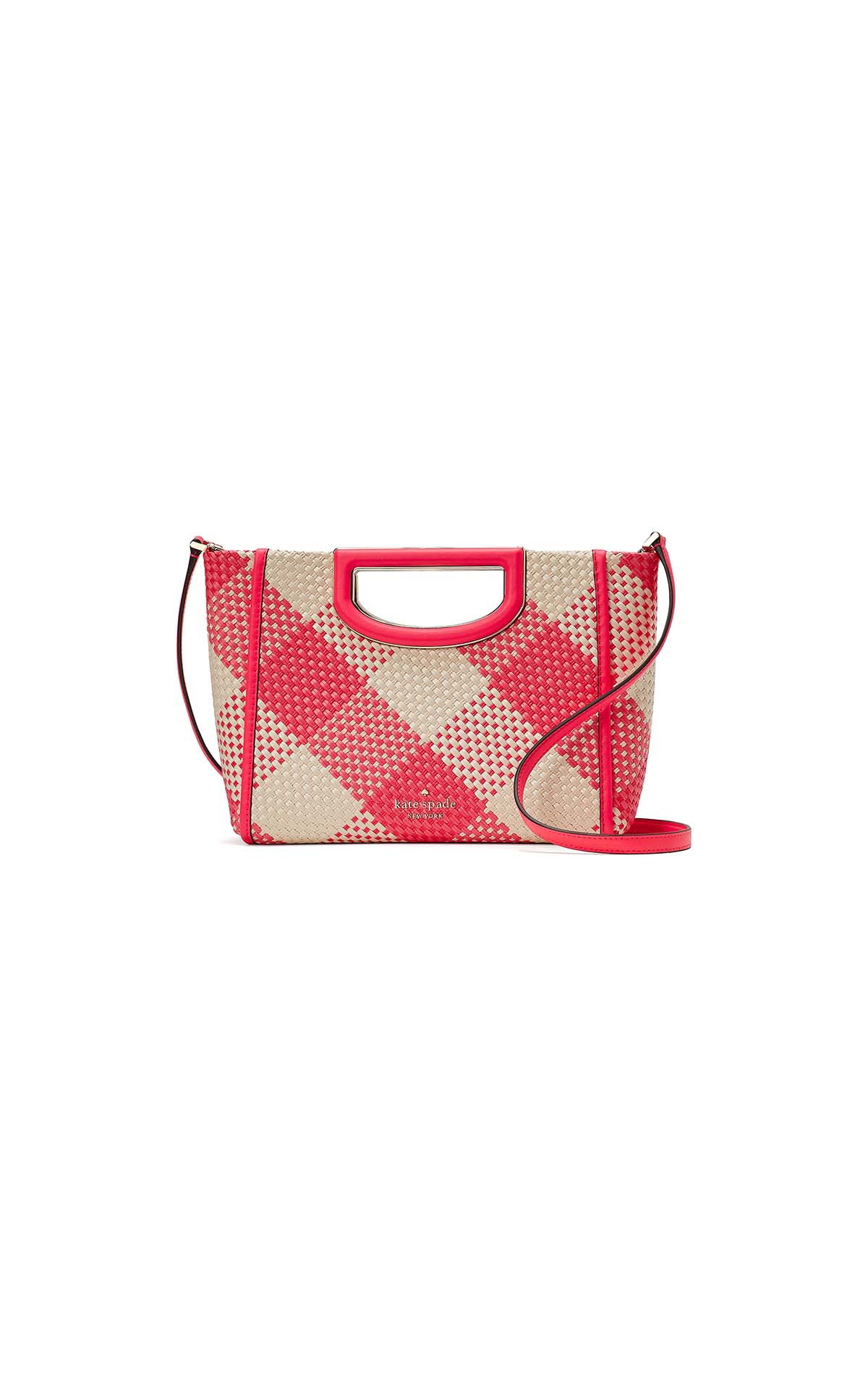 Kate Spade New York
Alexia oversized woven gingham crossbody clutch
STYLE TIP
Arm yourself with accessories that'll stand the test of time. We think this from Kate Spade New York will be your new plus one to every future formal event.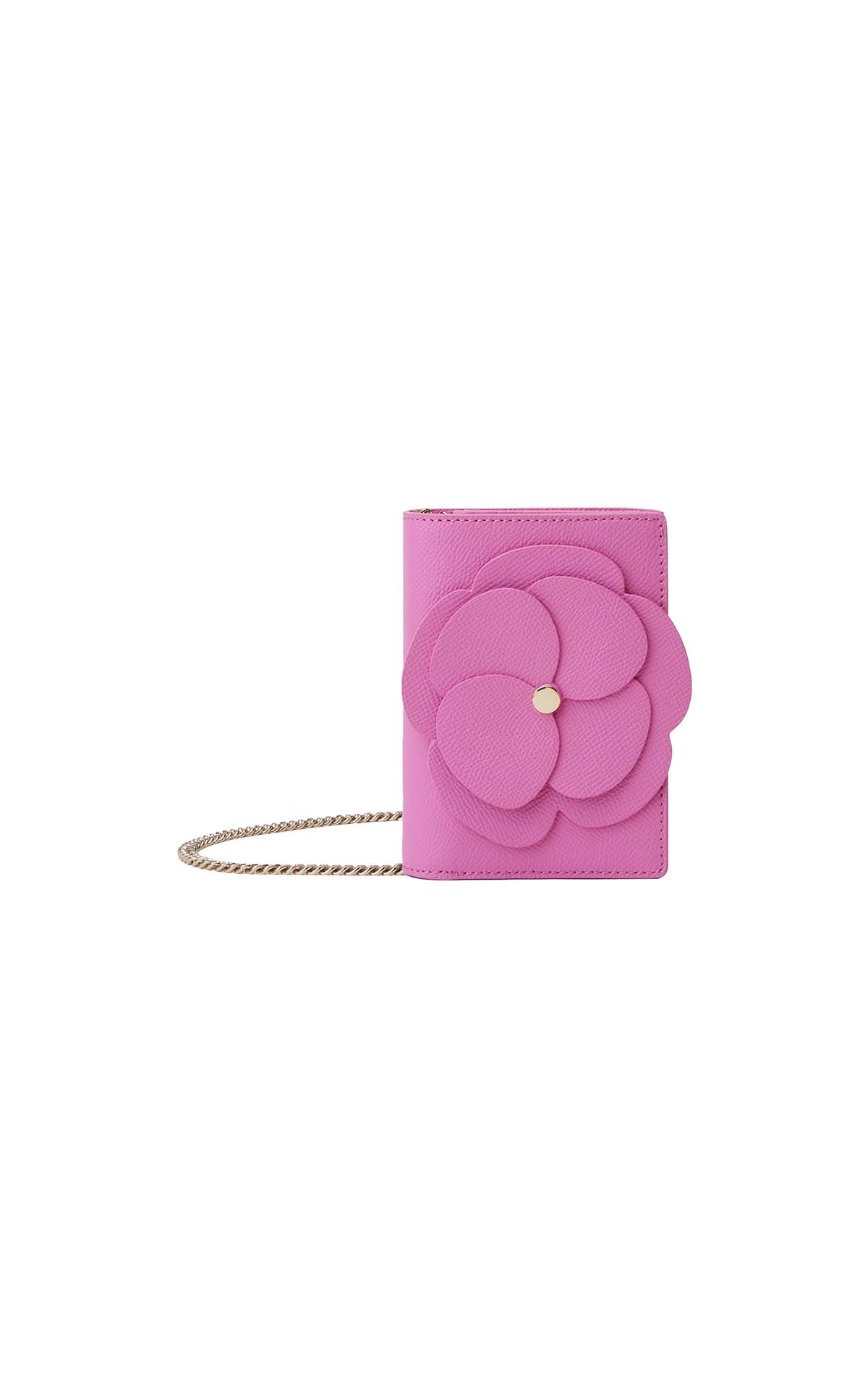 Furla
Classic M tri-fold flower bag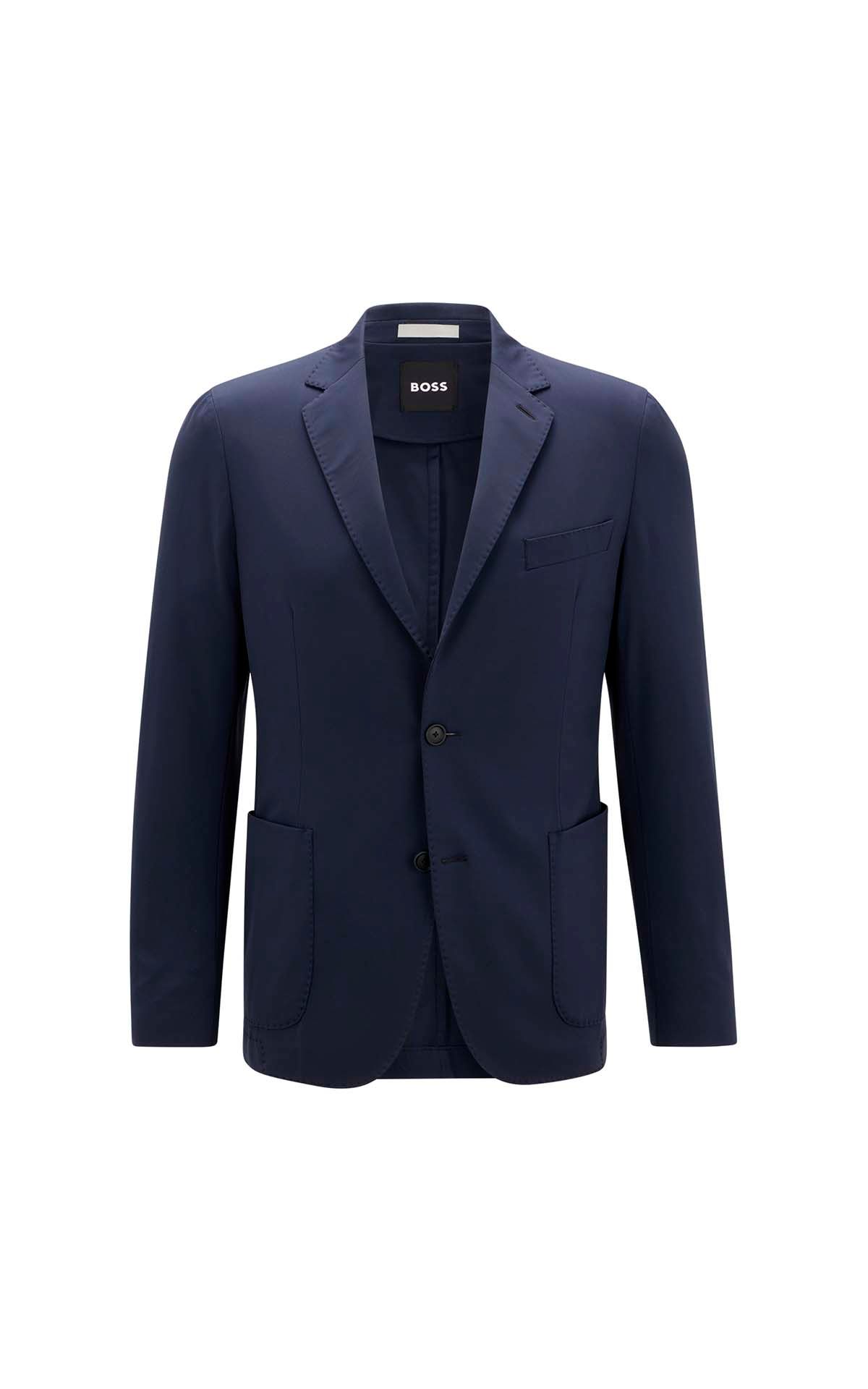 BOSS
Slim-fit jacket in performance-stretch jersey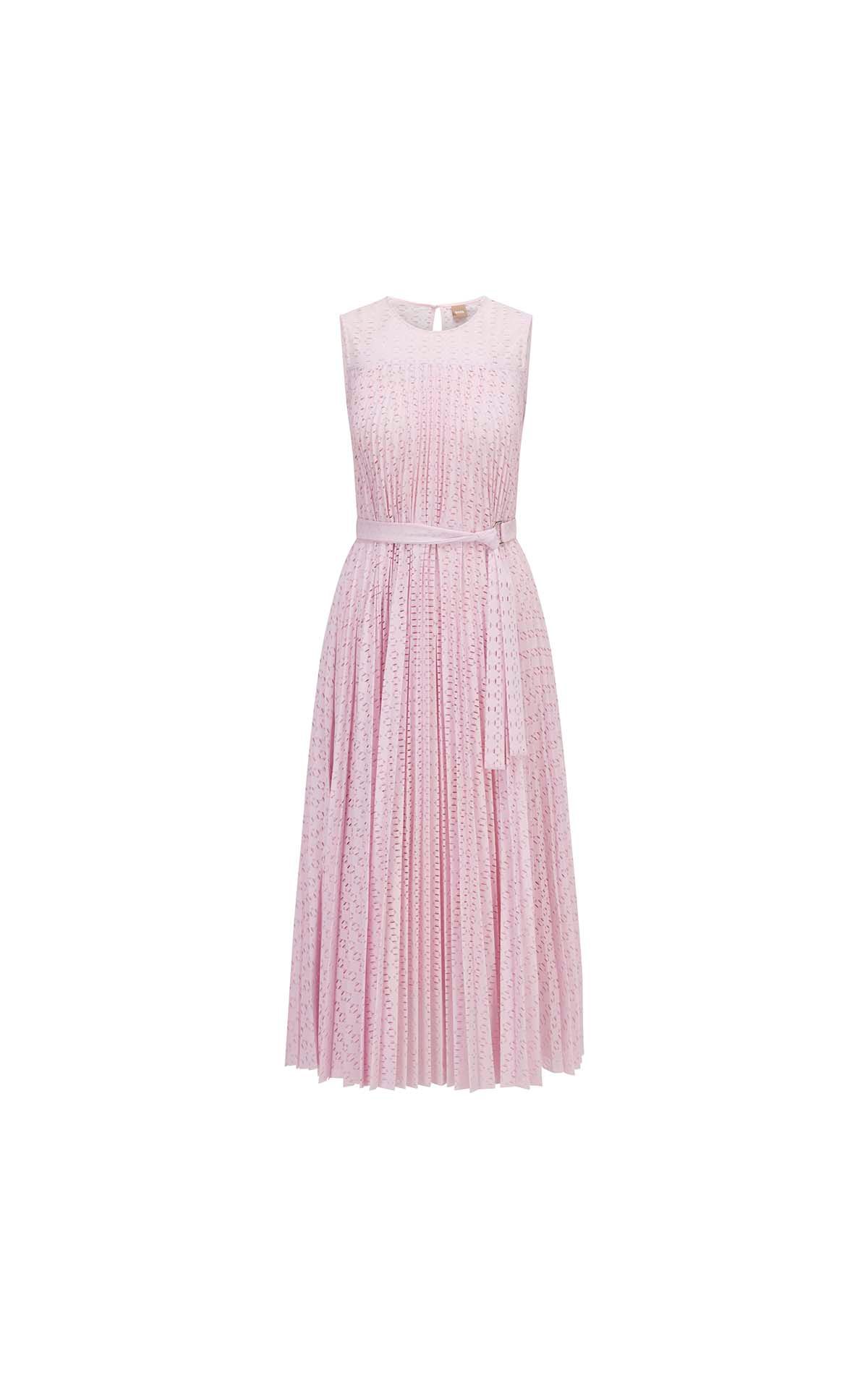 BOSS
Belted dress in stretch lace with cotton lining
Plan your visit

From directions and opening hours to guest services, this is all you need to know for a great day out. Your next adventure is closer than you think...

Find out more

Become a member

Don't forget to scan your membership code when you shop – you can collect stars across The Bicester Collection and earn rewards for your next visit.

Register
Get inspired
새로운 감각
최신 스타일, 여행, 문화, 요리를 한 곳에서 만나보실 수 있습니다.