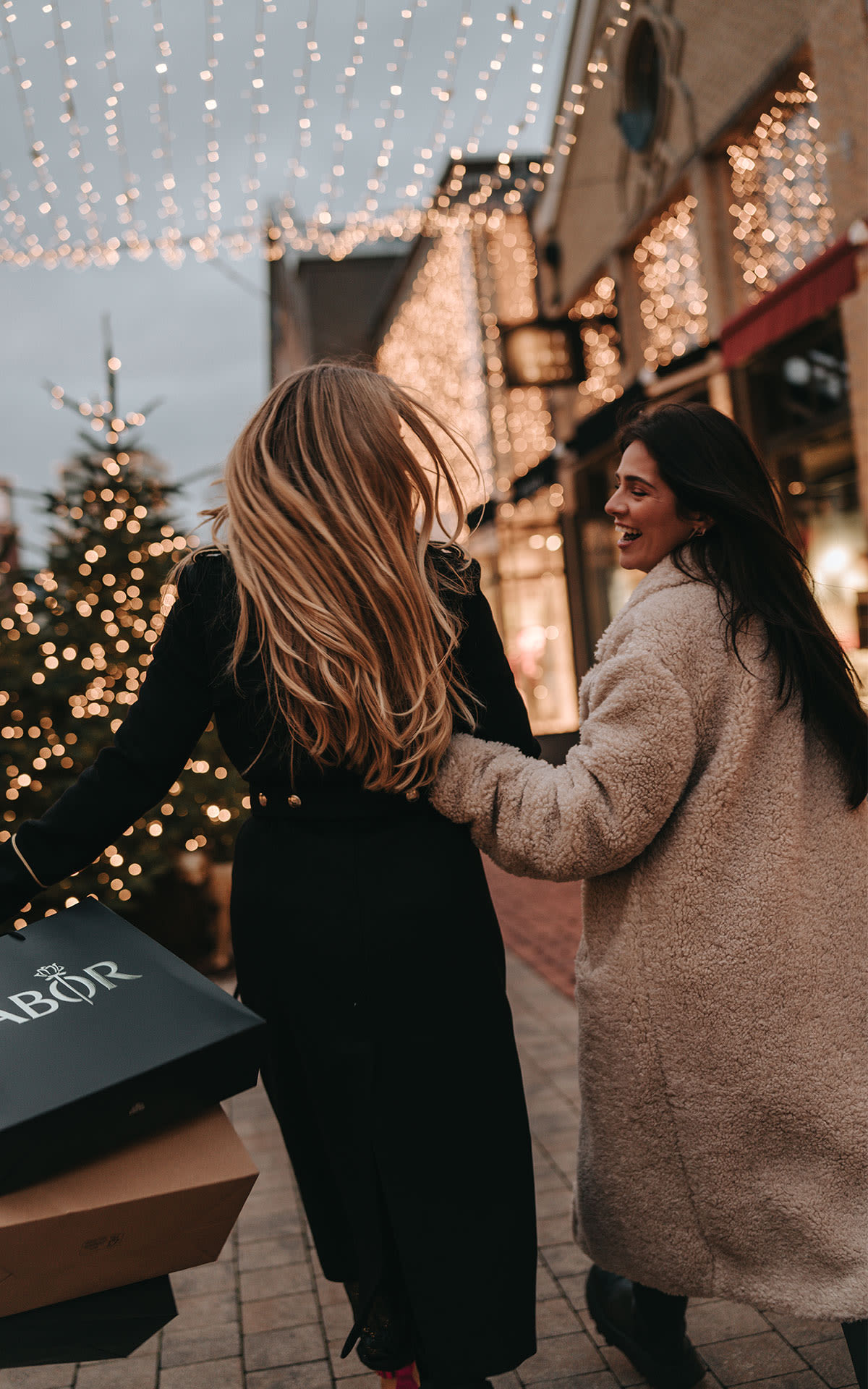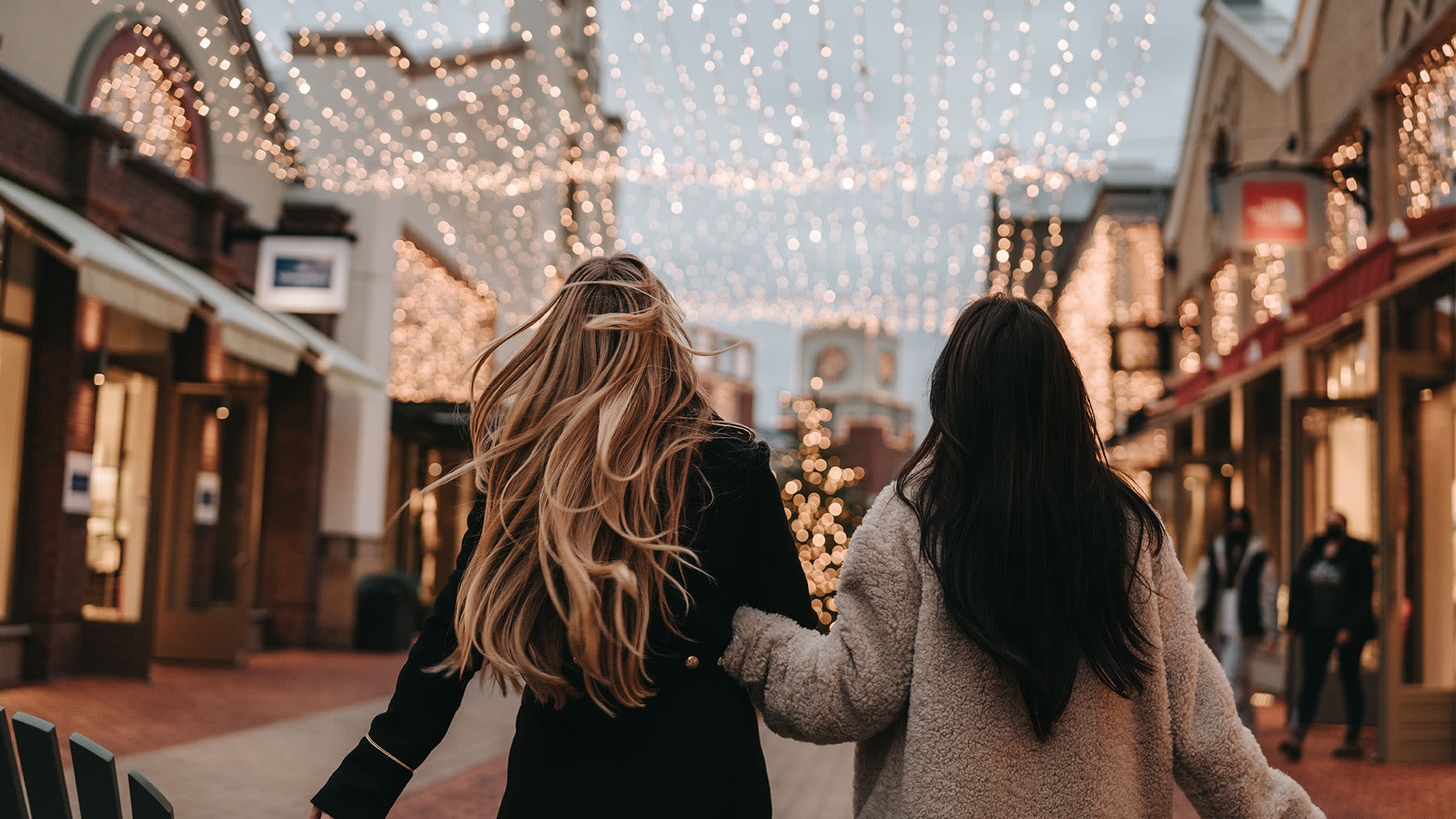 Ingolstadt Village | Wish you were here
심플하면서도 맛있는 요리로 구성된 디너 파티에서 스트레스를 날려보세요.
01
Open air Christmas shopping
While away the day in a relaxed festive atmosphere, where more than 110 designer boutiques await you. Plan your visit with our Village Map, where you can browse the full list of boutiques at Ingolstadt Village. If you already know what you're looking for (the perfect Christmas gift, perhaps?) you can search for a specific brand so you know where to go once you arrive.

Best of all – when you visit us this winter, you'll be out in the fresh open air, infused with soft cinnamon scents and the warming chatter of the festivities. Explore this season's dazzling new art installations, traditional wooden market stalls and enviable new pop-ups – all with unmissable offers to be had.

From December 1, live music in the afternoon provides an atmospheric ambience for leisurely open-air shopping and enjoyment.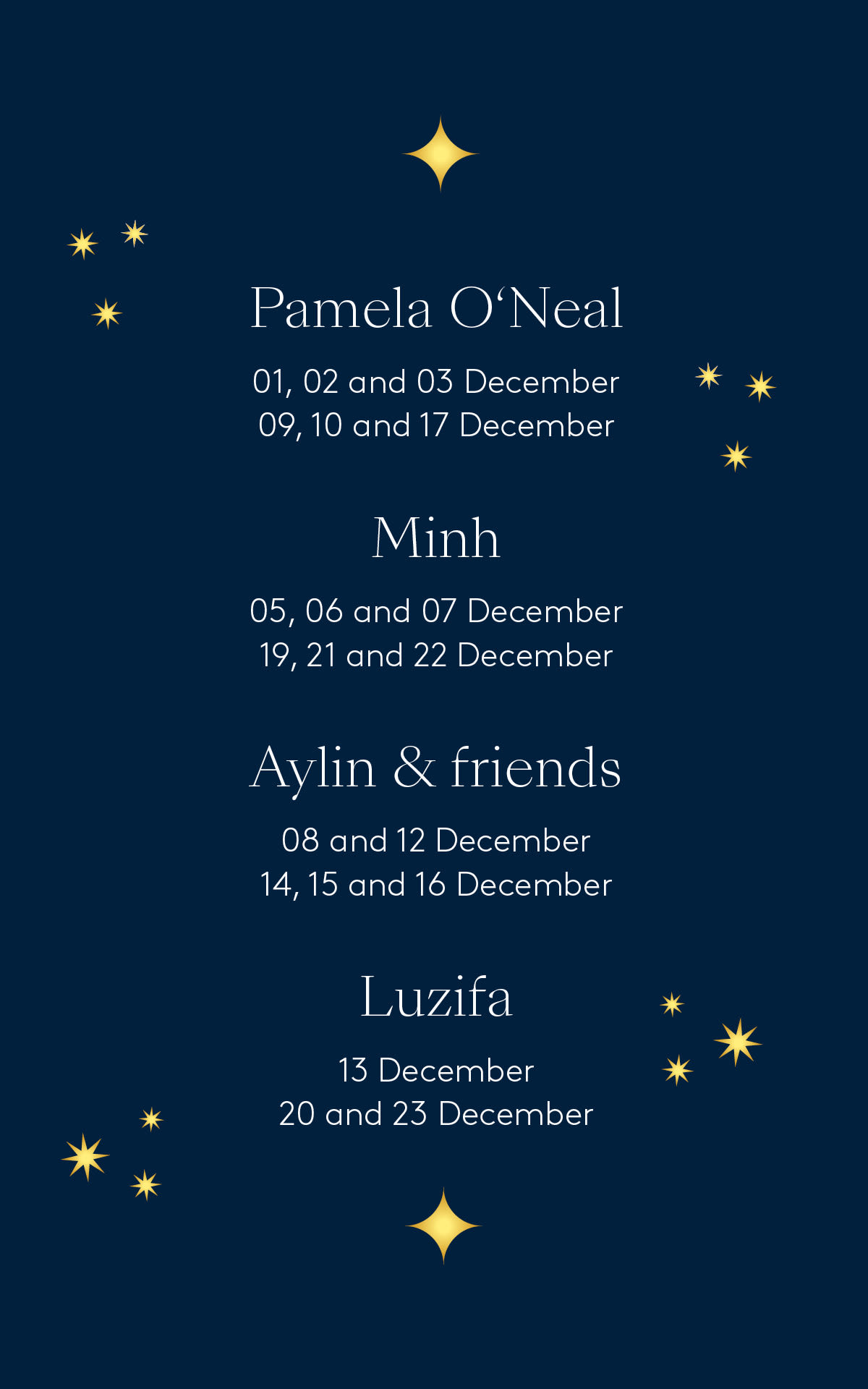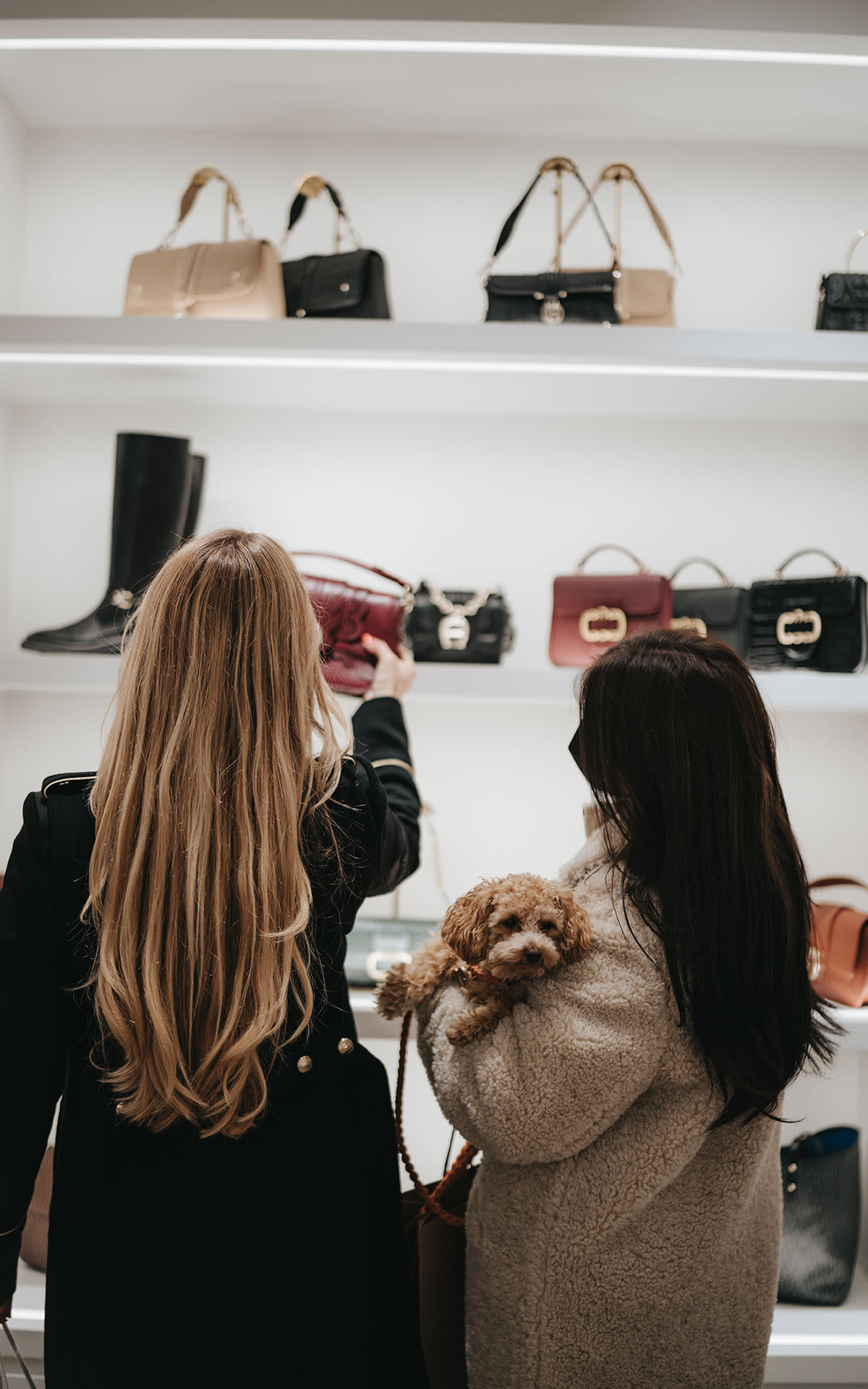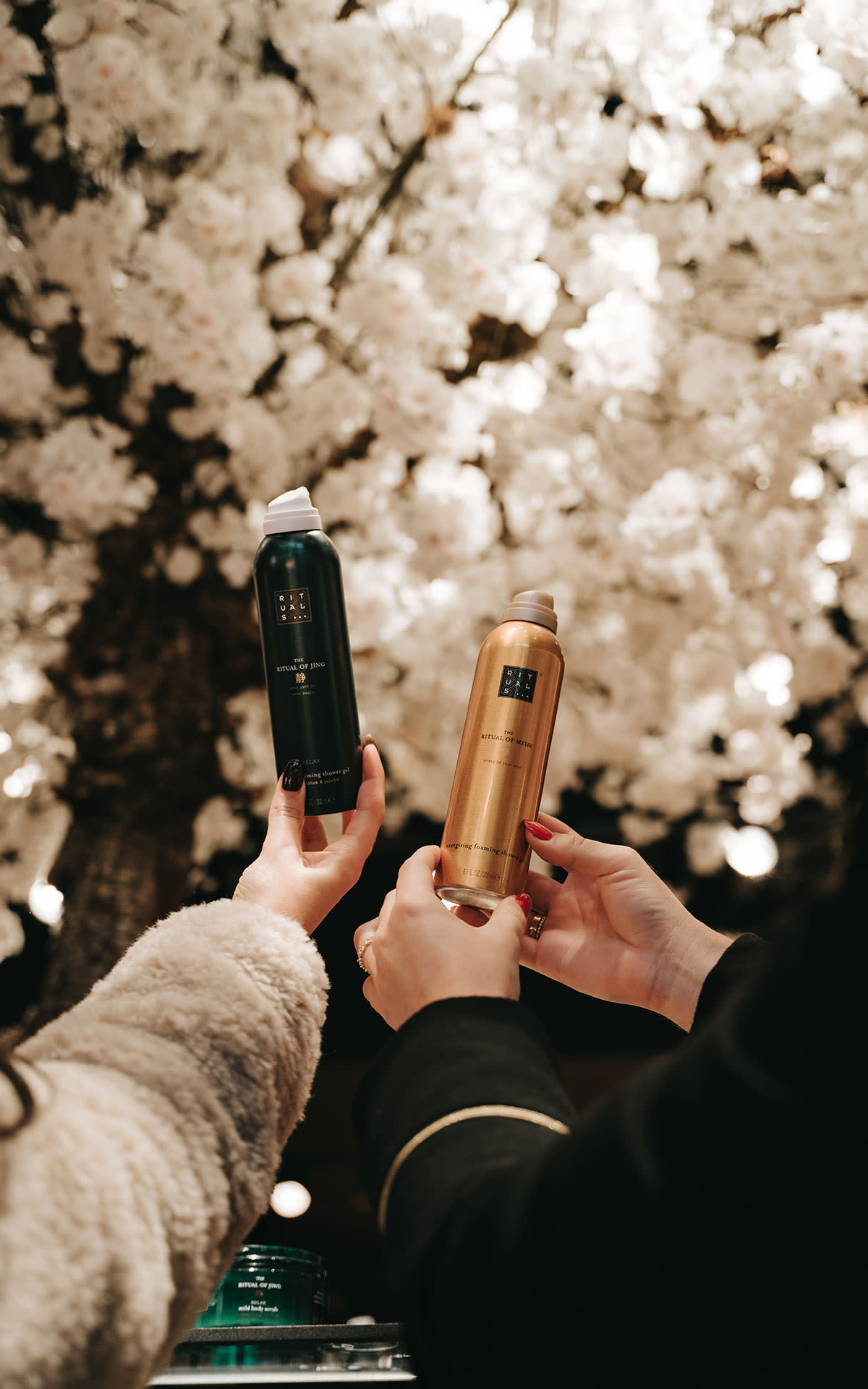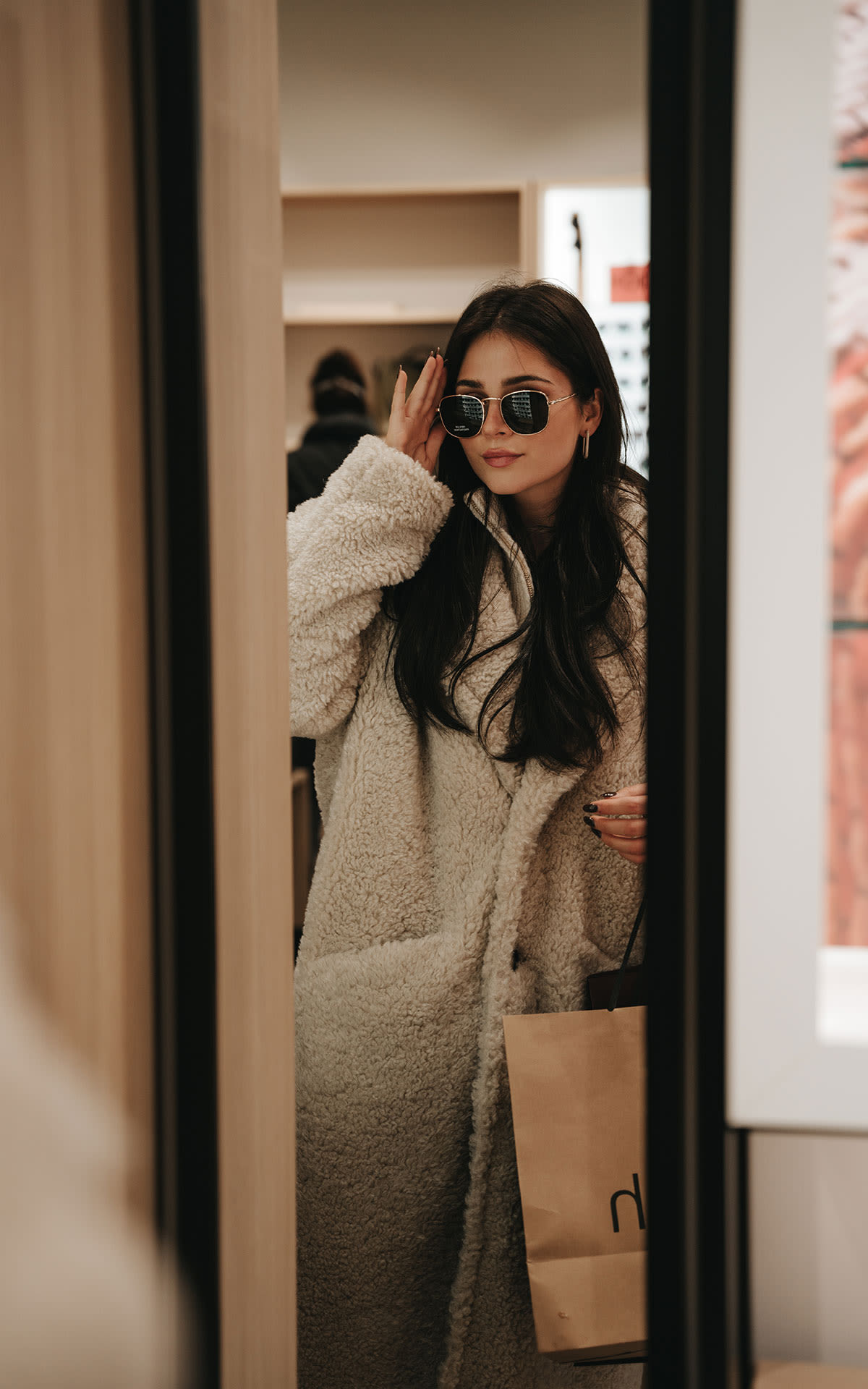 02
Indulgent Christmas treats
Beyond shopping, sample some traditional culinary delights with our Christmas market. Lining our twinkling boulevard, our artisan vendors will be serving up some truly delectable festive treats, including sweet crêpes and warming glasses of mulled wine.

There's also good times to be had at our exclusive festive pop-ups and restaurants, where you and your loved ones can savour a great day out. Sit back and let our chefs spoil you with new seasonal dishes, all served alongside a selection of expertly crafted drinks.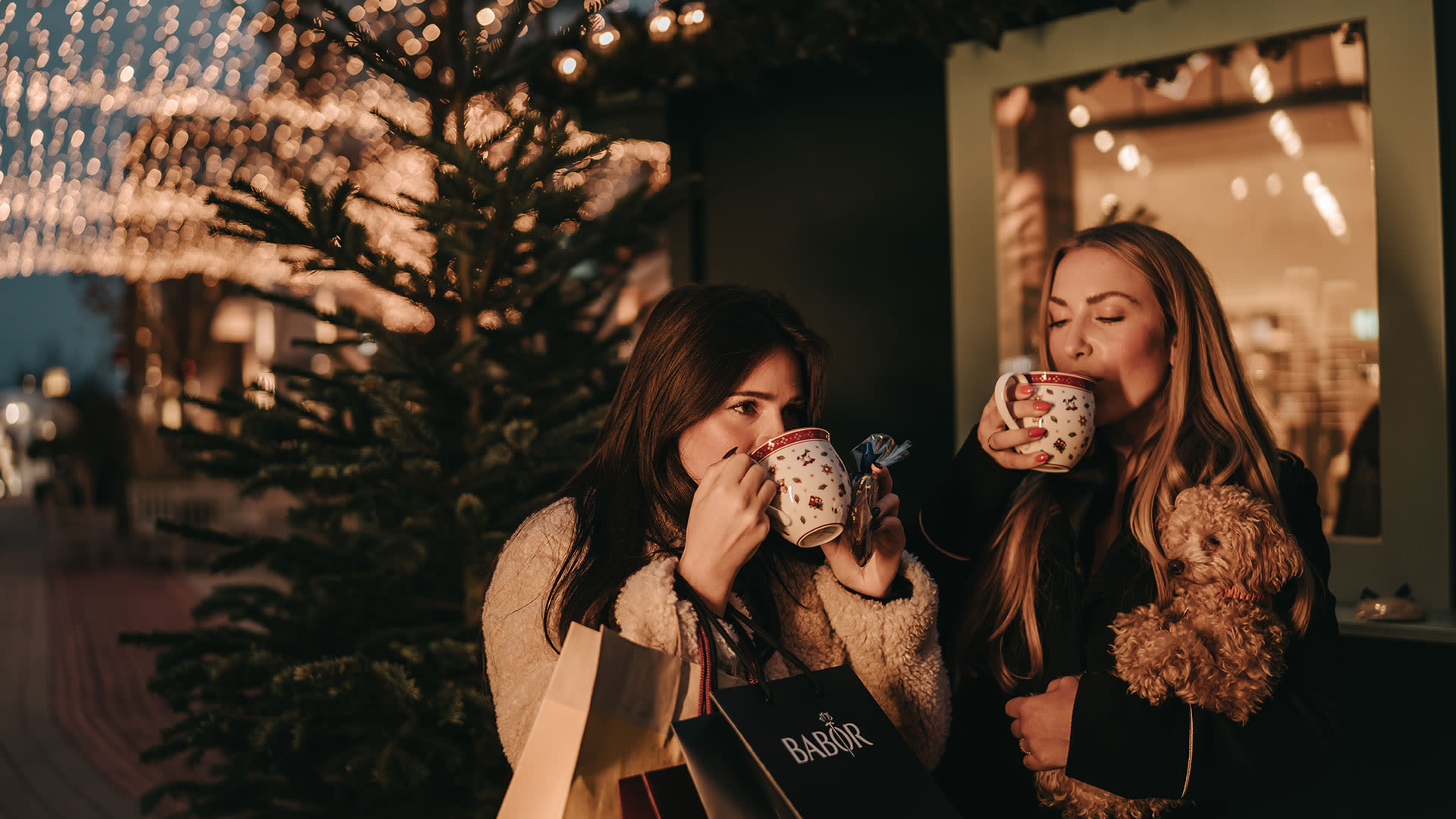 Stay ahead of the fashion curve with the most sought-after boutiques at Ingolstadt Village, as well as covetable new names in beauty, homeware and childrenswear.

Visit the recently-opened Villeroy & Boch boutique, where you'll find all the Christmas decor needed to set the scene for a fantastic festive feast at home. We also have your winter wardrobe covered with stylish new clothing brands like Dorothee Schumacher. Meanwhile, delicious new chocolate pop-up, Lindt, provides the perfect pick-me-up to enjoy on your journey home.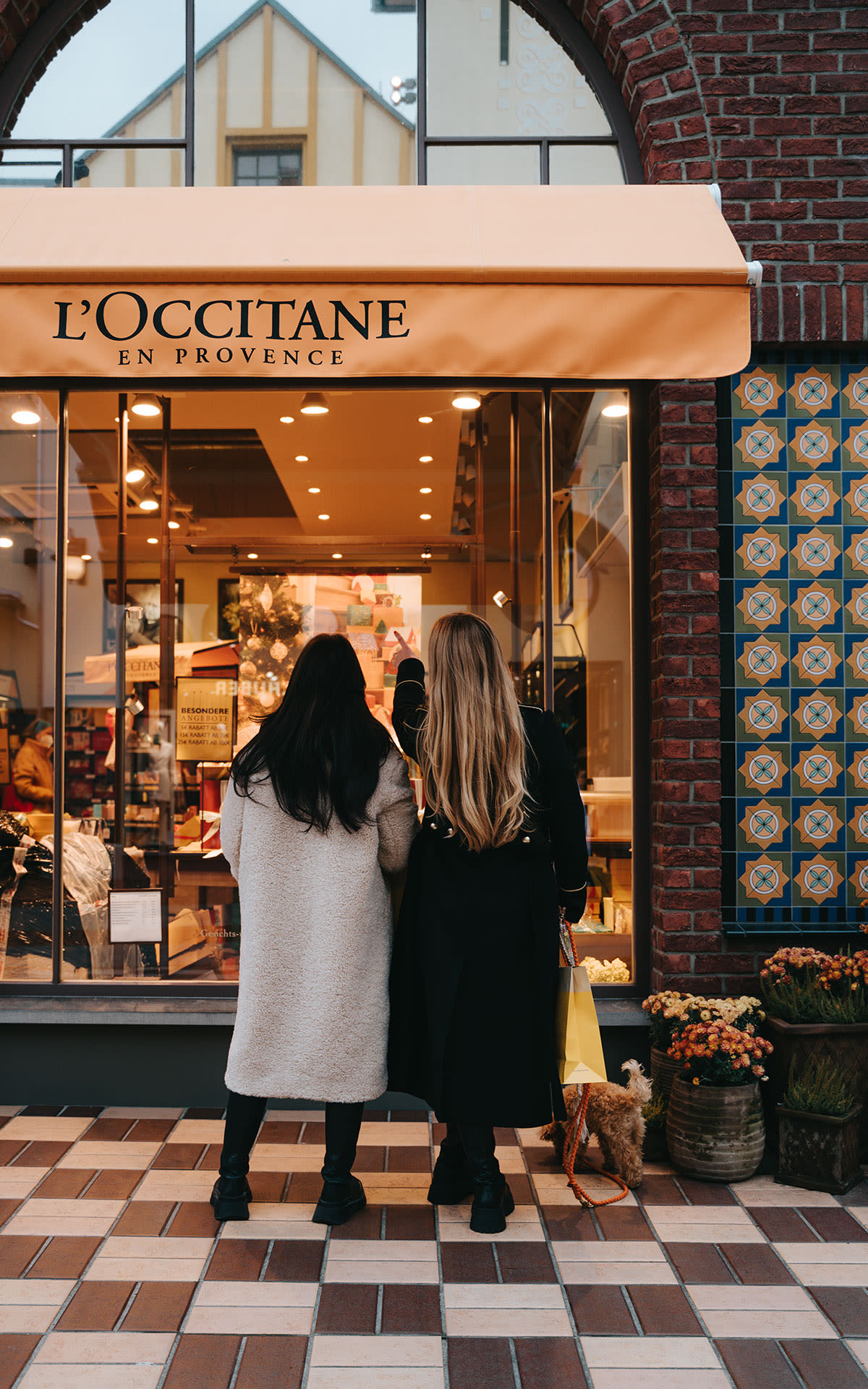 04
Exclusive shopping services
Feel good from the moment you arrive at Ingolstadt Village and let us pamper you with our exclusive five star services.

Benefit from the style expertise of our Personal Stylist, who can pull together a sparkling new outfit for that upcoming dinner party or Christmas celebration. Have your Christmas shopping made easy with our Hands-free Shopping Service.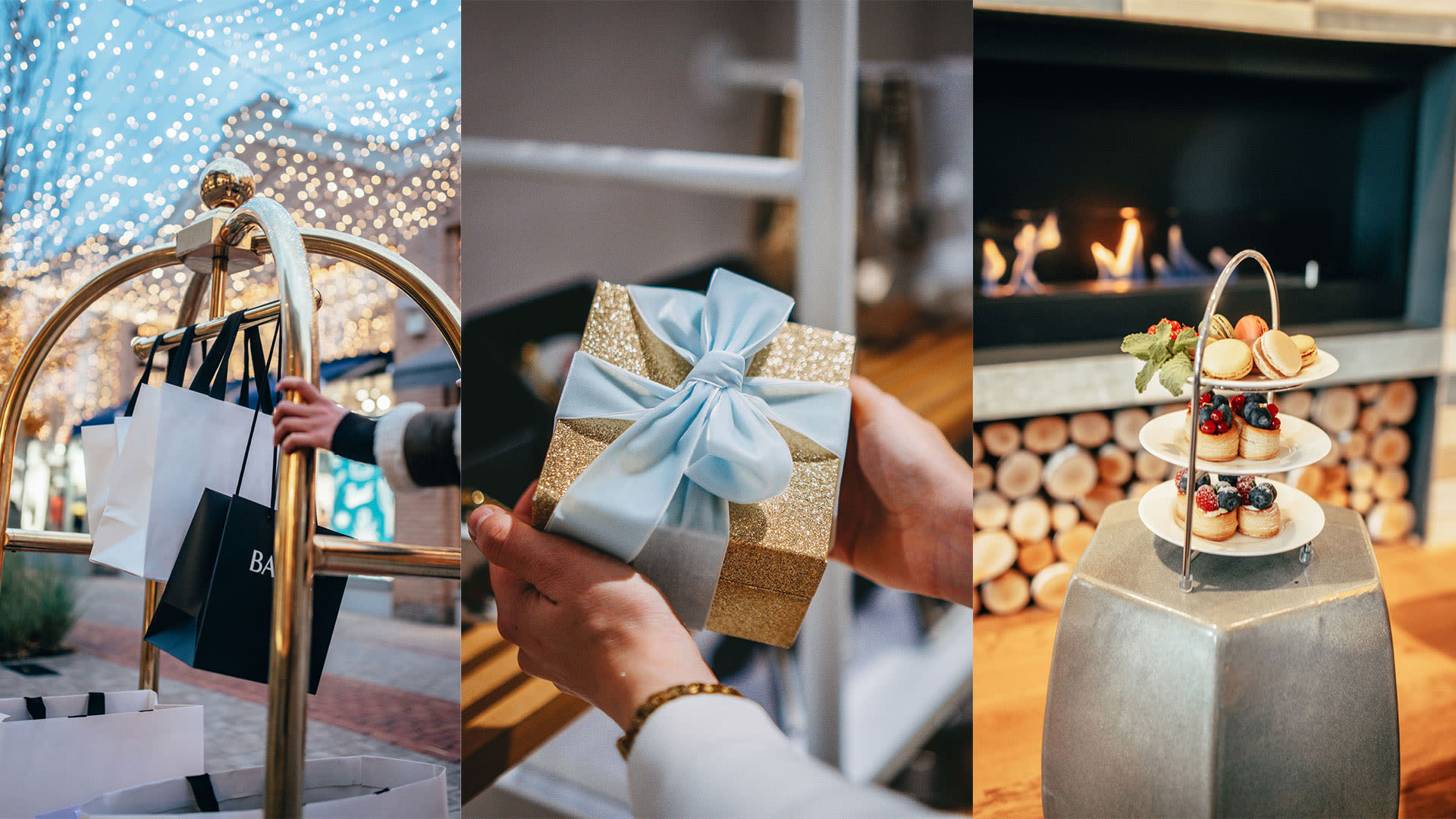 Christmas gift guide

An exquisite selection of gifts, just waiting to be placed under your Christmas tree.

View Gift Guide

Gift card

Give the gift of a shopping experience filled with moments of happiness at more than 110 stores in the Village with the Shopping Card.

More Information