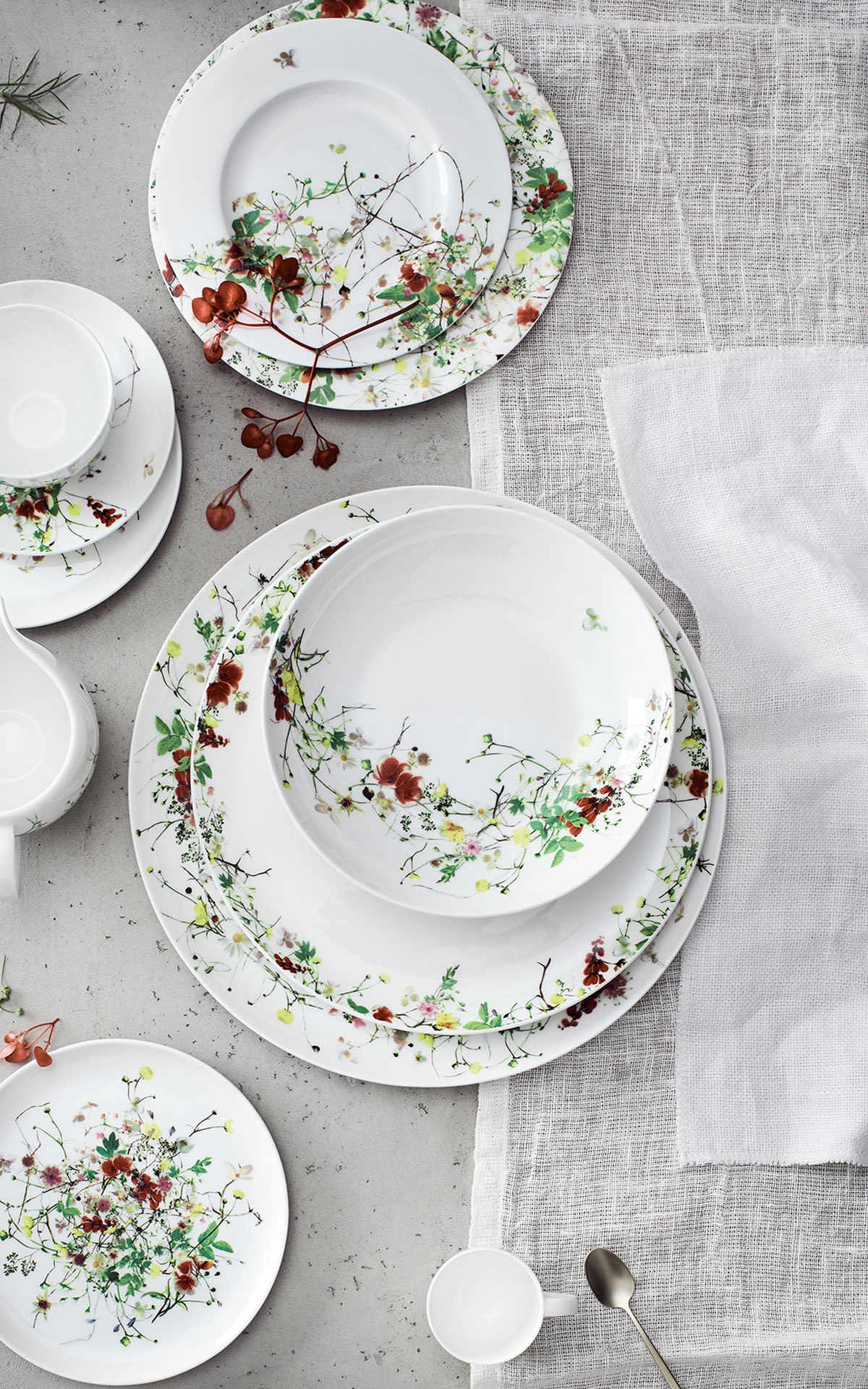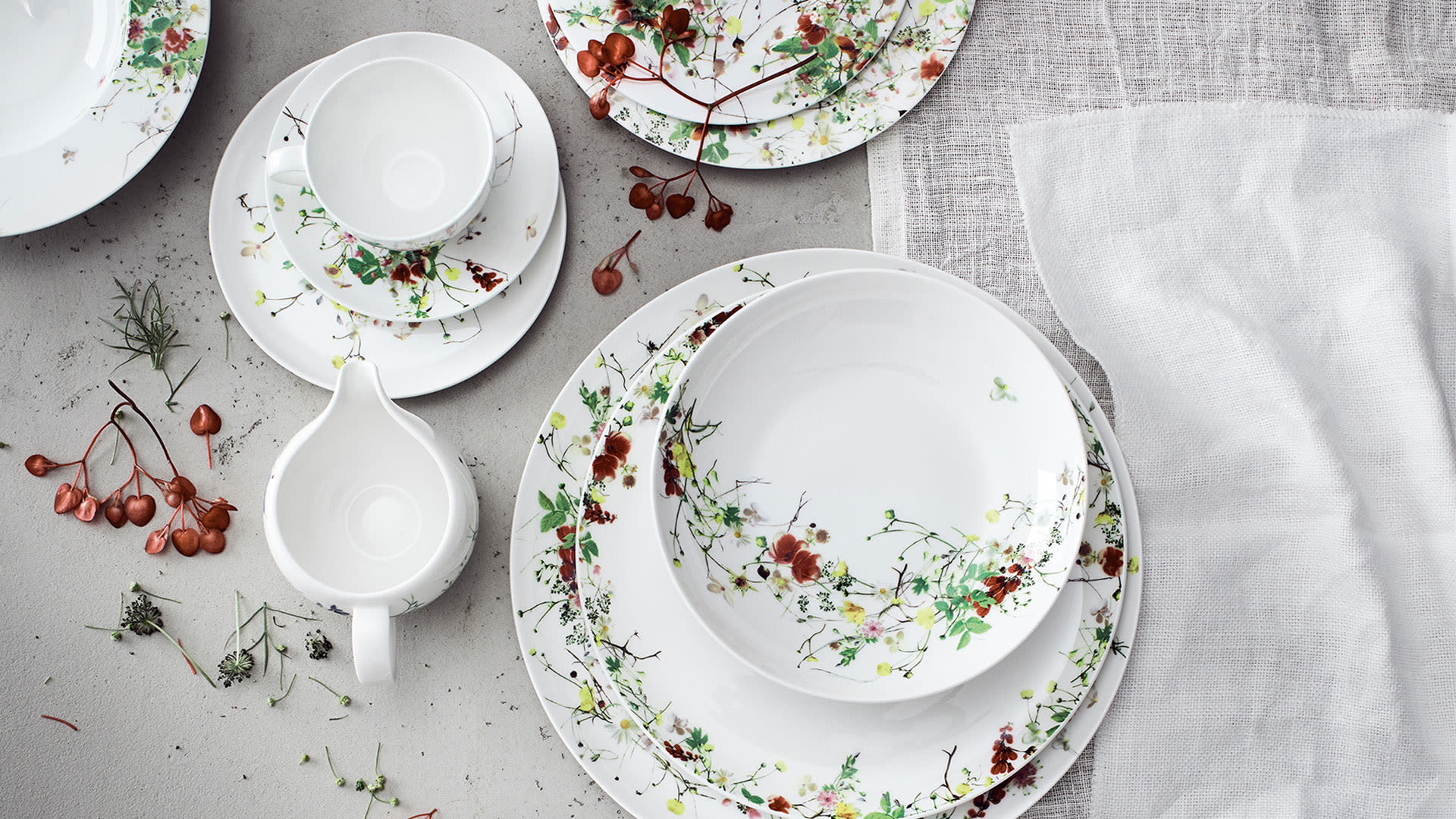 Rosenthal - Ingolstadt Village
Rosenthal stands for form, function and quality Made in Germany | Long Tradition - young creation
Highlights from the boutique
Valid from 29 May until 3 June 2023 and while stocks last.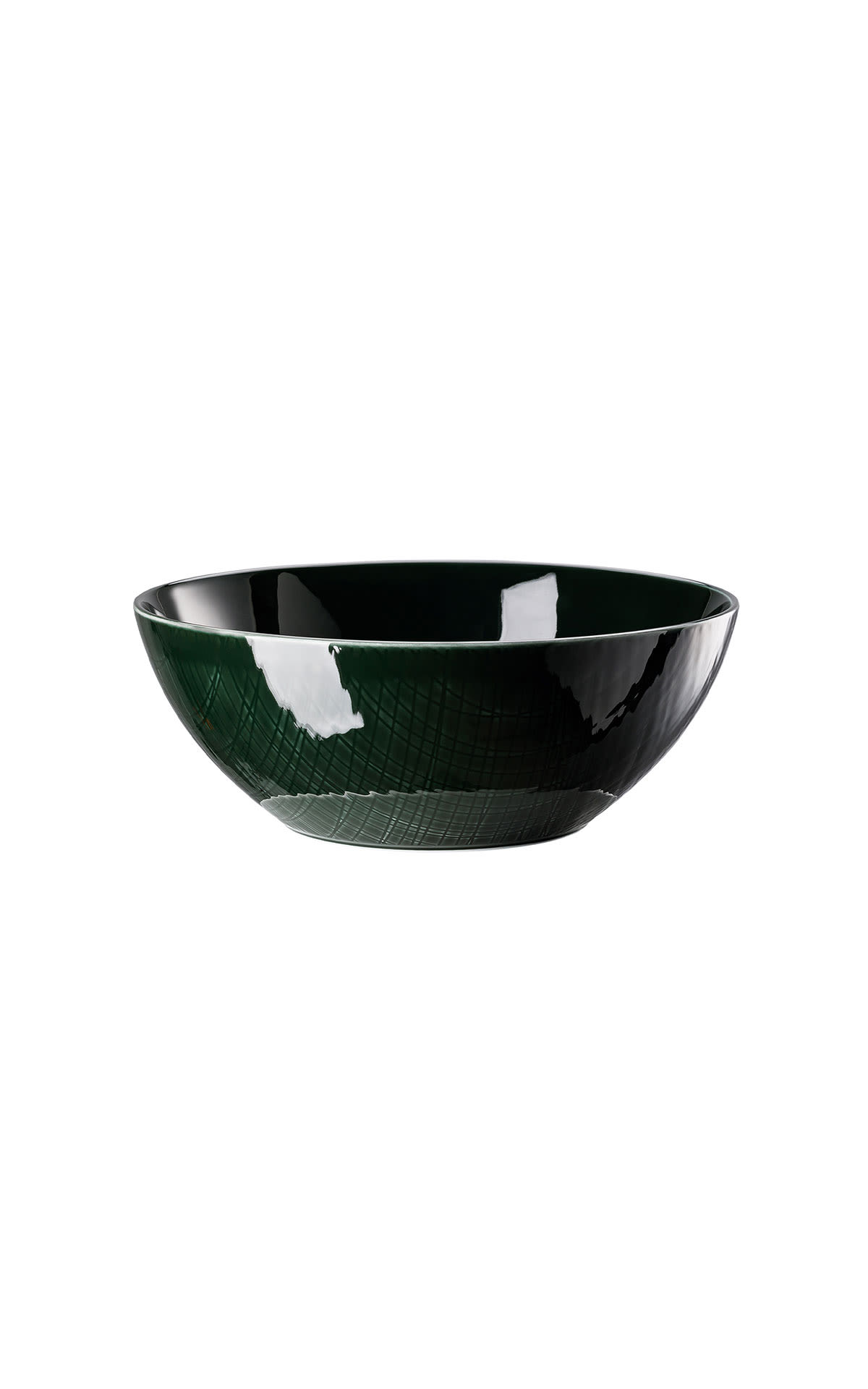 Rosenthal
Plate 'Mesh Forest'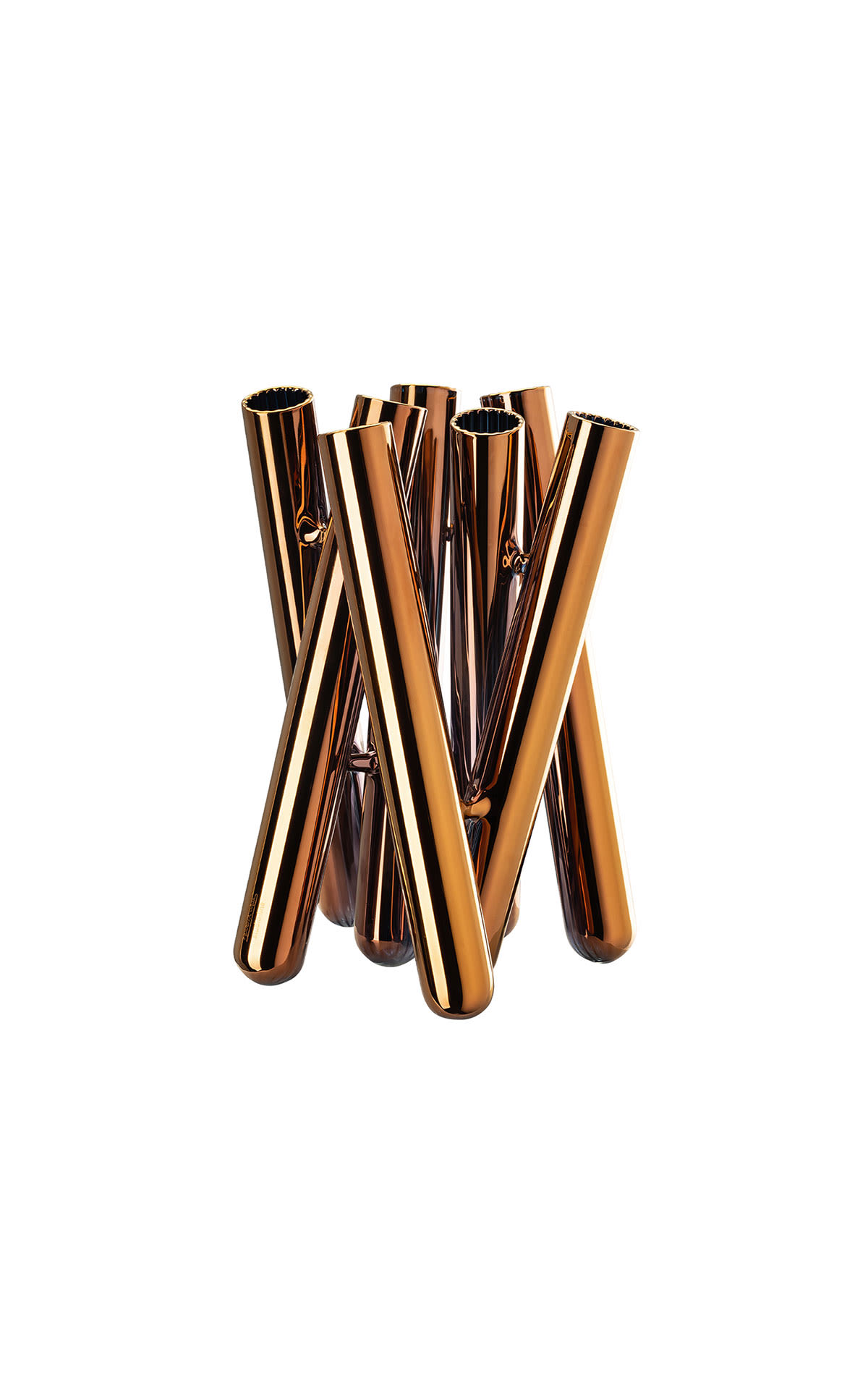 Rosenthal
Seven Contour Vase 21 cm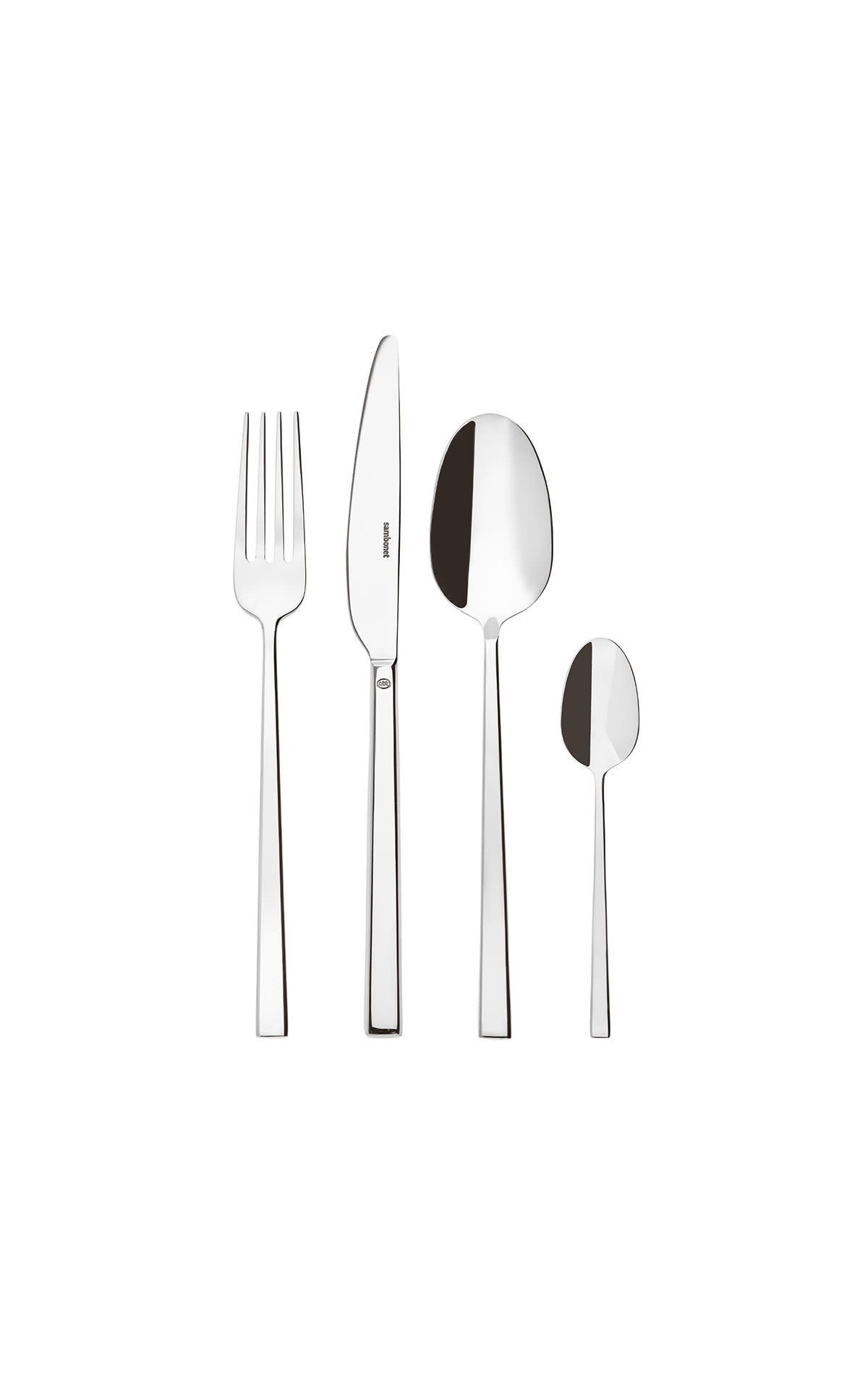 Rosenthal
Cutlery 'Rock' 24 pcs.
Highlights from the boutique
10 YEARS
Brillance Fleurs Sauvages

Inspired by the harmony and diverse flora of a flower meadow, the Swiss textile designer Regula Stüdli created an arrangement of wild flowers and filigree branches.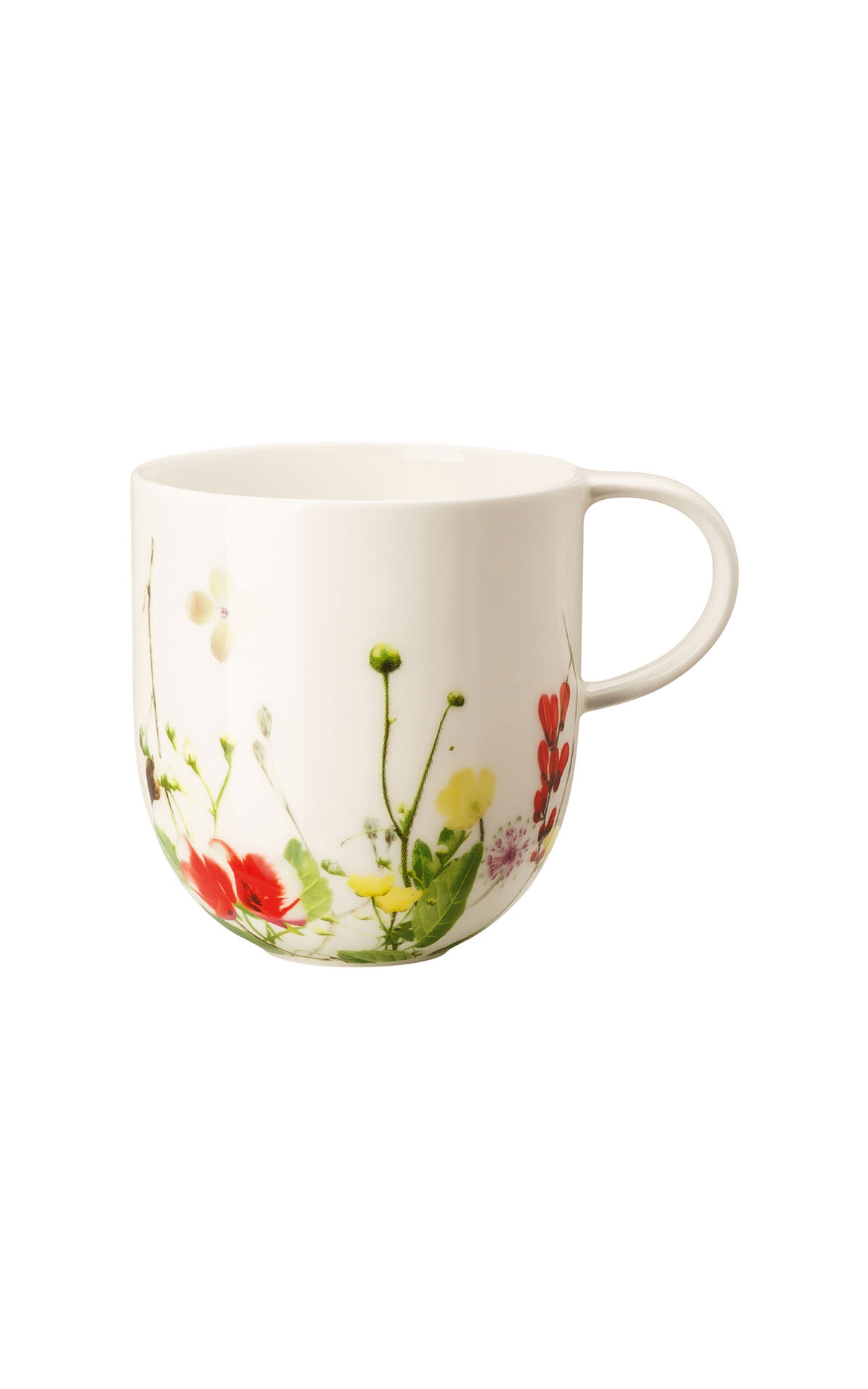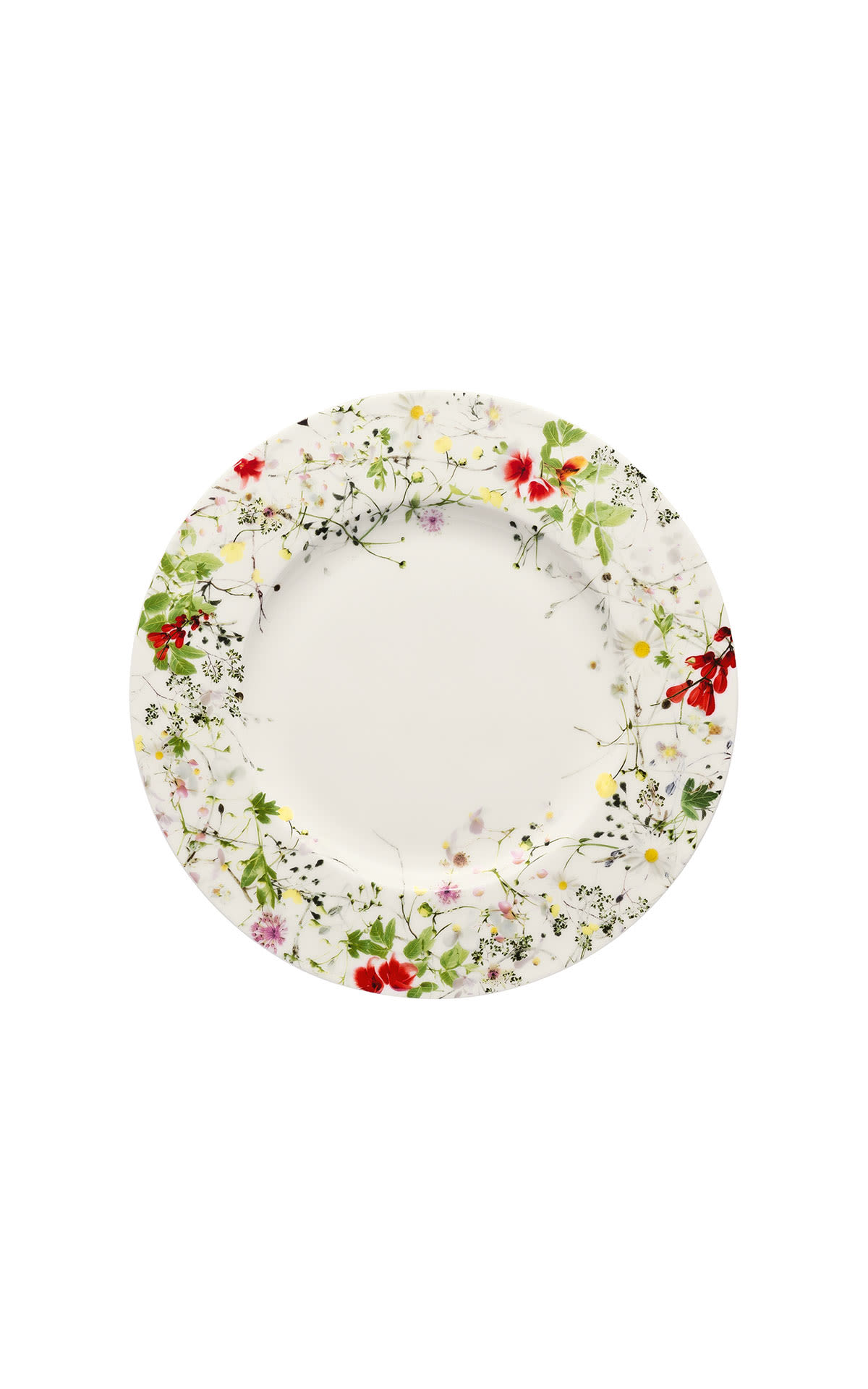 Rosenthal
Breakfast plate 23cm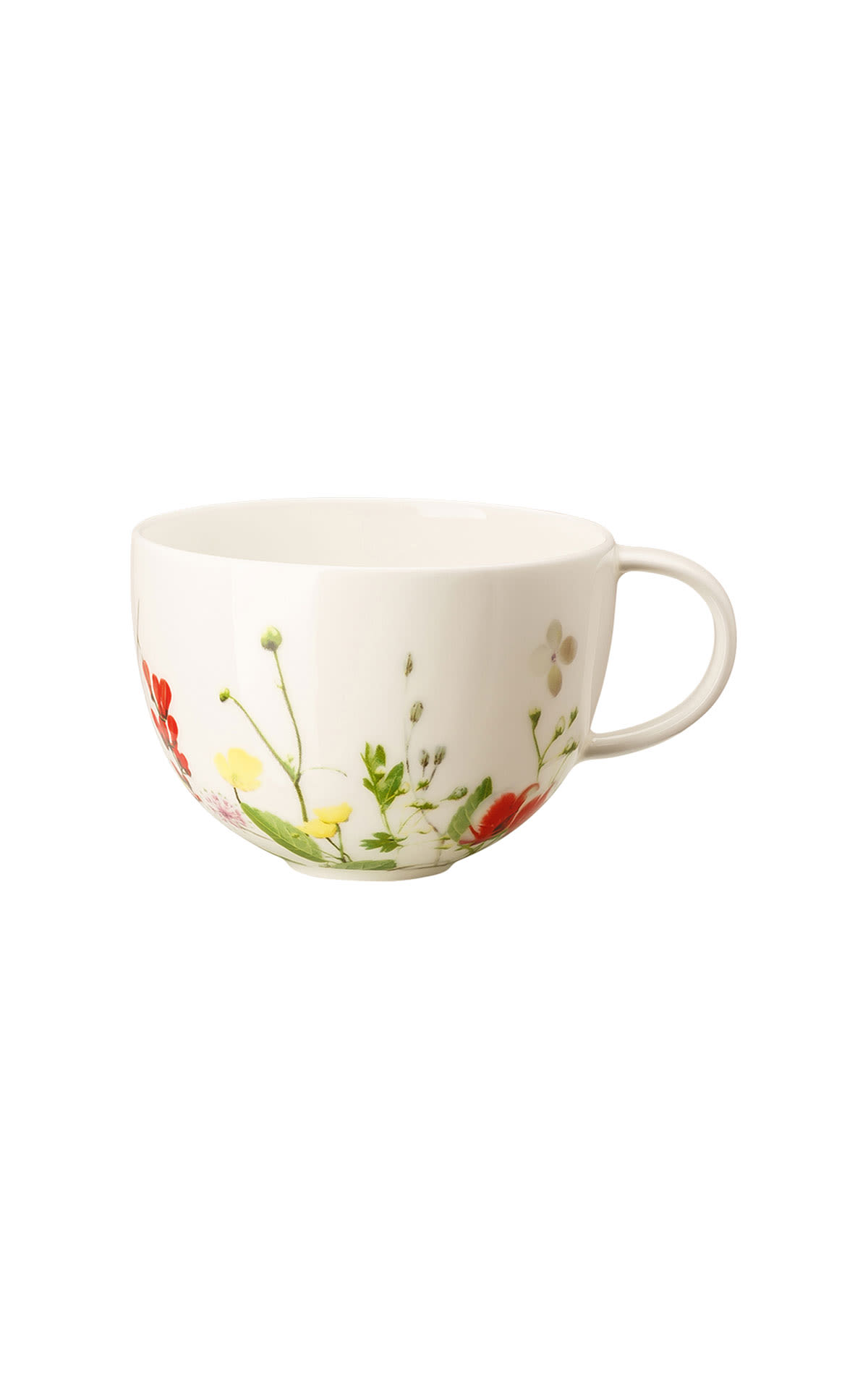 Recently seen in the boutique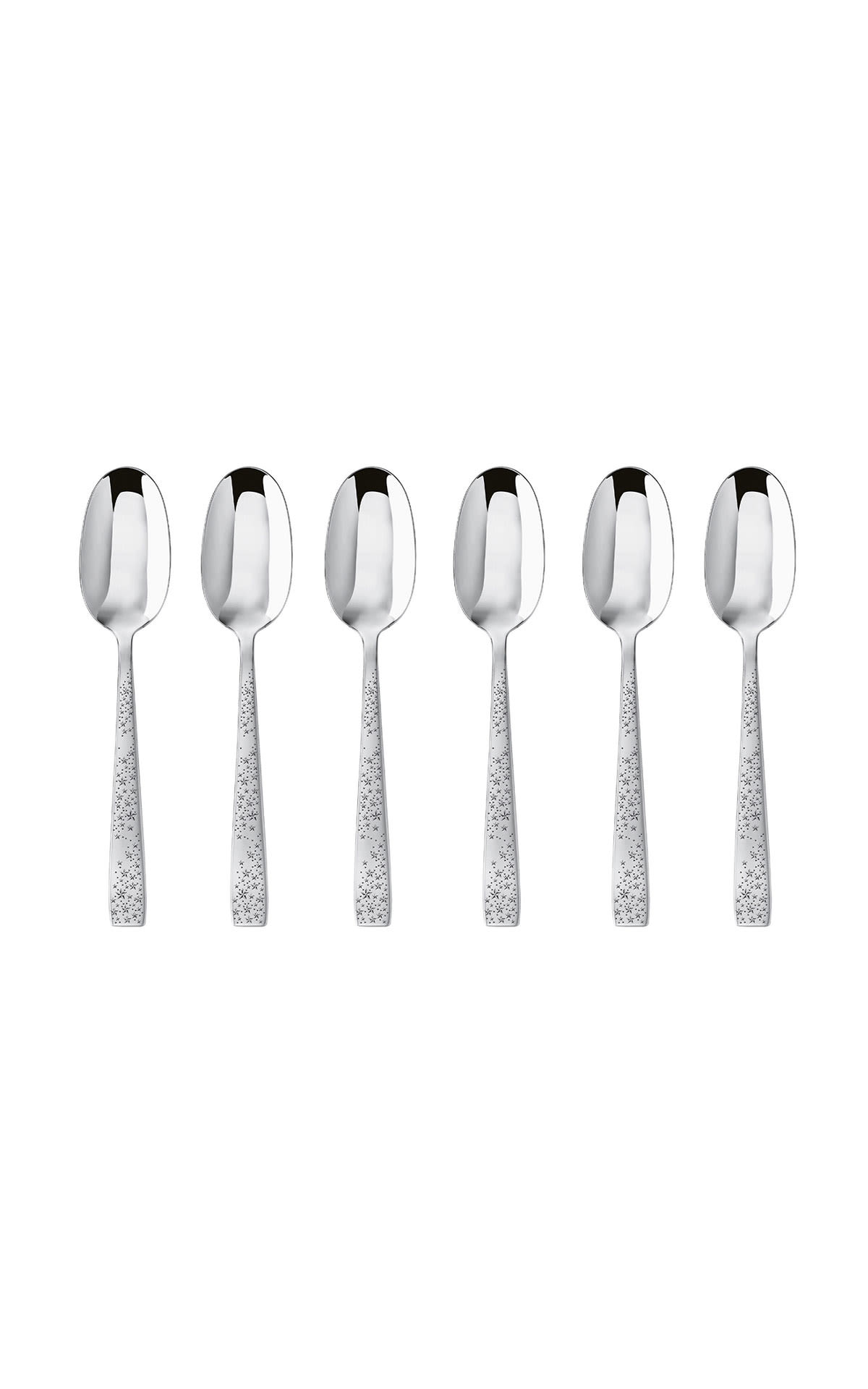 Rosenthal
Cometa stainless steel_6-pcs. mocha spoon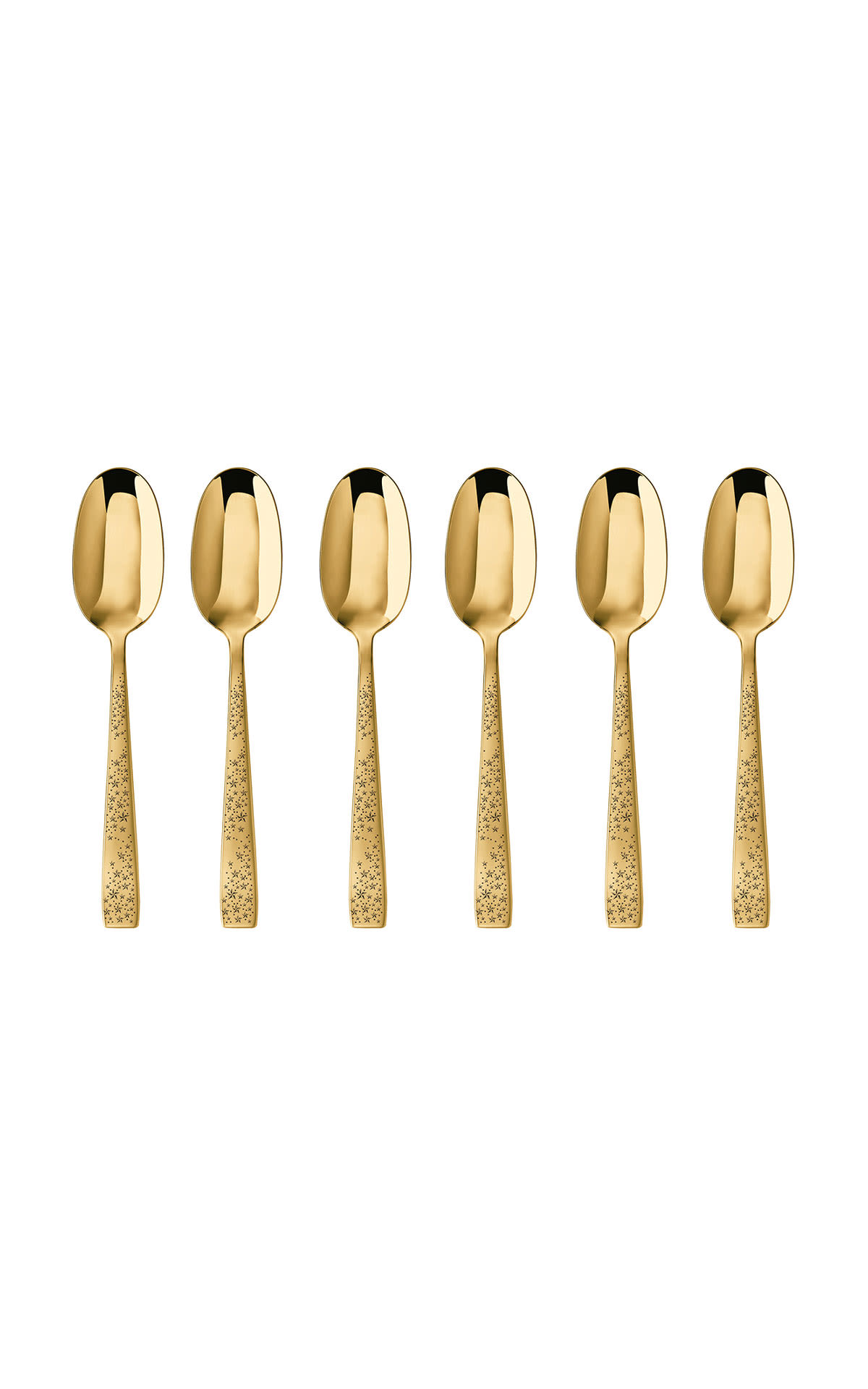 Rosenthal
Cometa Pvd gold 6-pcs mocha spoon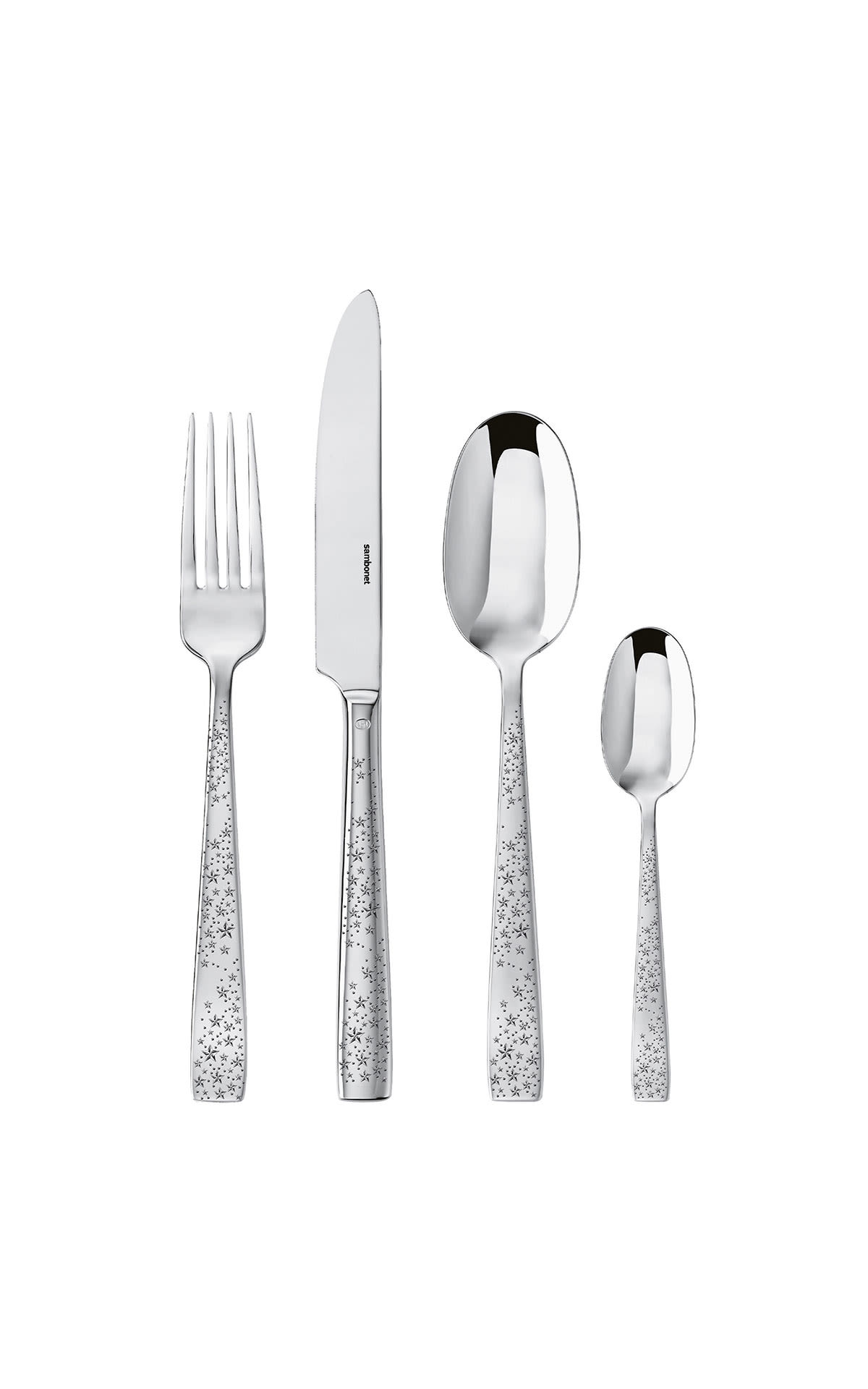 Rosenthal
Cometa Stainless Steel_Cutlery 24-pcs.
Offer
Latest offers from the boutique
Связаться с бутиком
По телефону:

На веб-сайте:

По электронной почте: