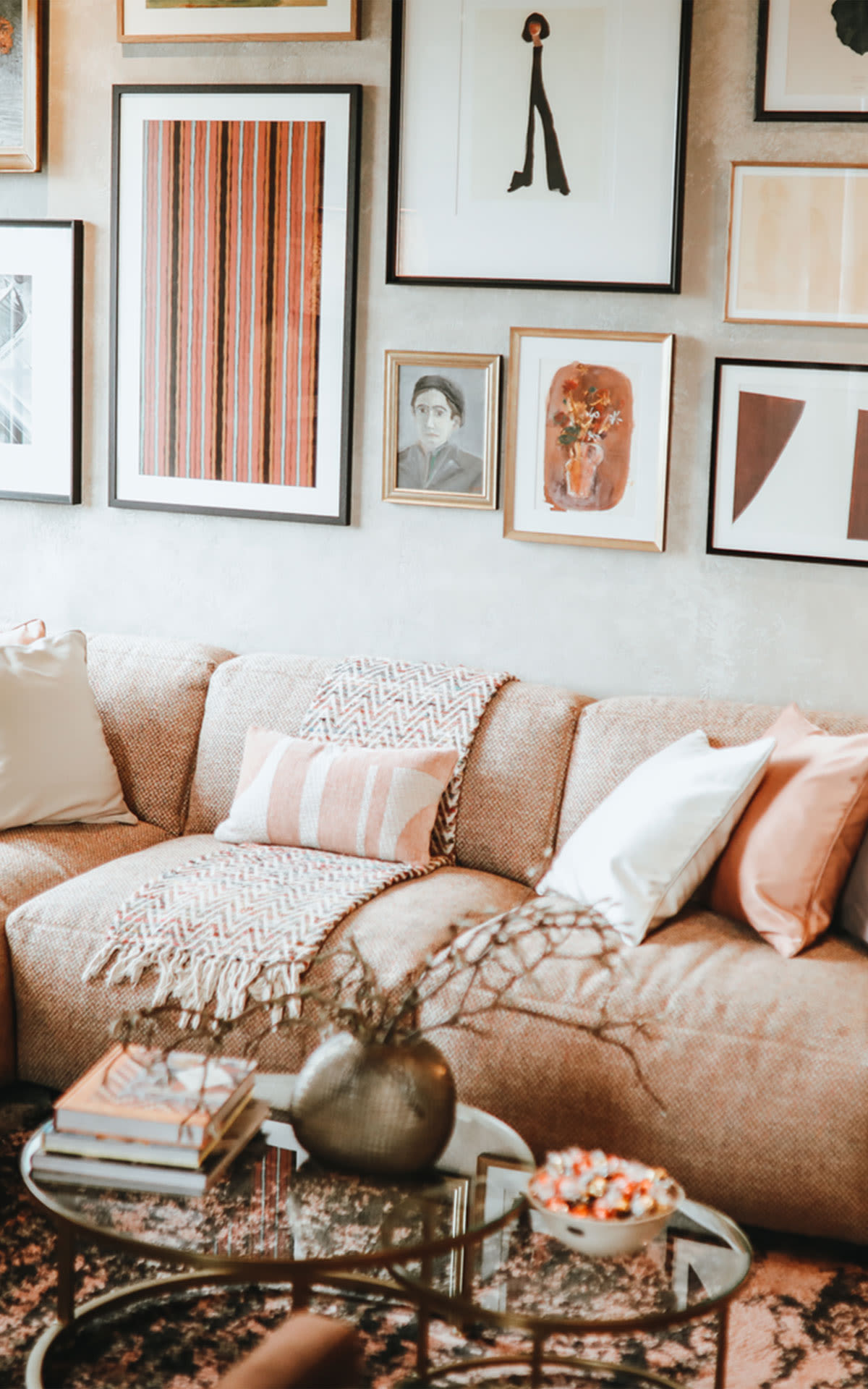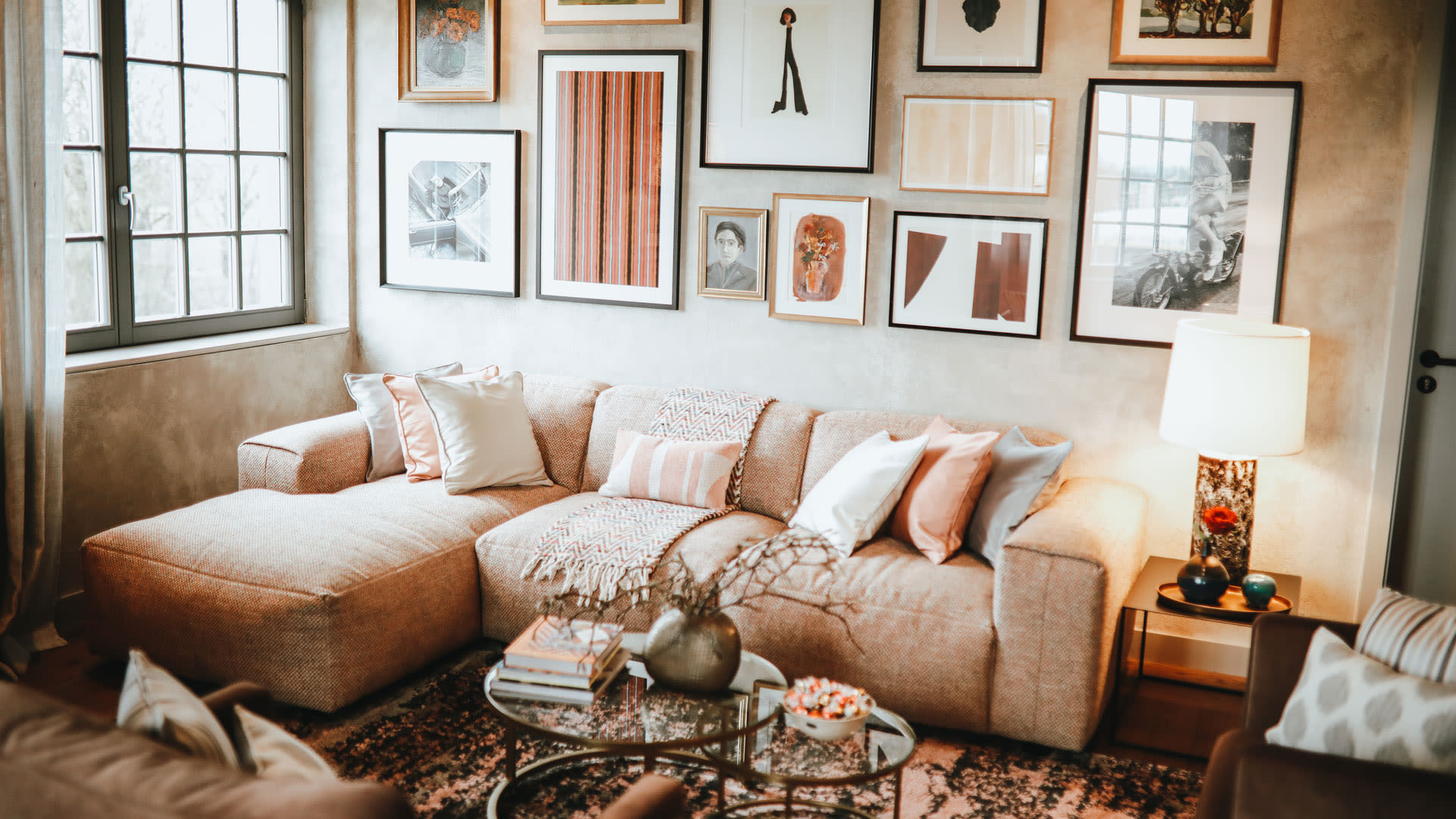 Personal Shopping at Ingolstadt Village
Contact your Personal Shopper
Уникальное времяпрепровождение
Мы предлагаем…
Услуги стилиста, услуги по созданию гардероба, помощь в выборе подарков, шопинг по особому поводу, покупка товаров для работы и путешествий, консультации на дому
Мы находим необычные вещи для необычных людей
Никола Бенедетти известна по всему миру своей игрой на скрипке. Она дает концерты в самых великолепных городах планеты. В то время как мы подбираем ей одежду и аксессуары для создания нужного образа, она наслаждается каждой свободной минуткой перед выступлением.
Book your complimentary appointment with Danica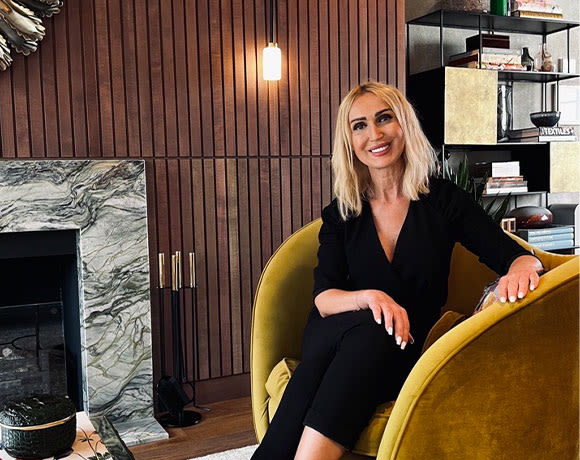 Personal Stylist
Danica Rothemund
Languages:
English, German, Serbian


With over 20 years of sales experience, including 13 years at Ingolstadt Village, Danica is an absolute insider. Fashion consulting is her profession and her passion. She loves to advise her customers with style, professionalism and discretion, fashionable. The true art of fashion consulting, according to her, is not only in the expertise, but also in conjuring up a suitable, individual look with customer understanding and sensitivity.


Her motto:
Fashion unhappily combined and not corresponding to the type not only lowers self-confidence, but is also expensive. Let's make the best version of yourself together. Are you ready?
Book your complimentary appointment with May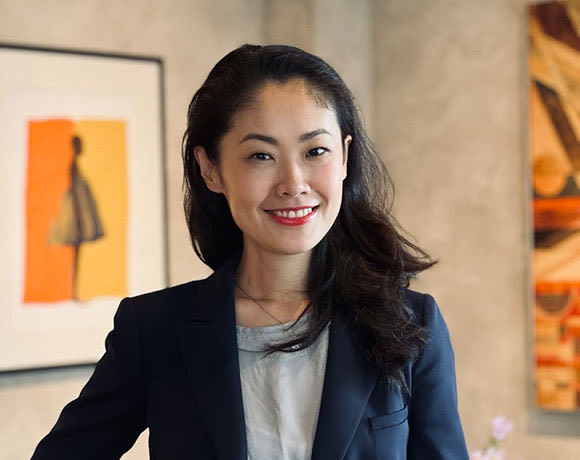 Personal Stylist
May Wriedt
Languages:
German, English, Mandarin Chinese


May has worked in numerous countries in Asia and comes from the luxury fashion and beauty industry. Her passion for retail and extensive experience allow you to not only have fashionable pieces, but more importantly, outfits that fit your individual needs.


Her motto:
"What you wear is how you present yourself to the world, especially today when human contact happens so quickly. Fashion is an instant language." - Miuccia Prada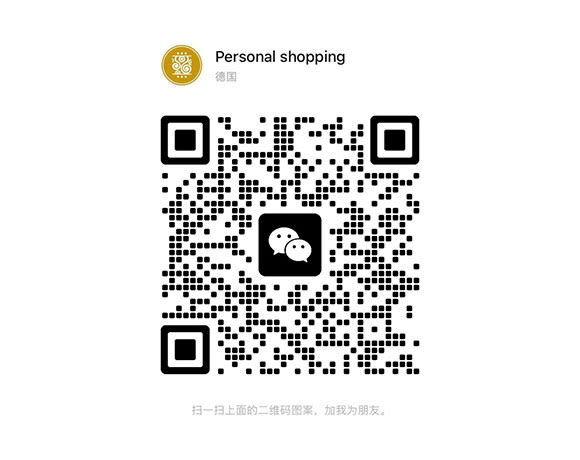 Personal Shopping from home
Shop some of your favourite brands from home including Versace, Burberry, Maje and many more. Book a complimentary virtual appointment through WhatsApp below.
Whatsapp Personal Shopper