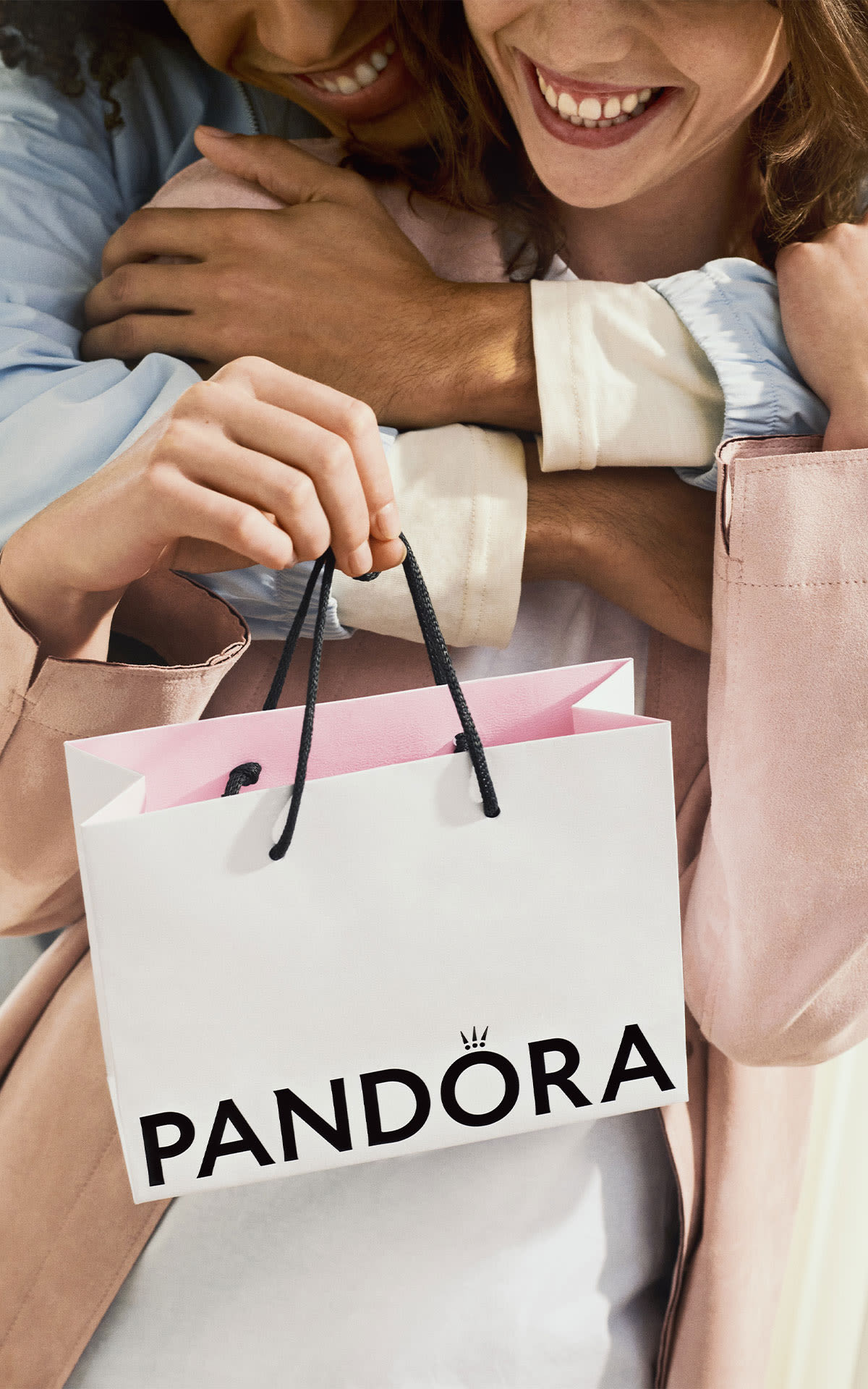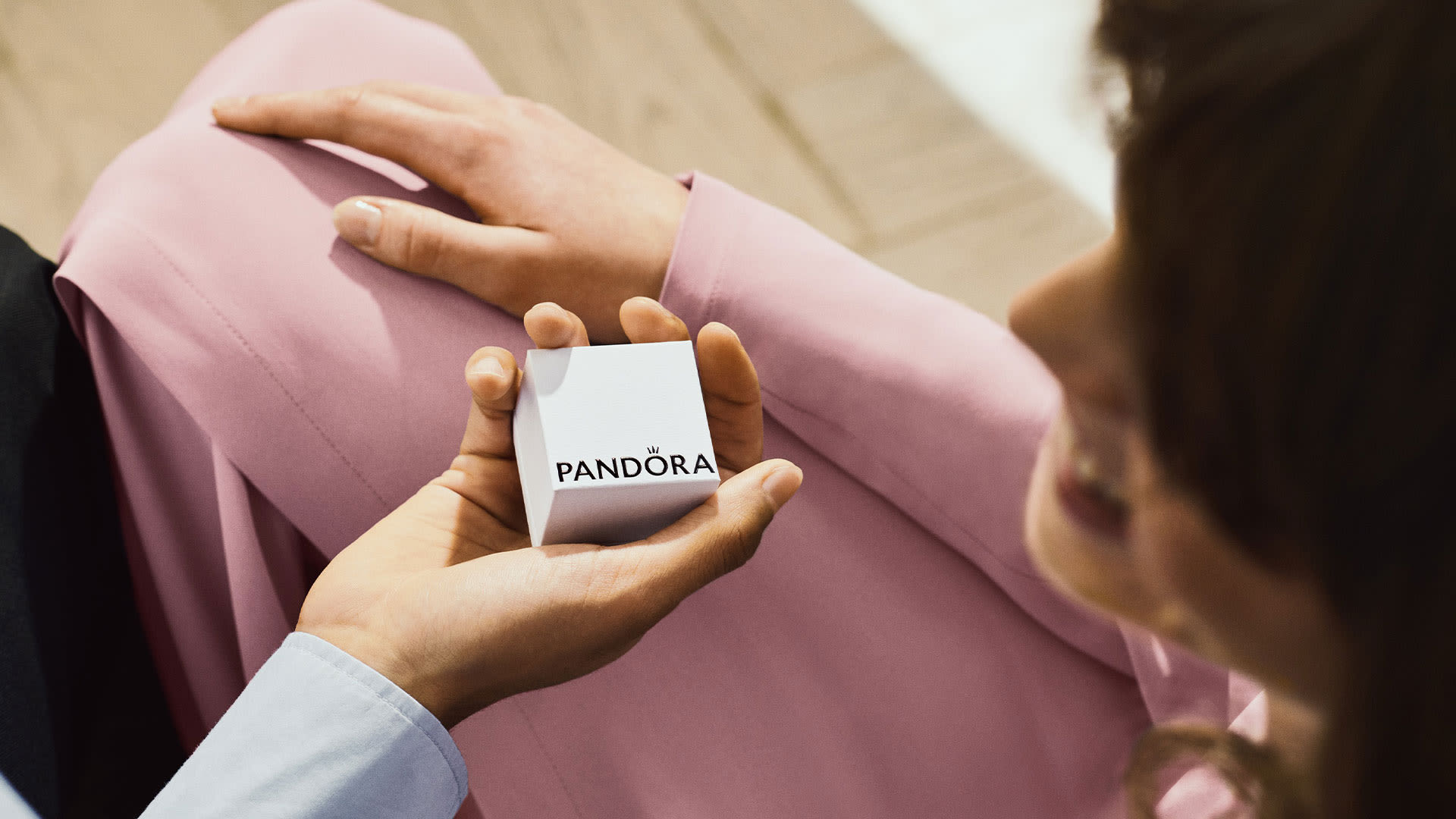 Pandora - Kildare Village
Where high-quality, affordable jewellery meets exquisite Danish design.
Virtual Shopping
Shop Village collections at a time and from a place that suits you. Contact the boutique using the details below to arrange your virtual appointment.
Village Favourites
Here are our top product picks this week, available while stocks last.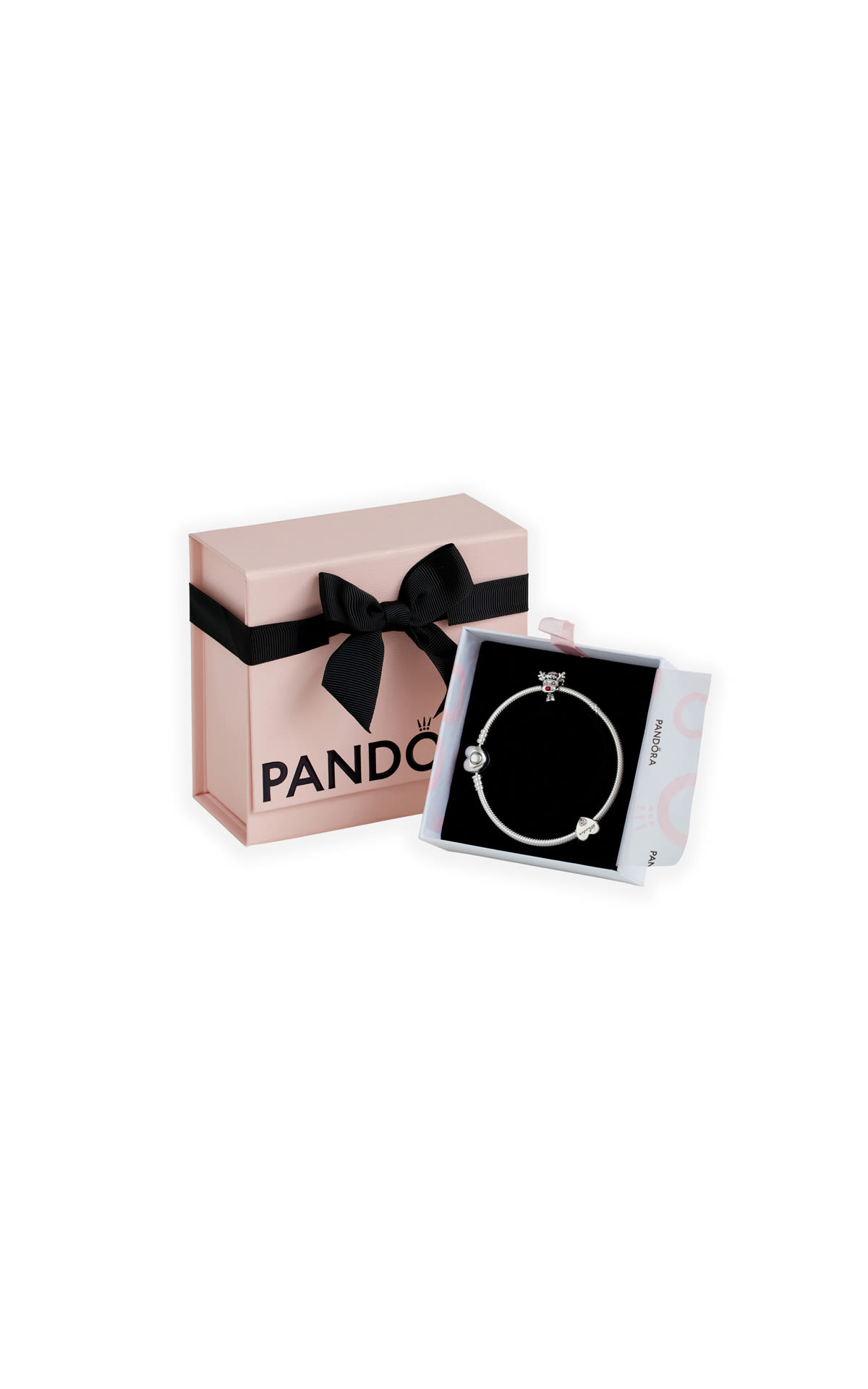 Pandora
Bracelet & 2 Charms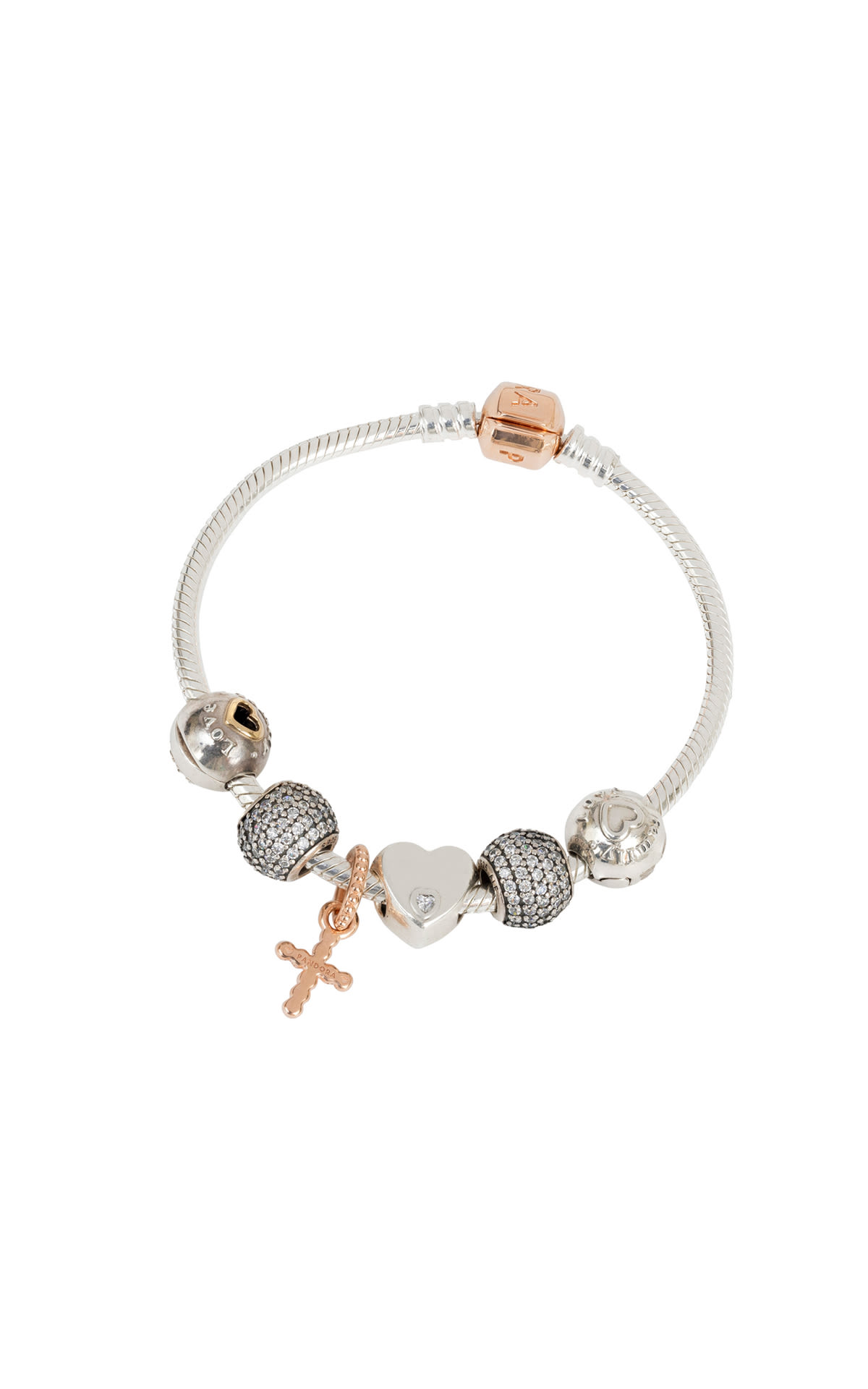 Pandora
Bracelet & 6 charms*
Prices are subject to change. Contact the boutique for details.
Recently seen in the boutique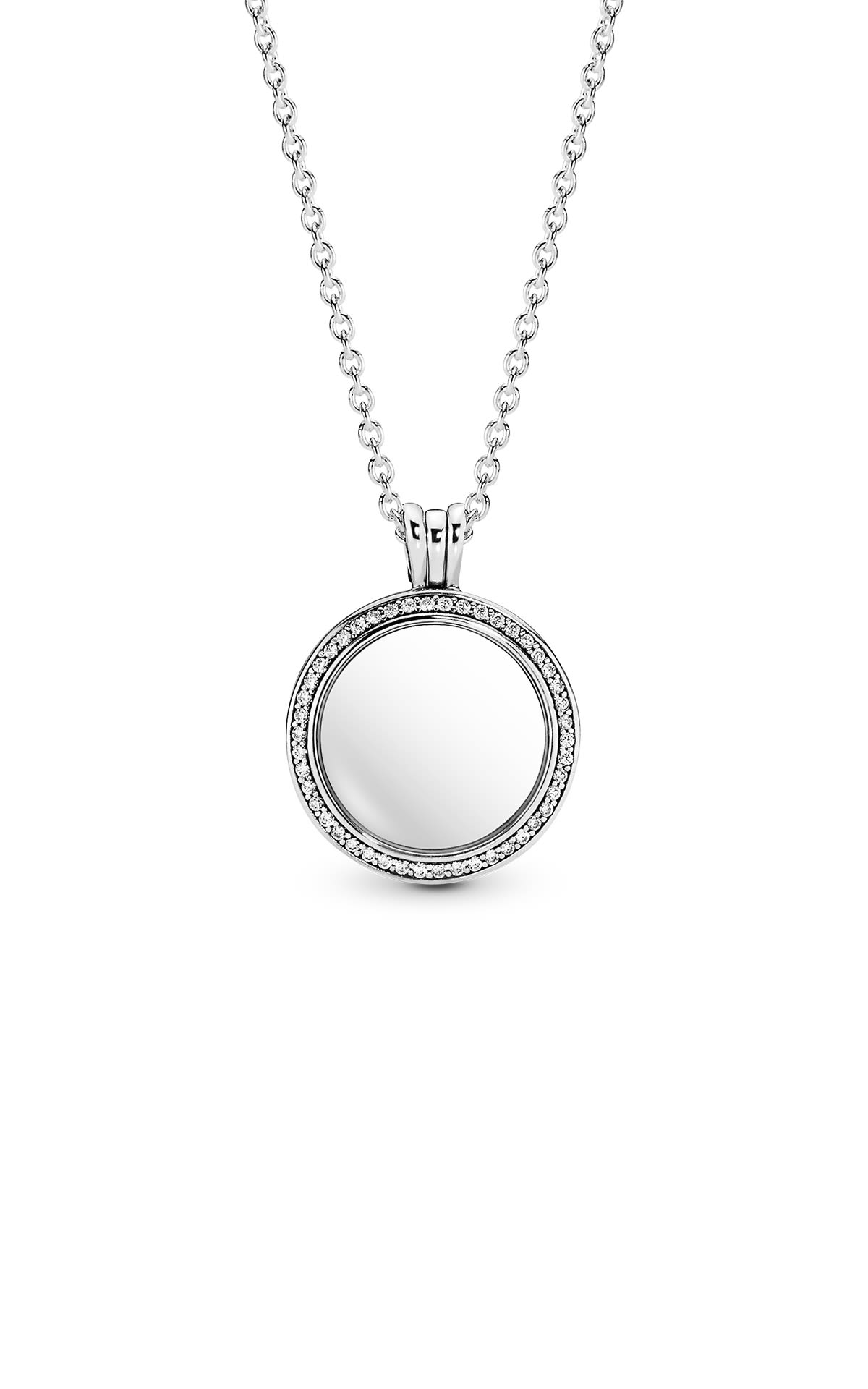 Pandora
Lockets Sparkling Necklace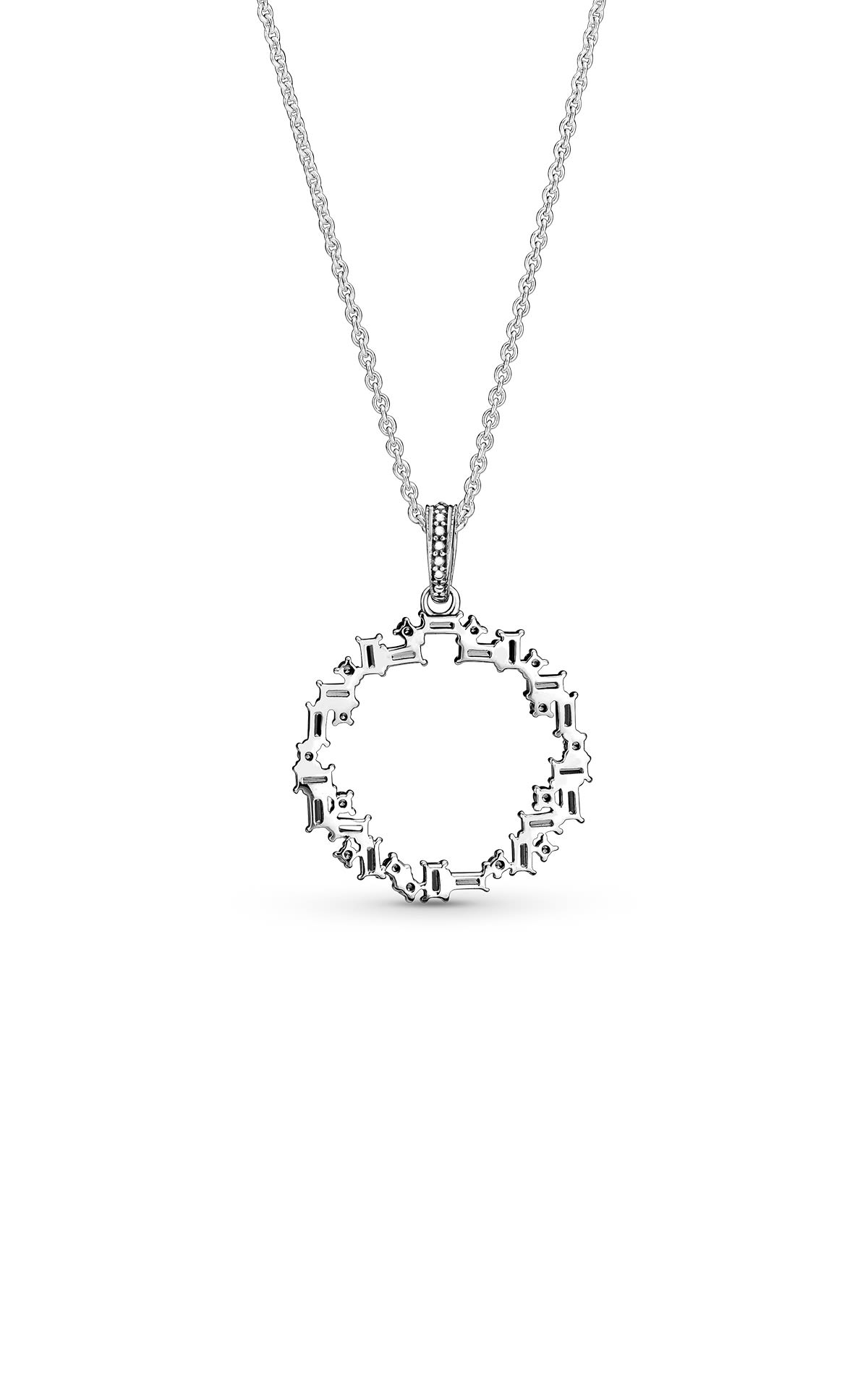 Pandora
Sparkling Ice Circle Pendant Necklace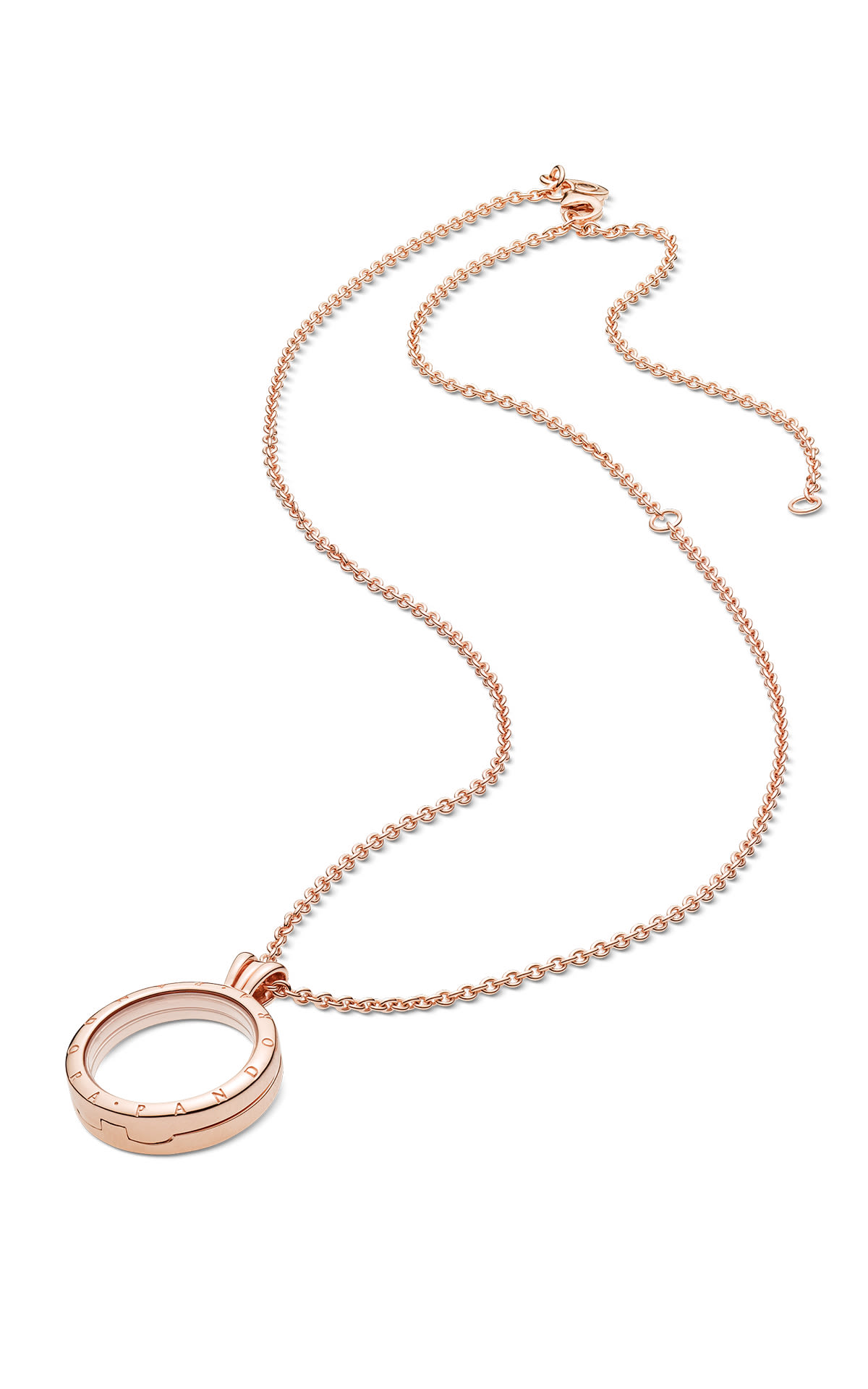 Pandora
Rose Locket Necklace
PRICES ARE SUBJECT TO CHANGE. CONTACT THE BOUTIQUE FOR DETAILS.
Recently seen in the boutique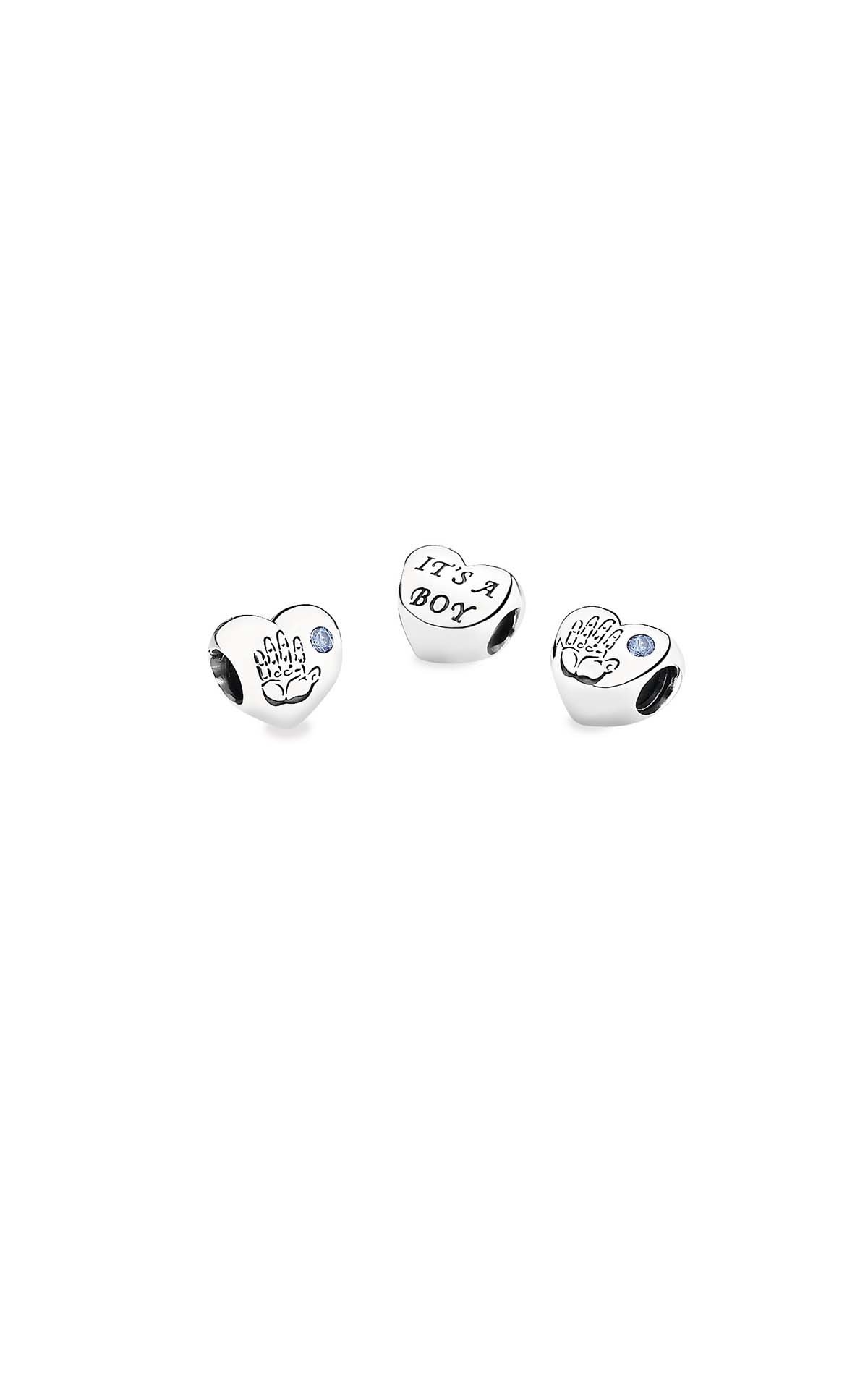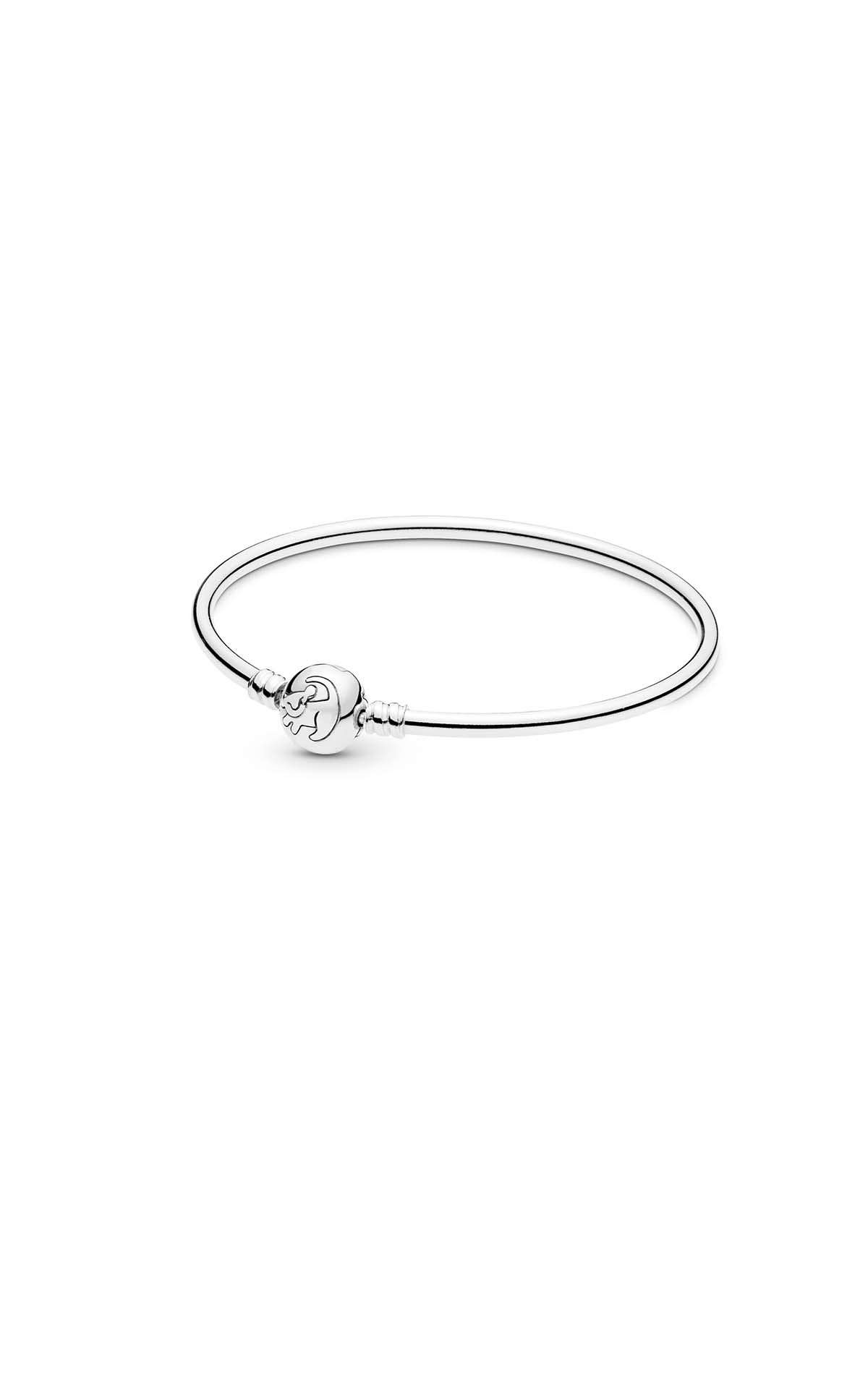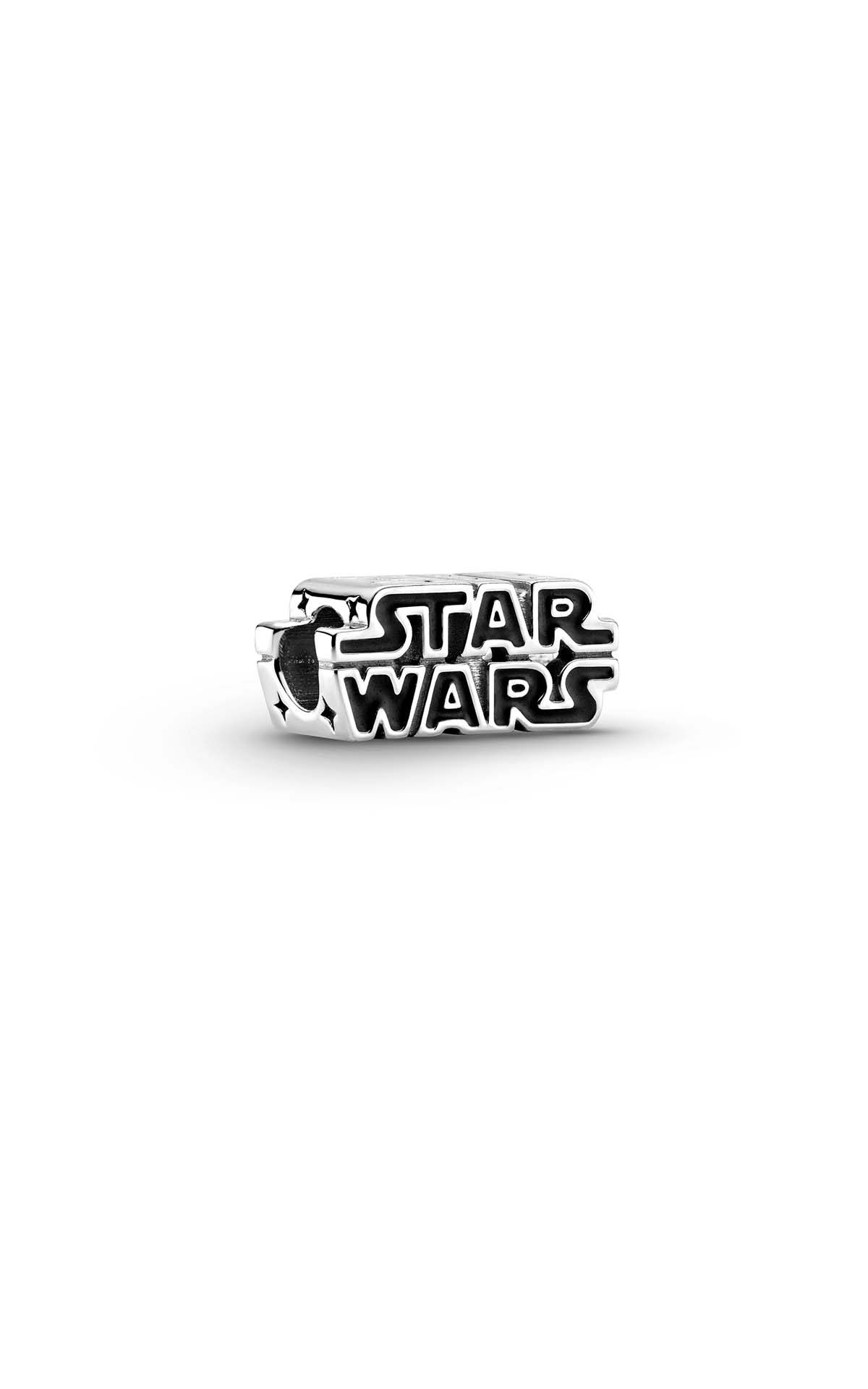 Pandora
Star Wars 3D Logo Charm
Discover the Pandora boutique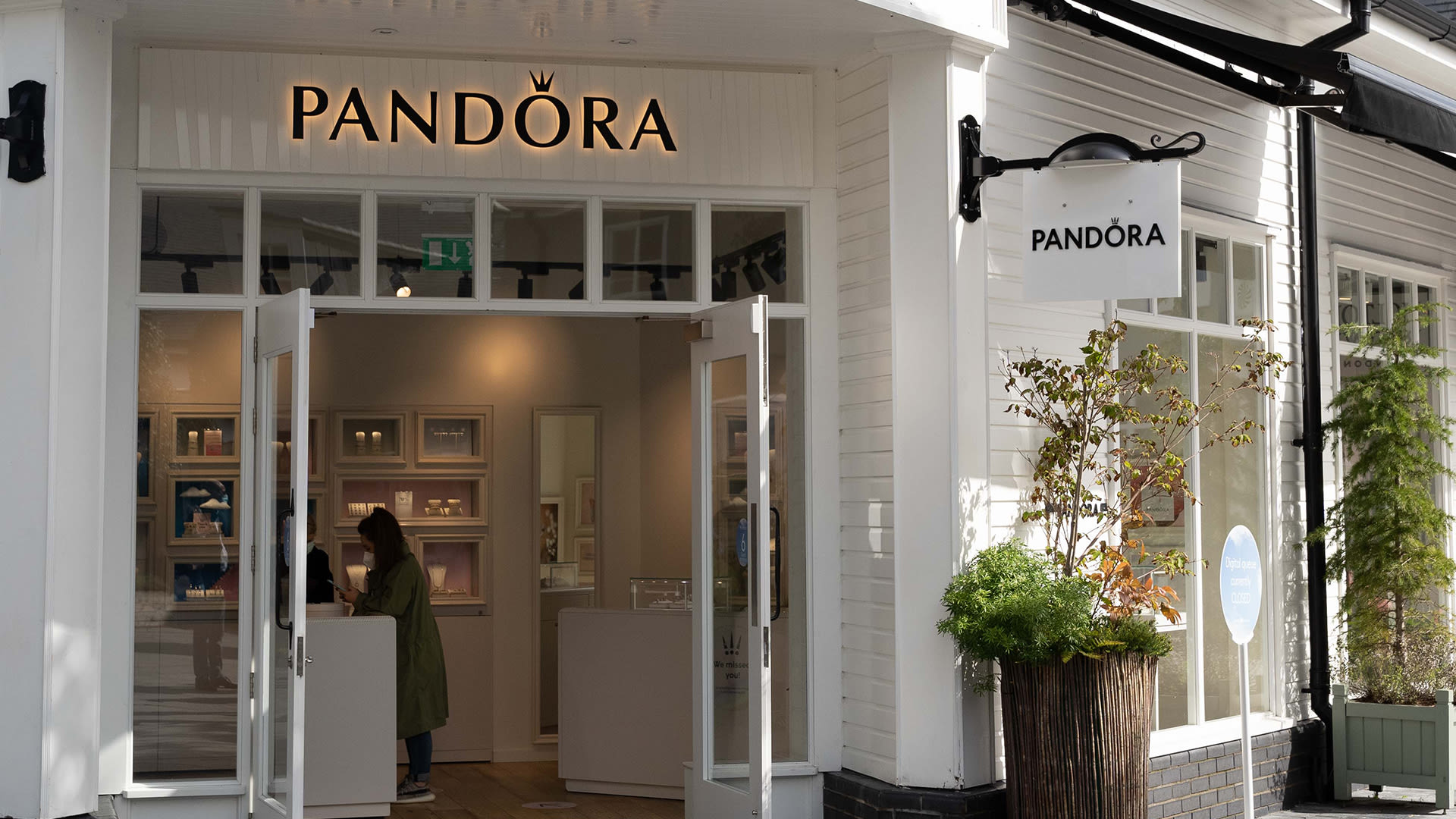 اتصل بالمتجر
اتصال هاتفي:

الموقع الإلكتروني: