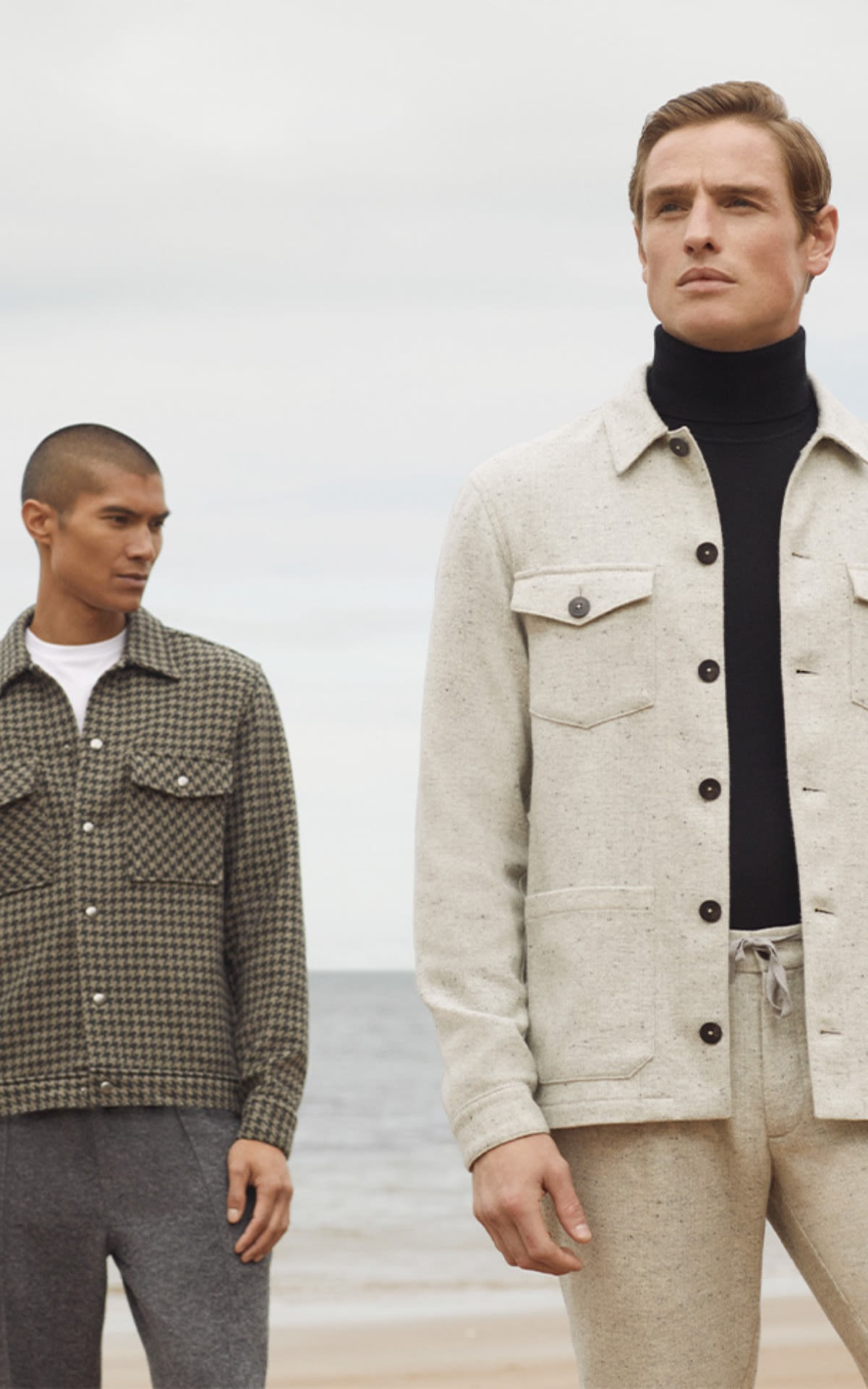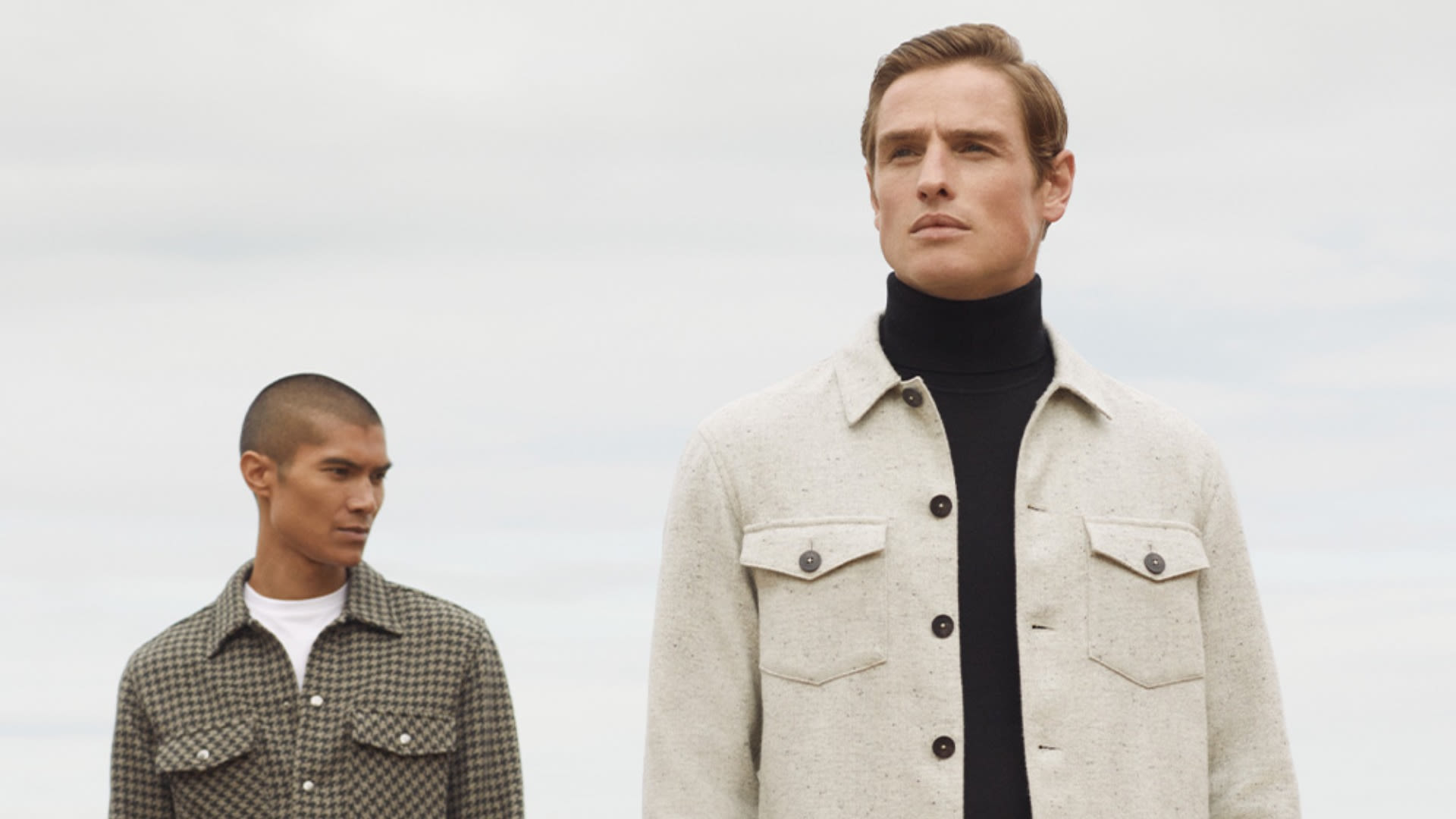 Savoy Taylors Guild - Kildare Village
Making men look their finest since 1906.
Virtual Shopping
This brand is delighted to offer a Virtual Shopping service through our Personal Shopping team, allowing you to view and shop the collection at home. Simply connect with our team via WhatsApp below to view any products you are interested in. Then your purchases will be made securely and delivered directly to your door.
Village Favourites
Here are our top product picks this week, available while stocks last.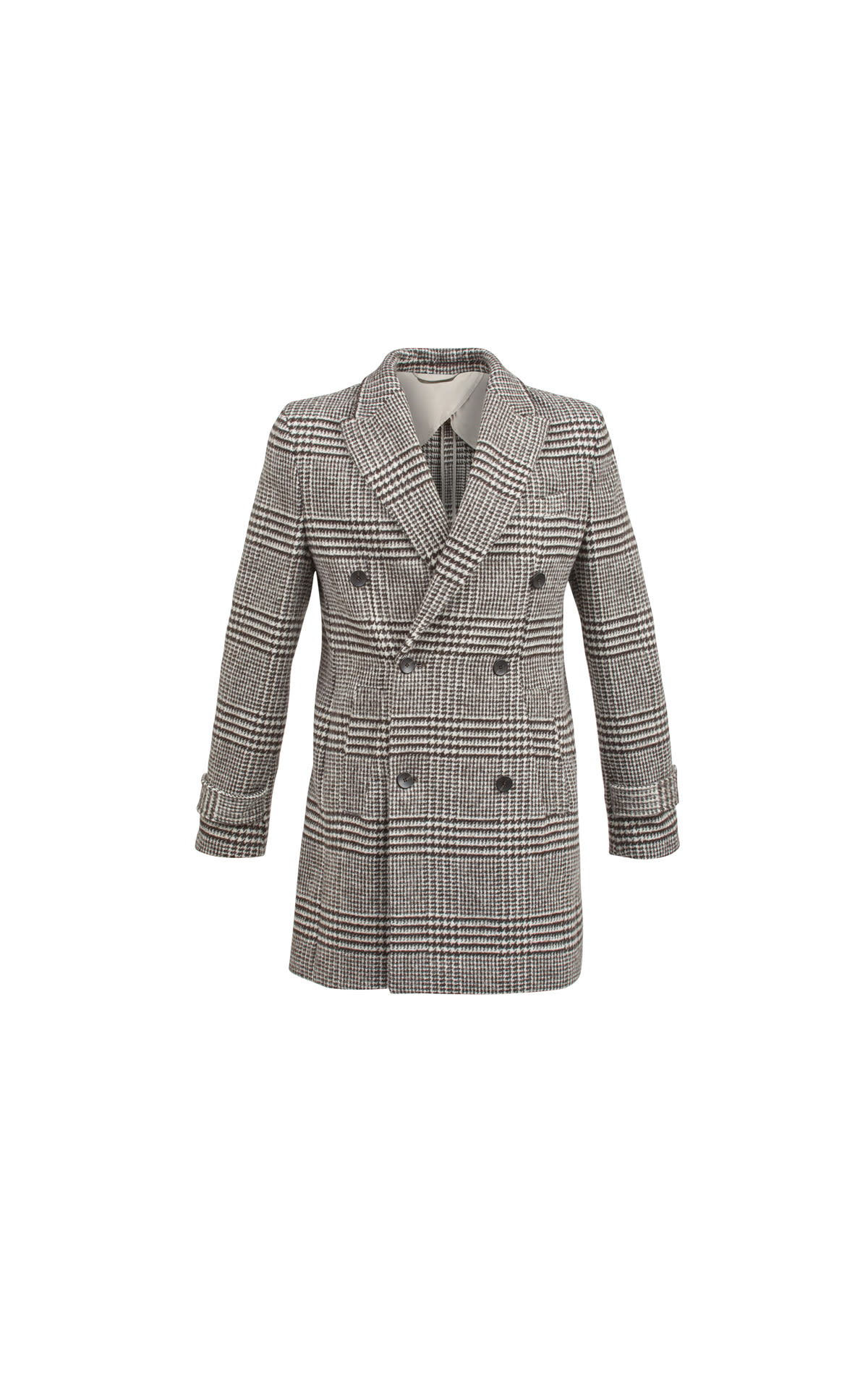 Savoy Taylors Guild
Check Coat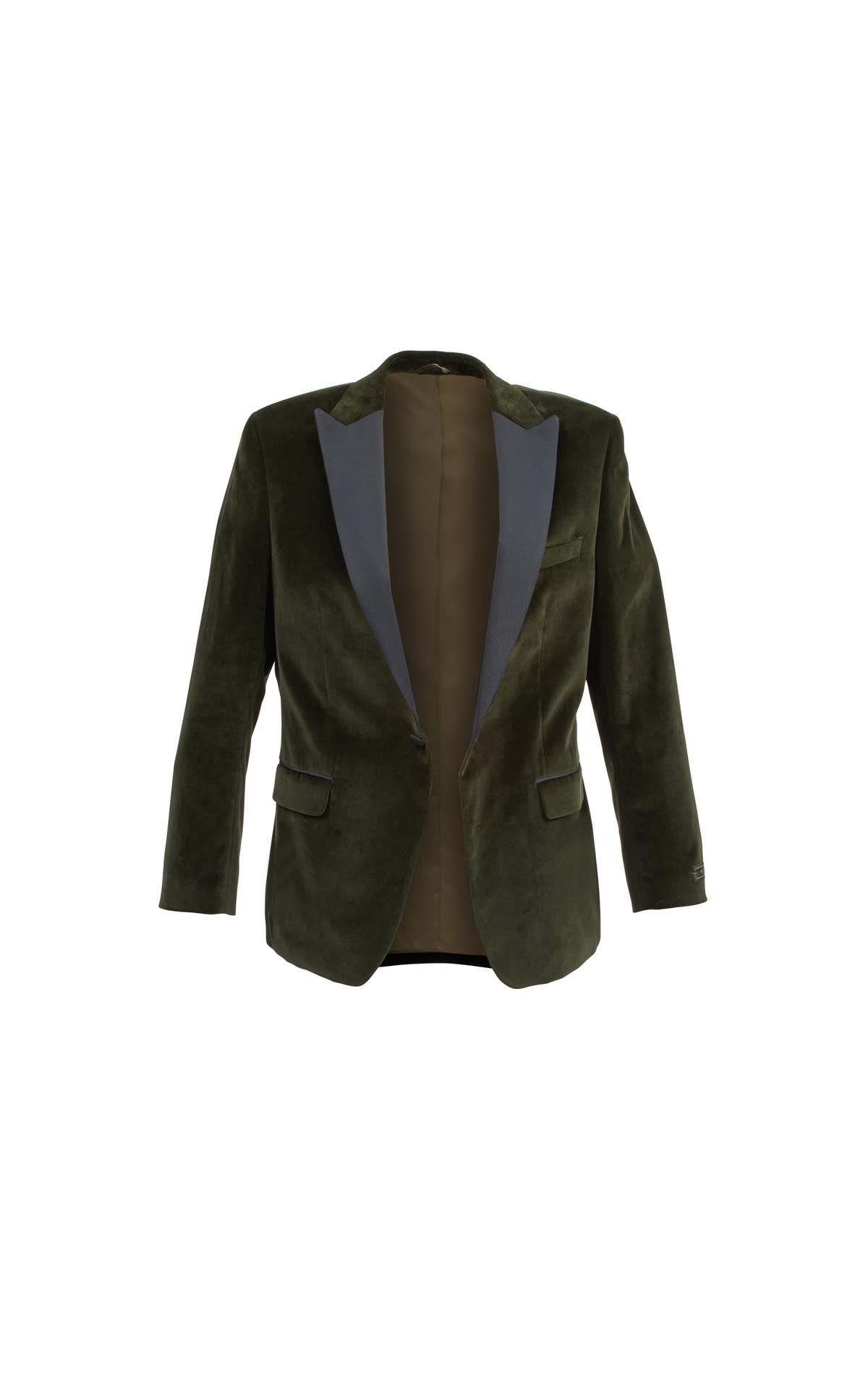 Savoy Taylors Guild
Suede Jacket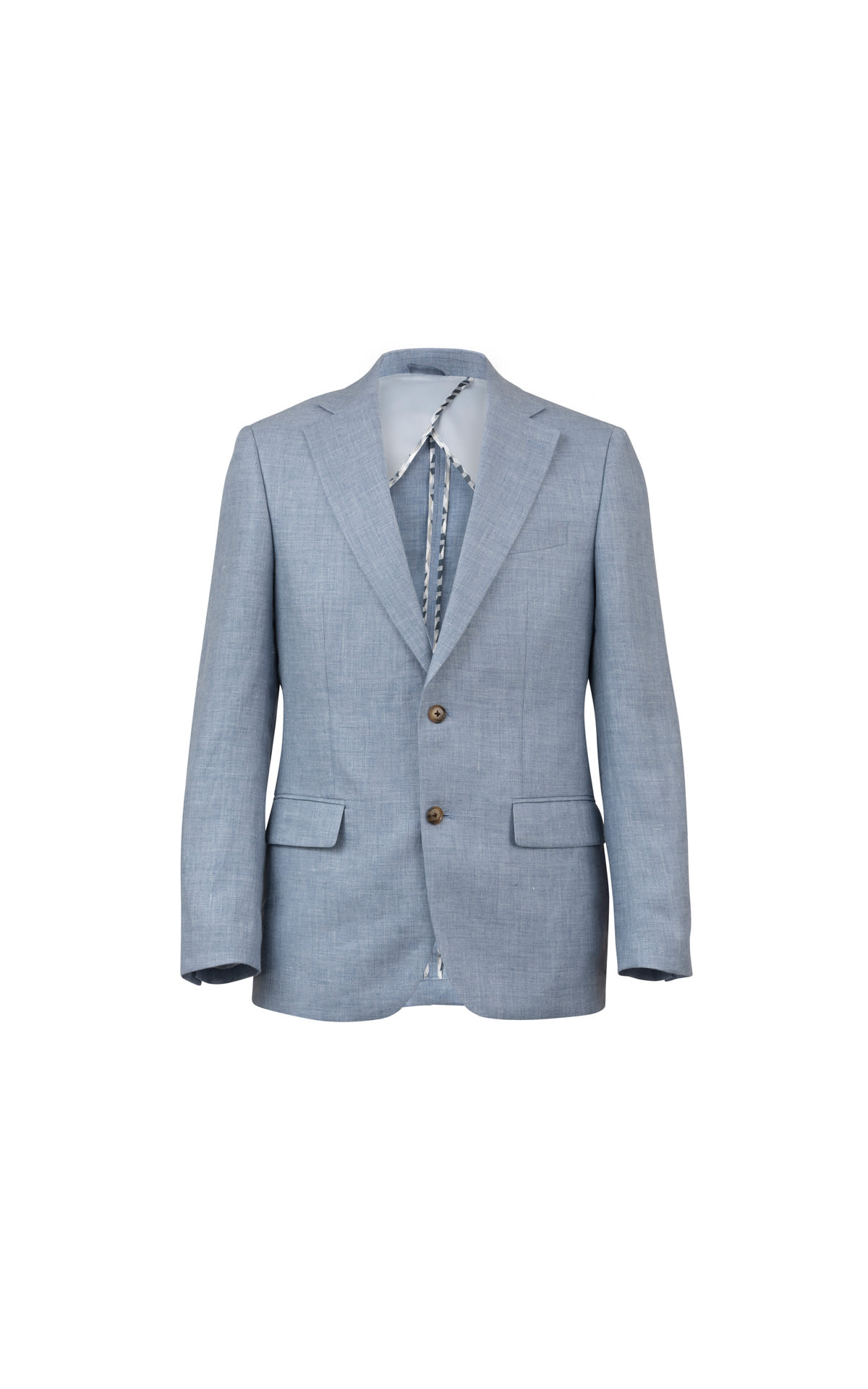 Savoy Taylors Guild
Blue Linen Blazer
PRICES ARE SUBJECT TO CHANGE. CONTACT THE BOUTIQUE FOR DETAILS.
Recently seen in the boutique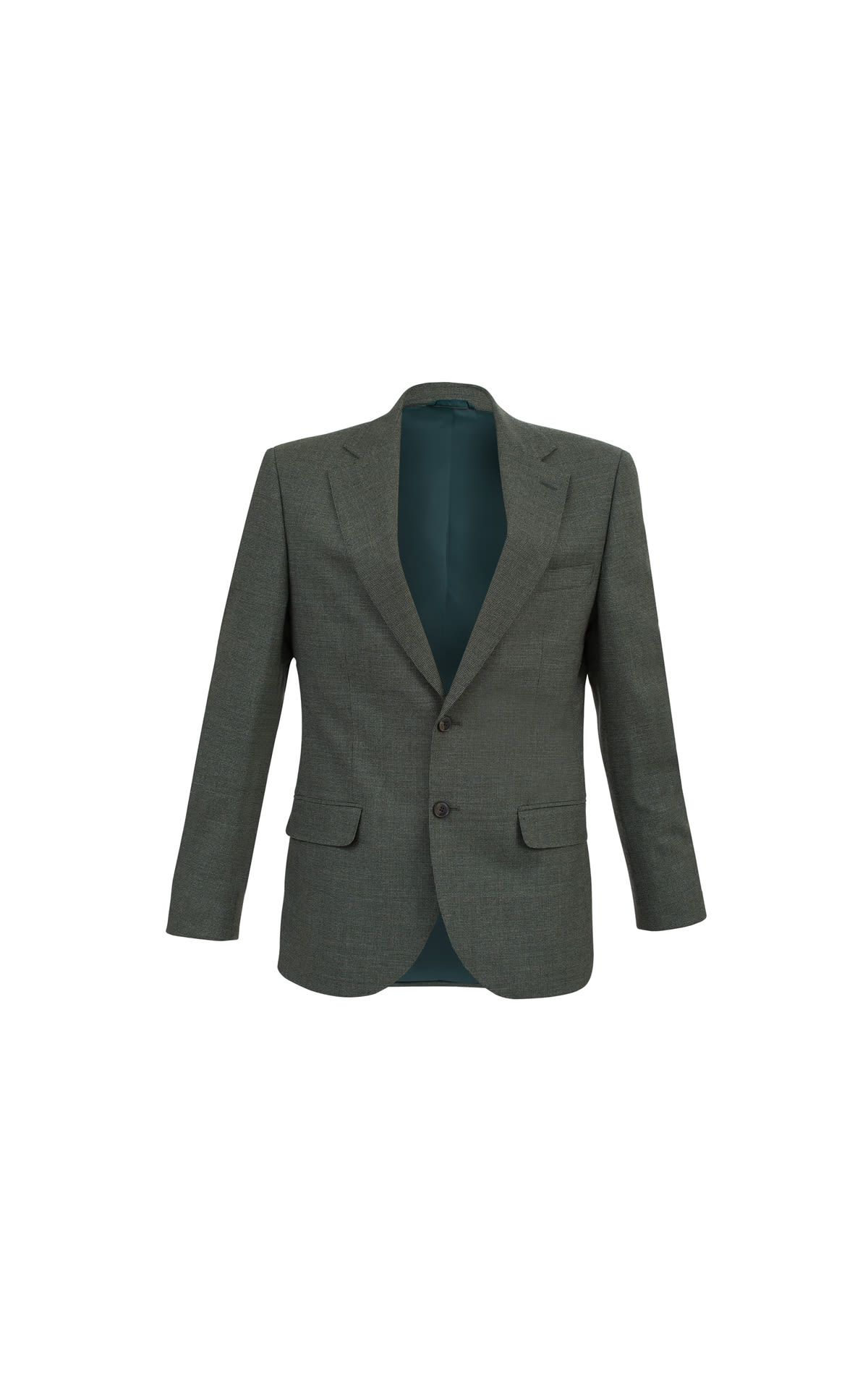 Savoy Taylors Guild
Grey Blazer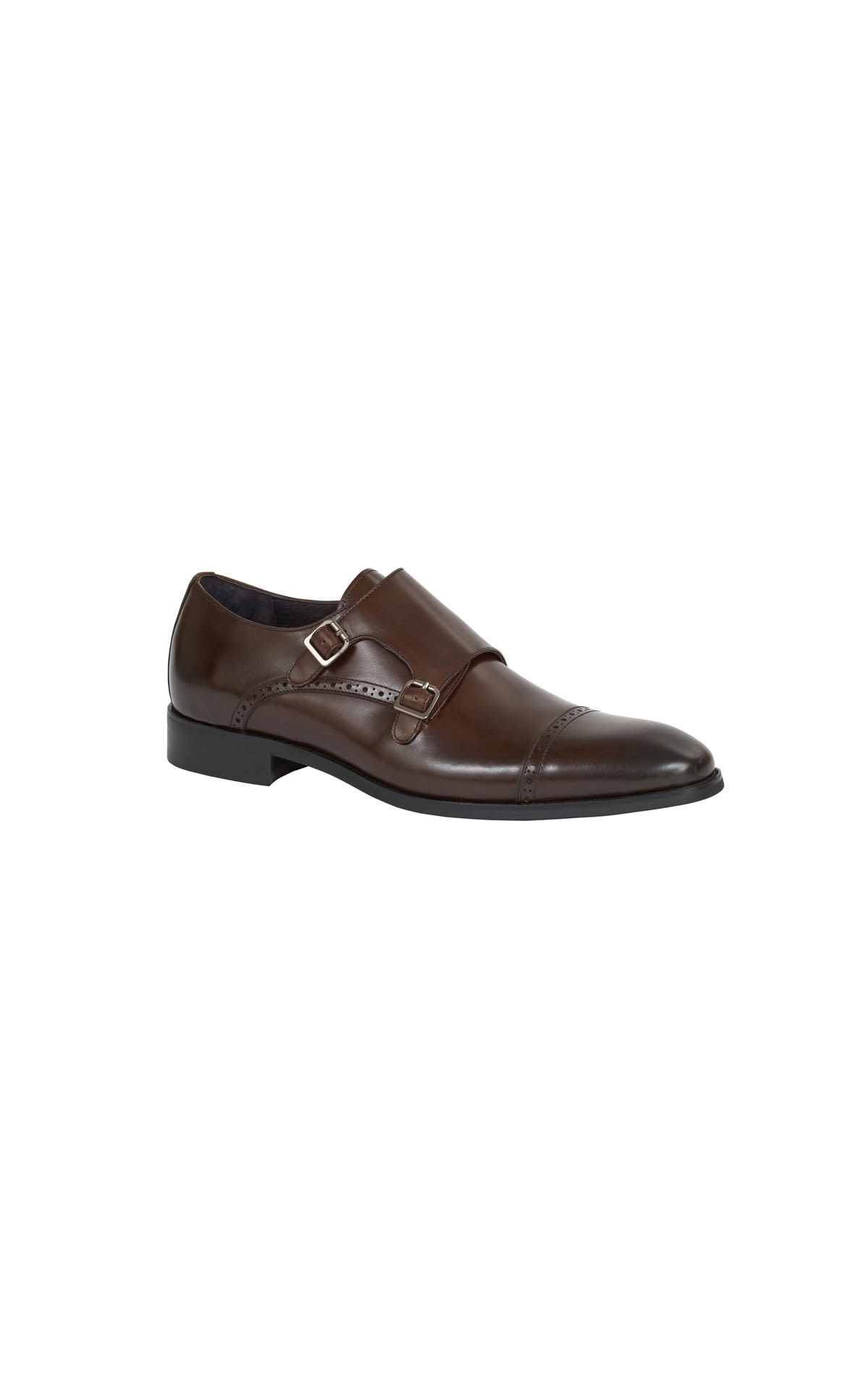 Savoy Taylors Guild
Brown Suit Shoes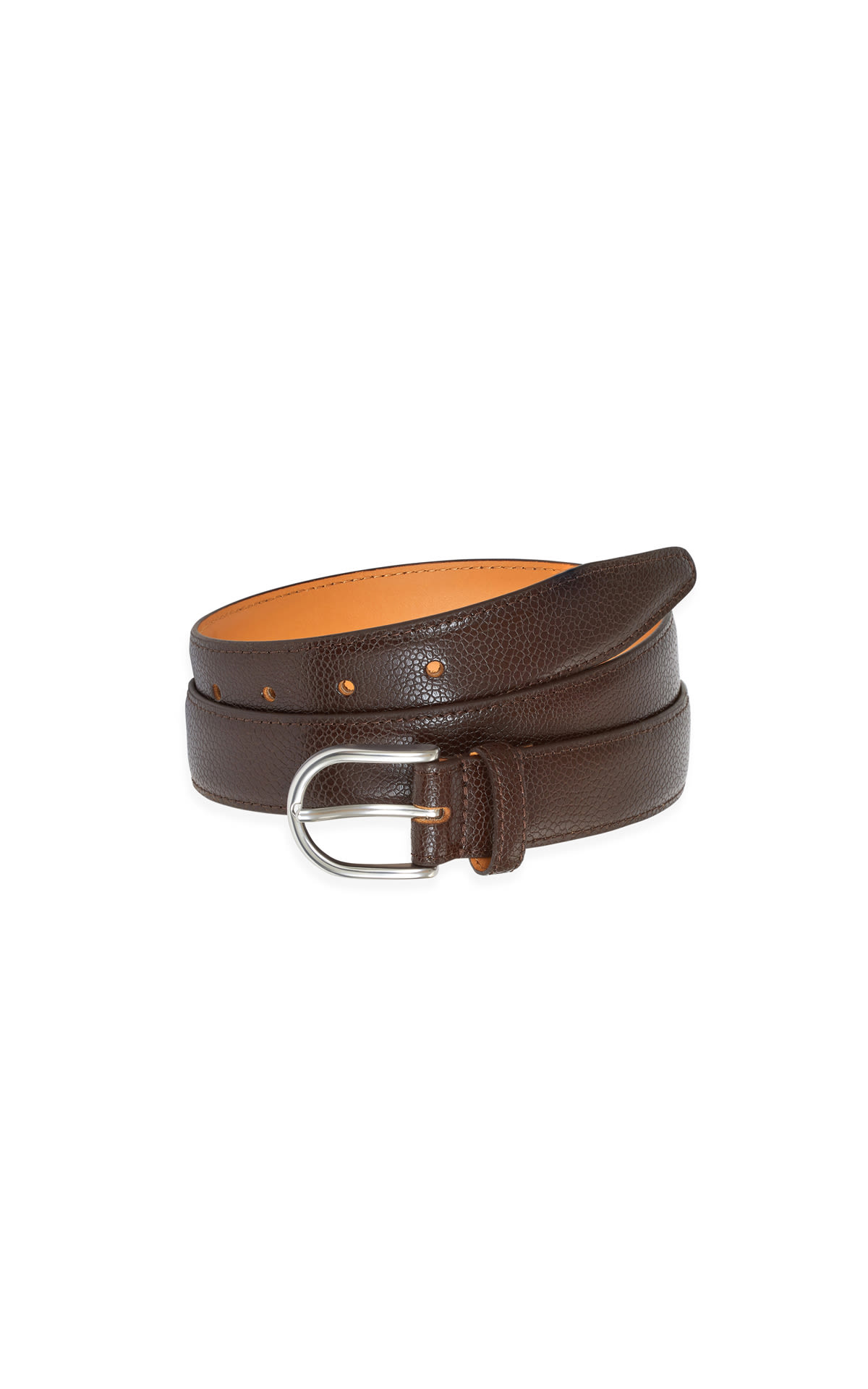 Savoy Taylors Guild
Mens Leather Belt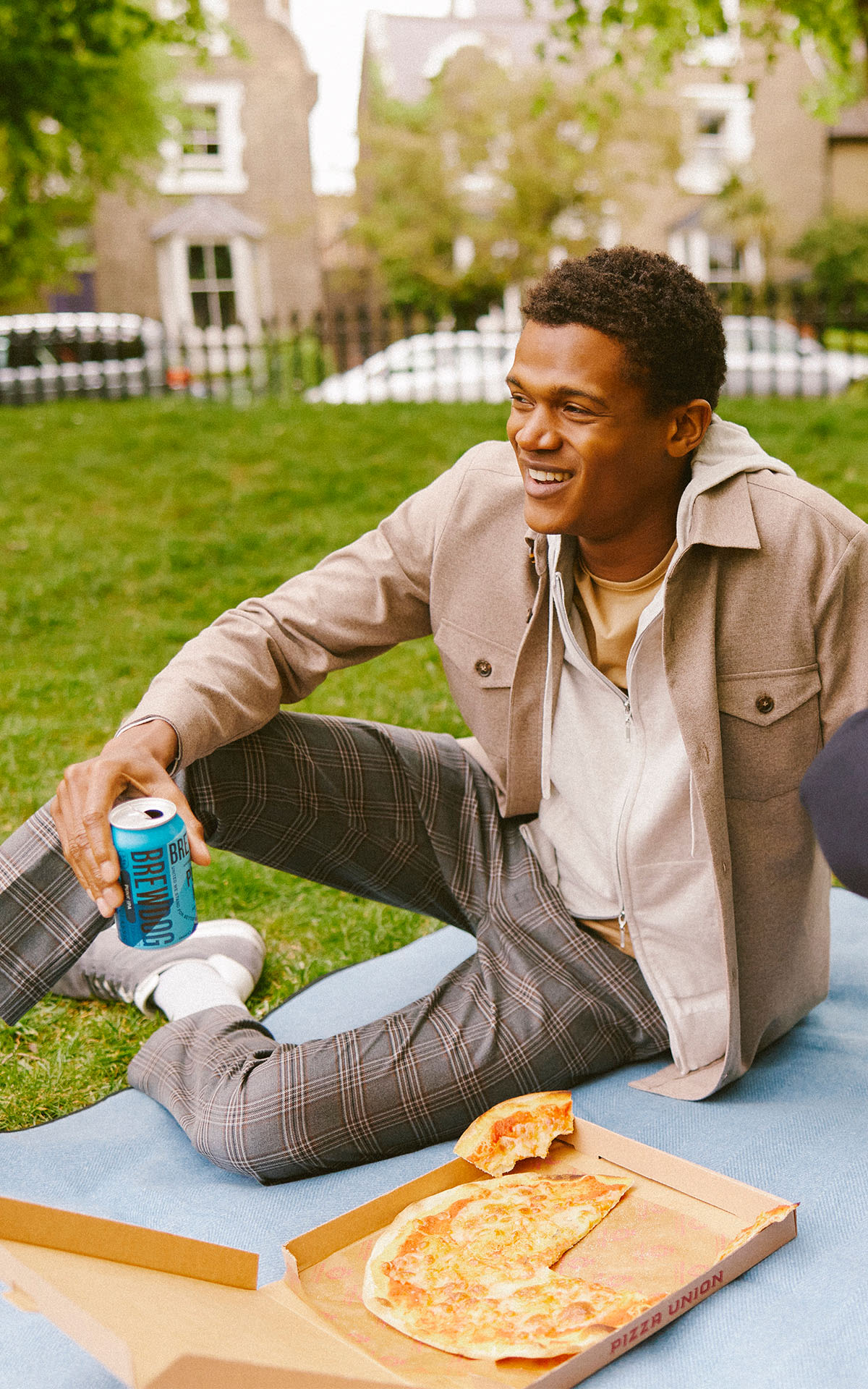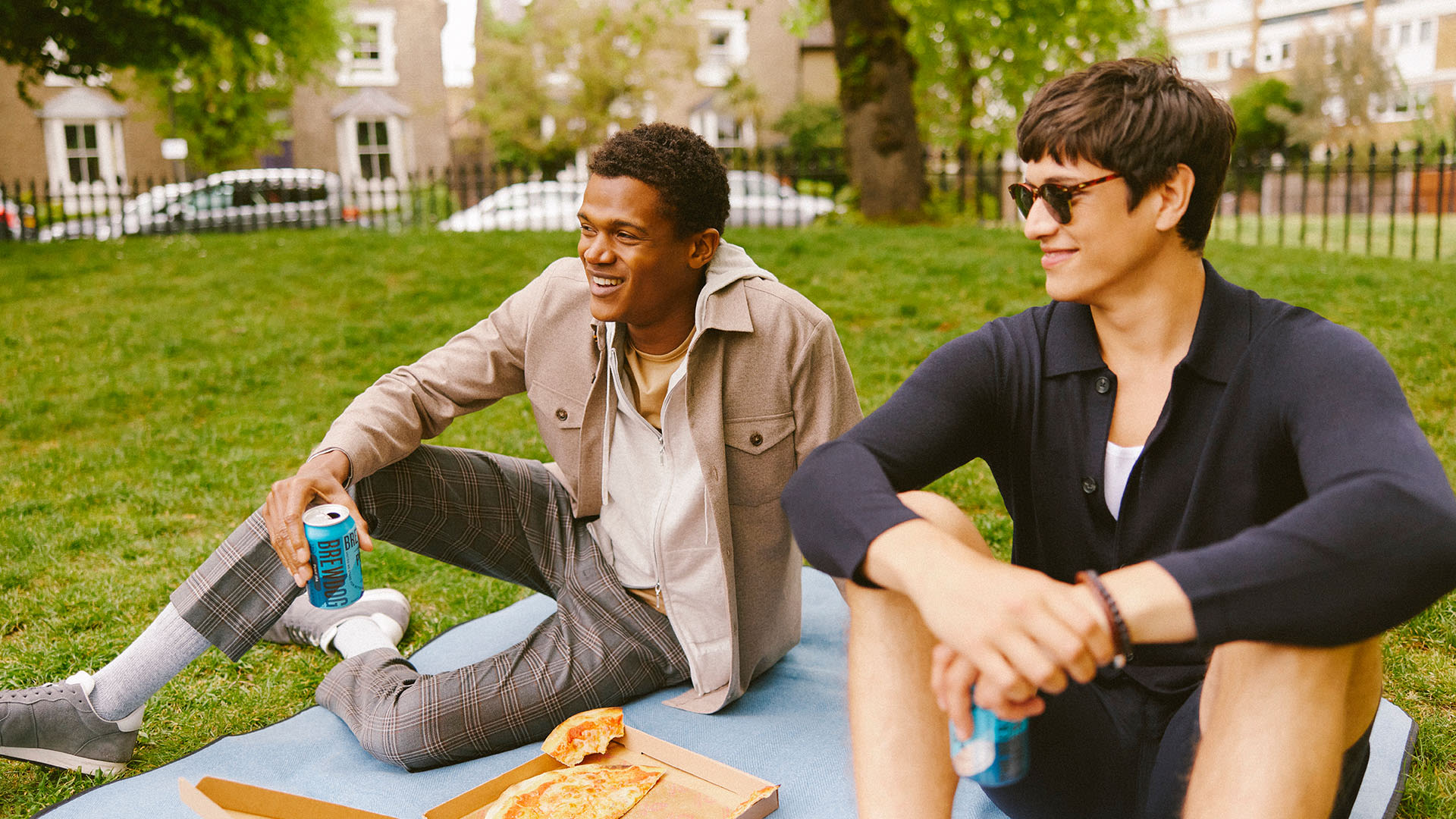 اتصل بالمتجر
اتصال هاتفي:

الموقع الإلكتروني: