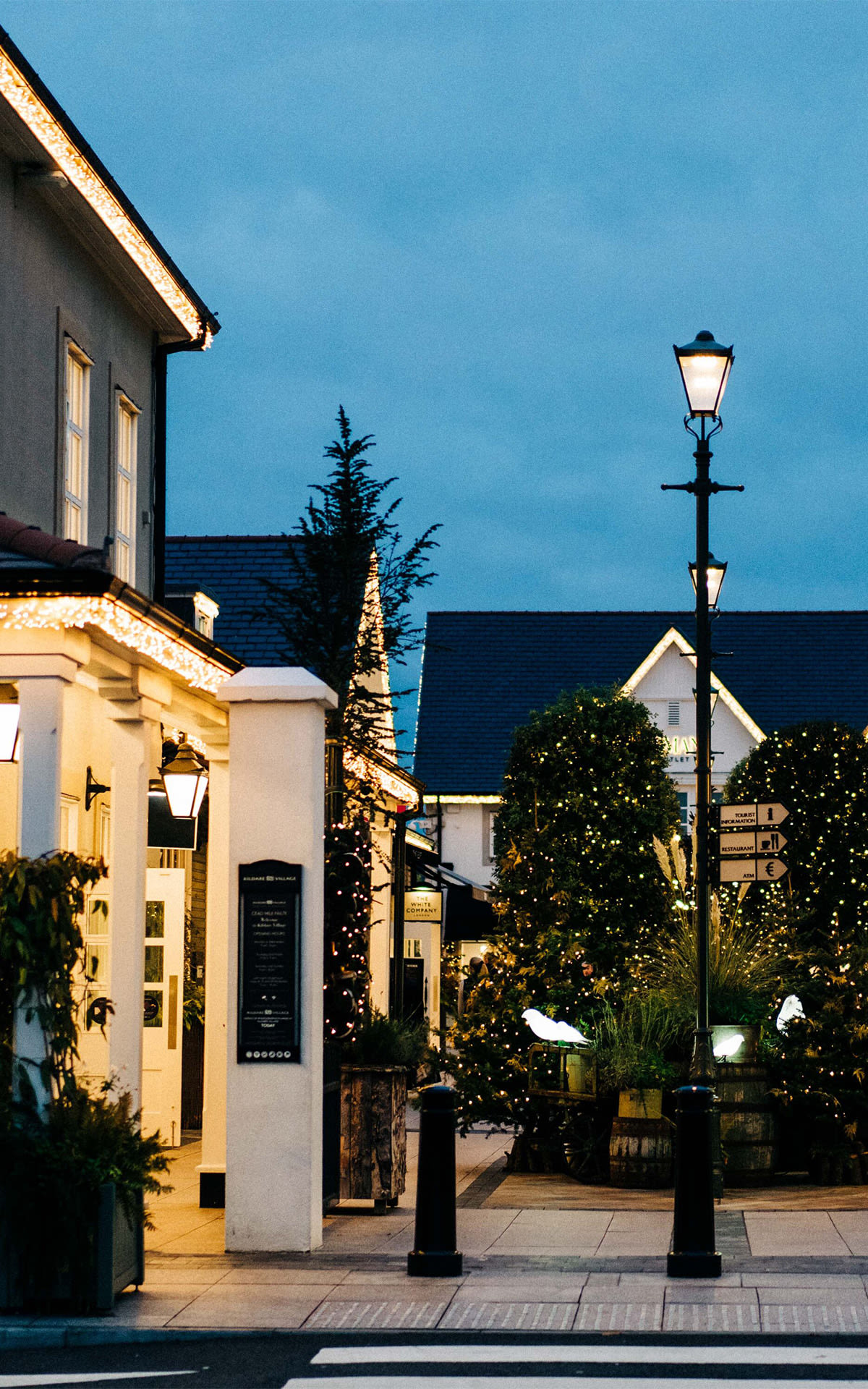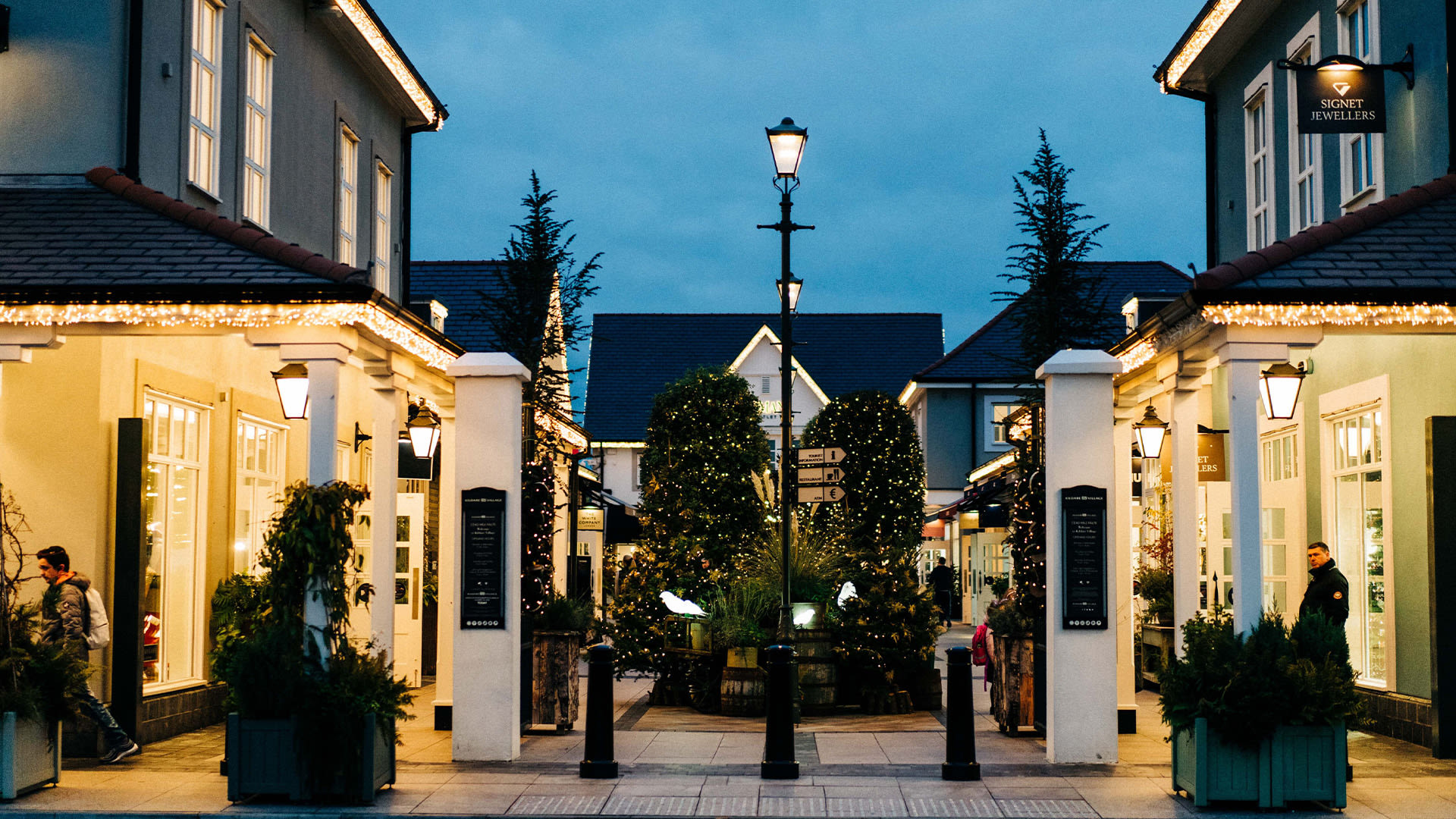 Corporate partnerships at Kildare Village
Partner with Kildare Village and treat your clients or employees to an unforgettable shopping experience, with year-round savings of up to 60% on the recommended retail price.
Our hospitality offering includes a range of opportunities for corporate visits, allowing you to build client relationships and engagement, or motivate and reward your team.
The offers we can customise to your guest's needs include:
Access to Exclusive Village Offers and Events
We can offer your employees or clients invitations to exclusive events at the Village throughout the year, which can be tailored to suit them.
Shopping Services
Treat your employees or clients to Hands-free Shopping (usually €10) and their purchases will be collected from the boutiques and securely stored until they're ready to leave the Village.
Let your guests enjoy a Personal Shopping appointment (booking fee of €150) in which our experienced stylists will host your guests in the Village and help them to find that perfect piece.
Loyalty Programme Points Redemption
Your employees or corporate clients can earn points with their respective airline and hotel loyalty programmes each time they shop in the Village.
Virtual Personal Shopping and Aftercare
Our Virtual Shopping service is perfect for helping your customers or employees that special gift or last-minute outfit. Our Guest Services team and expert personal stylists are on hand to provide a virtual personal shopping consultation and arrange for purchases to be delivered directly to your guest at home.
Transport
We can arrange priority parking for your employees or customers, which assures them of access to the Village.
We can arrange transfers in luxury vehicles.
To partner with Kildare Village, please call +353 (0) 45 520 501 or email corporate@kildarevillage.com
Corporate Gift cards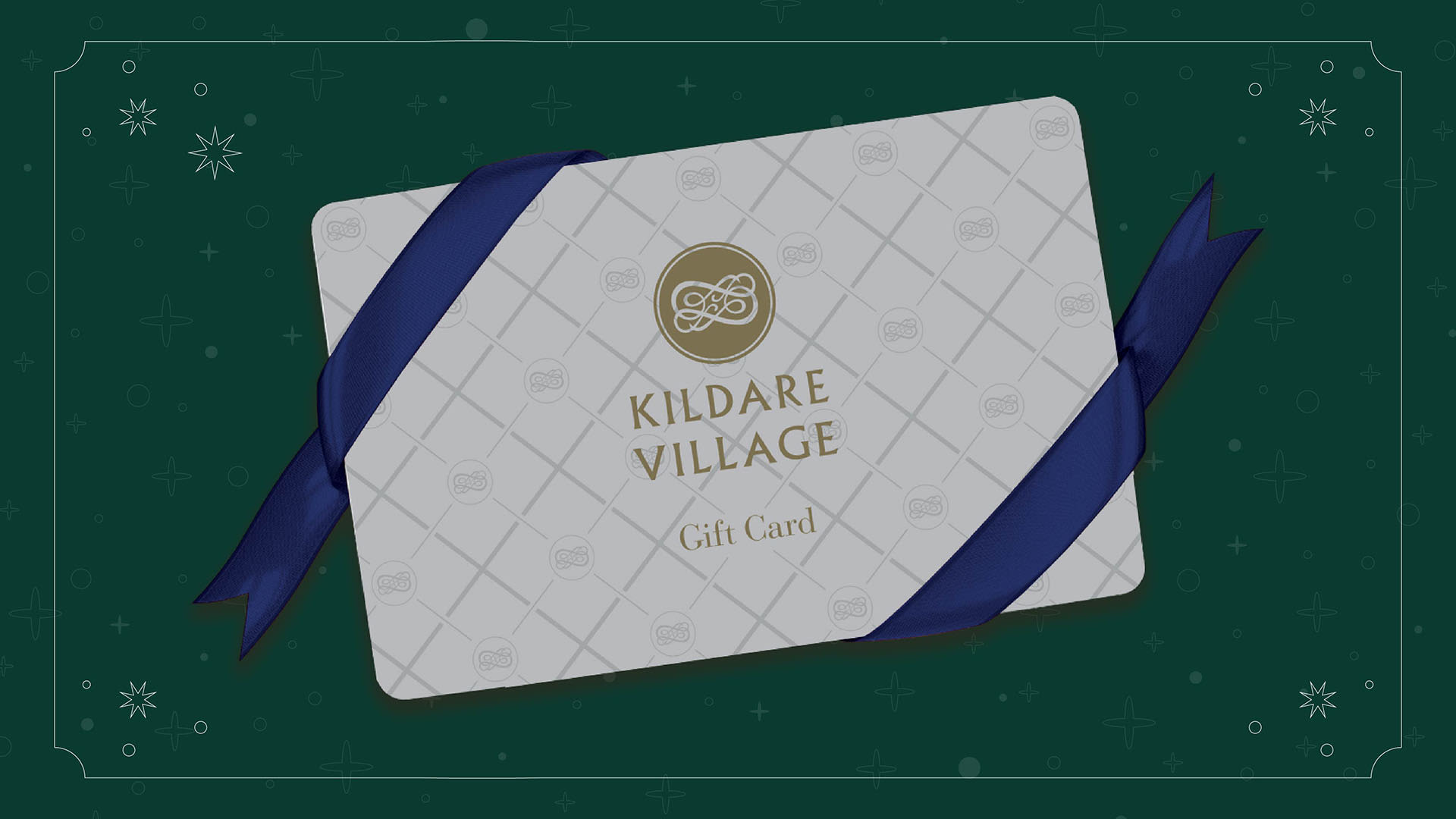 Treat them to a unique shopping experience
Spread a little joy with a Kildare Village Gift Card.
The Gift Card is the perfect way to reward your employees, customers, clients or suppliers and make their designer dreams come true. The cards offer plenty of choice, with 100 boutiques from luxury fashion and homeware brands to discover in the Village!
When purchasing Gift Cards, you can also take advantage of the up to €1,000 tax benefits for gifts to employees. Employees can receive a bonus or non-cash gift without paying PAYE, PRSI or USC on the amount (not exceeding a one-time benefit of €1,000), making a Gift Card the perfect choice.