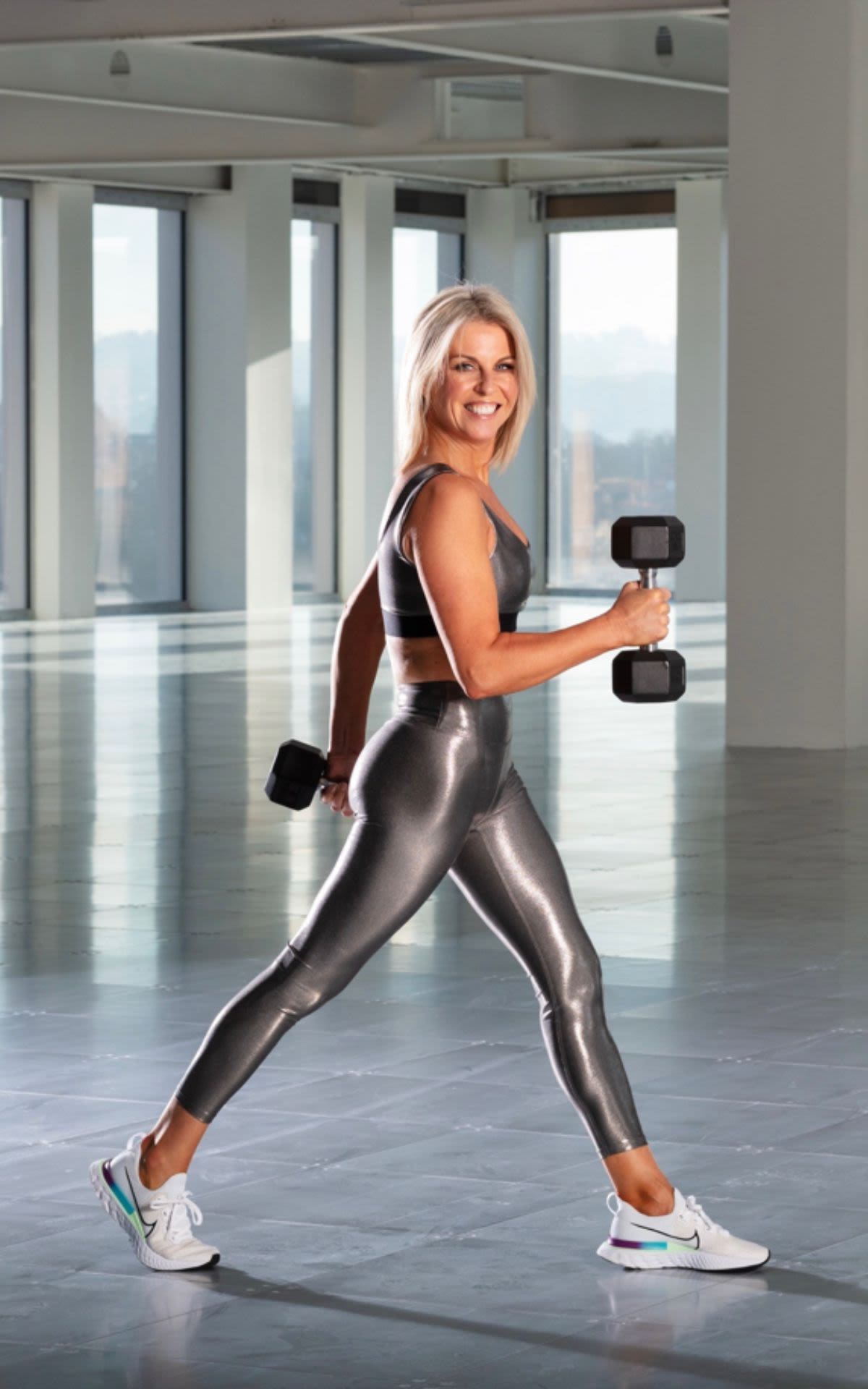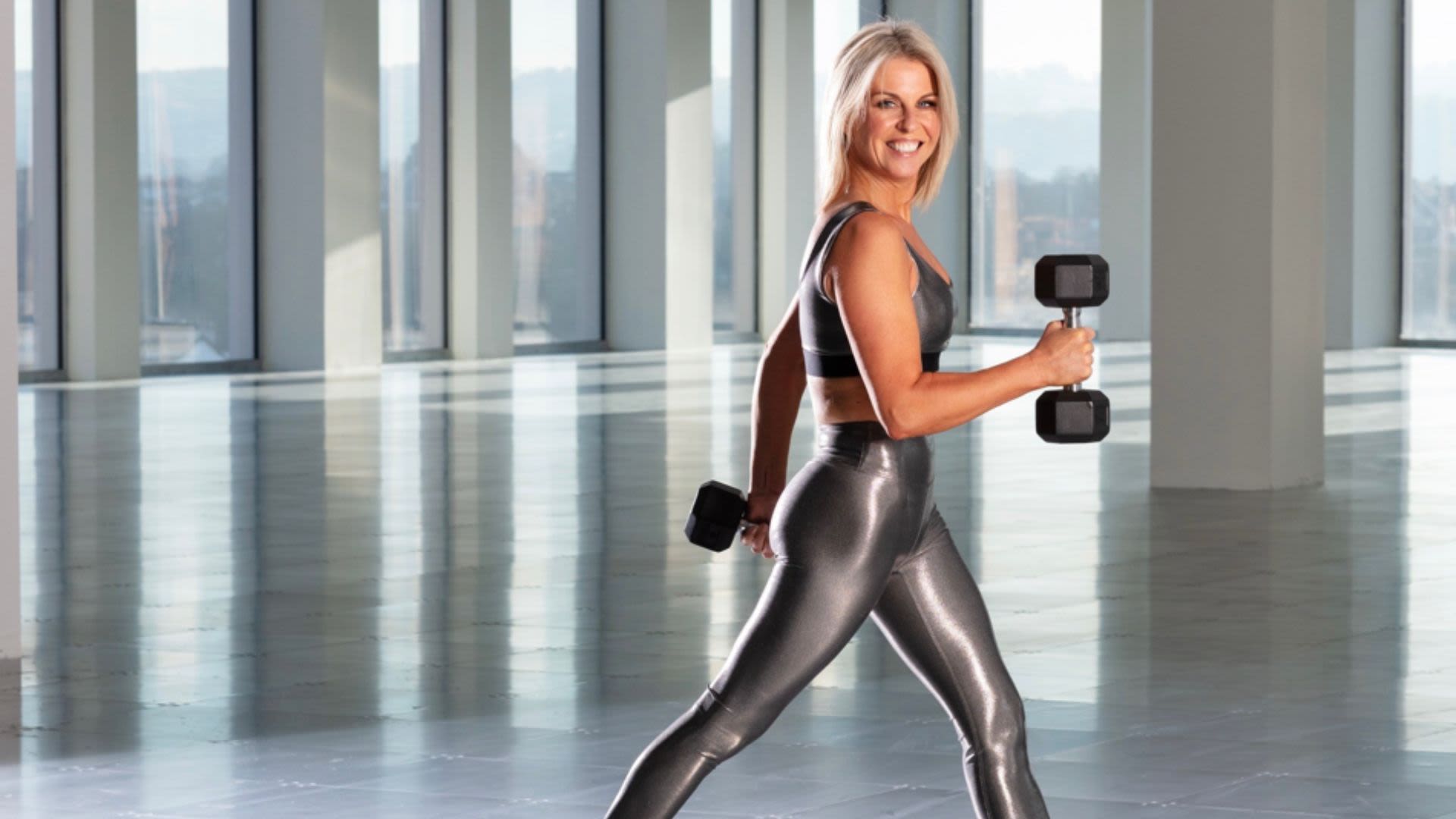 Lean with Lesley classes at Kildare Village
On 14 and 21 January 2023, Lean with Lesley will be running three classes at Kildare Village. These classes will consist of a body weight workout that's super spicy and fabulously fun. Lesley's motto is "Get Fit, Feel Powerful". It doesn't matter what age you are or what fitness level you're at, Lesley has the expertise to get you to where you want to be.
Places are limited so don't delay in booking. We look forward to seeing you!
Class times:
14 January at 11 am
14 January at 1 pm
21 January at 11 am