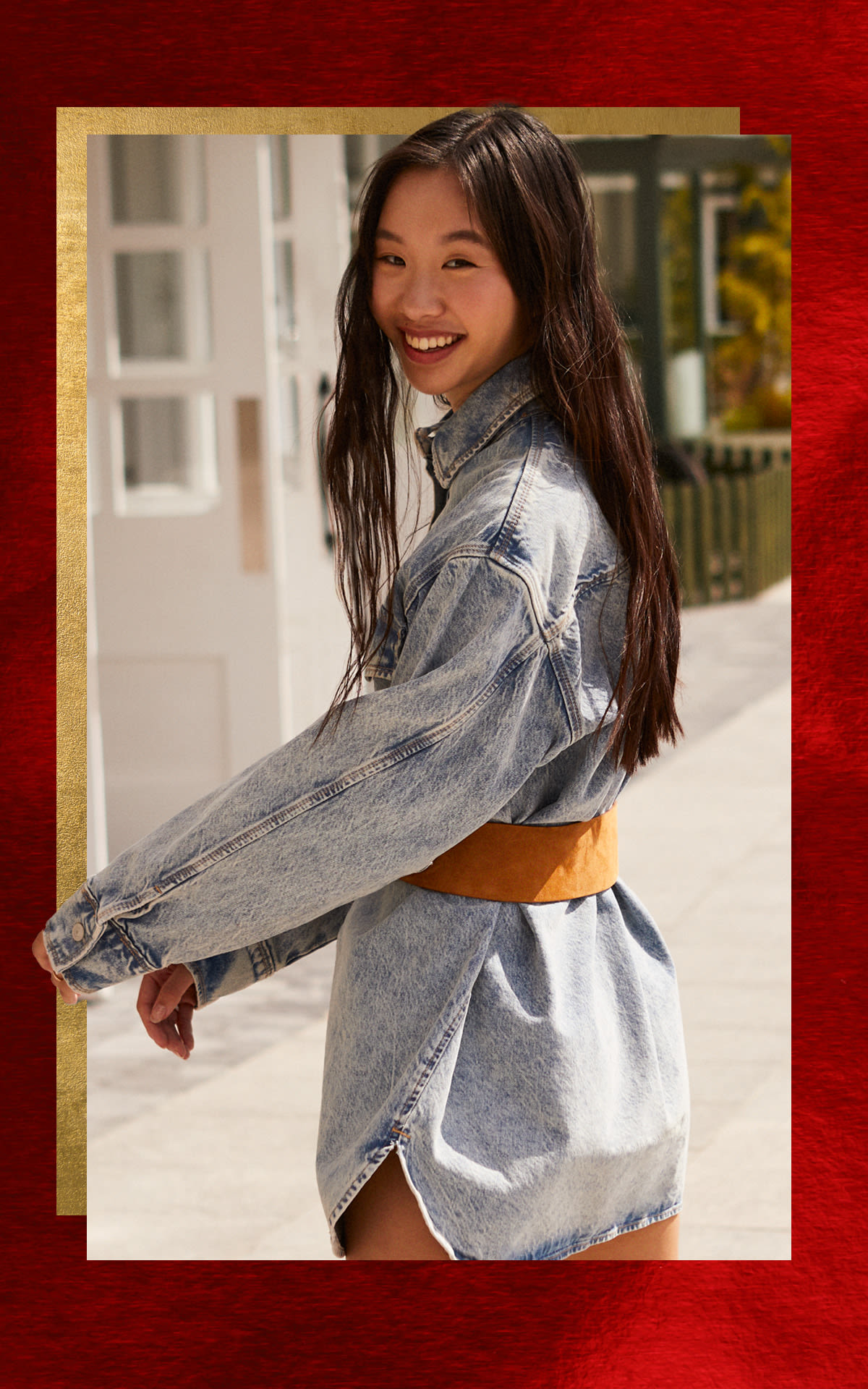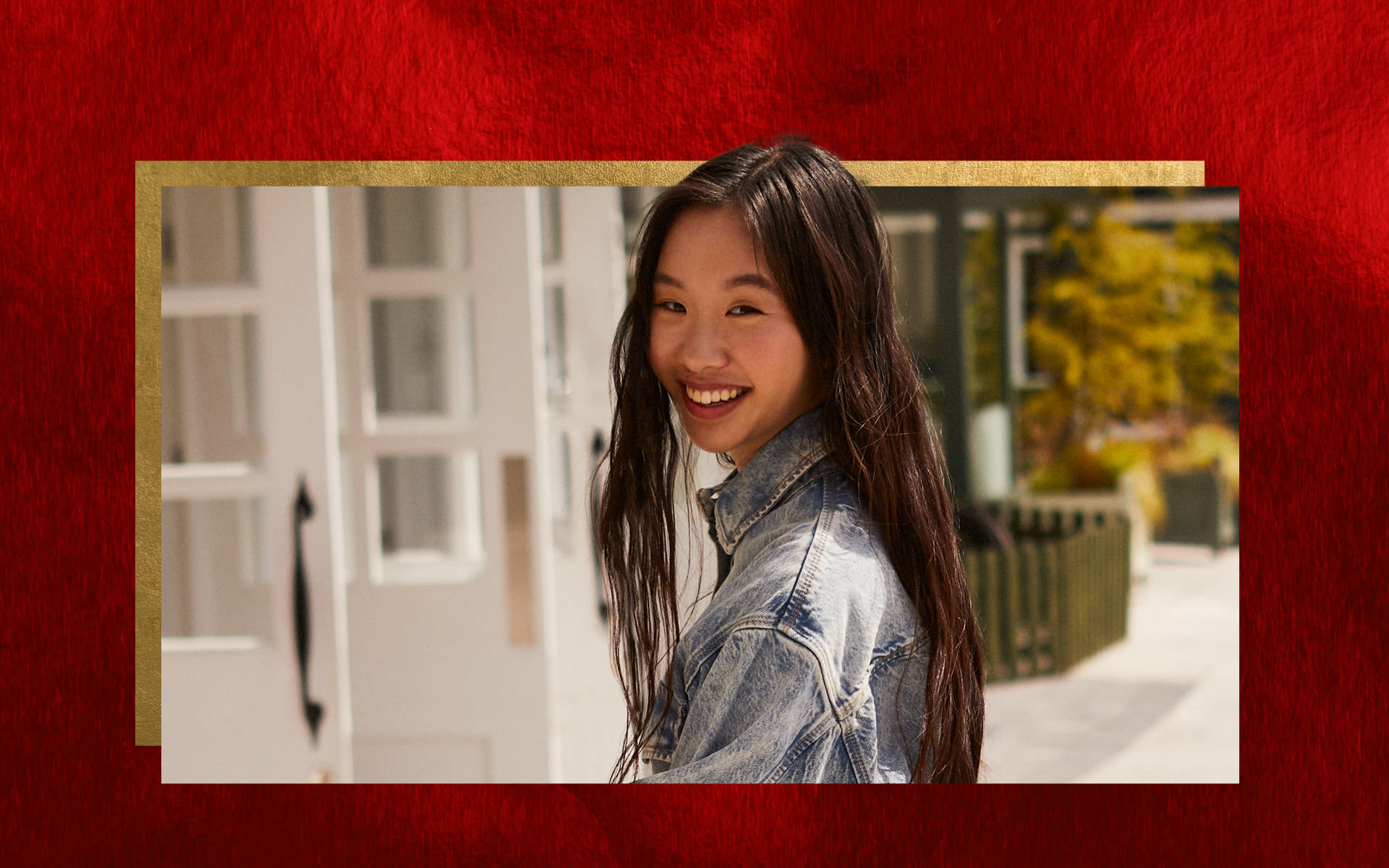 Lunar New Year at Kildare Village
Celebrate in style at Kildare Village and enjoy a slew of savings for an auspicious start to the new year. Discover 100 boutiques of leading luxury brands offering remarkable savings on new arrivals, seasonal must-haves, exclusive collections and more.
How to redeem your saving
To redeem saving, simply download your eVIP QR code and show this to the sales manager in the boutique when you are making your purchase. Your QR code can be downloaded directly to your phone and saved in your e-wallet for ease.
Offers - 20% with no minimum spend*
Offers - Minimum Spend €100*
Offers - Minimum Spend €150*
Offers - Minimum Spend €200*
Offers - Minimum Spend €250*
*Terms and Conditions
Offers valid from 1 to 13 February inclusive. The brands at Kildare Village offer savings of up to 60% off the recommended retail price all year round, which is stated as the village price. Reductions may vary and may not be valid on selected ranges and promotional or clearance items. The offers are non-transferable and do not apply to previously made purchases. The offer cannot be used in conjunction with any other offer and has no cash value.