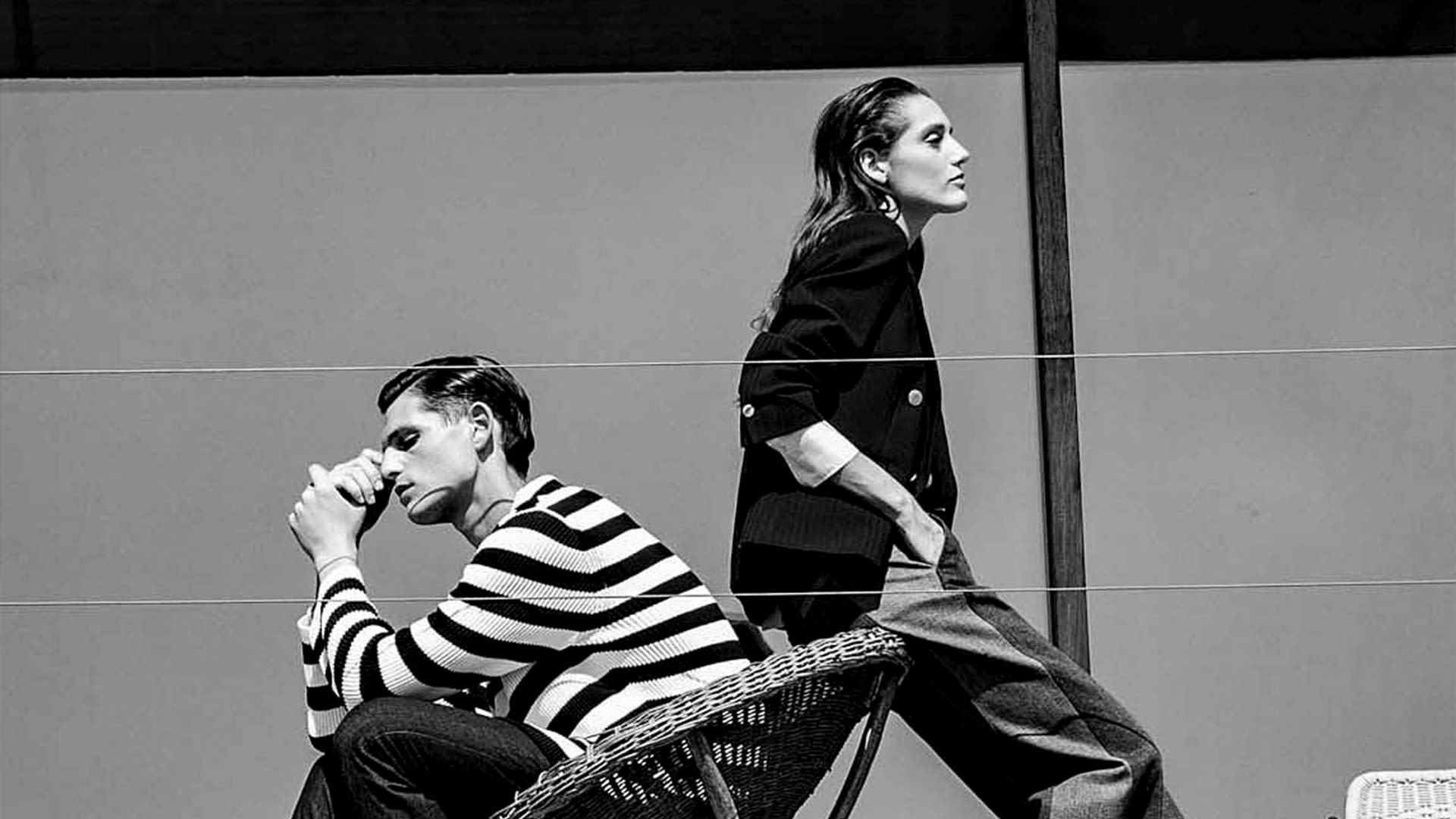 Kildare Village is delighted to invite you to join us for an exclusive showcase with Eleventy.
The Personal Shopping Suites
Kildare Village Friday 10th, Saturday 11th and Sunday 12th February from 10:00 to 17:00 daily.
Join us for your appointment in the plush surrounds of The Personal Shopping Suites, with exclusive new arrivals for Spring. Enjoy refreshments while you shop the collection. To book one of our limited appointments for you and a friend, please RSVP to our Personal Shopping Team.
RSVP by clicking the Personal Shopping email address here Personalshopping@kildarevillage.com