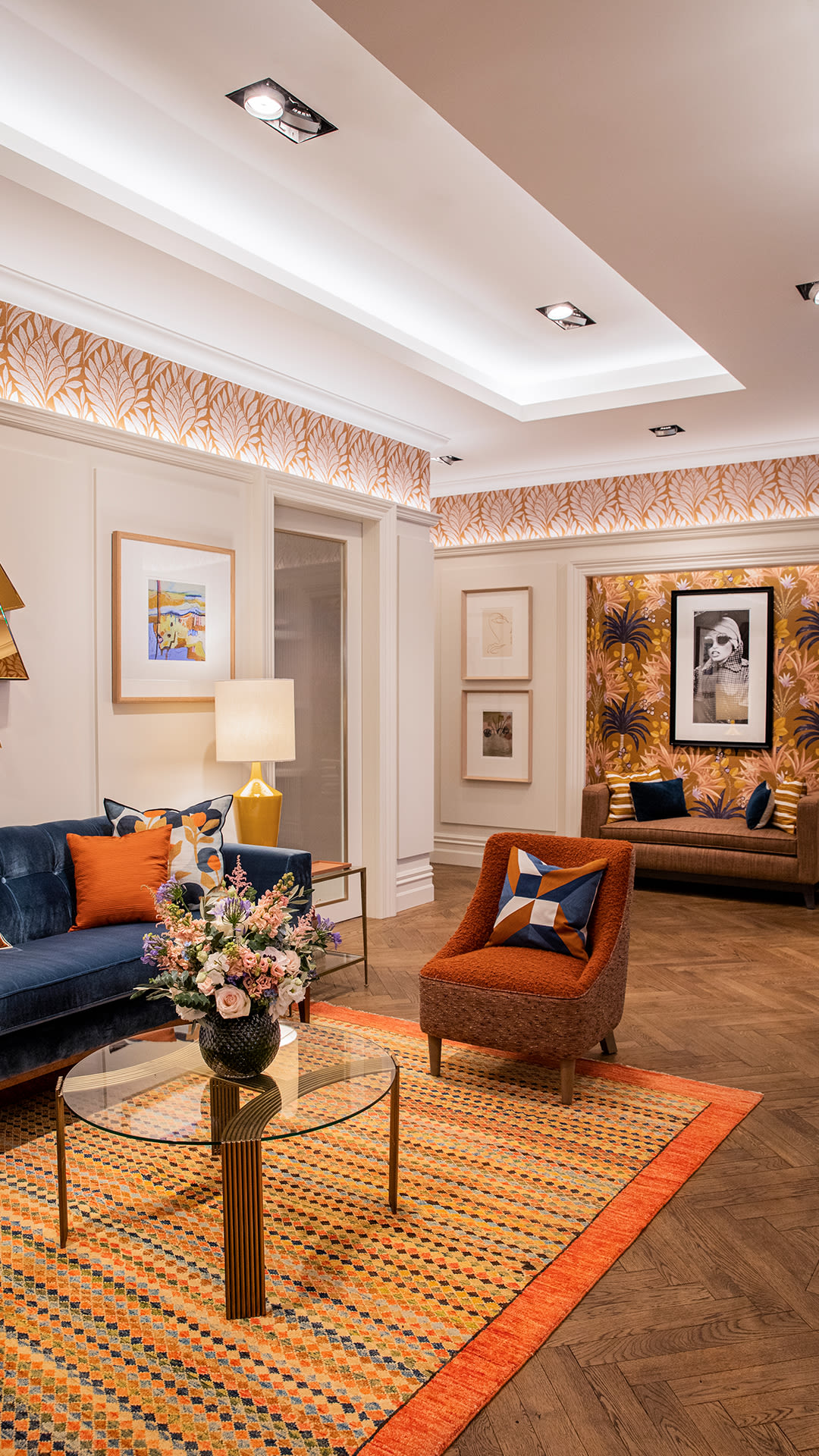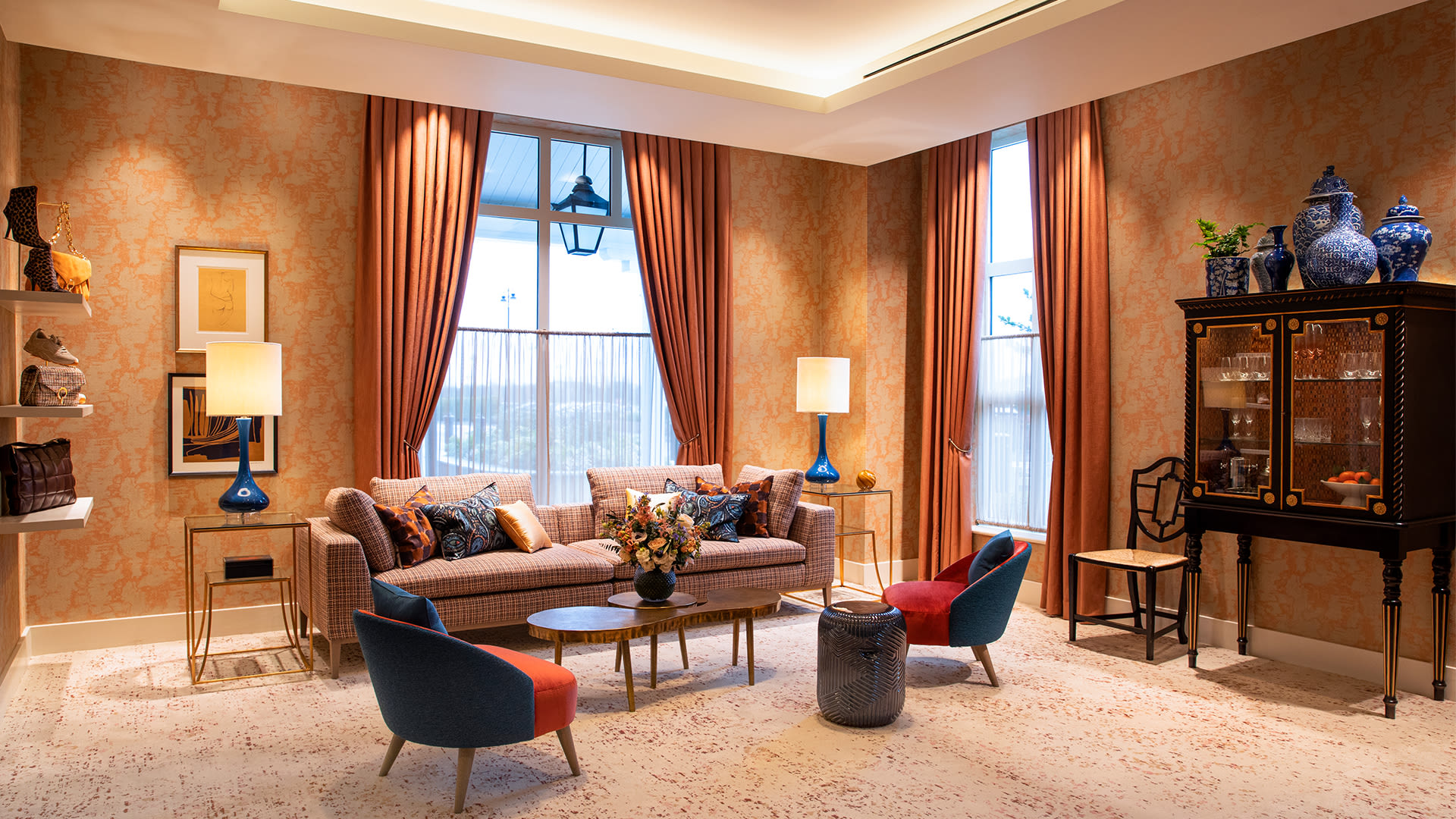 뭐든지 찾아드립니다
새로운 시즌 상품부터 소중한 분을 위한 완벽한 선물까지, 전문가의 맞춤형 쇼핑 서비스를 제공합니다.
Shop your wish list
Already know what you're searching for? Simply contact the Village Concierge via WhatsApp to shop from multiple Village boutiques.
The team is on hand to assist with your purchases, which can be delivered straight to your door.
A Virtual Concierge consultation costs just €100, which is fully redeemable against a Kildare Village Gift Card that can be used during your appointment.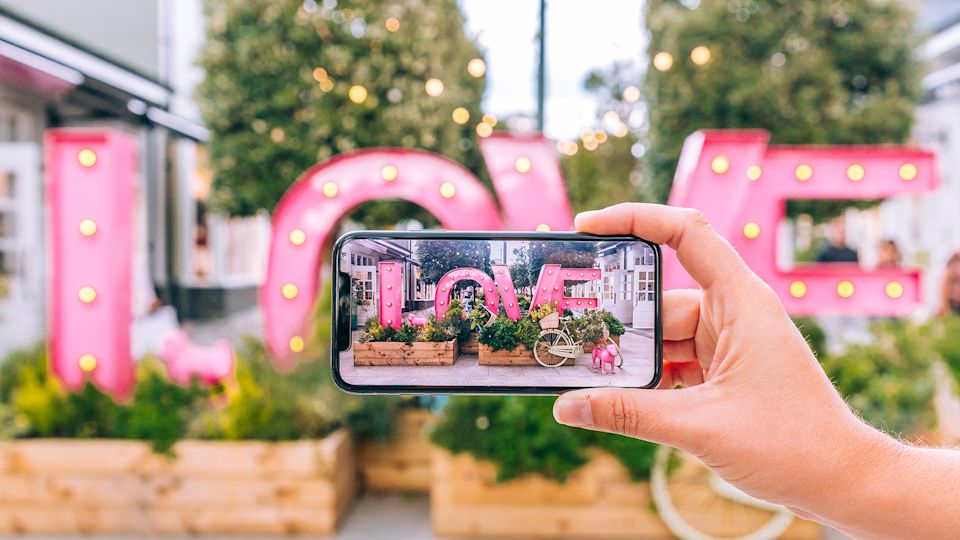 Chat with Kildare Village
Contact our Concierge Team via WhatsApp to find out more about Virtual Shopping. Chat service available Monday to Sunday 9 am to 6 pm.
WhatsApp