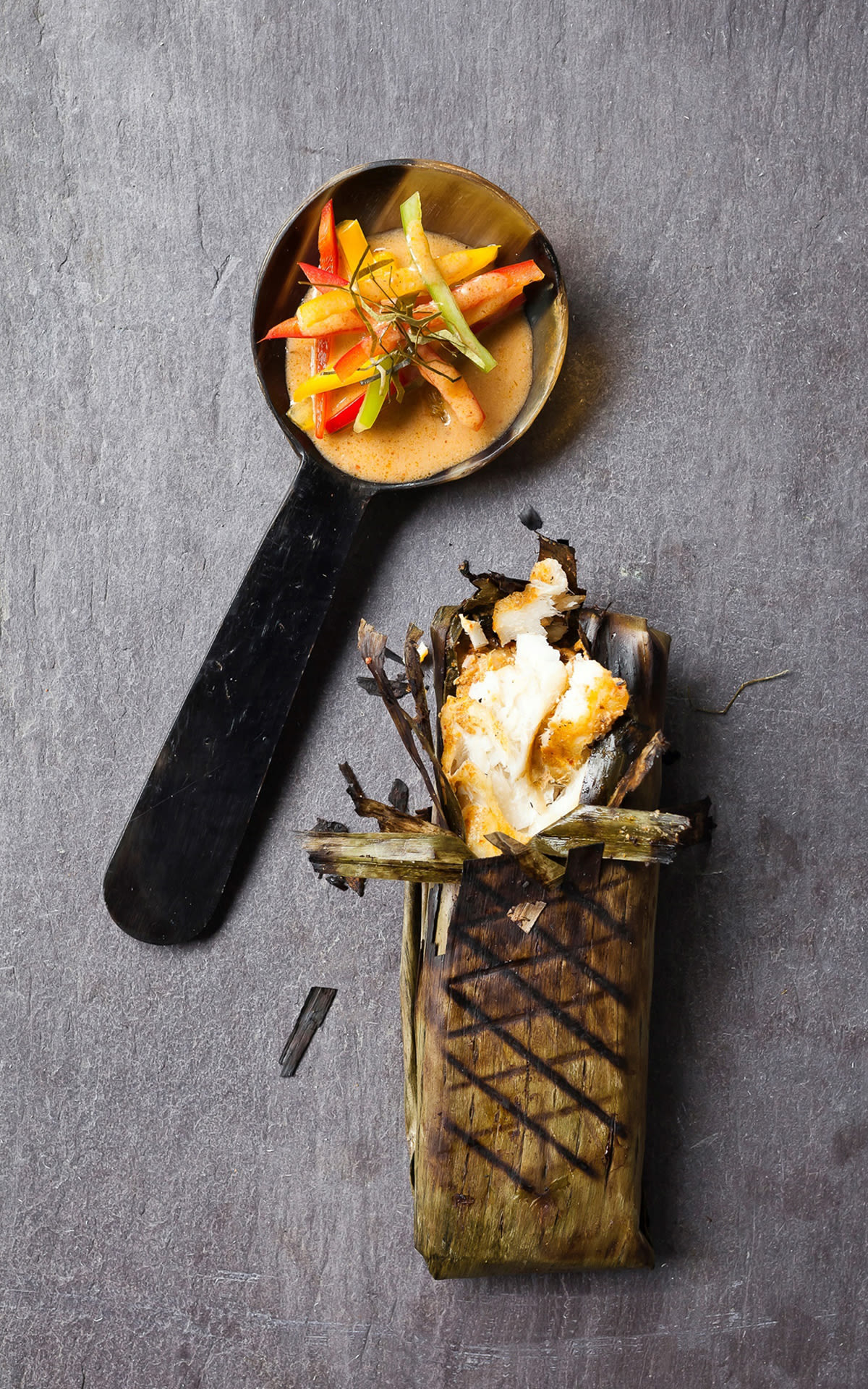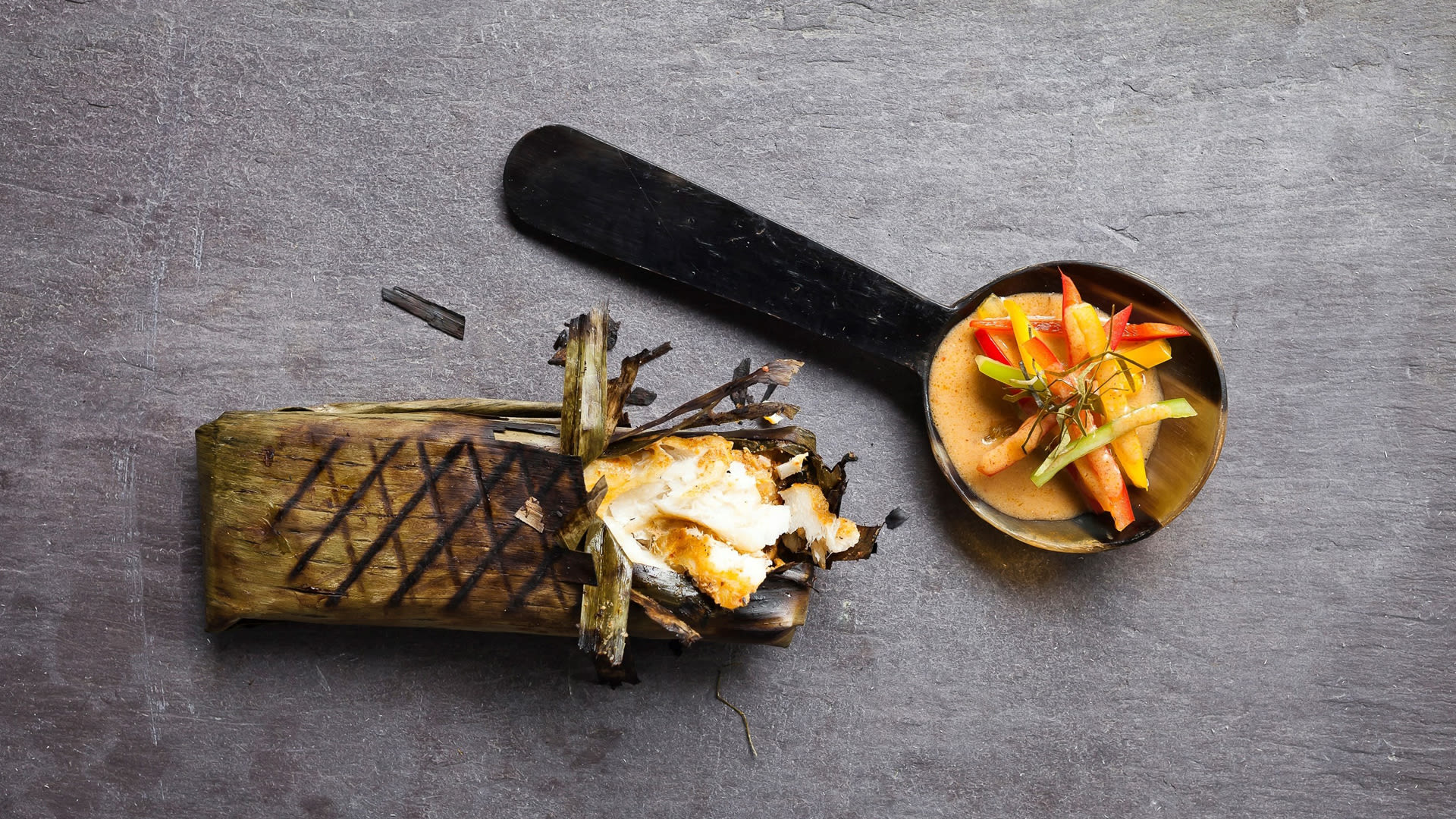 Dream dishes from around the Villages
01
Truffle, well, everything at Savini Tartufi
Affectionately known as the 'diamond of the forest', truffle is a delicacy that can be found in abundance in northern Italy. So where better to try it then than at Fidenza Village's newly opened Tuscan restaurant, Savini Tartufi. Famous for its mouth-watering pasta dishes and its generous use of this spectacular ingredient, the restaurant is a must-visit for foodie fans. And if you can't bear to tear yourself away from the boutiques for a break, there's also a pop-up deli selling delicious gifts and an assortment of fresh truffles to take home.
Visit the pop-up truffle bar and boutique in the Village now.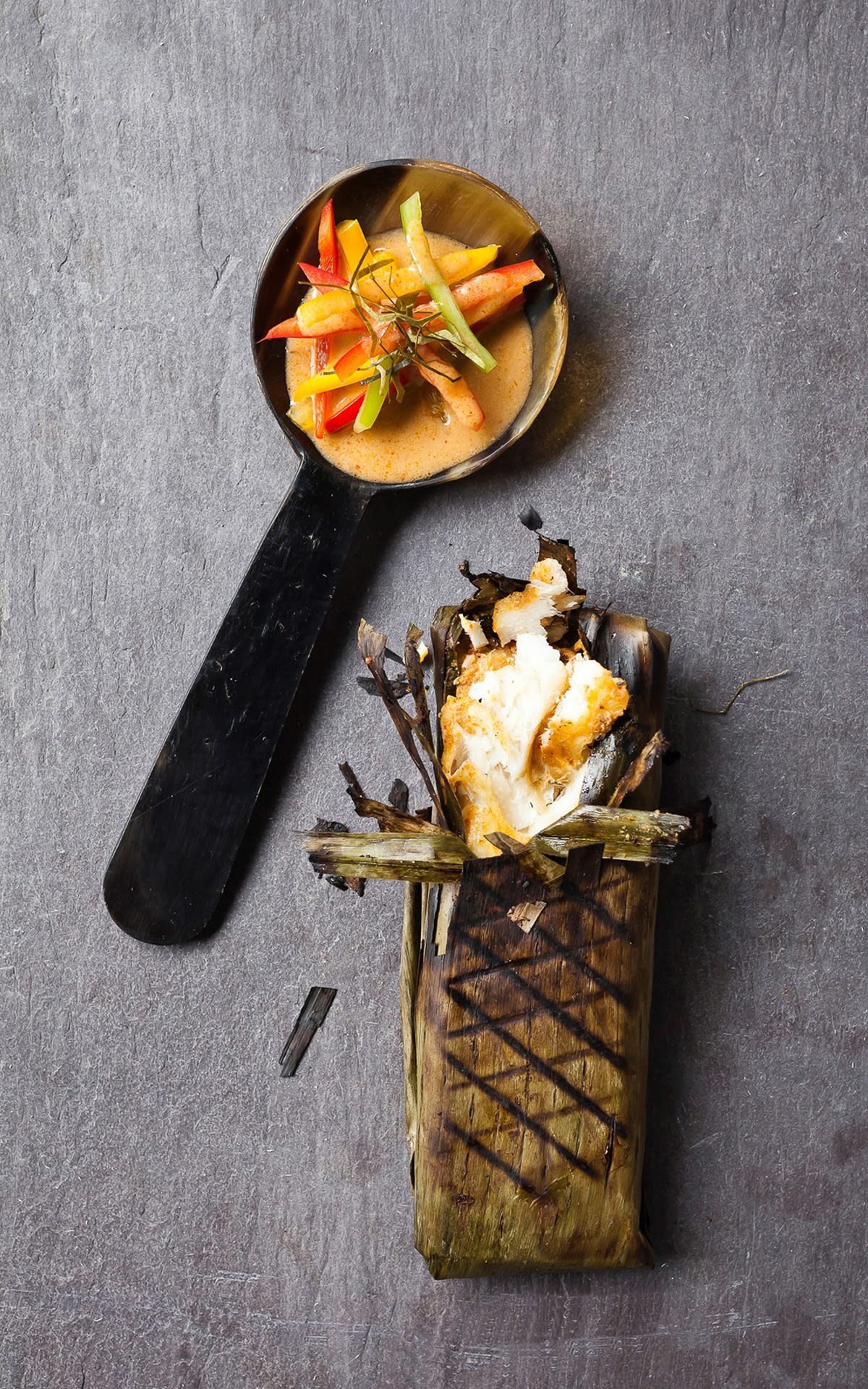 02
Seasonal fish favourites at Saba
Saba, at Kildare Village, is all about keeping things fresh: in both its locally sourced ingredients and its ever-evolving menu. So much so that a section of the menu is always set aside for new and exciting dishes. Previous highlights have been 'Bo' – owner Tao's famous twice-cooked pork belly, a recipe passed down from his mother – and our personal favourite, hake in banana leaf. Both dishes were supposed to make only a seasonal appearance but, due to popular demand, have been added to the restaurant's permanent offering.
Try making the favourite, hake in banana leaf, for yourself with this recipe.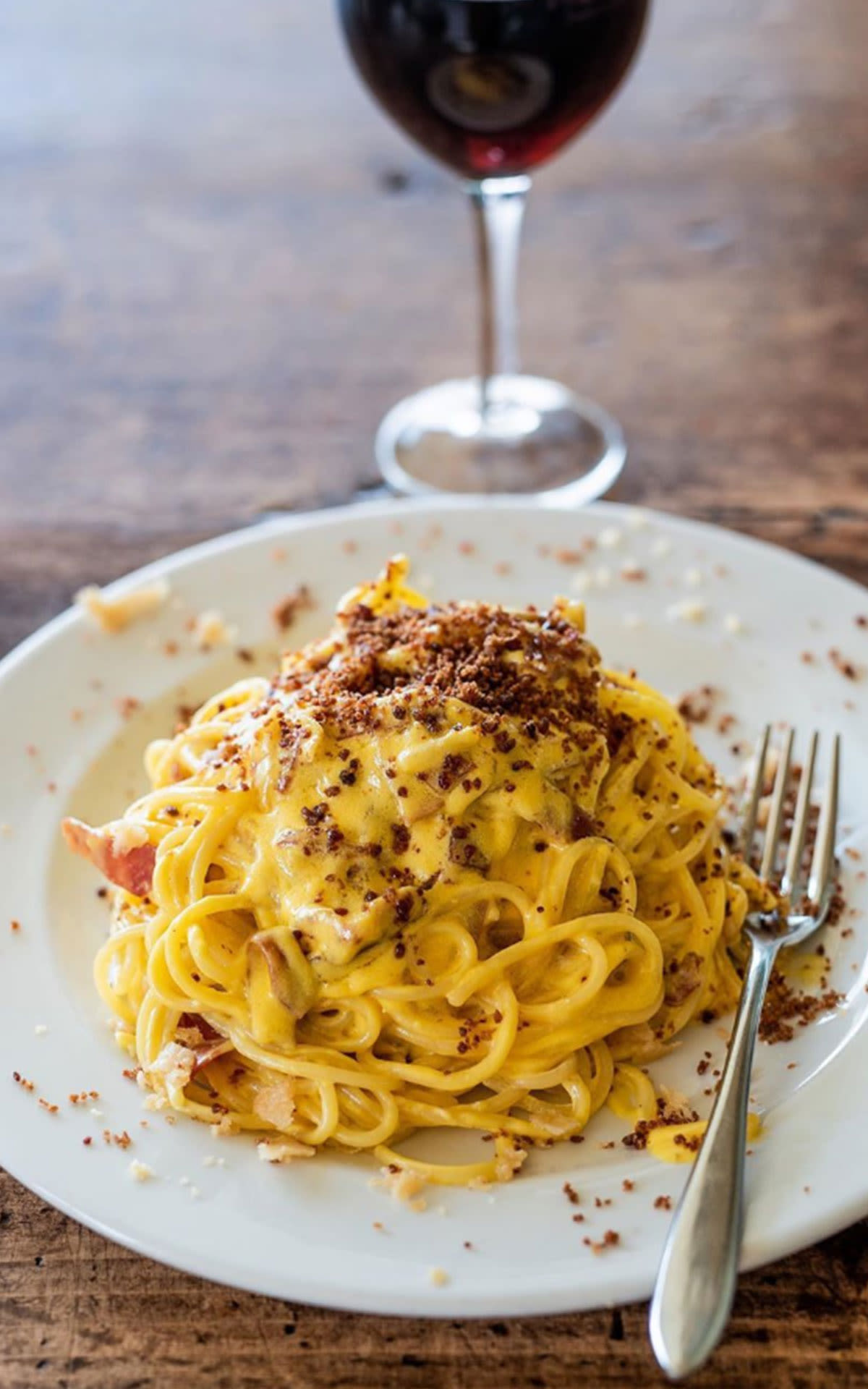 03
Limoncello-infused scialatelli at Illuzione
While we'd always thought the best thing you could do with limoncello was drink it, this dish from the new Illuzione restaurant at La Roca Village proves us wrong. The unbelievably tasty 'Scialatielli al Limóncello e Vongole' features limoncello-infused pasta with a sauce made from garlic, clams, Sicilian tomatoes and hot peppers. This pasta dish is the perfect reward for a hard day's shopping.
Got an extra bottle of limoncello at home? Follow the recipe and make it for yourself.
04
Delicious tofu curry at Indochine
The story of Indochine might have begun with traditional Pho soup, sold on the streets of Saigon, but the Vietnamese restaurant has evolved to a bursting menu, offering the likes of fresh summer rolls and creamy curries. "We want to offer our guests authentic dishes, using only fresh and high quality ingredients," explains the owner David, whose family escaped Vietnam in 1979 and established the first Vietnamese restaurant in Germany. "First and foremost we want to offer healthy and delicious food without any artificial flavours." This summer, travel to Vietnam without leaving Ingolstadt Village when you tuck into the restaurant's delicious tofu curry.
Can't make it to the Village? Recreate Indochine's tofu curry at home with this recipe.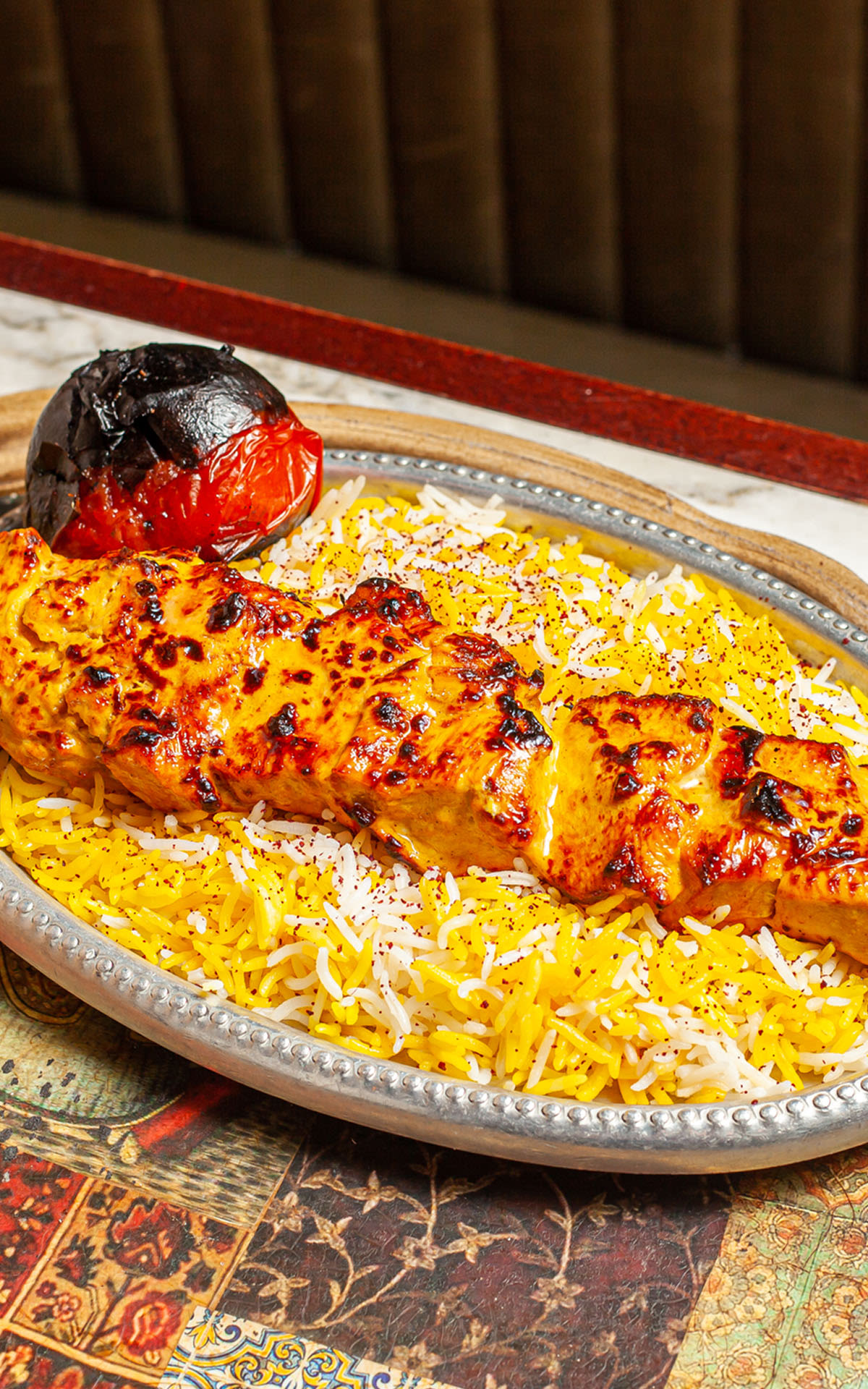 05
Persian-style chicken kebabs at Berenjak
This is street food done really, really well. Inspired by the hole-in-the-wall eateries from Tehran, this pop-up from the Soho-based Berenjak at Bicester Village specialises in charcoal-grilled kebabs and mazeh-style dips to be mopped up with taftoon bread, freshly baked in the tanoor – all reinterpreted using seasonal British produce.
"Like many Persian families in London, most of my childhood memories were made around the dinner table, where household dishes become life-long favourites – every Persian will tell you their mum's cooking is the best!" explains founder Kian Samyani. "Spices, dips, pickles and handfuls of herbs are the flavours of my childhood."
It's big sister restaurant in London was even awarded a Michelin Bib-Gourmand in 2019… catch them while they're in the Village now.
Try these saffron-marinated kebabs at home too with this recipe.