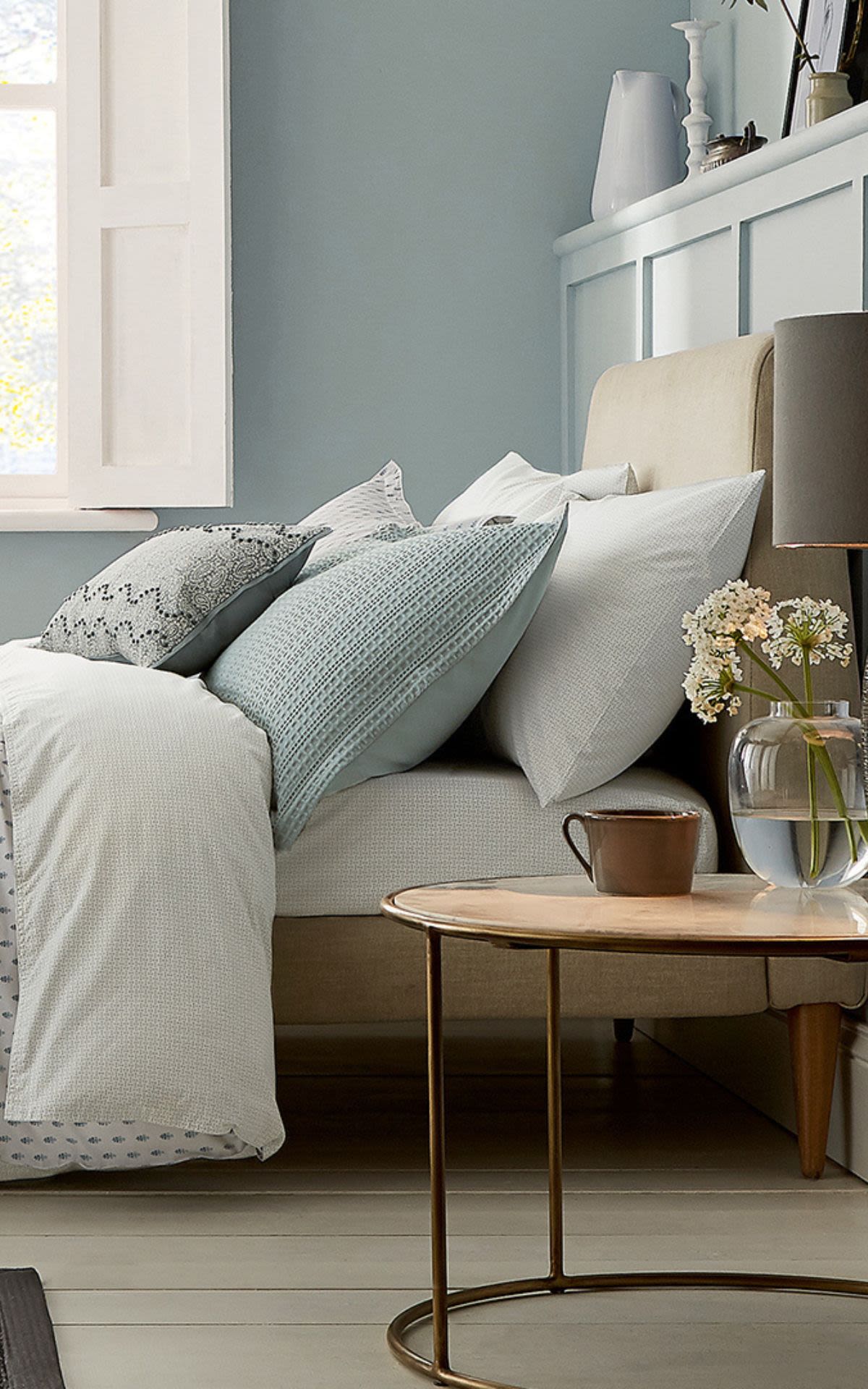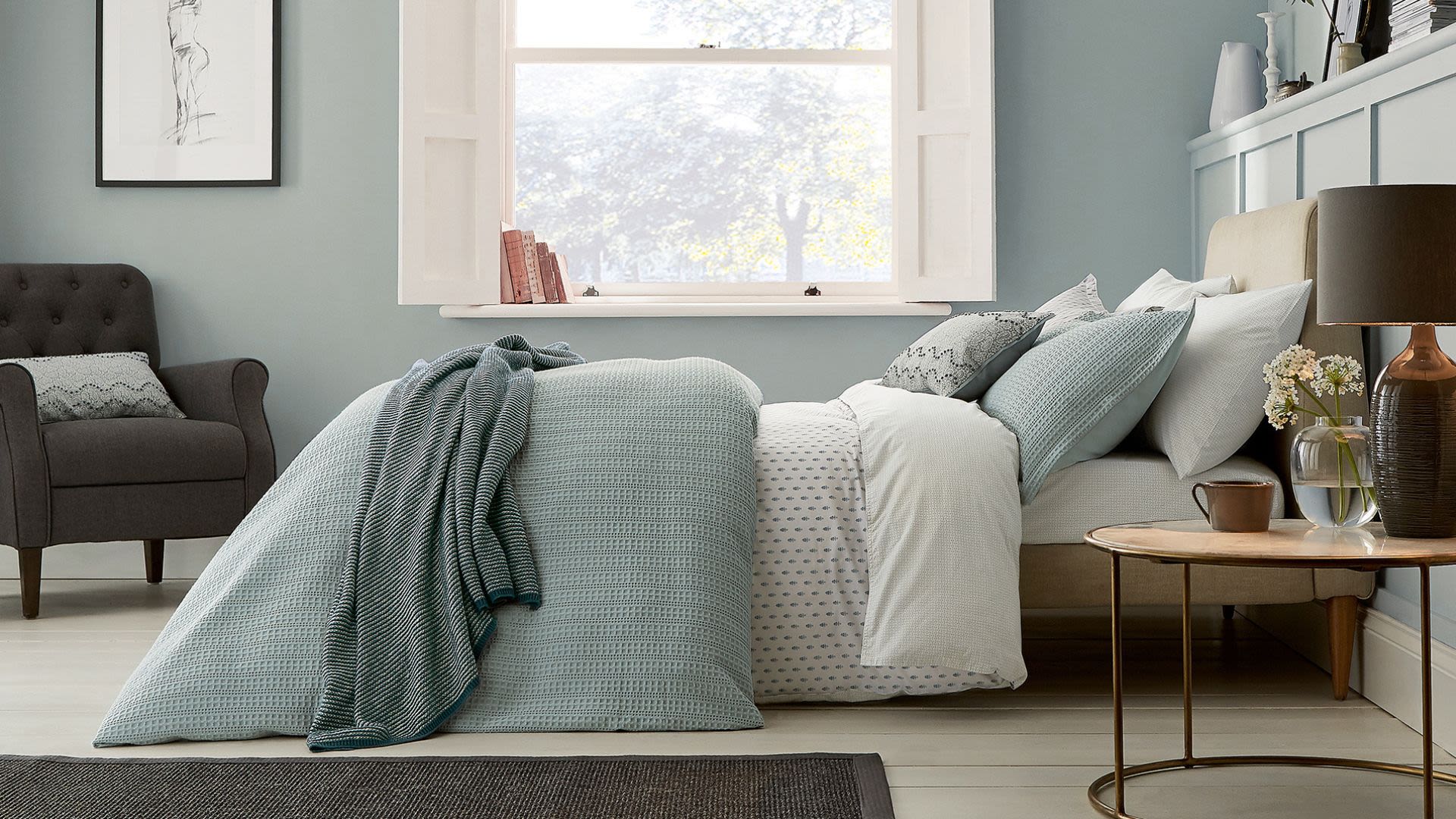 Bedeck - Kildare Village
Established In 1951, Bedeck specialises in creating beautiful bed and bath collections.
Товары для дома

Парфюмерия
Virtual Shopping
Shop Village collections at a time and from a place that suits you. Contact the boutique using the details below to arrange your virtual appointment.
Prices are subject to change. Contact the boutique for details.
Village Favourites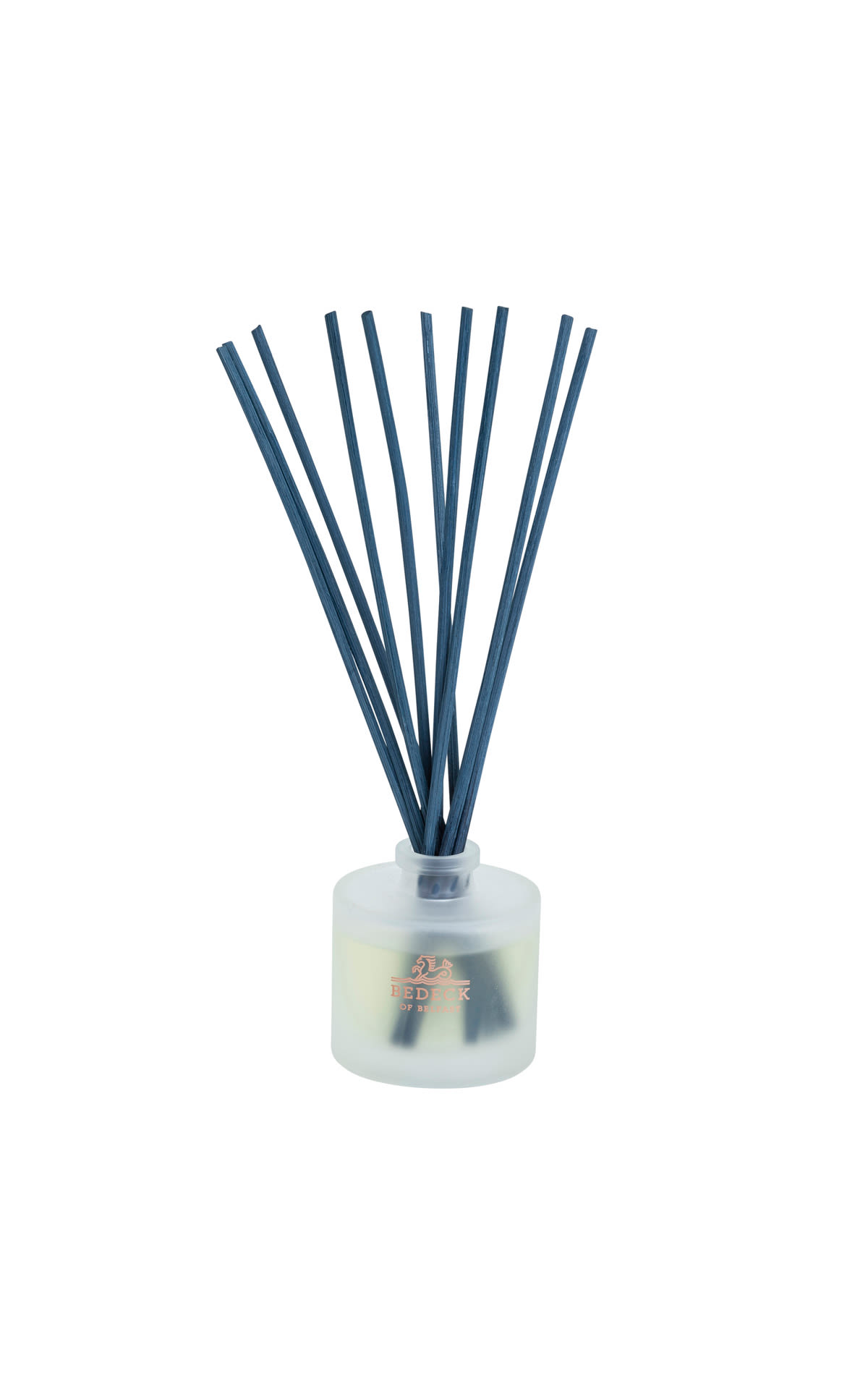 Bedeck
Scented Woodland Diffuser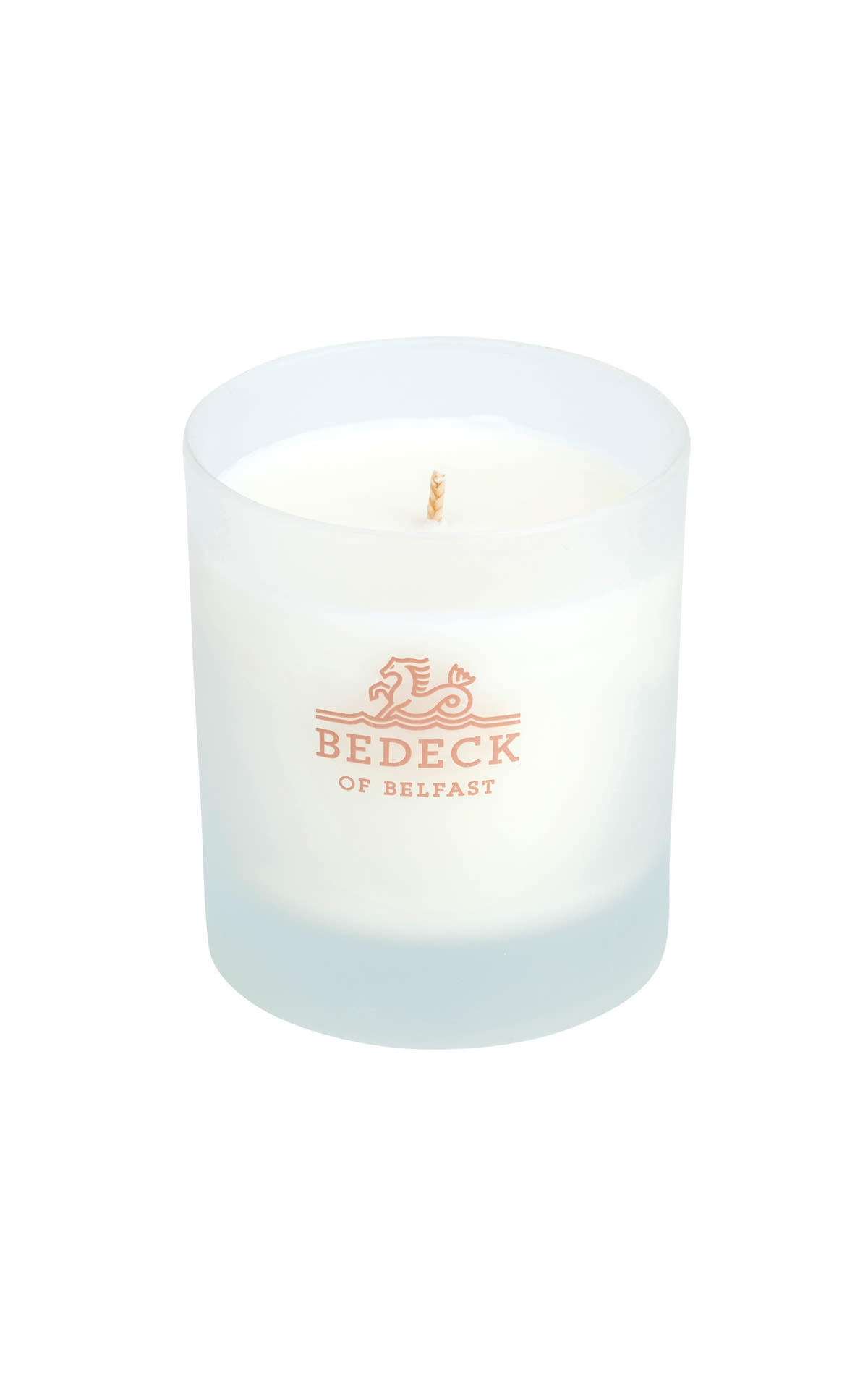 Bedeck
Linen Meadow Candle
Recently seen in the boutique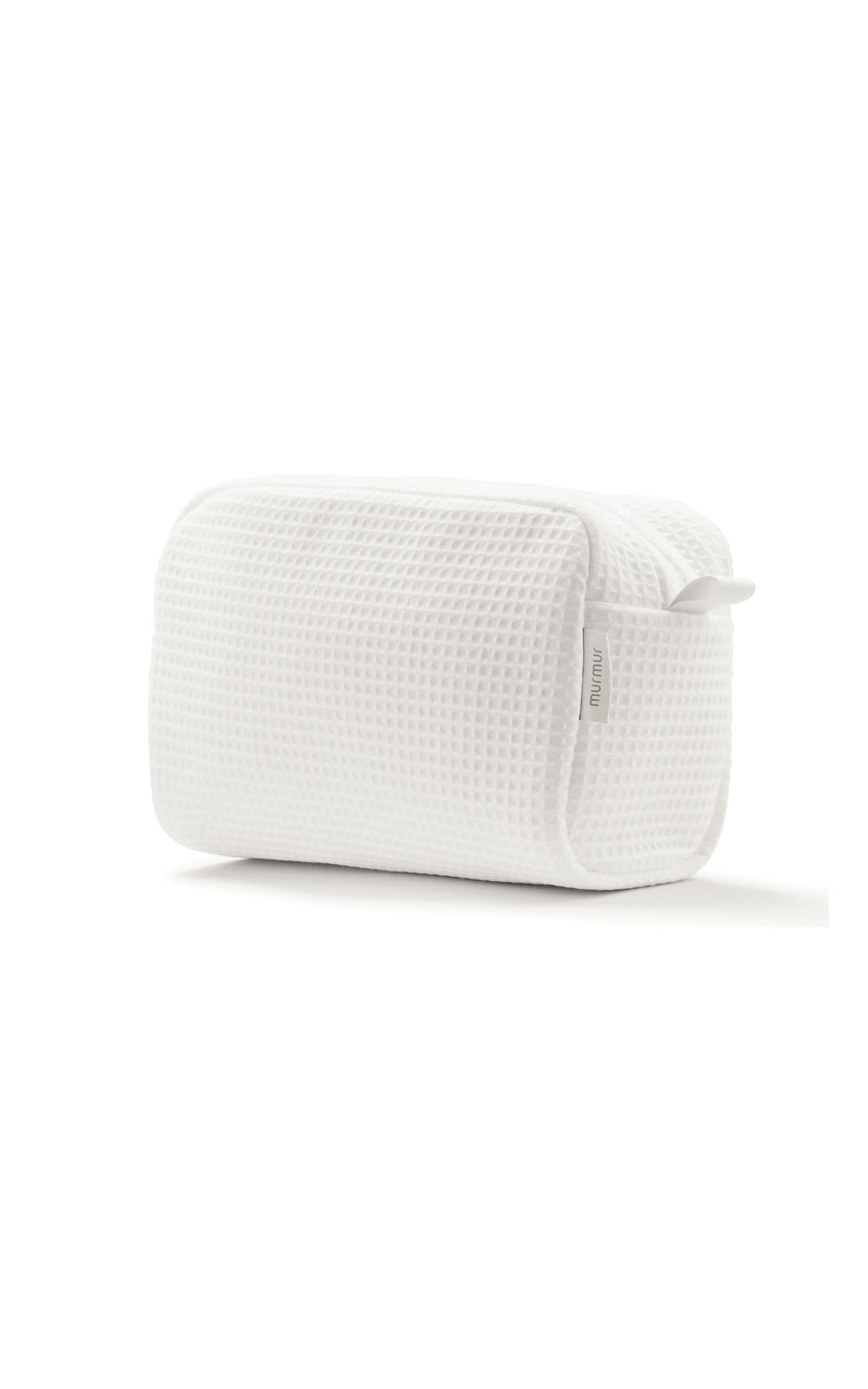 Bedeck
White Waffle Tote Bag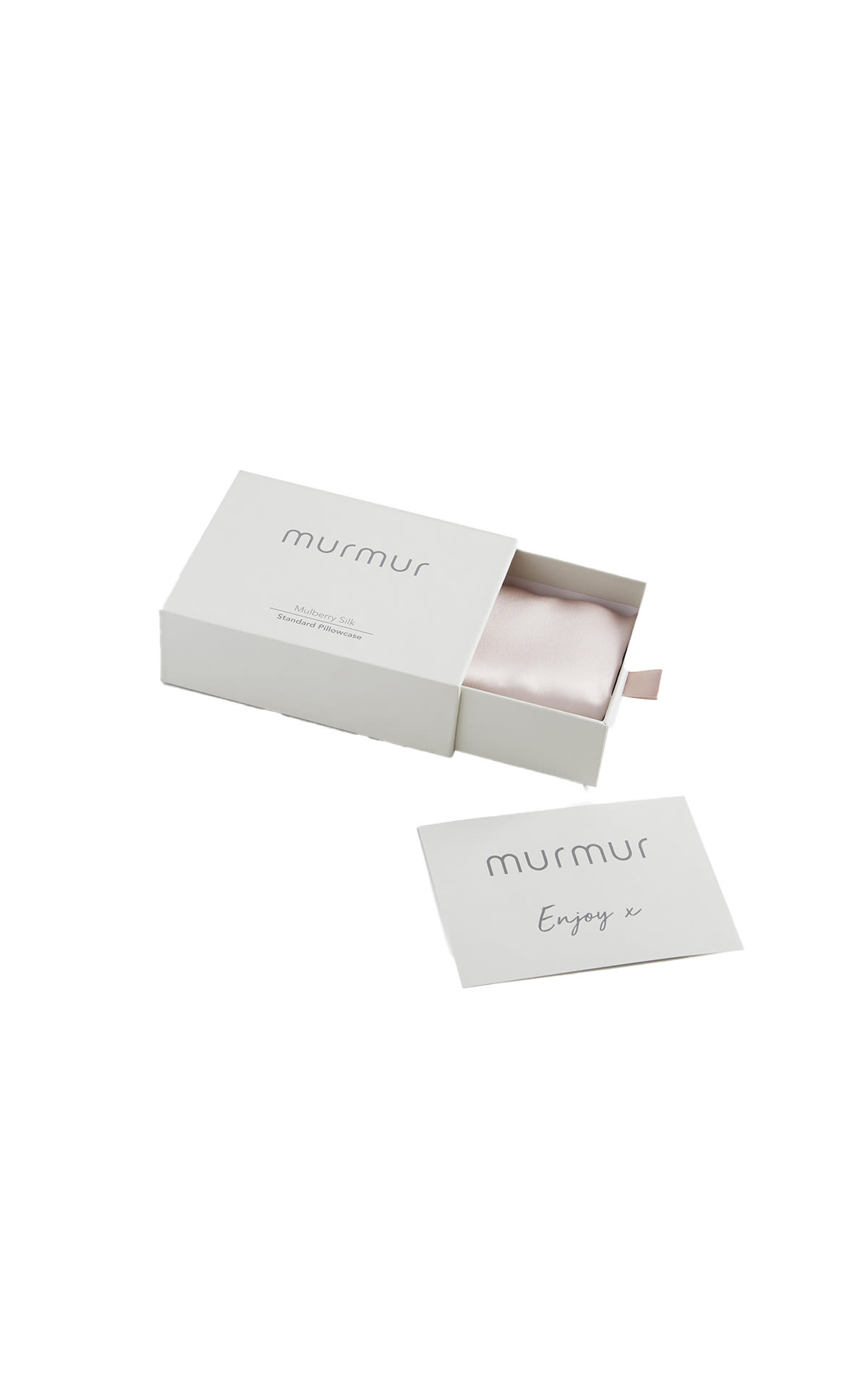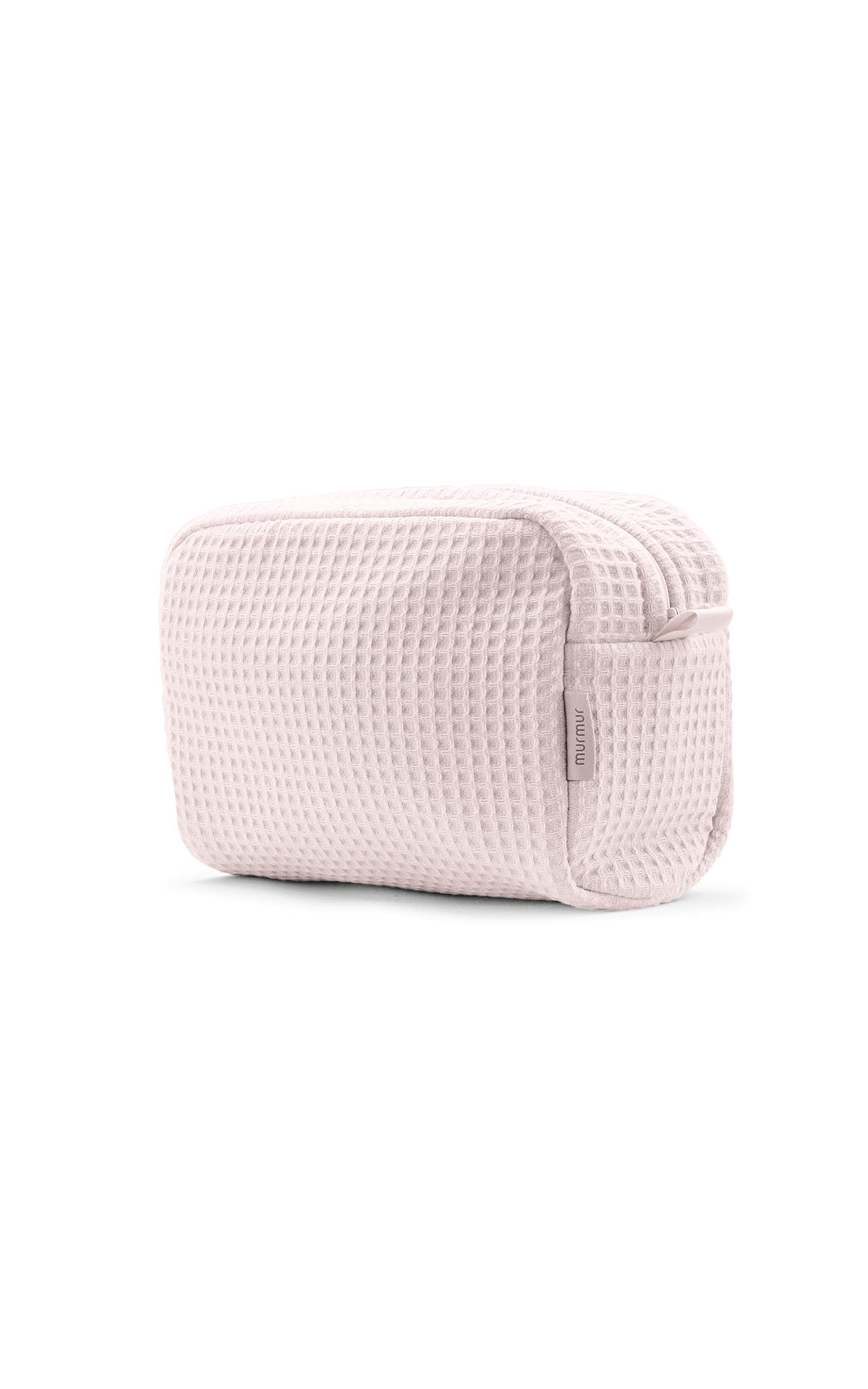 Bedeck
Rose Waffle Tote Bag
New in
Murmur Collection at bedeck
murmur is a homeware collection designed and created with a purist approach, including quieter patterns, soothing colours and tactile materials, to create a feeling of serenity. This is a harmonious collection that inspires individuality in every home. Embrace slowness, subtlety and the senses. Listen. Feel. Touch. Breathe. Relax. murmur….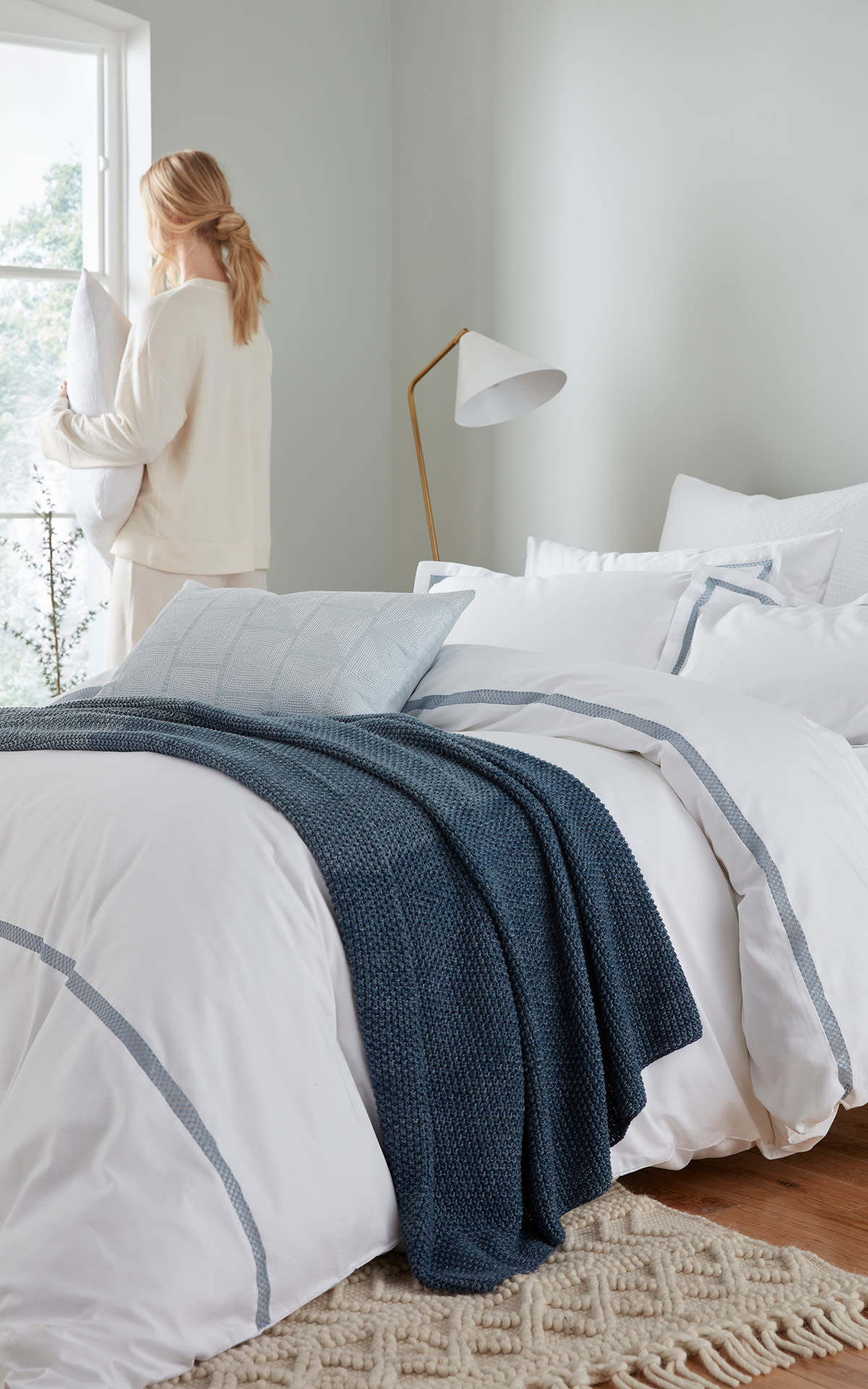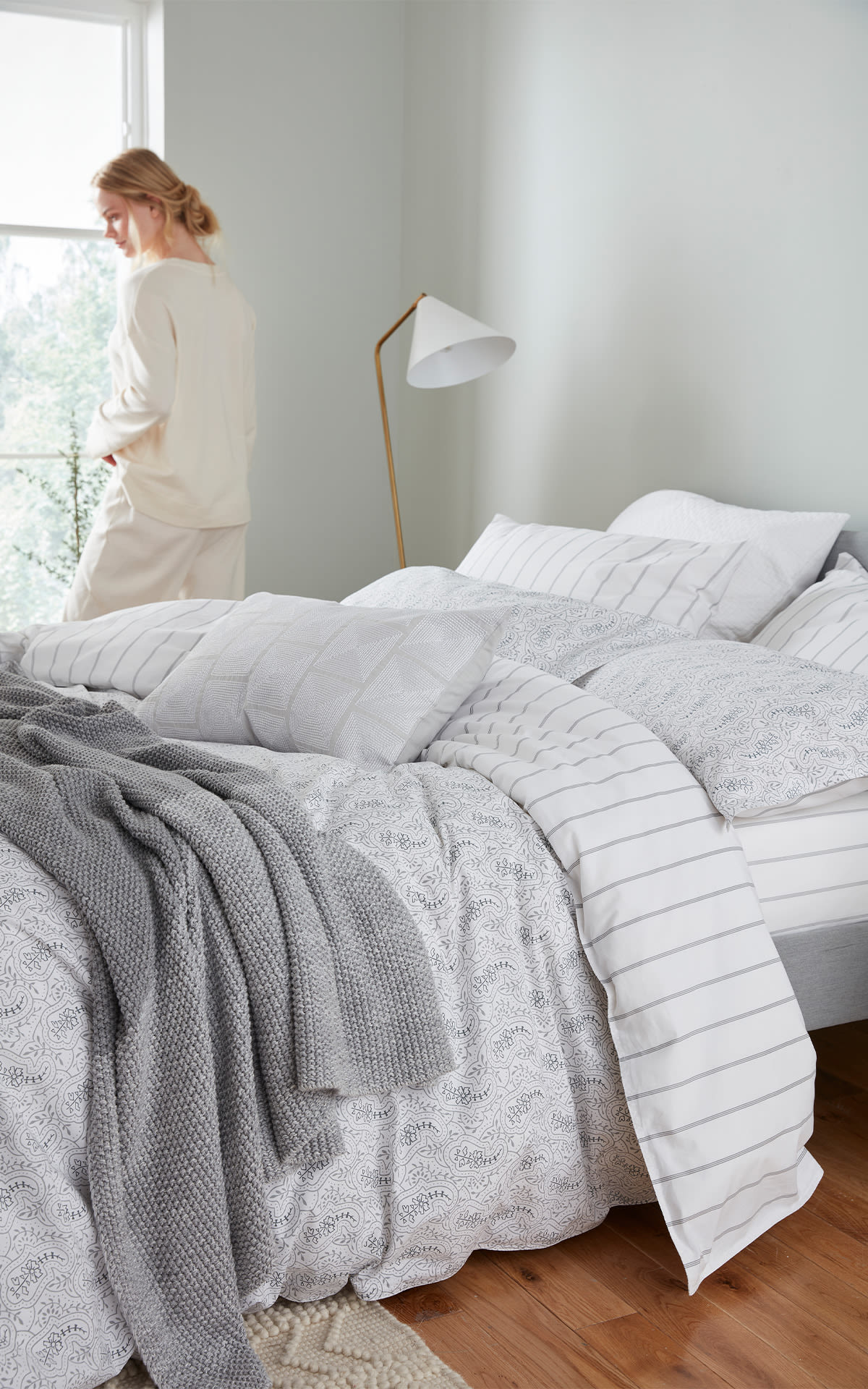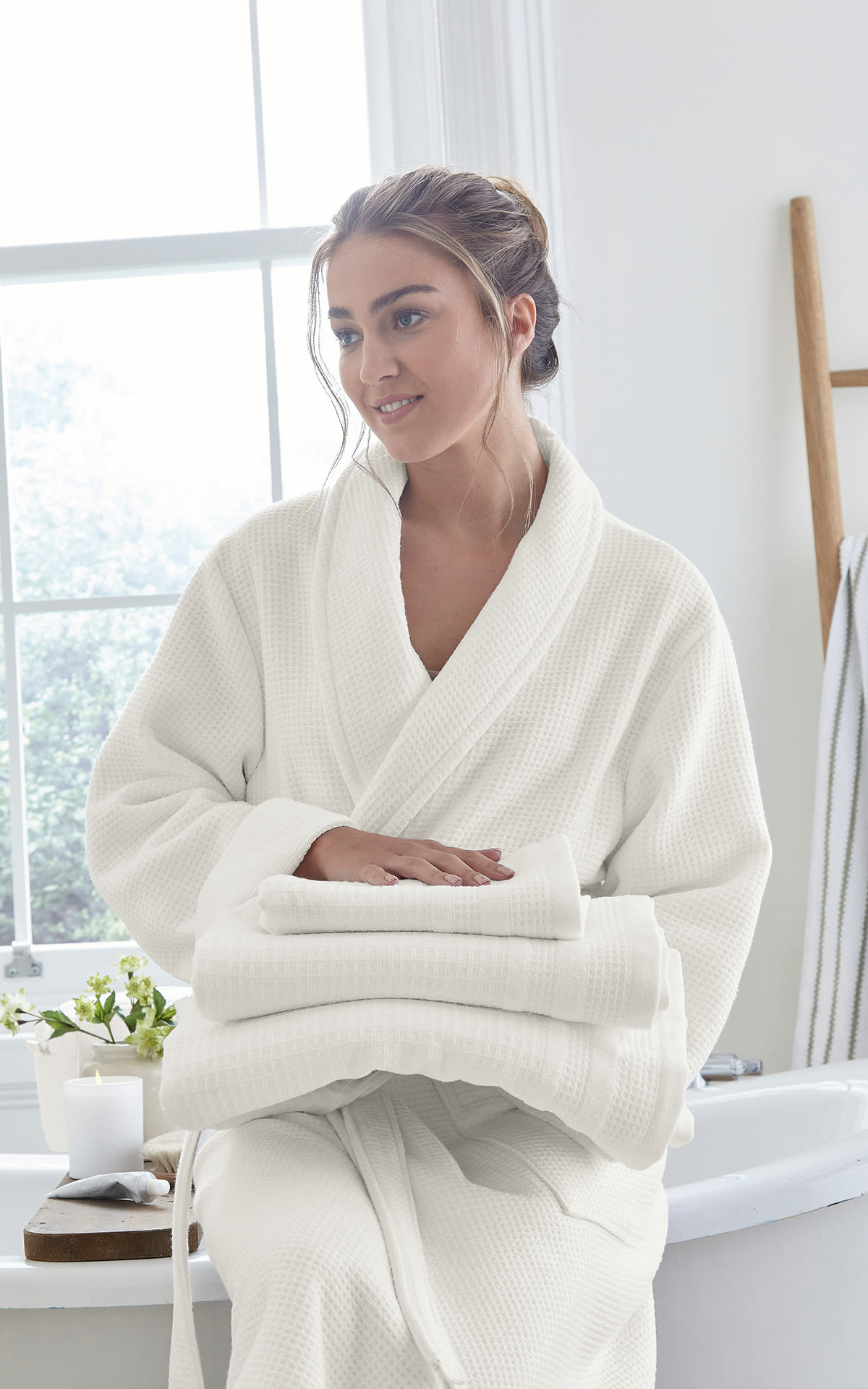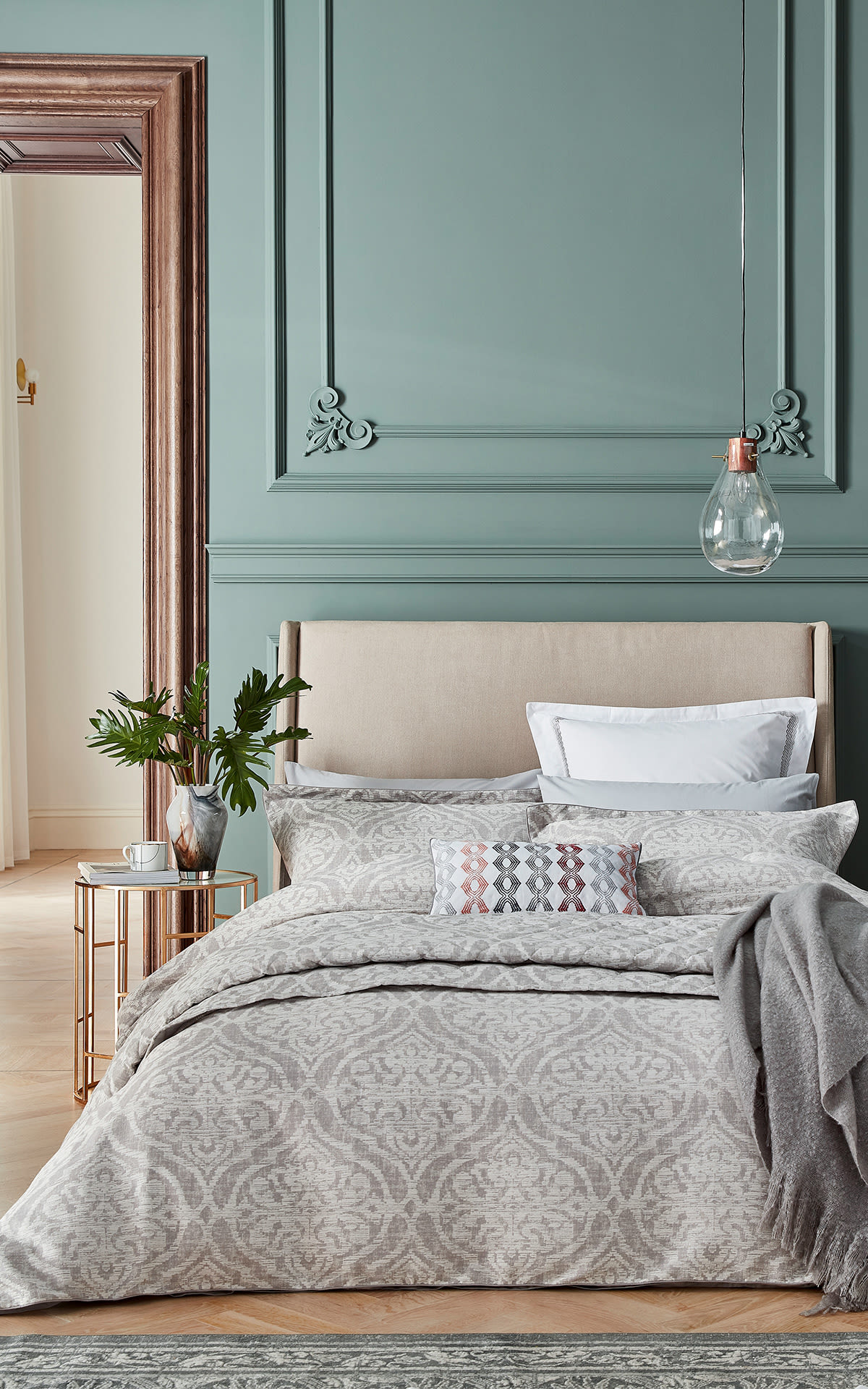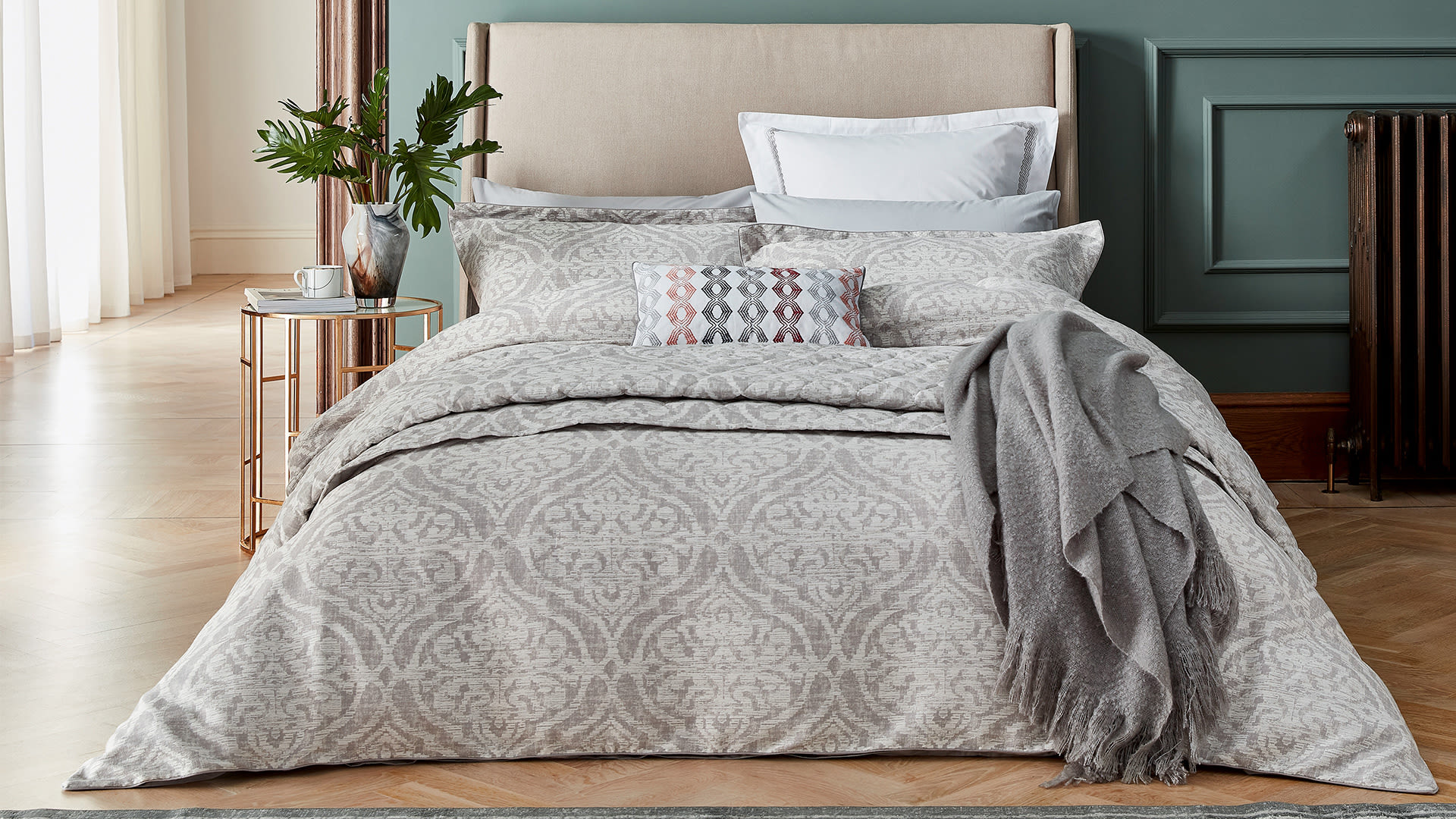 Связаться с бутиком
По телефону: