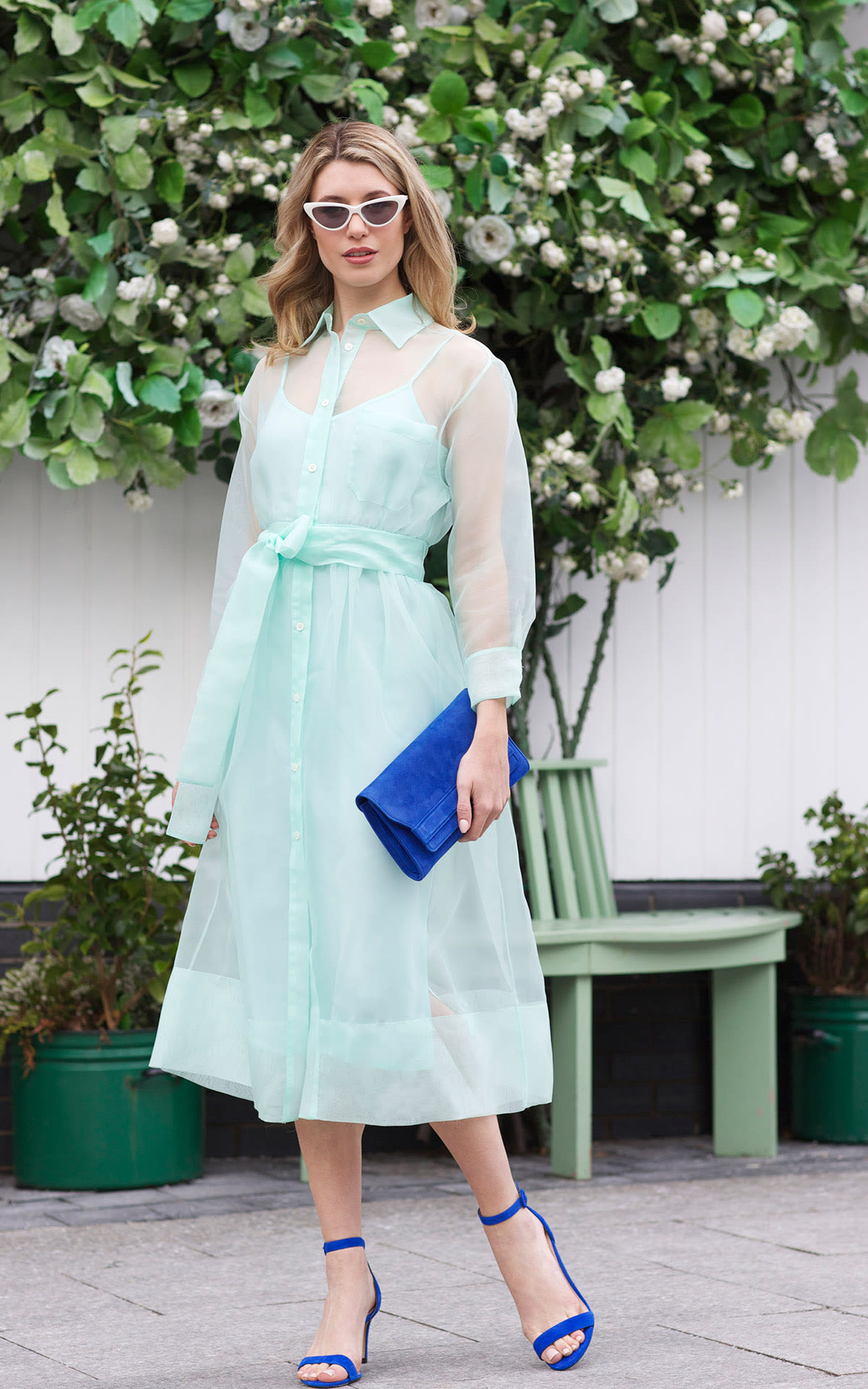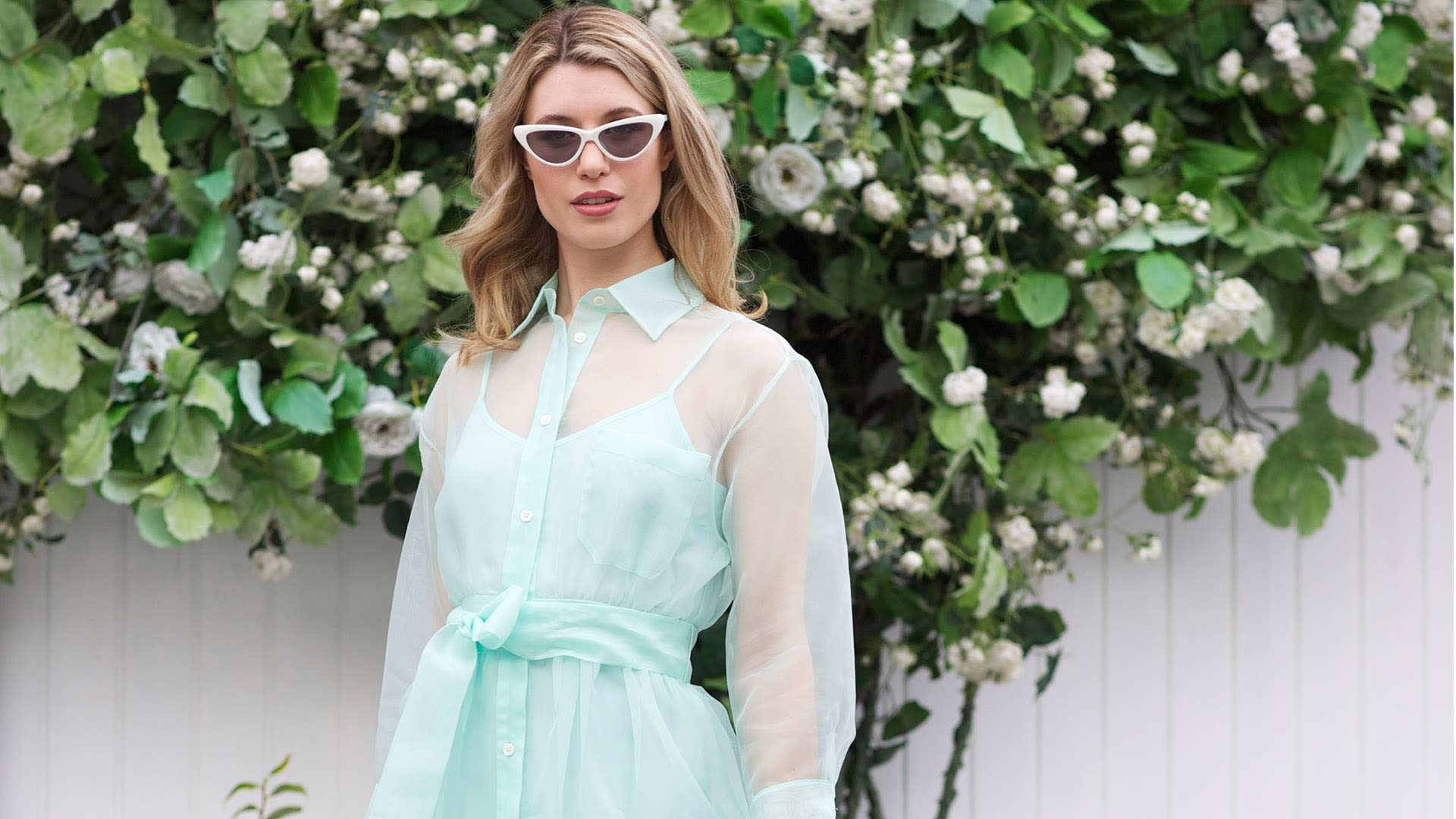 Lap up the local luxury in County Kildare
Kildare is known as the thoroughbred county and while there are many equestrian activities to take part in, you can also expect grand houses, beautiful gardens and fashion icons.
###Day 1
####09.00 Welcome to Kildare
Arrive at your hotel and leave your bags with the concierge. If you're staying with a Kildare Village hotel partner, make sure you get your e-VIP Code; scan it and prepare your QR code to get your 10% VIP* discount and use it in any of the participating boutiques. The hotel Concierge will be able to advise you of the many ways you can to get to the Village.
####10.00 Get a taste of luxury at Kildare Village
Arrive at Kildare Village for a luxury shopping experience like no other. Here you'll find 100 boutiques of the world's favourite brands all with at least 30% off the RRP**. If its new active-wear you're looking for head to Nike or Asics. To update your homewares collection visit Le Creuset or Villeroy and Boch. And of course, get your fashion fill at Maje and Sandro. Needing a caffeine boost? Pop into Starbucks for a latte or a Flat White and a tasty treat.
Not only is Kildare Village an outdoor mall, but we have implemented the highest quality shopping protocols to put your safety and wellbeing at the heart of your experience with us. These protocols include social distancing measures, queue management and regular deep-cleaning throughout the Village, along with many other new initiatives.
####13.00 Lunch on the go
Whether you're craving bruschetta and spaghetti bolognese from Dunne & Crescenzi or Pad Thai from Saba, there are lots of options for a delicious lunch n Kildare Village.
####14.00 Irish National Stud
After you've dropped your bags back to the car, take a visit to Ireland's premier stud farm, the Irish National Stud and Japanese Gardens. Enjoy the tranquillity of the stud, learn about their residents who are some of Ireland's leading racehorses and explore the incredible century-old Japanese gardens next door, with blooming water lilies gliding across mirror-like ponds 16.30 Learn the local history
All that fresh air and new knowledge may have you needing another coffee. Pop into Square Coffee in Kildare town and take it with you while you explore the heritage of the town. Check out St Brigid's Cathedral, the Saint's first church. You'll also find the highest round tower in Ireland, as well as St Brigid's Fire Temple.
####18.00 Taste local cuisine
For dinner, drive across the Curragh and head to Fallon's of Kilcullen, one of Kildare's premier Michelin recommended culinary experience. Since 1922 the Fallon family have been recognised as one of Kildare`s greatest ambassadors for food. In collaboration with local food producers and artisans, Fallon's of Kilcullen have created an authentic culinary experience for the Thoroughbred County.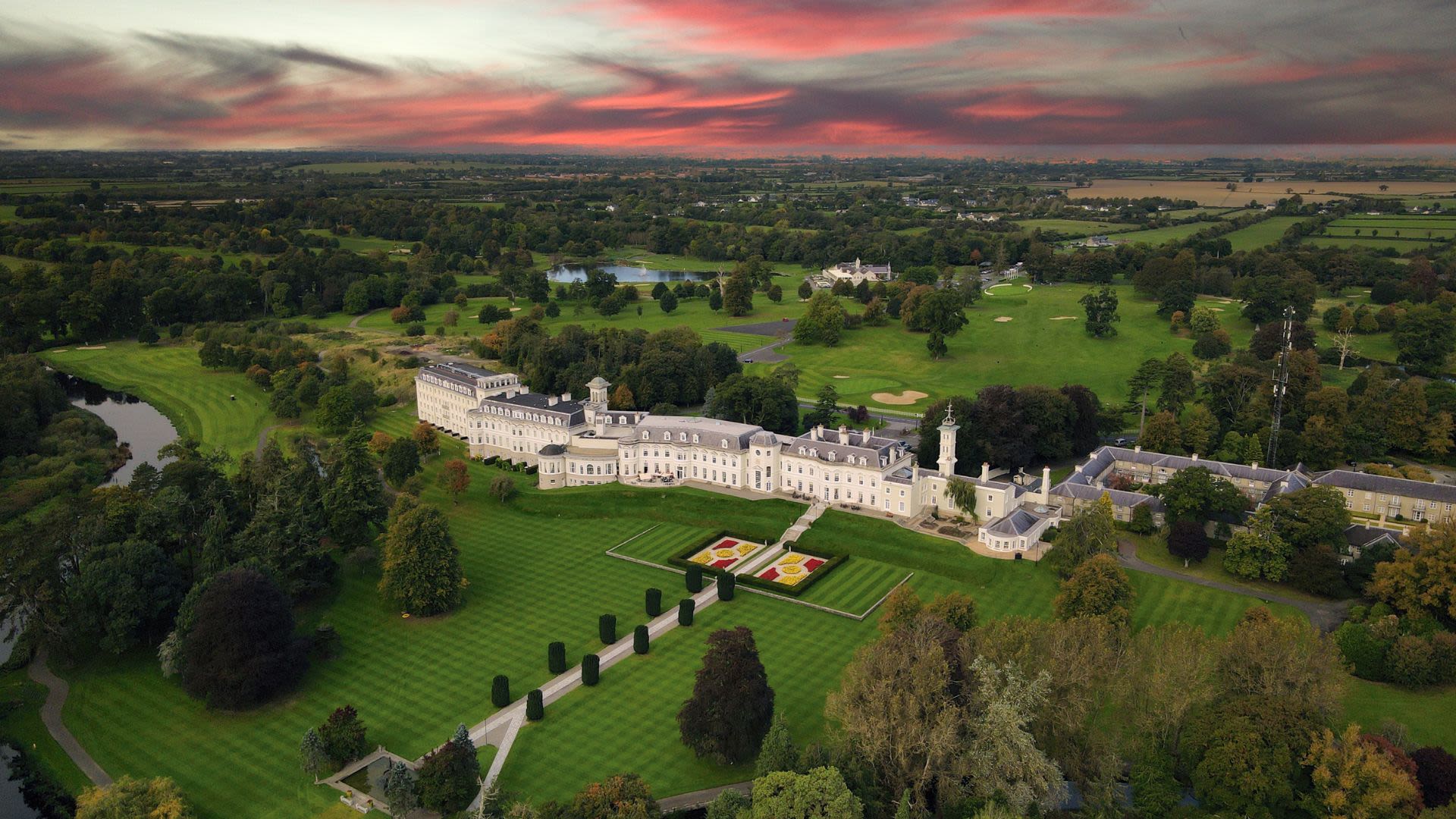 ###Day 2
####10.00 Stock up on local produce
For the atmosphere of a real market, visit Naas Farmers' Market at The Storehouse Restaurant. It runs every Saturday from 10 am to 3 pm and has a particularly good selection of food from local companies including Soul Bakery, The Real Olive Company, Missy Moo's Ice Cream, as well as a selection of flowers and plants.
####12.00 An afternoon at the K Club
Whether or not it's your accommodation of choice, head to the K Club Hotel for the day. The K Club is an elegantly restored nineteenth-century Georgian mansion, set amid 550 acres of pristine parkland on a mile-long private stretch of the River Liffey. Have lunch or afternoon tea overlooking the beautifully landscaped gardens.
If it's golf you're after, the K Club is home to two championship Arnold Palmer designed golf courses – The Ryder Cup Course and The Smurfit Course. The K Club also hosts the luxurious 20,000 square foot K Spa noted as one of the finest spas in Europe. Alternatively, there are a number of exciting country pursuits available including kayaking, horse riding, clay-pigeon and air-rifle shooting, falconry, fishing, tennis and much more.
####17.00 Relax at home After your two days discovering the best experiences in County Kildare, you'll be heading home relaxed, with new designer pieces to add to your wardrobe and new memories to last a lifetime.