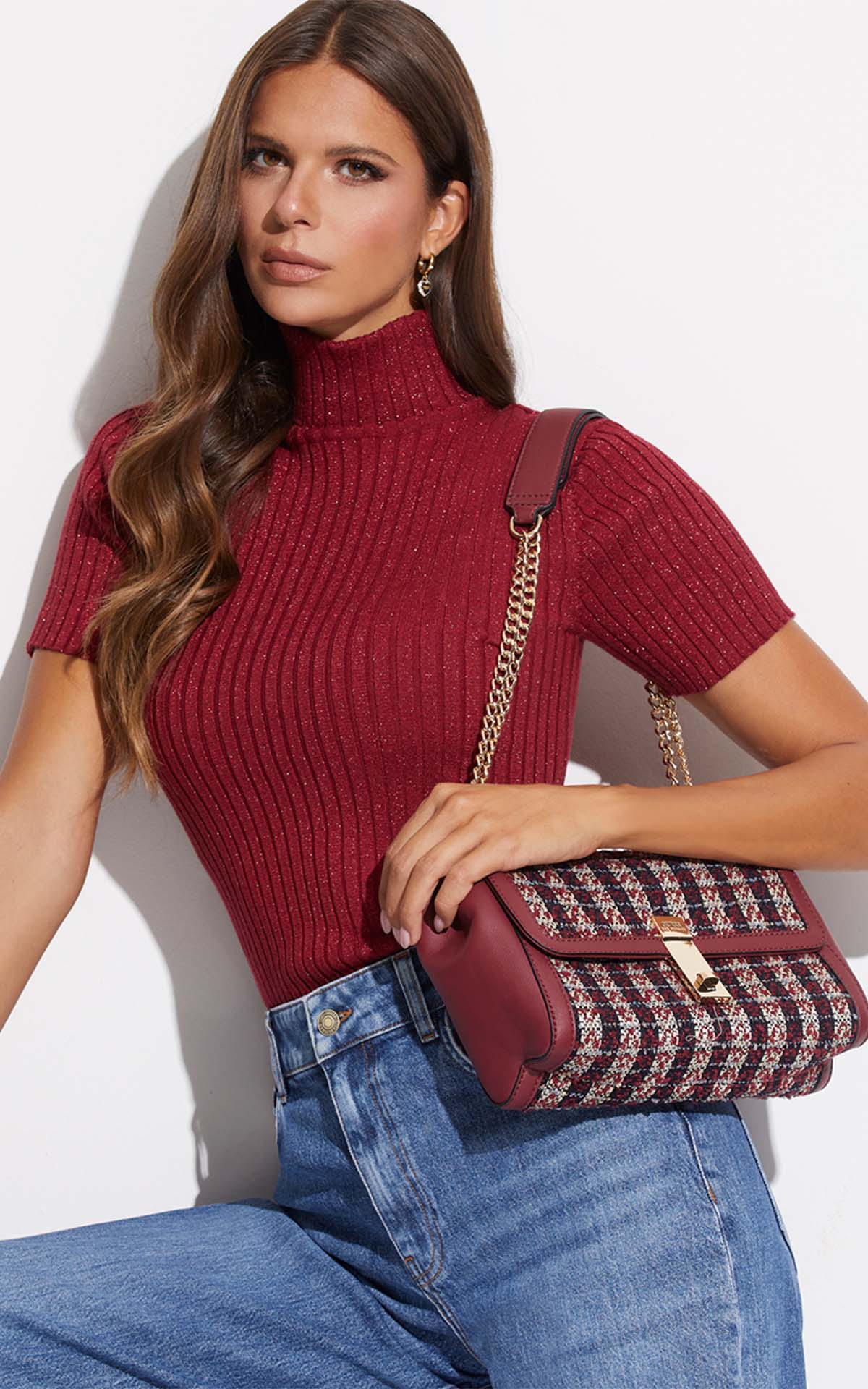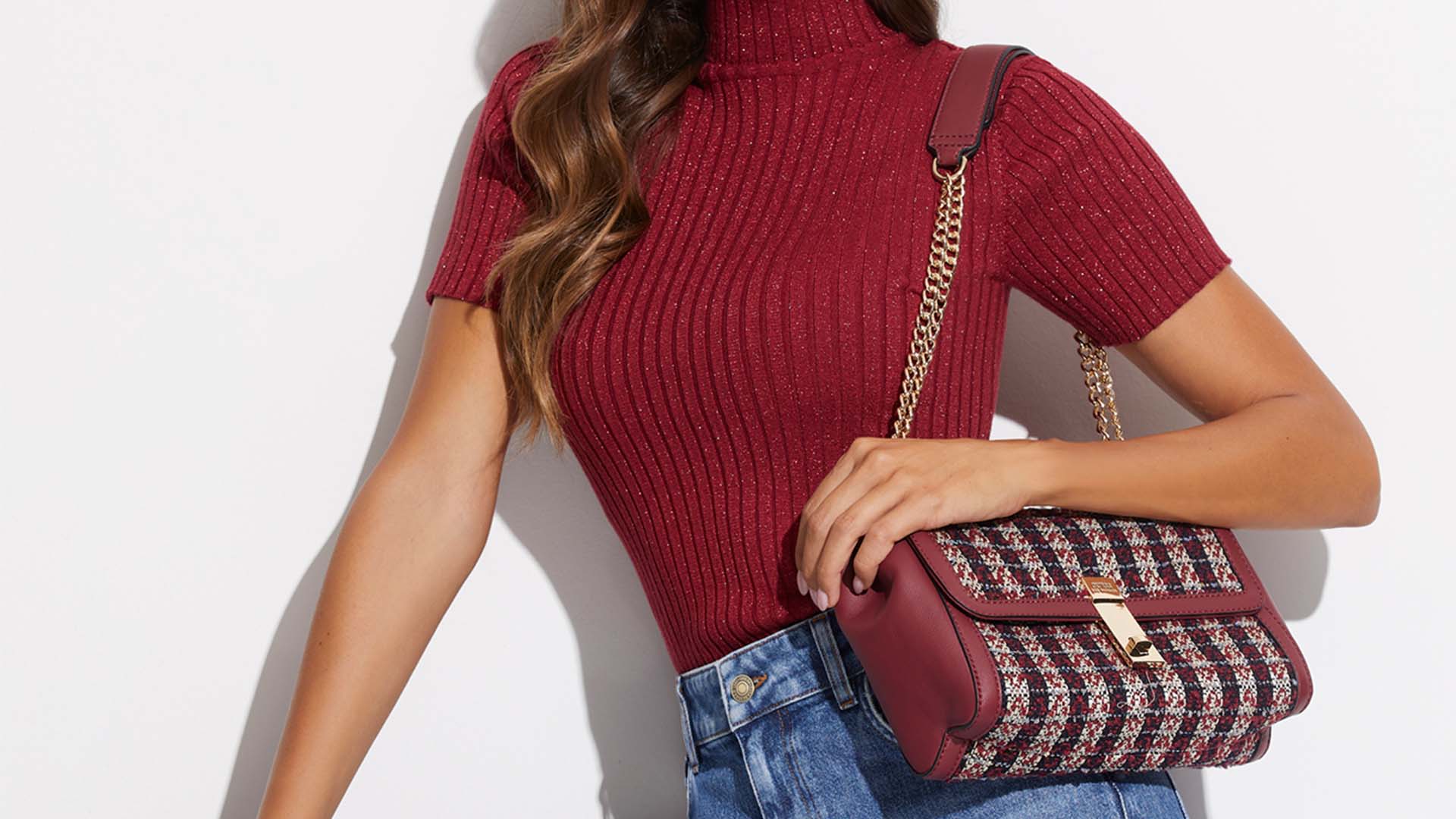 Guess - Kildare Village
Guess, Inc. designs, markets, distributes and licenses a lifestyle collection of contemporary apparel, denim, handbags, watches, footwear and other related consumer products.
Village Favourites
Here are our top product picks this week, available while stocks last.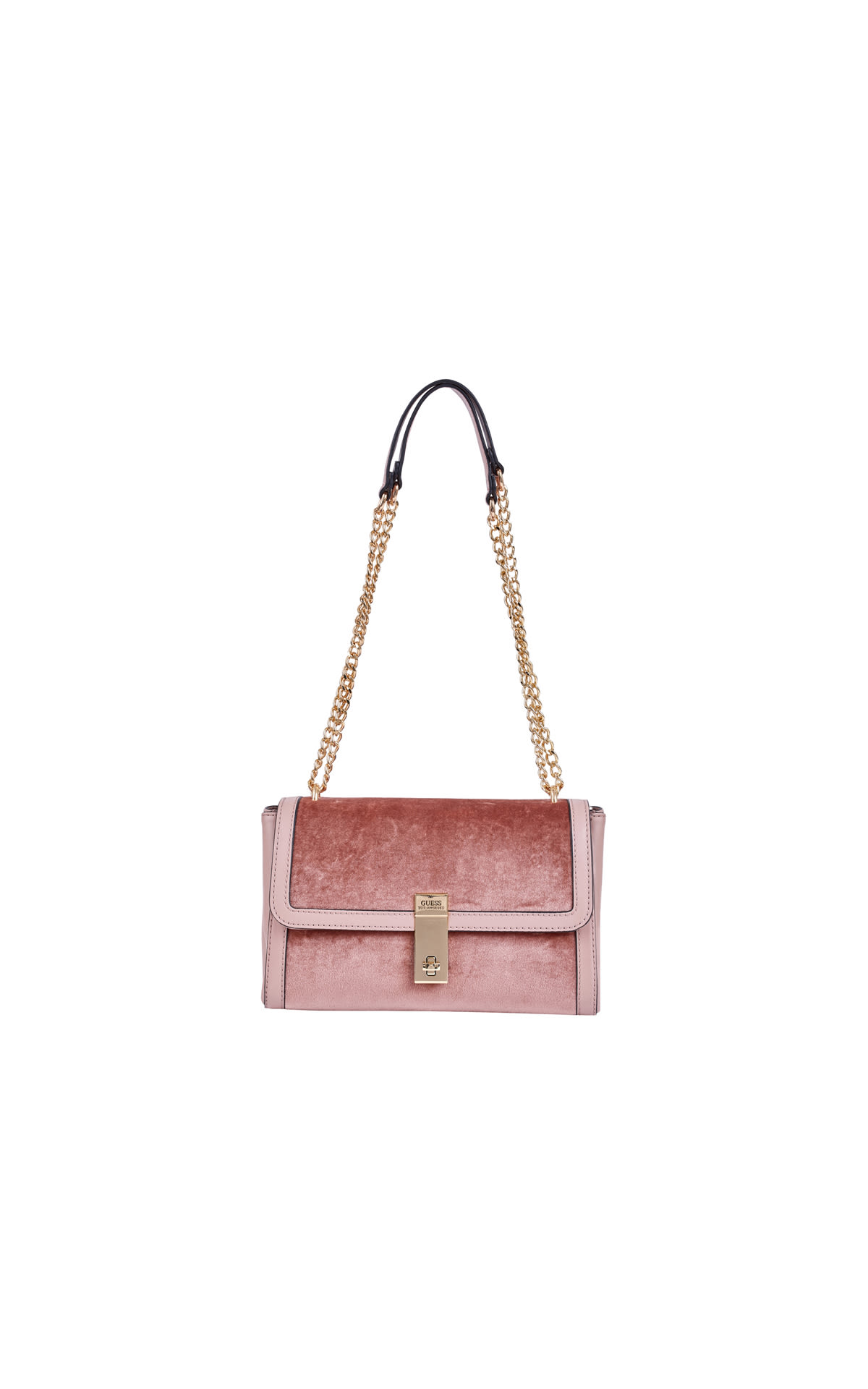 Recently seen in the boutique
Your must have holiday wardrobe for him & for her..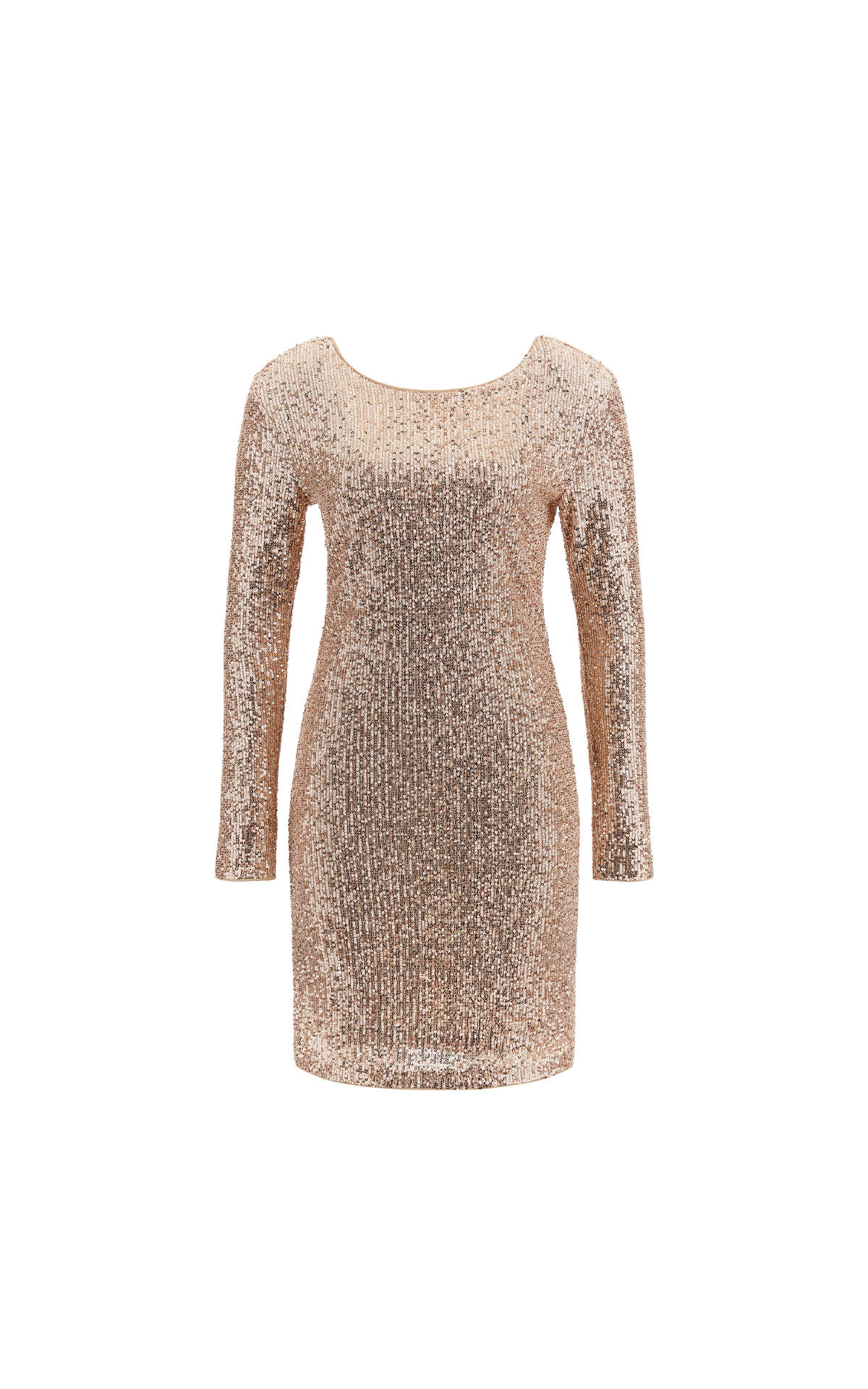 Guess
Women's Marigold bling dress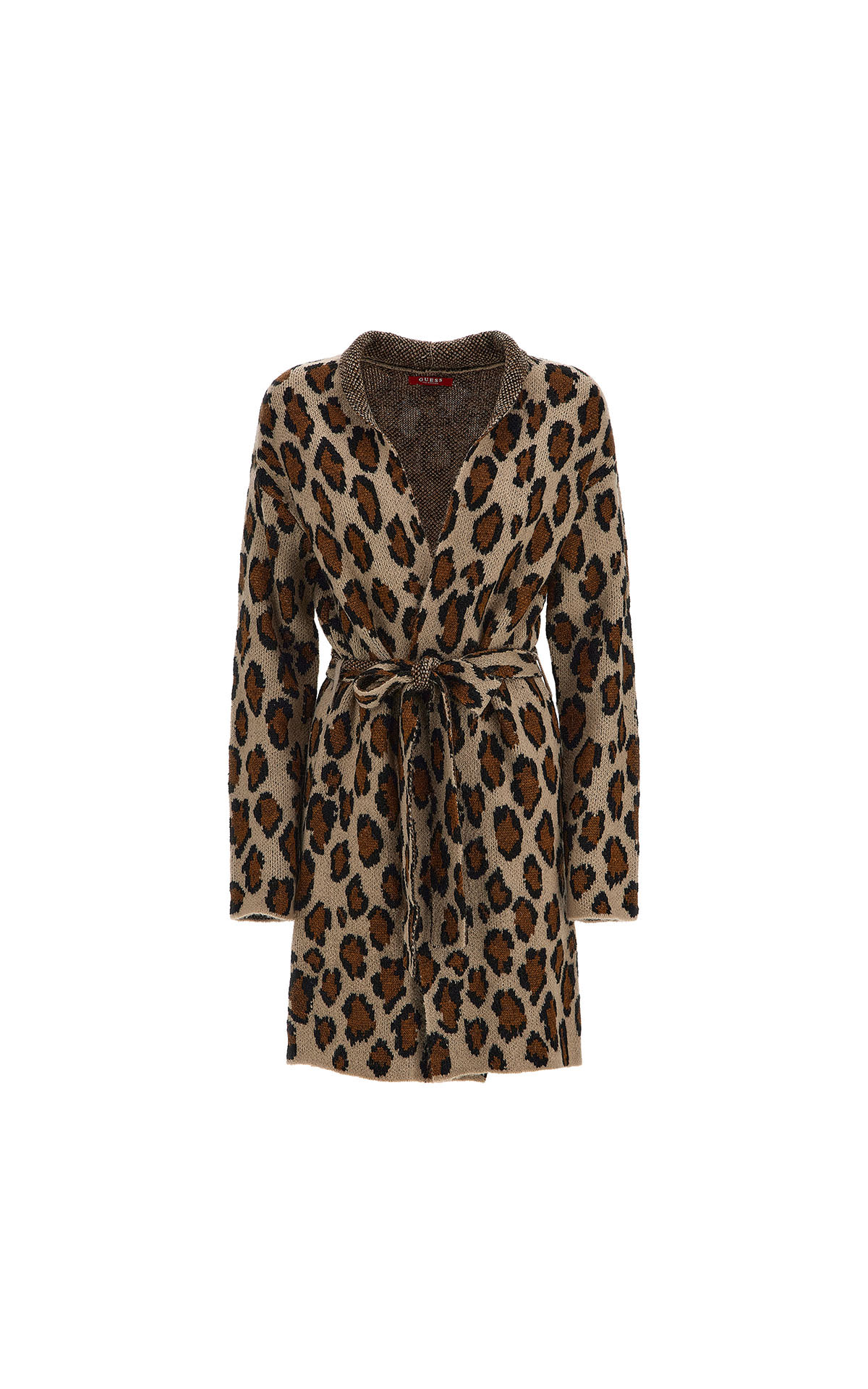 Guess
Women's Cheyanne long cardigan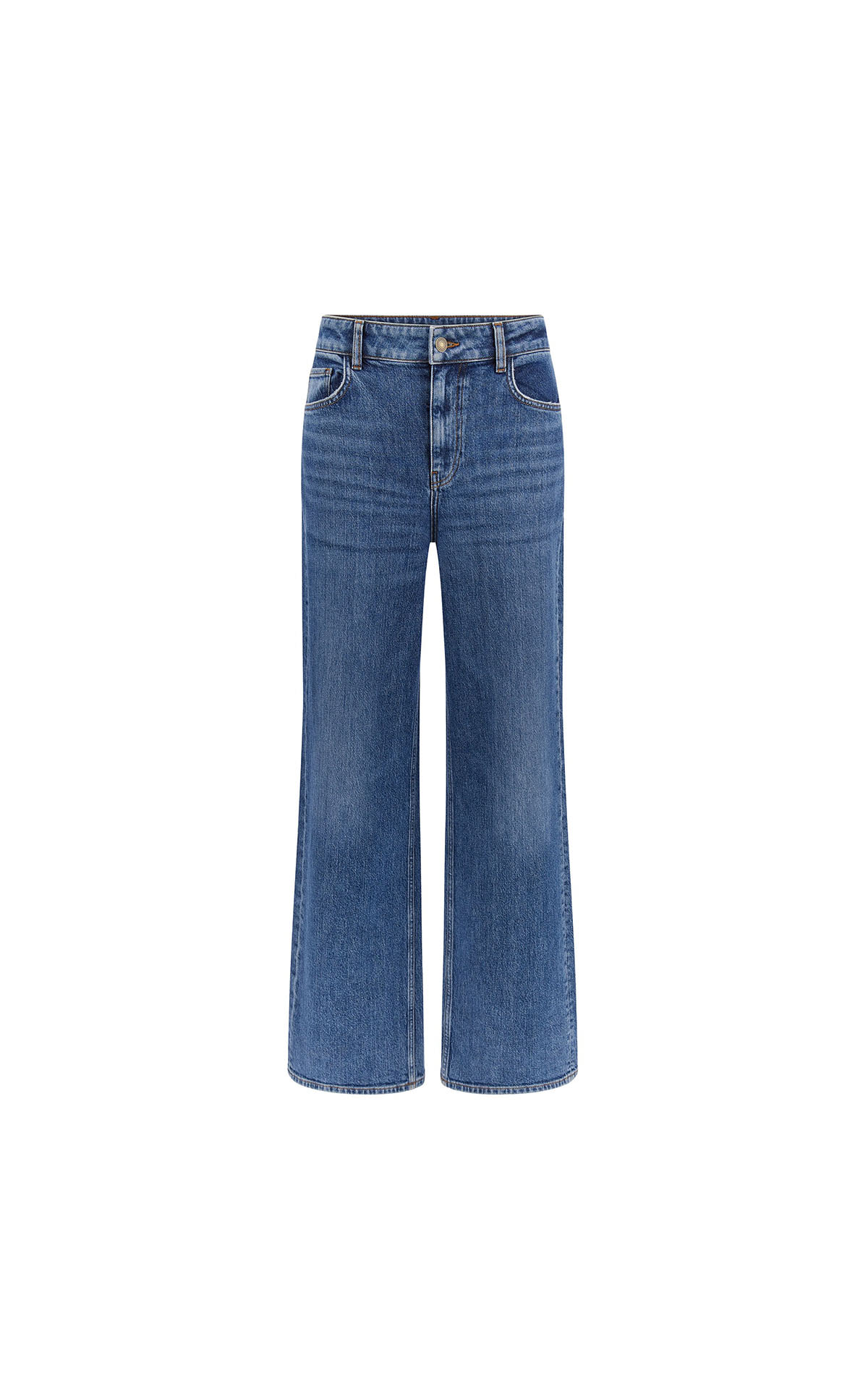 Guess
Women's Flavia flare jeans