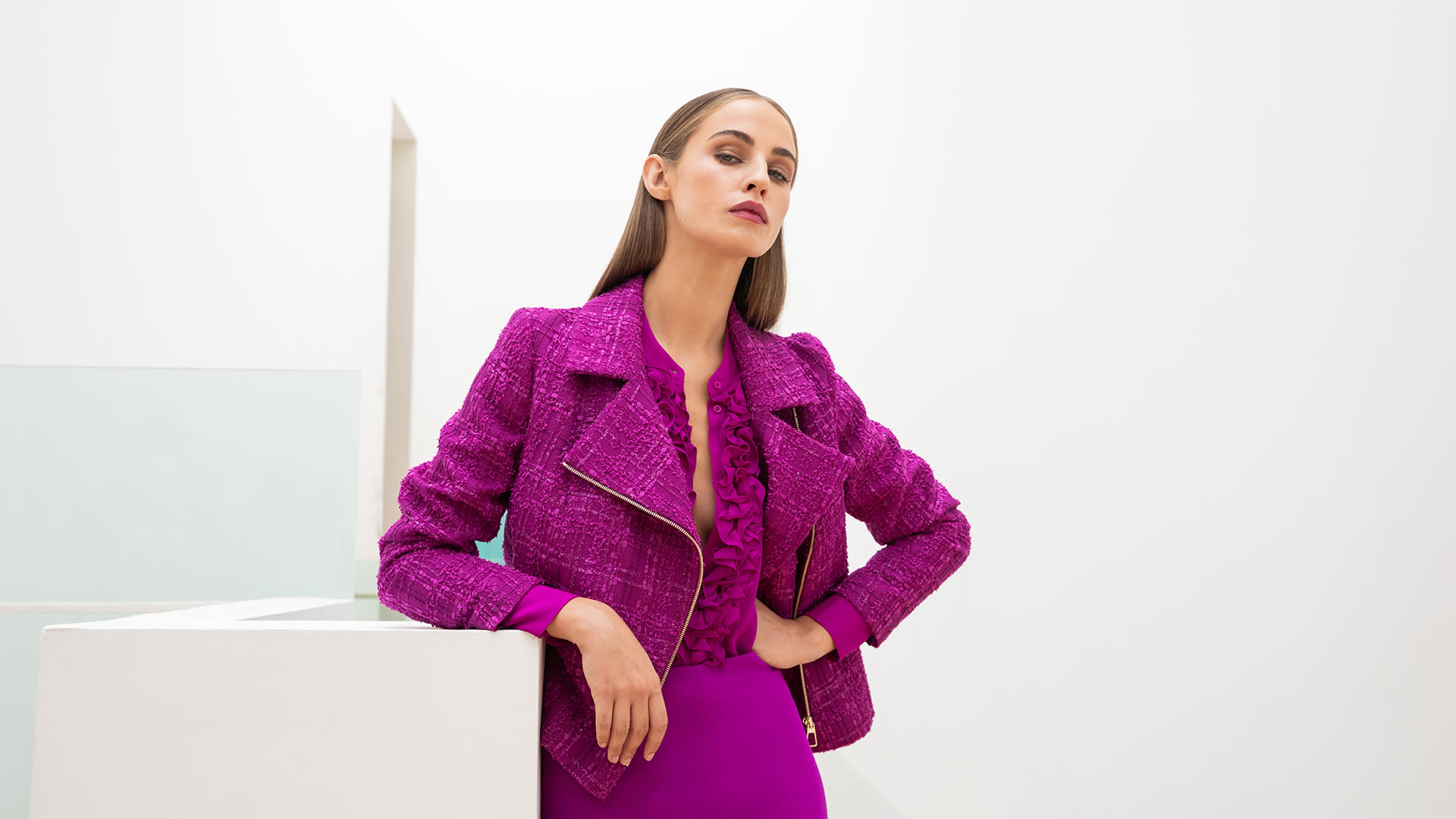 Louise Kennedy - Kildare Village
Louise Kennedy is one of Ireland's most successful fashion designers. She holds a reputation for creating clothes that are appreciated for their sophistication and quality of design.
Virtual Shopping
Shop Village collections at a time and from a place that suits you. Contact the boutique using the details below to arrange your virtual appointment.
PRICES ARE SUBJECT TO CHANGE. CONTACT THE BOUTIQUE FOR DETAILS.
Recently seen in the boutique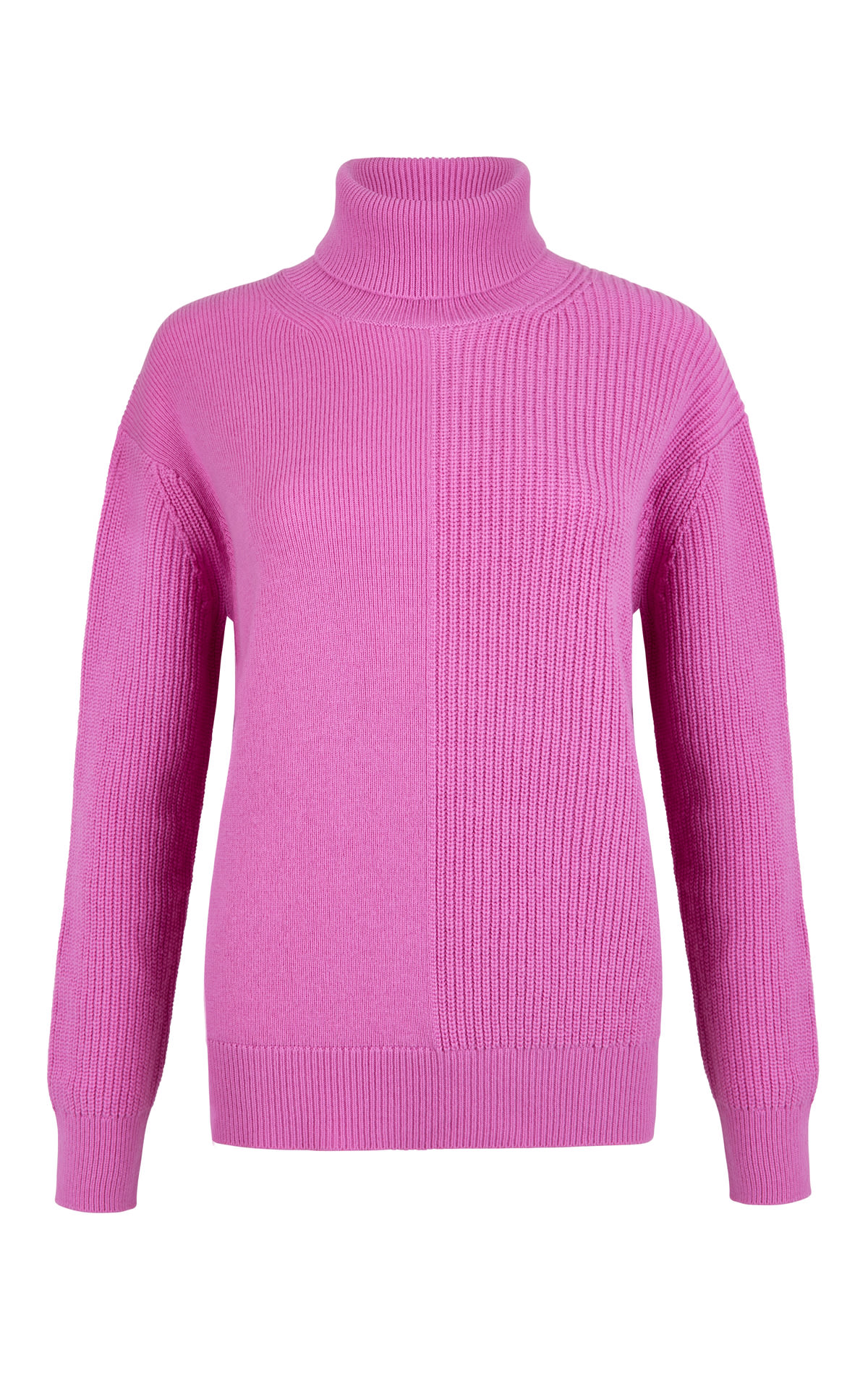 Louise Kennedy
Alena Sweater Pink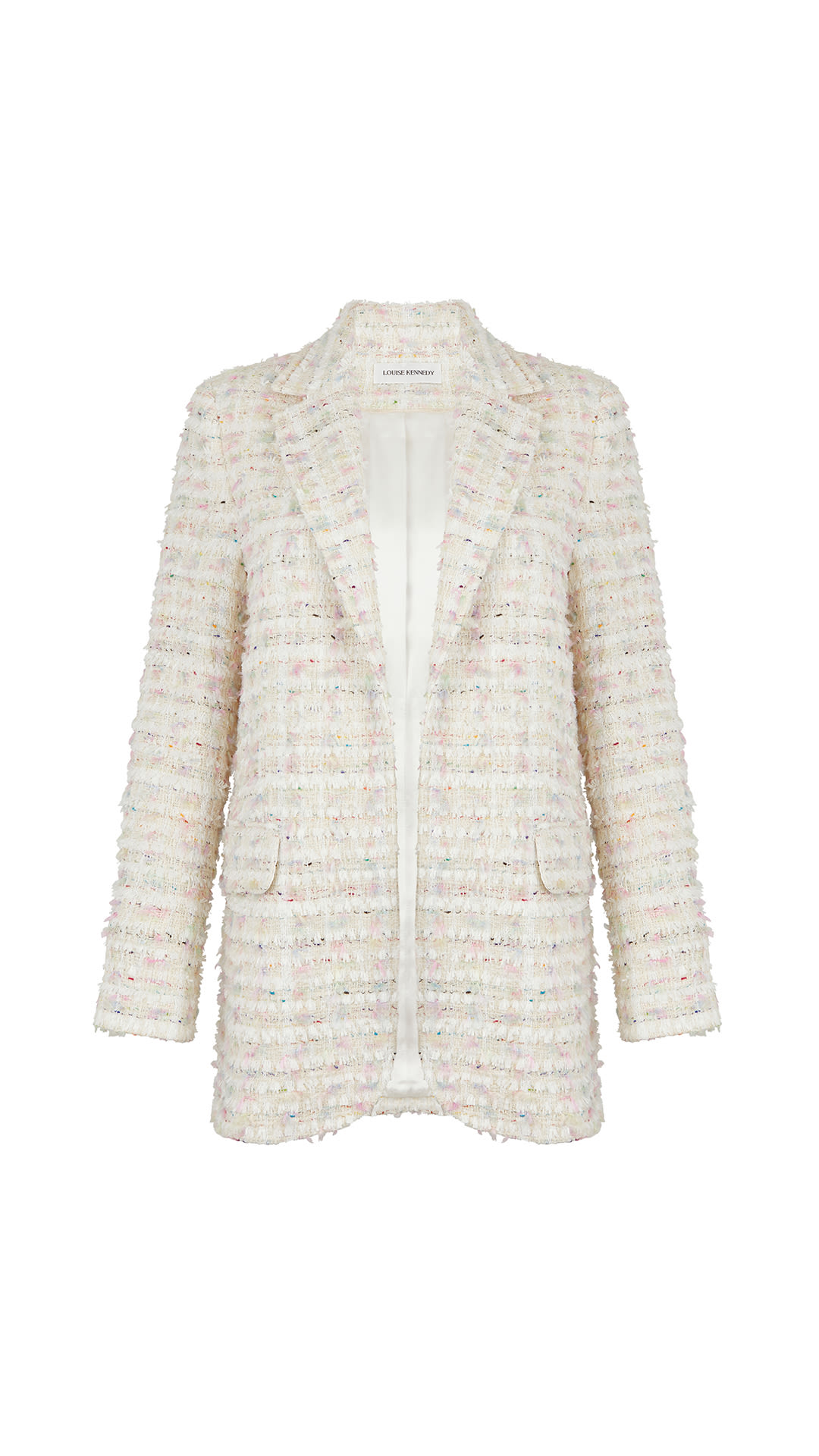 Louise Kennedy
Emilia Tweed Blazer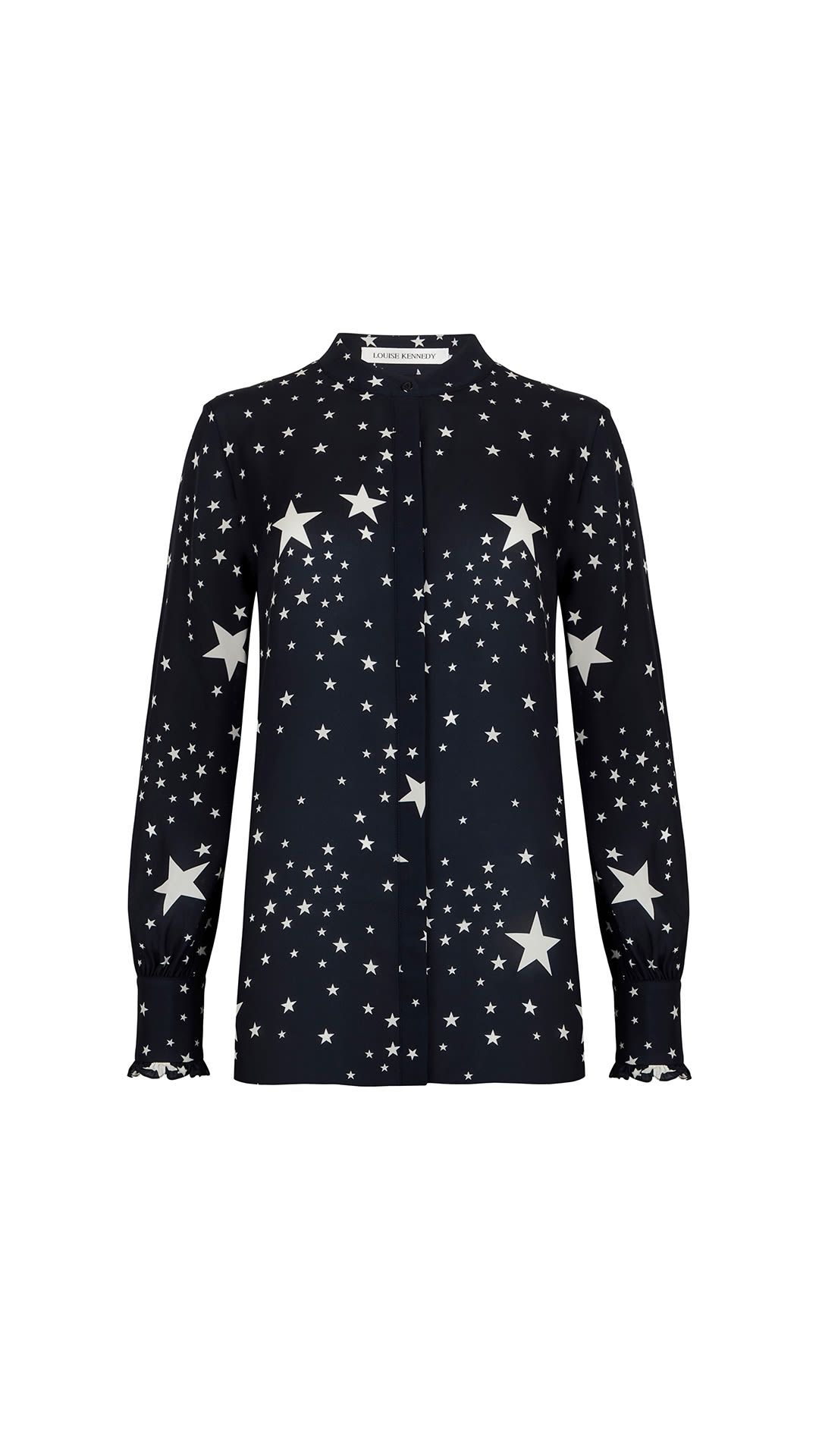 Louise Kennedy
Estelle star print silk blouse