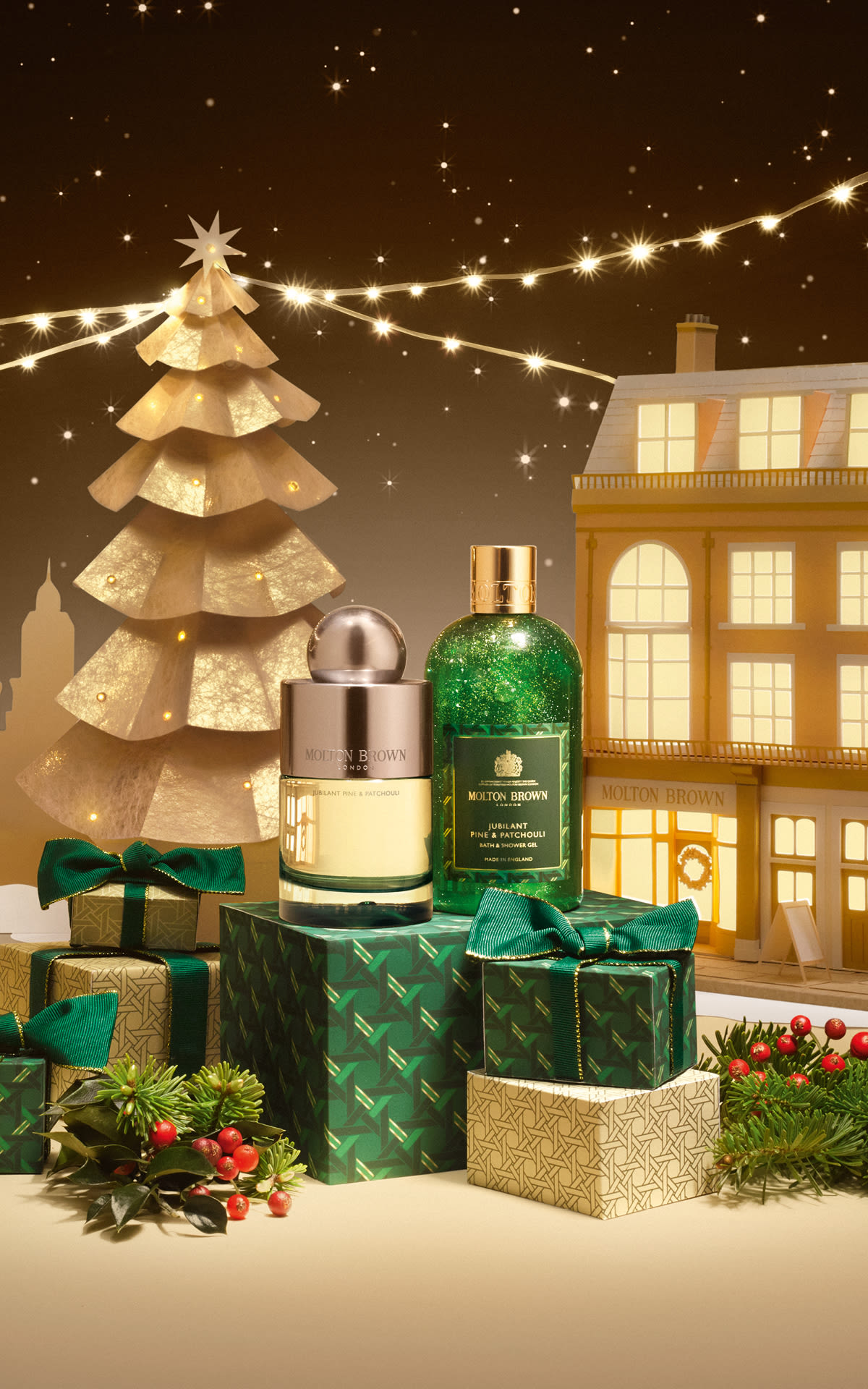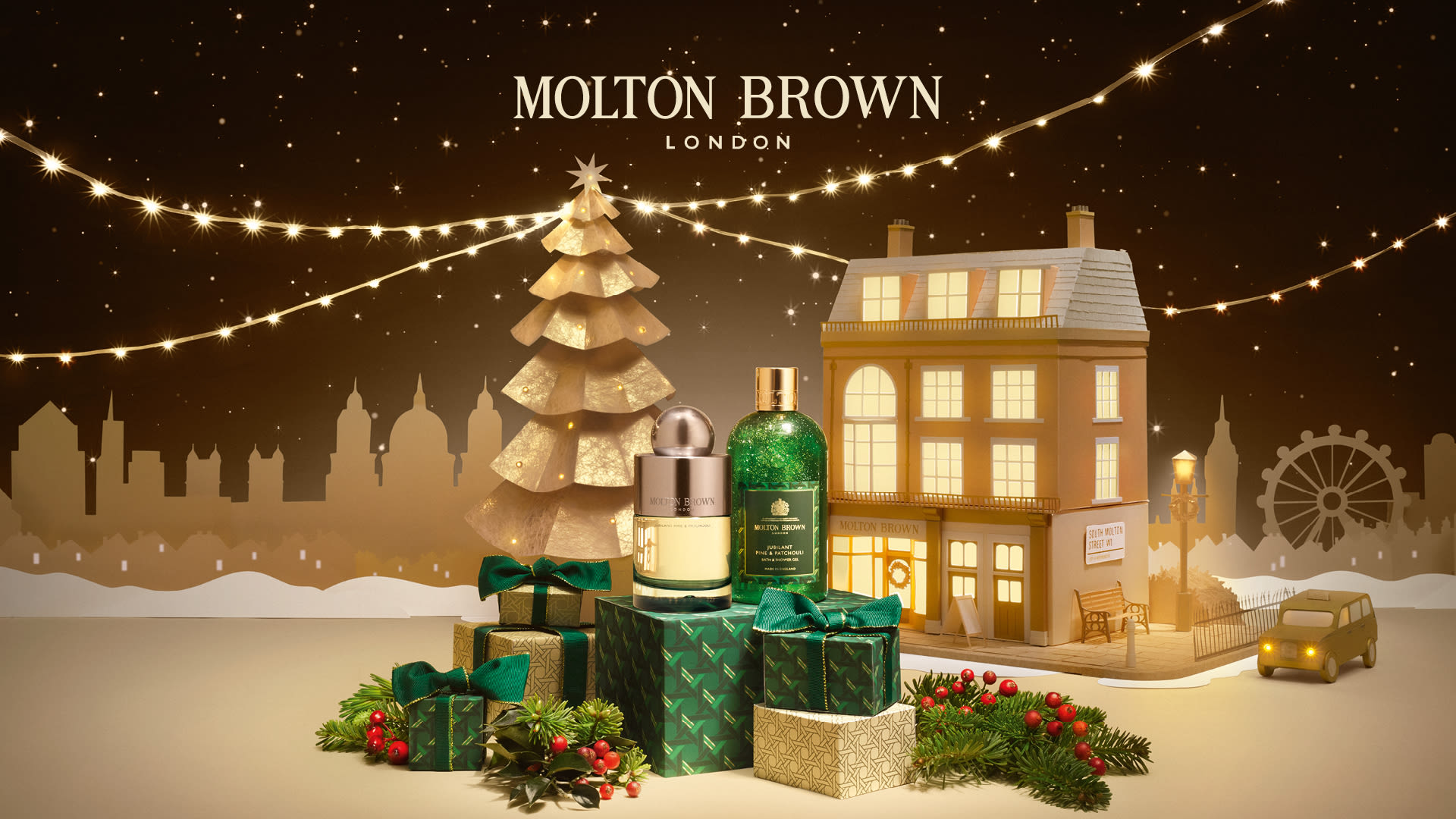 Molton Brown - Kildare Village
Molton Brown has long been synonymous with luxury and indulgence and their products are developed to constantly surprise and delight.
Virtual Shopping
Shop Village collections at a time and from a place that suits you. Contact the boutique using the details below to arrange your virtual appointment. This service is availble from Monday to Friday 9am to 8pm.
Prices are subject to change. Contact the boutique for details.
Village Favourites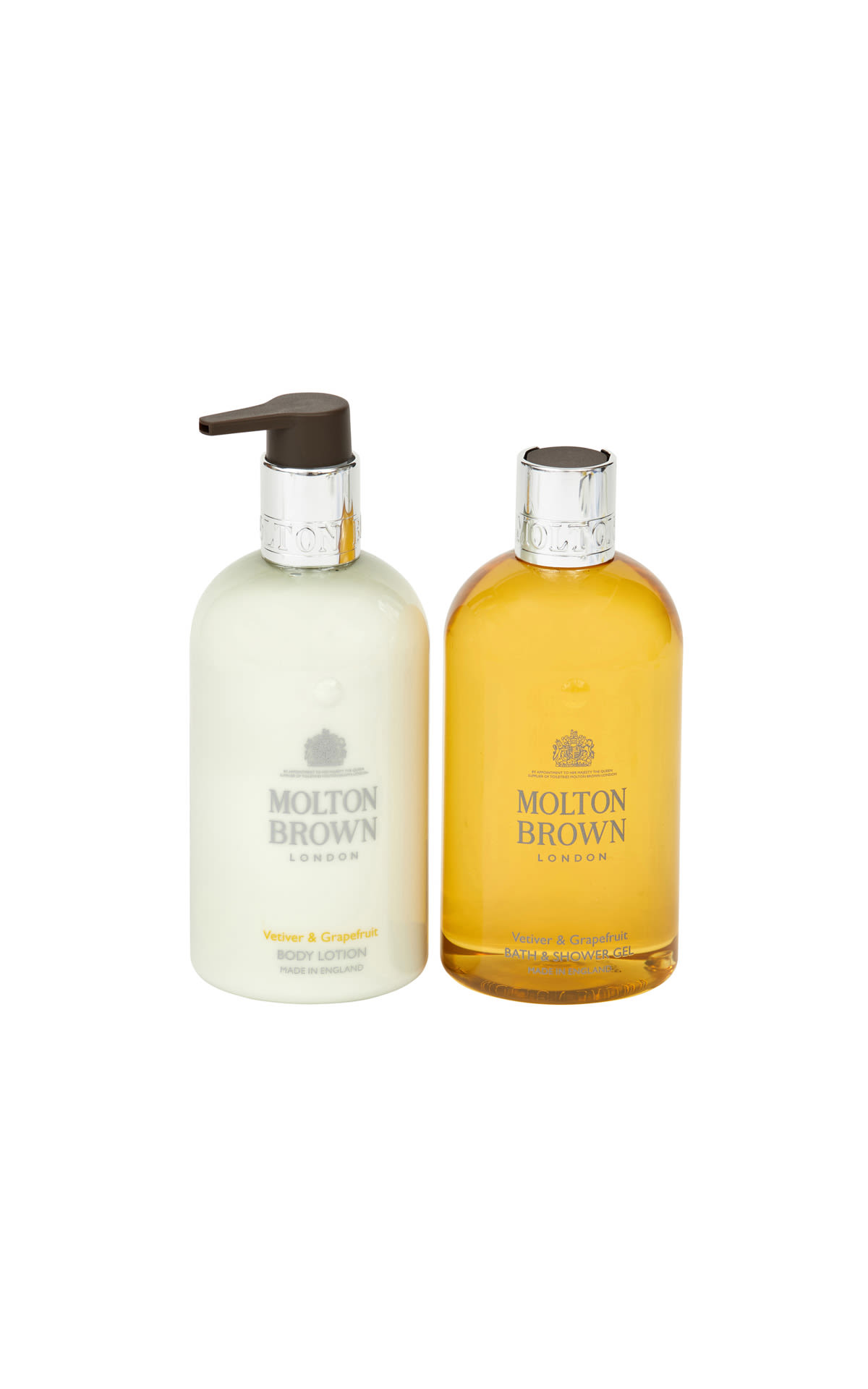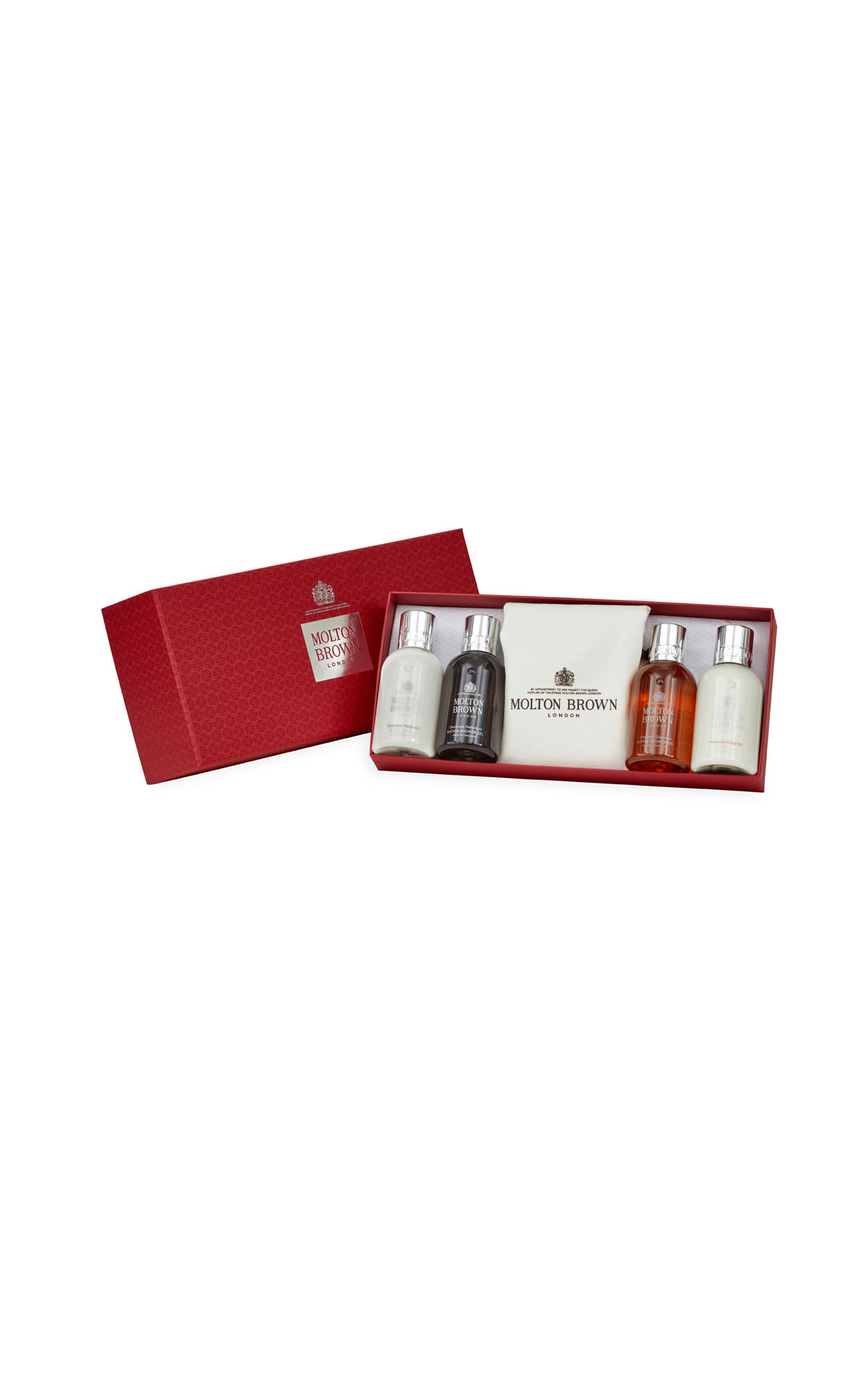 Molton Brown
4 Piece Travel Box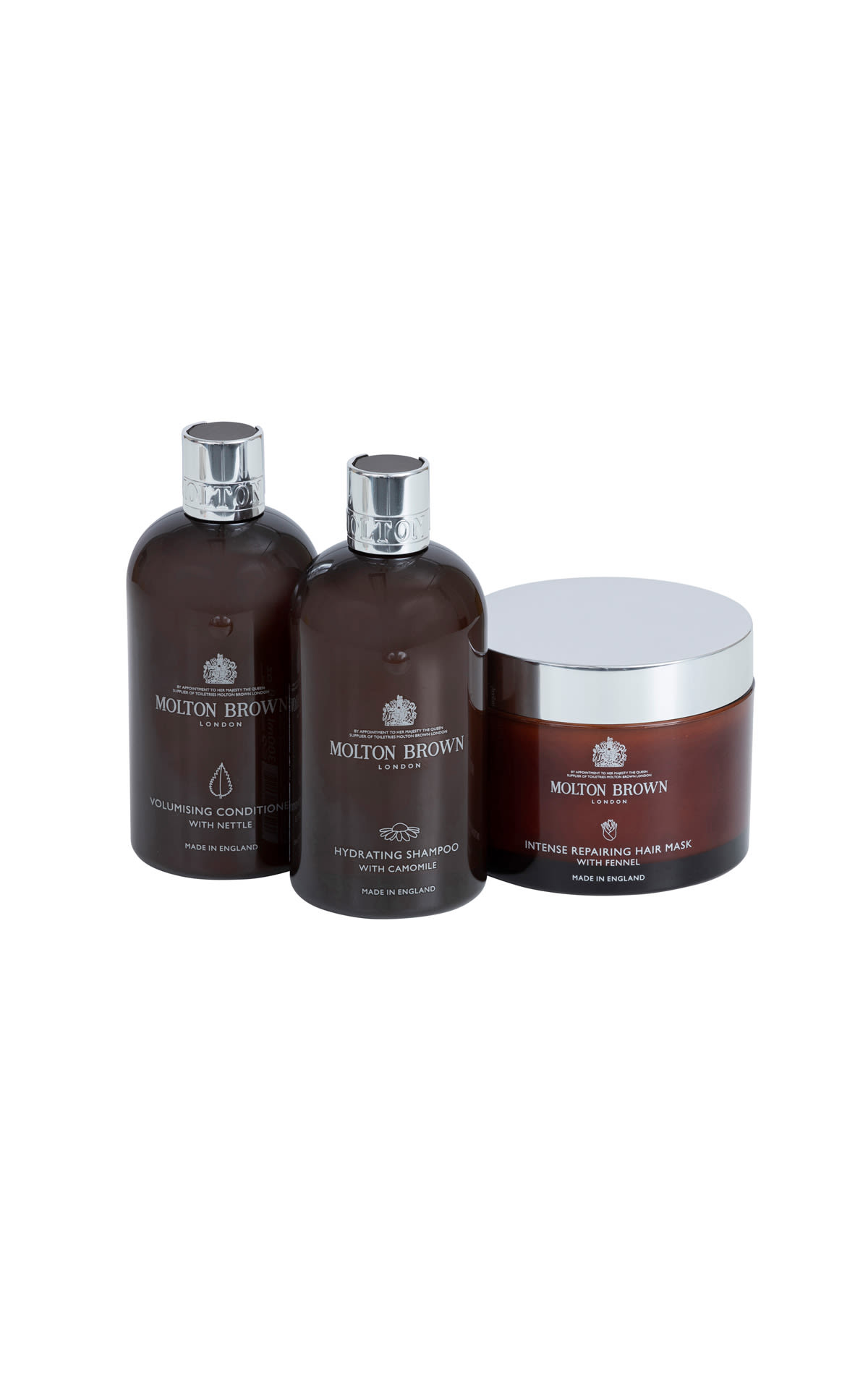 Molton Brown
3 Set Shampoo, Conditioner & Mask
PRICES ARE SUBJECT TO CHANGE. CONTACT THE BOUTIQUE FOR DETAILS.
Recently seen in the boutique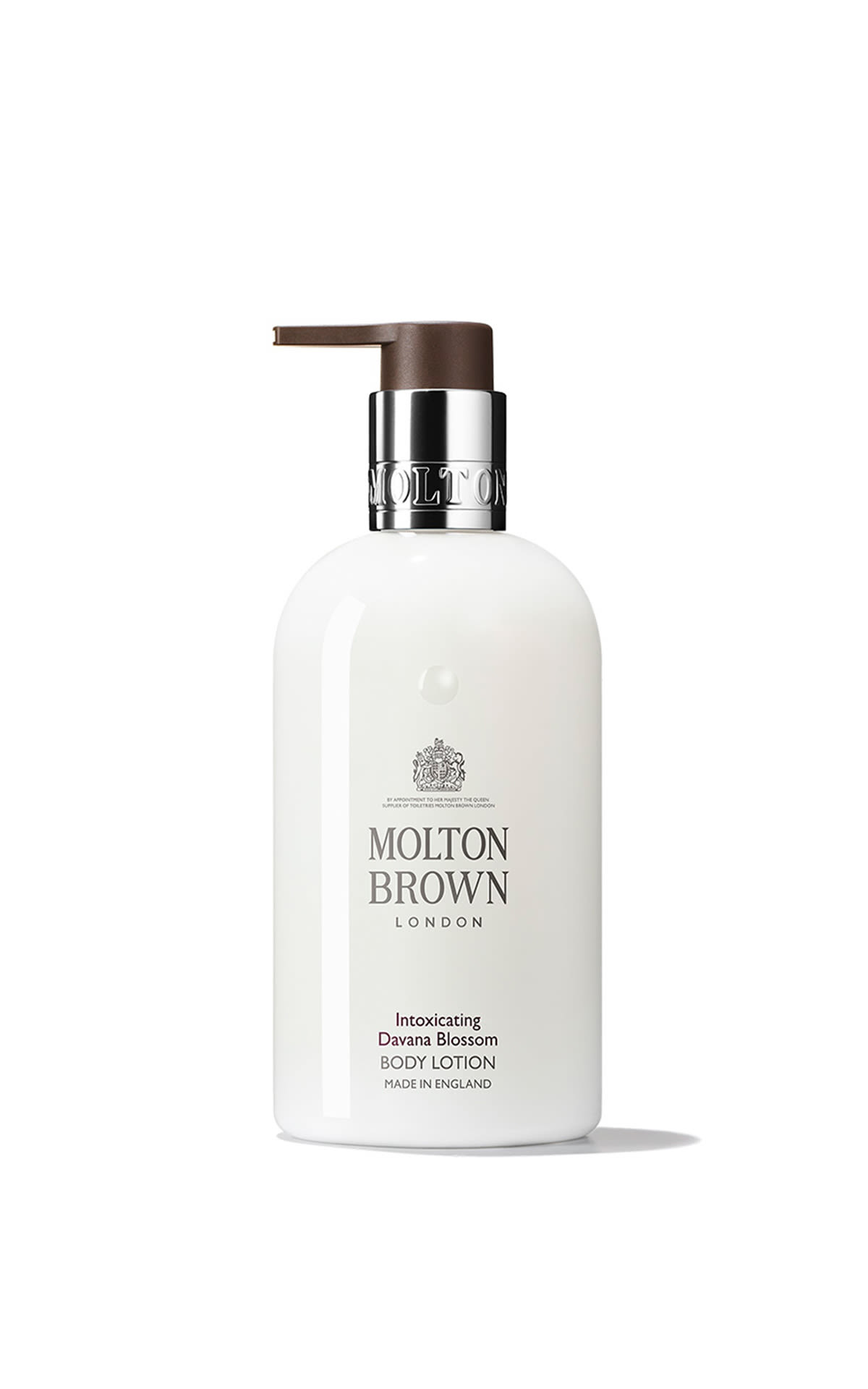 Molton Brown
Davana Blossom Body Lotion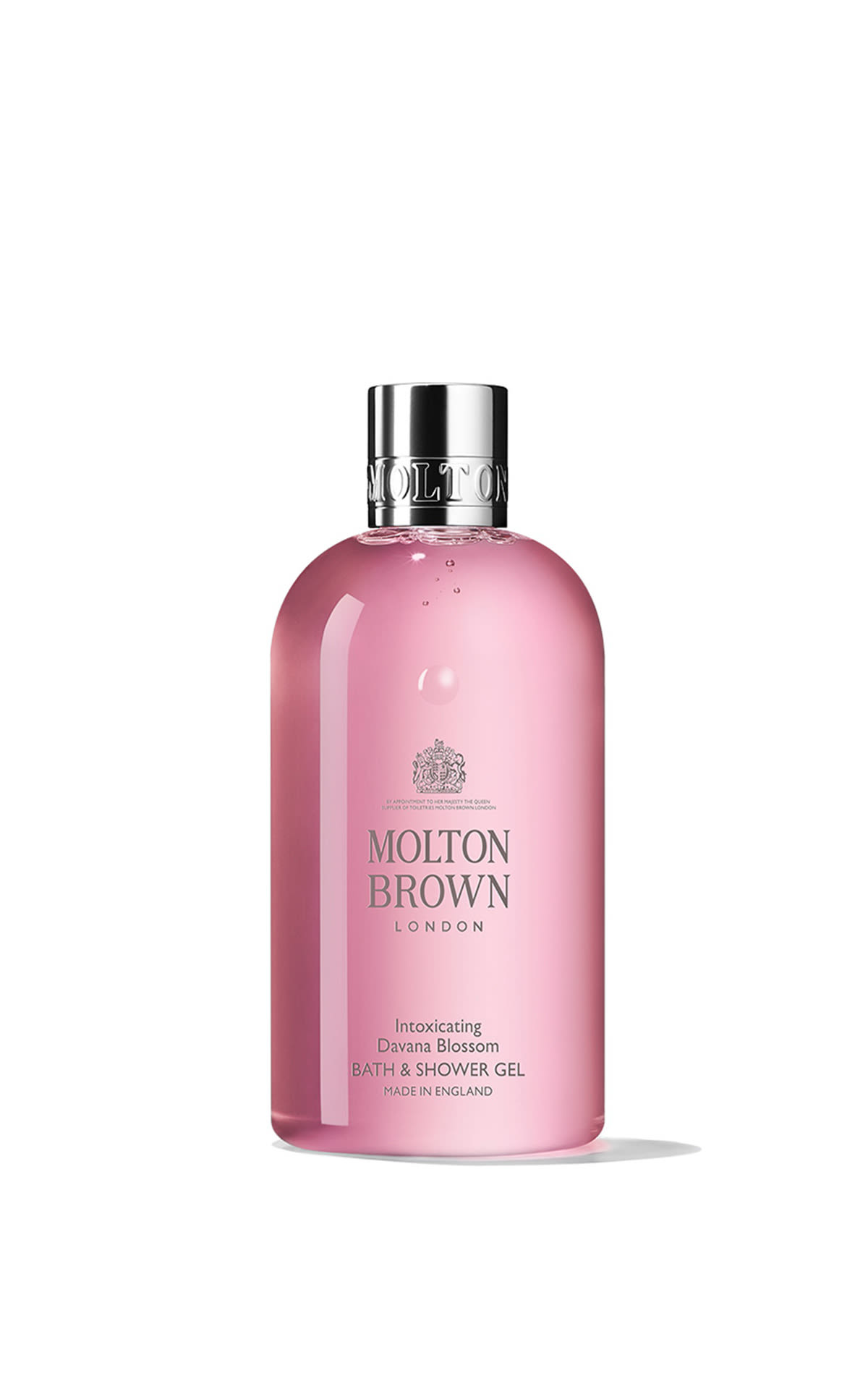 Molton Brown
Davana Blossom Bath & Shower Gel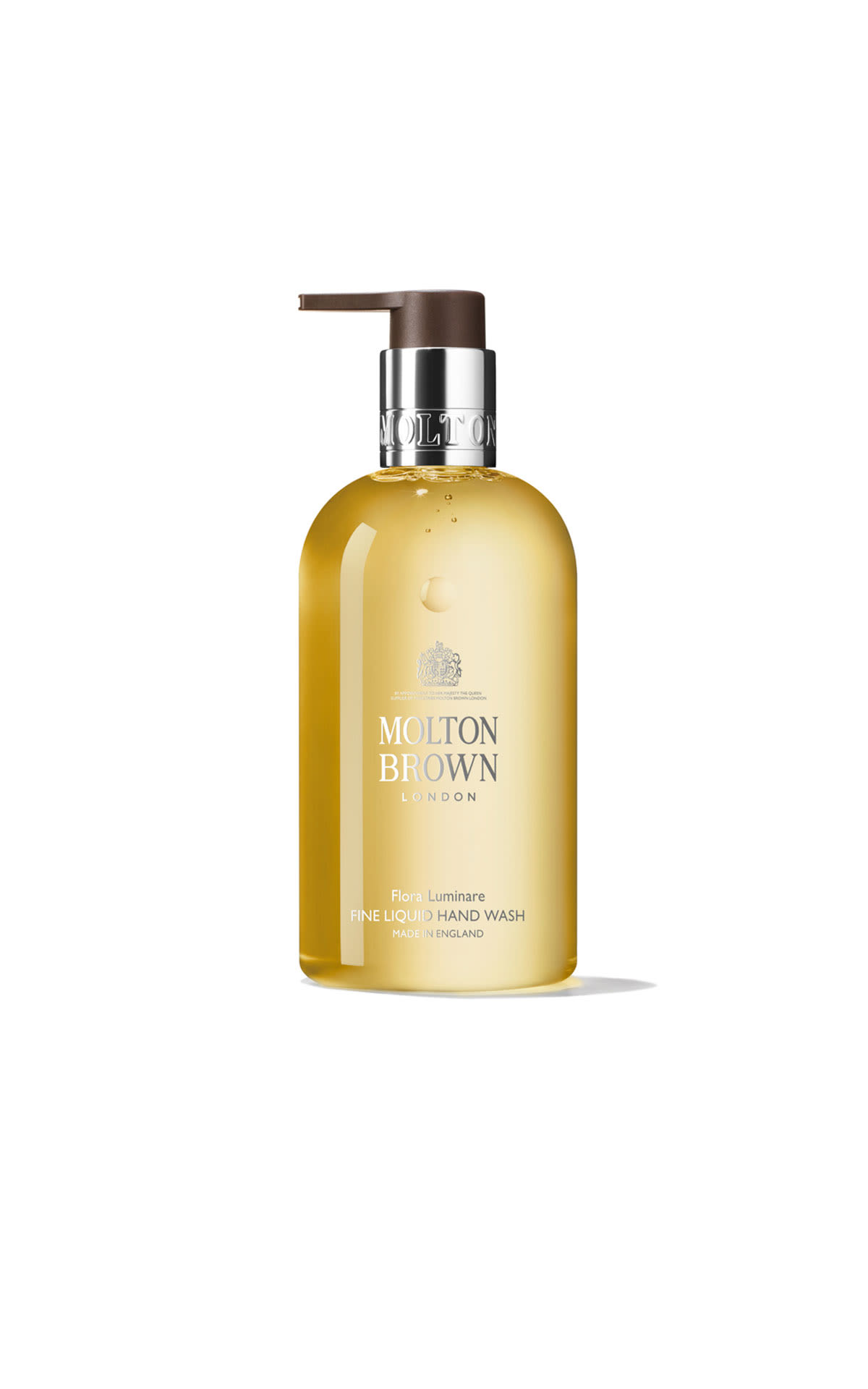 Molton Brown
300ML Hand Wash Flora Luminaire