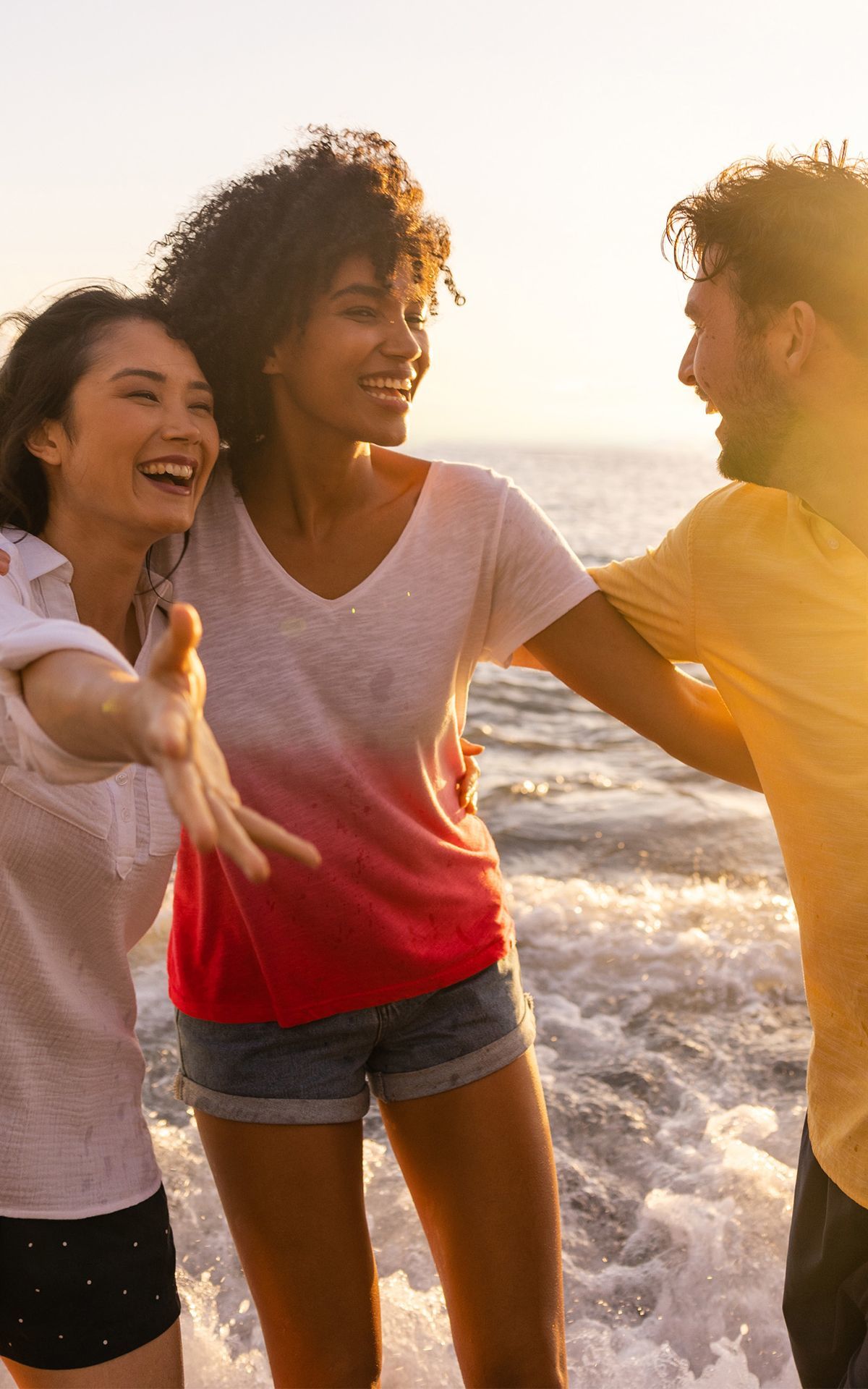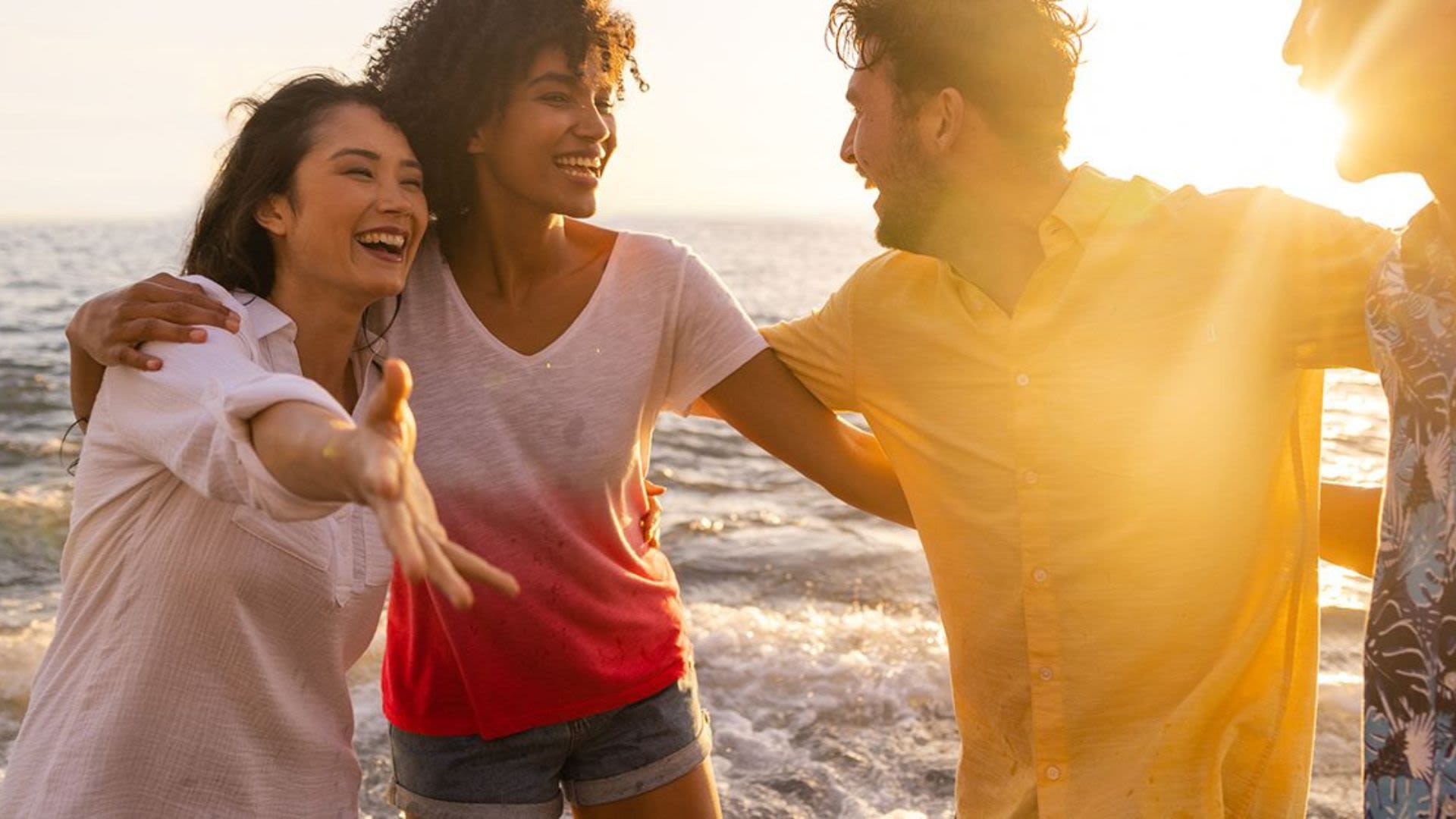 TOG24 - Kildare Village
TOG24 is a Yorkshire based, family run company who have been creating high quality, high value product since their start in 1958.
Virtual Shopping
Shop the Village at a time and from a place that suits you. Contact the boutique using the details below to arrange your virtual appointment
Visit Facebook for more details and updates.
PRICES ARE SUBJECT TO CHANGE. CONTACT THE BOUTIQUE FOR DETAILS.
Recently seen in the boutique