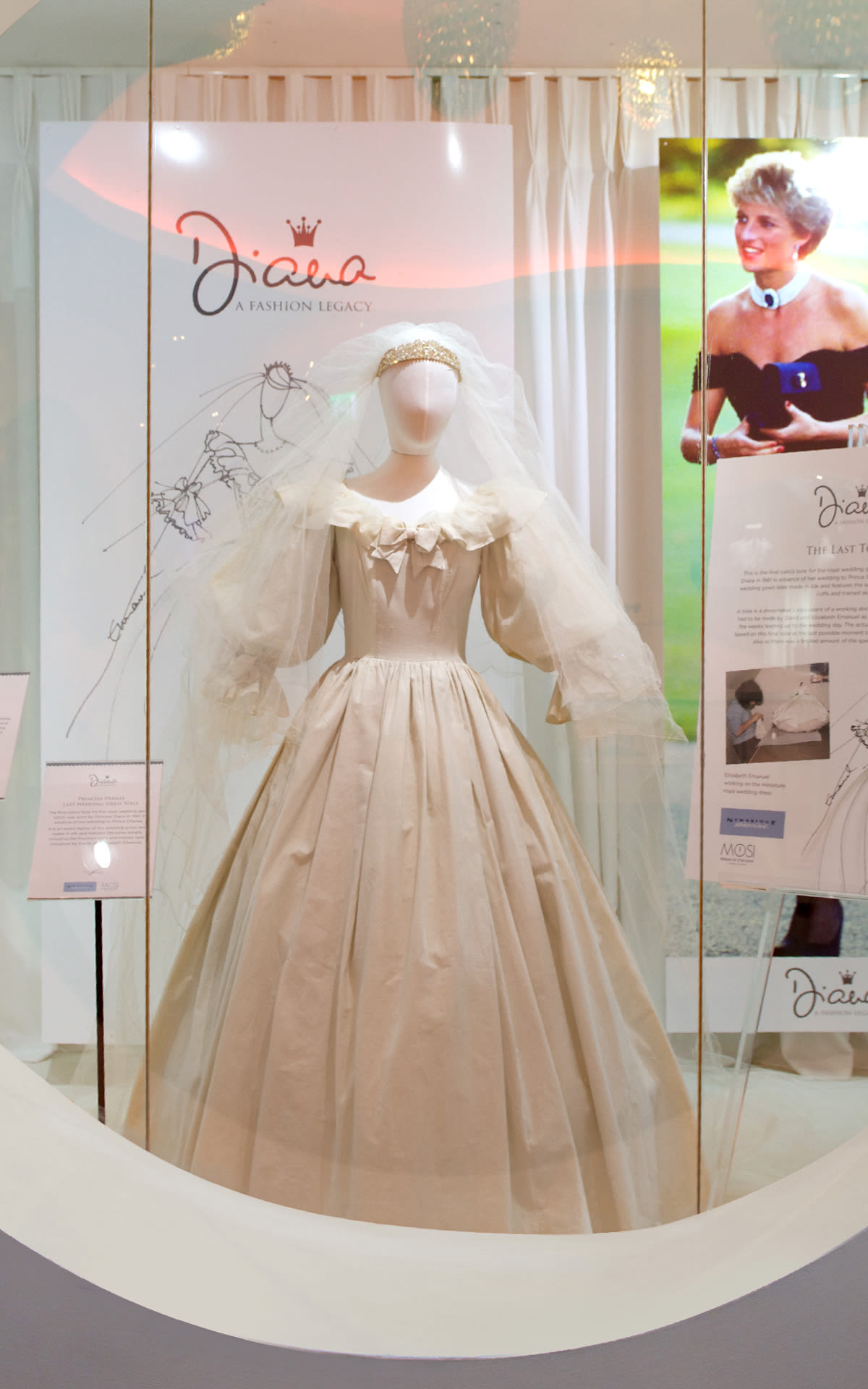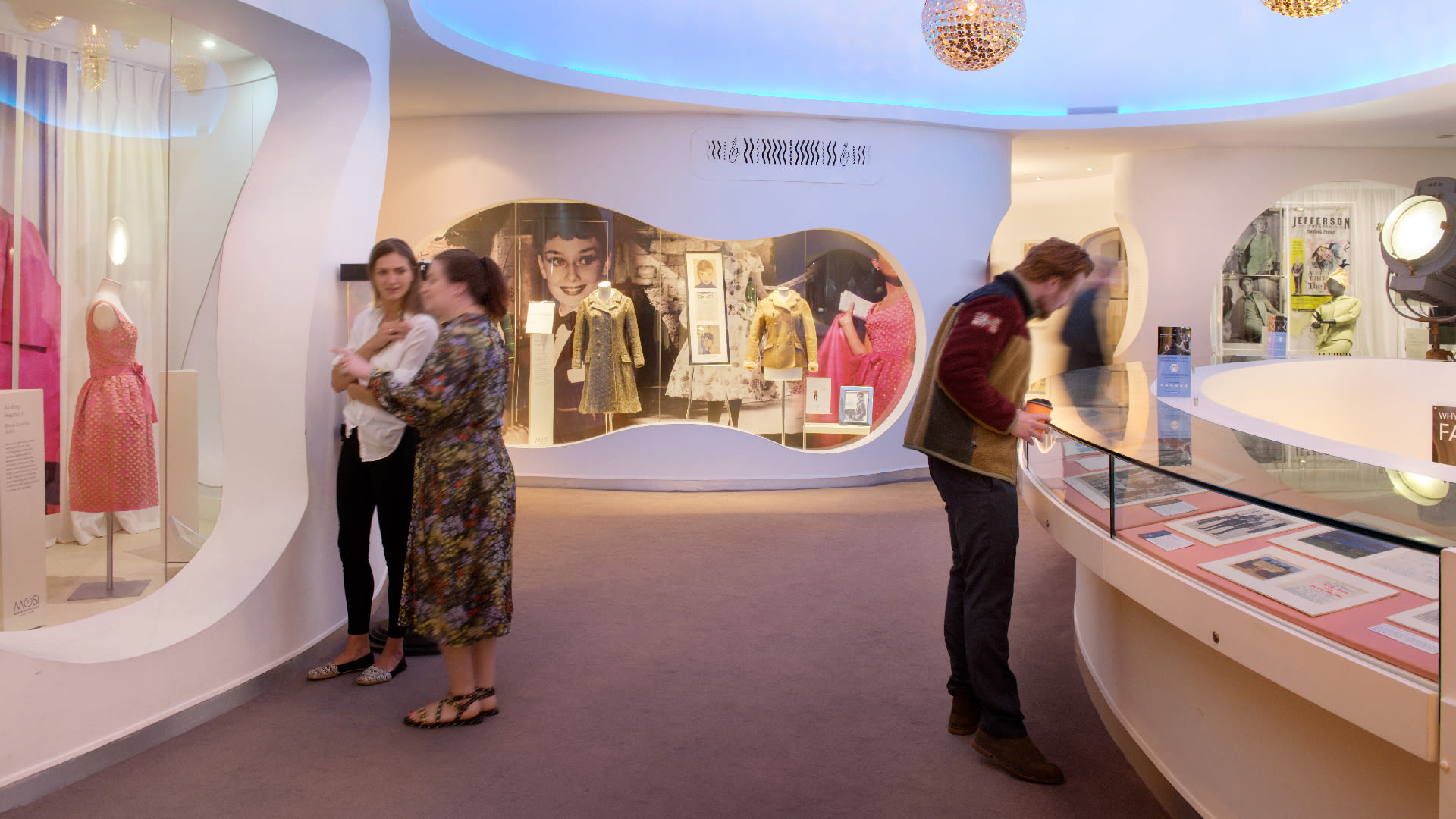 ####Whether it's to pick up some jewellery, giftware or tableware or, to have a tour of the museum, you can't visit Kildare without a trip to Newbridge Silverware.
Established in 1934, the company quickly earned a reputation for design and craftsmanship and soon took pride of place in Irish homes. On site is the Museum of Style icons, the factory and the Hollywood inspired and award-winning Café Carleton.
The Museum of Style icons houses fashion collections and artefacts that once belonged to some of the greatest style icons of modern times, such as Audrey Hepburn, Marilyn Monroe, Princess Grace, Princess Diana, the Beatles and many more. Recent exhibitions have included temporary displays from Olivia Newton John, Kurt Cobain and Elizabeth Taylor.
当地最佳景点
想一探究竟?我们在都柏林和周边地区精选出最喜爱的景点和观光活动。