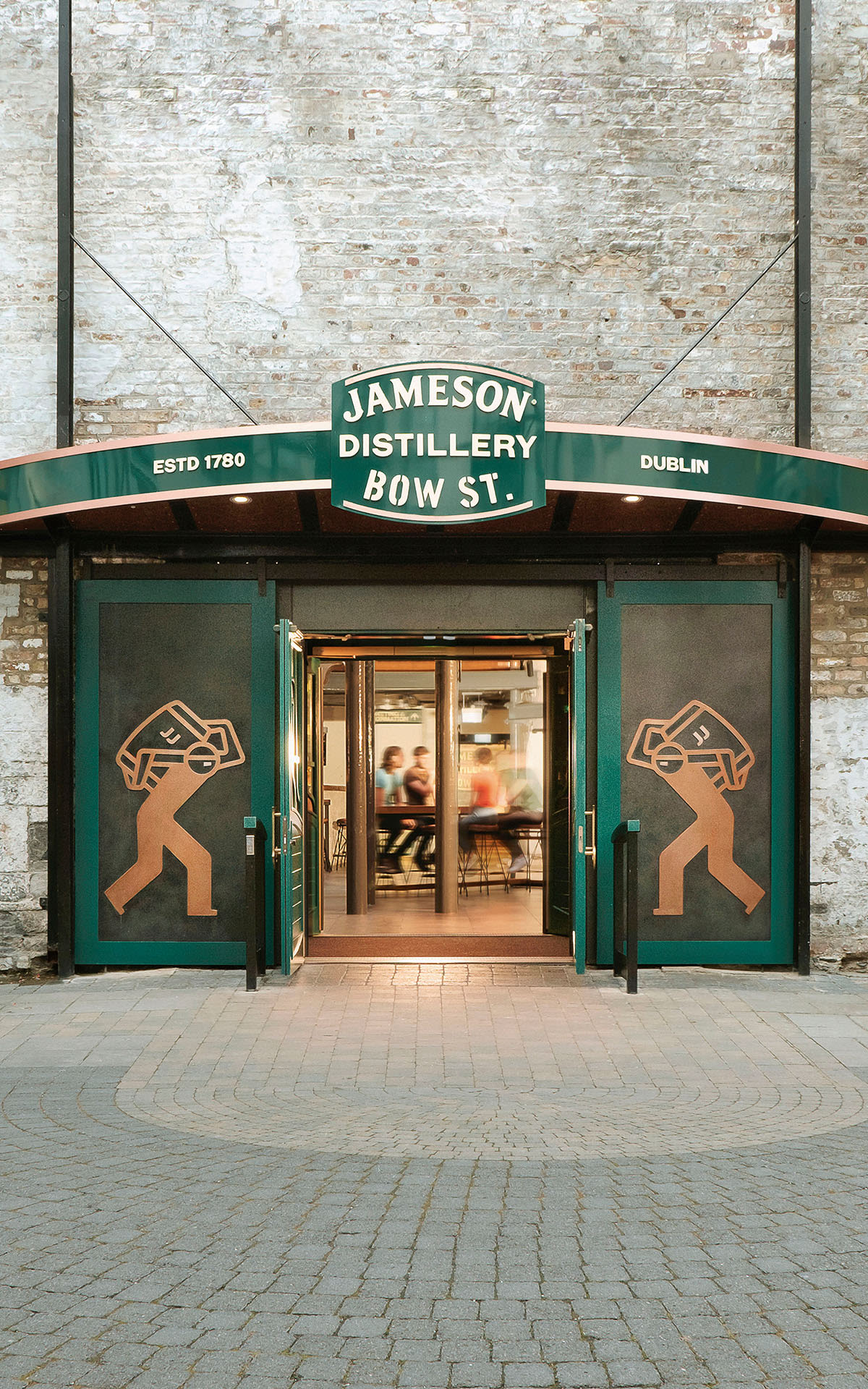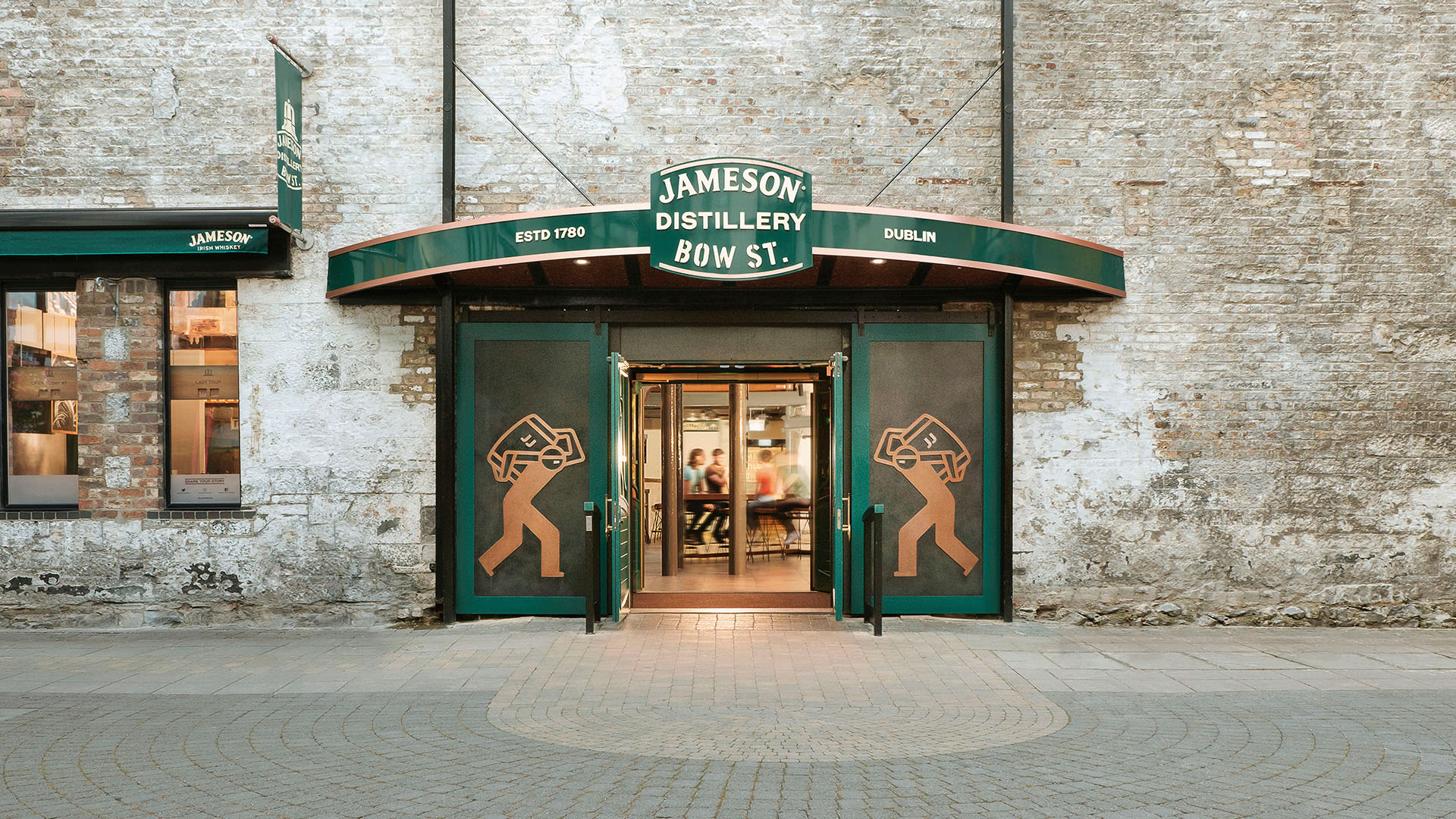 Jameson Distillery Bow St offers visitors five multi-sensory experiences in the iconic birthplace of Jameson Irish Whiskey in Dublin.
When you enter the distillery, you can simply enjoy a drink in JJ's bar or get your hands on a number of immersive experiences on offer. There's the flagship tour – The Bow St. Experience, the Whiskey Cocktail Making class, Whiskey Blending Class, a tasting experience to sip exclusive whiskeys in the comfort of John Jameson's hidden office – or a visit to the live whiskey maturation warehouse where you can try whiskey straight from a cask.
For a truly unique event, the distillery is available for private bookings by evening. If you prefer, simply soak up the atmosphere of JJ's bar, in the beating heart of Dublin, Smithfield.
With so much to do, learn and taste, there is no time like the present to explore the past.
当地最佳景点
想一探究竟?我们在都柏林和周边地区精选出最喜爱的景点和观光活动。