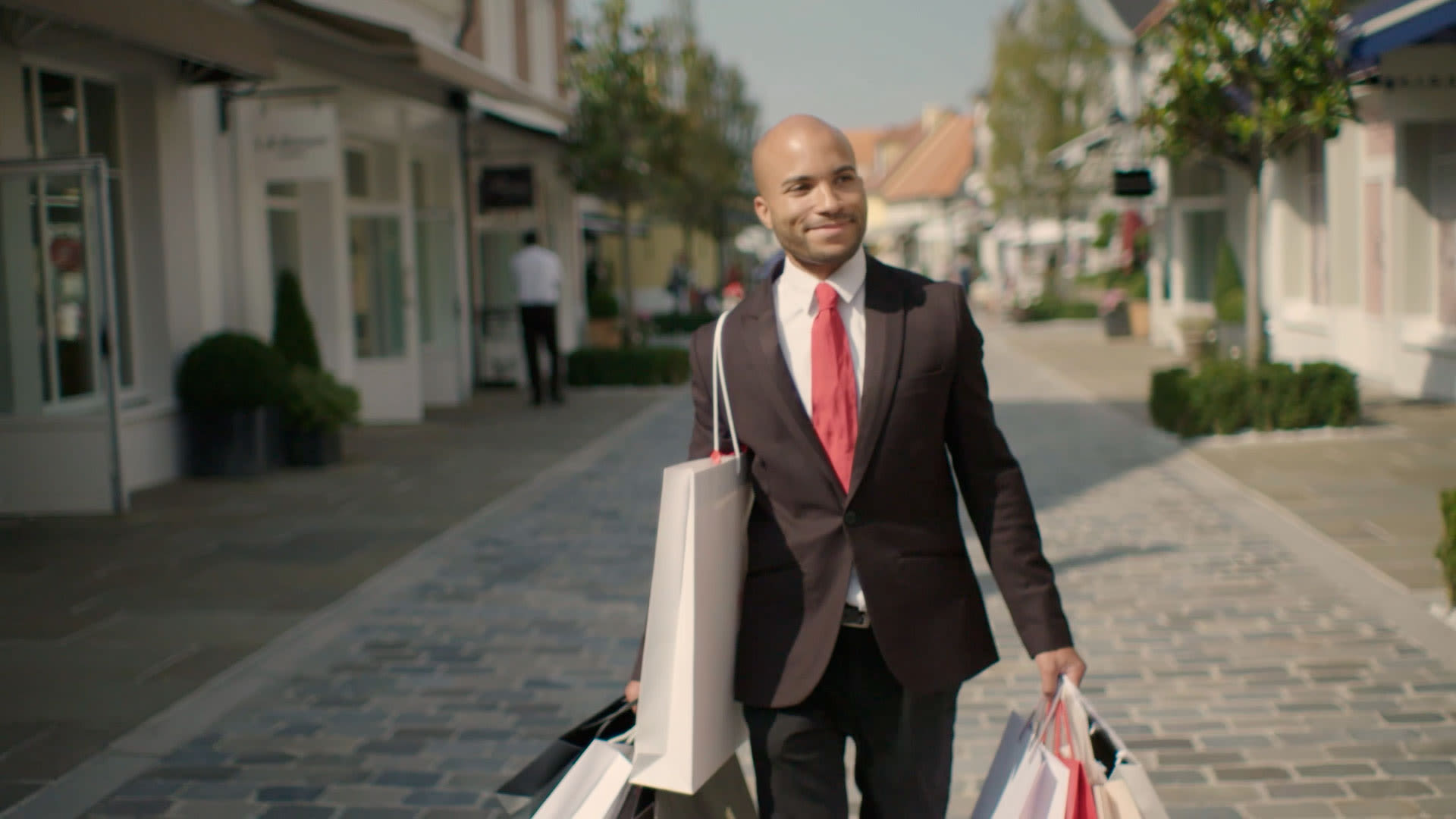 Enjoy an unforgettable welcome
Visit Concierge Services for information about your visit, the boutiques, our services and the local area.
Open seven days a week, the Kildare Village Concierge team are here to make your visit more extraordinary.
Visit the team upon arrival for information about Hands-free Shopping, Gift Cards, dog kennels, mobility scooters and more, or contact prior to your visit via the details below.
不积跬步,无以至千里
购物村提供免费Wi-Fi、免费停车、儿童游乐区、VIP贵宾休息室、汽车充电、手机充电站、专车接待、轮椅和狗舍
购物村提供免费Wi-Fi、免费停车、儿童游乐区、VIP贵宾休息室、汽车充电、手机充电站、专车接待、轮椅和狗舍
查看地图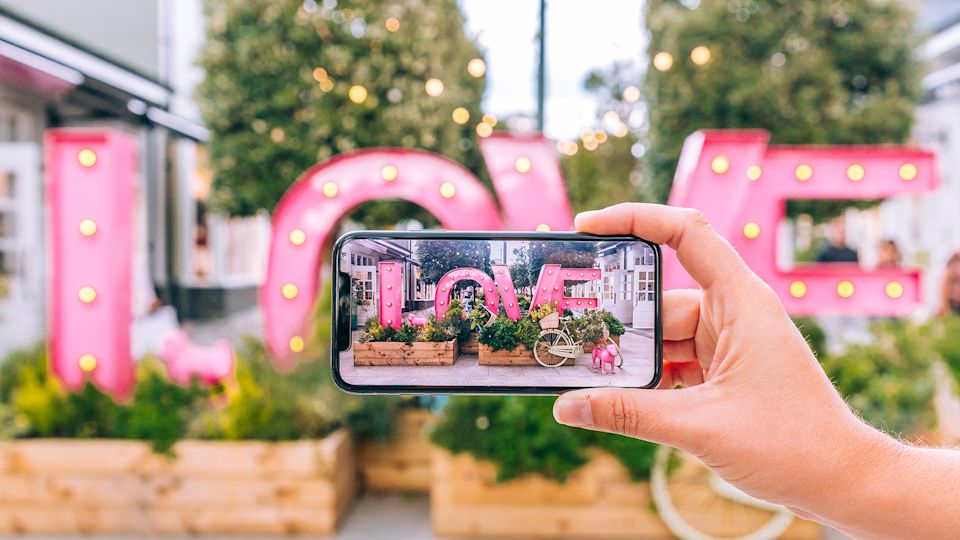 Chat with Kildare Village
Contact our Concierge Team via WhatsApp to find out more about Virtual Shopping. Chat service available Monday to Sunday 9 am to 6 pm.
WhatsApp
Visit our new playground
Using sustainability sourced wood, high-quality materials and adopting traditional craftsman building techniques to provide a playful interpretation of the region's famous landmarks and culture.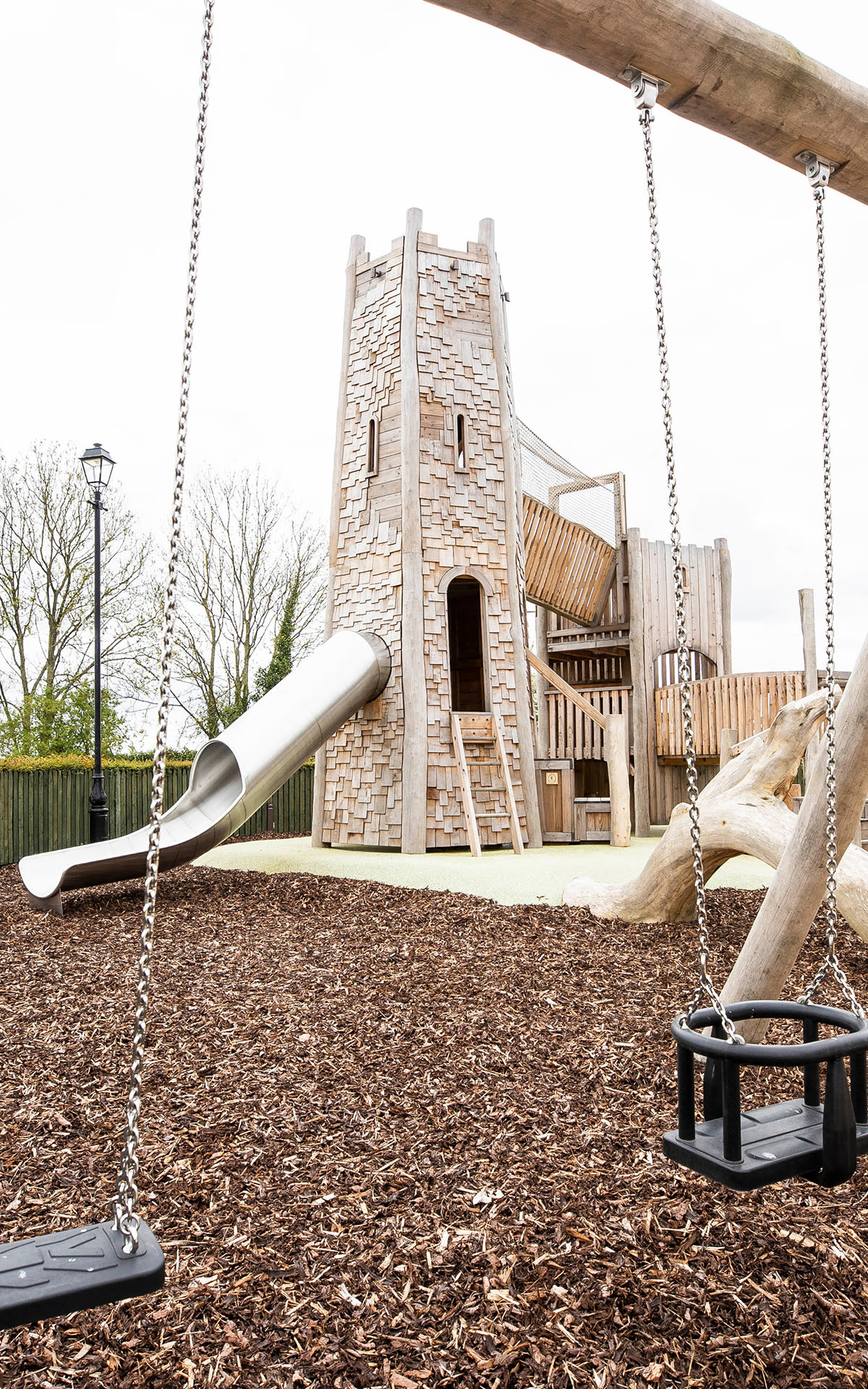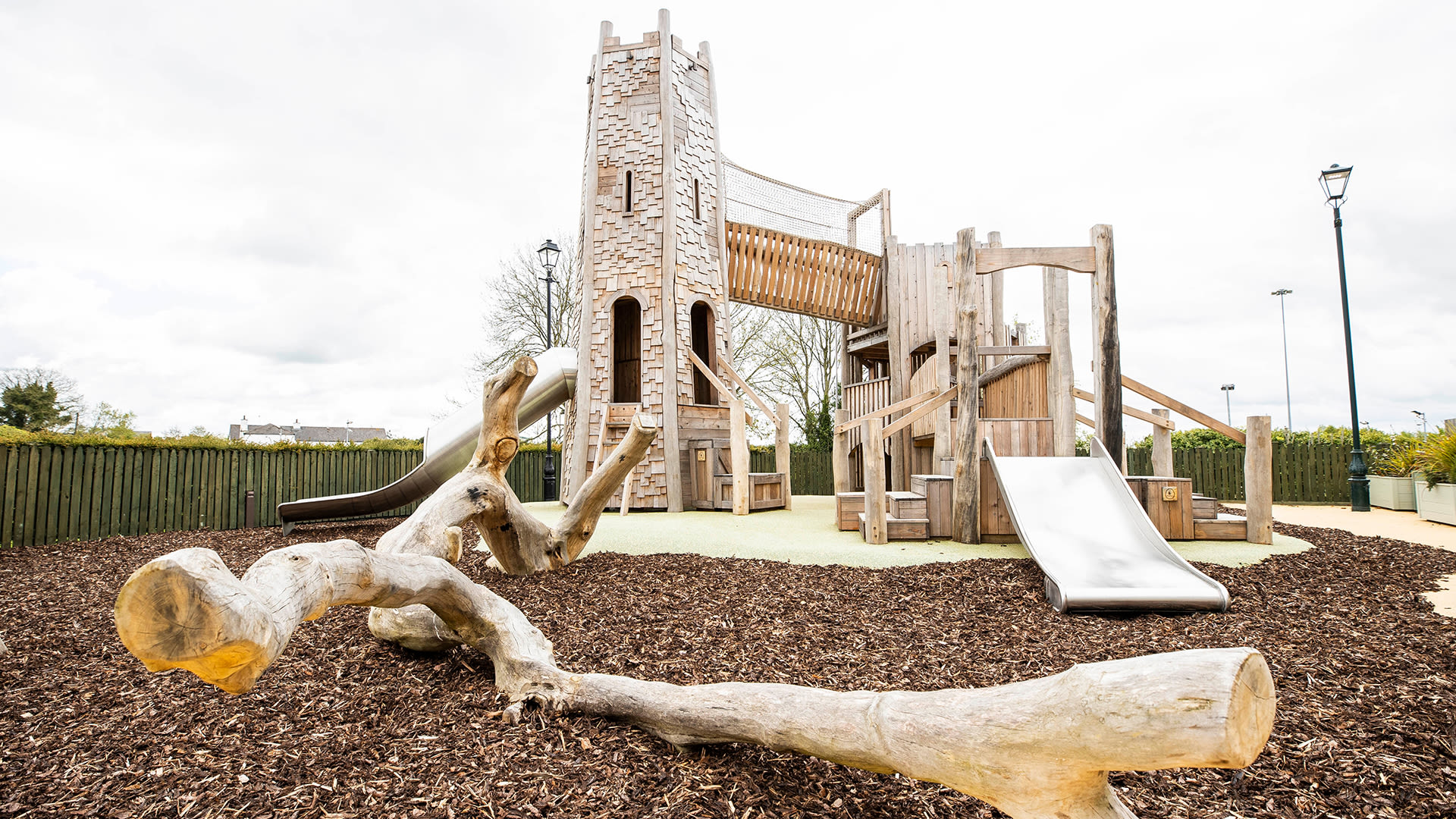 Are dogs permitted in the Village?
• Guide dogs and assistance dogs ("service dogs") are welcome in the Village.
• For the safety and security of all our guests, non-service dogs are not permitted in the Village.
• We encourage our guests to use our kennels when required.
• If our kennels are not suitable for your dog, please speak to a member of our hospitality team for assistance.