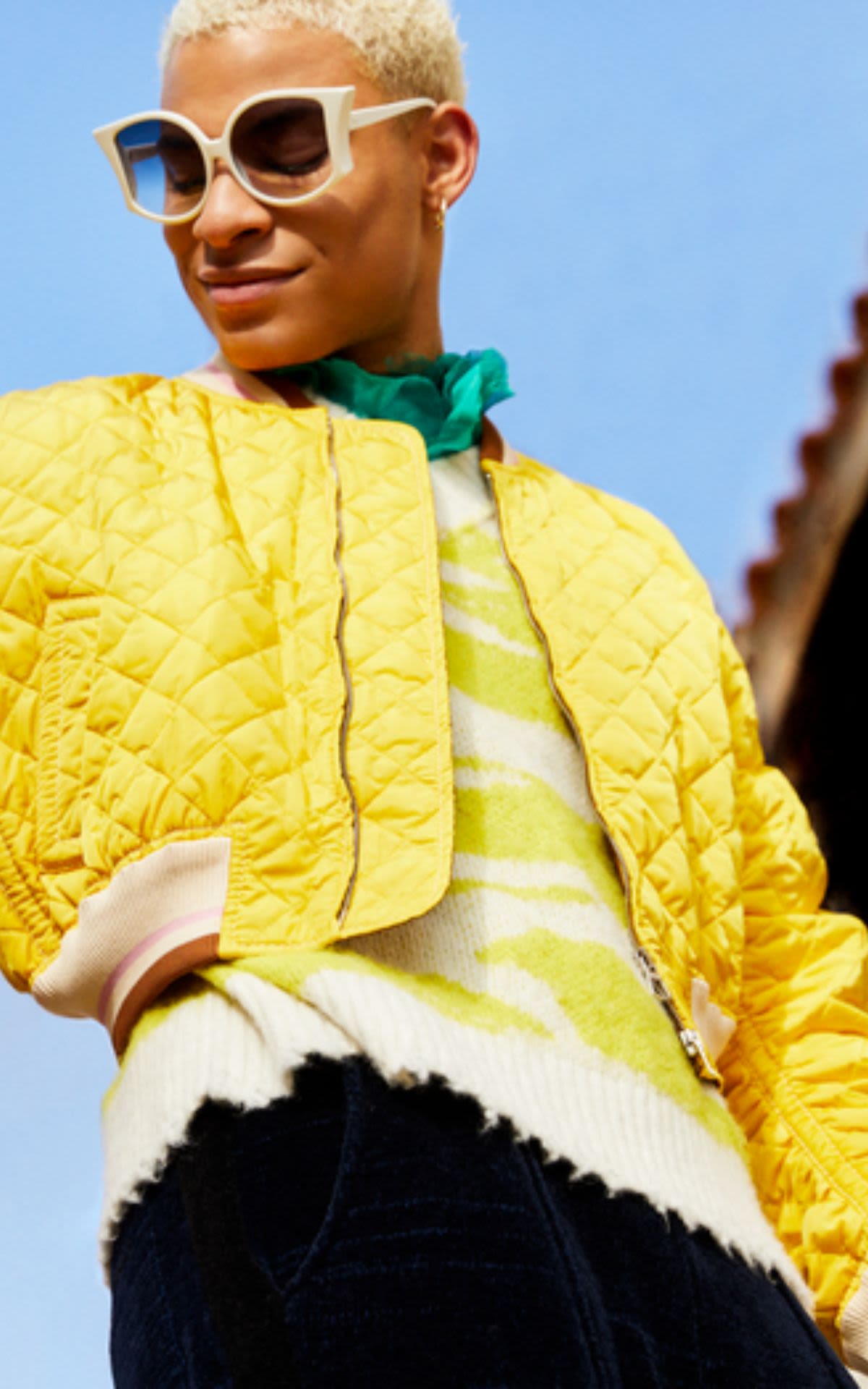 Le Salon - Kildare Village
Welcome to Le Salon! This pop-up space is a special place for brands to present collections and collaborations you are sure to love - all with exclusive discounts - for a limited time.
Le Salon is located in unit 111, across from The North Face.
Below is a selection of brands that you'll see popping up in the next few months, more to be announced soon!
Watch this space!
Keep your eyes peeled to see which of our beloved brands will be popping up next in our Le Salon space.
New Arrivals

Explore the latest product drops and discover new style edits from your favourite brands in the Village.

read more

Plan your visit

From directions and opening hours to guest services, this is all you need to know for a great day out.

Find out more