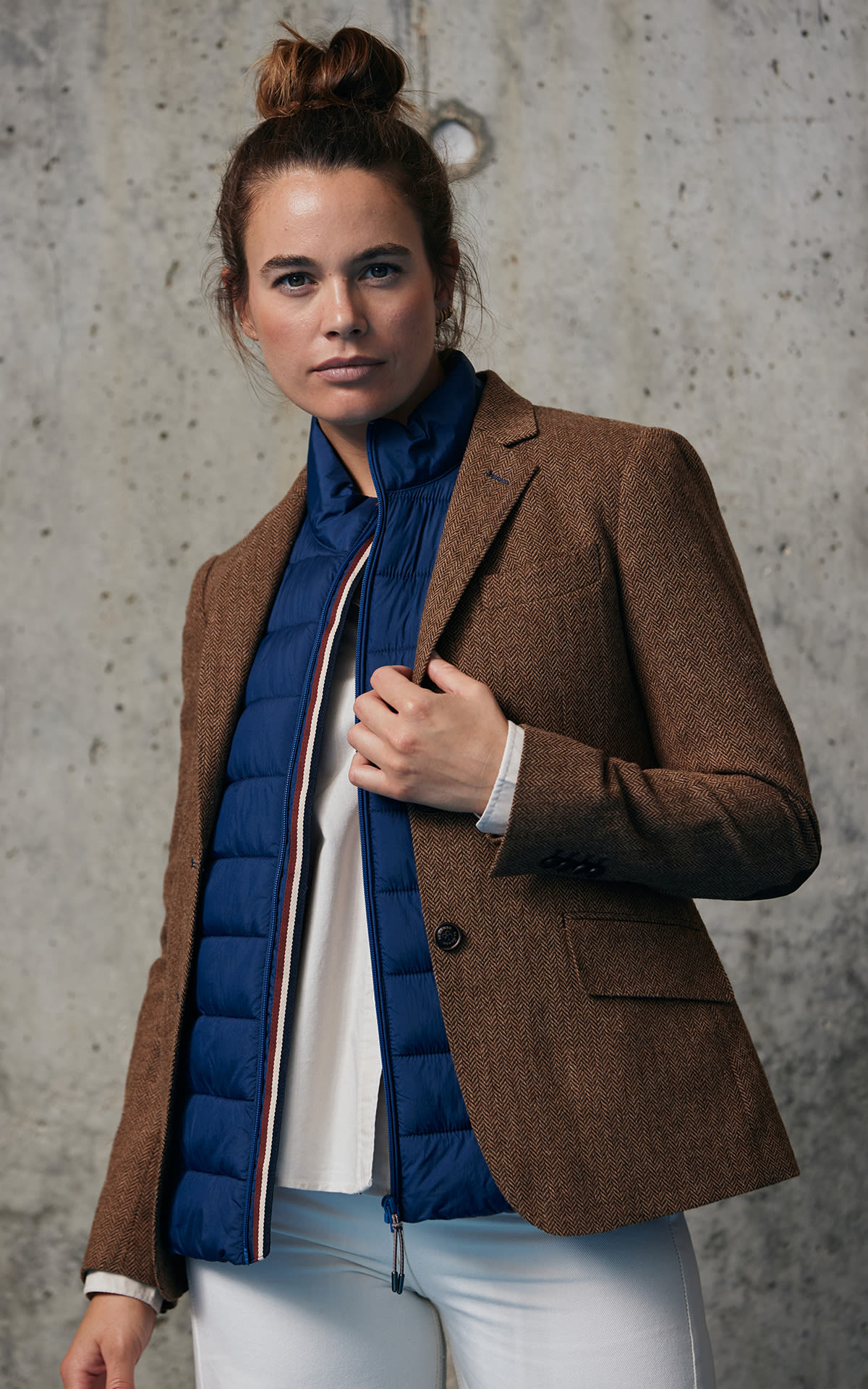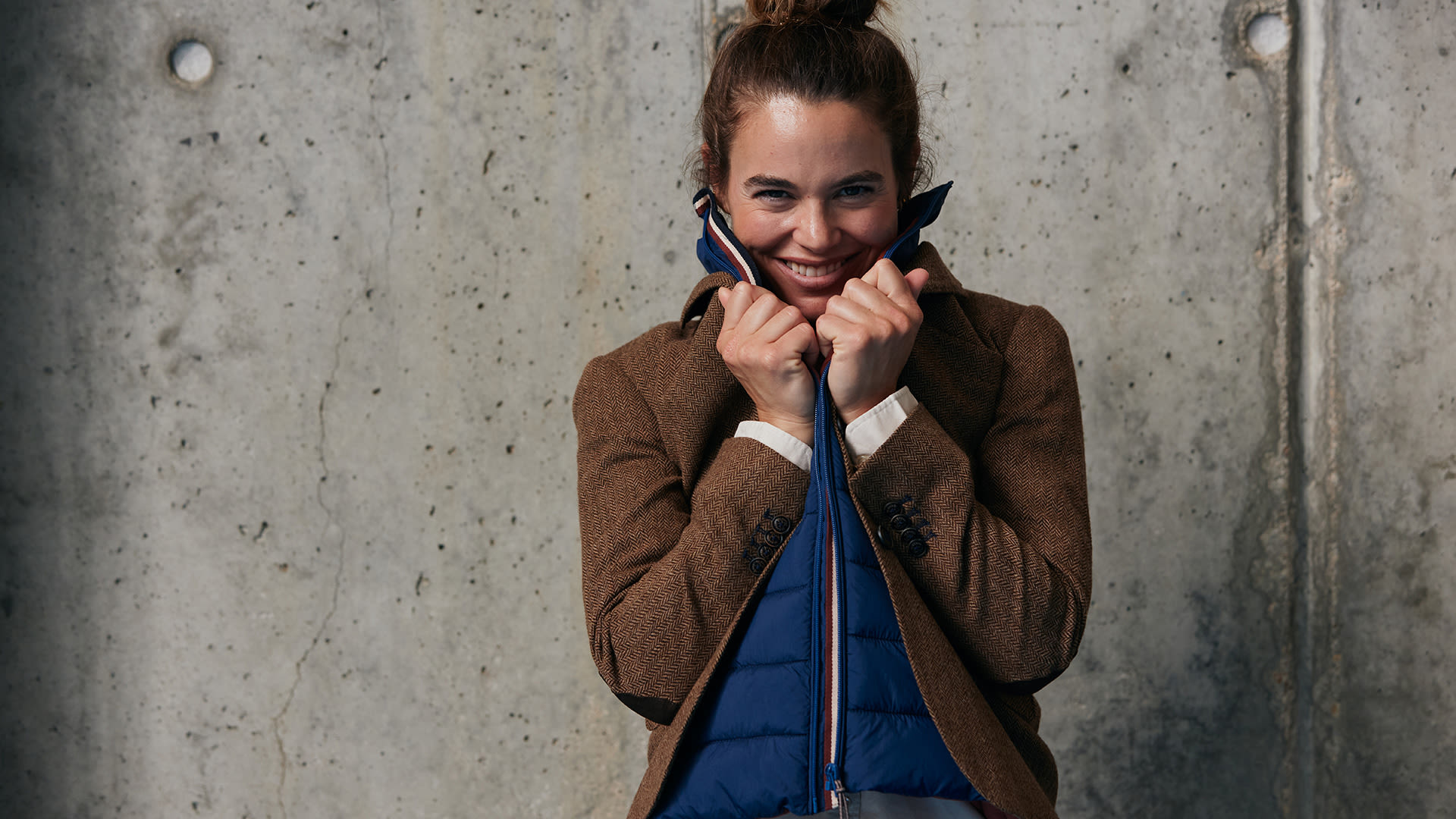 El Ganso - La Roca Village
This is the style that characterises El Ganso: well dressed but informal, elegant but somewhat dishevelled, carefully unkempt.
Currently, Virtual Shopping is not available with this brand
But there are plenty of other brands you can shop virtually.
Recently seen in the boutique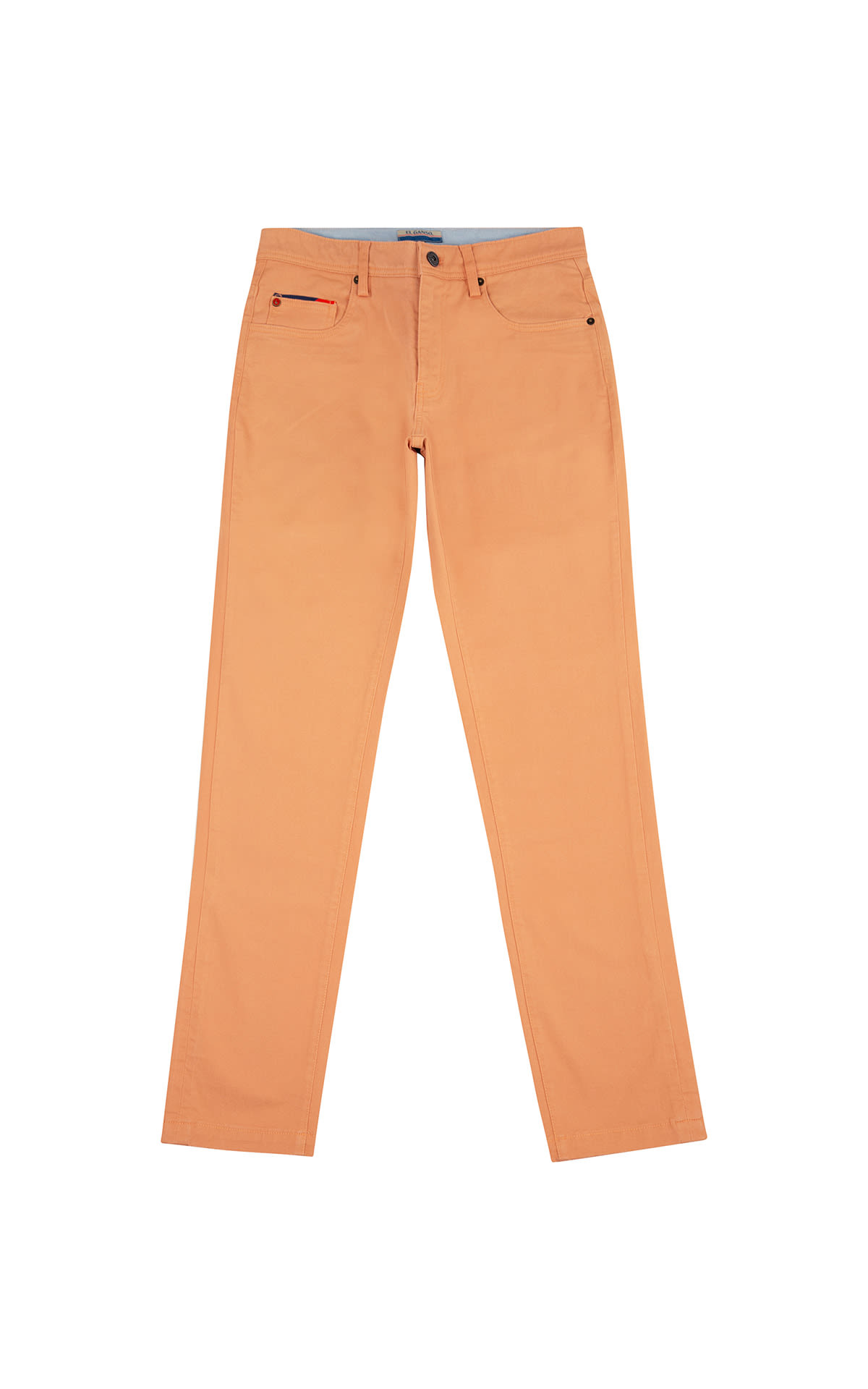 El Ganso
Orange jean pants
El Ganso
Flower print shirt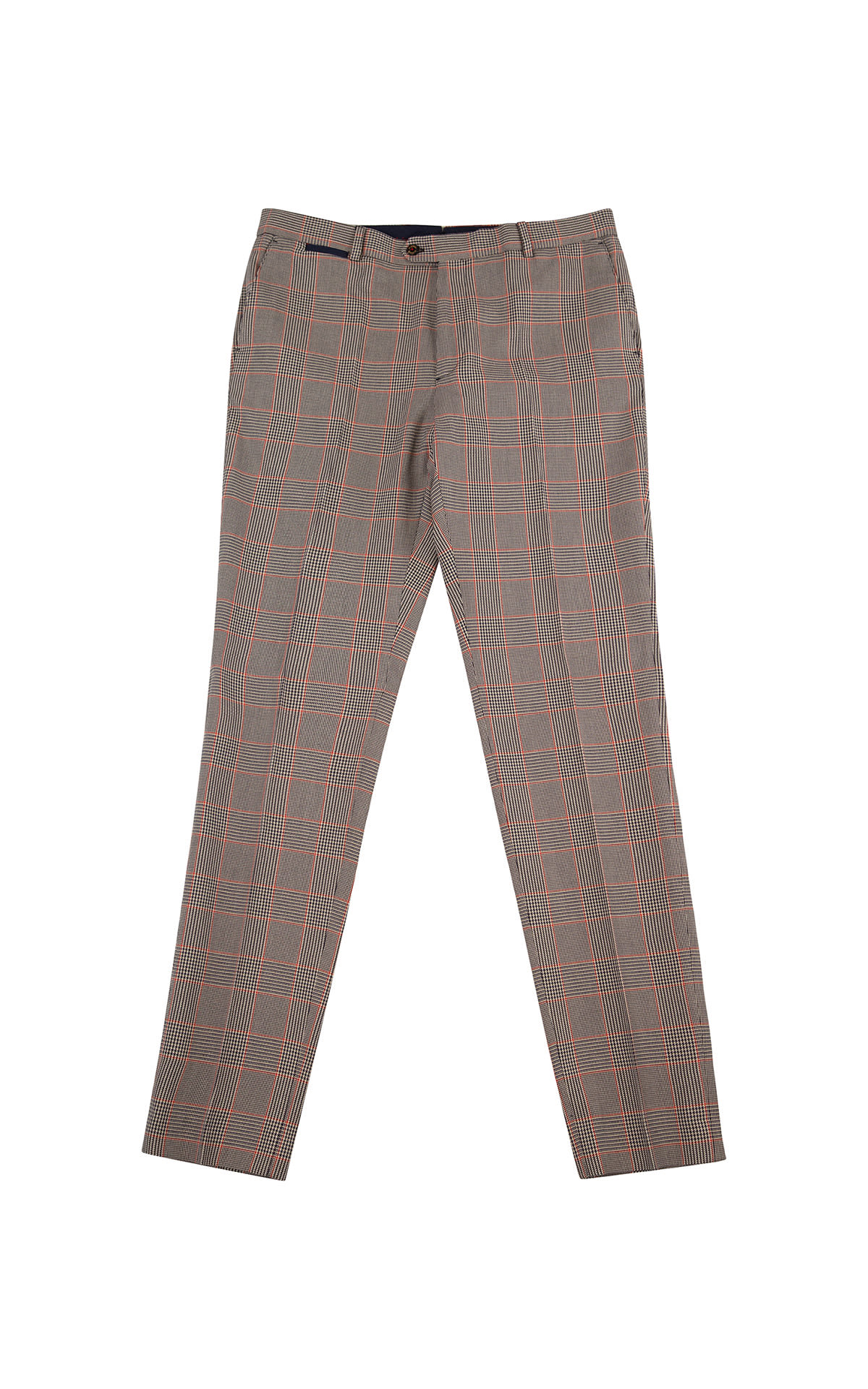 El Ganso
Checkered suit pants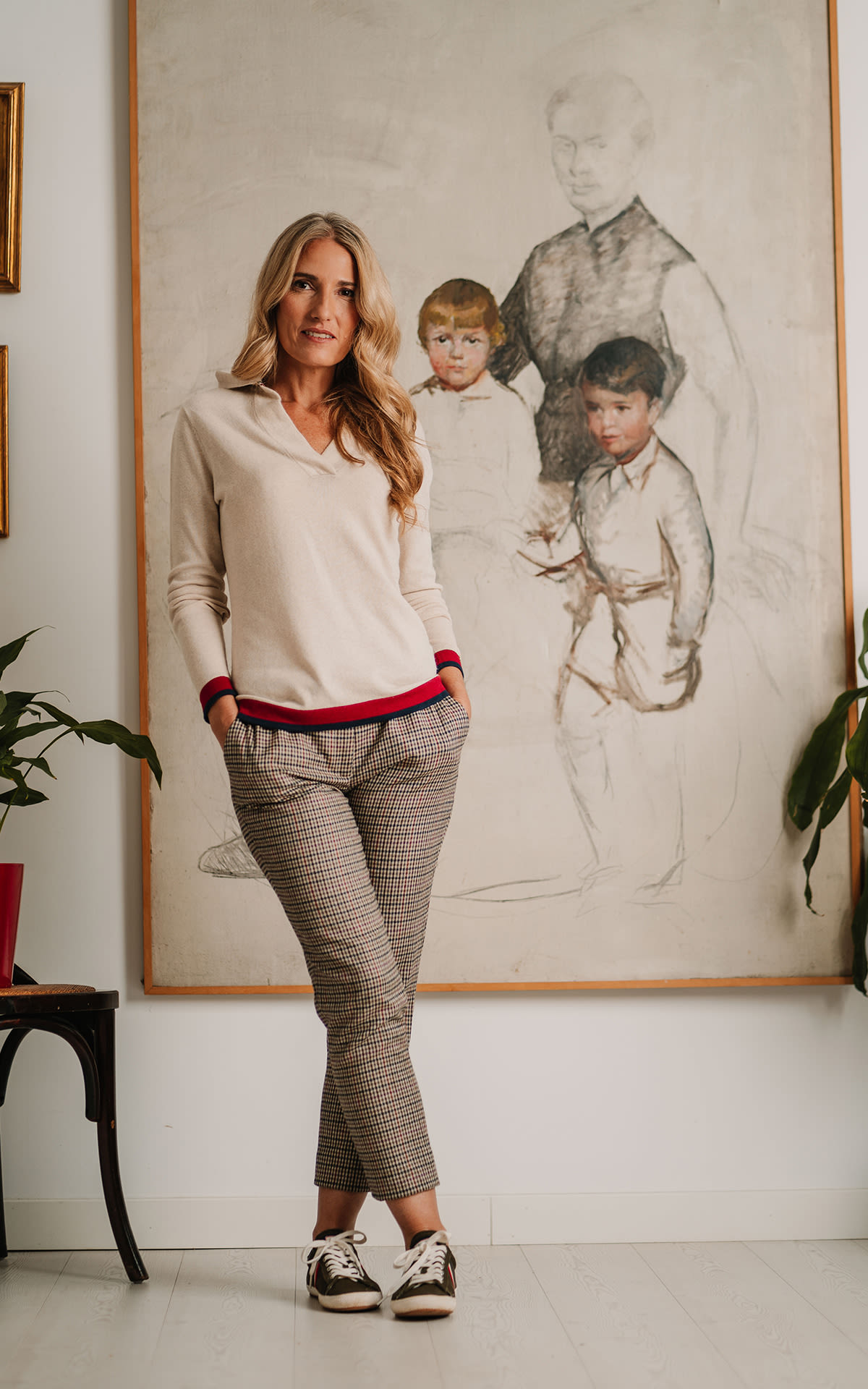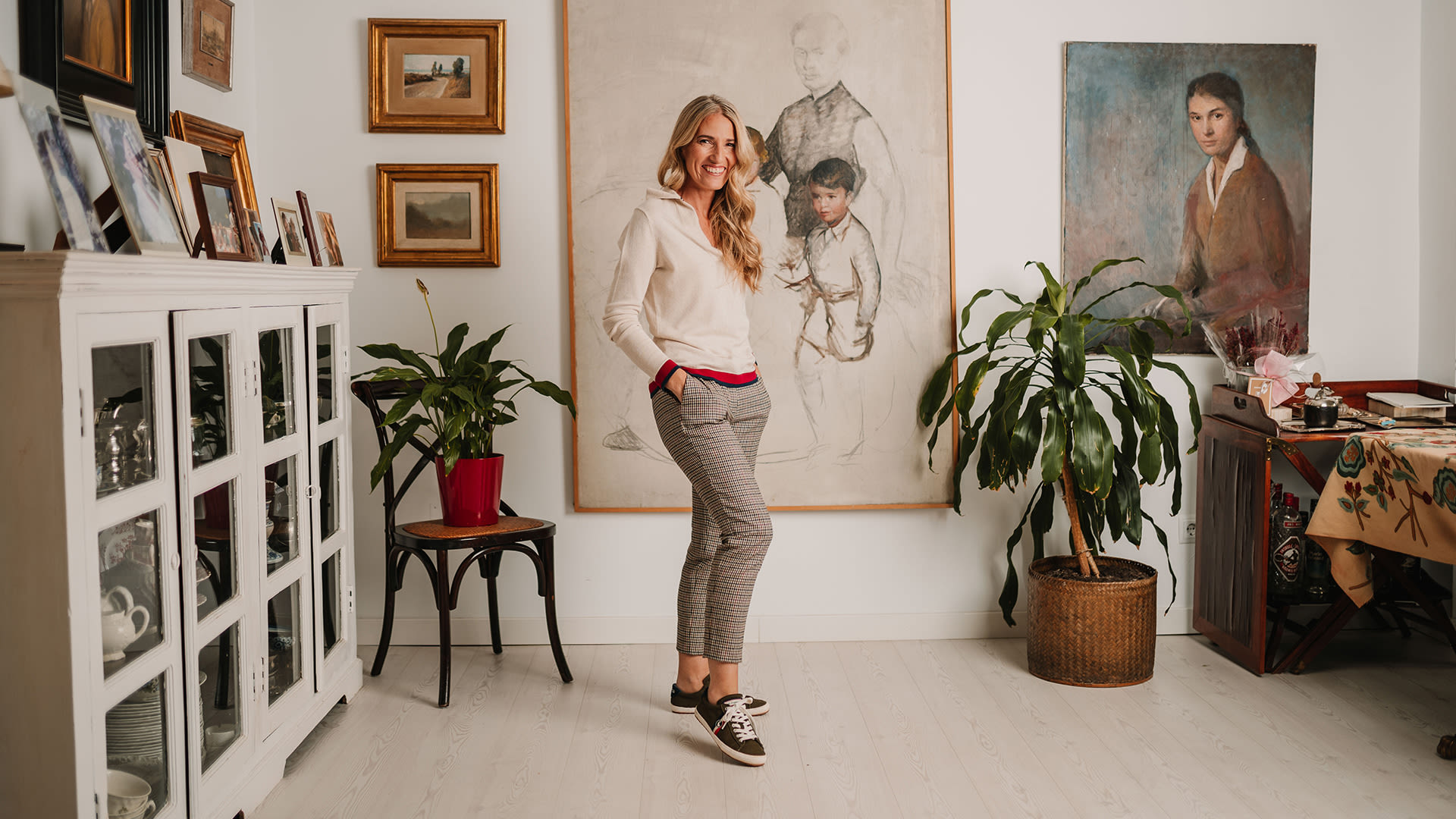 Let us spoil you
Register for our La Roca Village membership programme to receive exclusive treats and insider news.
Sign up