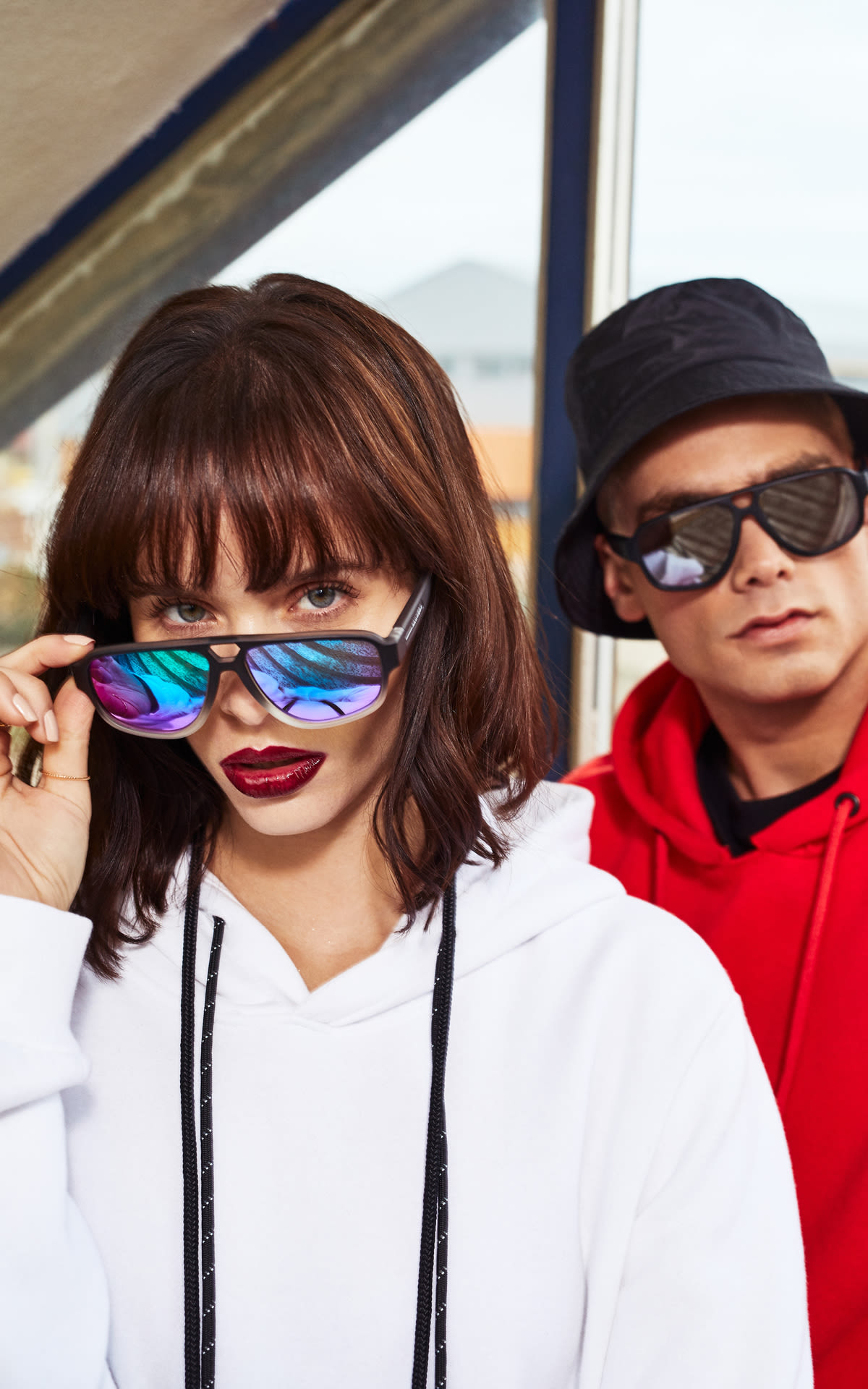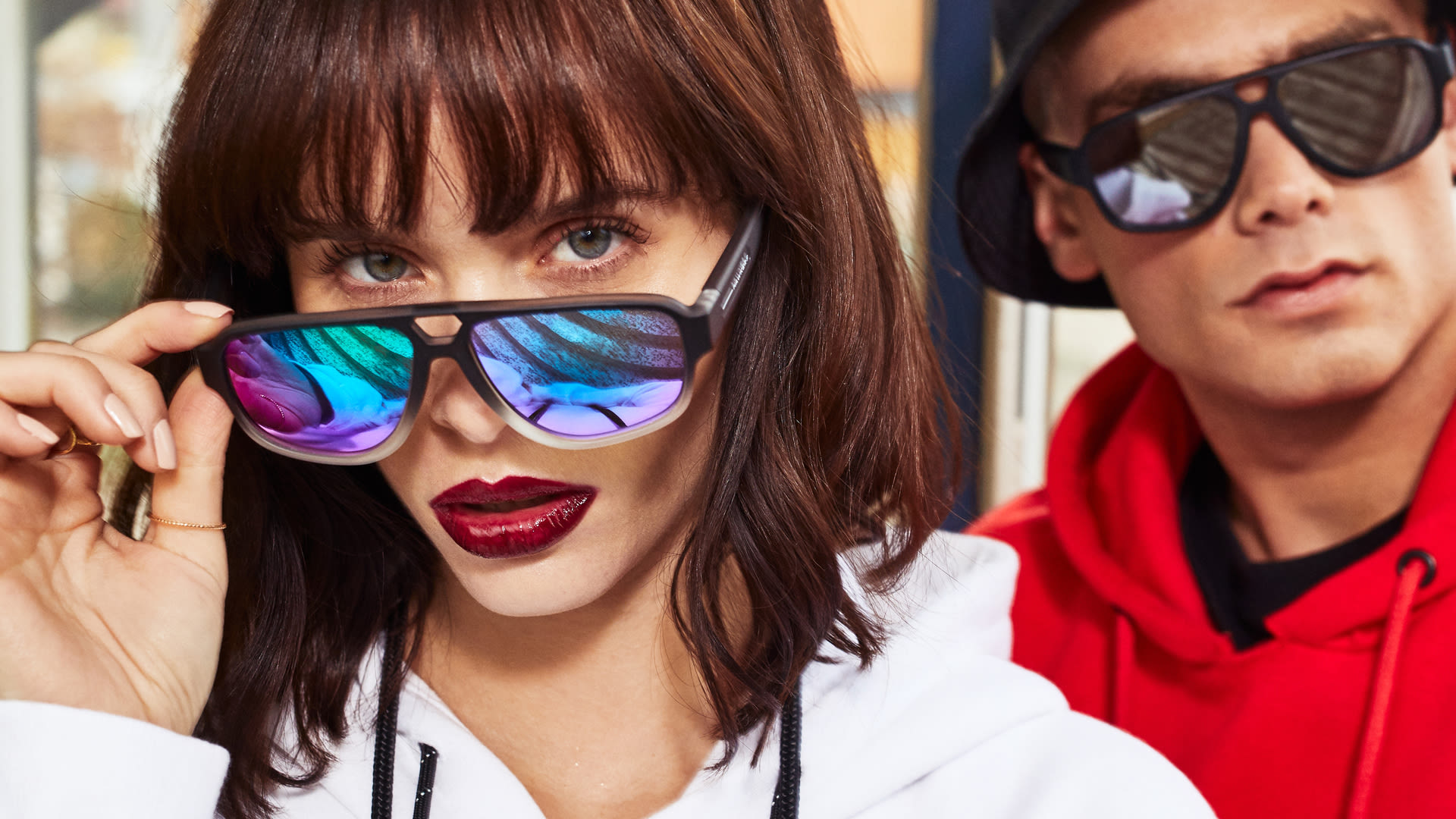 Hawkers - La Roca Village
Hawkers is a company born online with the main goal of revolutionize the sunglasses industry with a clear proposal: quality sunglasses at a fair price.
Currently, Virtual Shopping is not available with this brand
But there are plenty of other brands you can shop virtually.
Let us spoil you
Register for our La Roca Village membership programme to receive exclusive treats and insider news.
Sign up