From 16 to 31 January 2023
Win a €500 Gift Card!
Daily €500 Gift Card raffle
How to get your Gift Card:
Register today if you aren't yet a member.
Shop in your favourite Village boutiques from 16 to 31 January 2023.
Scan your membership code every time you shop – purchases over €200 are eligible to win a €500 Gift Card. Now also with Virtual Shopping!
Enter the draw – fingers crossed! You could be one of our daily winners.
Congratulations! If you're the winner, we'll contact you so you can collect your Gift Card.
*See all terms and conditions here.
How to participate
Sign in

Log into your account via the app. Or sign in on our website.

Scan

Scan your personal code with every purchase in the participating boutiques to collect your Stars.

Redeem

The more you shop, the more Stars you receive and the more rewards you enjoy.
Specially designed for you...
Unlock rewards by leveling up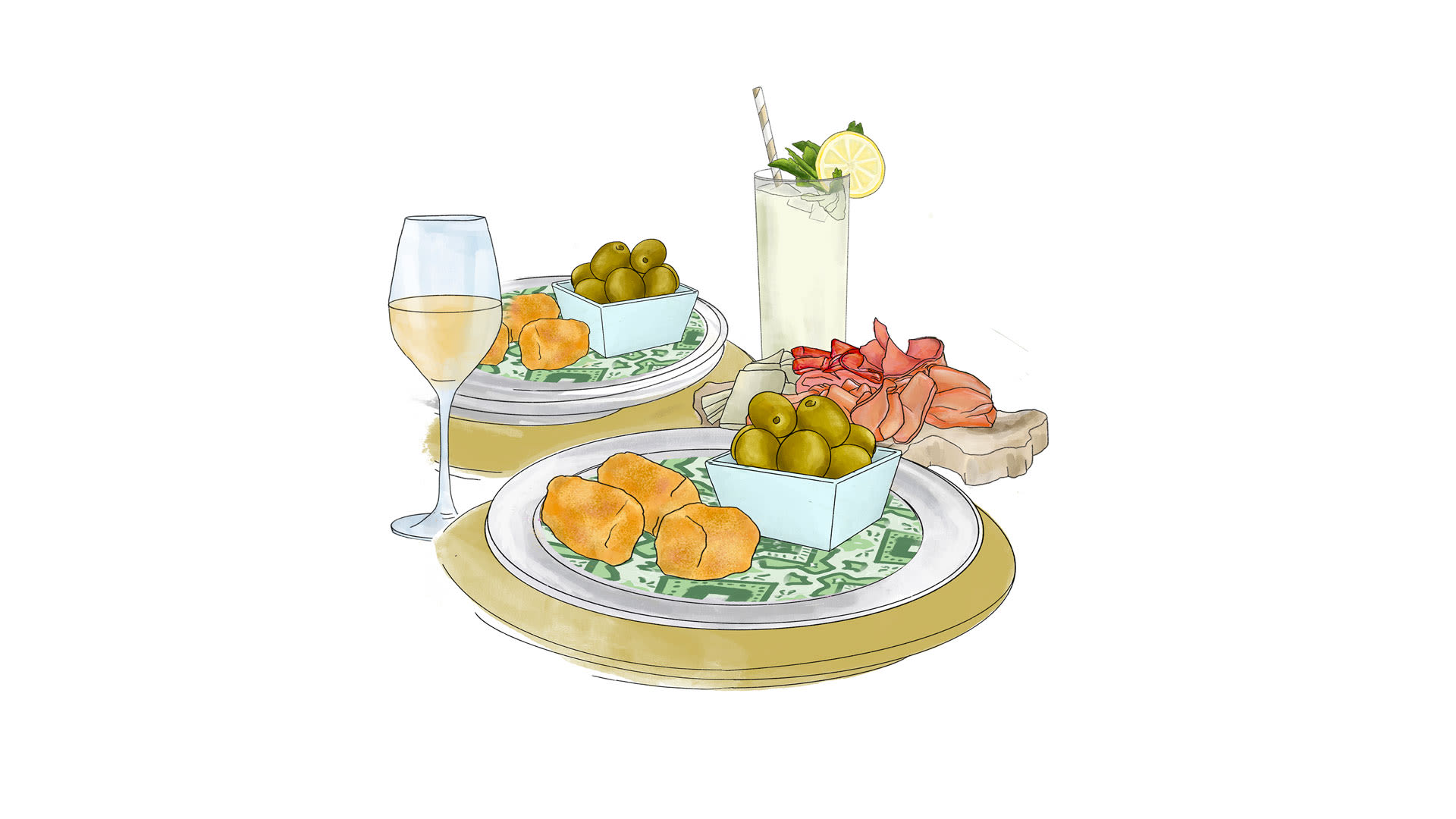 Shop with us and receive bespoke services
Shop with us and you'll be rewarded with unique experiences
What notifications will I receive as a member?
We'll send you exciting news and rewards from the Village; as we learn about your preferred brands we'll send you tailored news and benefits.
How will I receive my personal code?
Shortly after you register, you'll receive a welcome email providing you with your personal QR code. It's also available on your member page once you log in.
Where can I scan my code?
Present your code to boutique staff at the till every time you shop to unlock rewards. The more often you scan your code, the more rewarding your visit becomes.