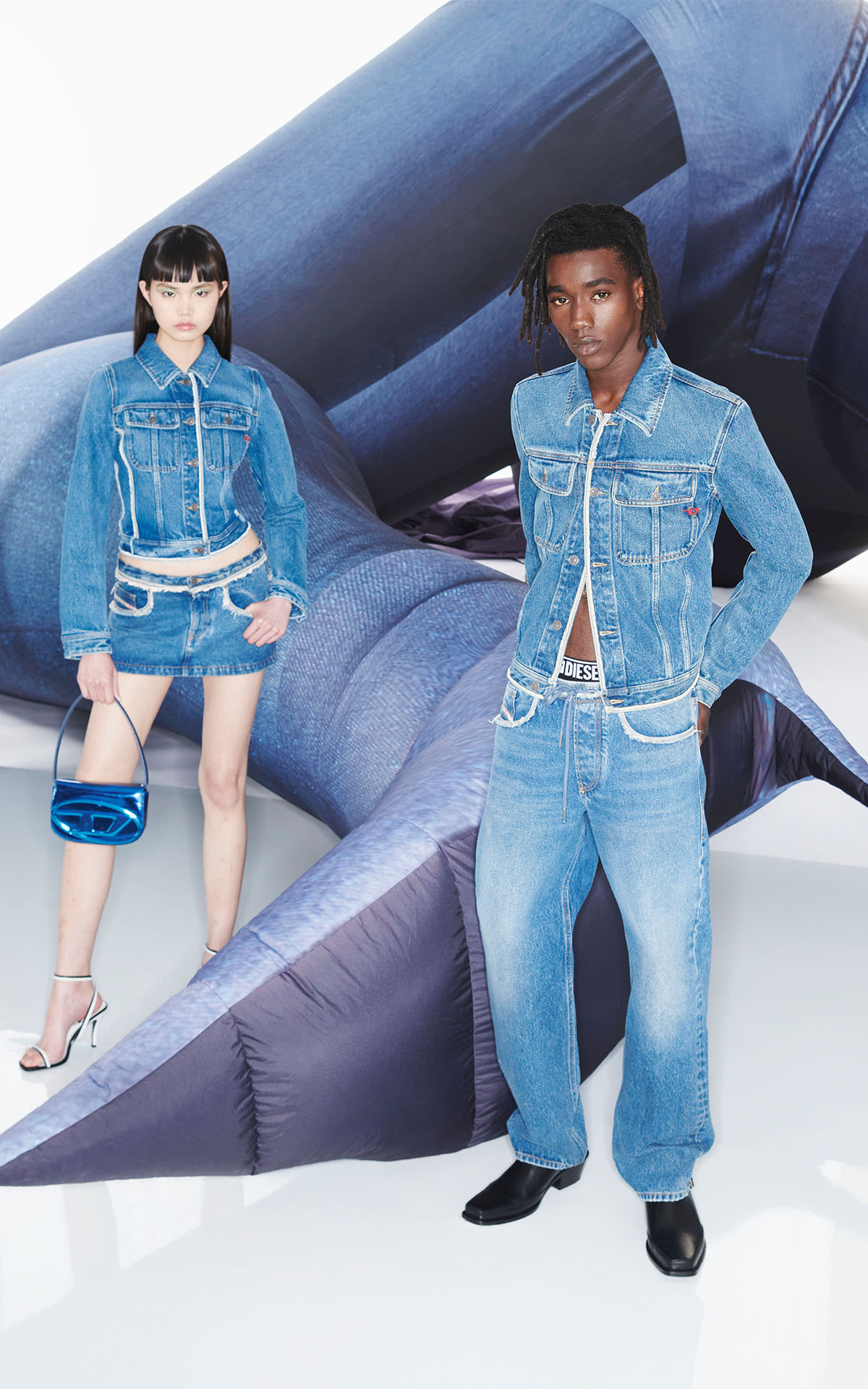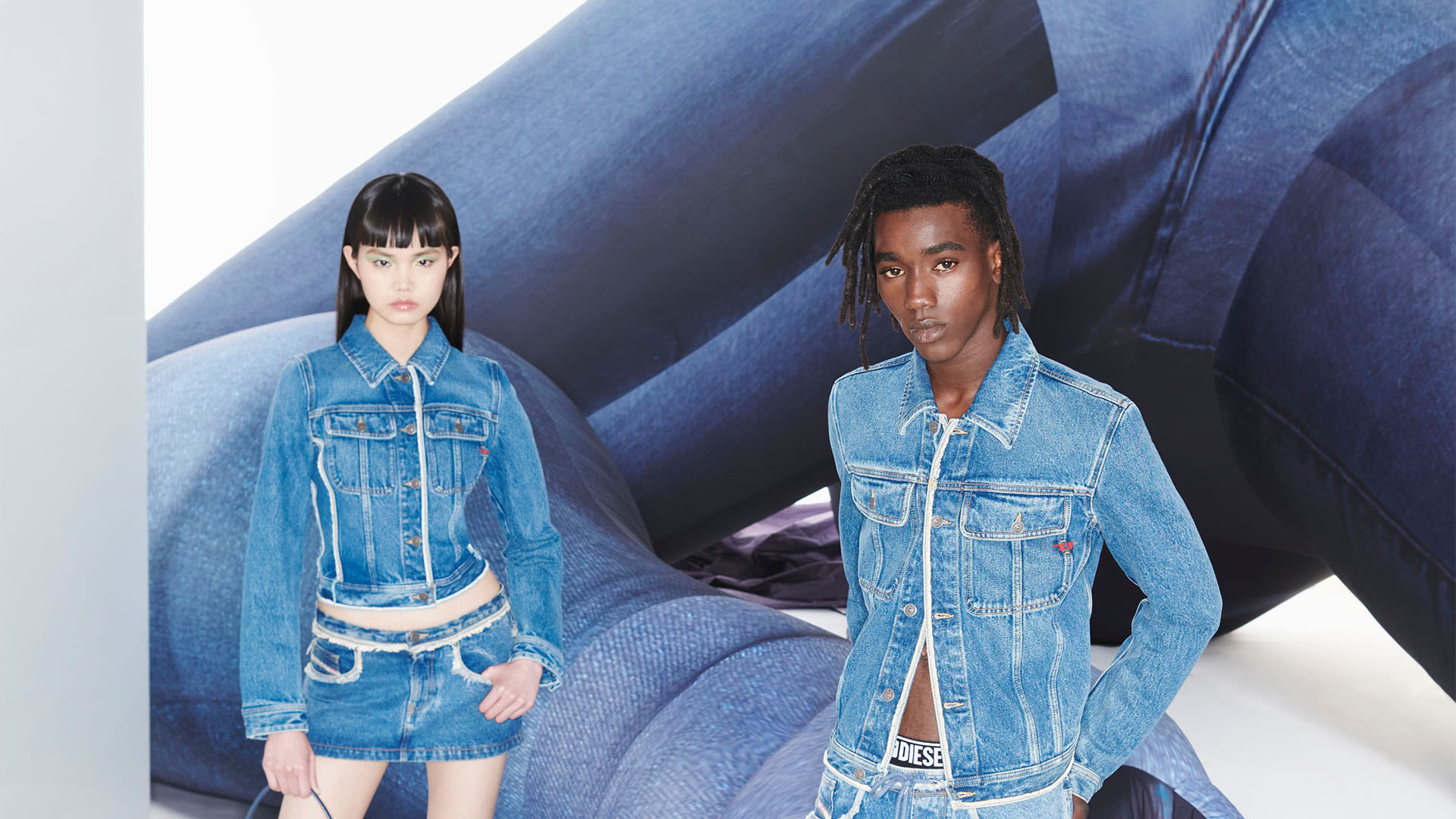 Diesel - La Roca Village
Diesel은 결코 청바지 한 장이 아니며 개성과 자기 표현에 대한 선언입니다.
Virtual Shopping via WhatsApp
Diesel is delighted to offer a Virtual Shopping service. Connect with the boutique now via WhatsApp, or browse the catalogue first to discover the collections.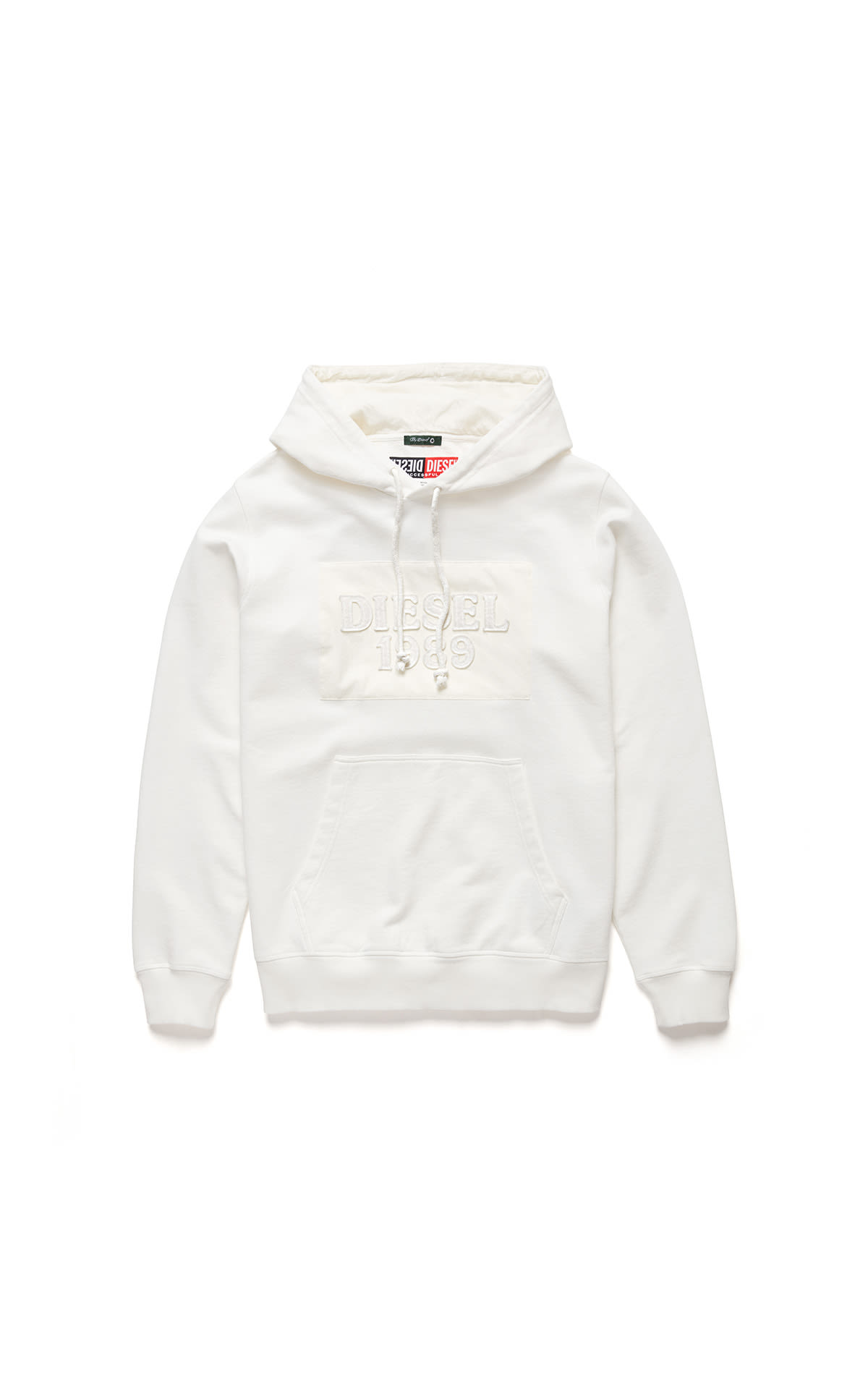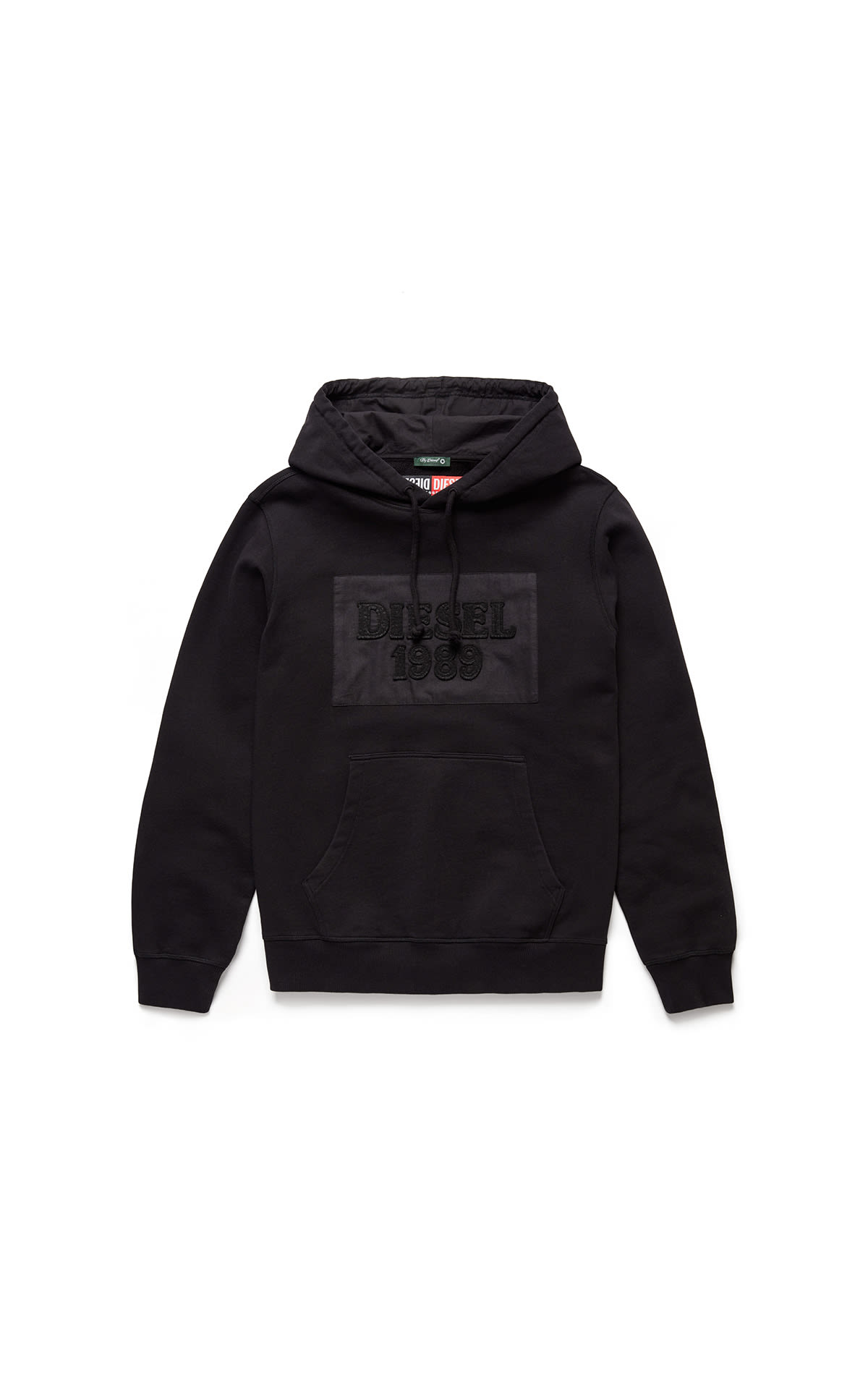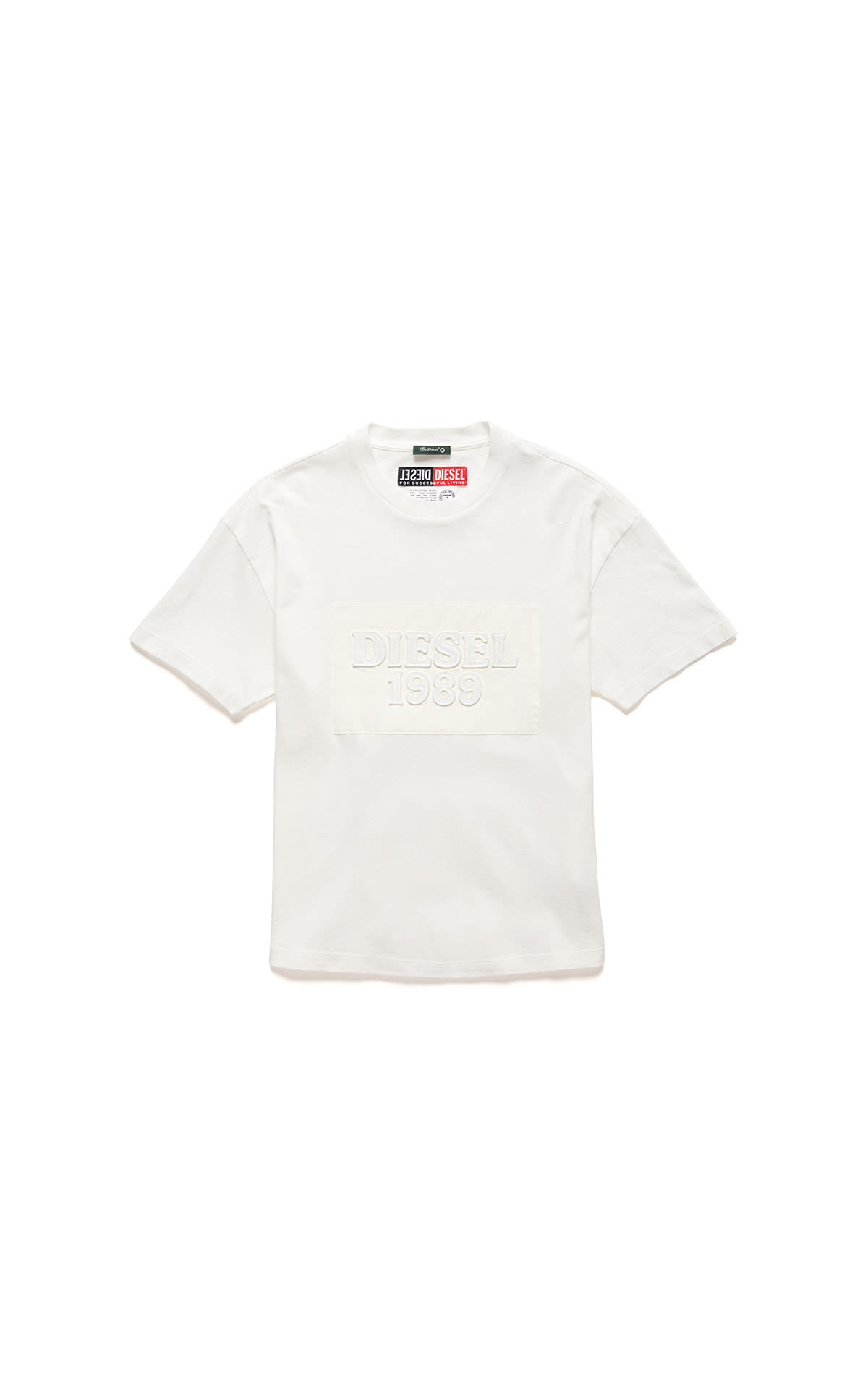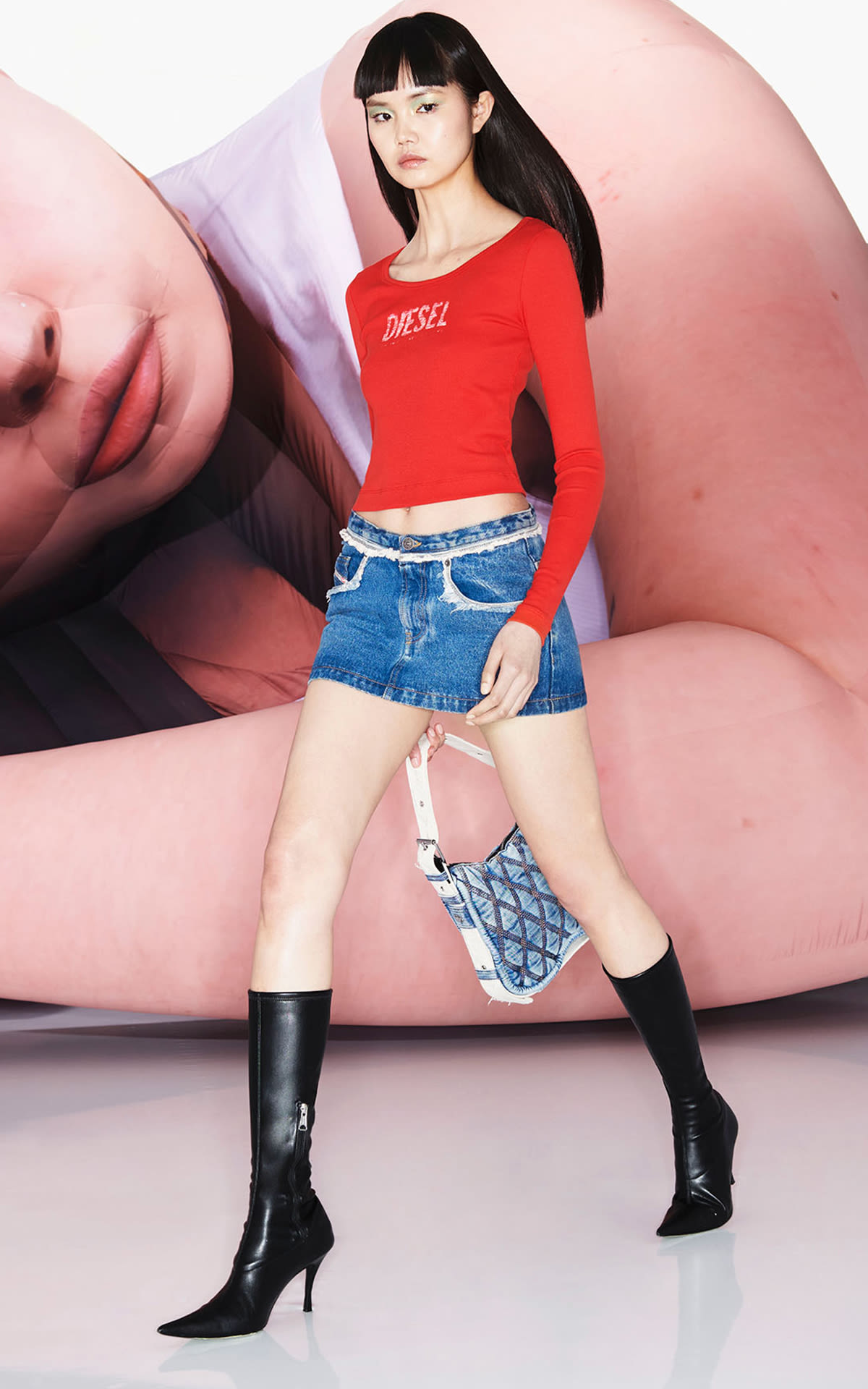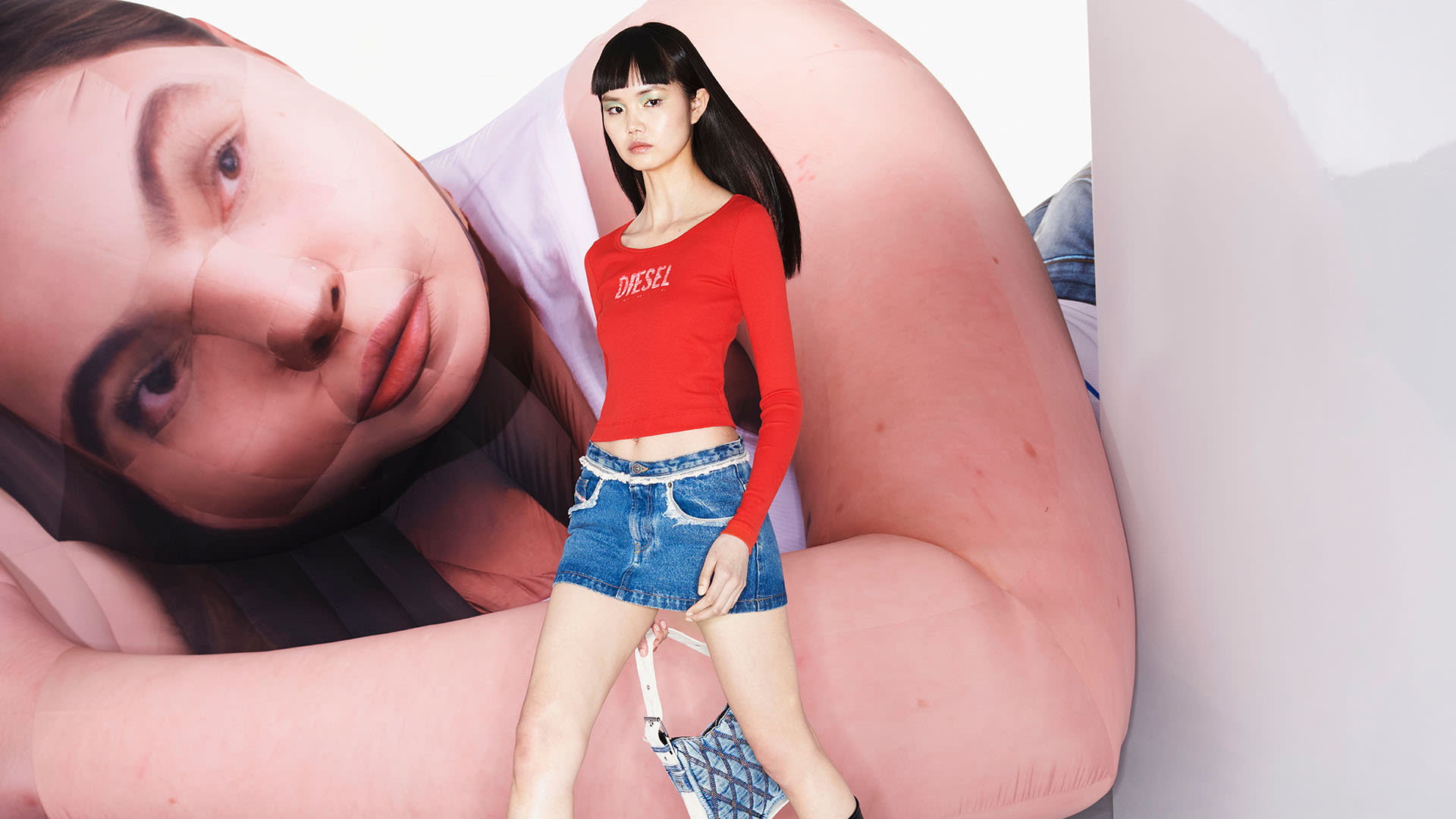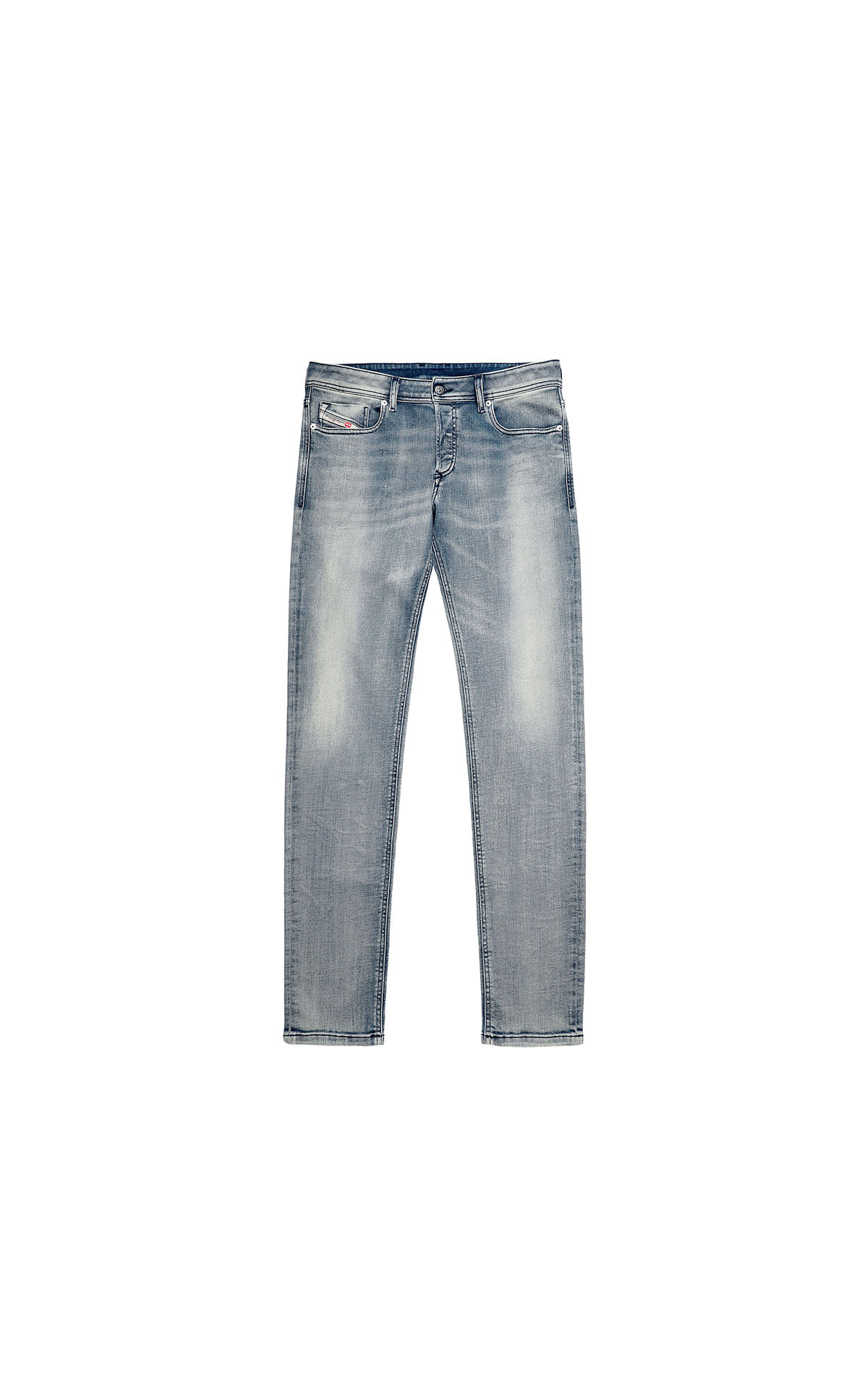 Diesel
Men's 5 pocket skinny jean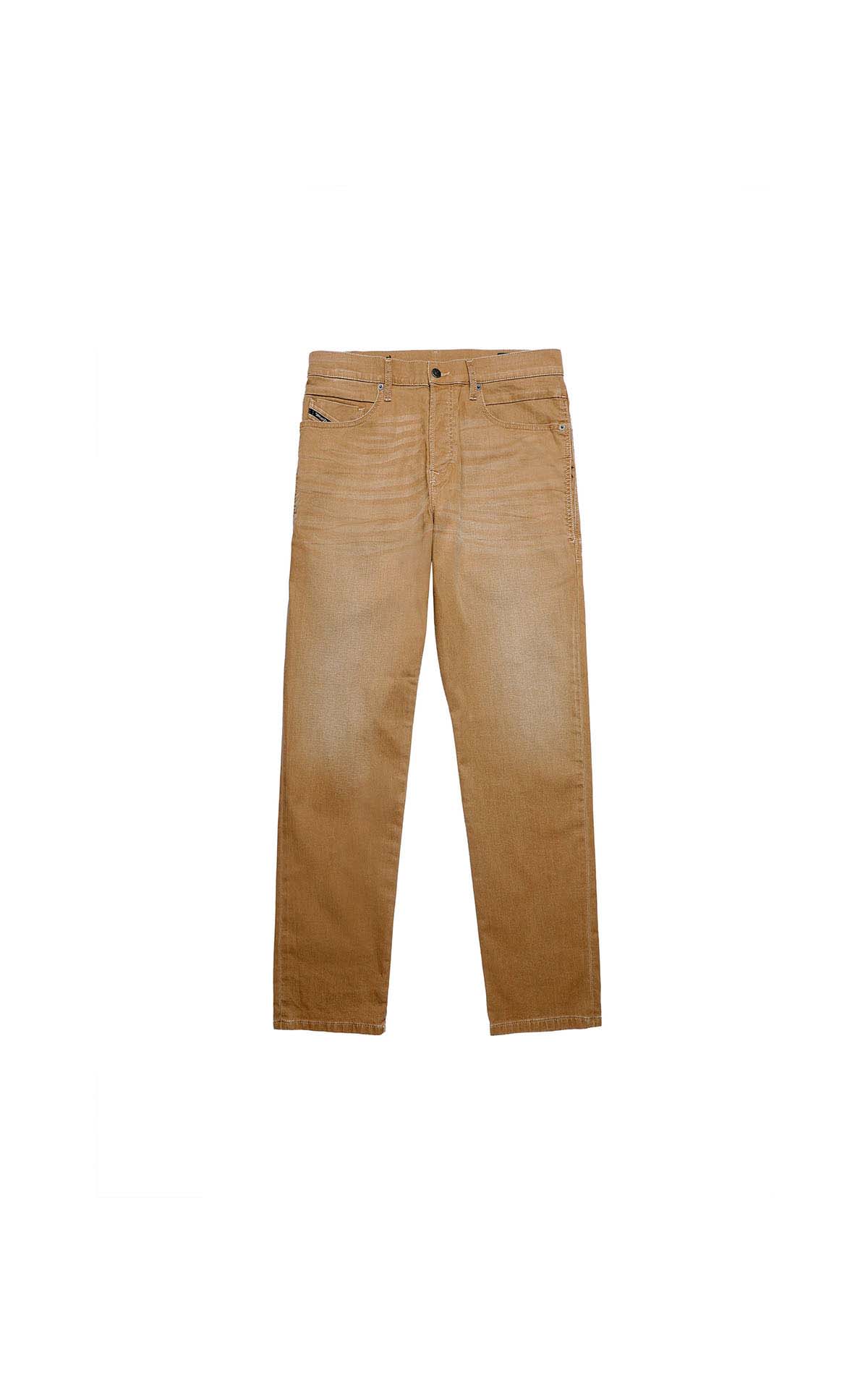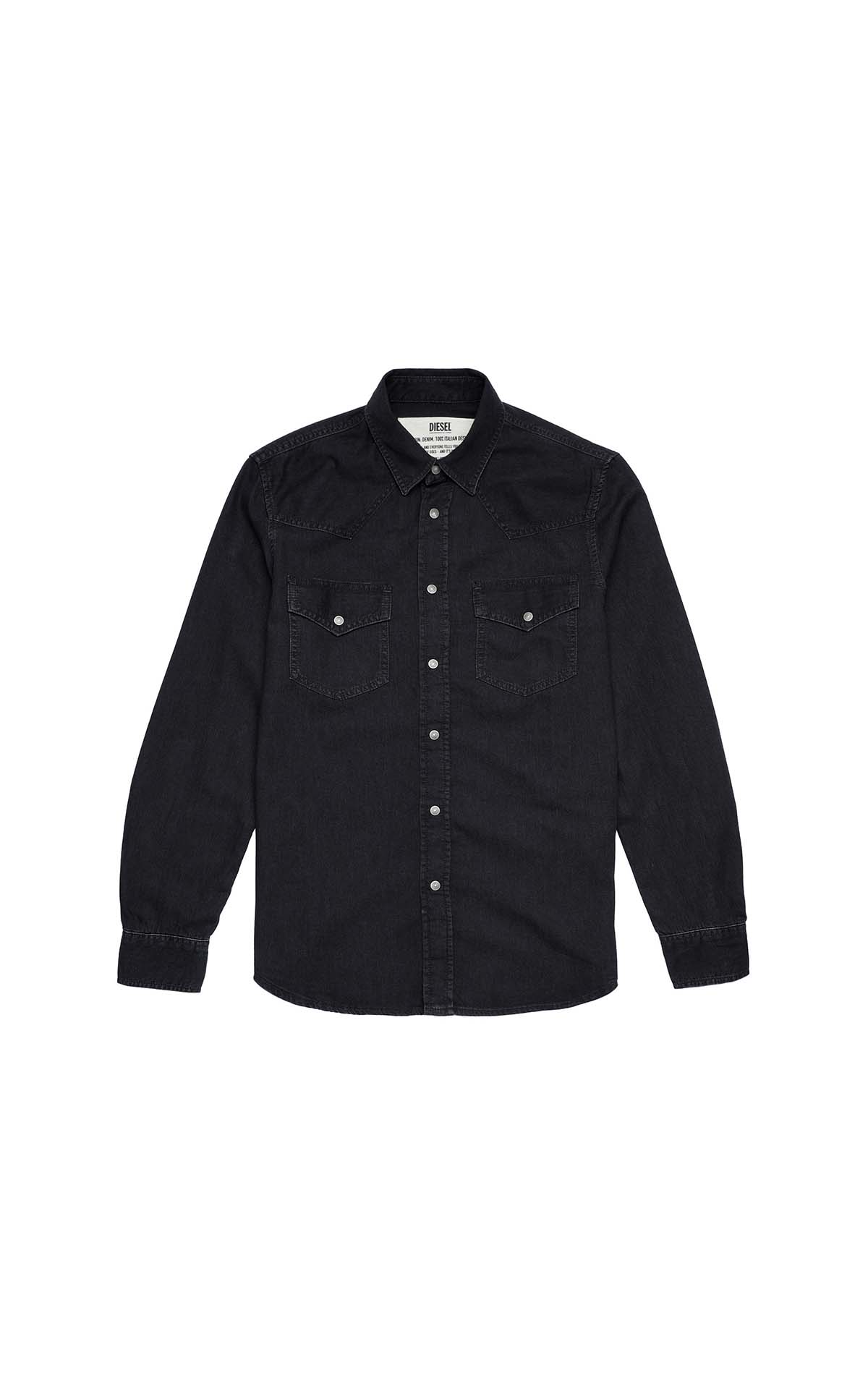 Let us spoil you
Register for our La Roca Village membership programme to receive exclusive treats and insider news.
Sign up