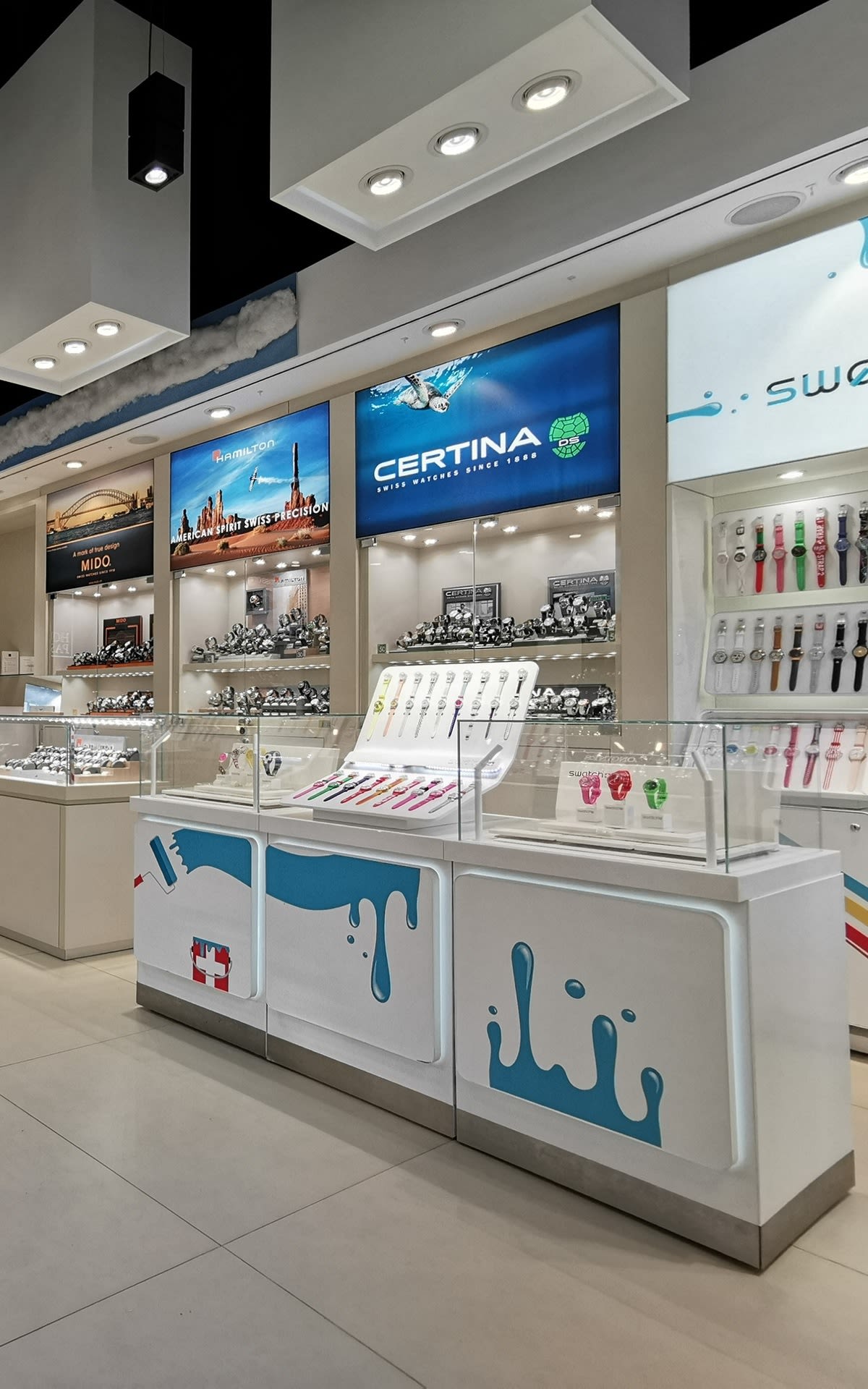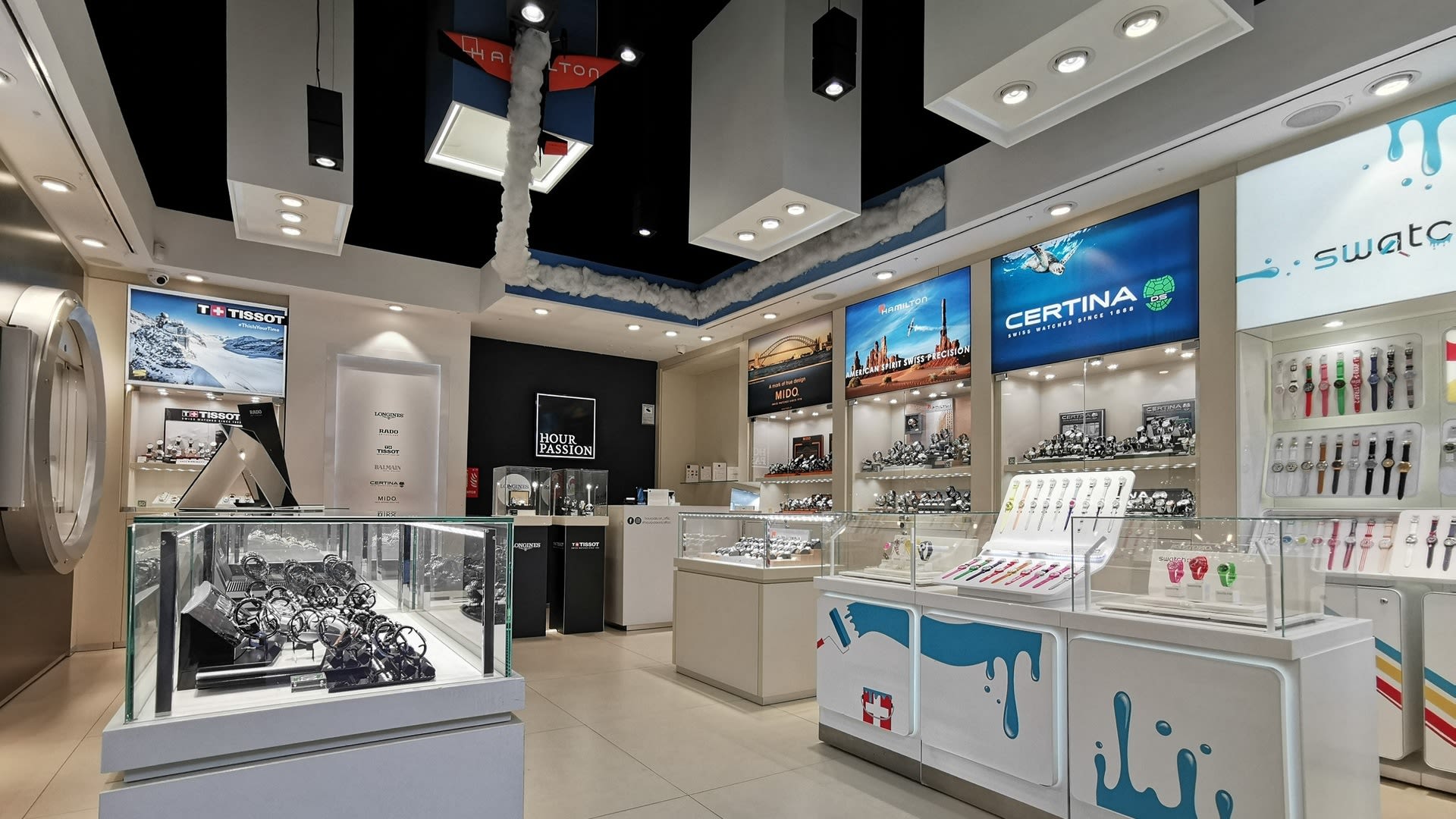 Hour Passion - La Roca Village
Hour Passion에서 각 브랜드는 자신의 정체성에 따라 개인화되고 차별화 된 공간을 가지고 있습니다.
Virtual Shopping via WhatsApp
Connect with the boutique now via WhatsApp to shop virtually, or browse the catalogue first to discover the collections.
Recently seen in the boutique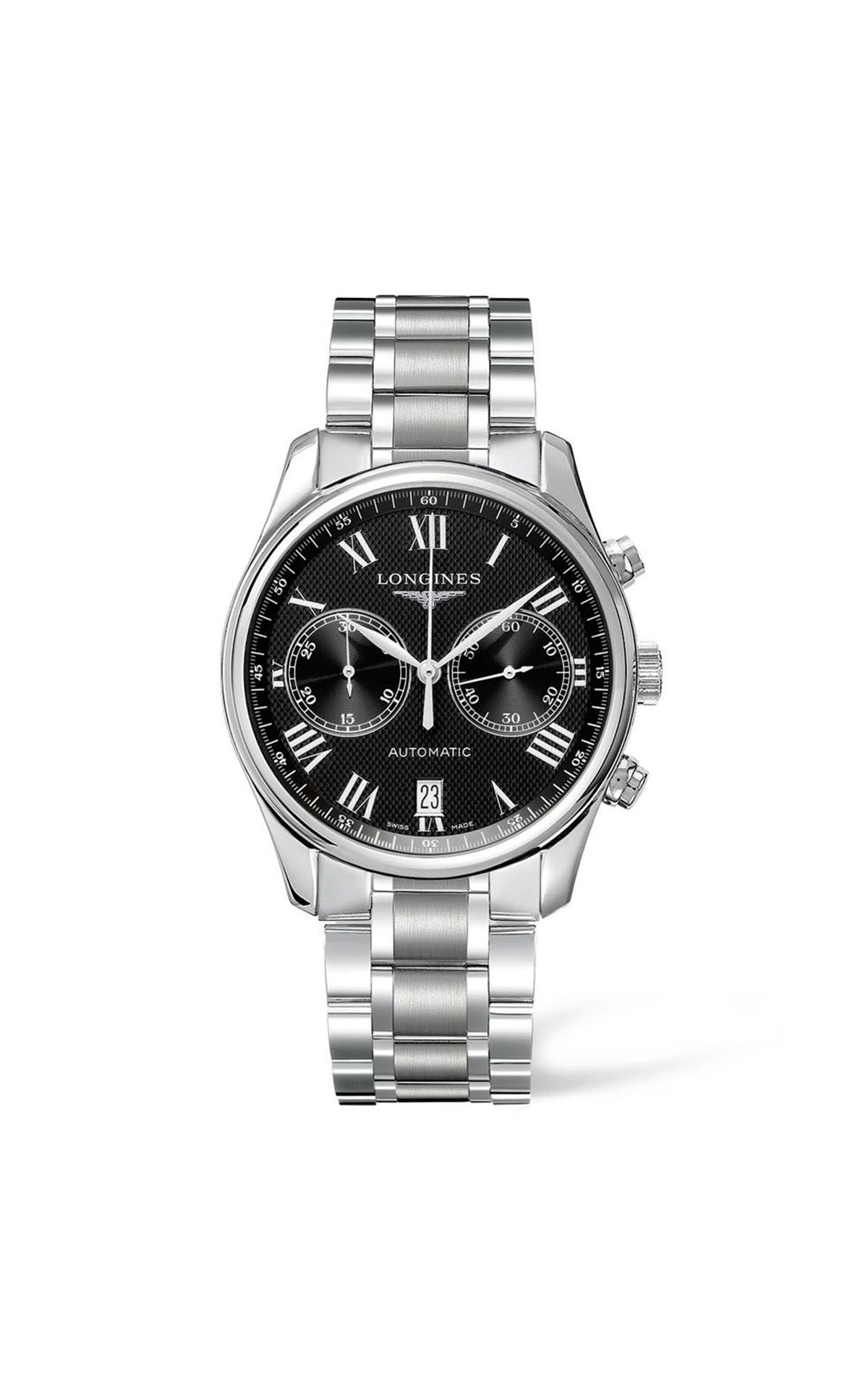 Hour Passion
The Longines Master Collection in stainless steel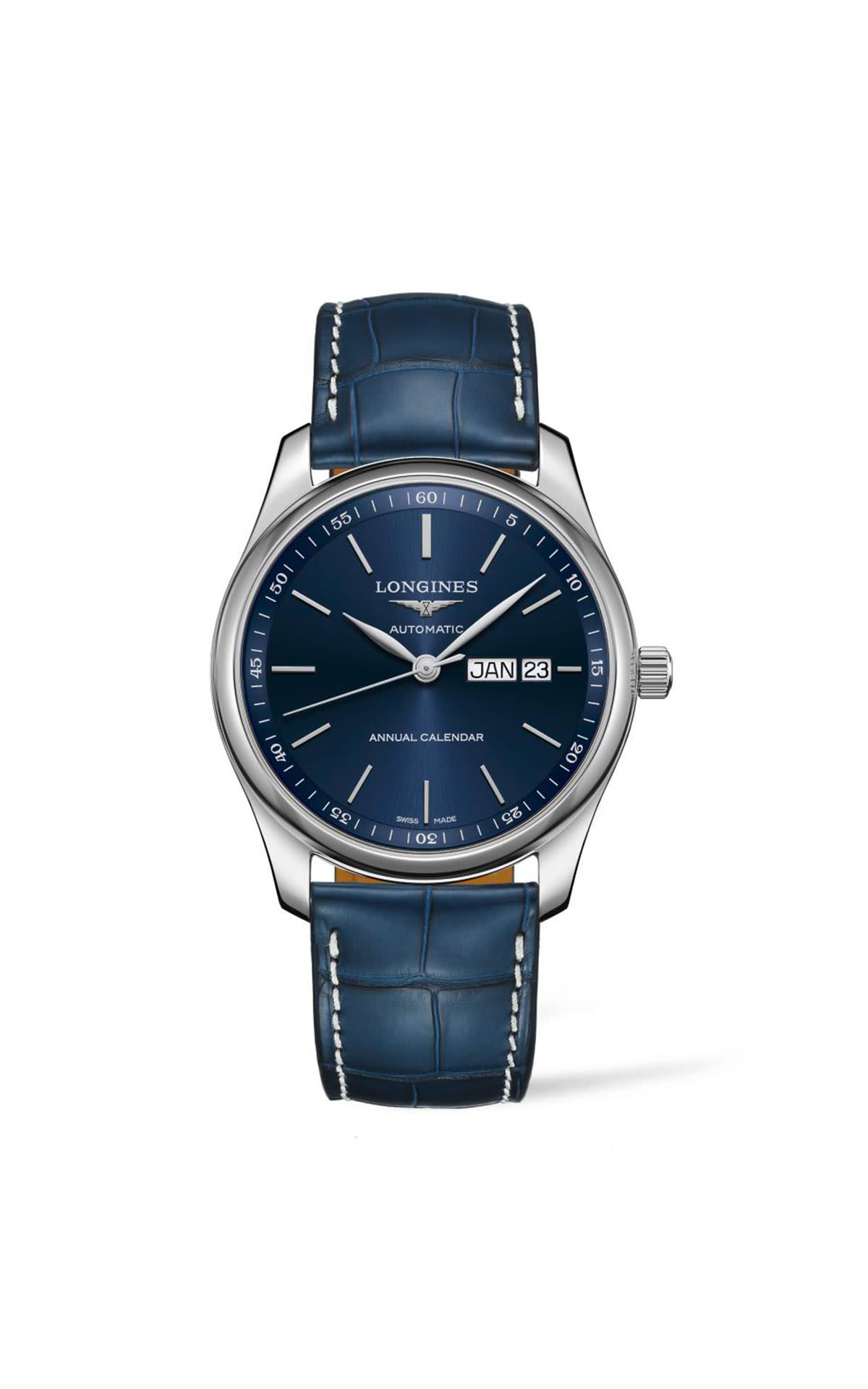 Hour Passion
Longines Master Collection watch with blue leather strap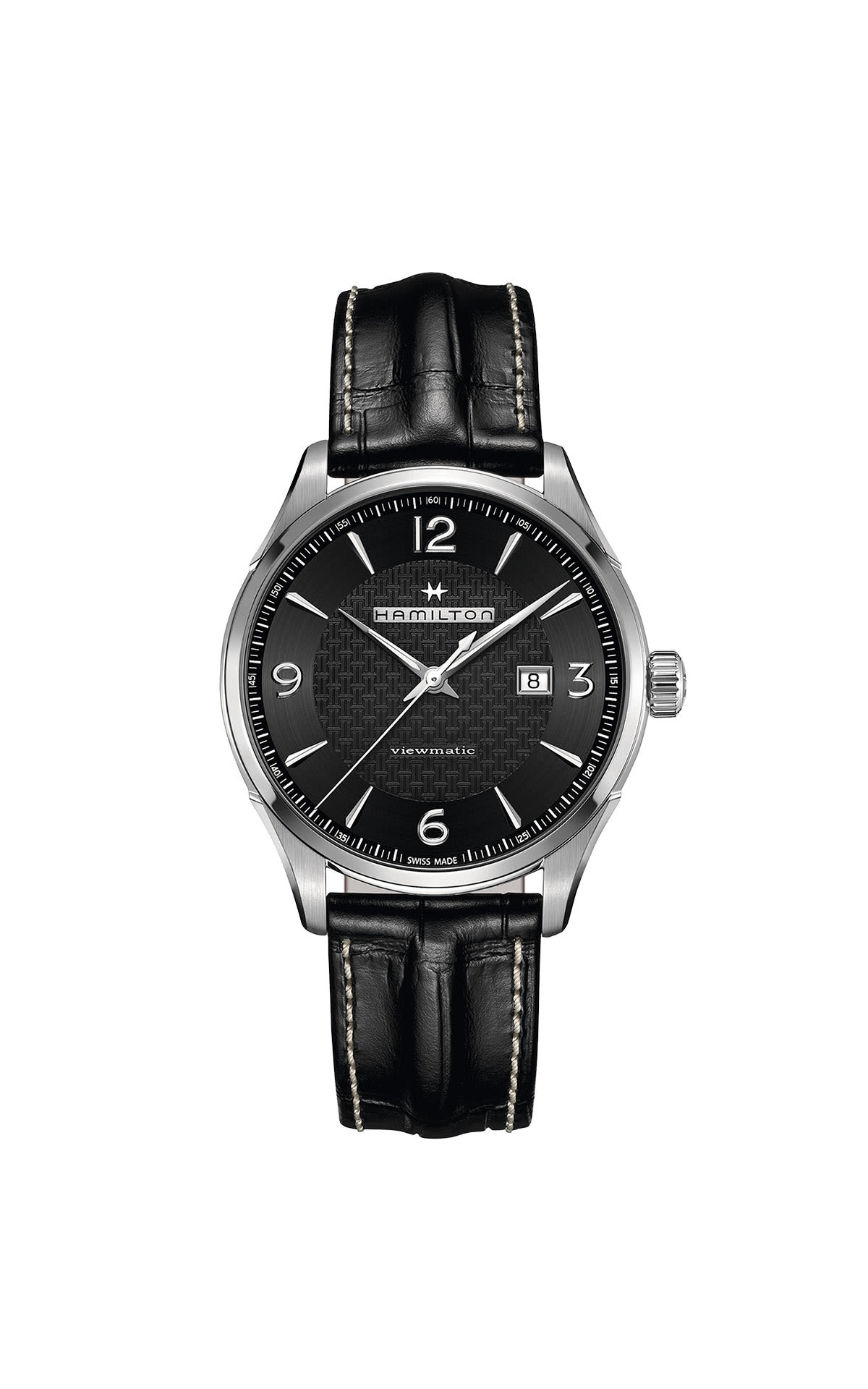 Hour Passion
Viewmatic watch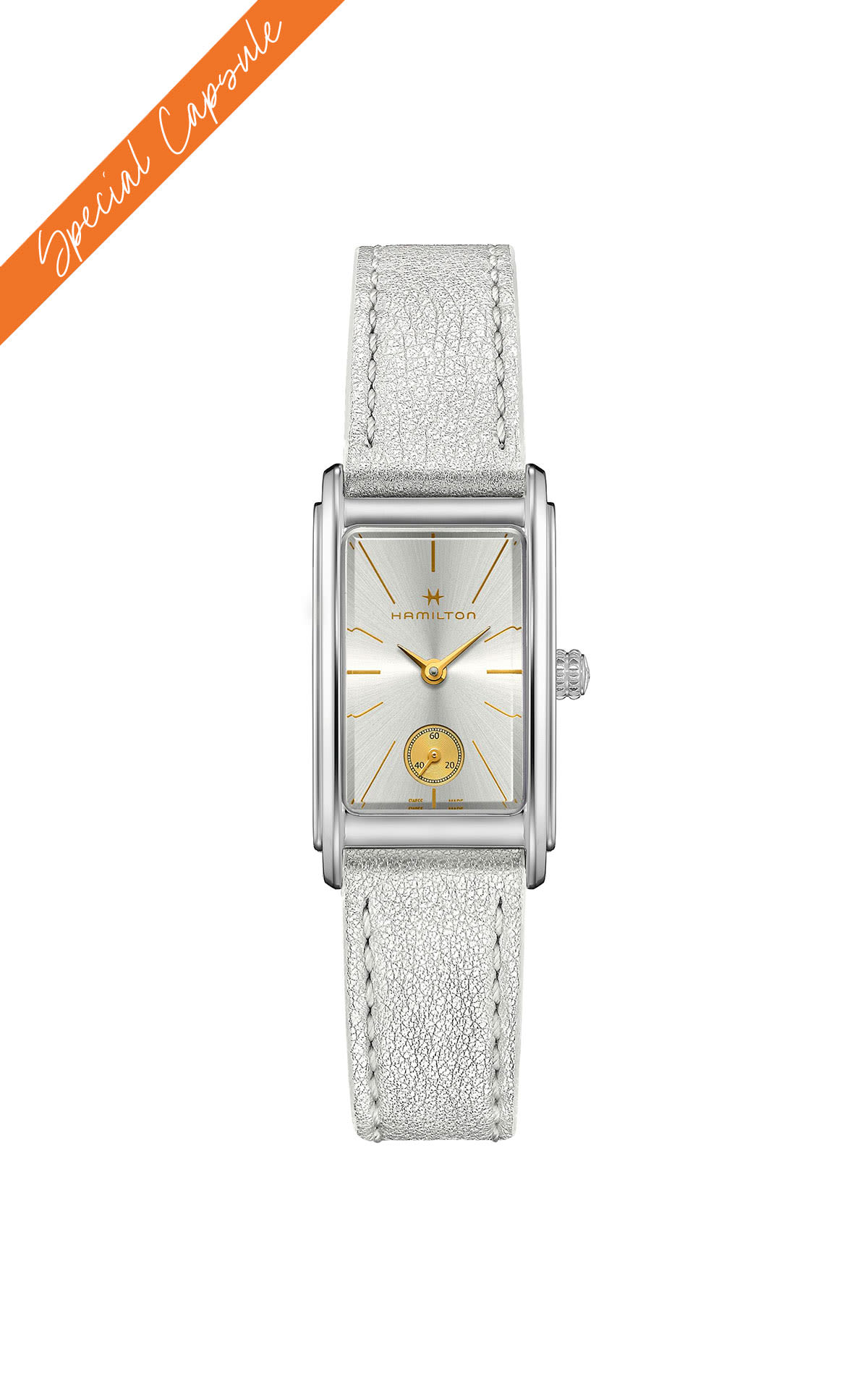 Hour Passion
Ardmore Quartz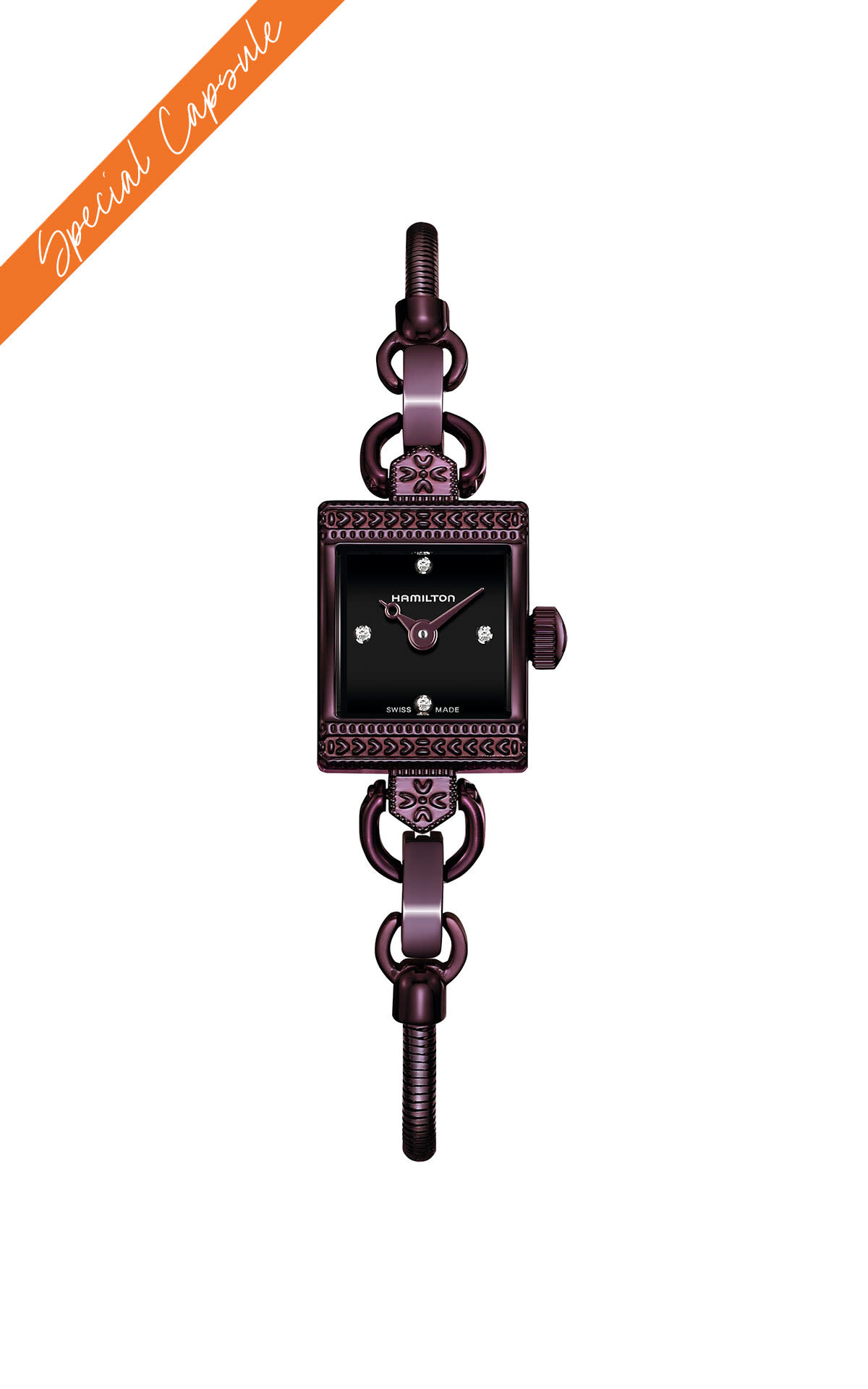 Hour Passion
Lady Hamilton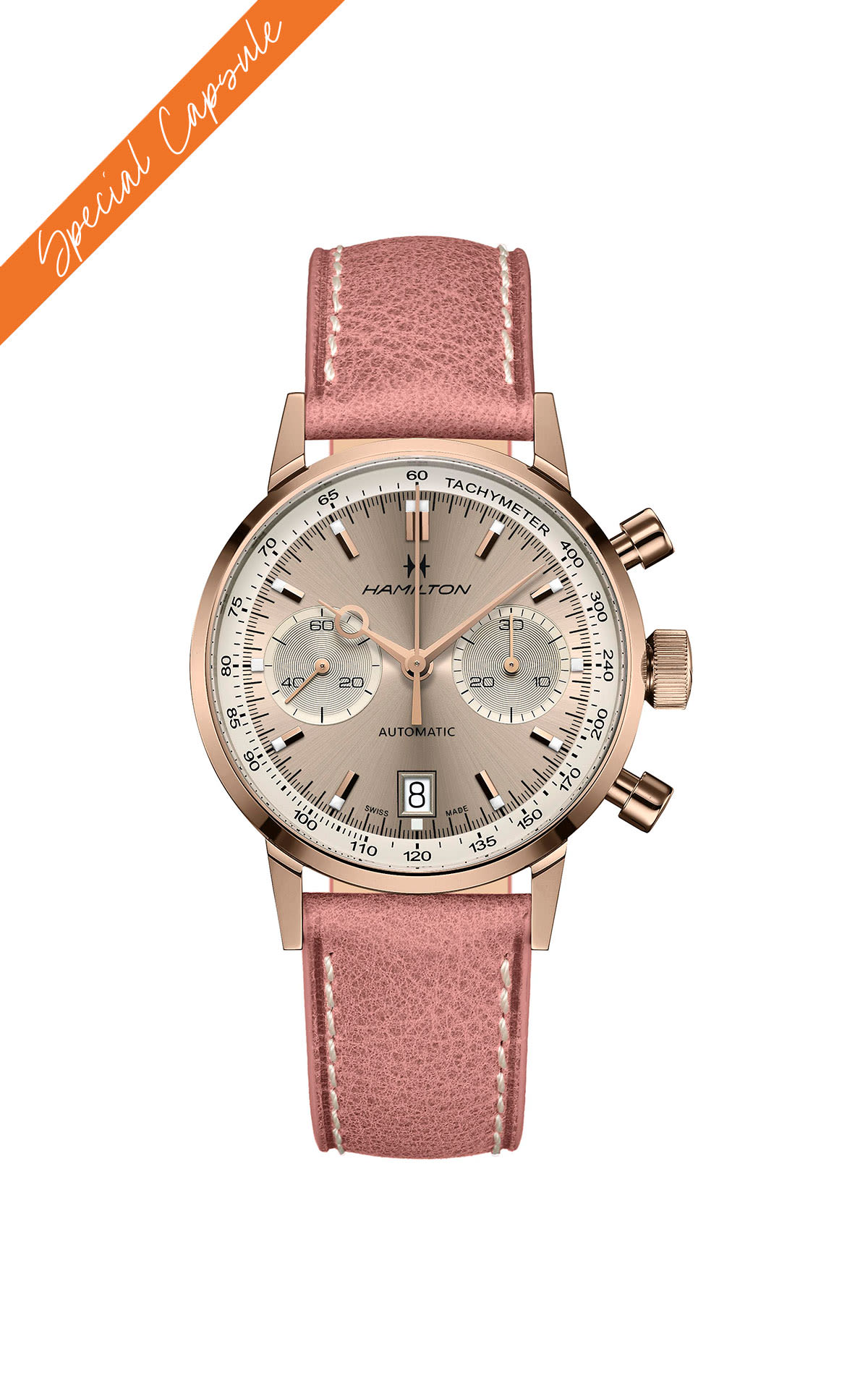 Hour Passion
Intra-Matic Auto Chrono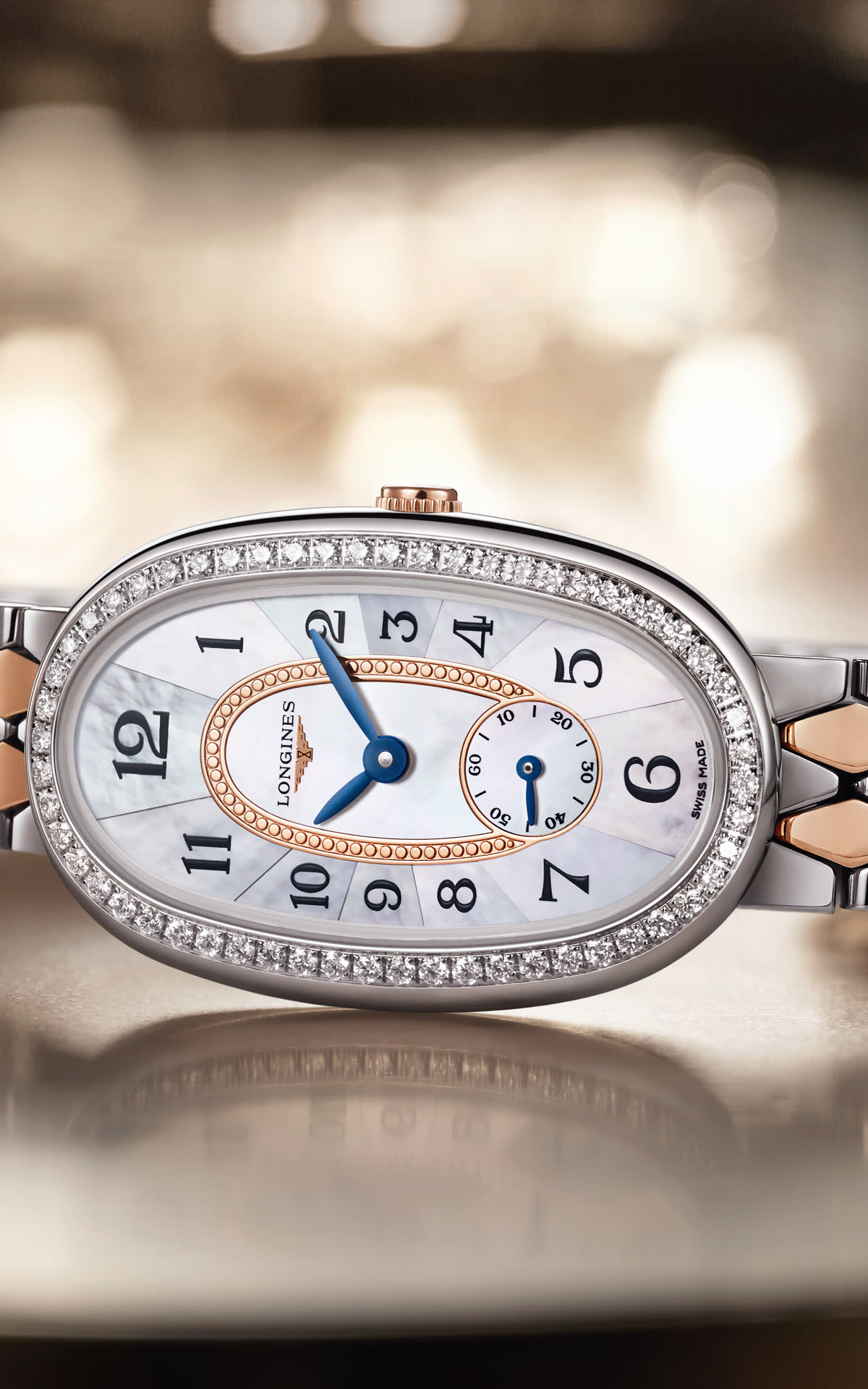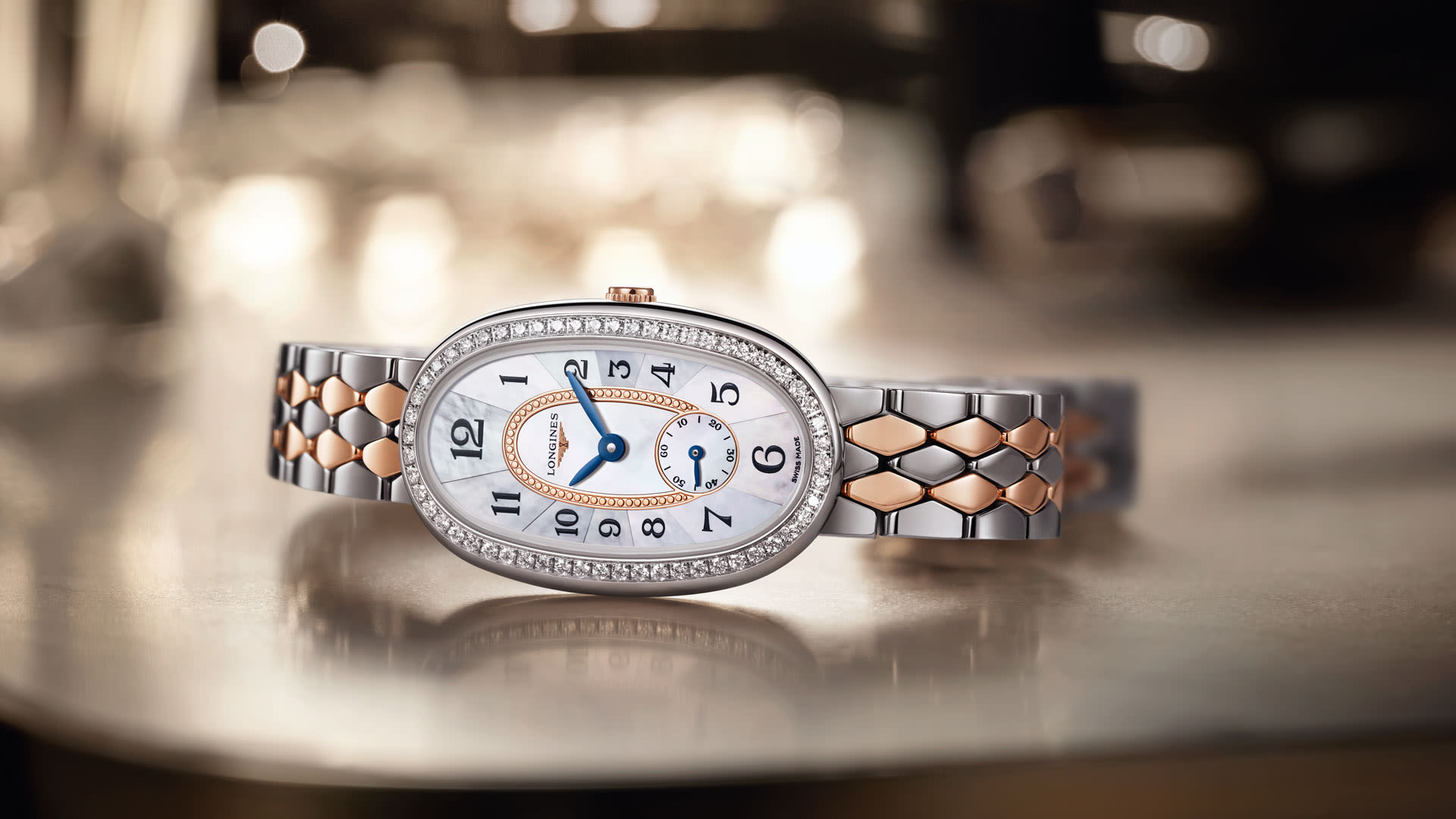 Let us spoil you
Register for our La Roca Village membership programme to receive exclusive treats and insider news.
Sign up