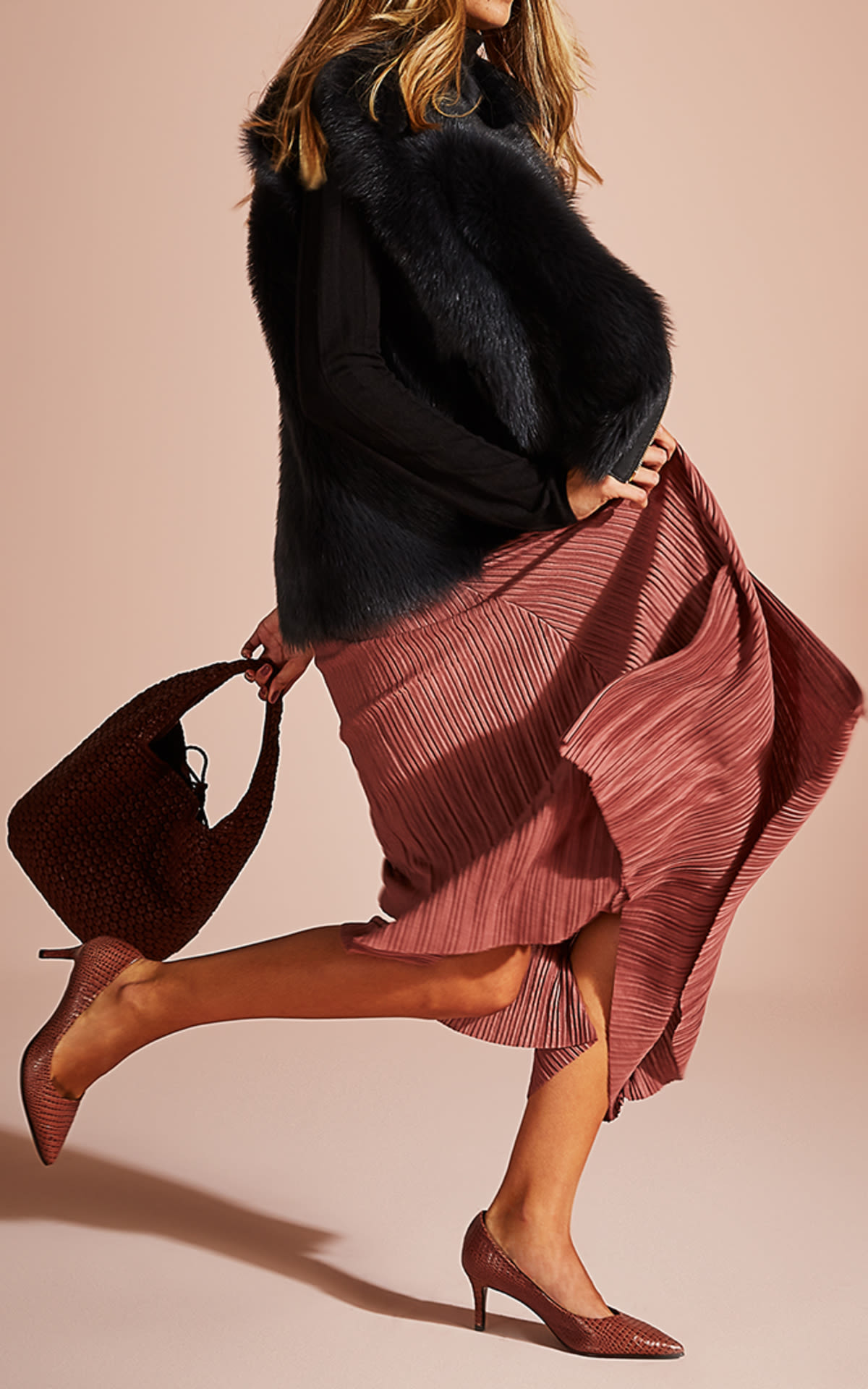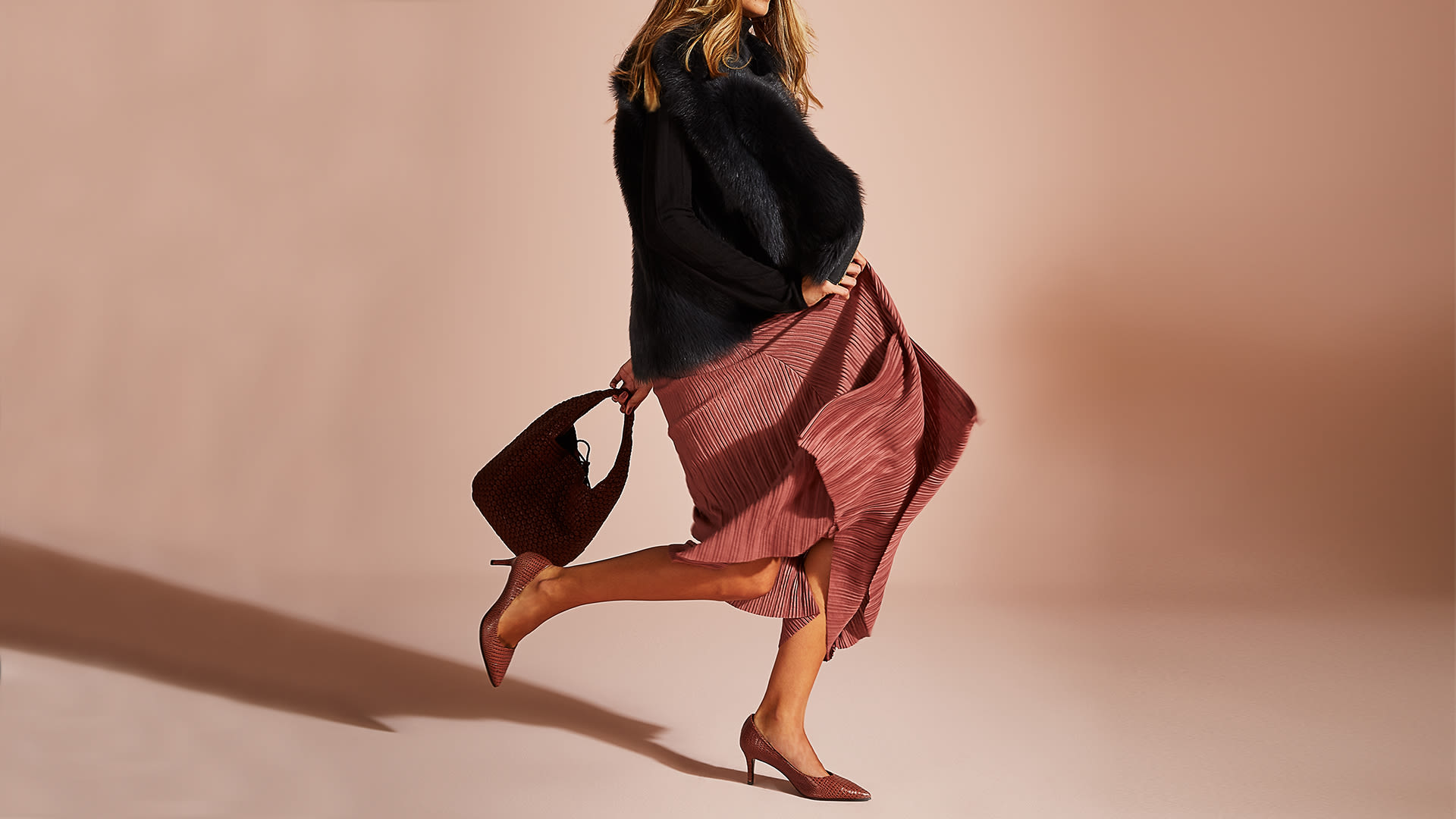 Lottusse - La Roca Village
Lottusse는 의류, 벨트 및 가방과 같은 가죽 제품을 생산하지만 신발 제조 전문이며 국제적인 마요르카산 브랜드입니다.
Virtual Shopping via WhatsApp
Connect with the boutique now via WhatsApp to shop virtually, or browse the catalogue first to discover the collections.
Recently seen in the boutique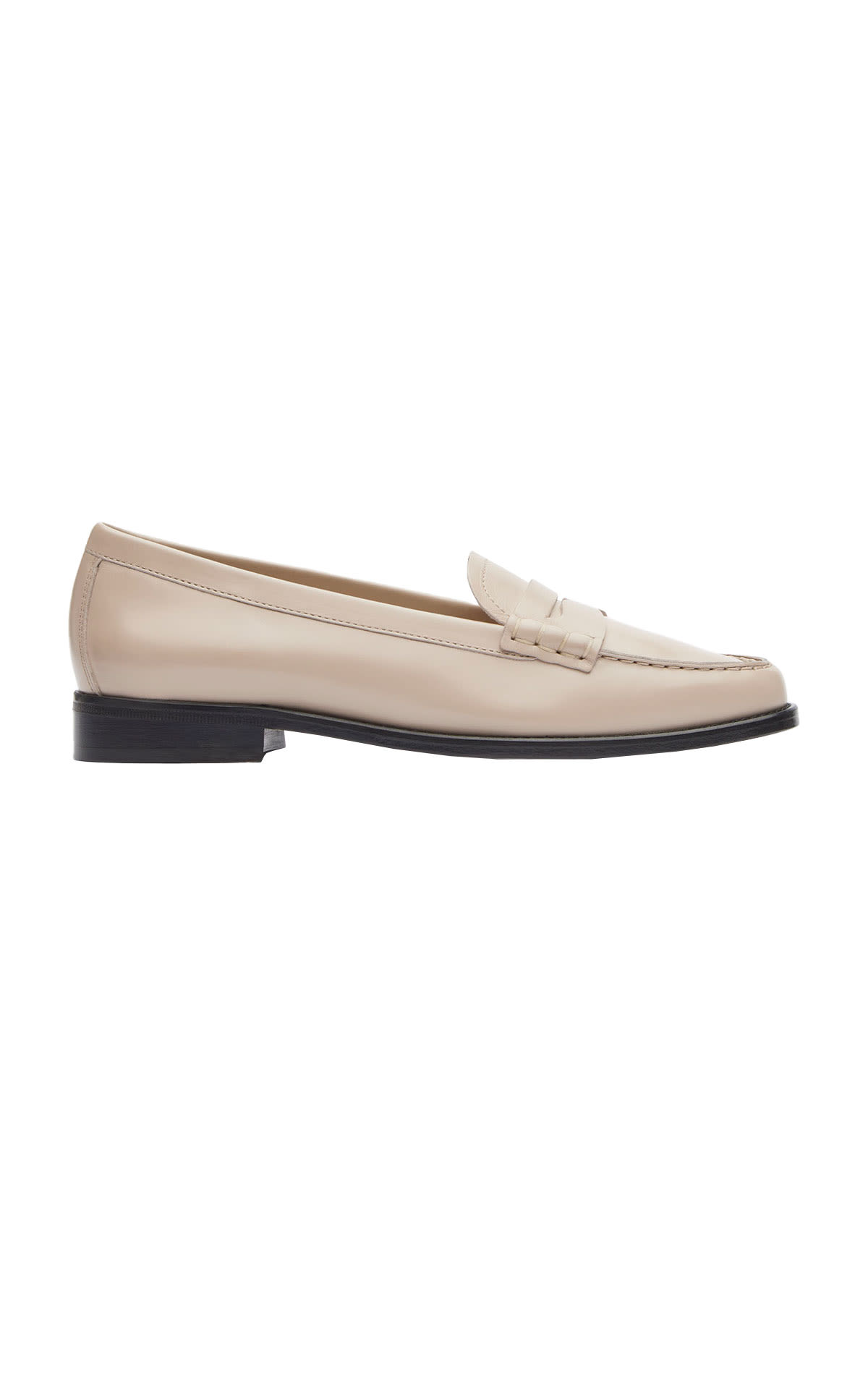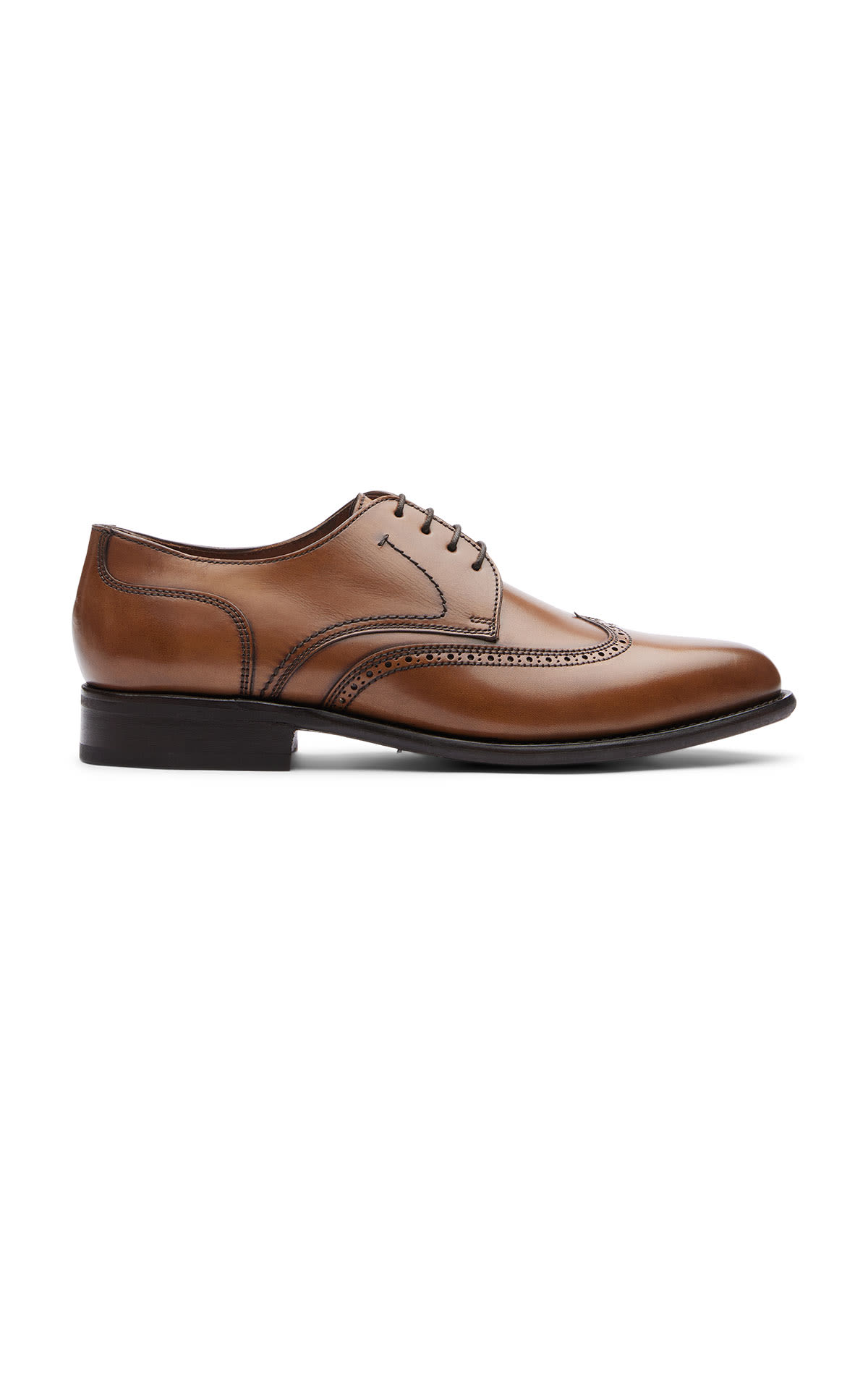 Lottusse
Smithson lady shoe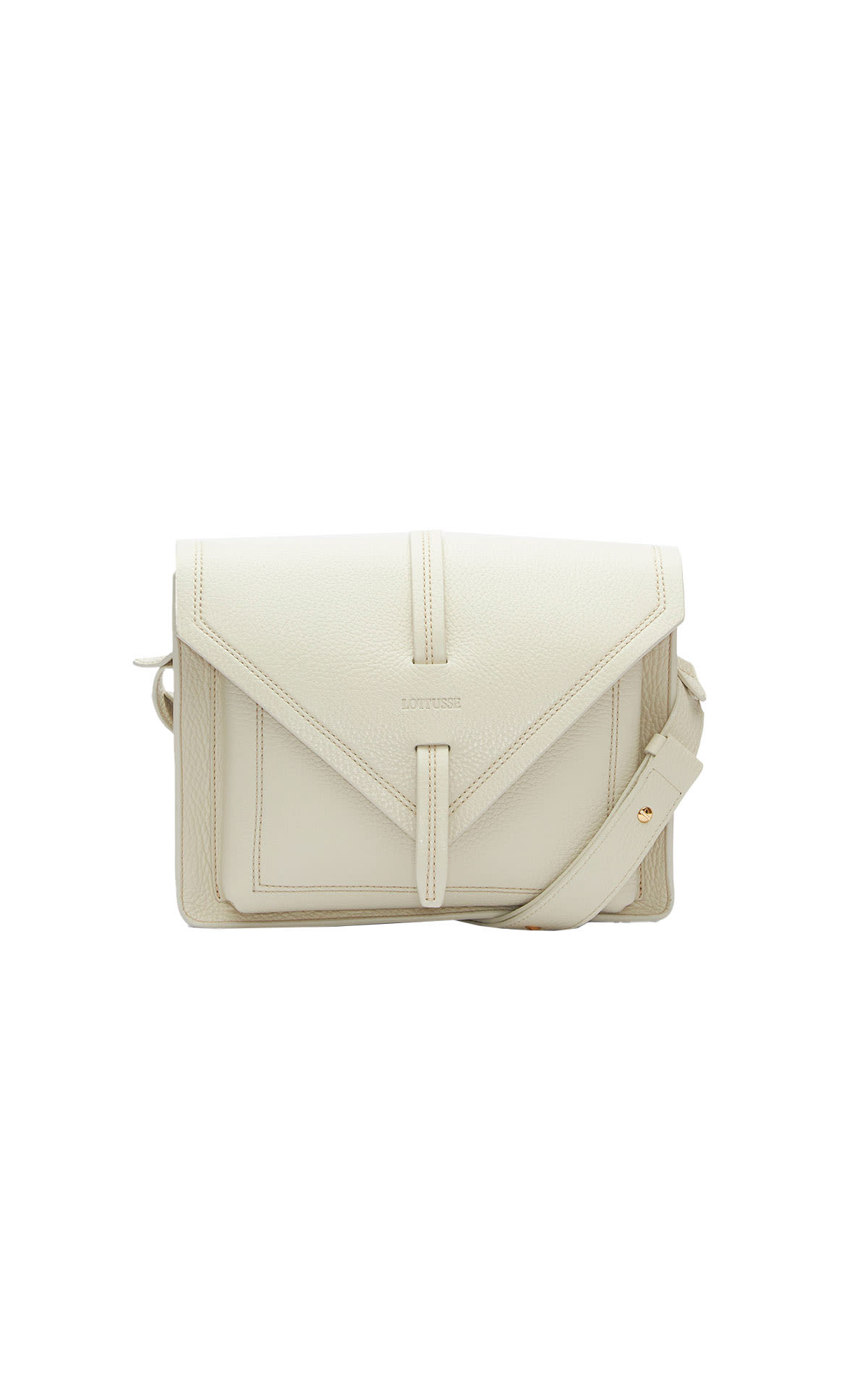 Lottusse
Carolyne shoulder bag
Let us spoil you
Register for our La Roca Village membership programme to receive exclusive treats and insider news.
Sign up