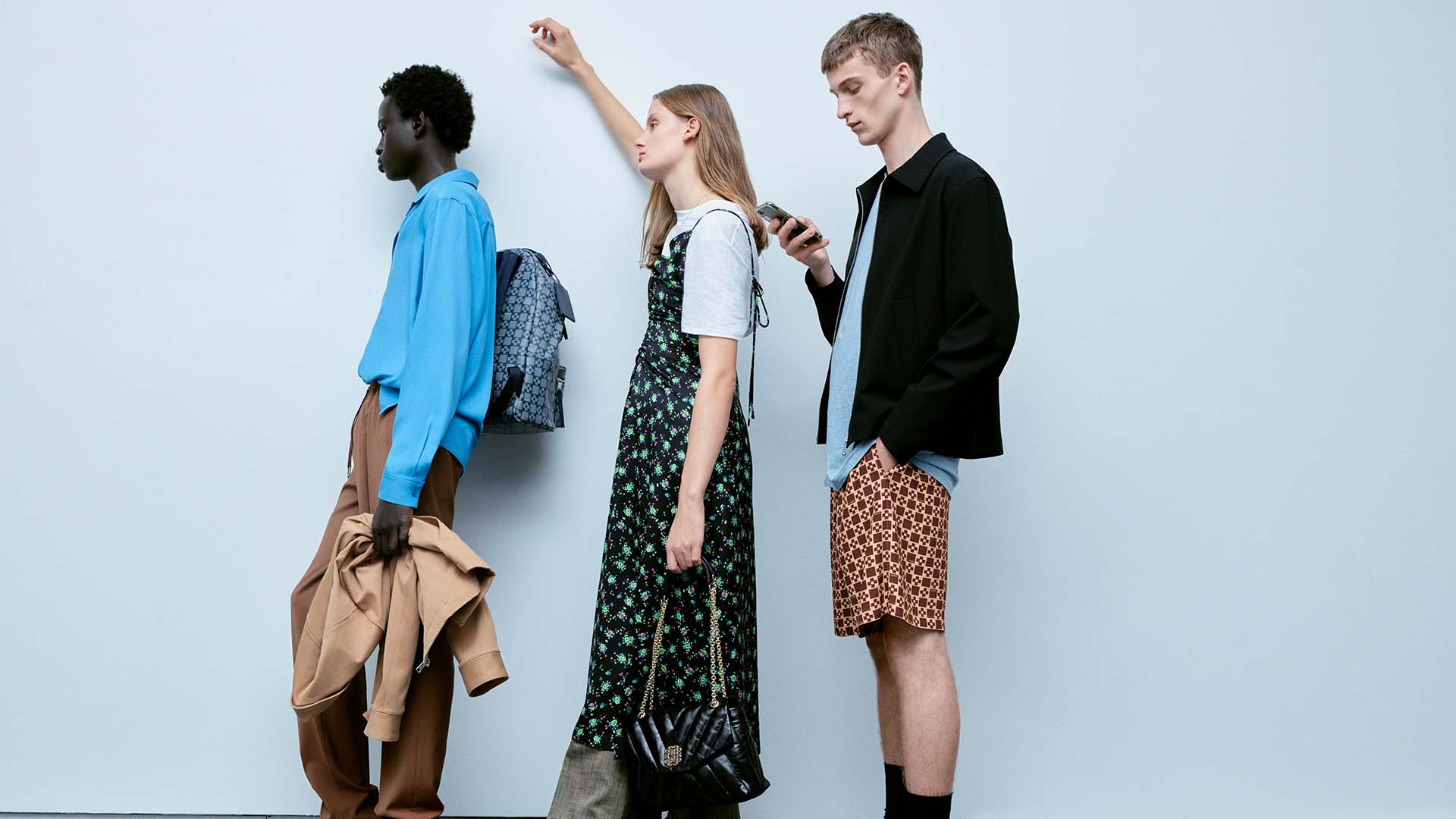 Sandro - La Roca Village
깔끔한 라인과 세련된 미학으로 유명한 Sandro는 남성과 여성을 위한 세련되고 다양한 컬렉션을 갖춘 합리적인 가격의 파리의 고급 브랜드입니다.
Virtual Shopping via WhatsApp
Connect with the boutique now via WhatsApp to shop virtually, or browse the catalogue first to discover the collections.
View the digital look books below for more detail
Product catalogue | Spring-Summer
Dopamine dressing made easy with Sandro's Mix-It capsule collection | La Roca Village
Recently seen in the boutique | Mix It collection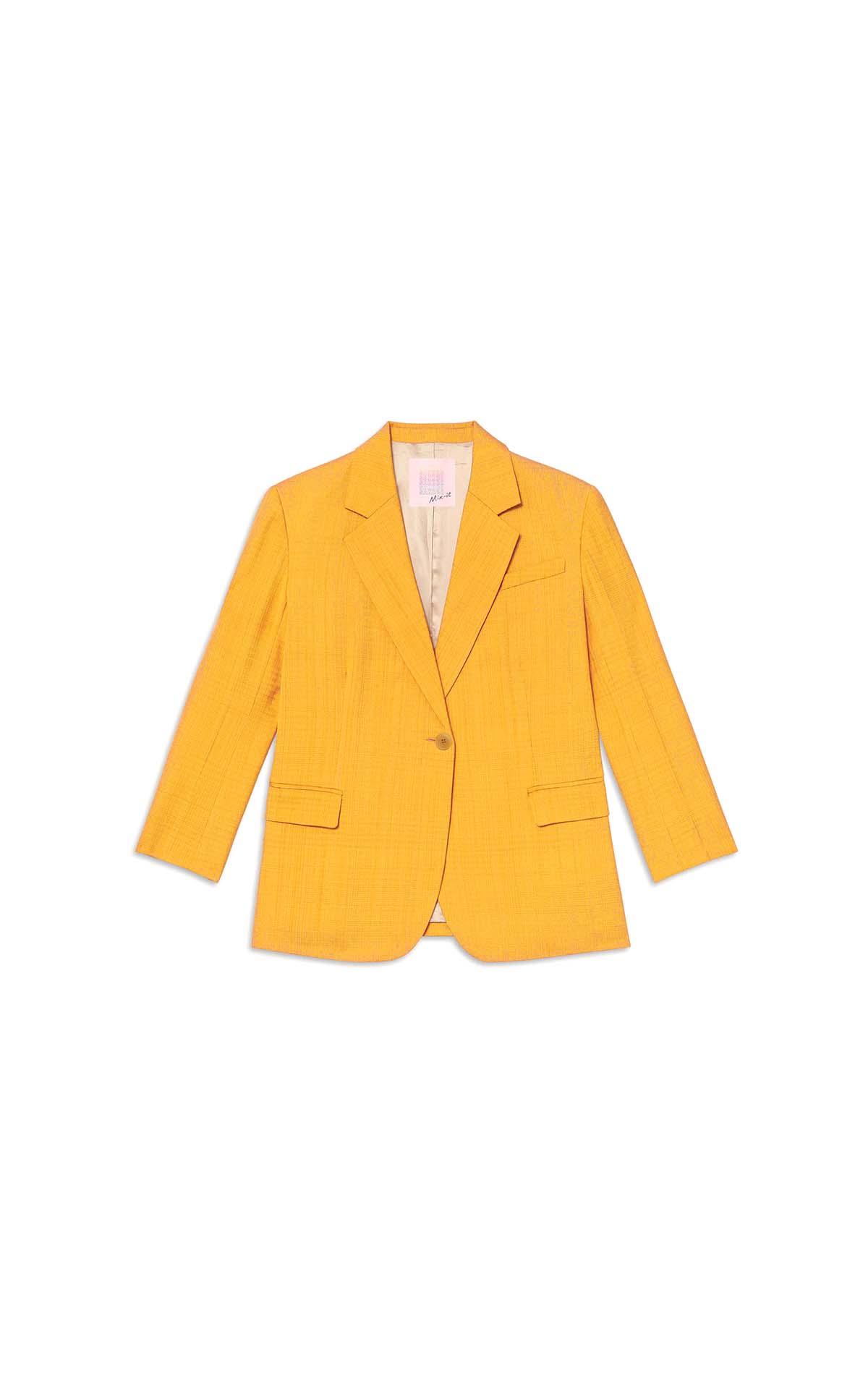 Sandro
Mix it capsule oversized suit jacket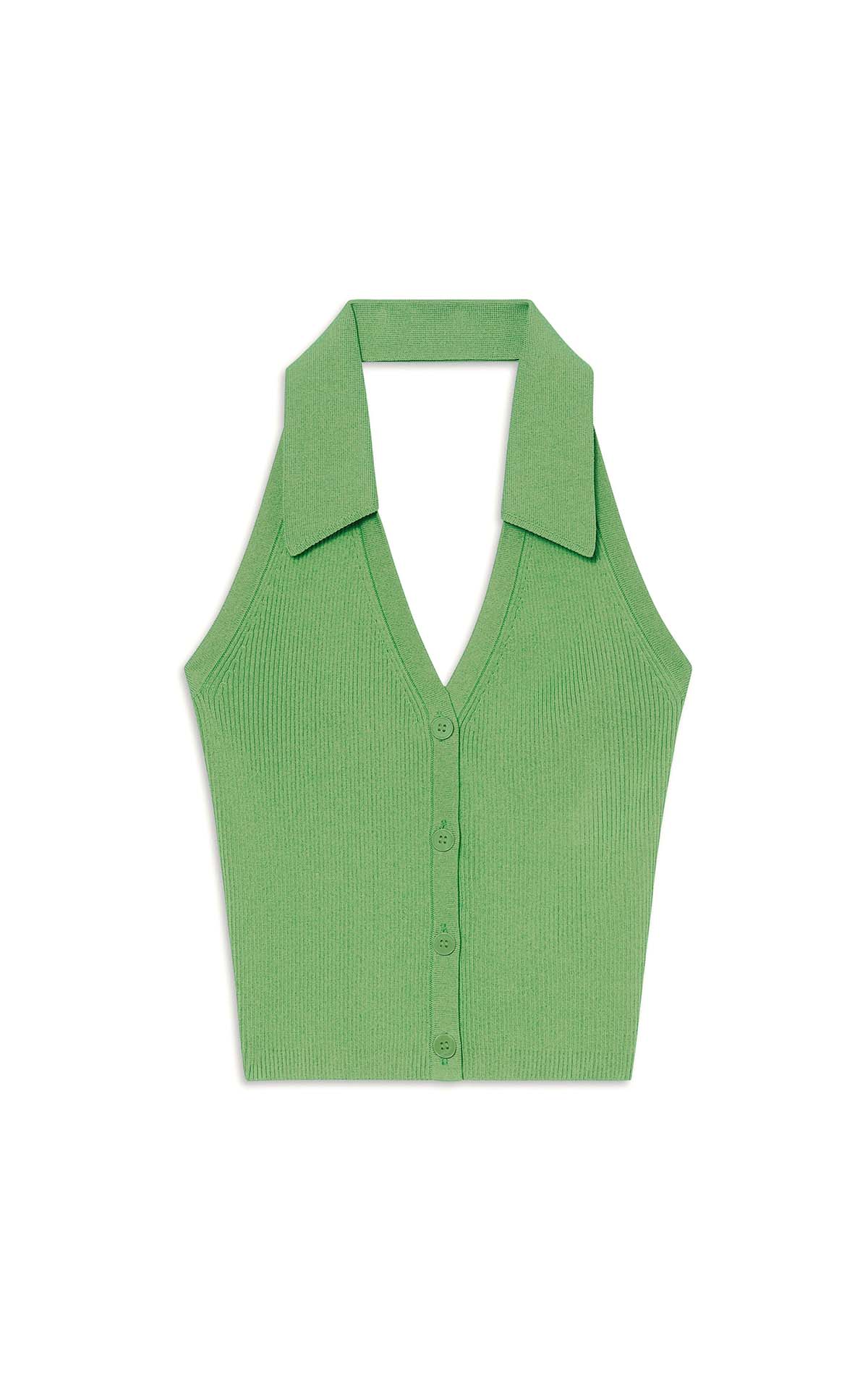 Sandro
Sleeveless waistcoat style tank top with shirt collar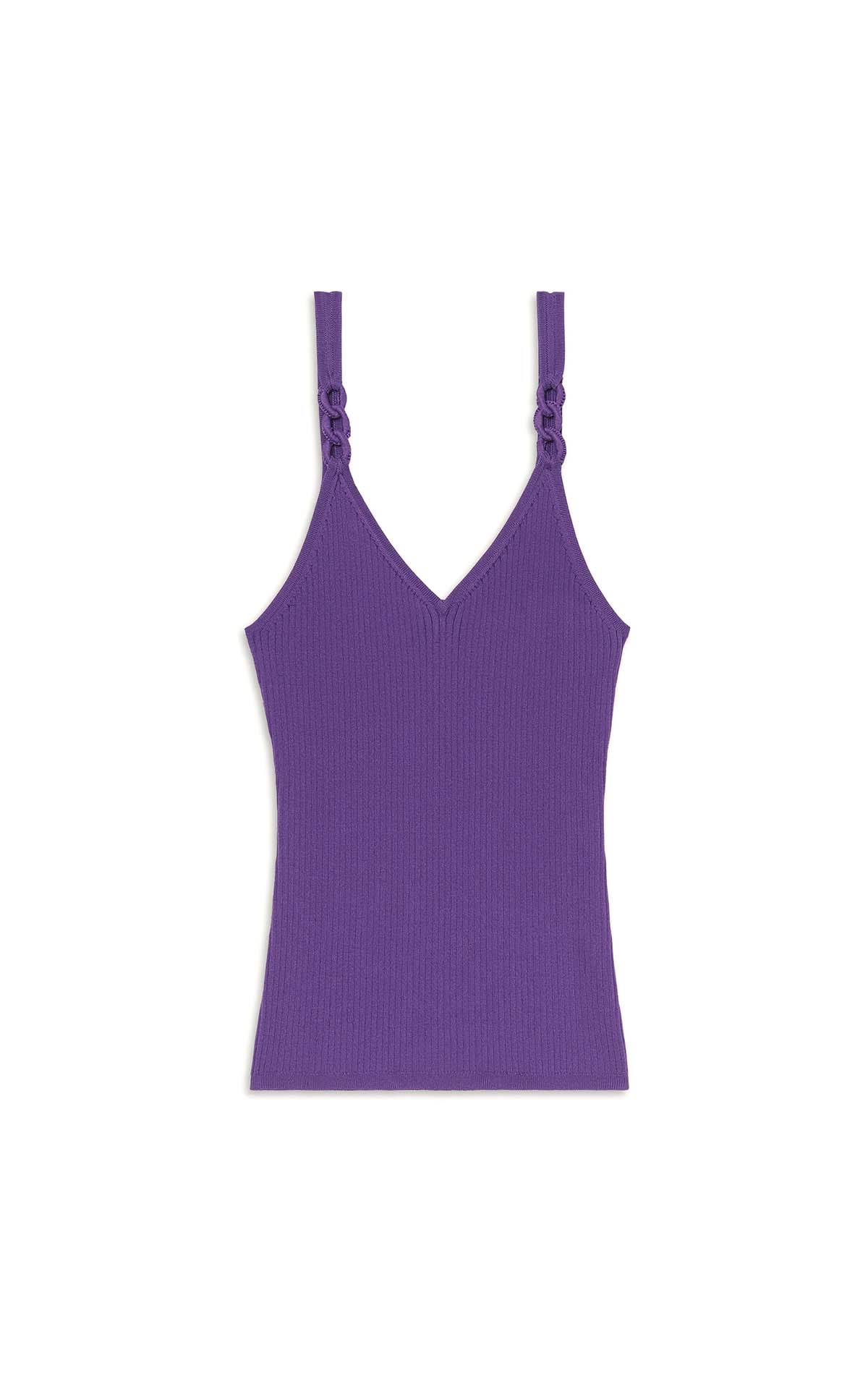 Sandro
Tank top with ribbing and scoop V neckline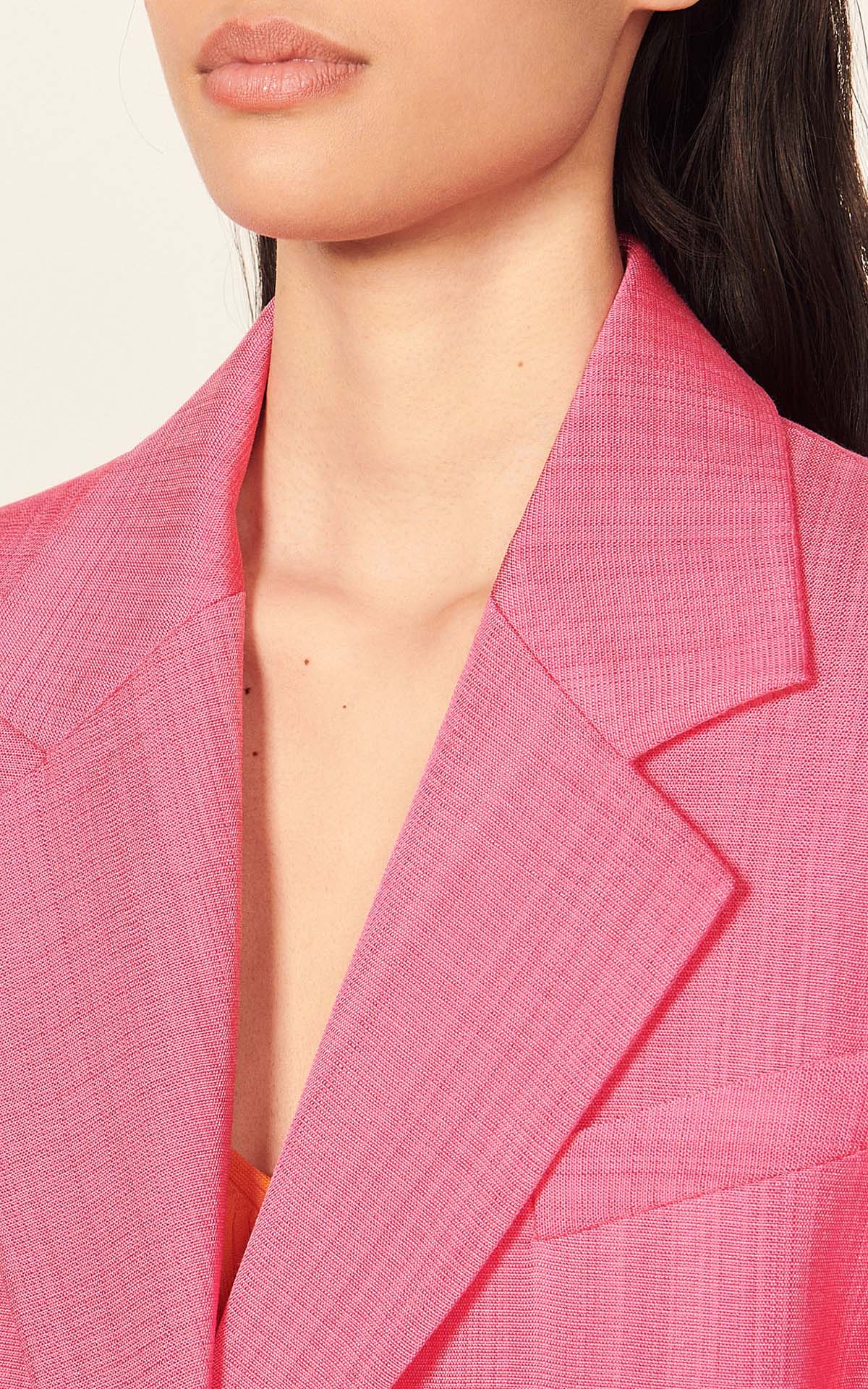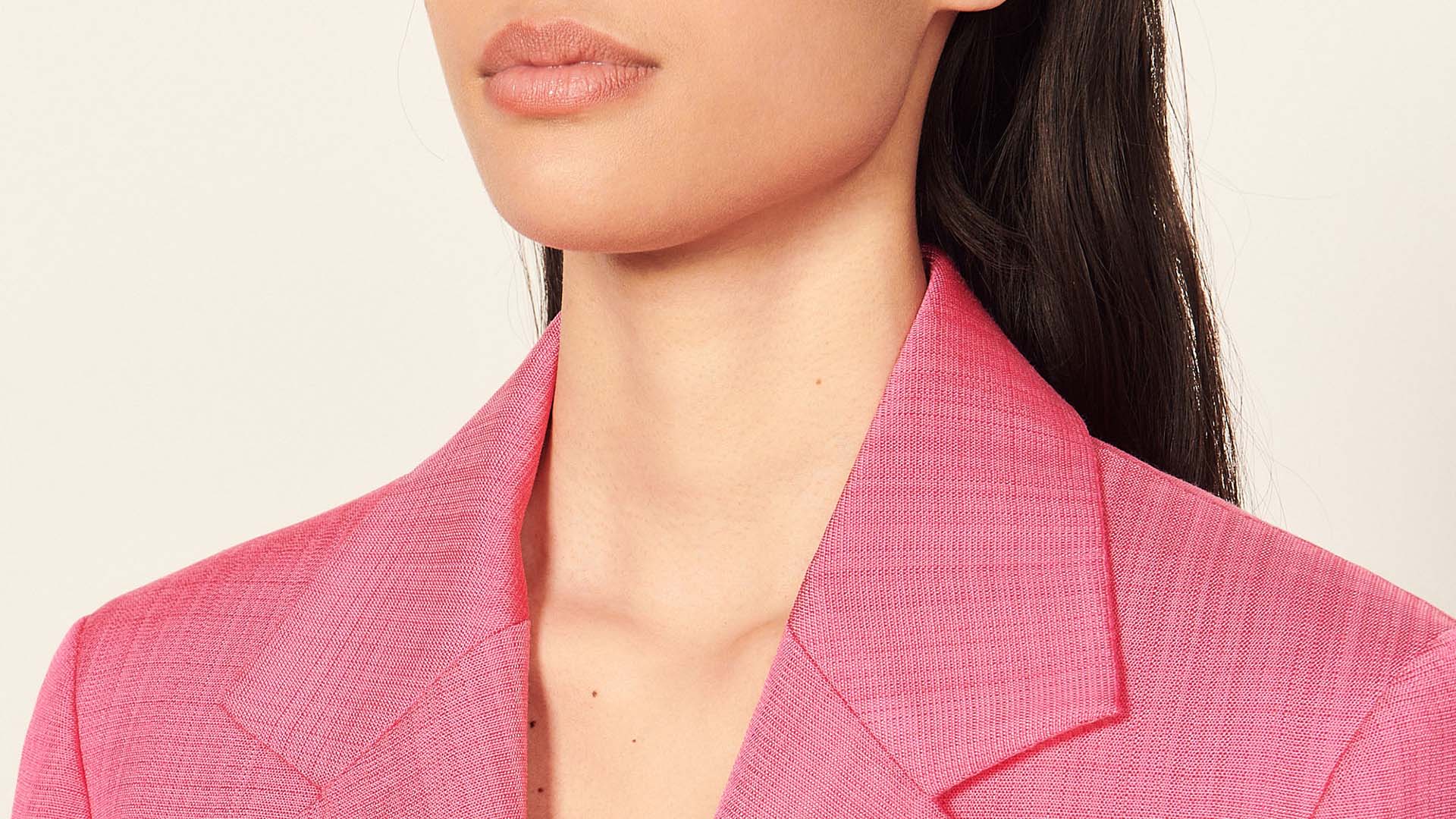 Let us spoil you
Register for our La Roca Village membership programme to receive exclusive treats and insider news.
Sign up