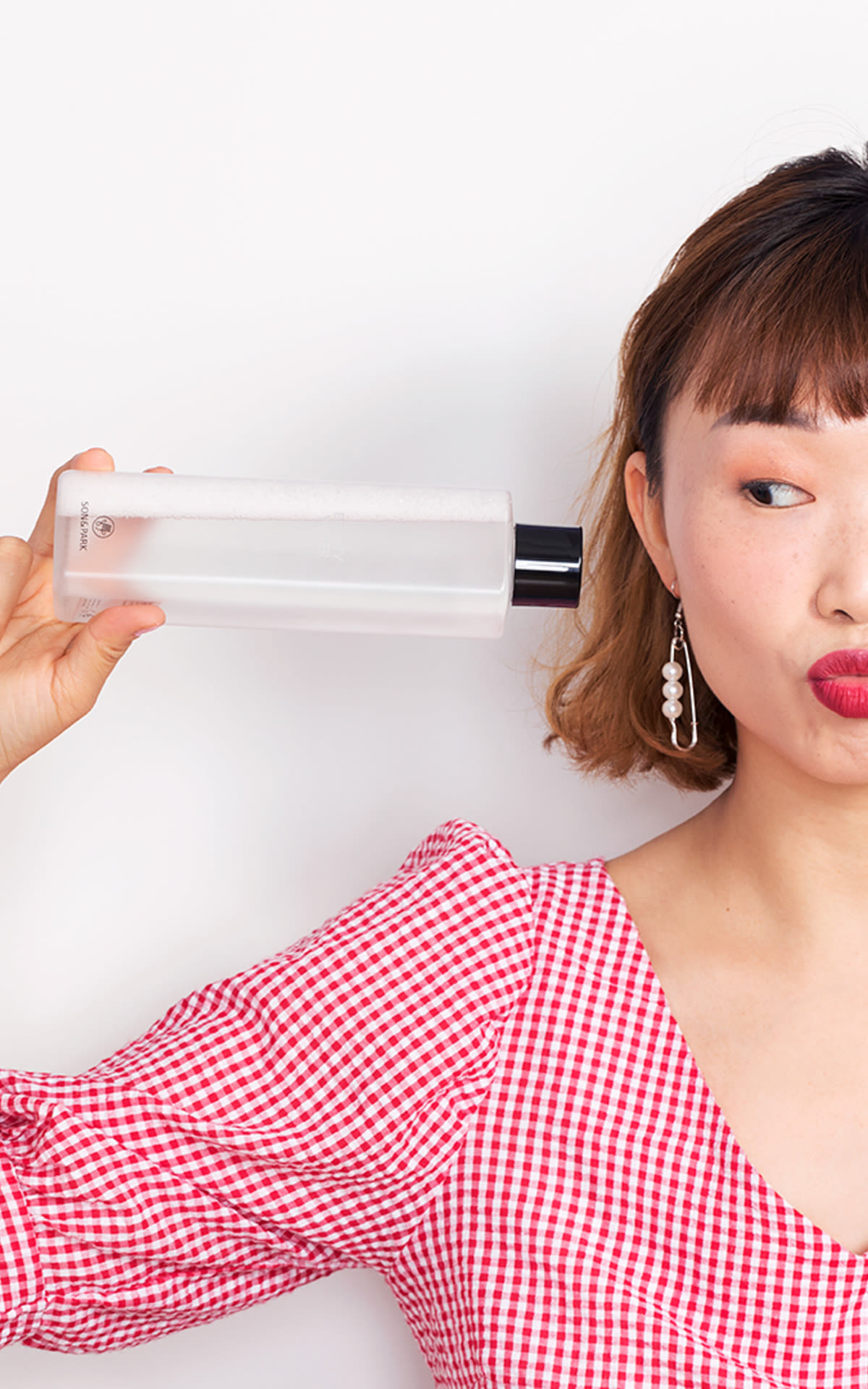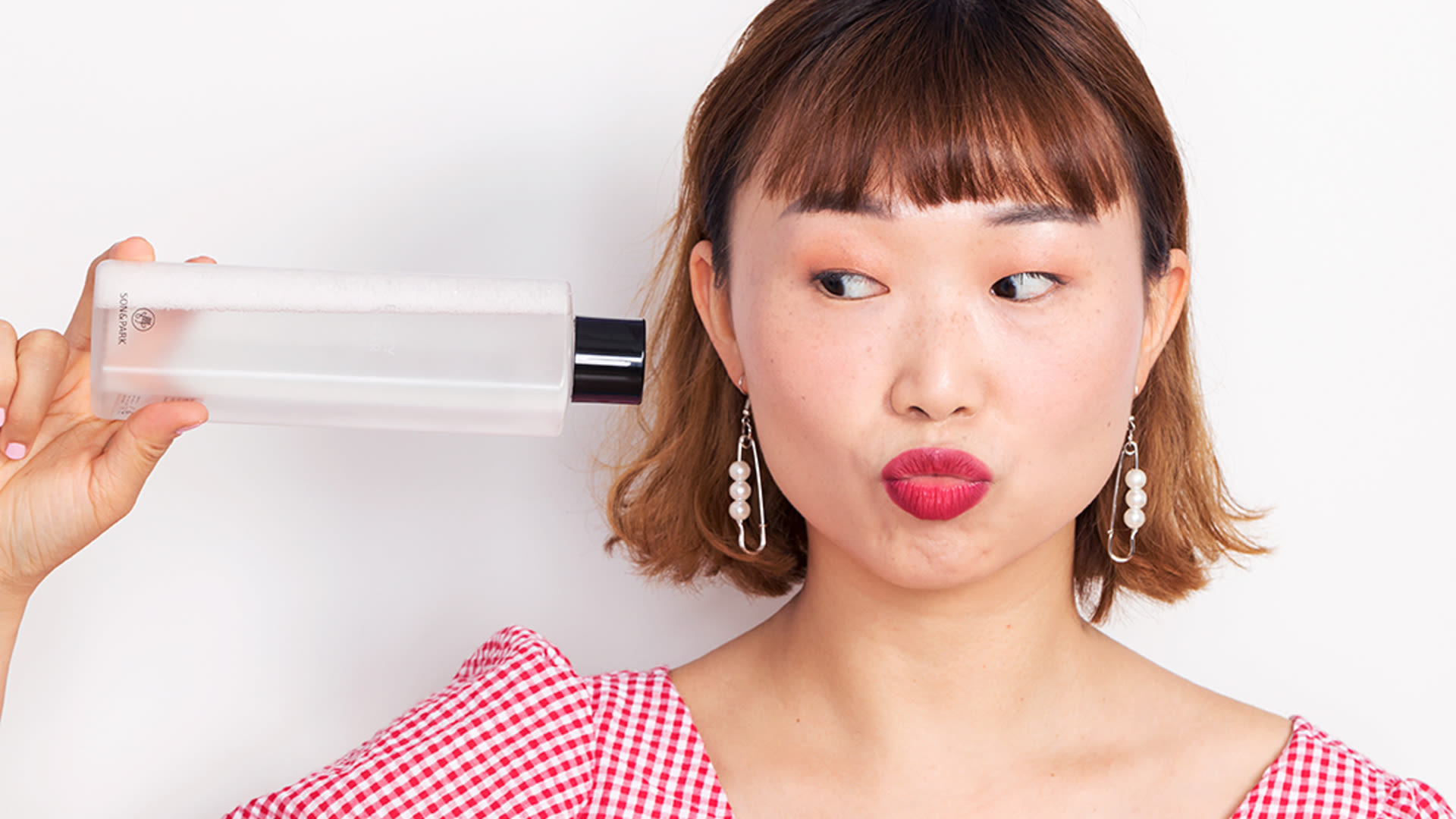 DIY Beauty: Caring for your complexion the Korean way
Cosmetic expert, beauty addict and friend of La Roca Village, Lilin Yang draws on the Korean art of skincare to maintain a healthy glow as she stays safe indoors. The MIIN Cosmetics co-founder shares her do-at-home tricks for giving skin a serious boost...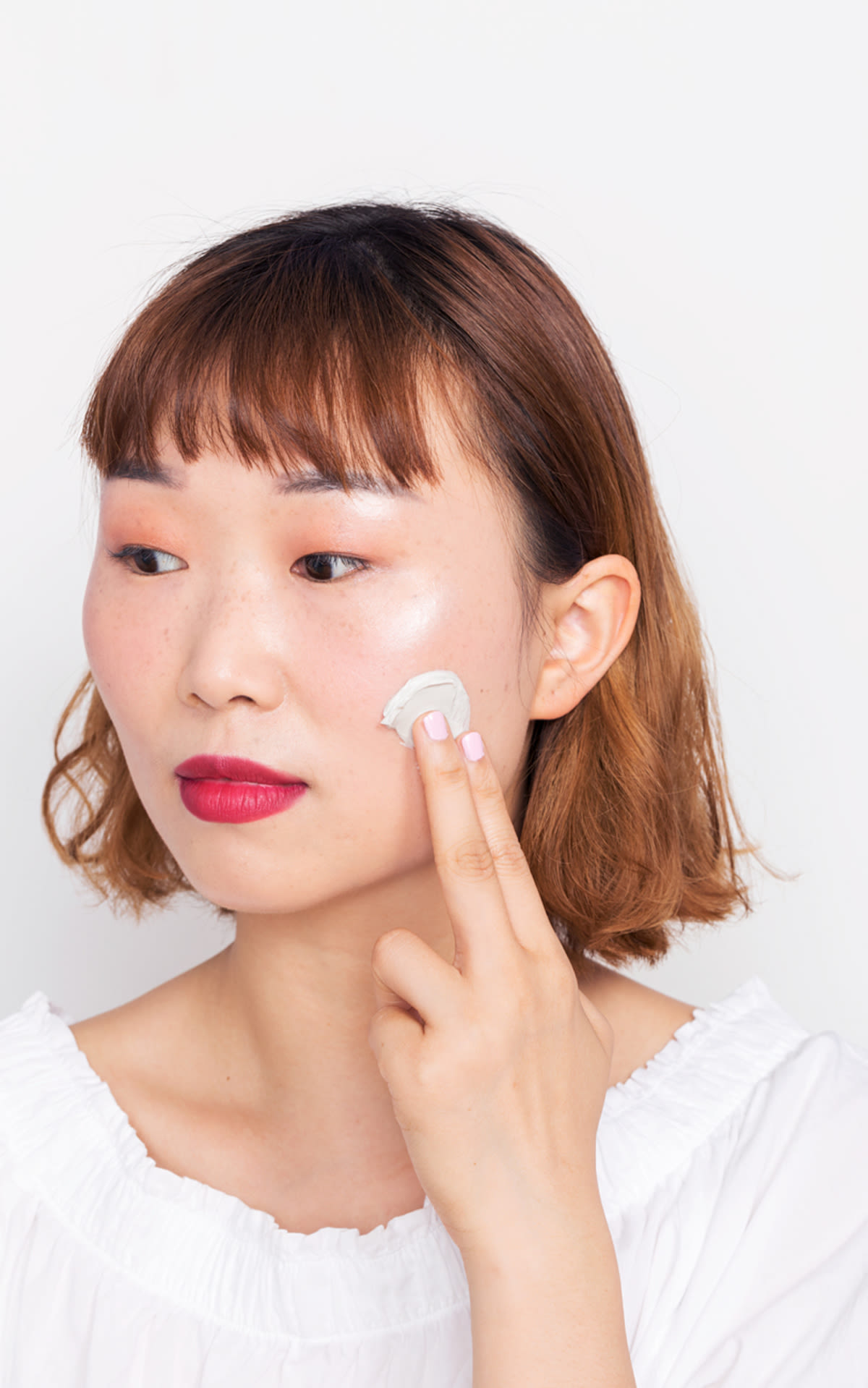 For all skin types
According to Lilin, co-author of The Korean Skincare Bible, establishing a double cleansing ritual is essential. The first step involves removing all make-up and impurities with a cleansing oil. The second step is to combine a gel or foaming cleanser with water to wash away any remaining impurities and to give pores a deeper clean. Not only will double cleansing effectively clean the skin, but it primes the skin to better absorb products that are applied later. Once you've finished cleansing, complete your routine with toner, serum and face cream.
For dry skin
As a sufferer of dry skin herself, Lilin suggests adding a few drops of facial oil to your night-time moisturiser, applying it before bed and leaving it on overnight. When you wake up, you'll instantly notice the difference.
She is an authentic Korean cosmetics' expert, co-founder of Miin Cosmetics.
For combination skin
For an even deeper cleanse, mix your favourite facial scrub with a cleansing oil (the first cleanser used in the double cleansing ritual) and massage into the skin before rinsing off with water. Repeat once every one to two weeks.
For oily skin
The key to balancing oily skin is thoroughly cleansing and correctly hydrating the skin. Take time to find the right routine and products to suit you – for example, replacing thicker creams with lighter textured lotions.