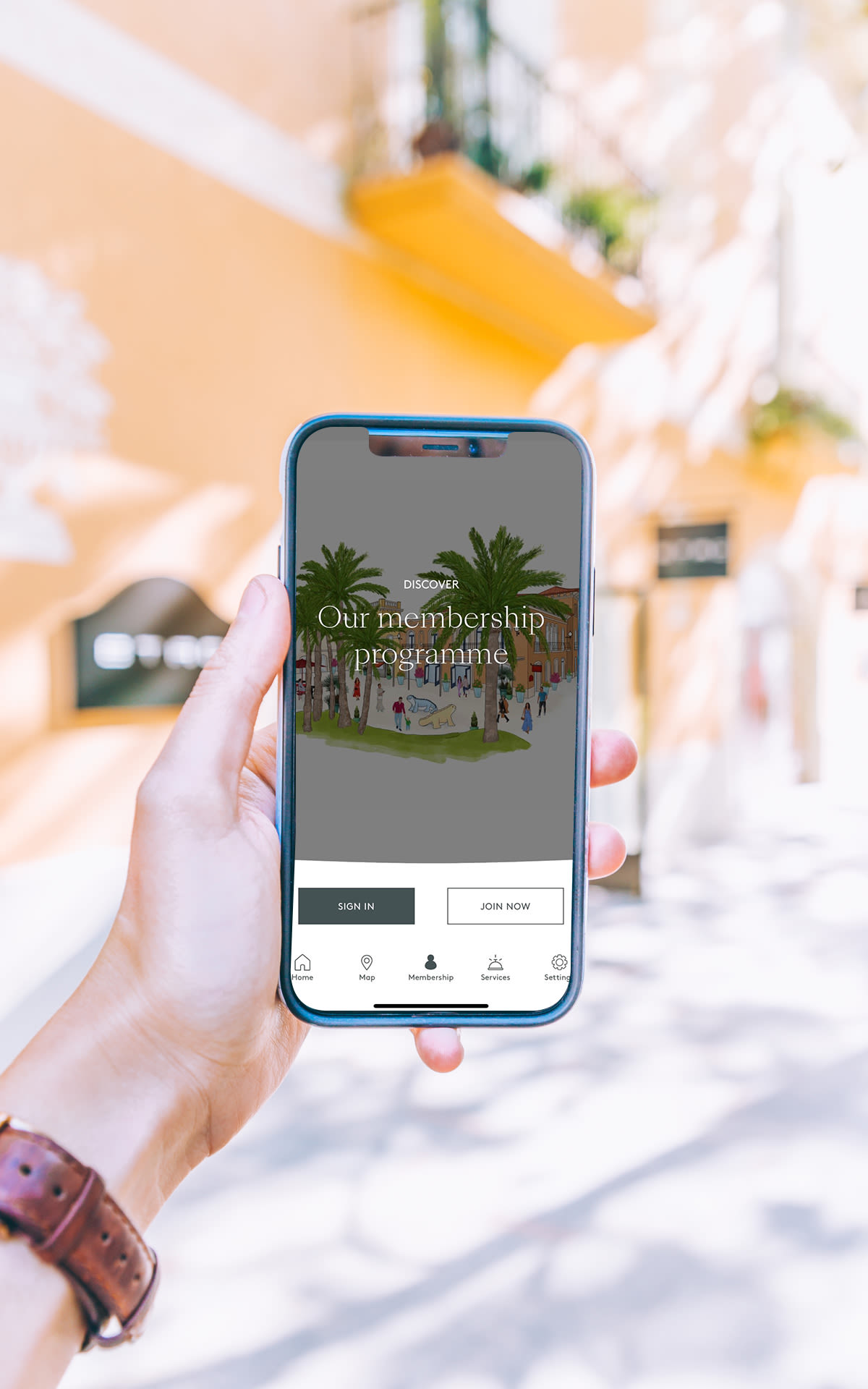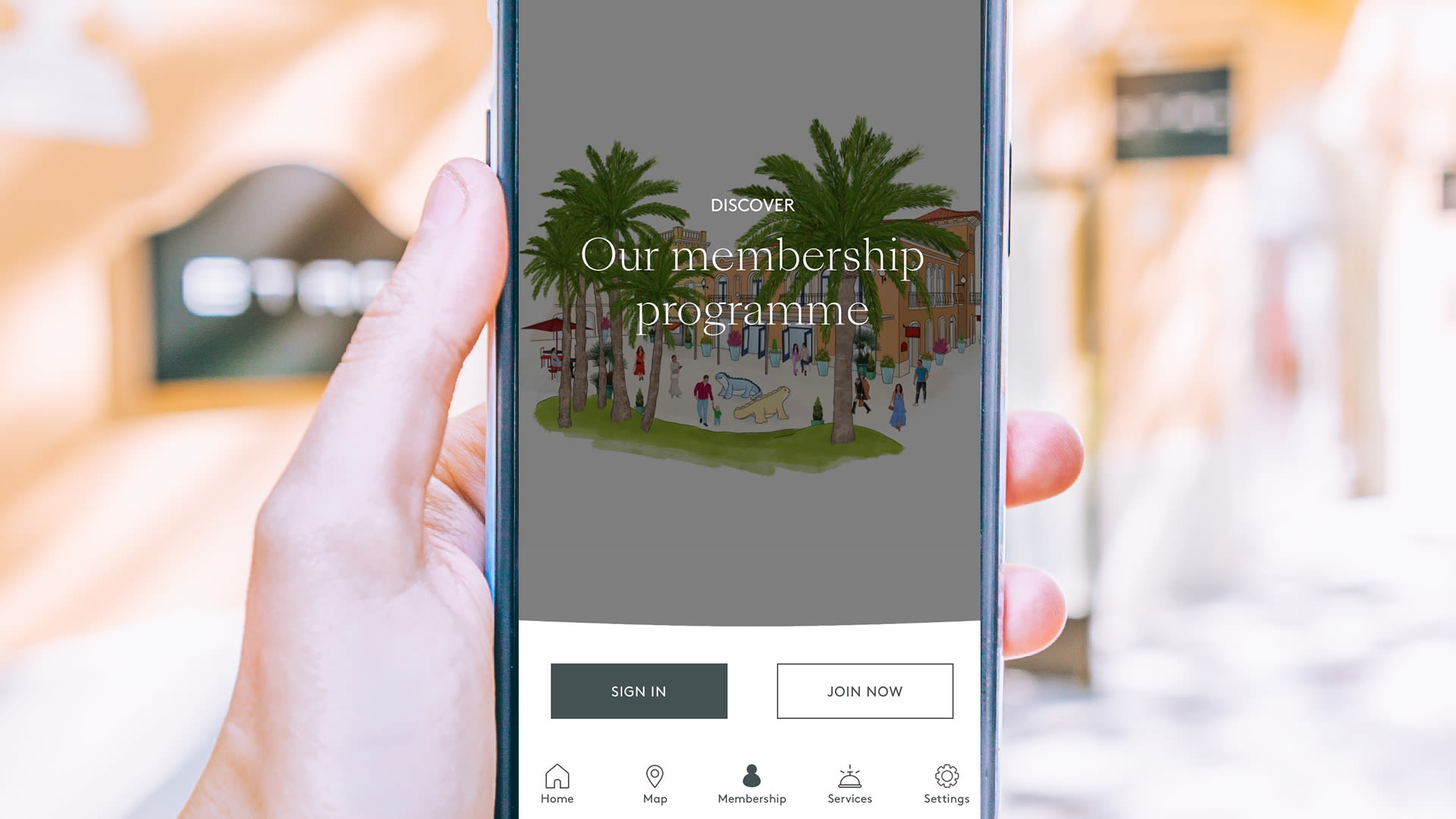 Shopping App
Get the most out of your day at La Roca Village
With the new La Roca Village mobile app, you'll always have easy access to your membership code, a map of the Village, as well as exclusive offers and rewards.
One app, endless benefits...
Find your favourite brands in the boutique directory, browse their collections and latest offers.
Plan your visit before you leave: plan a route around your favourite boutiques, view the opening hours, find out how to get to the Village, browse our five-star services and more!
Check details about the other nine Villages in Europe.
As a La Roca Village member, you can use the app to access your personal code, exclusive treats and event invitations. You can also add your membership QR code to your Apple Wallet.
Fashion lover? Access the latest fashion trends and styling tips.
Book a Shopping Package to turn your shopping day into a unique experience.
Finally, any suggestions you have to improve the app are always welcome. From the 'Your feedback' section you can send us your comments and queries.